A's announce moves - recall Pitcher Kirby Snead, Infielders Sheldon Neuse and Nick Allen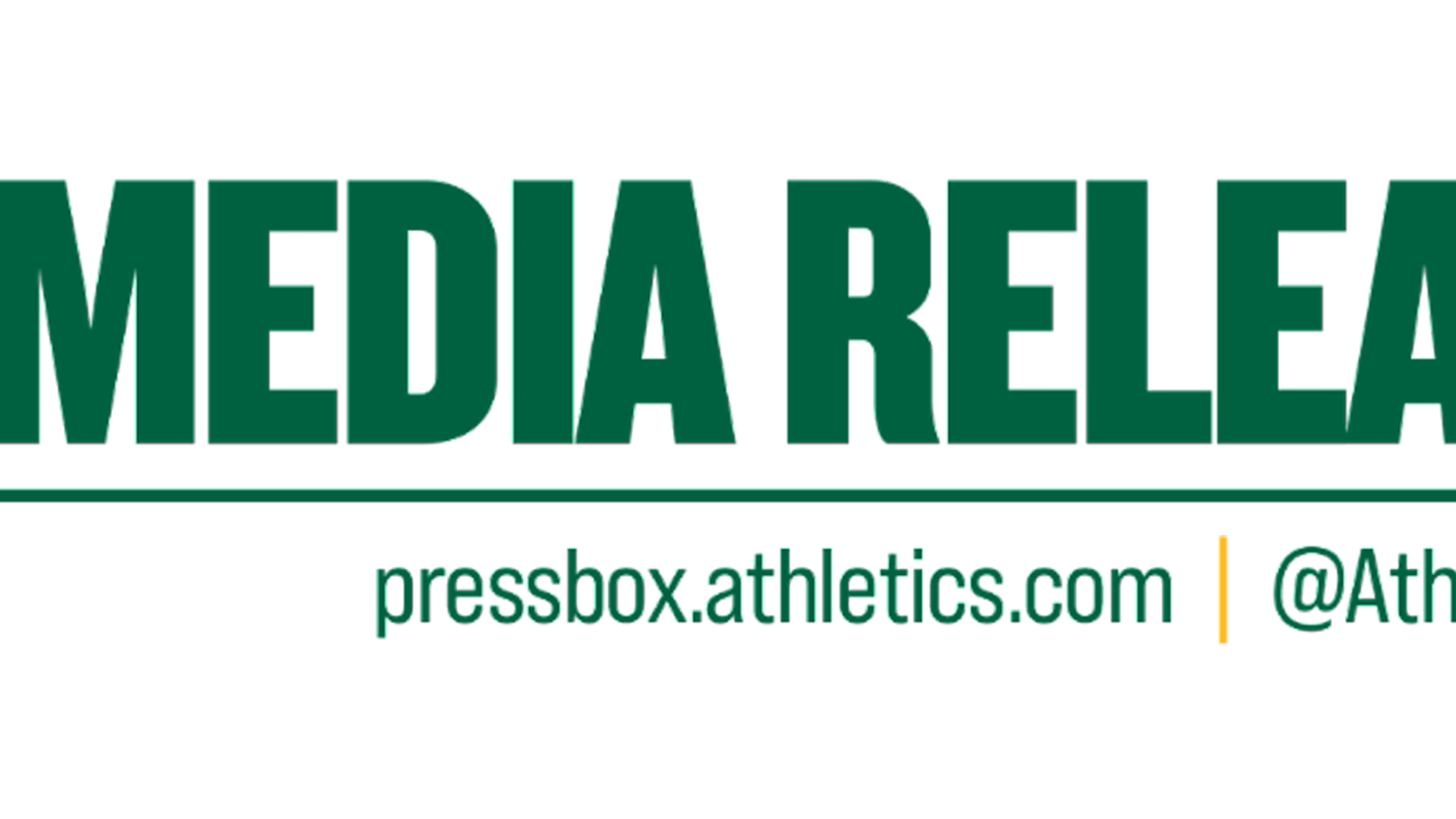 FOR IMMEDIATE RELEASE June 21, 2022 OAKLAND, Calif. — The Oakland Athletics recalled left-handed pitcher Kirby Snead and infielders Nick Allen and Sheldon Neuse from Triple-A Las Vegas and added right-handed pitcher Domingo Tapia as a substitute player, the club announced today. The A's also placed right-handed pitcher Dany Jiménez
A's Recall Aviators Infielder Nick Allen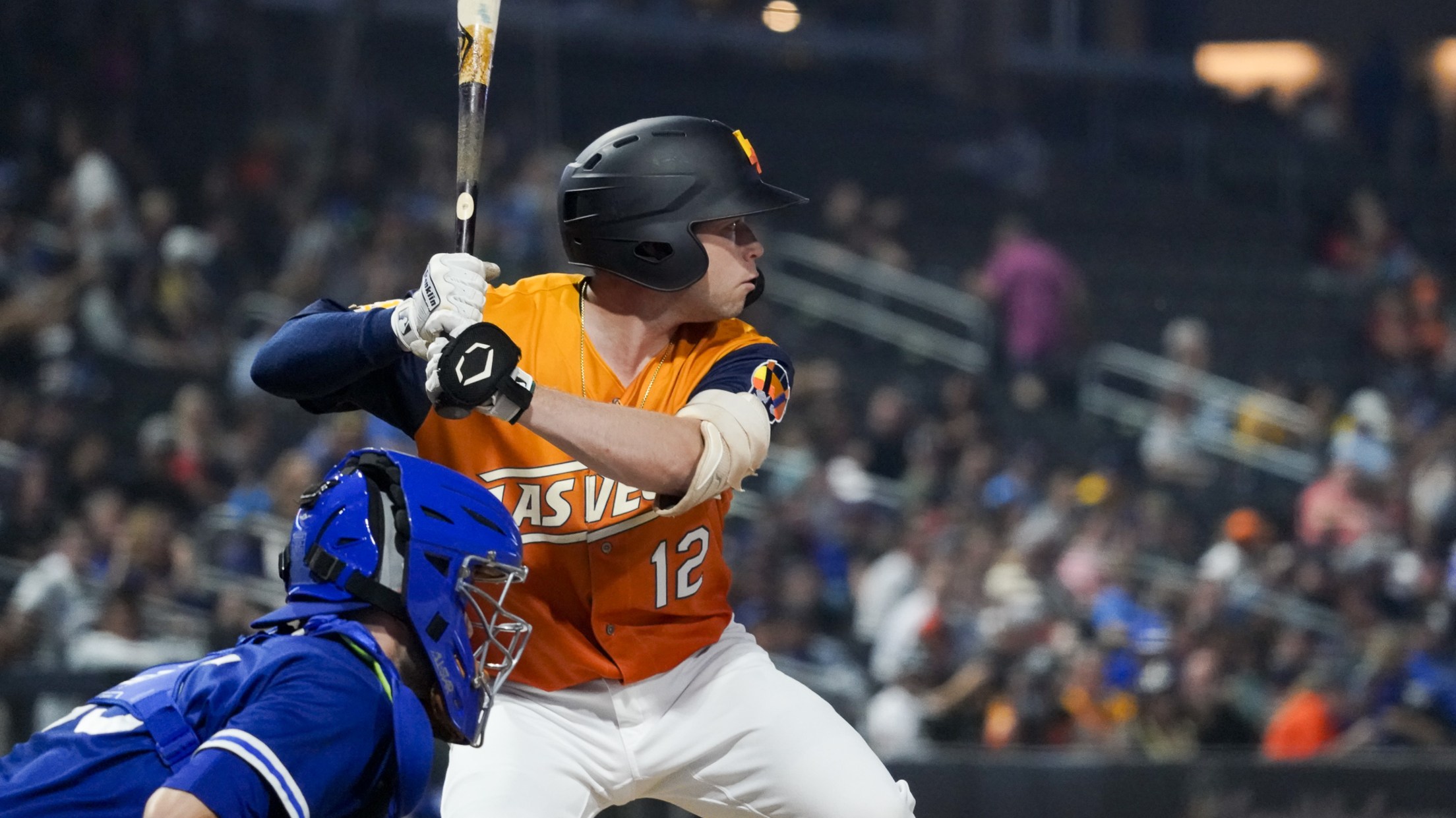 May 18, 2022 OAKLAND, Calif. — The Oakland Athletics have recalled infielder Nick Allen from Triple-A Las Vegas and optioned left-handed pitcher Zach Logue to Las Vegas, the club announced today. Allen began the year at Las Vegas but was added to the A's roster as a substitute player on
Soderstrom leads next wave of talent to Oakland
Breakout campaigns at all levels give system a solid foundation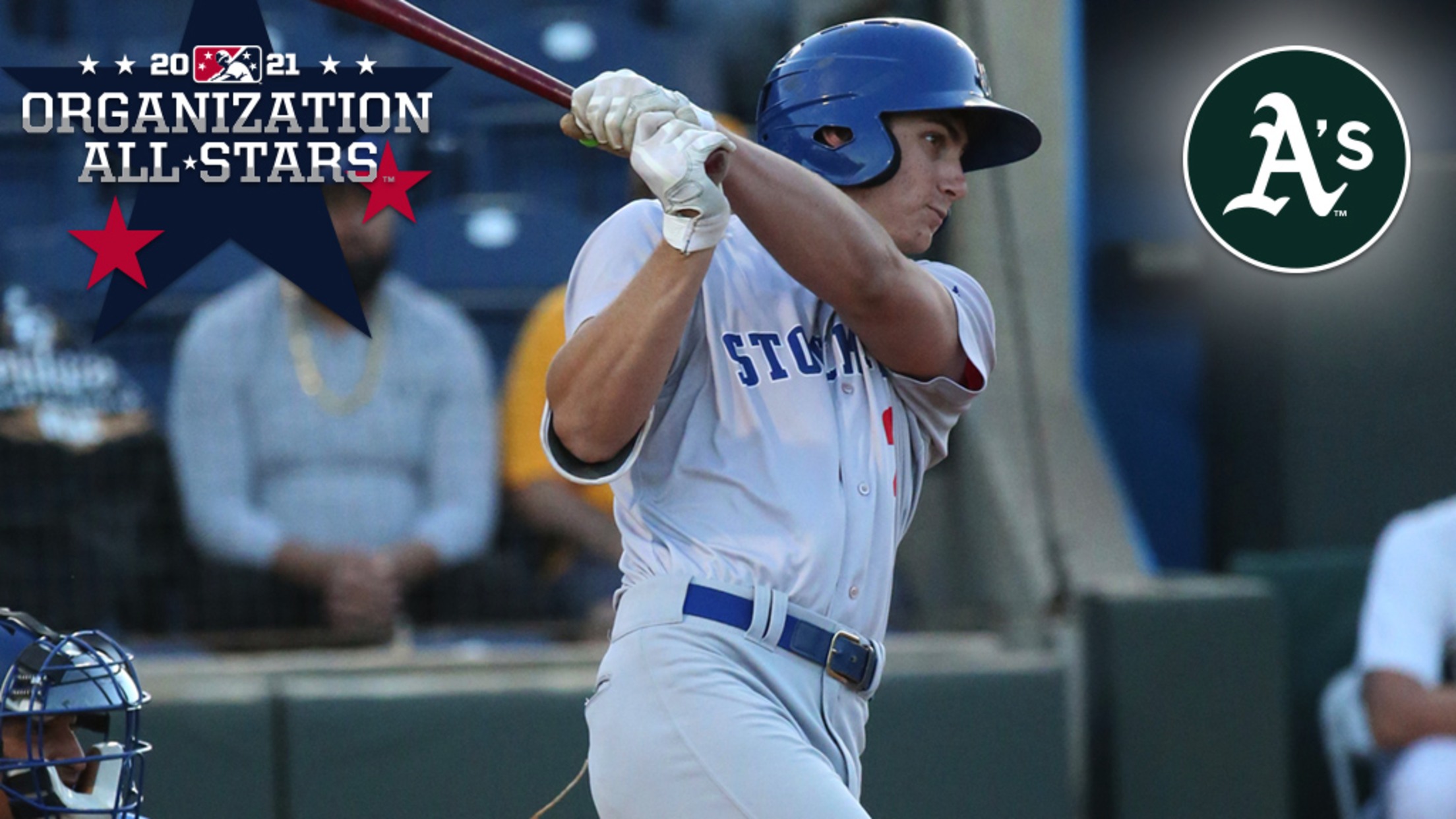 Each offseason, MiLB.com goes position by position across each system and honors the players -- regardless of age or prospect status -- who had the best seasons in their organization. Click here to locate your favorite club. After failing to reach the playoffs for the first time since 2017, the
State of the System: Oakland A's
Puk, Puason help strike balance as club looks to remain contenders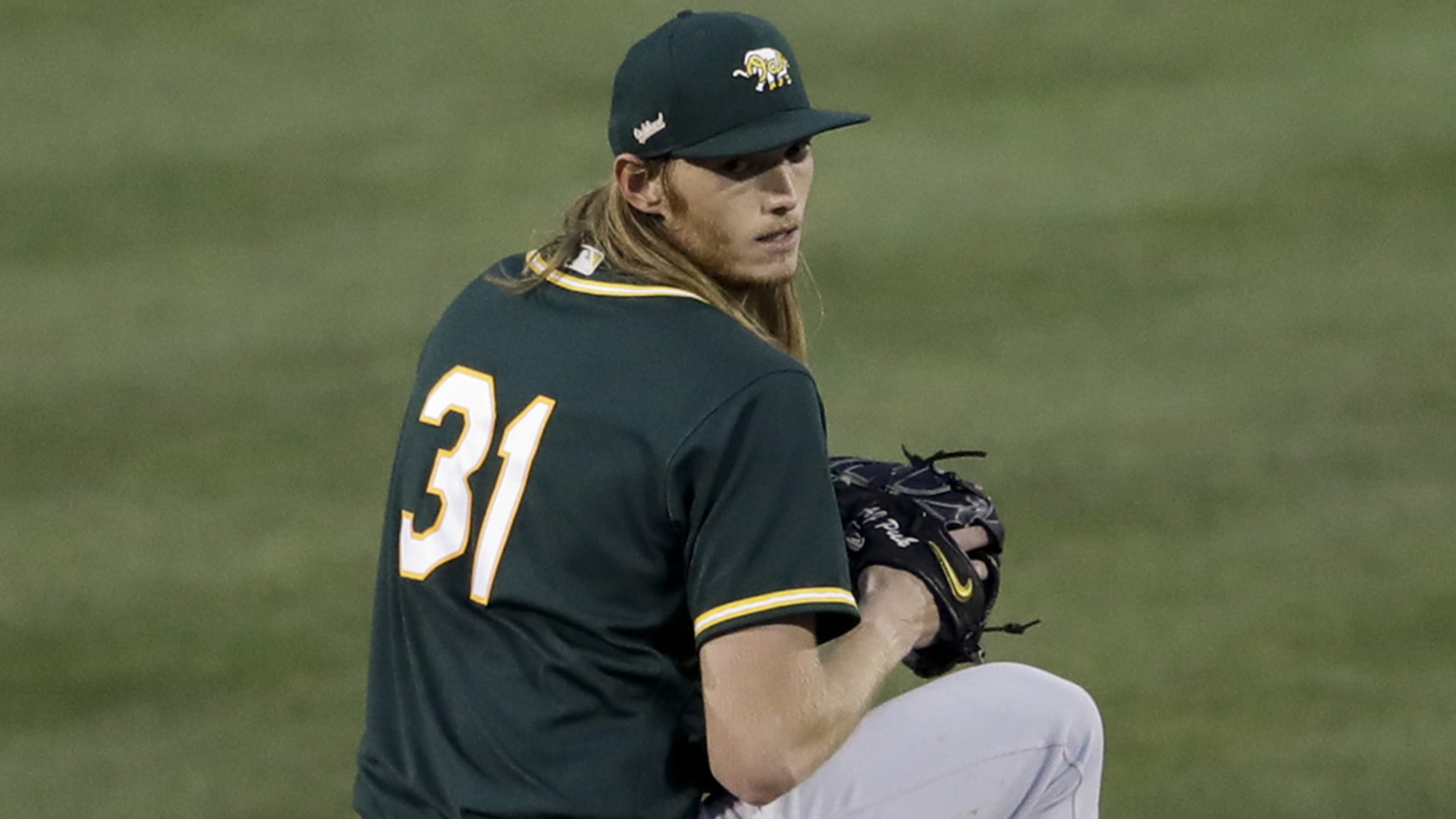 Starting in October and running through the end of the year, MiLB.com's State of the System series will evaluate the strengths and weaknesses of each Major League organization, highlights prospects who've made the biggest strides in 2020 and offers a peek at 2021. So much was different during the 60-game
Prospects in the Athletics' 2020 player pool
Talented Oakland system ready to fill the gaps when needed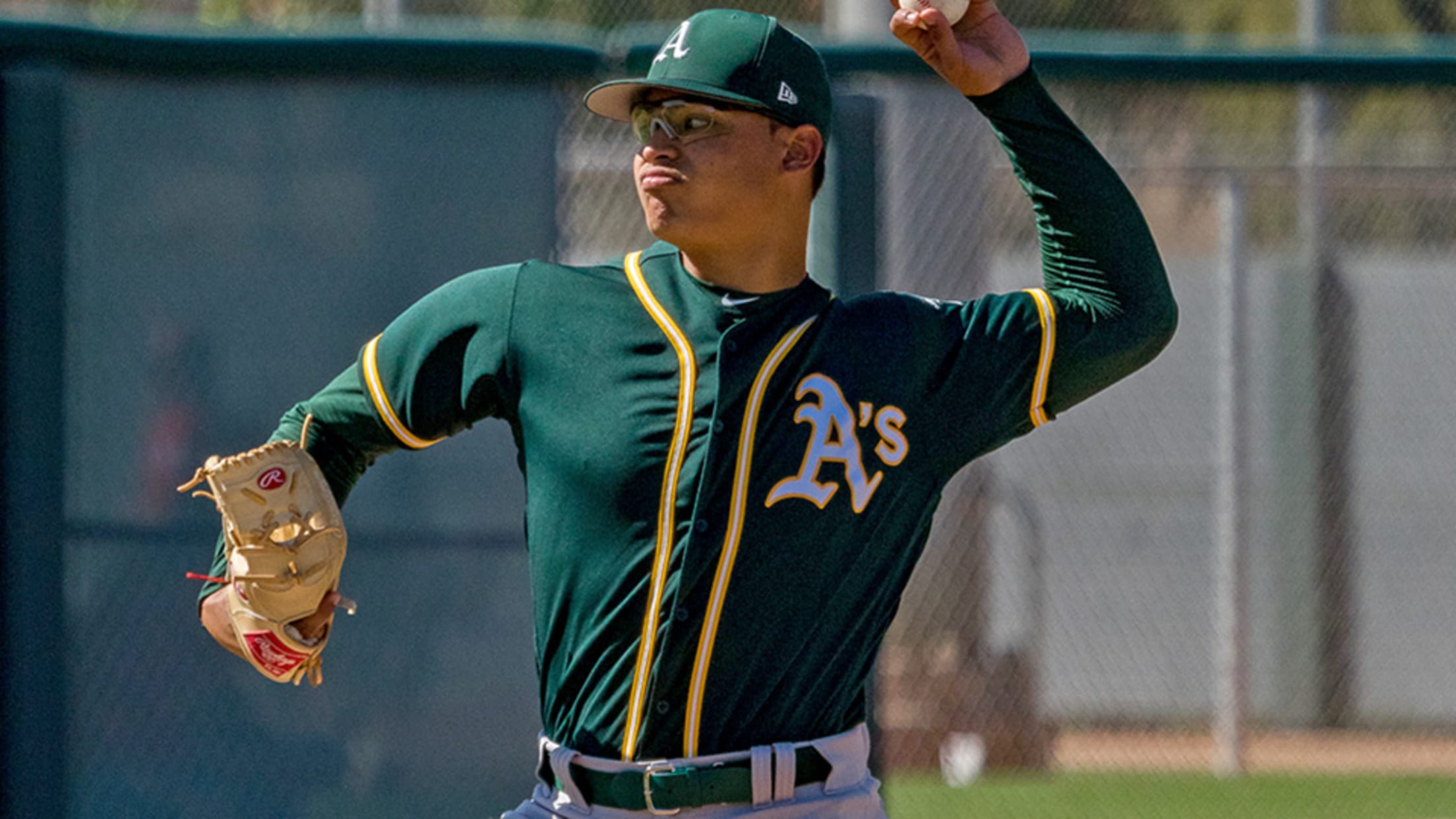 As part of the new rules for the 2020 Major League season, each of the 30 organizations will maintain a 60-man player pool for the duration of the campaign. Some members of the player pool will feature on the active Major League roster while others will work out at an
Ready and waiting: A's Nick Allen
A's No. 5 prospect trying to maximize time at home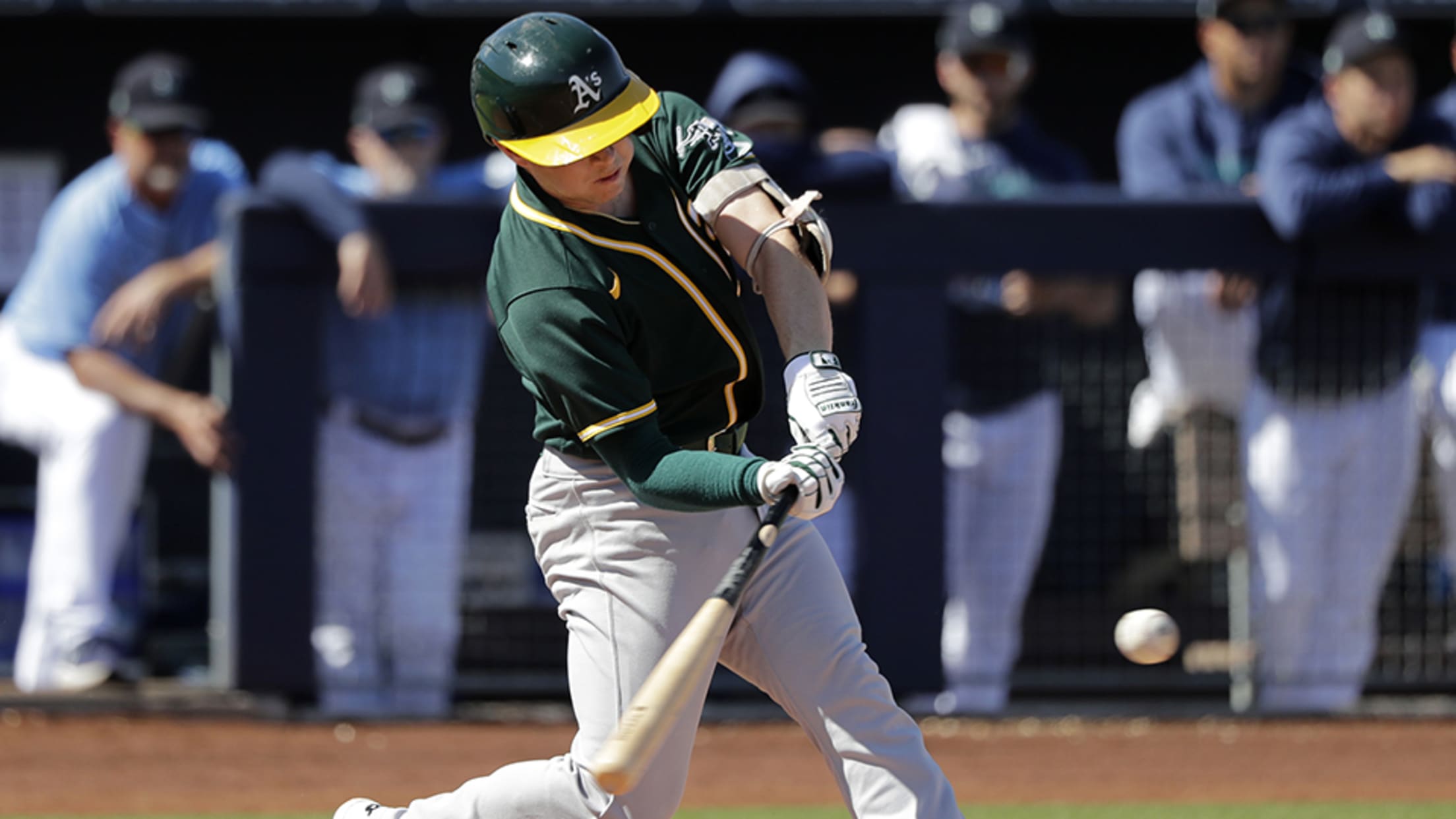 Players at all levels of the Minor Leagues missed significant playing time in 2019 due to injury only to have their return interrupted by the global pandemic. Each week, MiLB.com checks in on an elite prospect's road back from injury. This week, we focus on Oakland A's infielder Nick Allen.
Ports' Hannah stays hot with three hits
A's No. 7 prospect reaches five times, scores three runs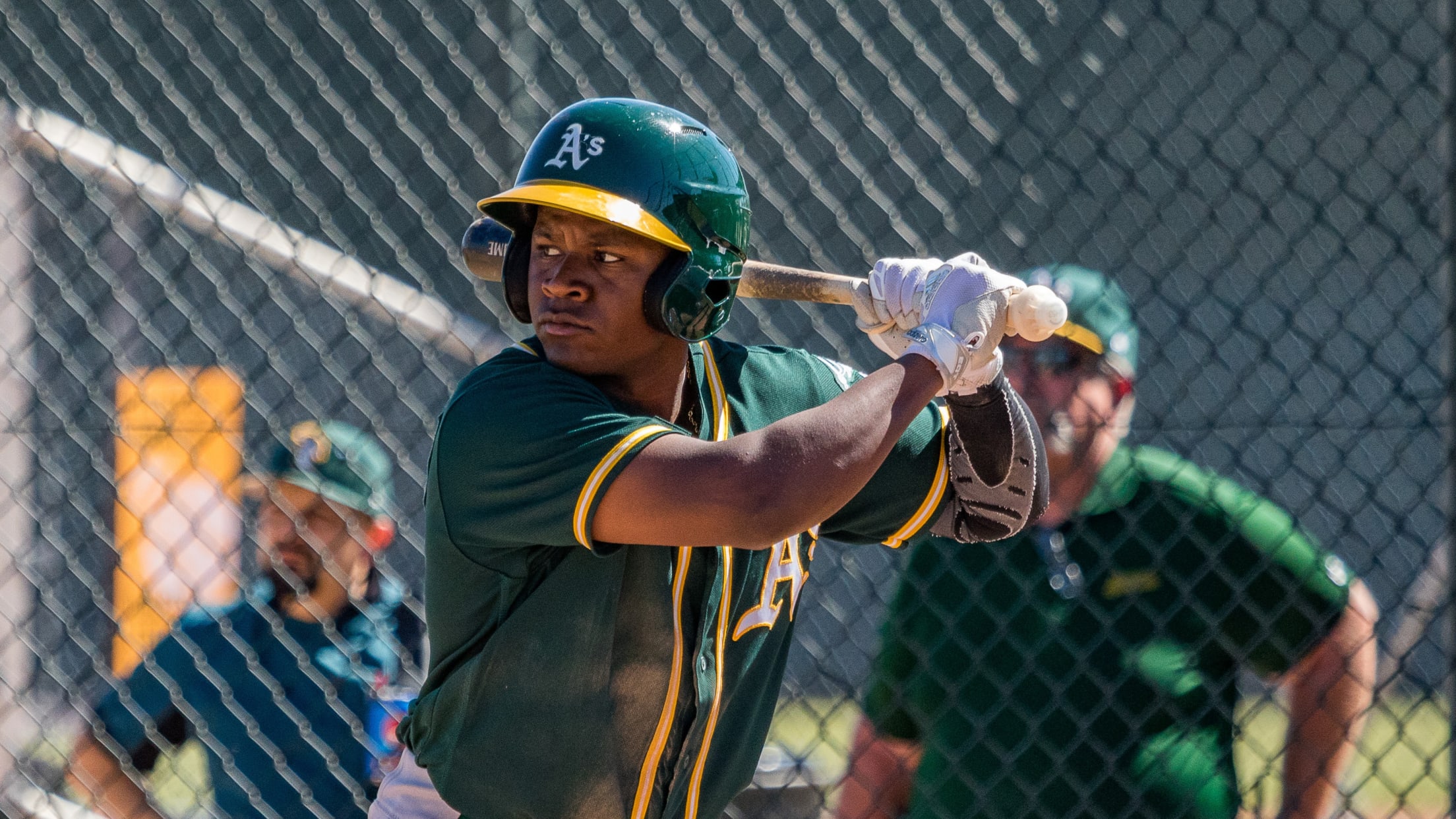 Since the end of April, it's been hard to get Jameson Hannah out.The A's No. 7 prospect went 3-for-4 with a pair of walks and three runs scored on Saturday, helping Class A Advanced Stockton roll to a 12-3 win over Lancaster at The Hangar.
Four-Run Sixth Dooms Snappers In 6-3 Loss
Nick Allen Comes Close To Cycle, But Team Sputters Overall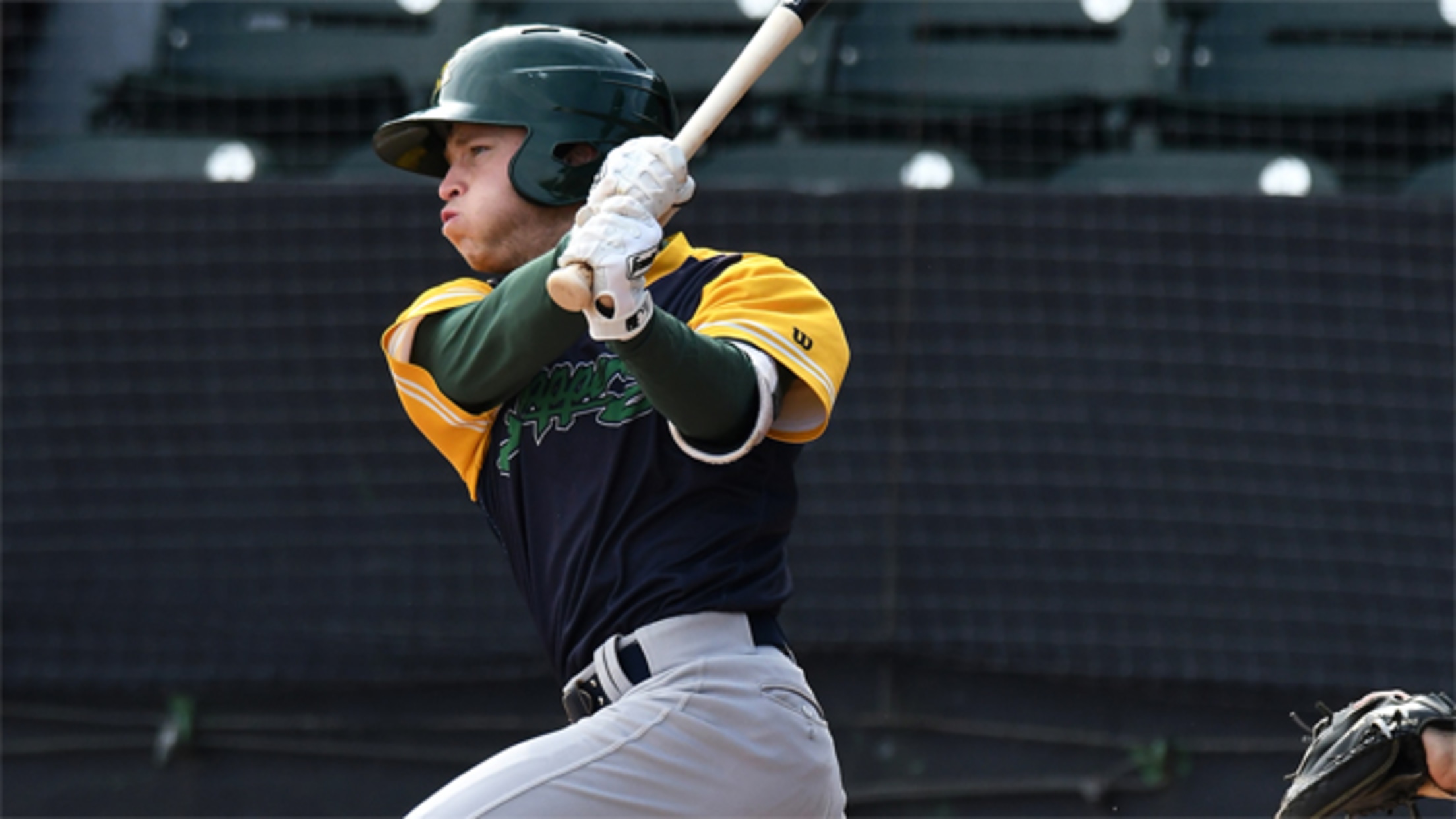 With the game tied at one in the sixth inning, the Kane County Cougars (27-23) exploded with four runs and the Beloit Snappers (22-27) never caught up in their 6-3 loss Wednesday night in front of a crowd of 311 at Pohlman Field.
Allen Delivers Walk-Off Win In Extras
Snappers Shortstop Scores Weber in 4-3 Victory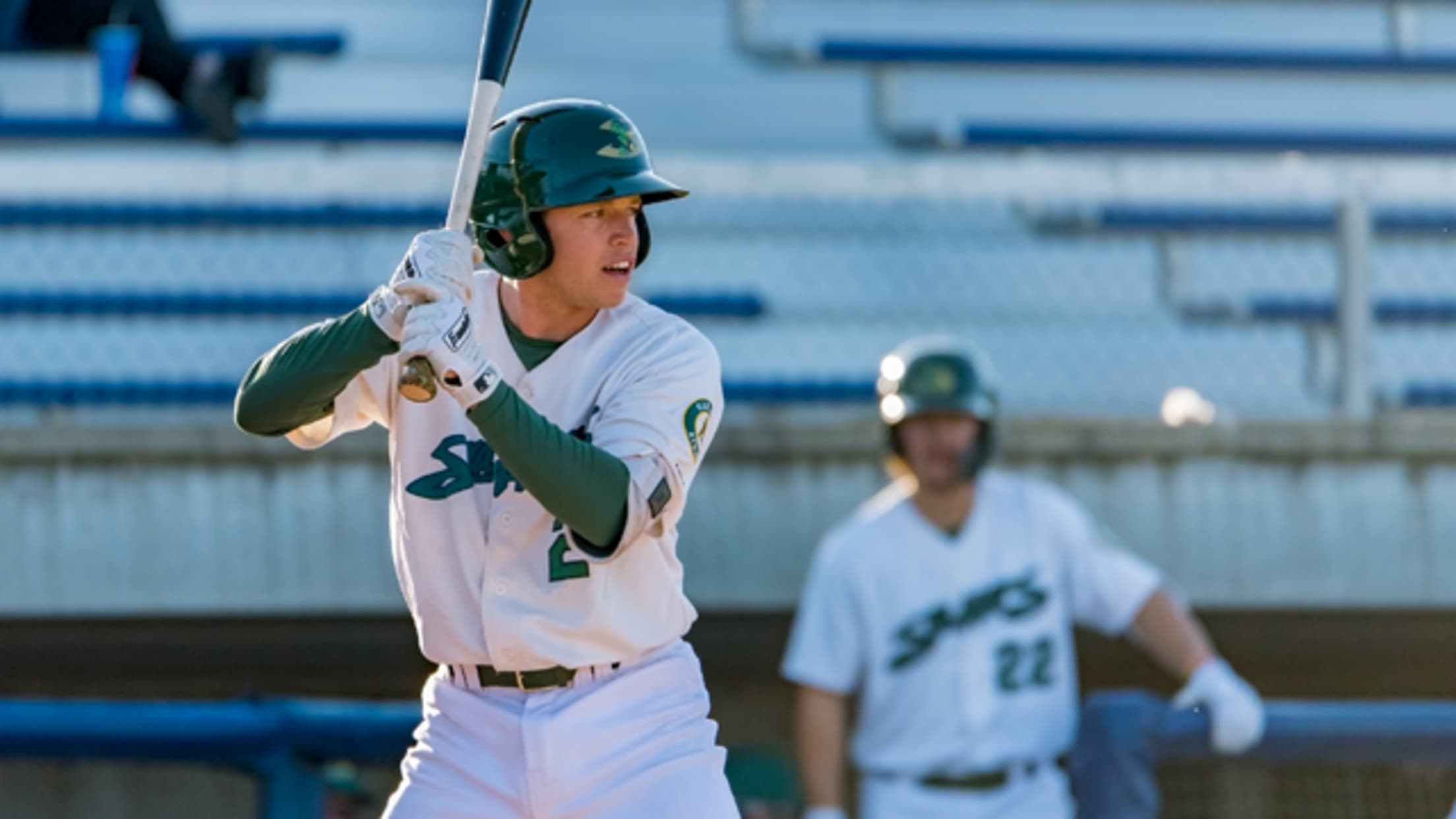 Nick Allen, on the first pitch he saw, sent a sac fly to shallow right field and pinch runner Skyler Weber was safe at home giving the Beloit Snappers (17-20) a 4-3 walk-off win over the Quad Cities River Bandits (23-18).
McDonald Rips Walk-Off Single, Snappers Win 9-8
Five-Run Seventh Sparks Snappers Comeback Win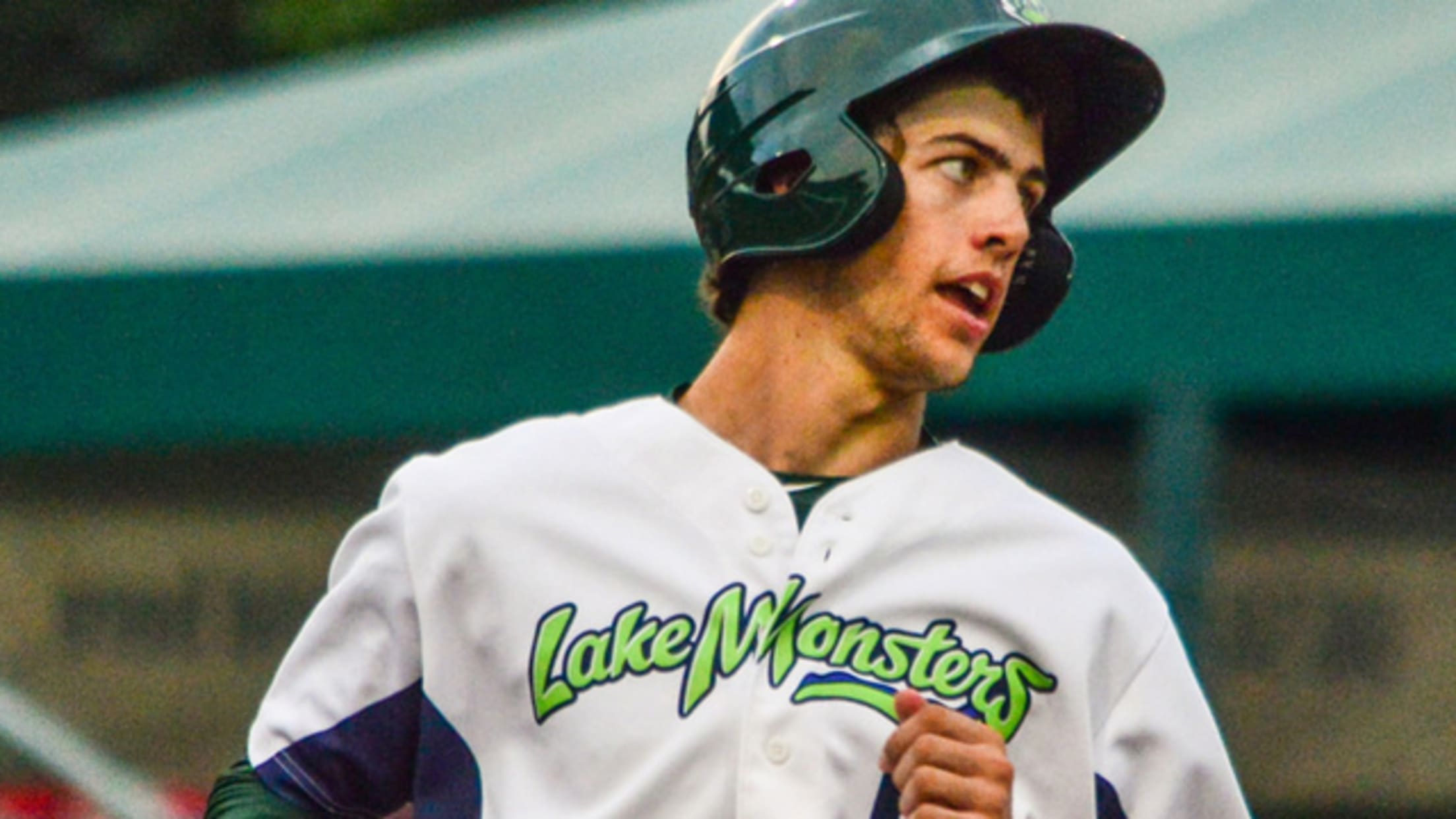 Mickey McDonald ripped a walk-off single to send the Beloit Snappers (8-6) to a 9-8 walk-off win over the Peoria Chiefs (8-9) at Pohlman Field before 578 fans Wednesday night.
Allen, McDonald Lead Snappers To 3-2 Win
Zambrano Picks Up Second Win As Snappers Take Game Two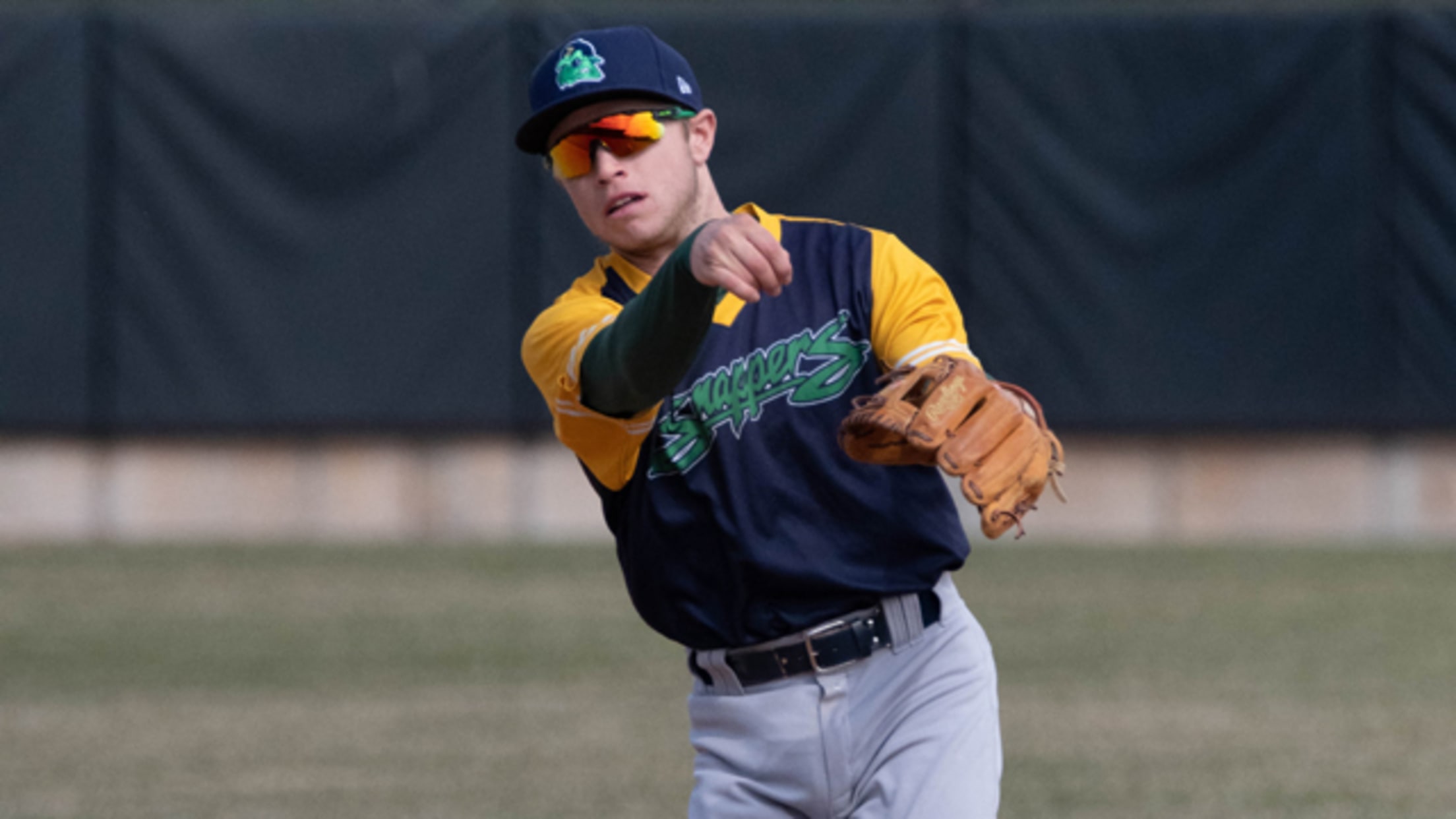 Nick Allen roped a two-run triple in the bottom of the seventh inning, and Mickey McDonald followed with a RBI single to give the Beloit Snappers (7-6) took game two with a 3-2 victory over the Peoria Chiefs (8-8) at Pohlman Field before 408 fans Tuesday night.
Beck Sends Snappers To Walk-Off Win
Austin Beck's 12th RBI Of The Year Gives Snappers Walk-Off Win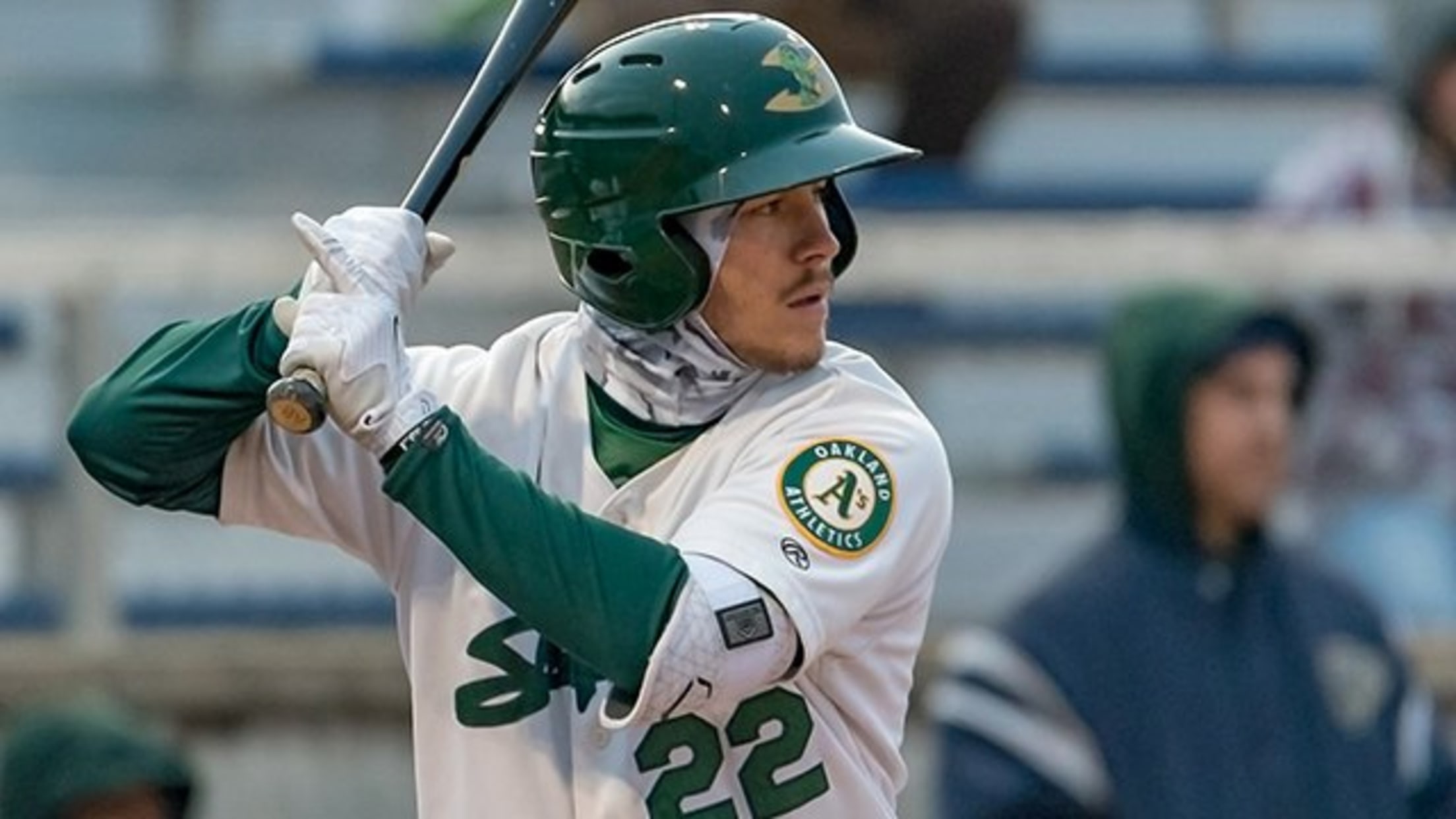 Austin Beck drilled a walk-off single up the middle of the infield, as the Beloit Snappers (6-6) took the opener of the four-game series 2-1 over the Peoria Chiefs (8-7) in 10 innings at Pohlman Field before 502 fans Monday night.
Snappers Walk-Off In Extras On Opening Day
Meggs Scores Winning Run, Ruiz And Allen Have Career Nights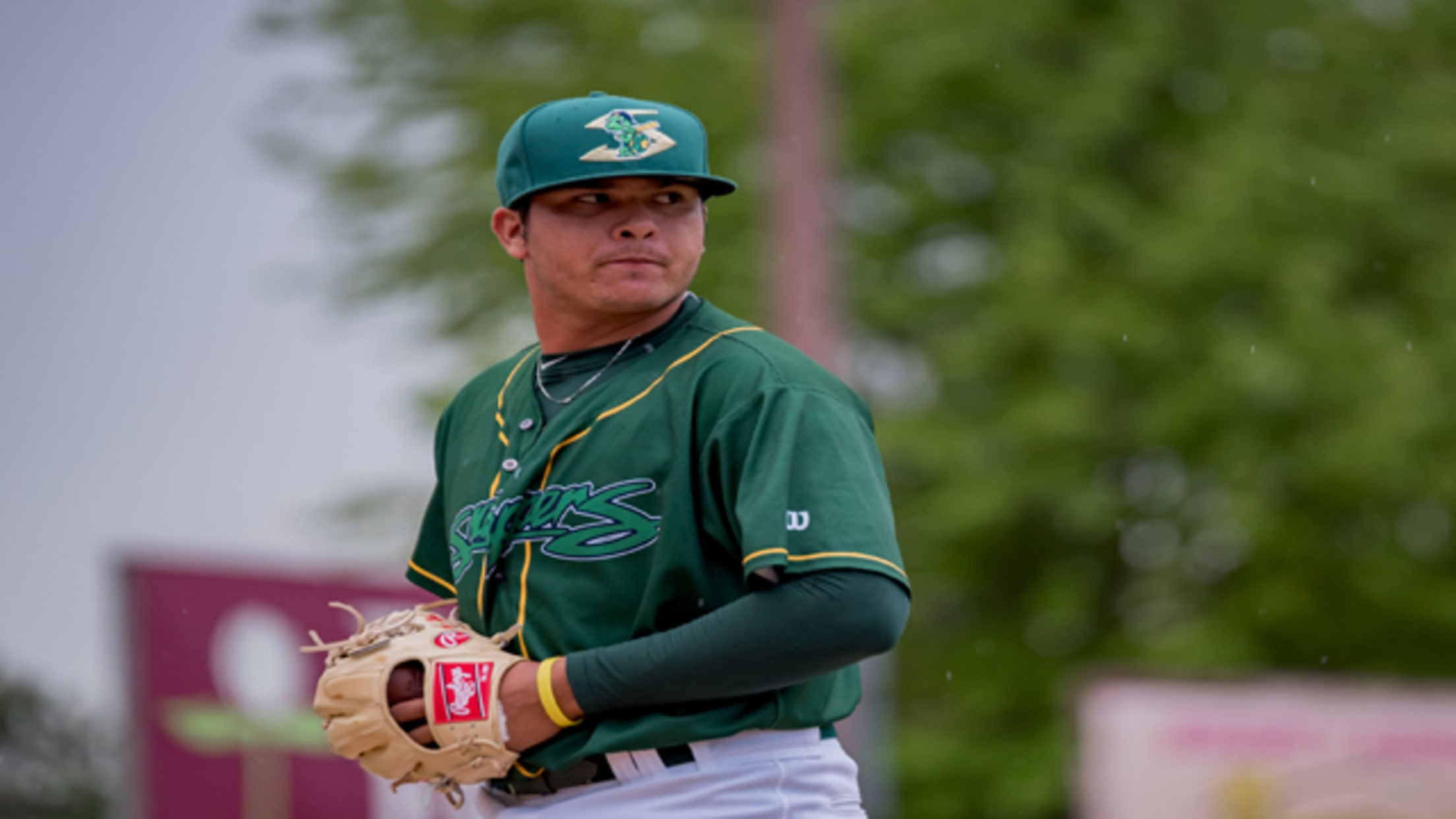 The Beloit Snappers (1-0) topped the Wisconsin Timber Rattlers (0-1) with a 4-3 victory in 11 innings on Opening Day before 832 fans at Pohlman Field.