Hops Lose 11th Straight to AquaSox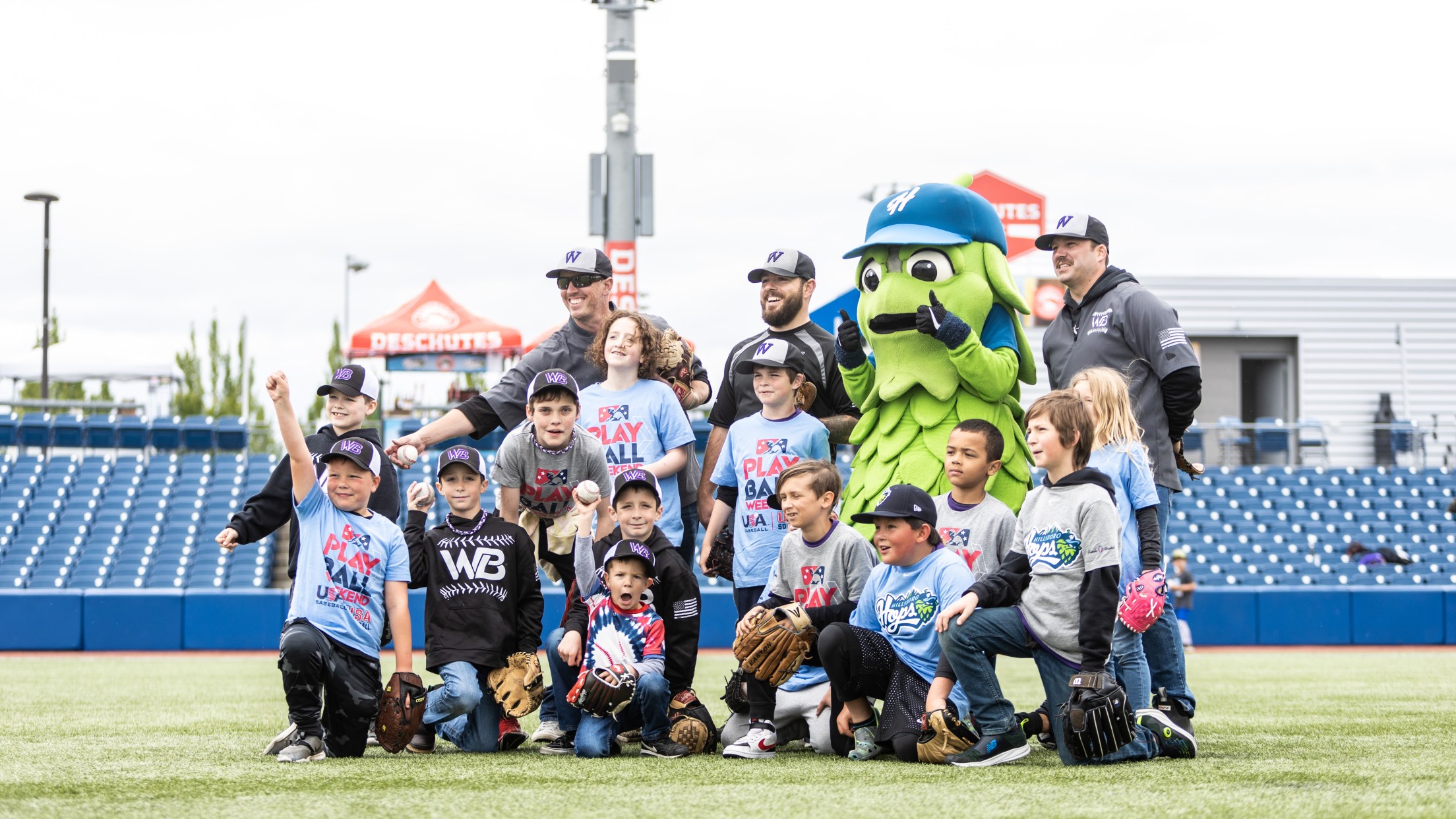 Hillsboro, OR (June 12, 2022) – Everett completed the six-game sweep over Hillsboro, as they handed the Hops a franchise record-tying eighth straight loss. Everett walked 44 times over the six games, while outscoring Hillsboro 34-10. Both teams were combined 0-for-19 with runners in scoring position during Sunday's game, with
Justin Lavey Named NWL Player Of The Month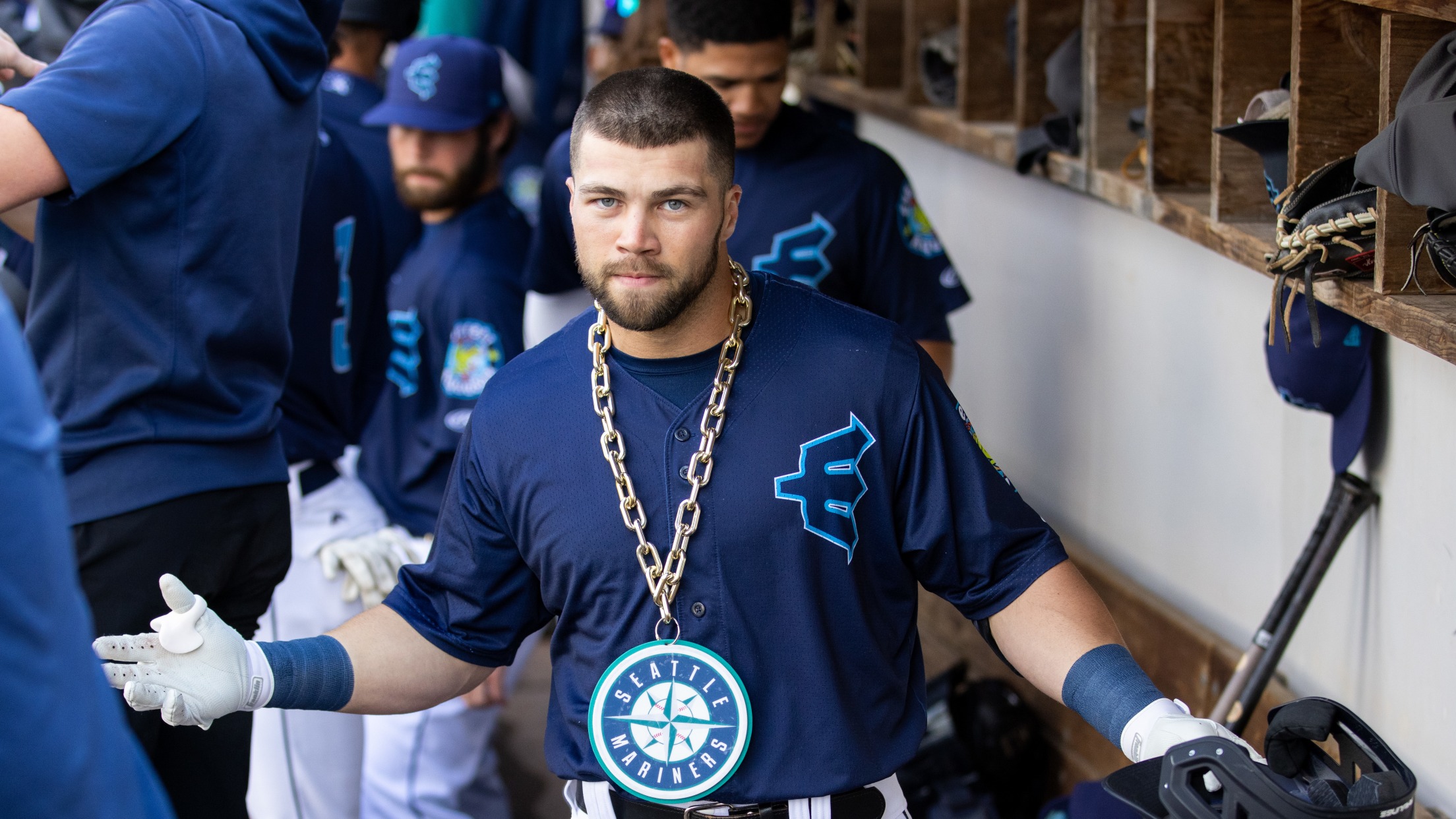 Minor League Baseball™ (MiLB™) today announced the Player and Pitcher of the Month Award winners for May in each of the 11 leagues in Major League Baseball's player development system, which included Everett AquaSox Justin Lavey. Lavey batted .347/.419/.507 and led the league in average (.347), hits (26), runs (19)
Bryce Miller Has Another Dominating Performance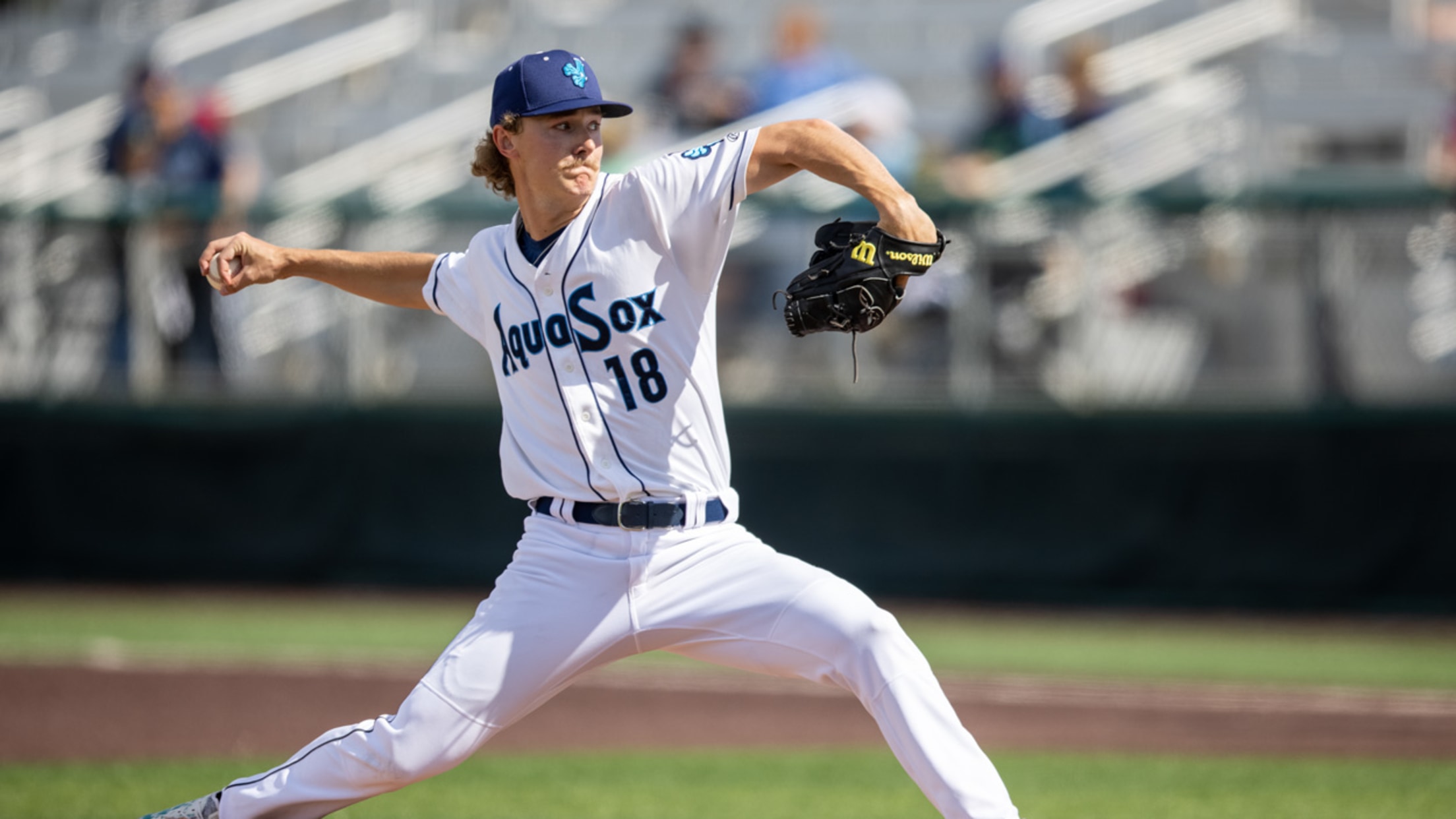 EVERETT, WASHINGTON: The AquaSox came into the game Sunday looking for their first sweep of the season and first since May of 2021 (11th-16th vs Tri-City). Everett sent hard-throwing righty Bryce Miller (pictured above) to the hill and he did not disappoint as he turned in 5.0 innings of shutout
Frogs Comeback Comes Up Short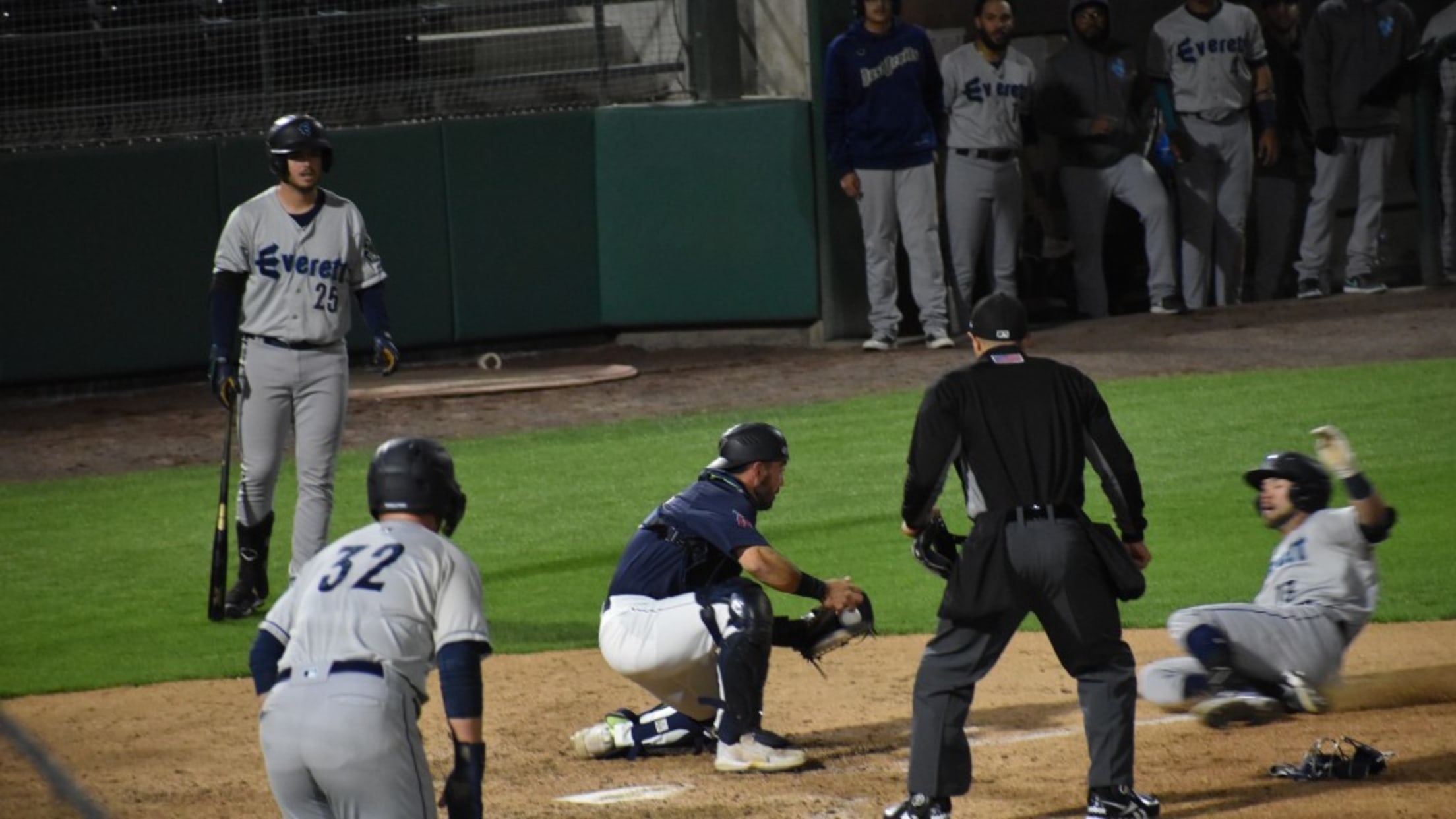 Pasco, Washington – AquaSox infielder Justin Lavey was thrown out at home plate for the game's final out when he tried to stretch a triple into a game-tying run as the Tri-City Dust Devis (12-14) escaped with a 7-6 win after the Everett AquaSox (11-17) scored three runs in the
AquaSox Limit Dust Devils To 3 Hits, Win Series Opener In 11 Innings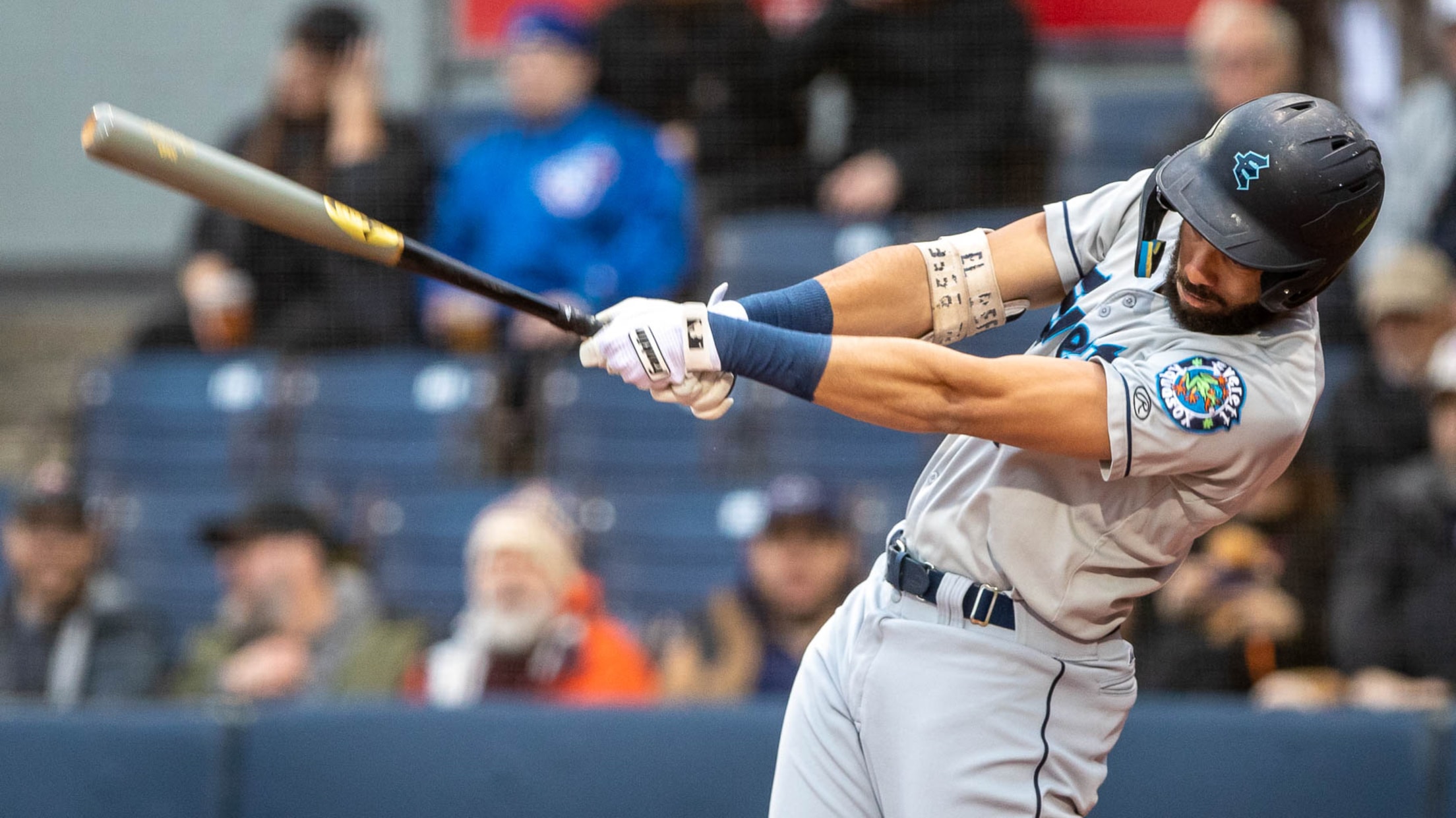 Pasco, Washington – Tyler Keenan's 11th inning single drove in James Parker and four Everett pitchers combined to hold the Tri-City Dust Devils to one unearned run and three hits as the Sox won the series opener, 2-1 in extra innings. The AquaSox are now 2-2 in extra inning games
Eight Runs Not Enough For the AquaSox On Sunday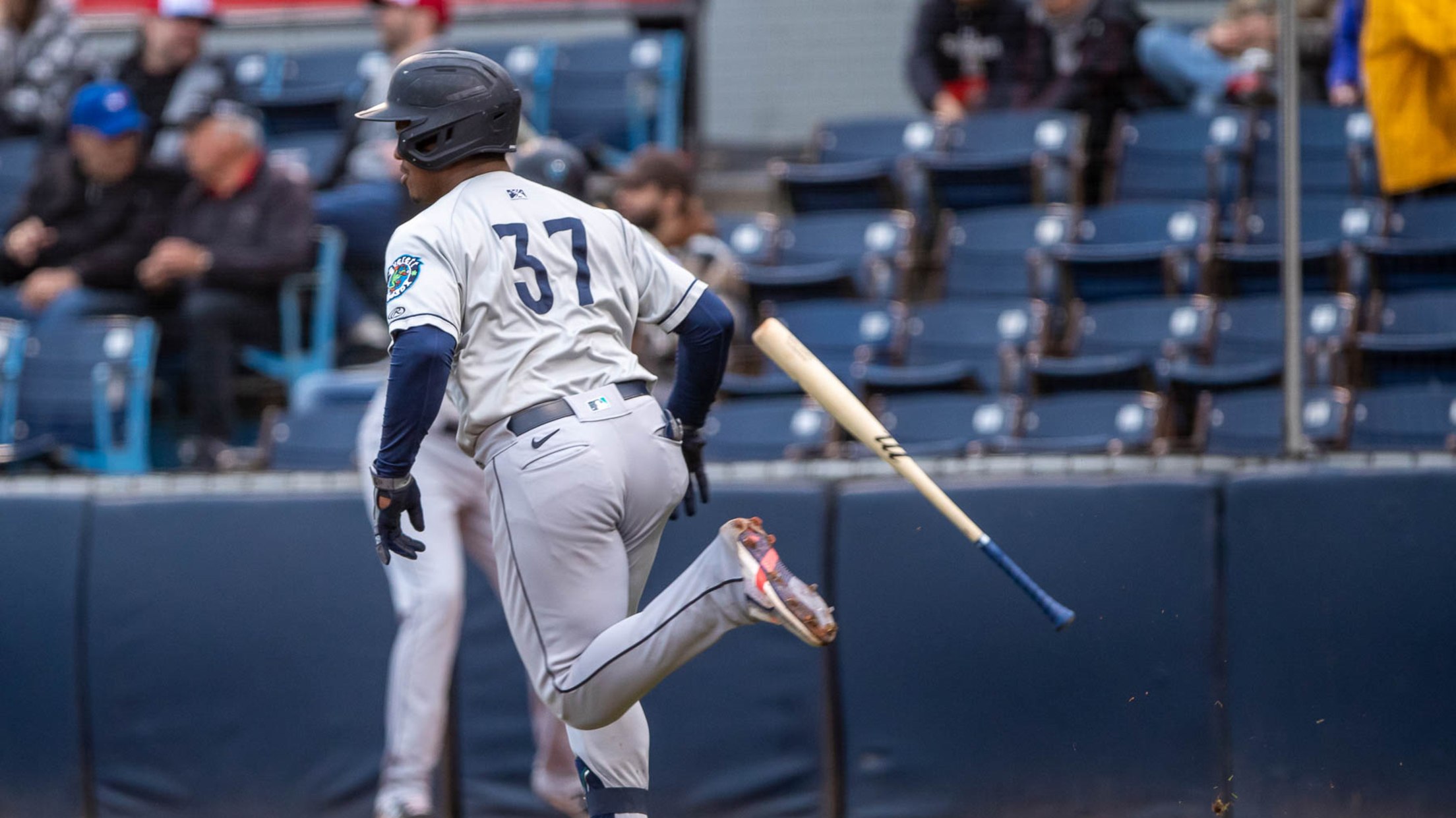 VANCOUVER, BC: Despite hitting three home runs in the 3rd inning and getting a quality start from Adam Macko, the bullpen stumbled as the AquaSox lost to the Canadians 13-8 on Mother's Day. Vancouver won the series 2-4. Vancouver got on the board in the second inning as Davis Schneider
Sox Double Down and Double Up Canadians Again, 8-4.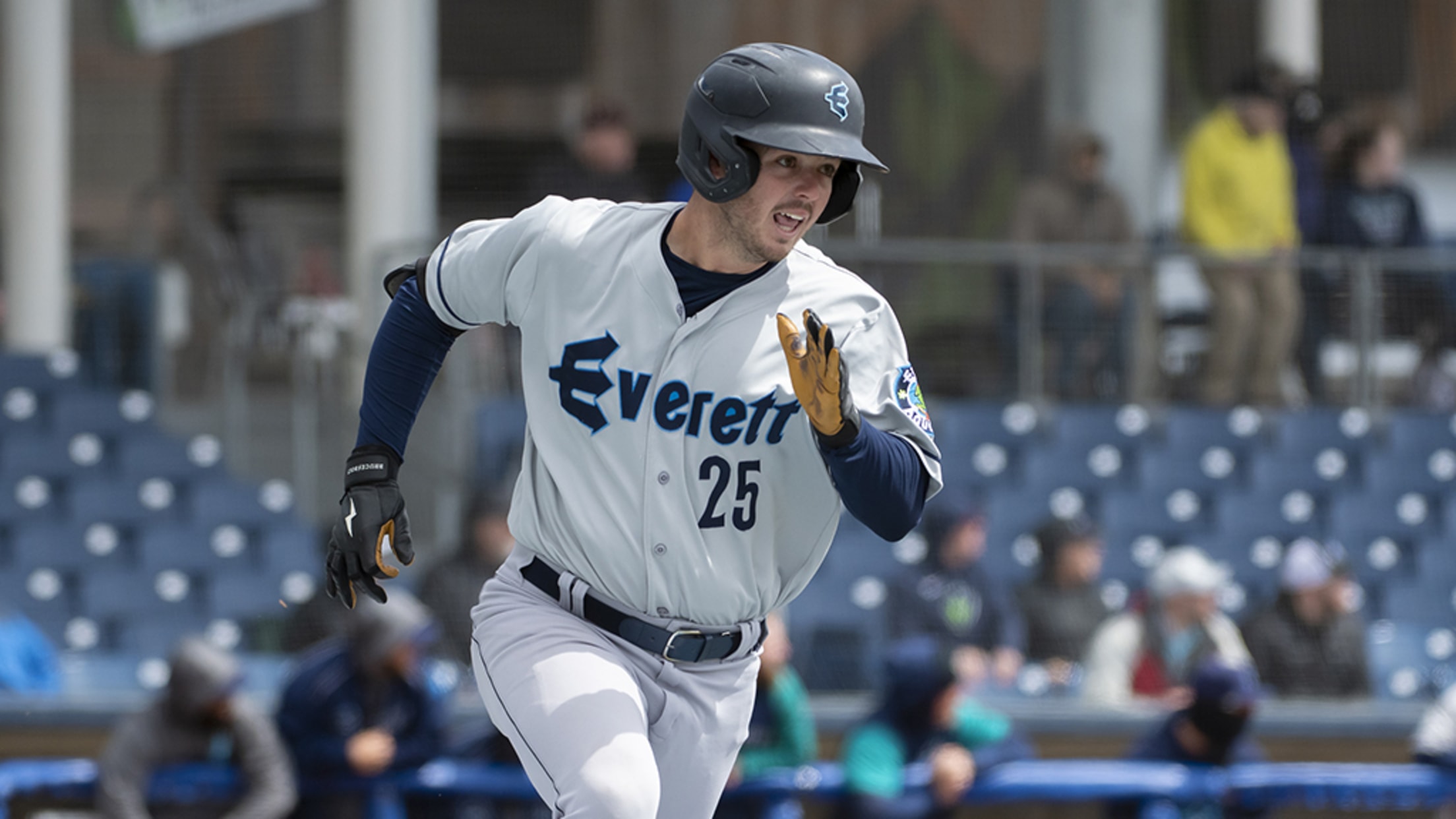 Vancouver, British Columbia – It was Star Wars Night at Nat Bailey Stadium and AquaSox Catcher Andy Thomas channeled his inner Luke Skywalker with a heroic 6 RBI night to lead the Everett AquaSox (9-13) to an 8-4 win over the Vancouver Canadians (10-10). Everett struck early as Justin Lavey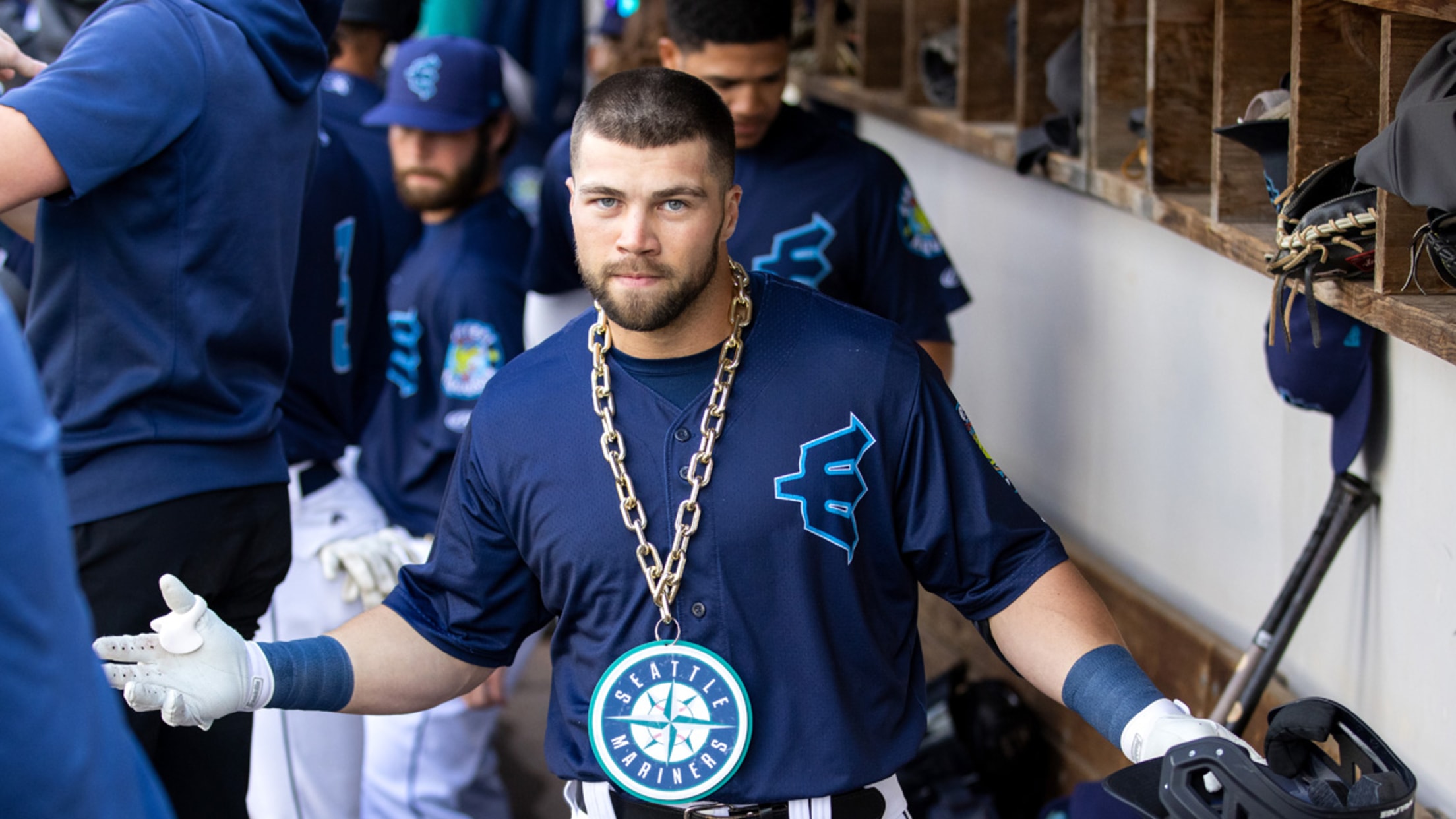 EVERETT, WA: The AquaSox offense got to work right away as Justin Lavey hit a two-run home run putting Everett ahead 2-0 in the first inning. The blast was Lavey's first home run of the season and traveled 356 feet.
AquaSox Play Four Innings Before Game Suspended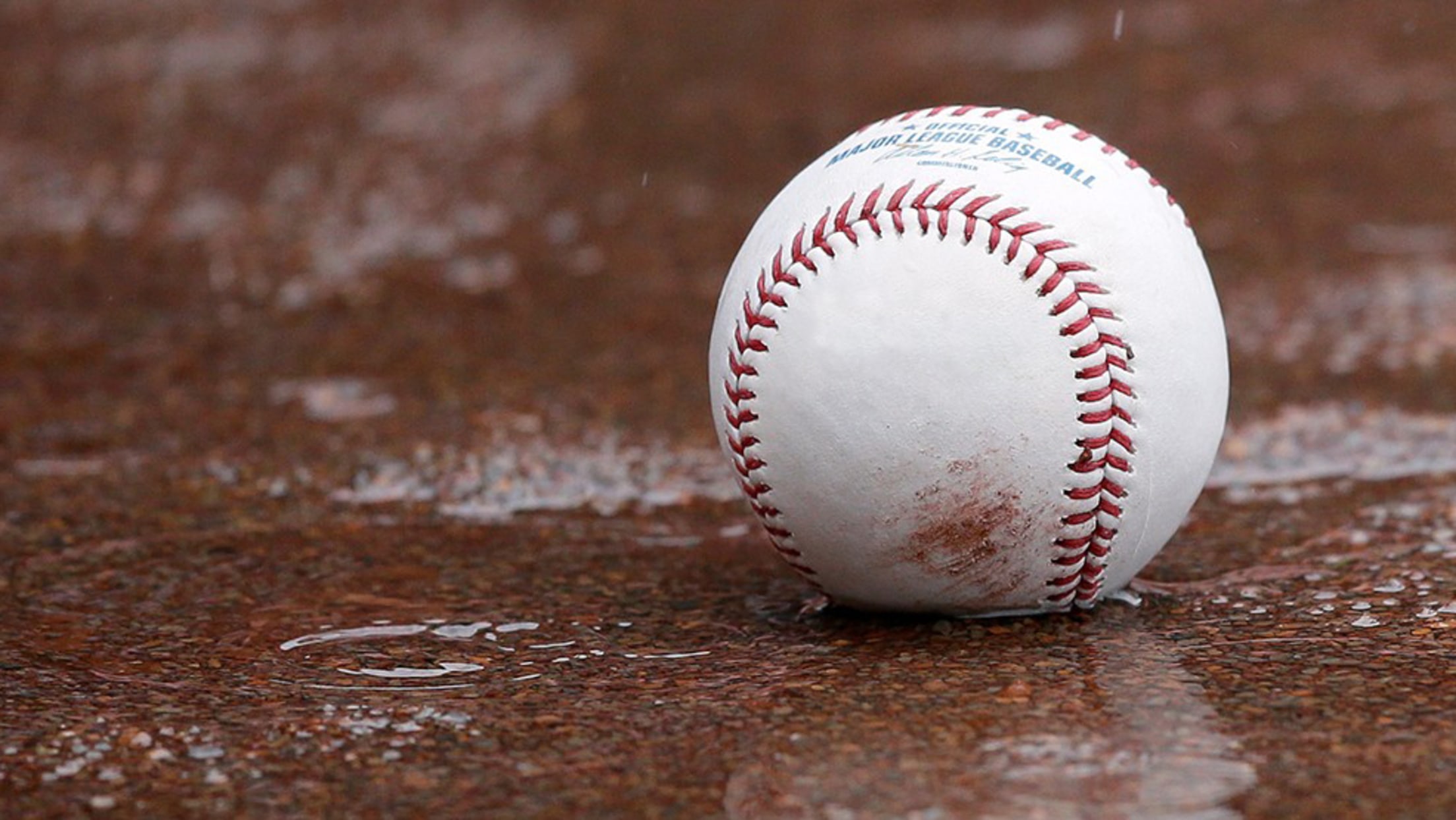 EVERETT, WA: On a cold, sunny, Sunday morning the AquaSox took the field for warmups. There was the hope of getting in five innings however, once the game got underway, the clouds came in and so did the rain. Bryce Miller, a 2021 fourth-round pick by the Mariners, took the