Trio of Round-Trippers Leads Hooks Over Frisco
Arauz, Shaver, Adams go yard in 6-2 win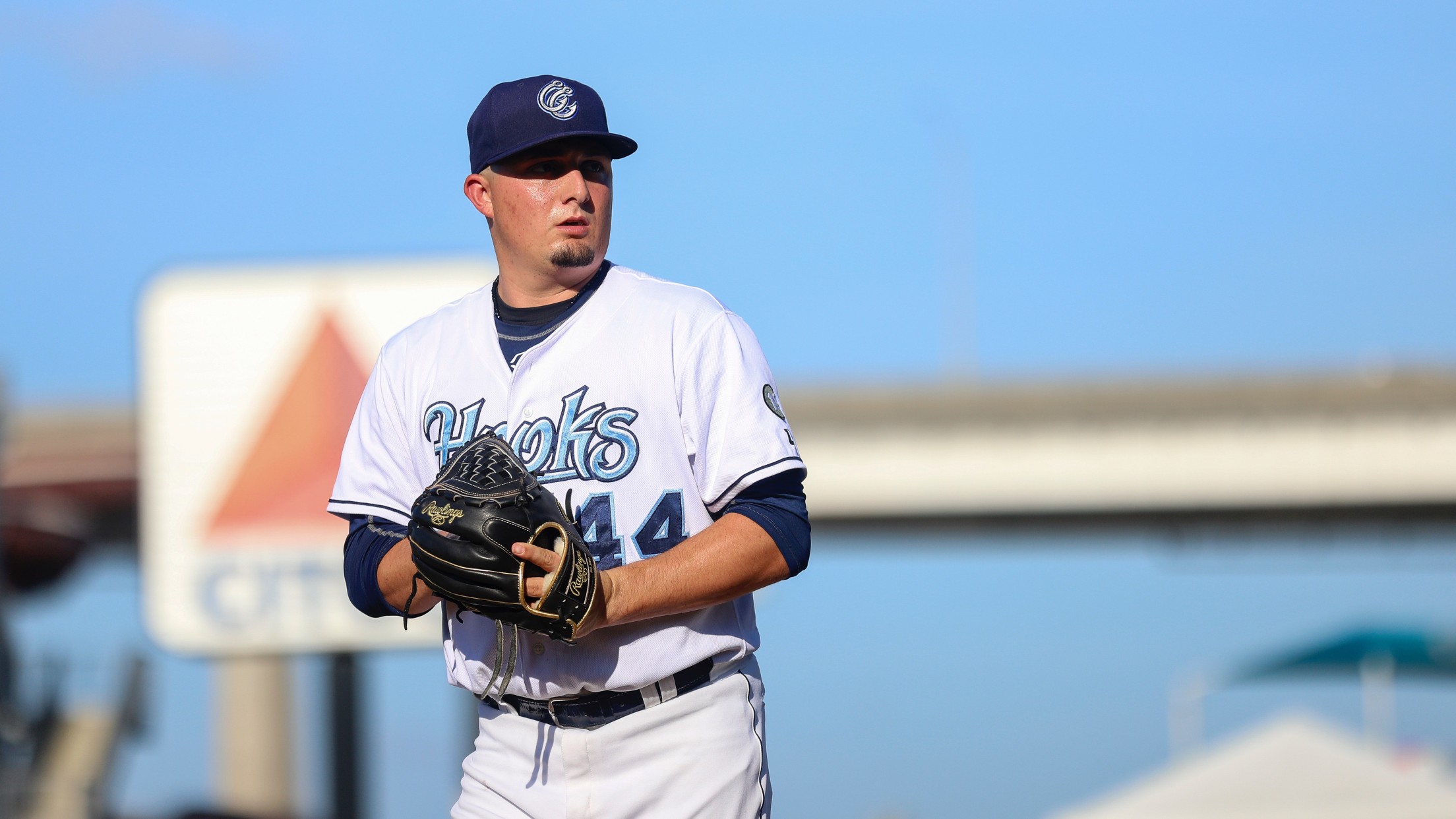 CORPUS CHRISTI - Three Hooks home runs carried the team to a 6-2 win over the Frisco RoughRiders Tuesday night at Whataburger Field.Jonathan Arauz (2), Colton Shaver (13) and Jake Adams (3) each went deep between the fourth and fifth innings to ambush Frisco and starter Tyler Phillips (L, 5-9)
Donato delivers dominant Double-A debut
Astros prospect throws 6 2/3 scoreless innings, strikes out 10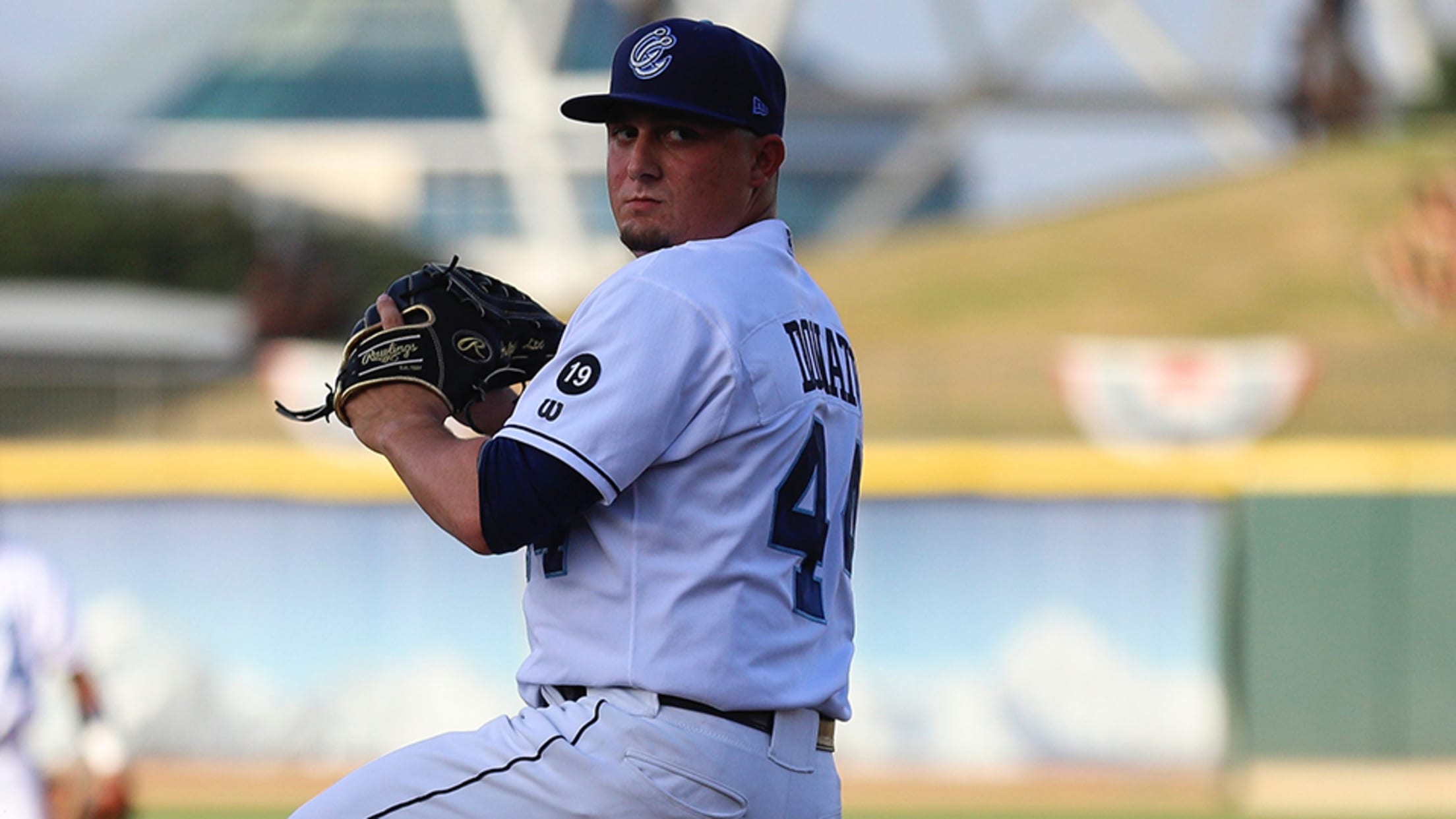 Things could not have gone much better for Houston-area native Chad Donato in his Double-A debut for his hometown team.The Astros prospect gave up two hits and two walks and recorded a season-high 10 strikeouts over 6 2/3 innings, leading Corpus Christi to a 10-0 triumph over Midland on Saturday
Fayetteville Falters in Pitching Duel
Woodpeckers Blanked for Second Time This Season.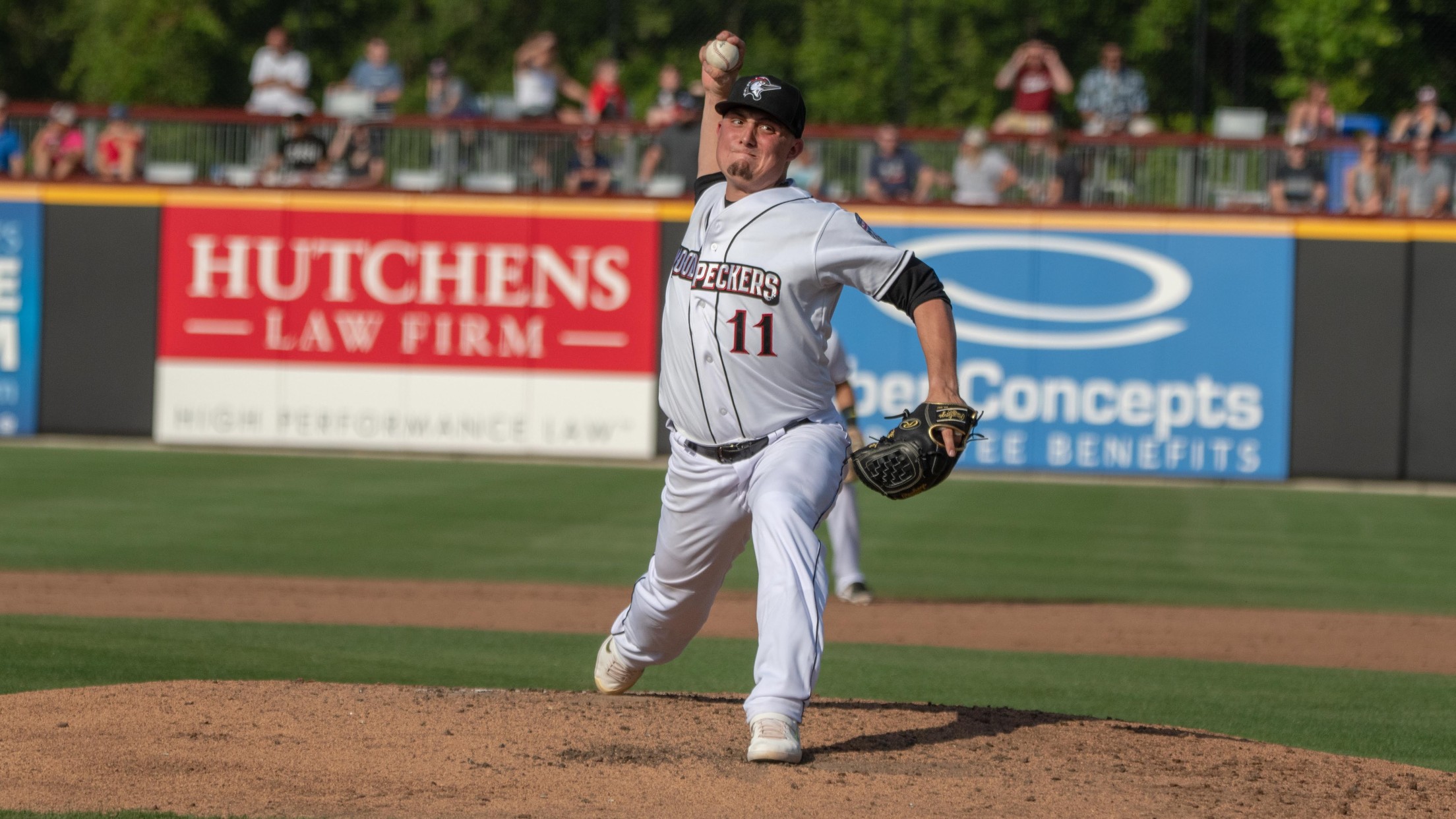 Despite a dominant day for Chad Donato, the Fayetteville Woodpeckers were not able match their eight-run performance from a night ago, and eventually fell in the second game of their series with the Wilmington Blue Rocks, 2-0. It was only the second time this season that Fayetteville was left without
Woodpeckers Pitching Stumbles in Loss
Salem Smokes 13 Runs in Series Opener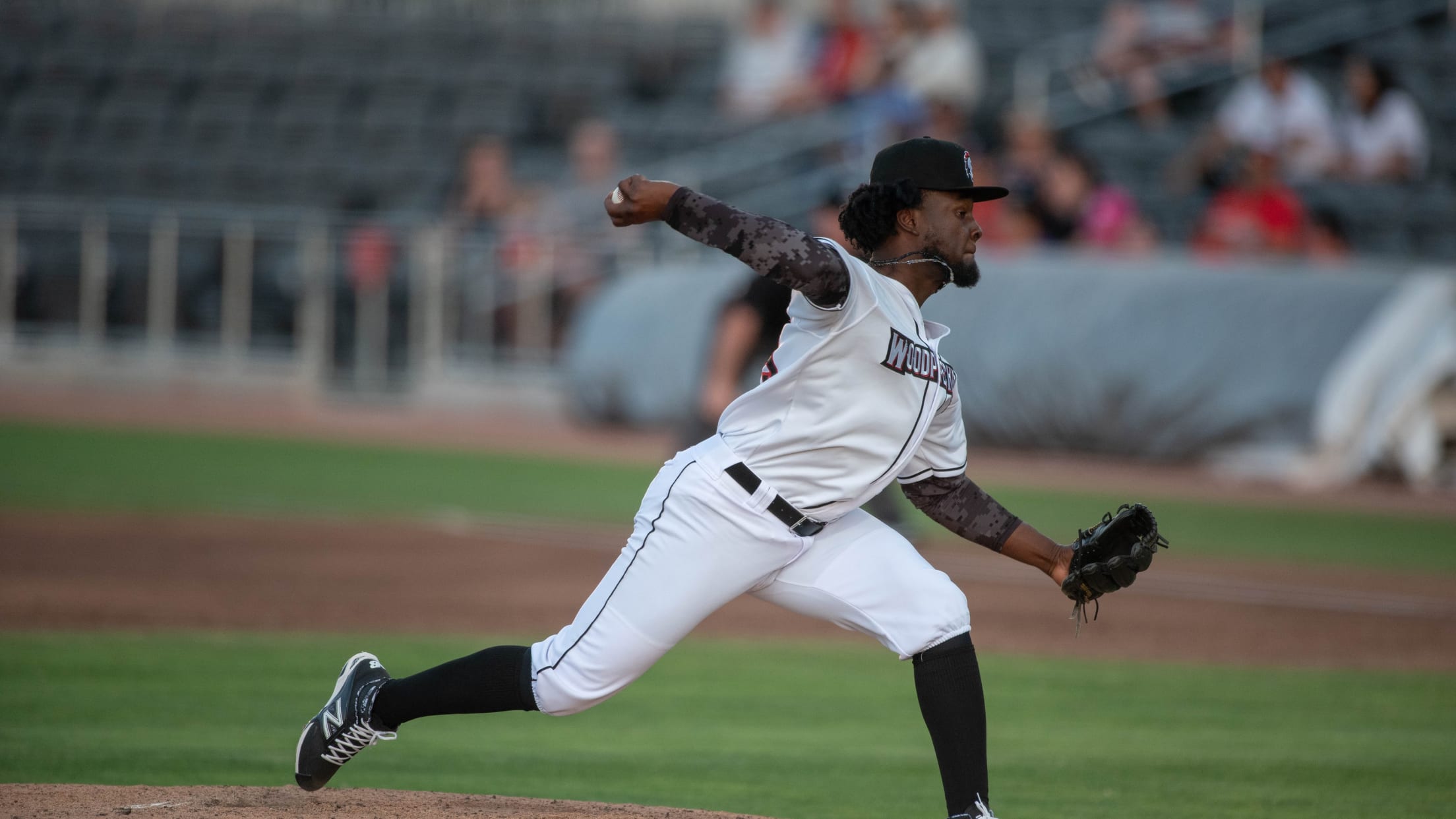 The Woodpeckers gave up the most runs to an opponent this year and allowed eighteen hits in a blowout loss at home. The game was highlighted by four different Salem players earning multi-RBI games as well as a 9 run top of the seventh inning for the Red Sox offense.
Woodpeckers Shutout Hillcats
Fayetteville Snaps Losing Streak in Series Opener Against Lynchburg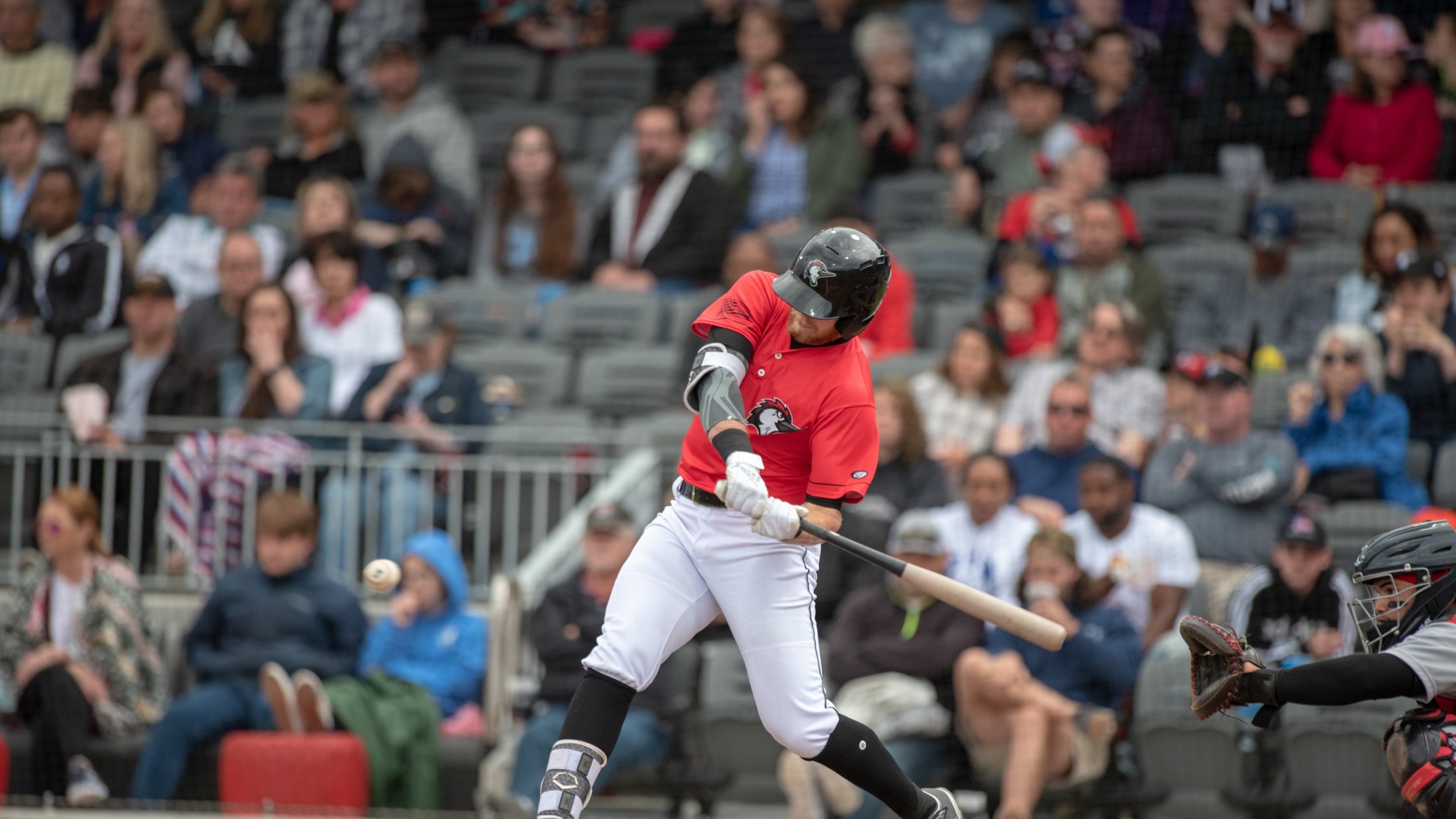 Colton Shaver picked up the second three-hit game of his career and Fayetteville held an opponent scoreless for only the second time this season as the Woodpeckers coasted to a 4-0 win over Lynchburg on Monday night. In the two squads first meeting of the season, the Woodpeckers ended a
Woodpeckers Trounce Keys in Series Opener
Hot Start Leads to Fayetteville Victory Over Frederick at Segra Stadium
It was a complete team victory in front of the Fayetteville faithful tonight. The Woodpeckers nearly doubled their season high hits at Segra Stadium with 13 total. The game was highlighted by a 3-run home run for Miguelangel Sierra and the first three hit day of Michael Papierski's career. The
Ninth Inning Rally Falls Short in Zebulon
Mudcats Force Rubber Match Wednesday Morning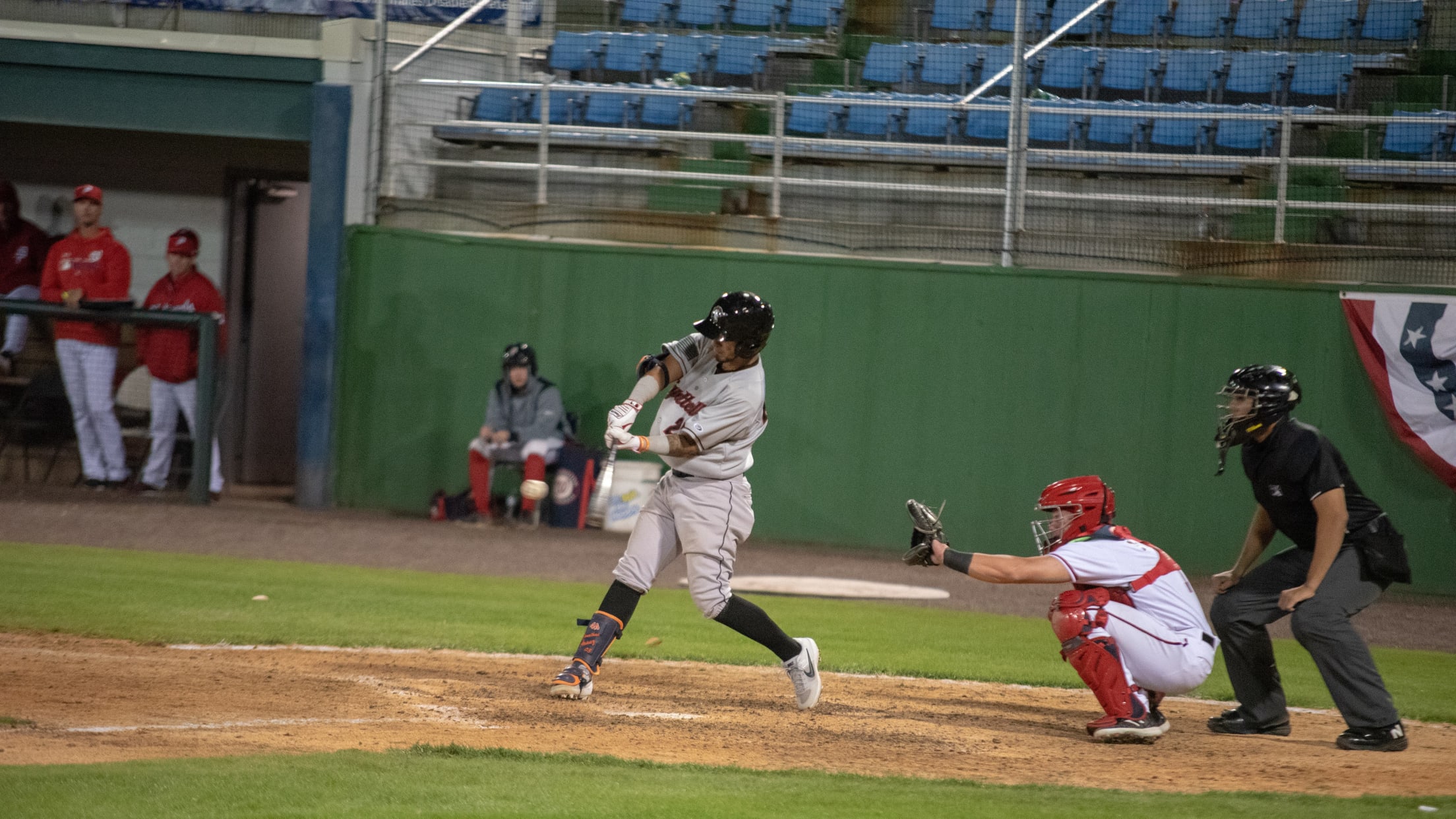 While the Fayetteville Woodpeckers have had their fair share of big innings in 2019, their ninth inning rally fell short by just one run on Tuesday against the Carolina Mudcats. Trailing by four runs and down to their final out, Fayetteville put the pressure on by scoring three times and
MiLB announces August Players of the Month
13 of the 16 league honorees are 23 years old or younger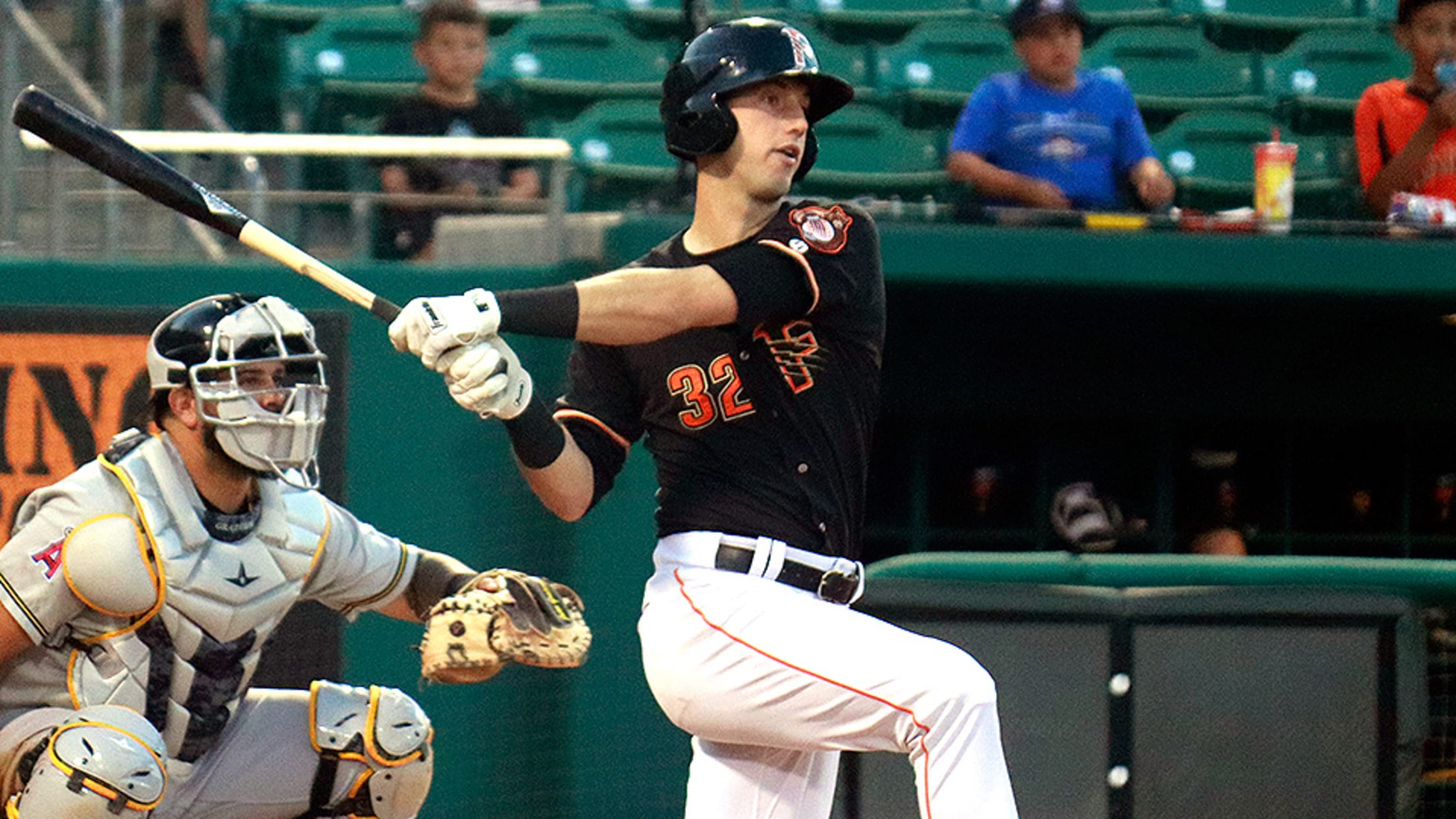 ST. PETERSBURG, Fla. -- Minor League Baseball today announced the Player of the Month Award winners for each of the 16 leagues for the month of August. Each winner will receive an award from Minor League Baseball in recognition of the honor.Scranton/Wilkes-Barre RailRiders (Yankees) right-hander Michael King went 3-0 with
River Bandits' Donato hurls one-hit gem
Astros prospect fans career-high 11 over seven shutout innings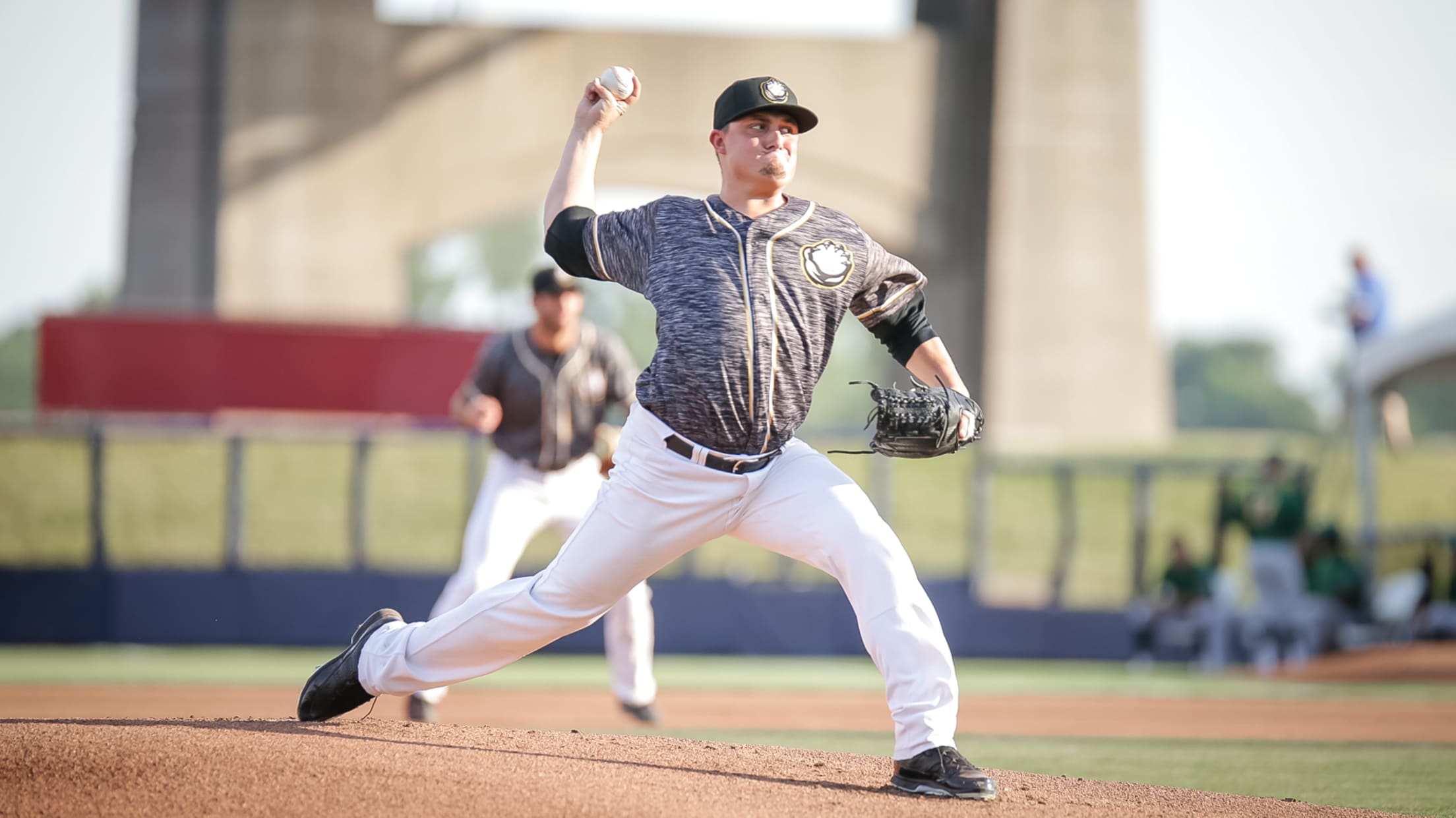 Chad Donato's start on Sunday night looked a lot like his last one -- with one big difference.Using a newfound slider, the Astros prospect allowed one hit and recorded a career-high 11 strikeouts over seven innings, pitching Class A Quad Cities to a 1-0 blanking of Peoria at Modern Woodmen