Asheville Splits a Pair of One-Run Games to End the Season
Tourists Finish Strong, Win Third Straight Road Series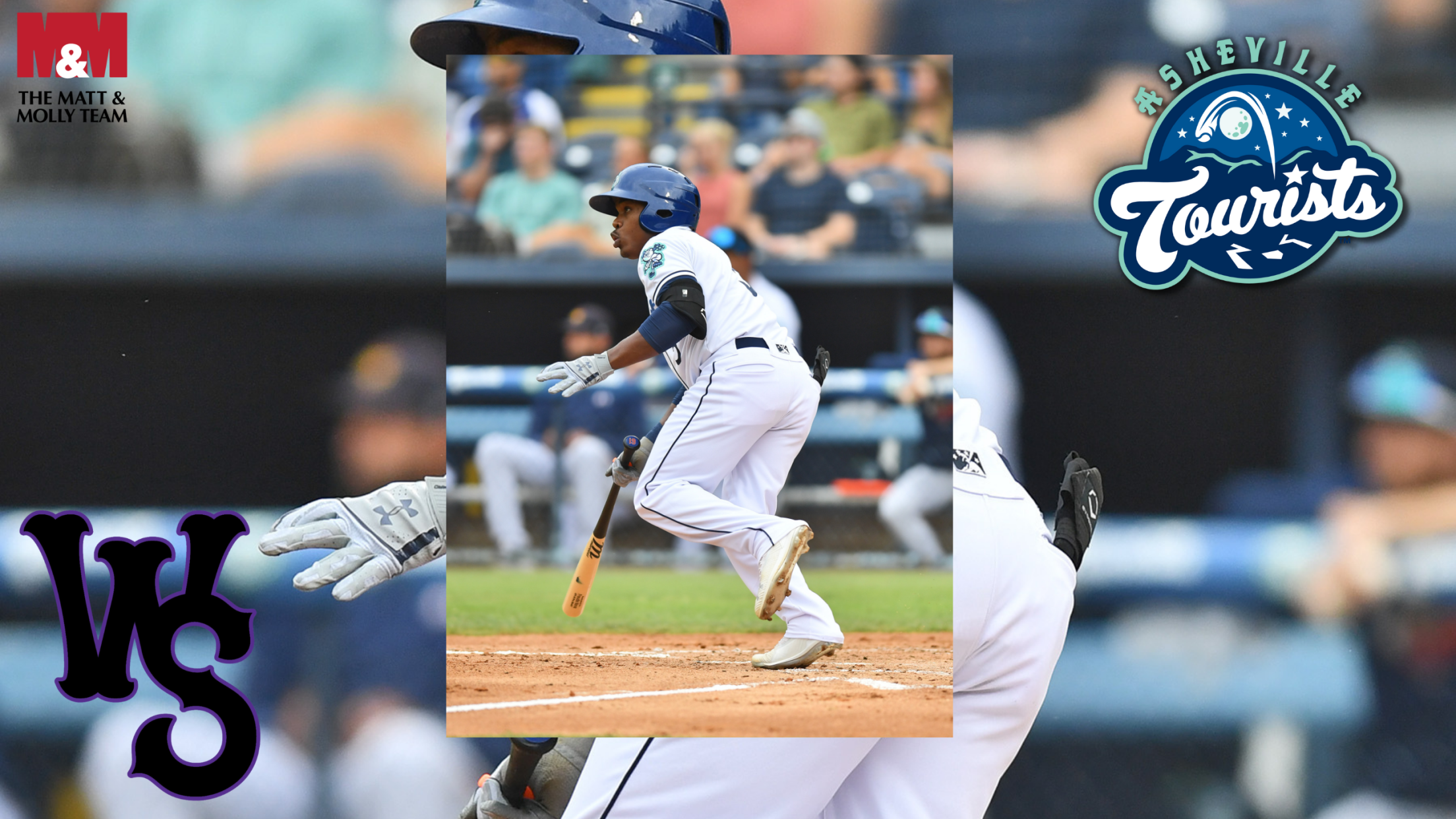 WINSTON-SALEM- The Asheville Tourists finished the 2021 season on Sunday afternoon with a 4-3 victory over the Winston-Salem Dash. Less than 24 hours prior, the Dash held off a furious comeback attempt by the Tourists for a 10-9 final score. Asheville won the series four games to two for their
Asheville Pours It On in 10-1 Win at Winston-Salem
Four Different Tourists Homer, Pitching Dominant Again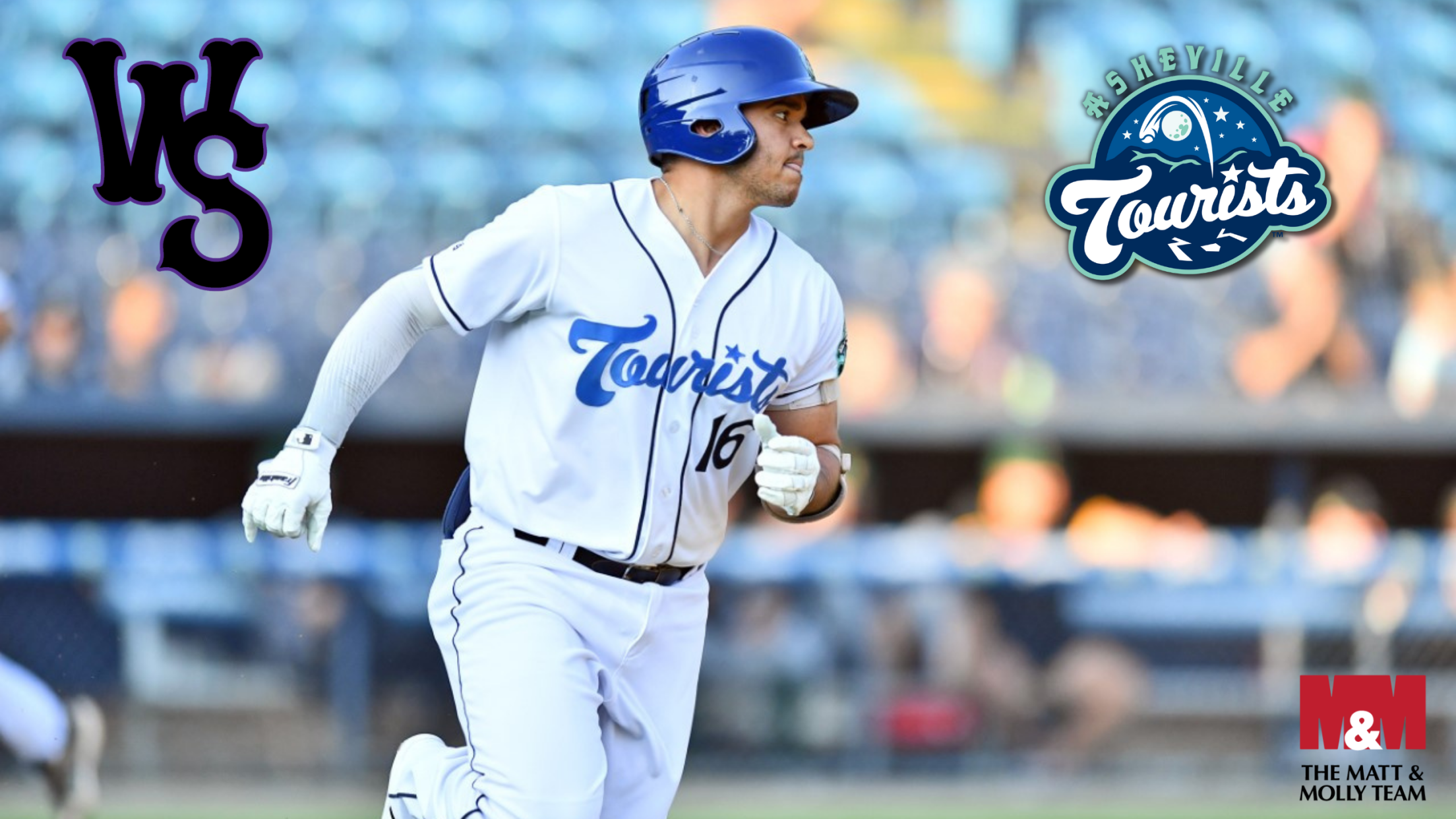 WINSTON-SALEM- The Asheville Tourists won their second straight game handily over the Winston-Salem Dash on Wednesday morning by a final score of 10-1. Asheville received Home Runs from four different players and did not allow the Dash to score an earned run. The Tourists are 11-3 over their last 14
Gomez and Moclair Lead Asheville to Shutout Win
Tourists Make it Seven out of Eight on the Road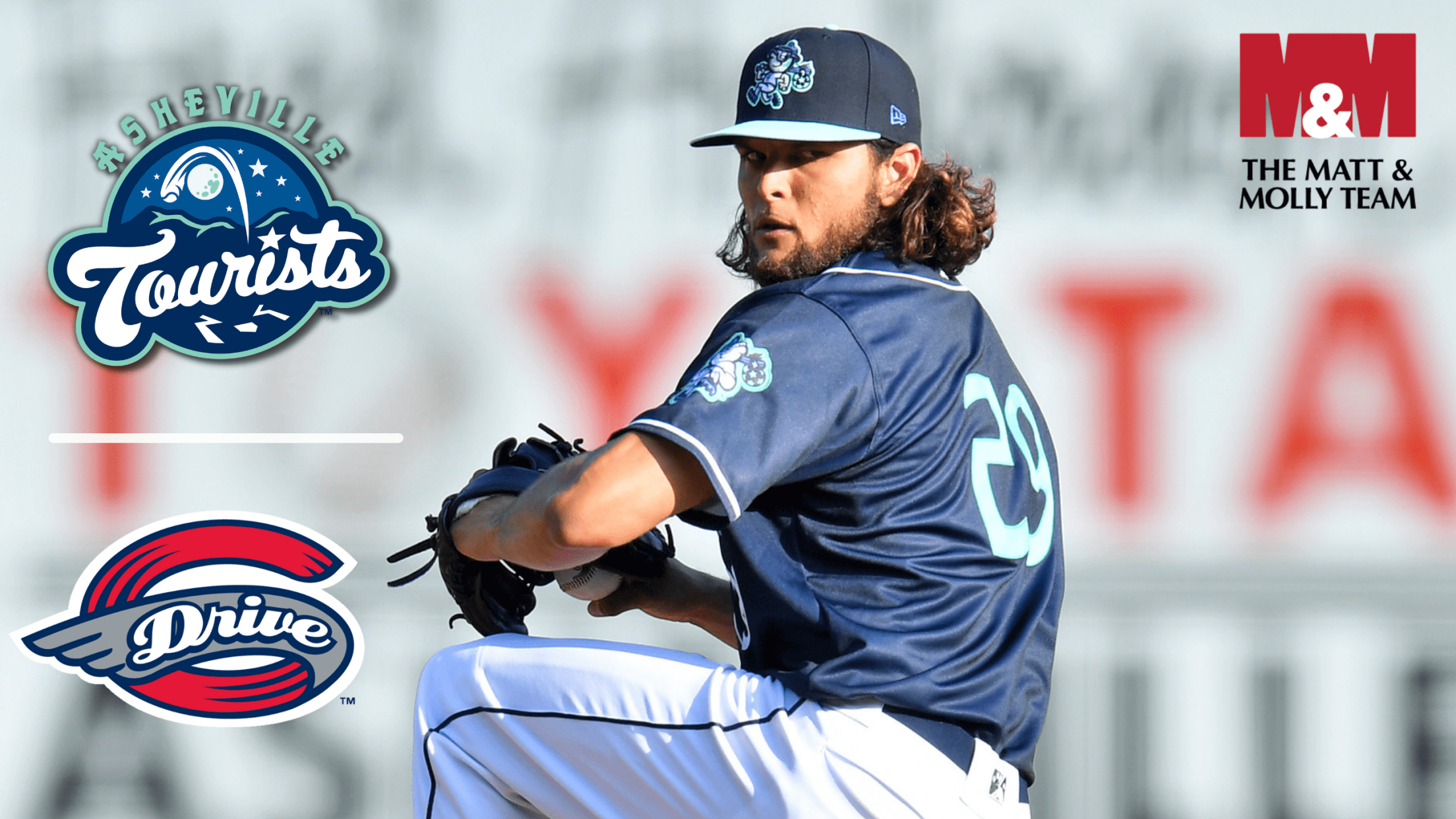 GREENVILLE- The Asheville Tourists won their season-best fourth straight road game on Wednesday night in style against the Greenville Drive. Cesar Gomez and Mark Moclair combined to pitch Asheville's third shutout victory of the season, a 4-0 win at Greenville.
Jimenez Tosses Seven Strong in Tourists Victory
Stubbs Drives in Five, Diaz Homers for the Third Straight Day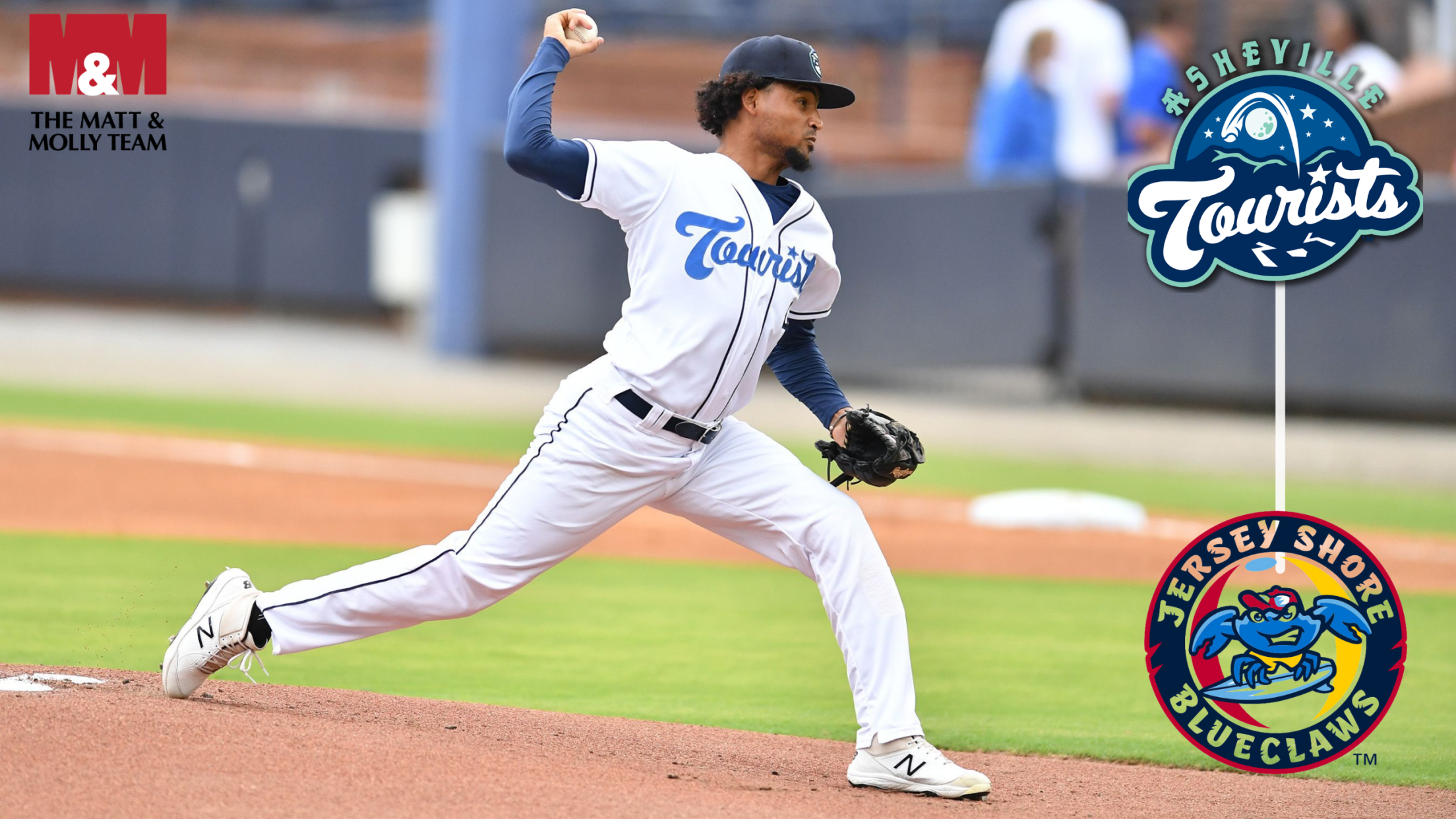 LAKEWOOD- The Asheville Tourists won for the fifth time over their last six games with a 9-3 victory over the Jersey Shore BlueClaws on Friday night. Asheville's starting pitcher, Alfredi Jimenez, matched a career-high with seven innings pitched and, in the process, became the first Tourists pitcher to cover seven
Third Inning Nine-Spot Helps Asheville Best Jersey Shore 15-7
Tourists Win for the Fourth Time in Their Last Five Games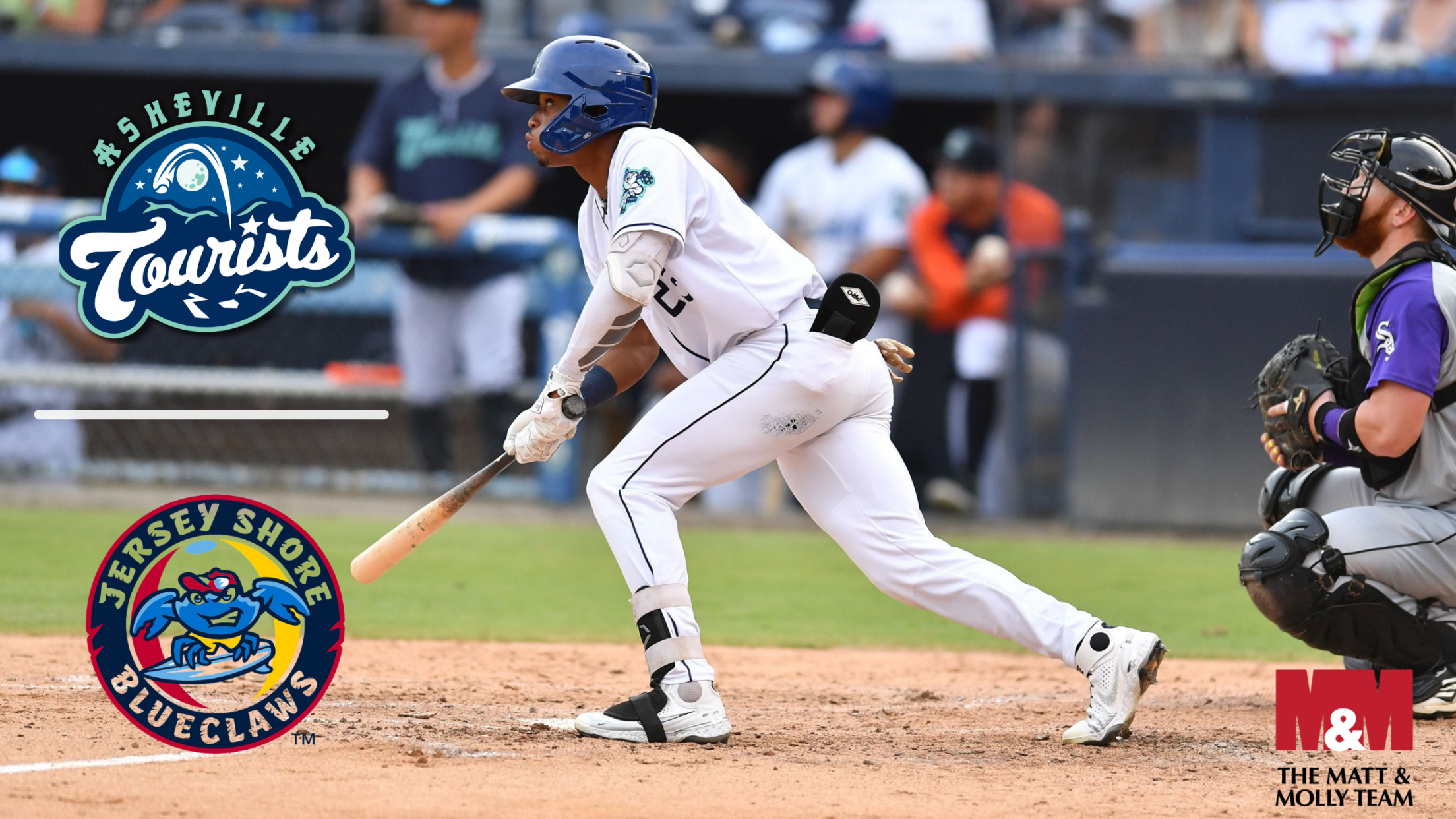 LAKEWOOD- The Asheville Tourists matched their most productive offensive inning in 2021 when they exploded for nine runs in the third against the Jersey Shore BlueClaws Thursday night. The Tourists used the monstrous frame to defeat the BlueClaws 15-7 and win for the fourth time in their last five games.
Relief Pitching Steals the Show in 4-1 Win at Jersey Shore
Tourists Make it Three Straight Wins Away from Home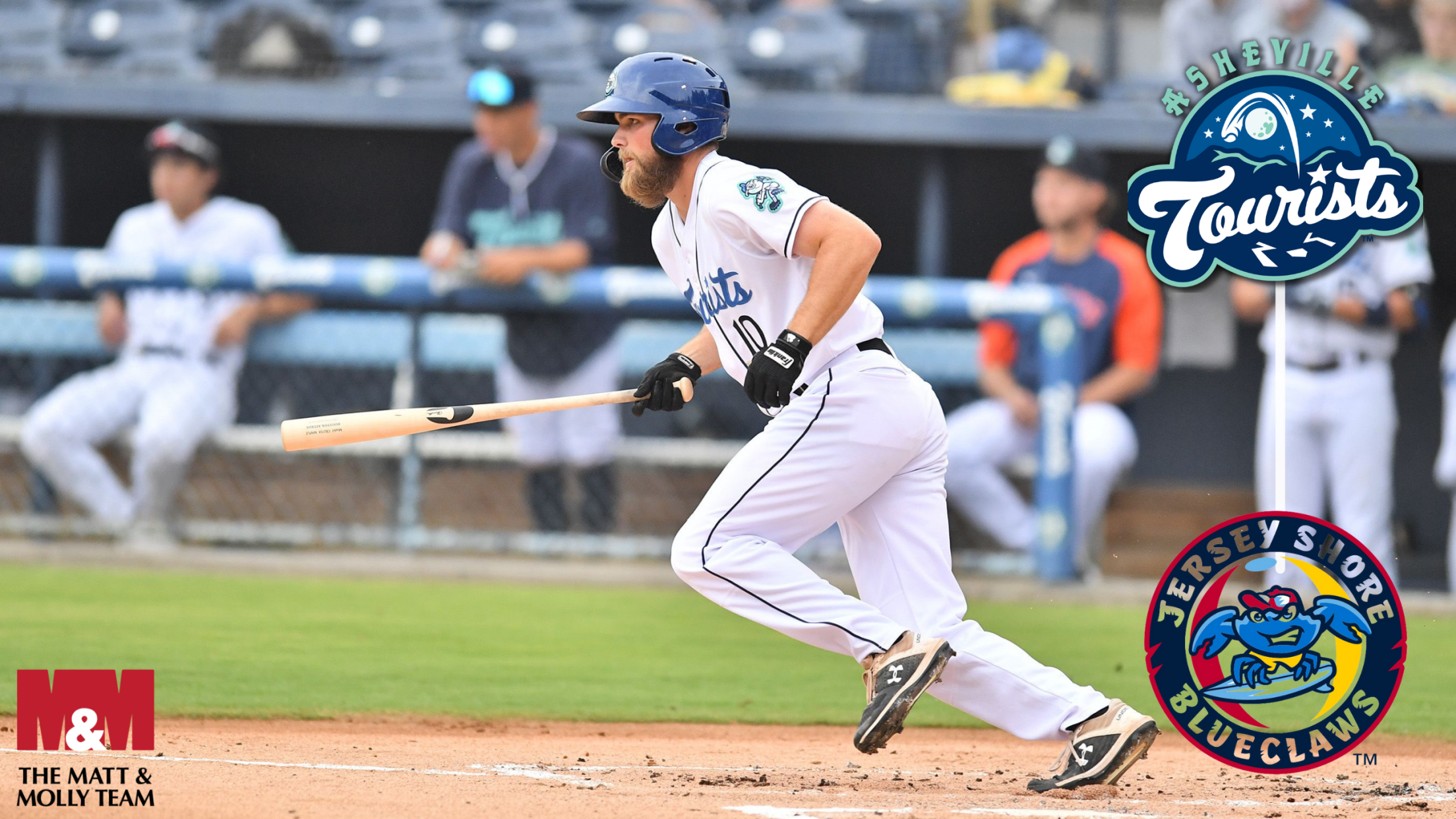 LAKEWOOD- The Asheville Tourists won their third straight ballgame away from home with a 4-1 series opening victory over the Jersey Shore BlueClaws on Tuesday evening. This marks the first time this season Asheville has won three road games in a row and only the second time the Tourists have
Sixth Inning Sinks Tourists in Greenville
Bullpen Struggles after Tyler Brown Delivers His Best Outing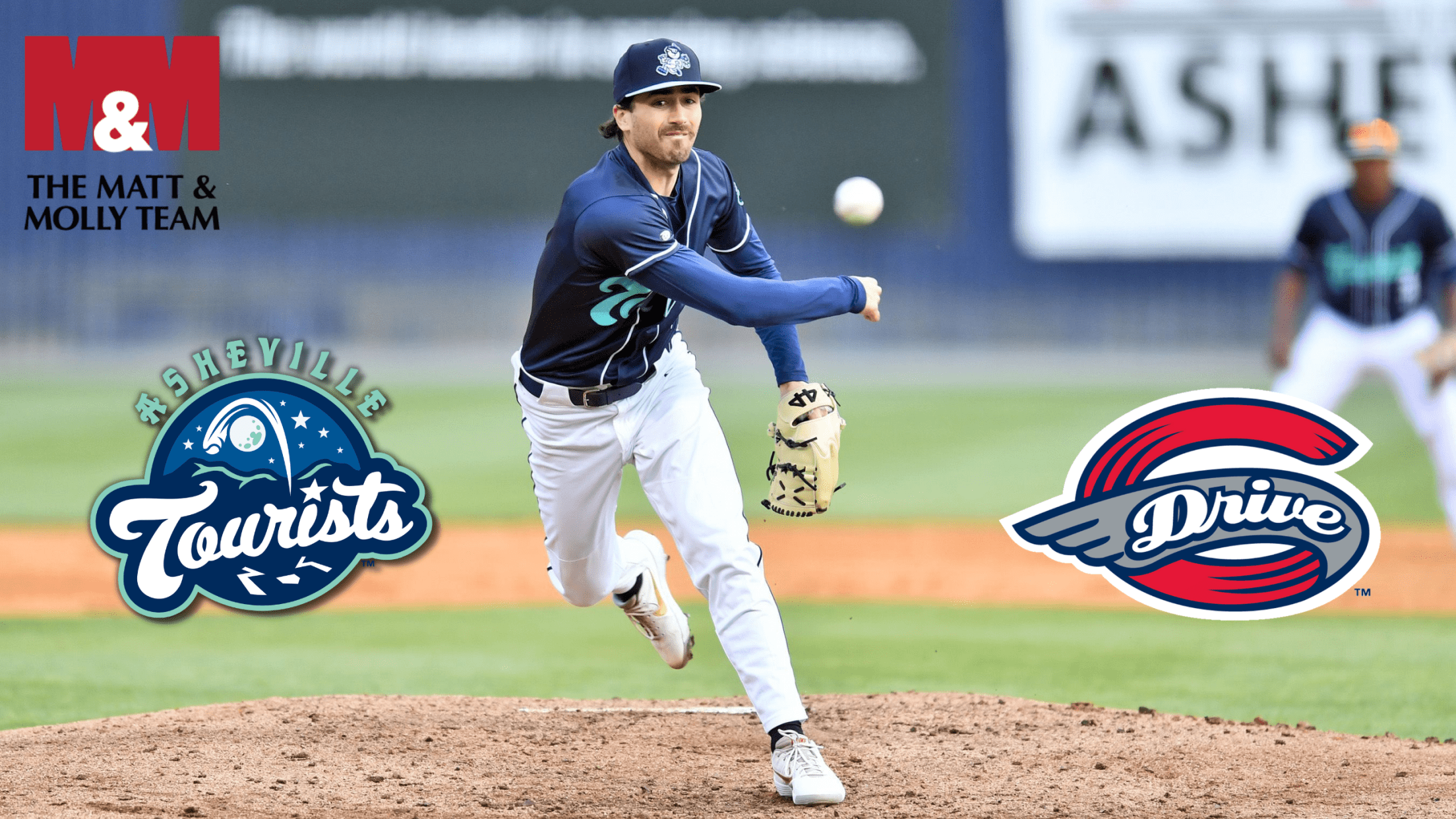 GREENVILLE- The Asheville Tourists fell to the Greenville Drive 7-4 on Tuesday night in large part due to a four-run sixth inning that turned a 4-2 lead into a 6-4 deficit. Asheville's starting pitcher, Tyler Brown, pitched a season-high five innings let his defense make plays behind him by only
Perez's Timely Grand Slam Lifts Tourists in Rain Shortened Game
Asheville Wins Fifth Straight, 9-7, in a Six Inning Contest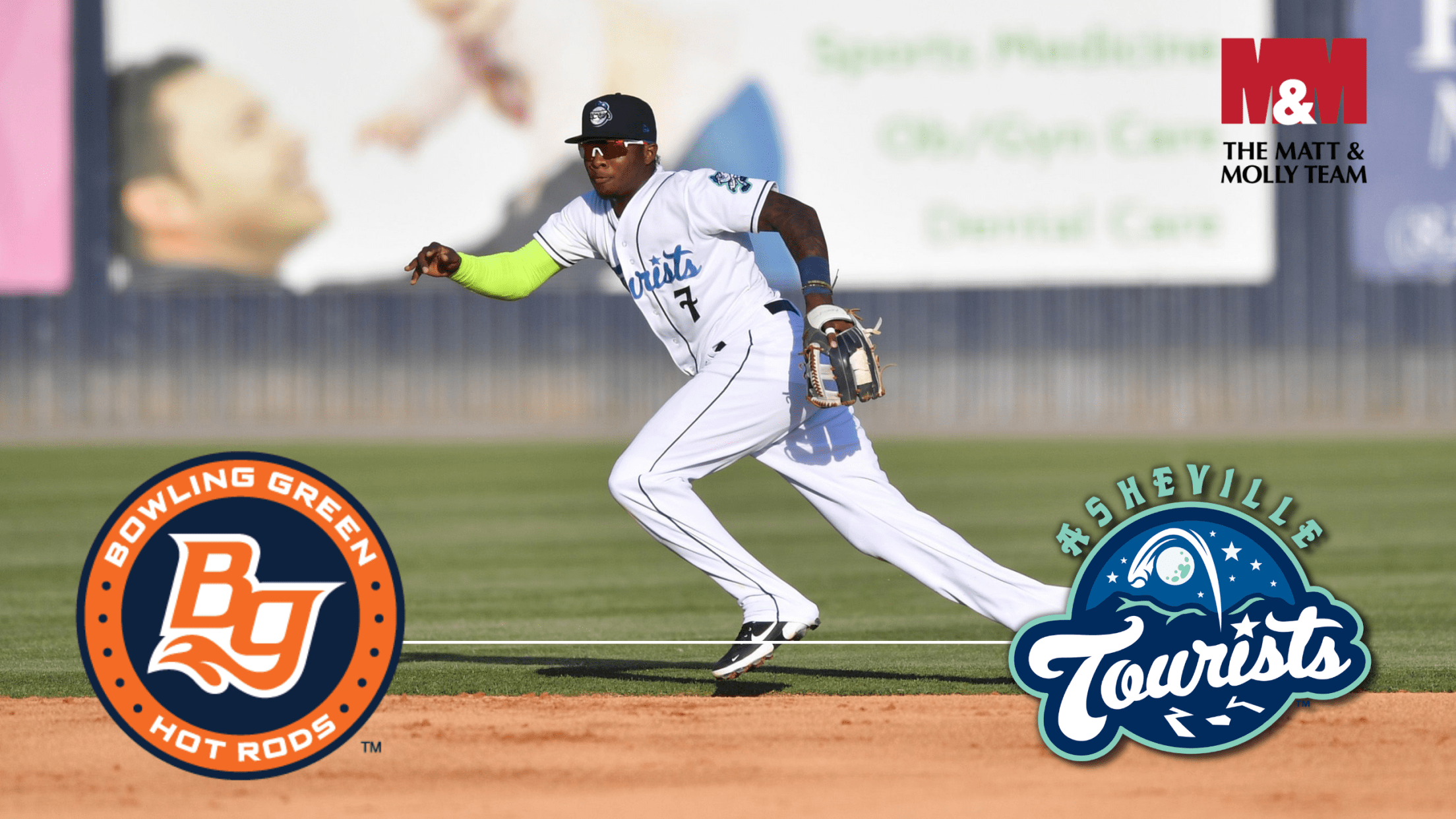 ASHEVILLE- The weather gave the Asheville Tourists an assist on Friday night when the rain came pouring down at the end of the sixth inning. At that time, the Tourists led the Bowling Green Hot Rods by a score of 9-7. The rain did not let up and Asheville claimed