Cubs' Weber keys AFL comeback with grand slam
Outfield prospect ties game with bases-loaded homer, also triples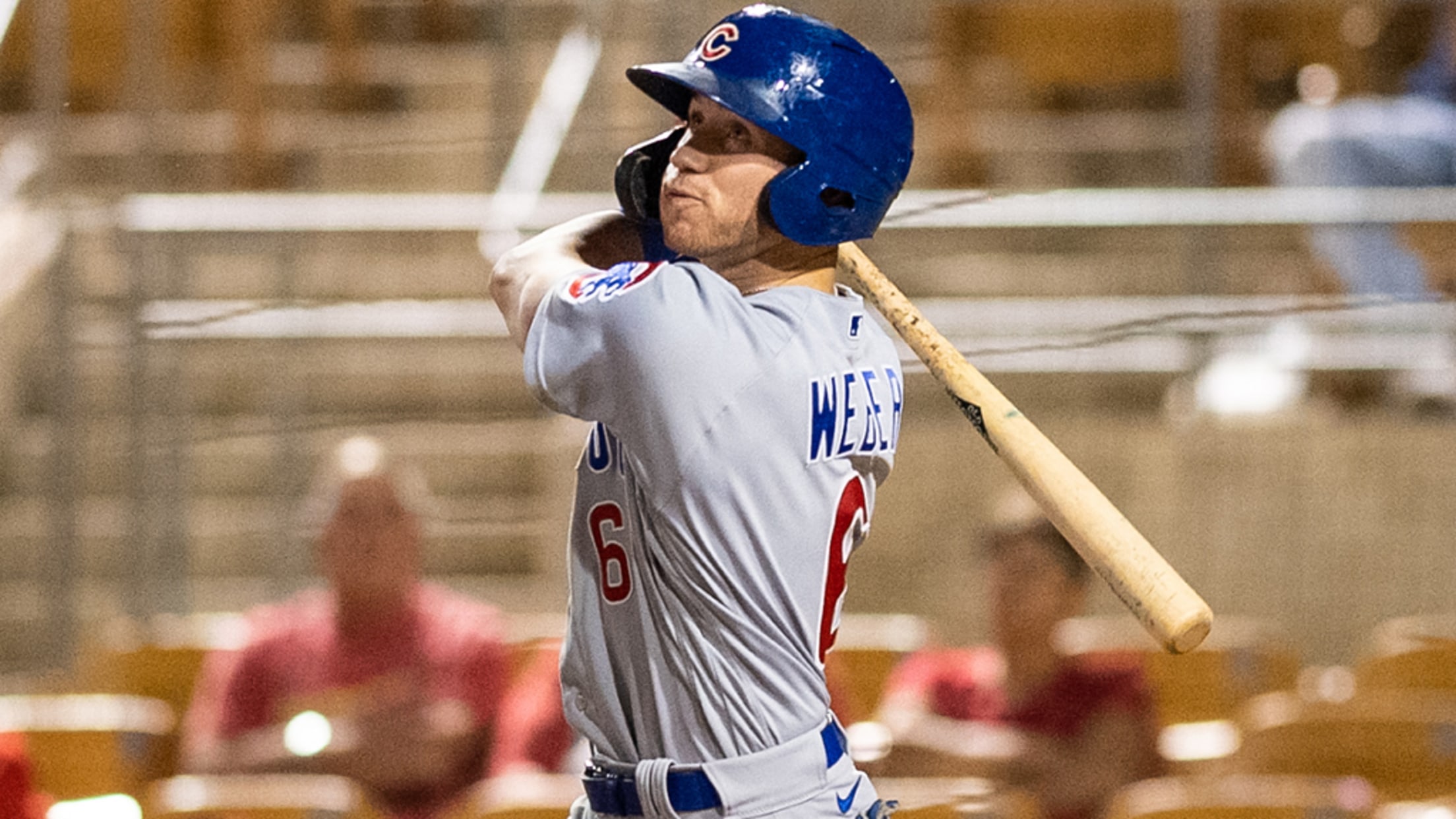 Mesa 11, Scottsdale 10 A game-tying grand slam from Andy Weber powered the Solar Sox in an 11-run come-from-behind victory over the Scorpions on Monday. The Cubs infield prospect mashed his second Fall League home run to right field in the sixth as part of a five-run frame for Mesa.
FredNats Sweep Doubleheader on Fan Appreciation Night
FREDERICKSBURG, VA - The Fredericksburg Nationals swept the Lynchburg Hillcats in a doubleheader on Saturday night, thrilling a sellout crowd of 5019 fans with a 4-2 win in game one and a walk-off 4-3 win in game two. In the first game, Jackson Rutledge impressed with 4.1 innings of one-run
FredNats Drop Road Finale in Back-and-Forth Defeat
SALISBURY, MD - In the final road game of their inaugural season, the Fredericksburg Nationals fell 4-3 to the Delmarva Shorebirds on Sunday afternoon. An early two-run homer from José Sánchez gave the FredNats a lead until the final innings, when a pair of big two-out hits gave the Shorebirds
FredNats Snap Skid with Ninth-Inning Rally
SALISBURY, MD - The Fredericksburg Nationals ended a seven-game losing streak in their series opener against the Delmarva Shorebirds on Tuesday night, scoring the game-winning run on a wild pitch in the ninth inning for a 7-6 victory. The win marked Fredericksburg's first away from their home ballpark in almost
De La Rosa's Dash Gives FredNats Walk-Off Win
FREDERICKSBURG, VA - The Fredericksburg Nationals gave up three runs to the Salem Red Sox in the top of the ninth inning, but managed to squeak out a win anyway on Tuesday night with a 7-6 walk-off victory. With the infield in, Junior Martina's chopper to third base allowed Jeremy
Rutledge and Randa Pace FredNats in 6-4 Win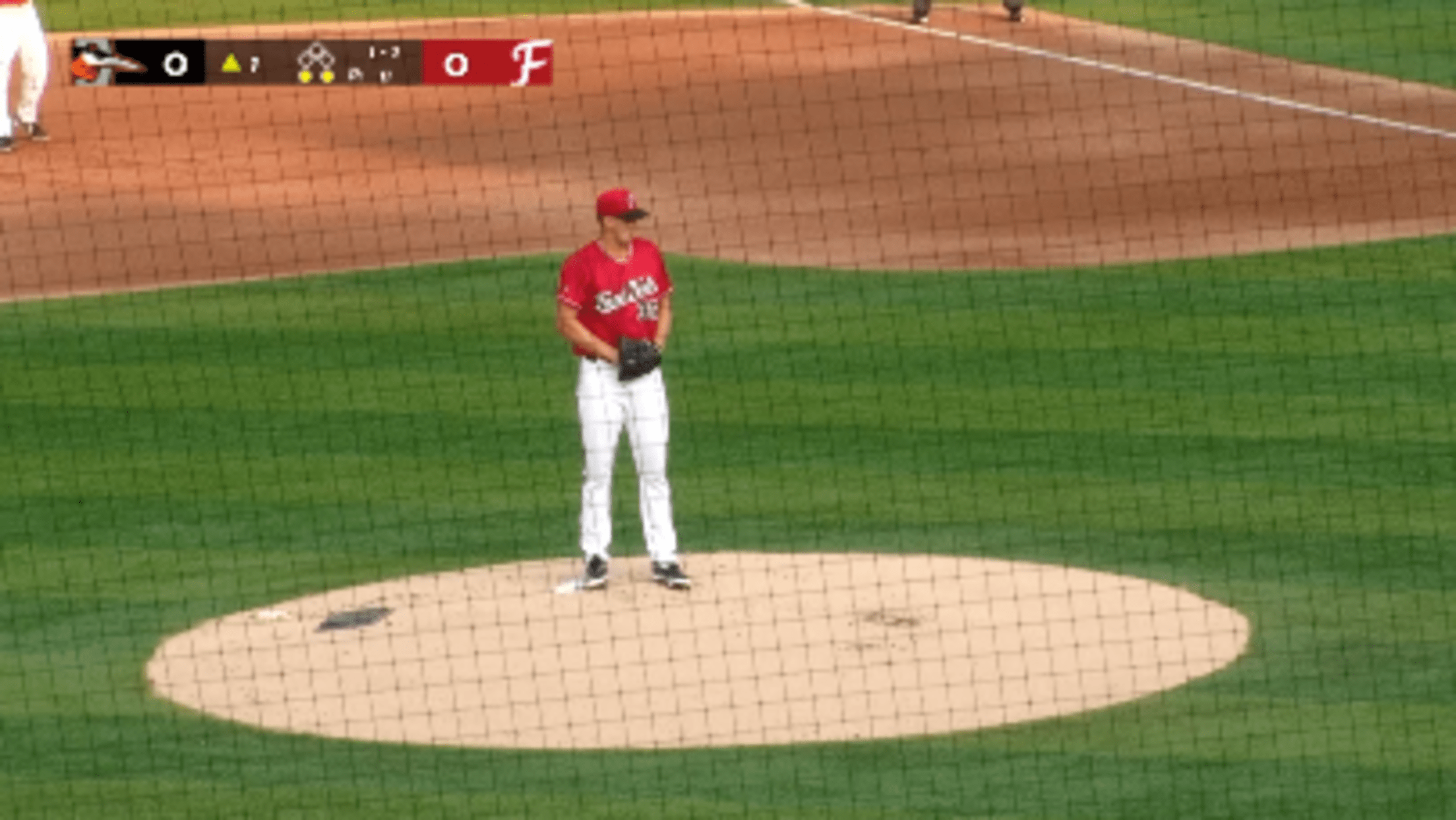 FREDERICKSBURG, VA - The Fredericksburg Nationals got five shutout innings from Jackson Rutledge and a four-hit night from Jake Randa in a 6-4 win over the Delmarva Shorebirds on Thursday night. Rutledge (W, 1-1) earned his first FredNats win, striking out seven and allowing only two hits over 5.0 scoreless
Furious Rally Falls Short in 7-4 Loss
SALEM, VA - After being no-hit for six innings, the Fredericksburg Nationals made a late comeback on Friday night before coming up short in a 7-4 loss to the Salem Red Sox. Jackson Rutledge (L, 0-1) took the loss in his FredNats debut, allowing seven runs, six earned, over 3.0
State of the System: Washington Nationals
Rutledge, Cavalli hoping to follow in footsteps of Nats aces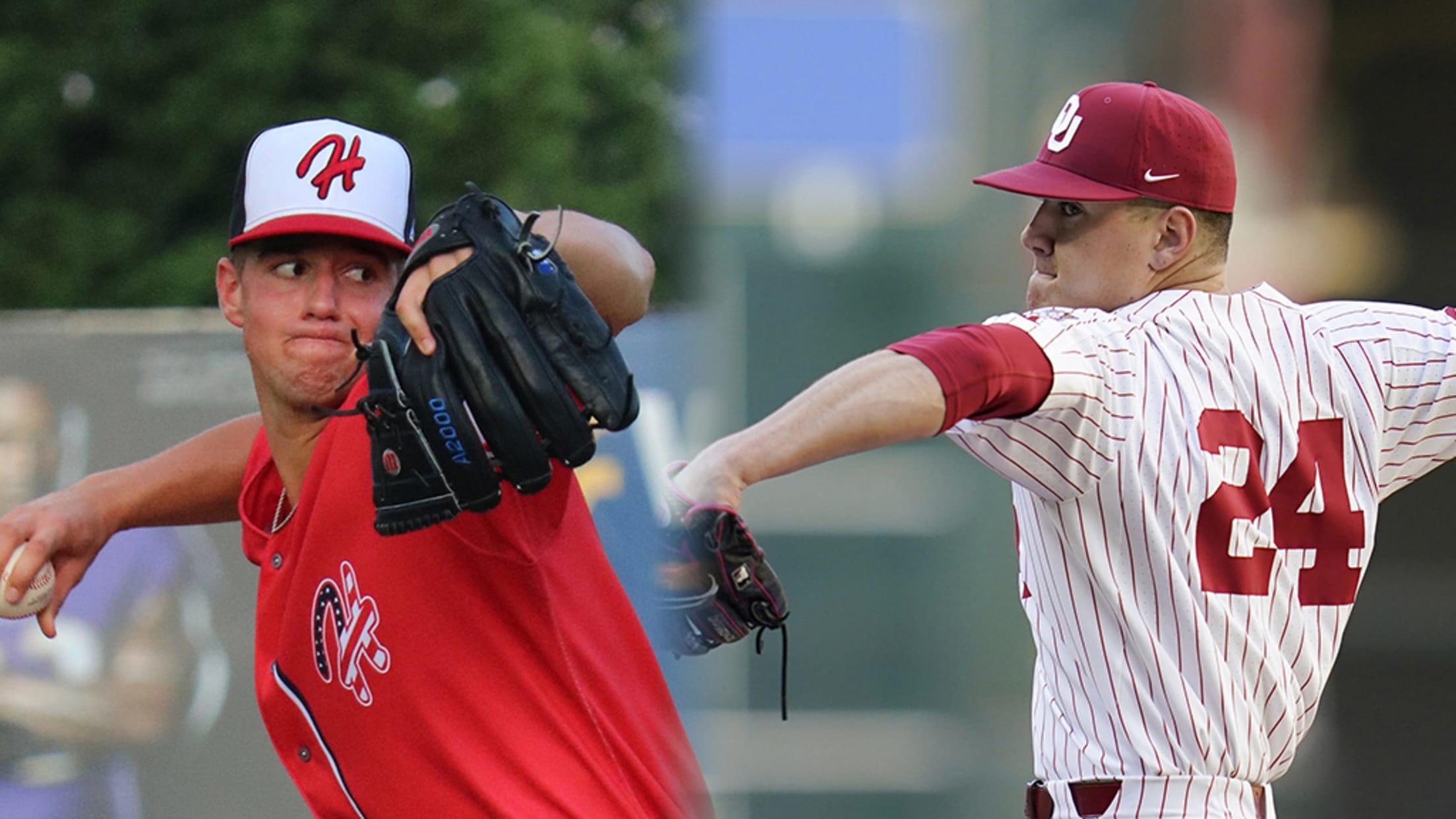 Starting in October and running through the end of the year, MiLB.com's State of the System series will evaluate the strengths and weaknesses of each Major League organization, highlights prospects who've made the biggest strides in 2020 and offers a peek at 2021. A championship hangover? A blip in an
Prospects in the Nationals' 2020 player pool
Kieboom on deck, next generation of pitchers prep for future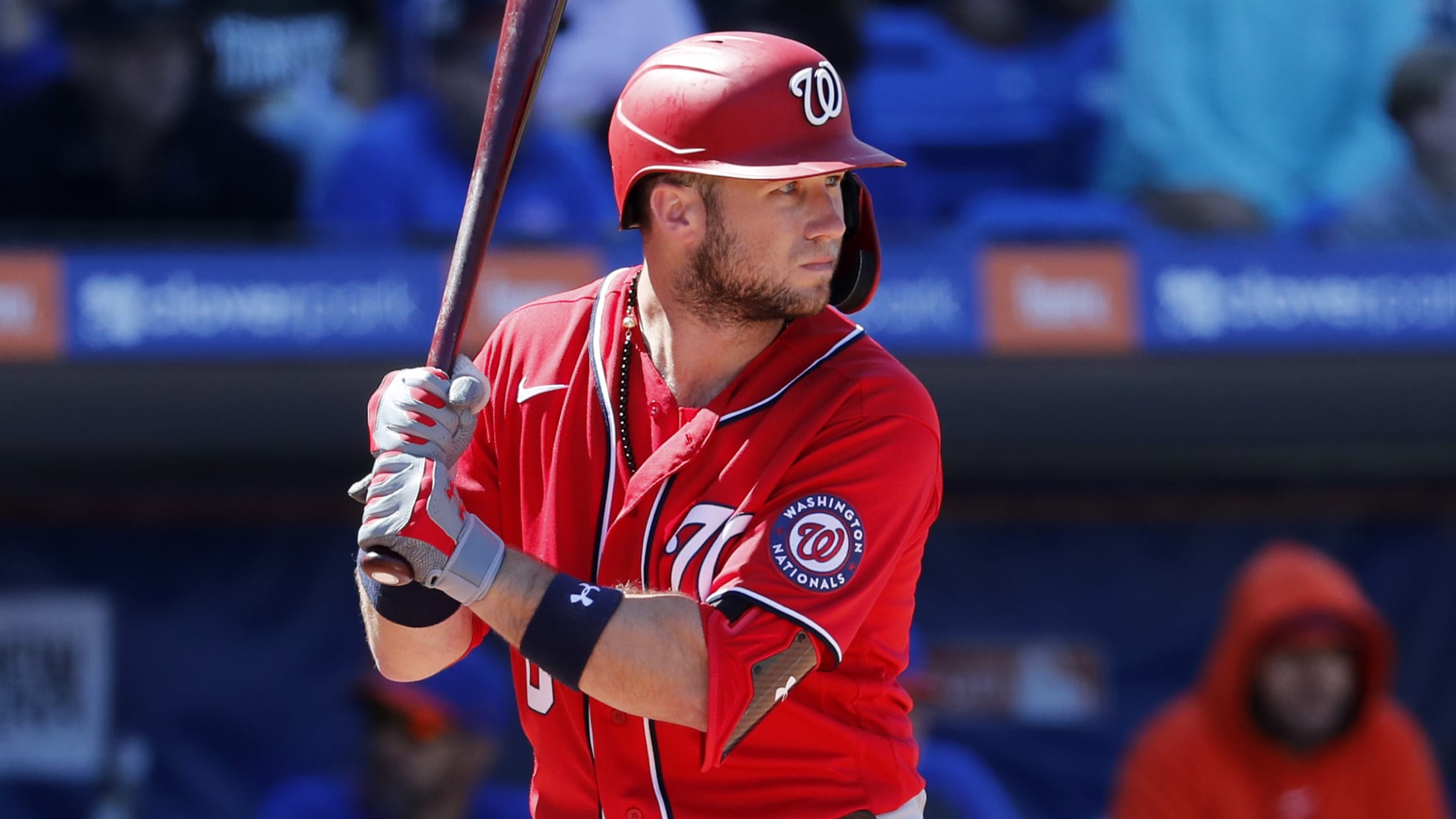 As part of the new rules for the 2020 Major League season, each of the 30 organizations will maintain a 60-man player pool for the duration of the campaign. Some members of the player pool will feature on the active Major League roster while others will work out at an
Prospect Roundup: Games of August 22
Nats' Rutledge hurls five scoreless; A's Calabuig goes 5-for-5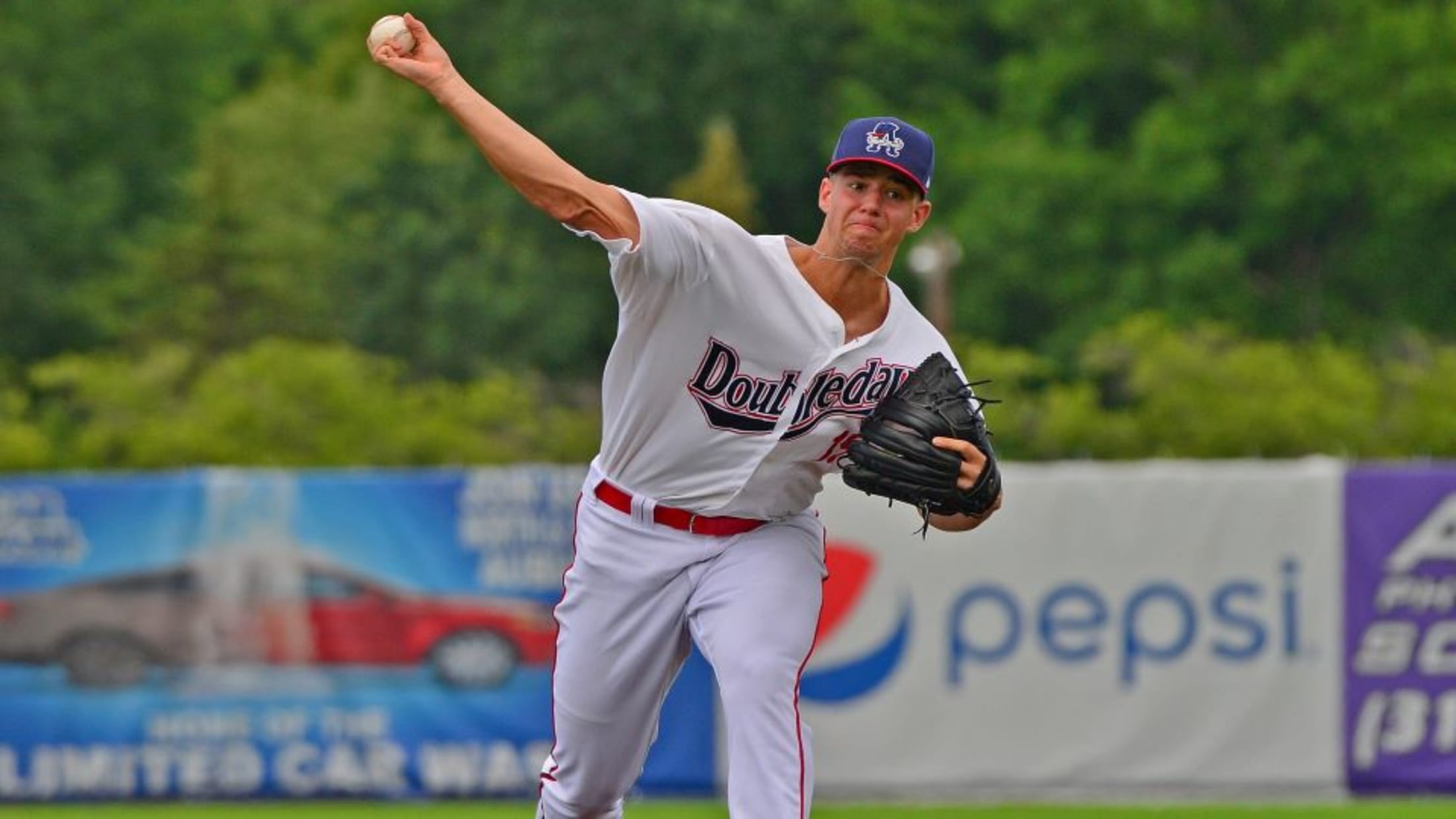 Nationals RHP Jackson Rutledge, Class A Hagerstown: 5 IP, H, BB, 3 K -- The 6-foot-8 right-hander turned in his second scoreless outing in the last three starts, anchoring the Suns' 2-0 win against Greenville. Washington's third-ranked prospect yielded a leadoff single to top-ranked Boston prospectTriston Casas in the second
Suns Take Series with Shutout Victory
Pitching allows just one hit in the 2-0 win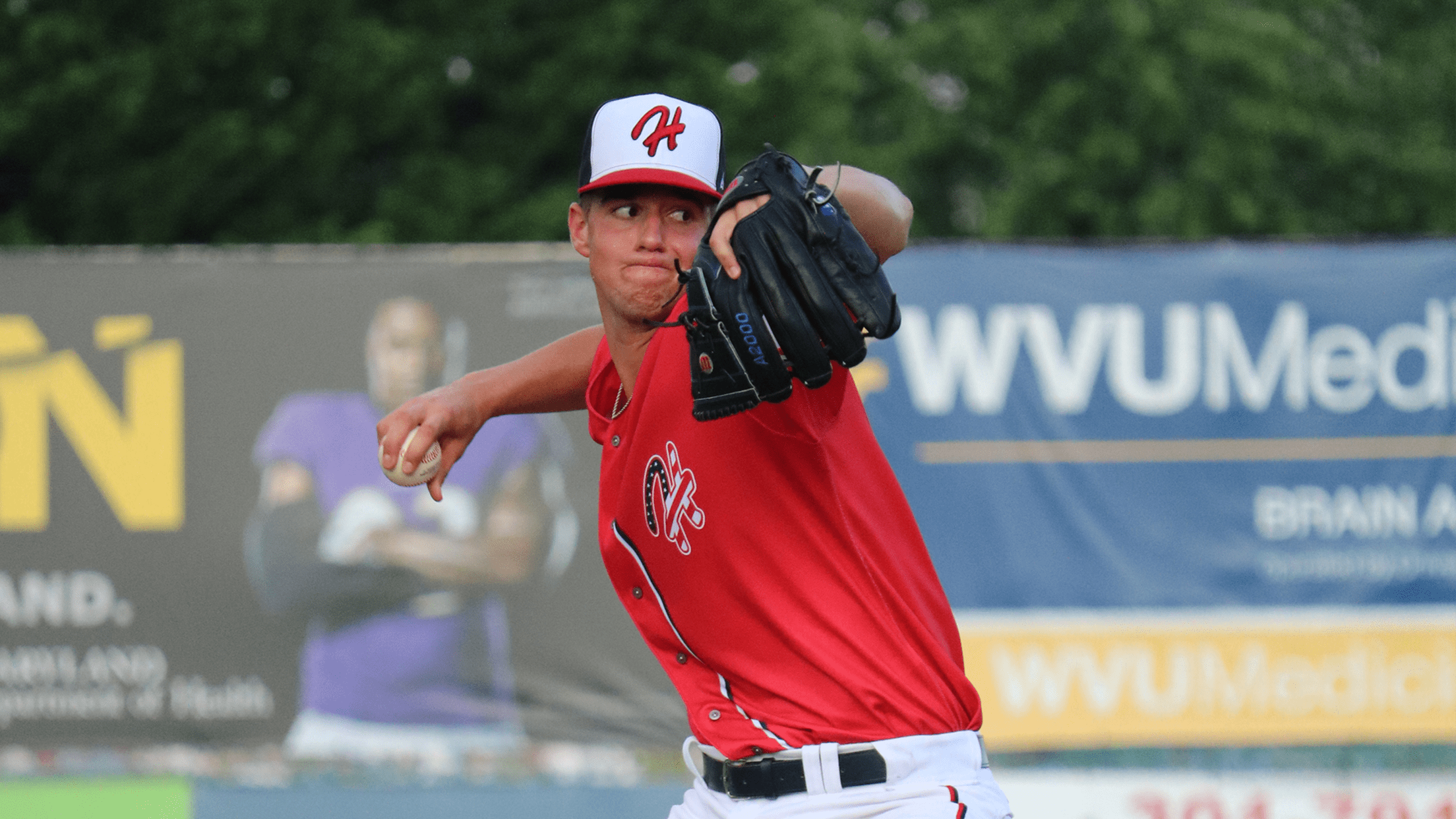 HAGERSTOWN, MD (August 22, 2019) - Suns pitchers dominated Greenville hitters and combined for a one-hit shutout in their 2-0 victory over the Drive at Municipal Stadium Thursday.Jackson Rutledge (W, 2-0) got the start for the Suns (59-70, 29-30) and put together an efficient five innings. The first-round pick worked five
Suns Sweep Double Header in Lexington
Pitching Leads Way in 3-2, 2-1 Victories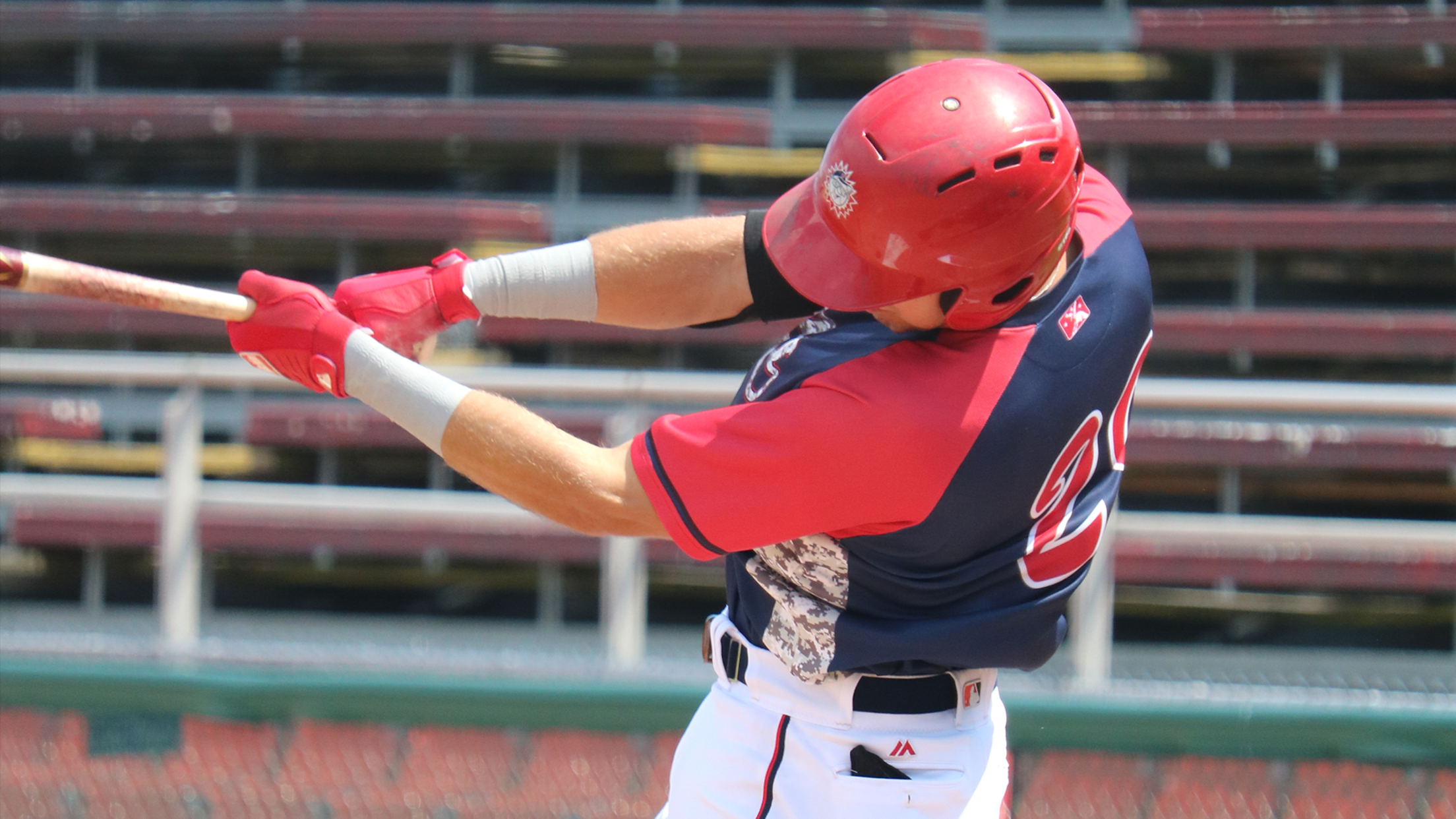 LEXINGTON, KY (August 9, 2019) - The Suns utilized strong starting pitching to sweep the Lexington Legends 3-2 and 2-1 in a doubleheader Friday evening at Whitaker Bank Ballpark.Jackson Rutledge (W, 1-0) and Joan Adon combined to throw 9.2 innings, allowing just one run while fanning 11 Legends (55-61, 18-29) batters.