Bradenton Blasts Florida, 14-4
Ramos drills ninth homer, extends hitting streak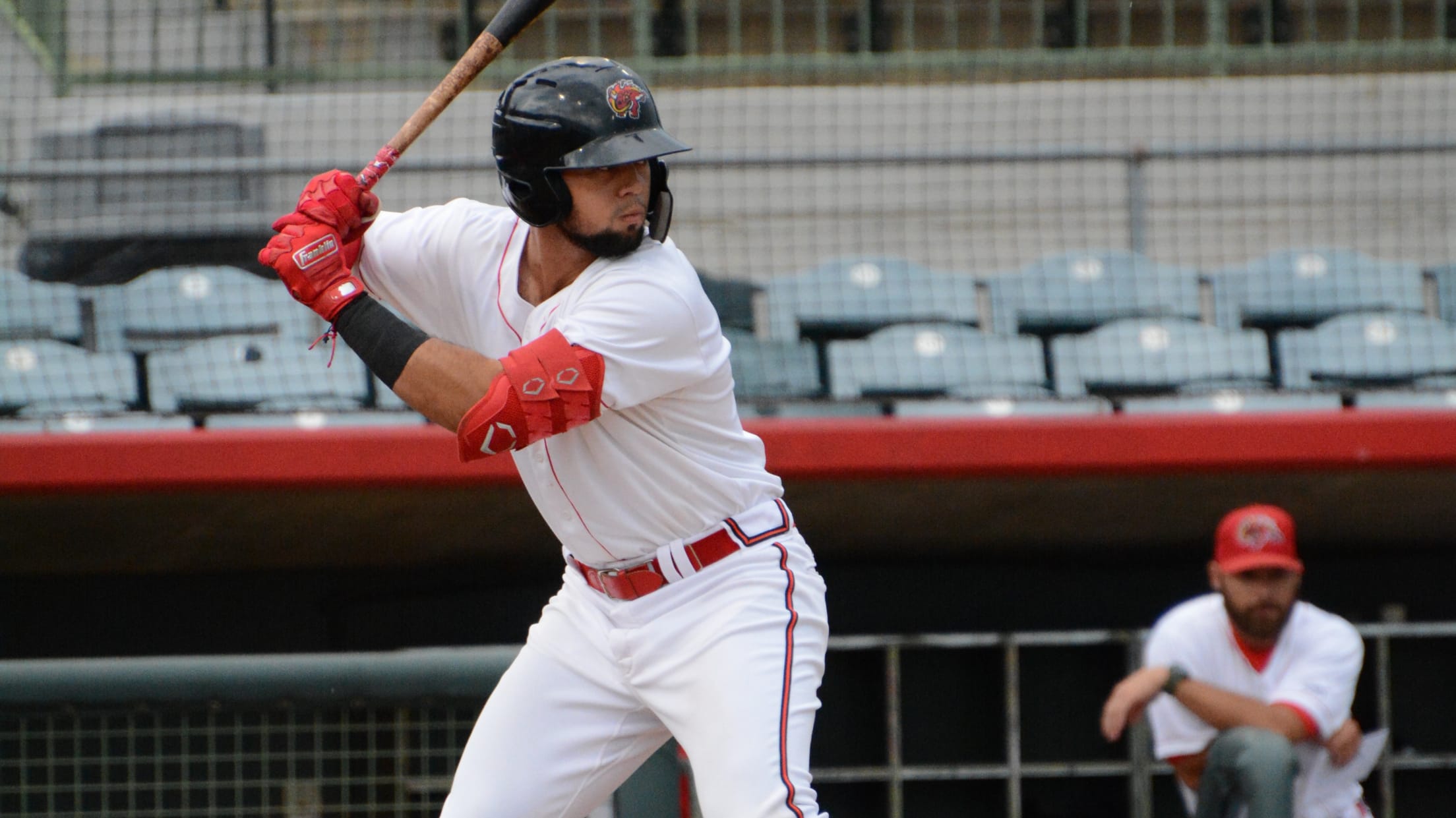 KISSIMMEE, FLA.: Mason Martin continued his hot back-end to the series with a five-RBI effort and the Bradenton Marauders put up seven in the third to pull away from the Florida Fire Frogs, 14-4, and secure a series victory in Thursday afternoon's rubber match at Osceola County Stadium.
Coquis Bats Catch Fire in 8-4 Triumph over Flying Tigers
Deal turns in seven strong innings for the fourth time in his career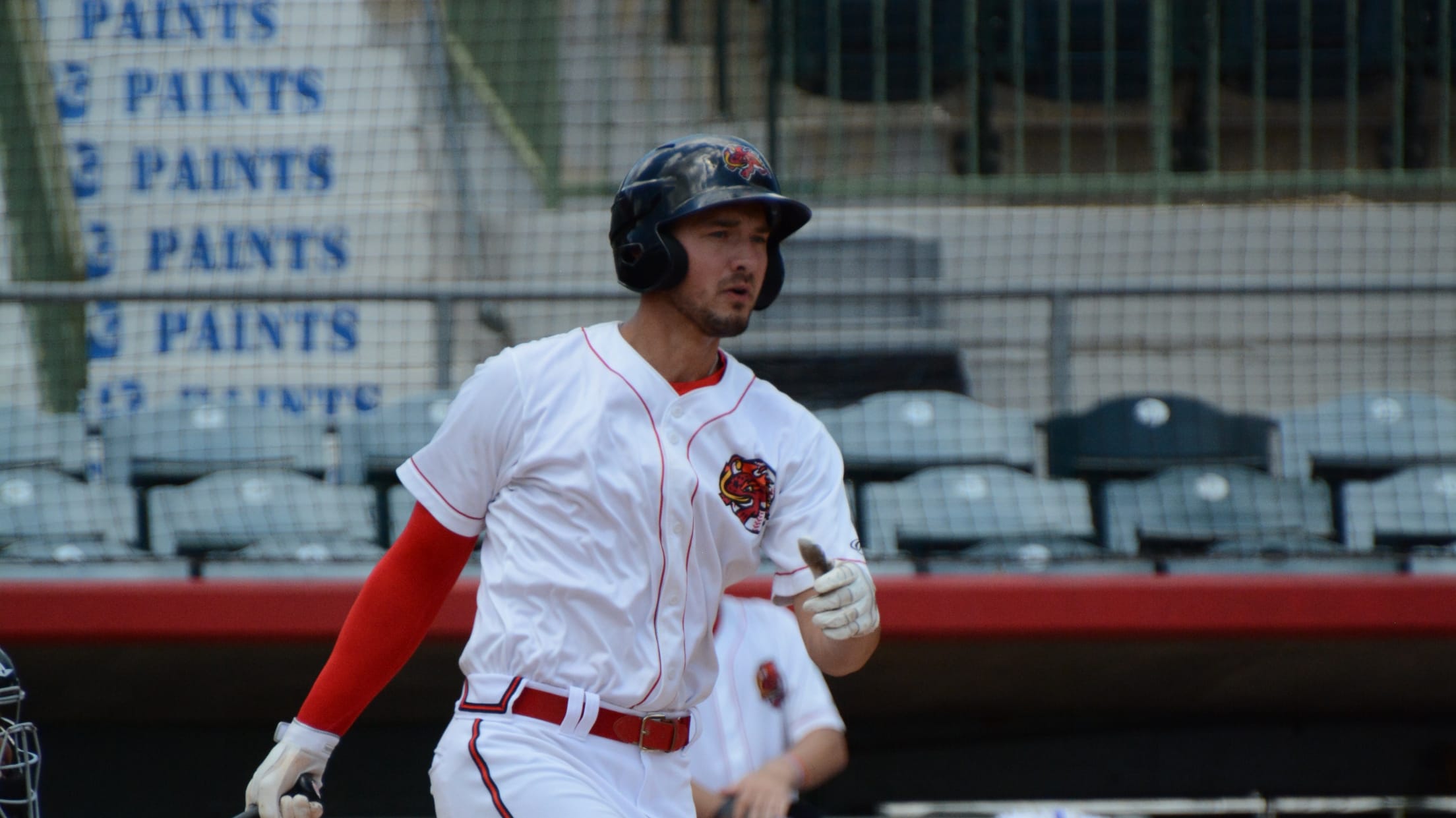 KISSIMMEE, FLA.: After a 1:45 rain delay started the contest off on a soggy note, a three-run first got the Coquis de Florida off to a fast start and a four-run seventh enabled them to pull away from the Lakeland Flying Tigers, 8-4, in Friday night's victory at Osceola County
Lugbauer and Brown Ninth-Inning Heroics Stun Daytona, 2-1
Clutch ninth backs up career-best outing from Wilson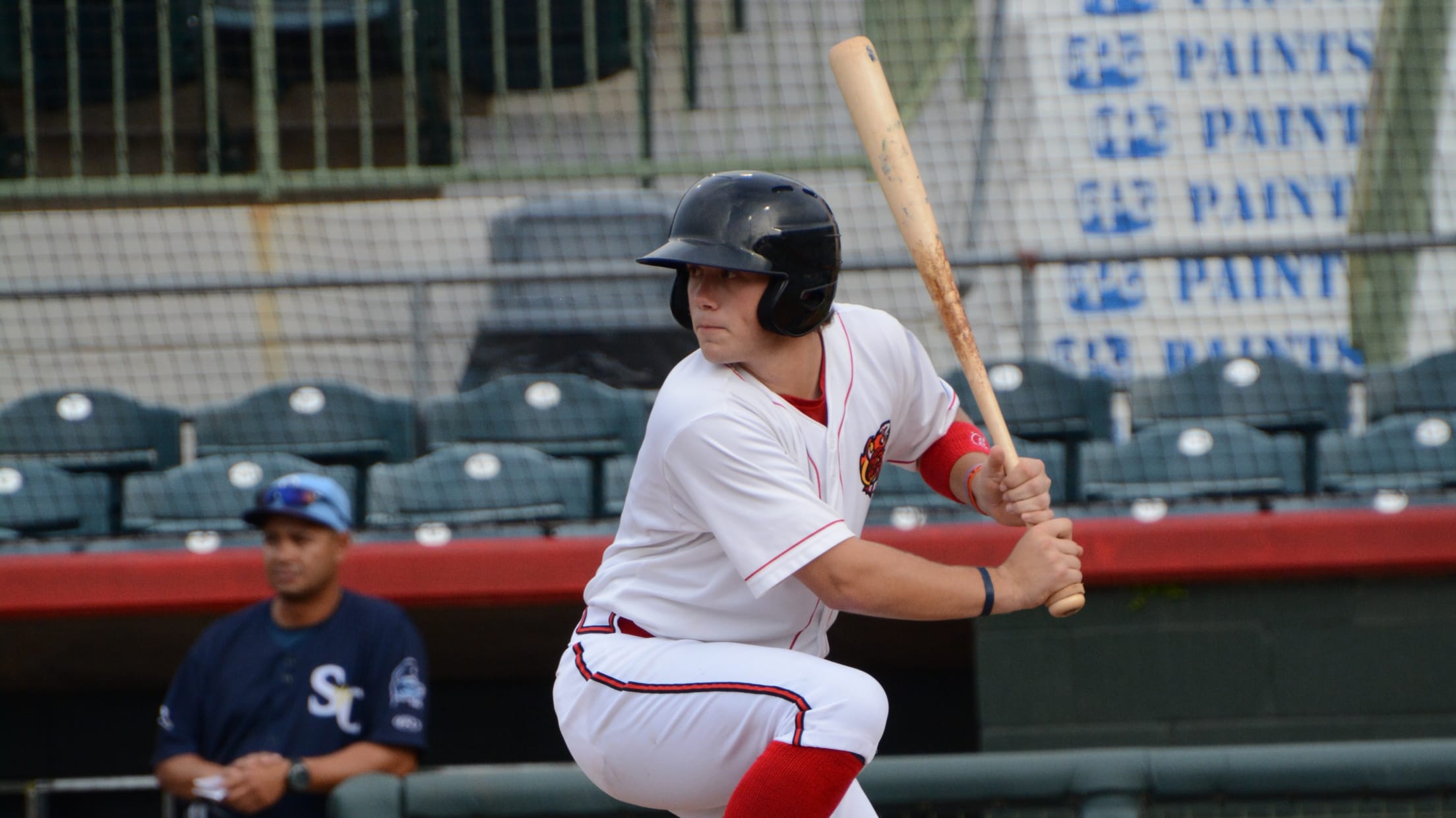 DAYTONA BEACH, FLA.: Down to their final strike, the Florida Fire Frogs strung together three hits and scored two times to overcome a 1-0 deficit and steal the middle game of the three-game series from the Daytona Tortugas, 2-1, on Tuesday night at Jackie Robinson Ballpark.
Florida and Clearwater Collect Wins on Thursday
The Threshers come back to seize game one, Fire Frogs earn shutout in game two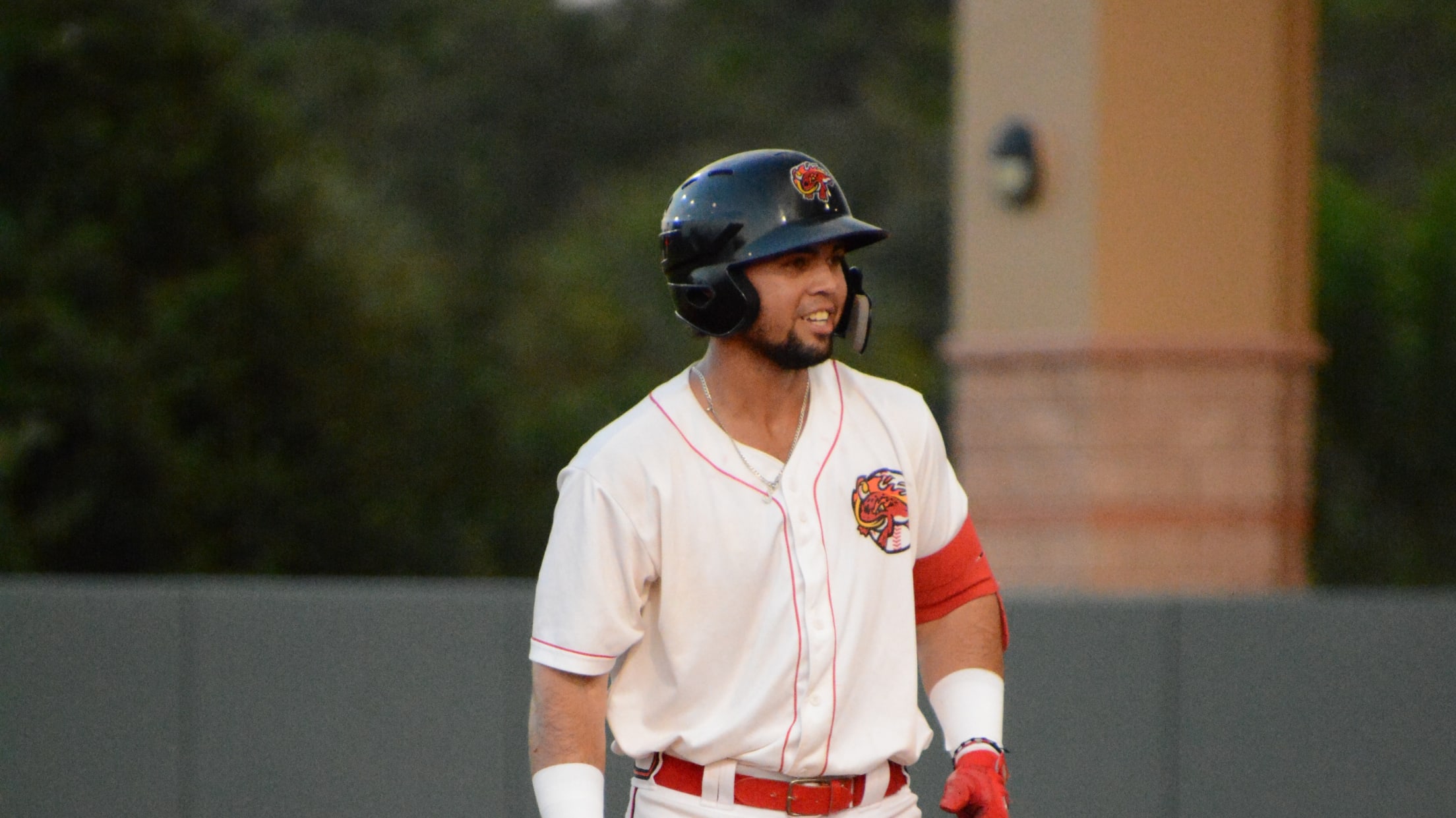 KISSIMMEE, FLA.: The Clearwater Threshers came from two runs back to capture game one of a double header, 3-2, in nine innings before the Florida Fire Frogs answered with their 13th shutout victory of the season, 6-0, to win the series on Thursday afternoon at Osceola County Stadium.
Florida Flusters Clearwater, 2-0
Pfeifer and Hartman combine to throw 12th Fire Frogs shutout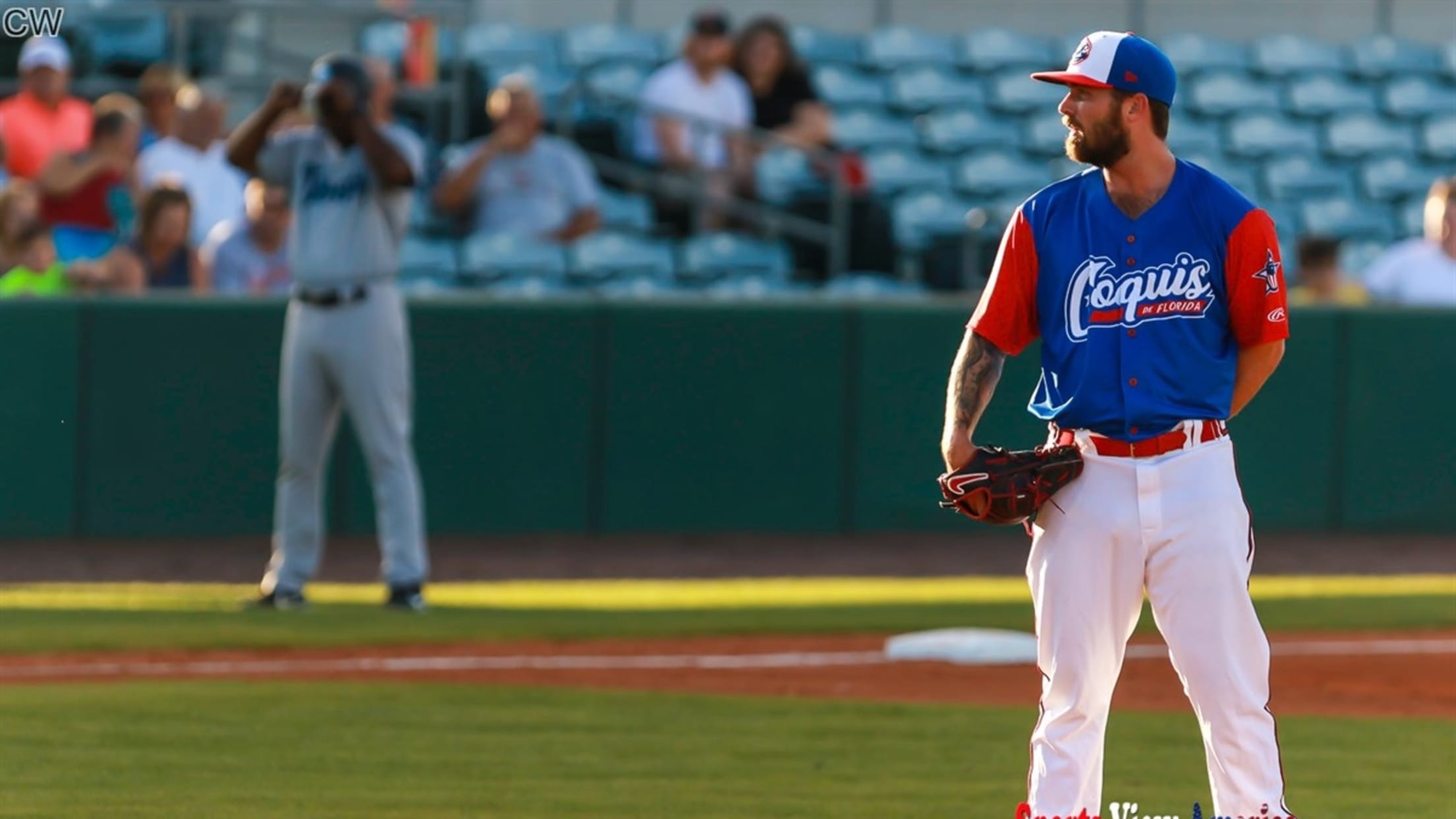 KISSIMMEE, FLA.: LHP Philip Pfeifer continued his dominant stretch and the Florida Fire Frogs provided two eighth inning tallies to ensure a shutout of the Clearwater Threshers, 2-0, on Tuesday evening at Osceola County Stadium.
Prospect Roundup: Games of April 30
Yanks' Breaux homers twice, Phils' Bohm delivers in FSL debut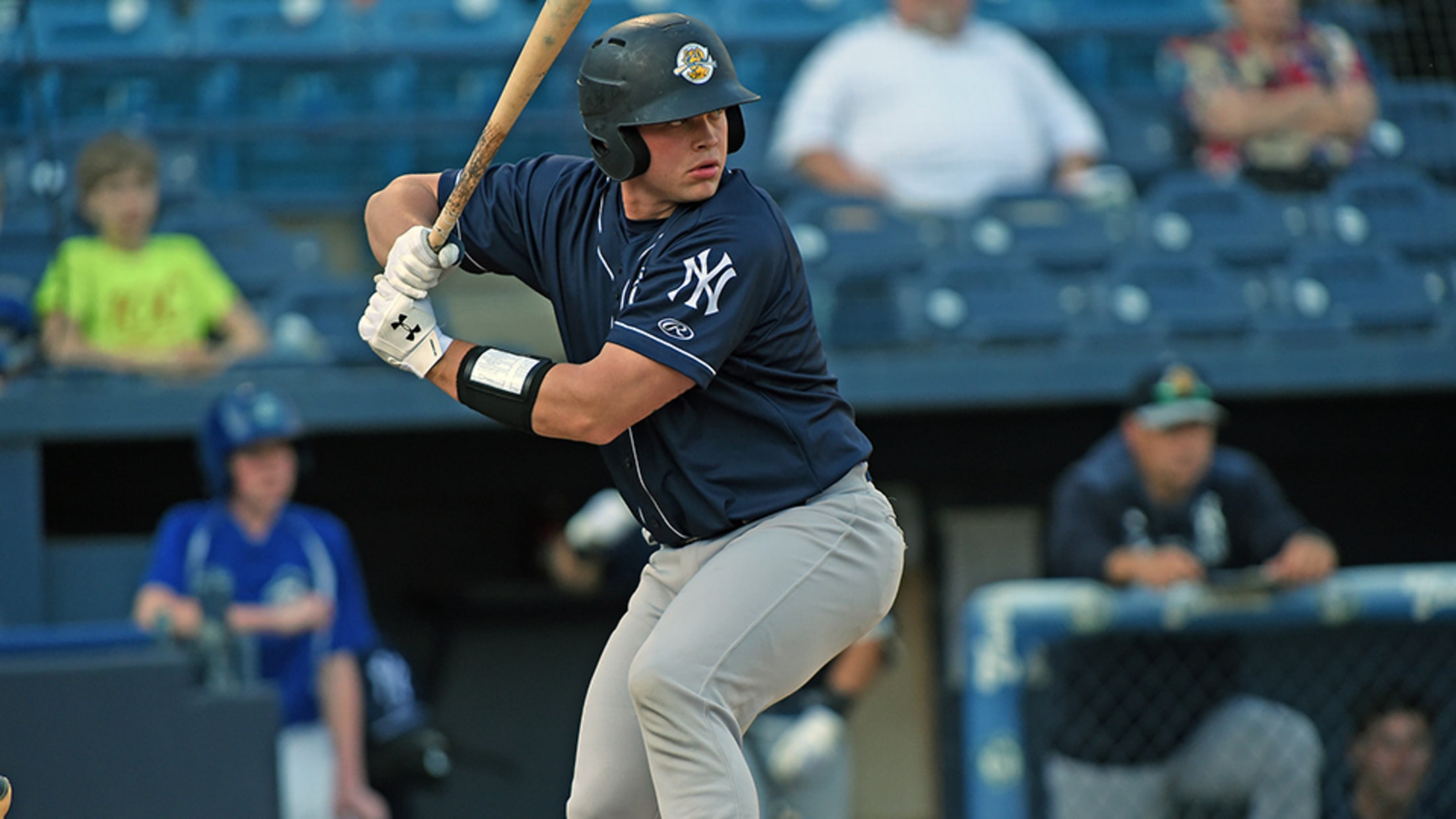 Yankees C Josh Breaux, Class A Charleston: 3-for-5, 2 HRs, 4 RBIs -- New York's No. 15 prospect continued his five-game hit streak with a bang, notching the first multi-homer game of his professional career. In the first inning, Breaux blasted a two-run dinger before belting a leadoff solo shot in