Counting Down: Top 12 moments of 2022
A look back at some of the top moments of the past year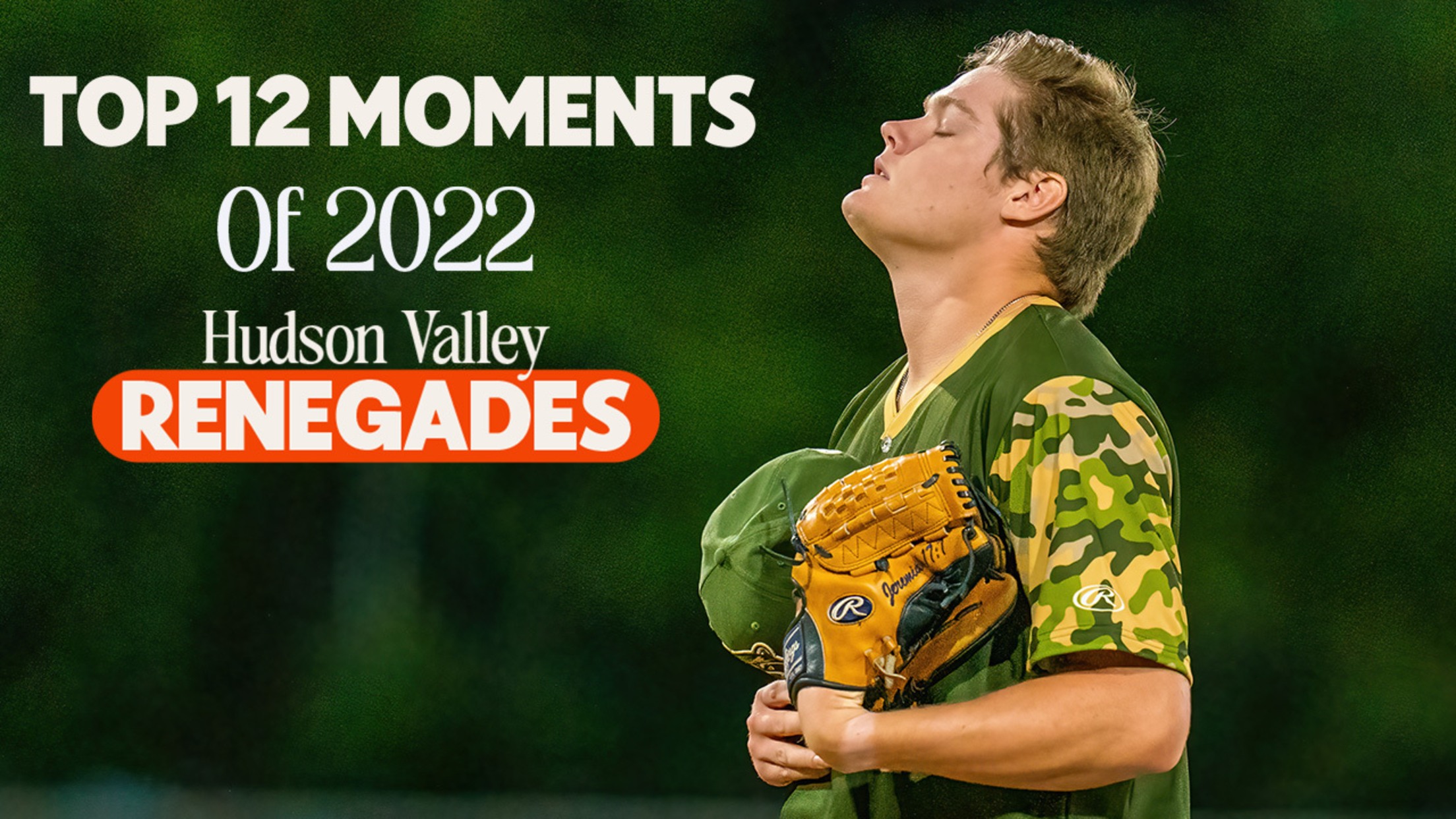 Wappingers Falls, N.Y. – The end of the year is always a time to look back and reflect on the year that was, and we wanted to get in the spirit and celebrate the top 10 moments of 2022. The only problem is that there were too many to pick
Counting Down: Top 12 moments of 2022 (12-9)
A look back at some of the top moments of the past year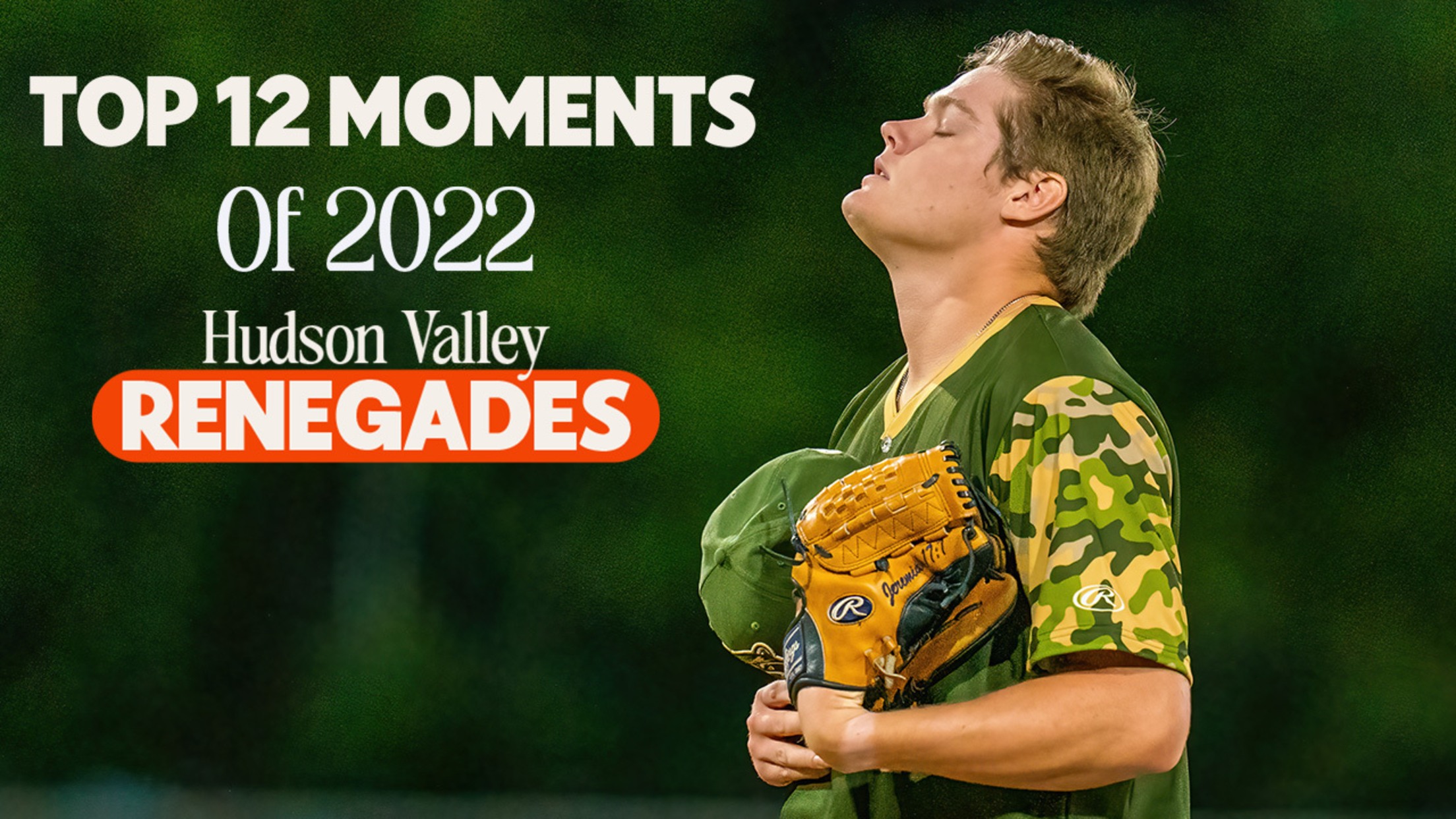 Wappingers Falls, N.Y. – The end of the year is always a time to look back and reflect on the year that was, and we wanted to get in the spirit and celebrate the top 10 moments of 2022. The only problem is that there were too many to pick
2022: What A Year In Somerset!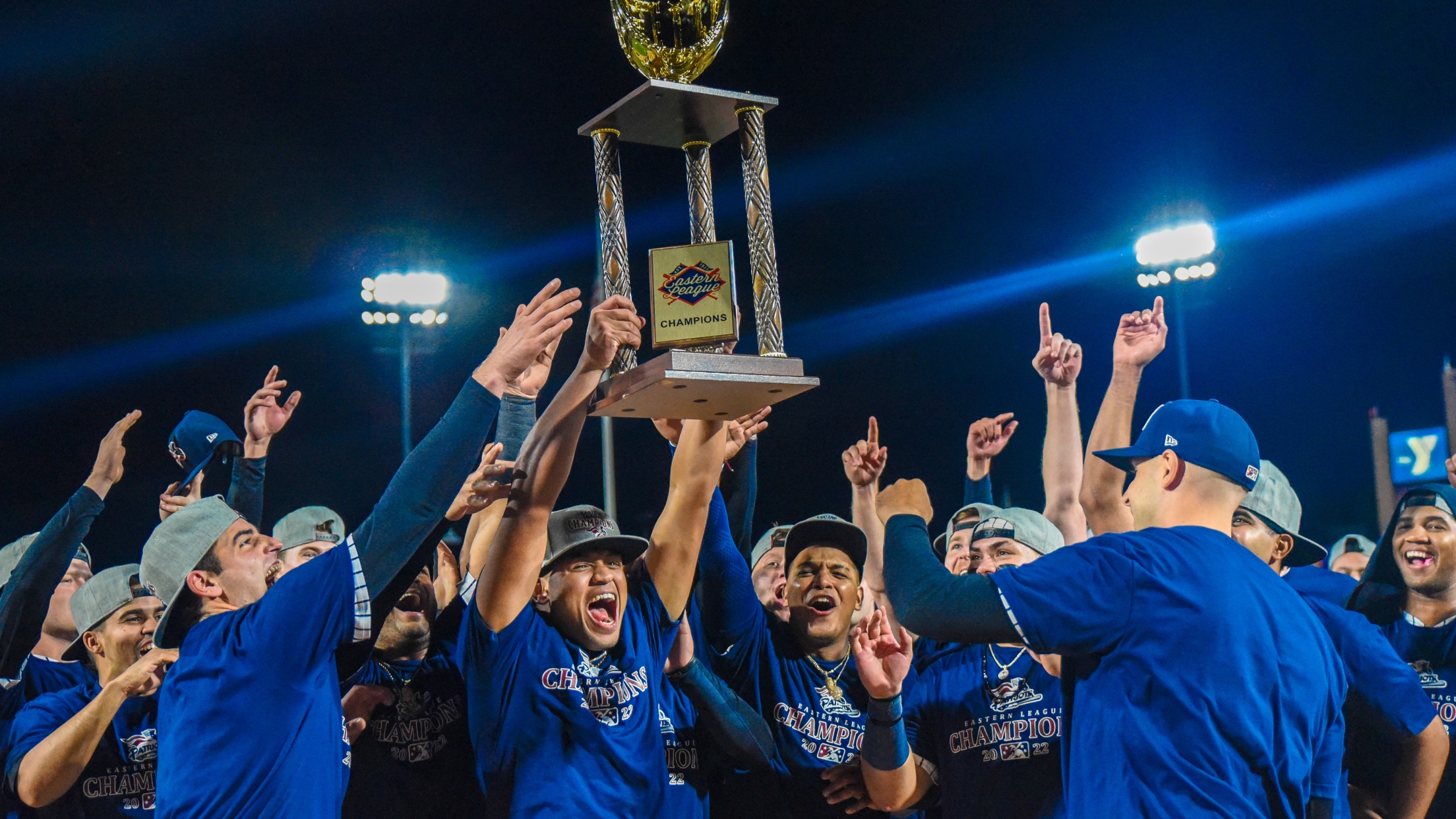 Bridgewater, New Jersey – The 2022 Somerset Patriots season was a blockbuster with a championship ending made for Hollywood. Record-breaking performances on the field, combined with unprecedented excitement for the team and organization, made 2022 one that won't be forgotten anytime soon.
Somerset Patriots Win Eastern League Championship with 15-0 No-Hitter Shutout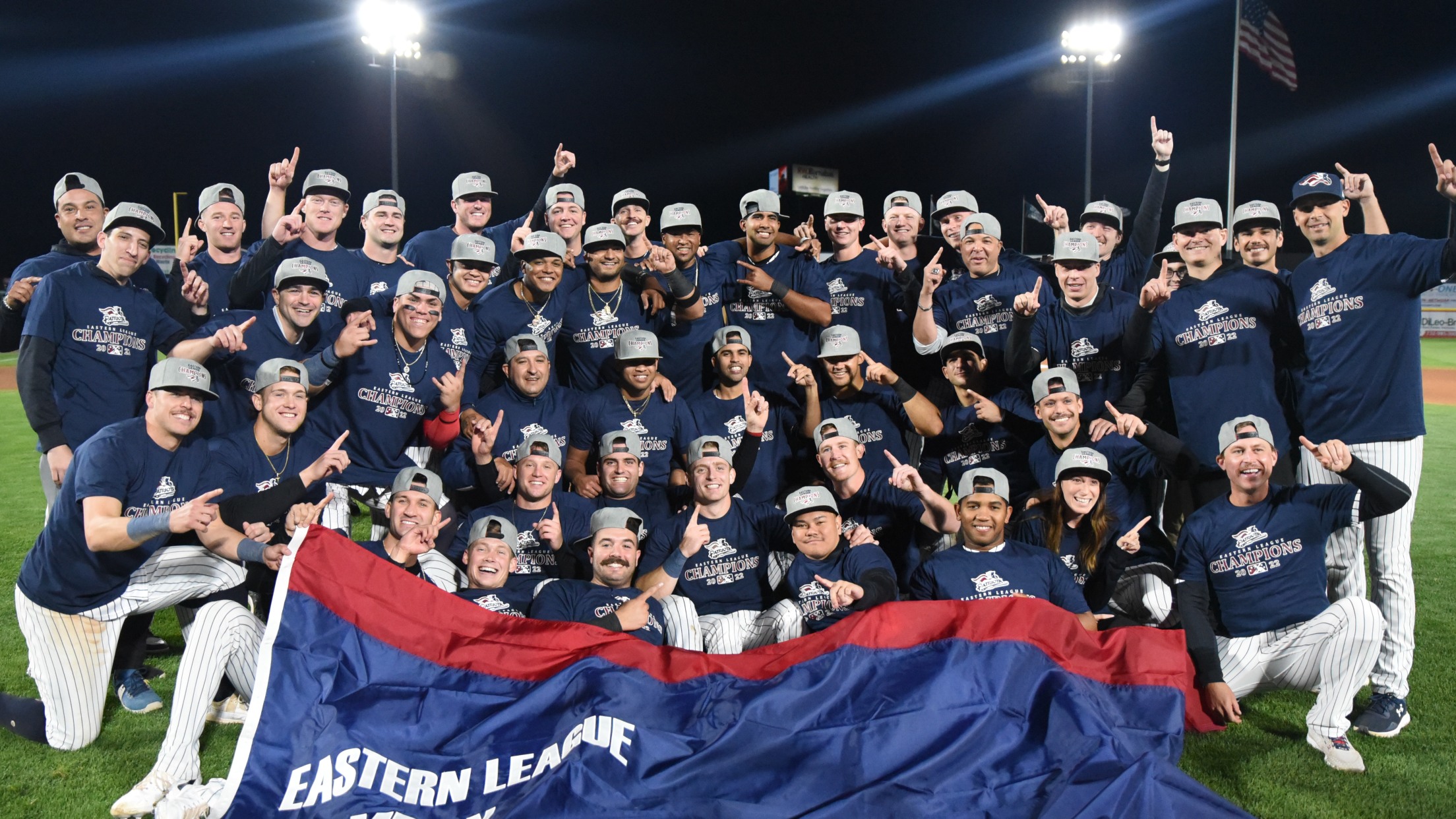 Bridgewater, New Jersey – The Somerset Patriots clinched their first Eastern League Championship in franchise history with a no-hitter started by Randy Vasquez in a 15-0 rout of the Erie SeaWolves on Wednesday night at TD Bank Ballpark. Vasquez started the game with eight hitless innings, allowing only one baserunner.
Eastern League Championship One Win Away For Somerset After Early Onslaught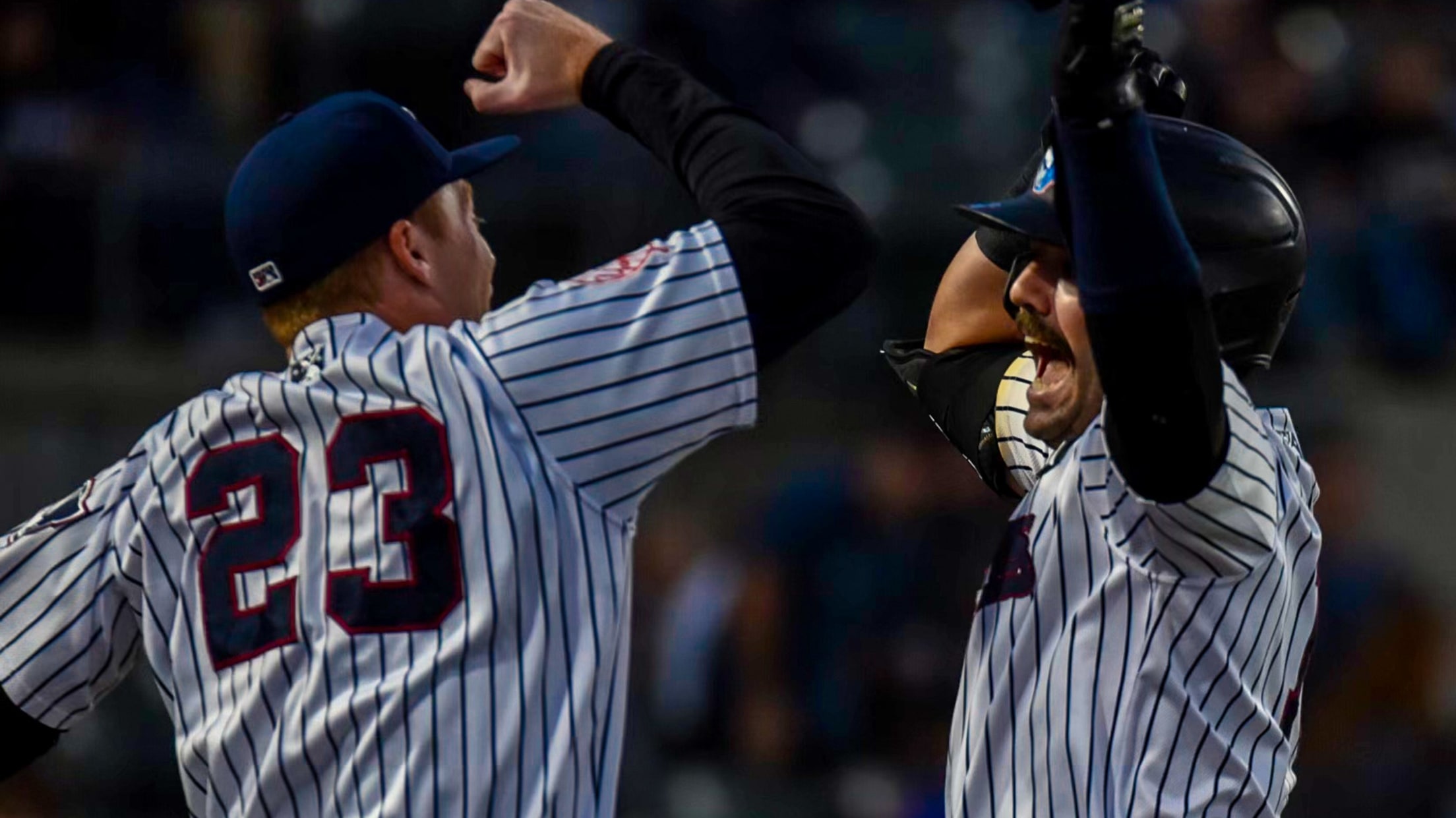 Bridgewater, New Jersey – With their backs against the wall, the Somerset Patriots staved off elimination with a 9-2 defeat of the Erie SeaWolves at TD Bank Ballpark on Tuesday night to move within one win of being crowned Eastern League Champions. The winner-take-all third game of the Eastern League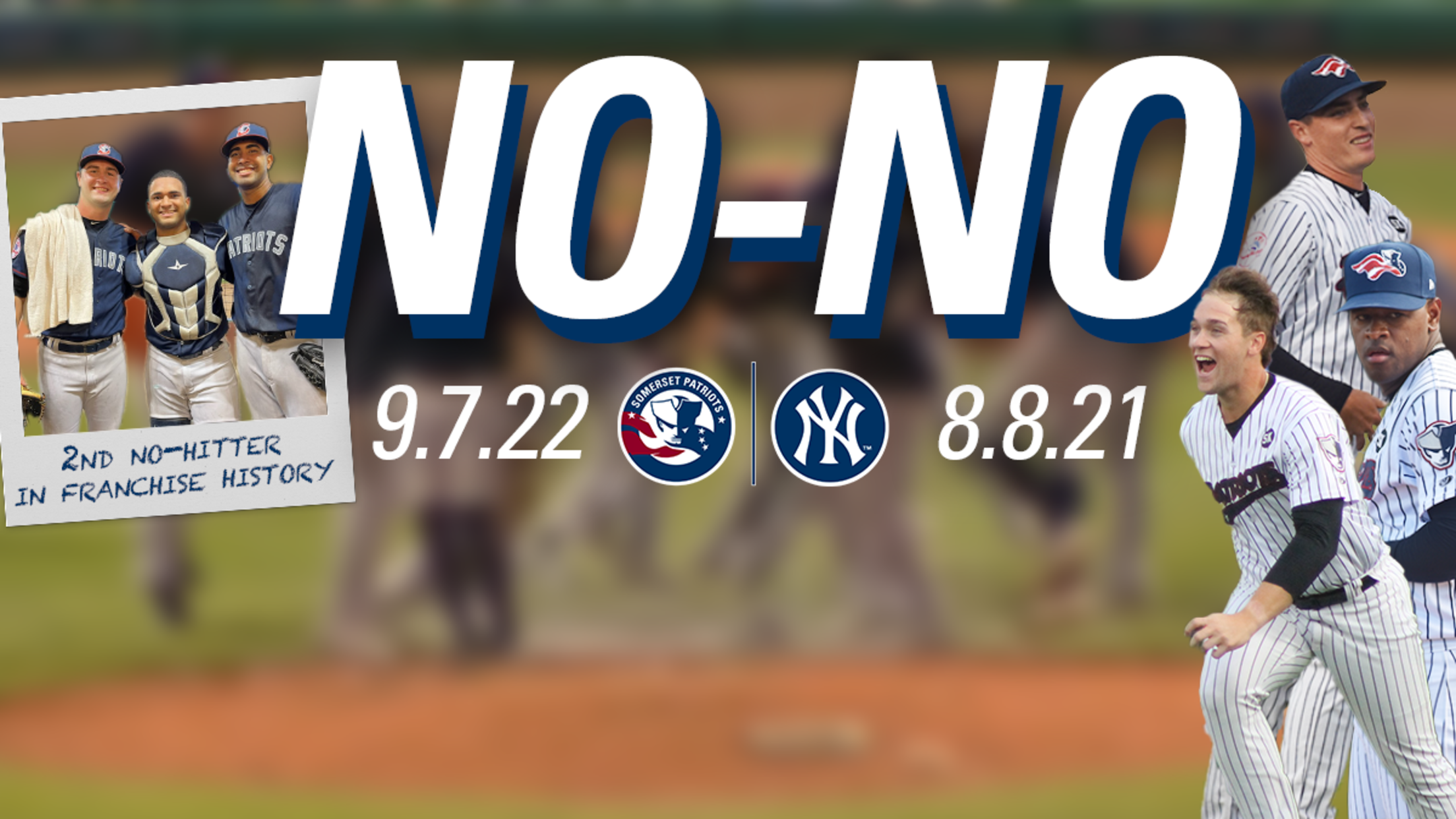 Bridgewater, New Jersey – On Wednesday, September 7, the Somerset Patriots recorded their second no-hitter in franchise history.
Patriots post second no-no in two years
Gómez, Jennings deliver feat with Severino again in club's midst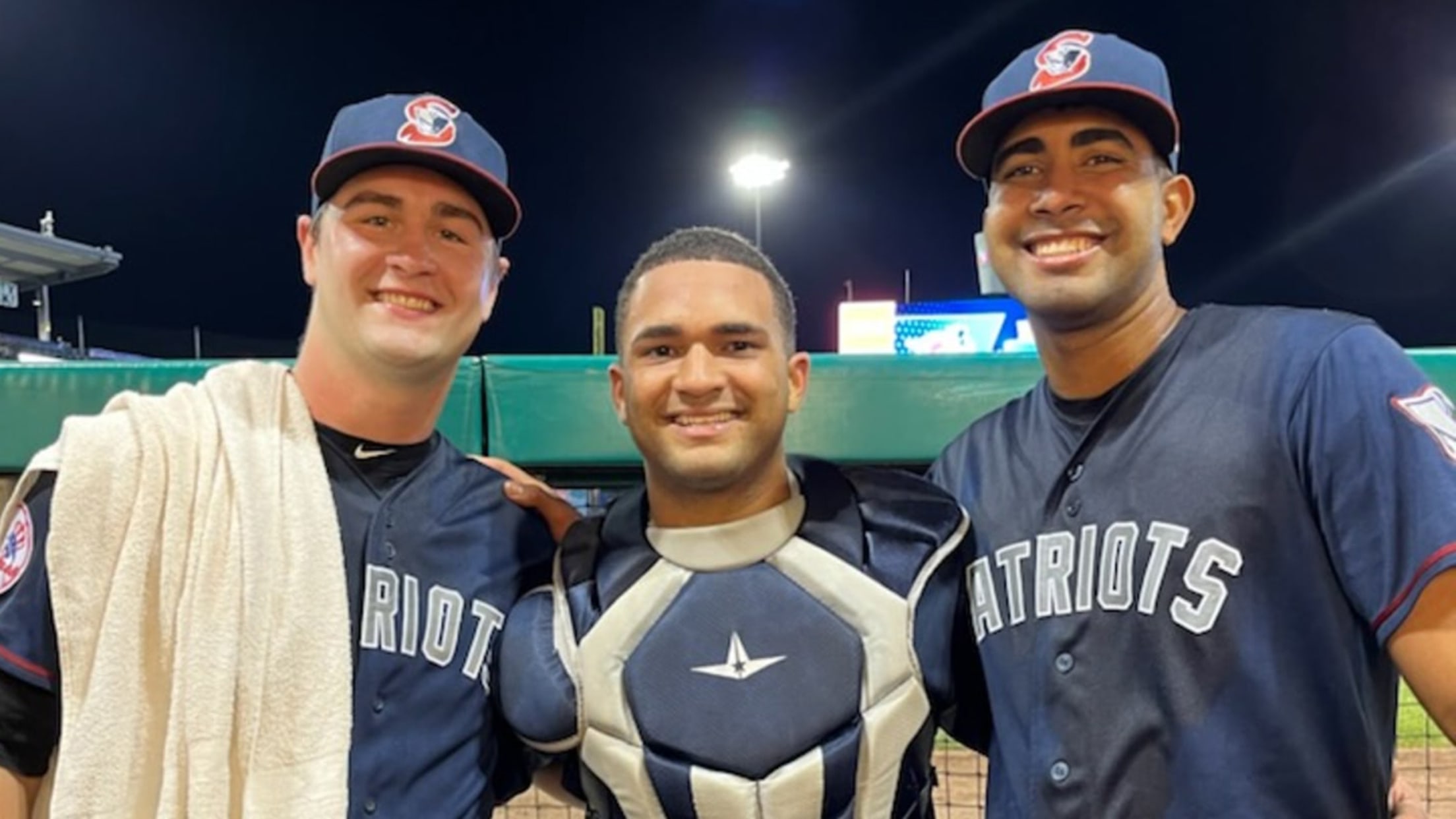 Consider Luis Severino to be Somerset's good-luck charm. The last time he was rehabbing with the Yankees' Double-A affiliate, the right-hander had a hand in the club's first affiliated no-hitter. With Severino again with the Patriots rehabbing a right lat strain and starting the first game of Wednesday's doubleheader, the
No-Hitter Culminates Double Header Sweep for Somerset in Hartford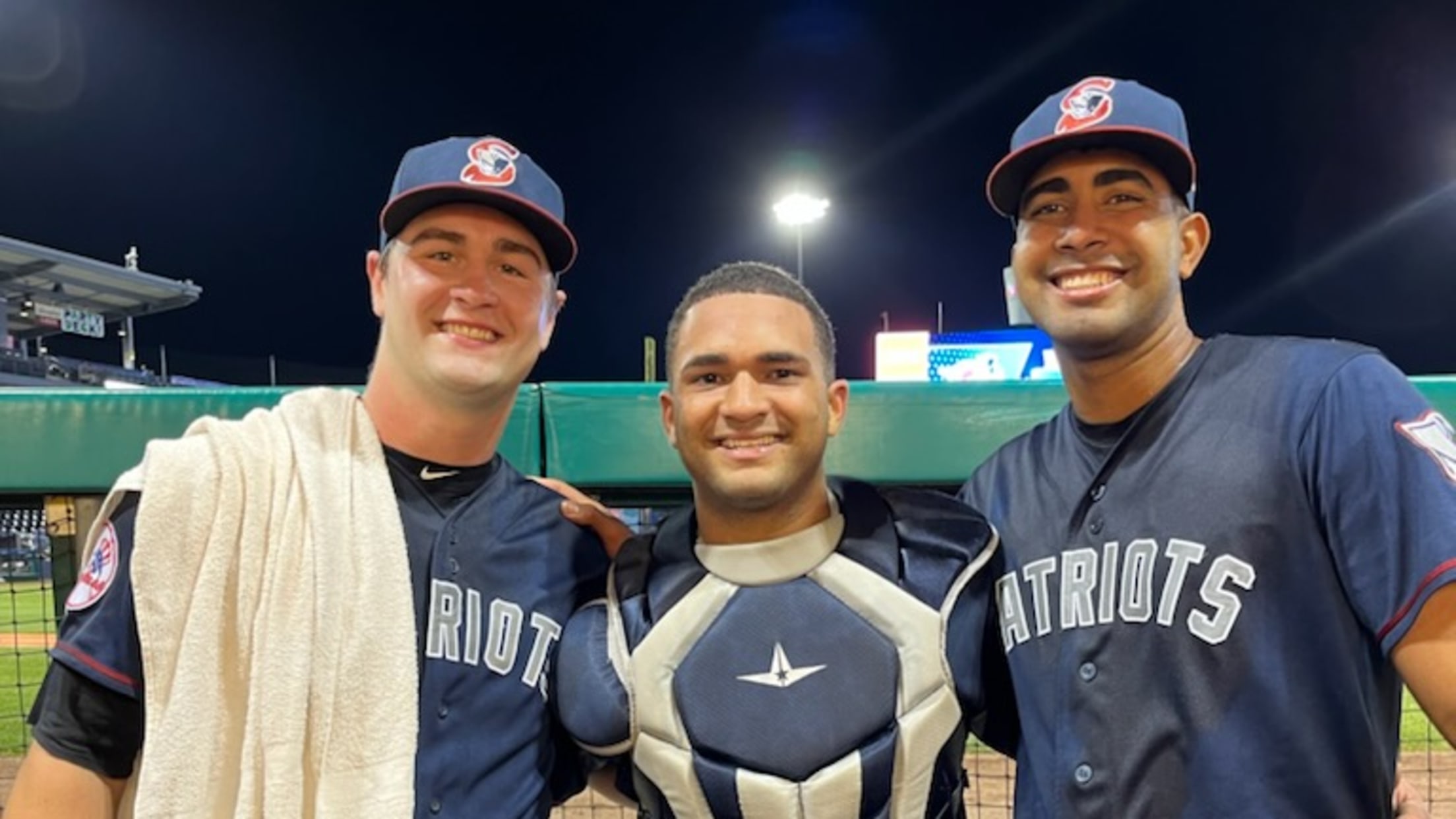 Hartford, Connecticut – The Somerset Patriots (78-48) threw their second no-hitter in franchise history as the nightcap in a double header sweep of the Hartford Yard Goats (72-55) at Dunkin' Donuts Park on Wednesday night. Yankees No. 12 prospect RHP Yoendrys Gomez started the game with five hitless innings and
Tightrope Win in Binghamton Evens Series for Patriots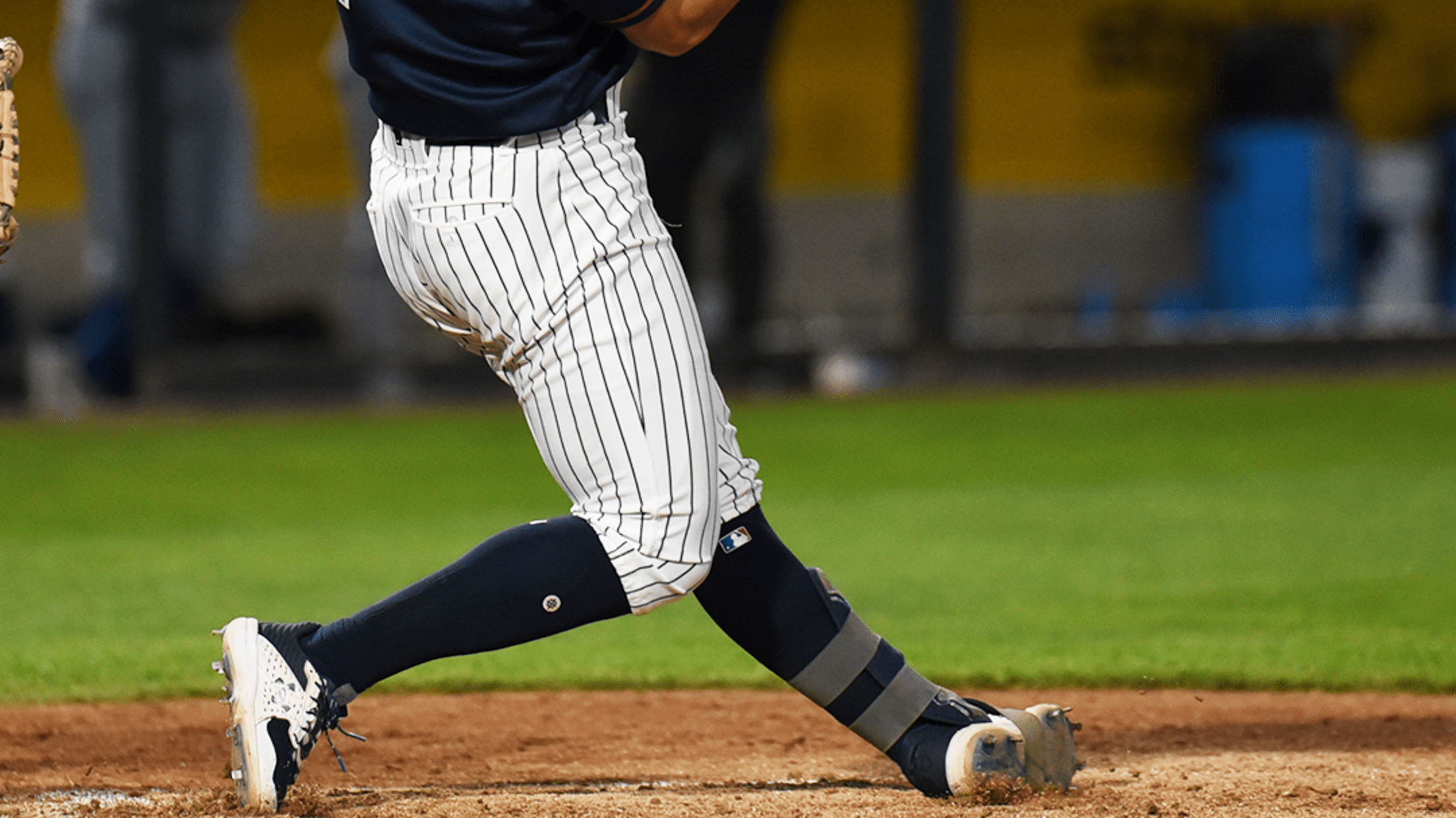 Binghamton, New York – The Somerset Patriots (74-47) tight-roped their way to a 4-3 win over the Binghamton Rumble Ponies (49-72) on Thursday night, behind a potent and balanced offensive output. Brandon Lockridge and Everson Pereira each led the way for Somerset with three hits, while Lockridge added two runs
Yankees No. 12 Prospect RHP Yoendrys Gomez Promoted to Double-A Somerset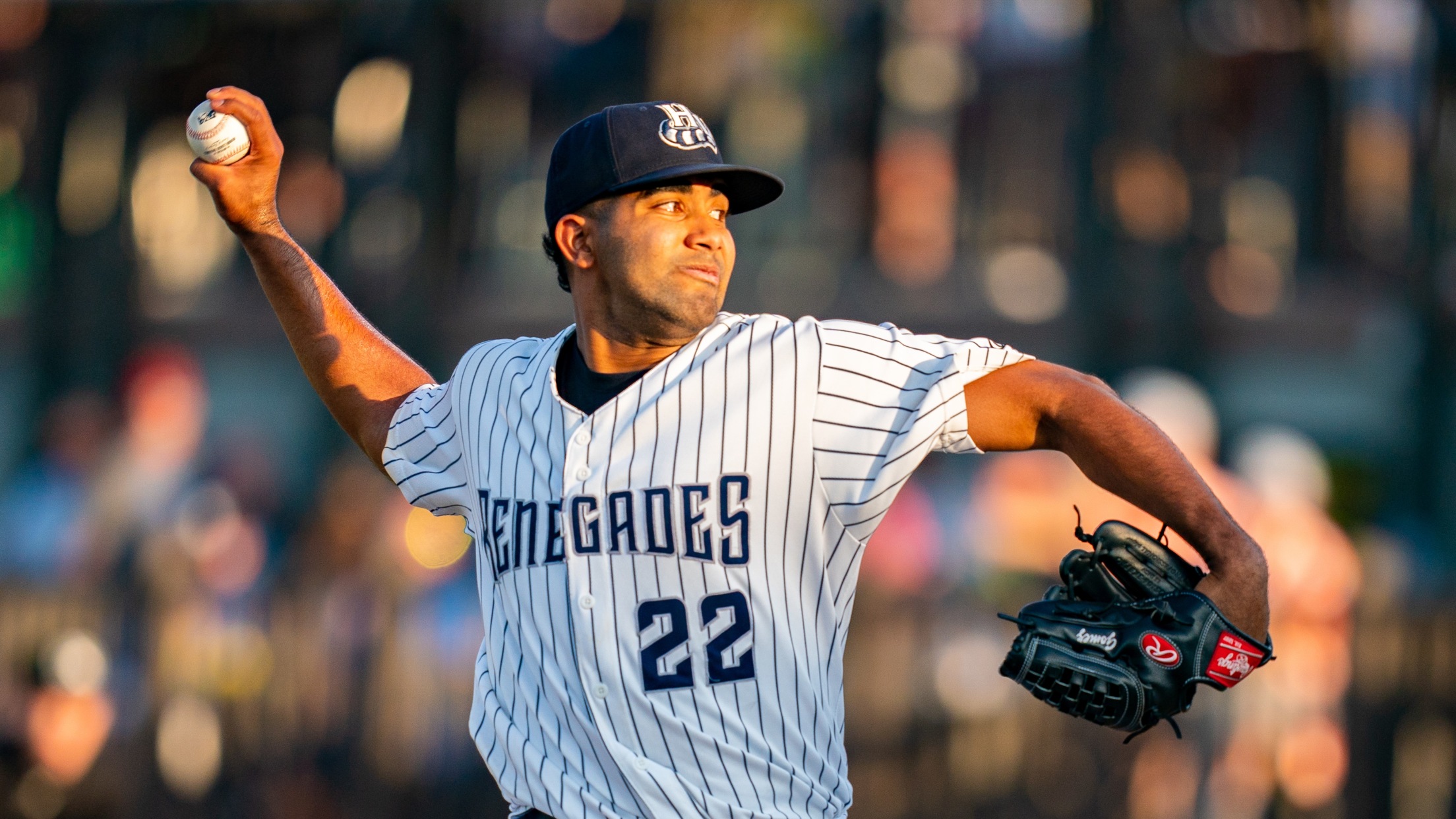 Bridgewater, NJ – The New York Yankees have announced that RHP Yoendrys Gomez has been promoted to the Double-A Somerset Patriots. Gomez is currently ranked as New York's No. 12 prospect according to MLB Pipeline.
Ultra Blowout: Gades smack Grasshoppers, win by 20
Hudson Valley hits six home runs in 22-2 victory at Greensboro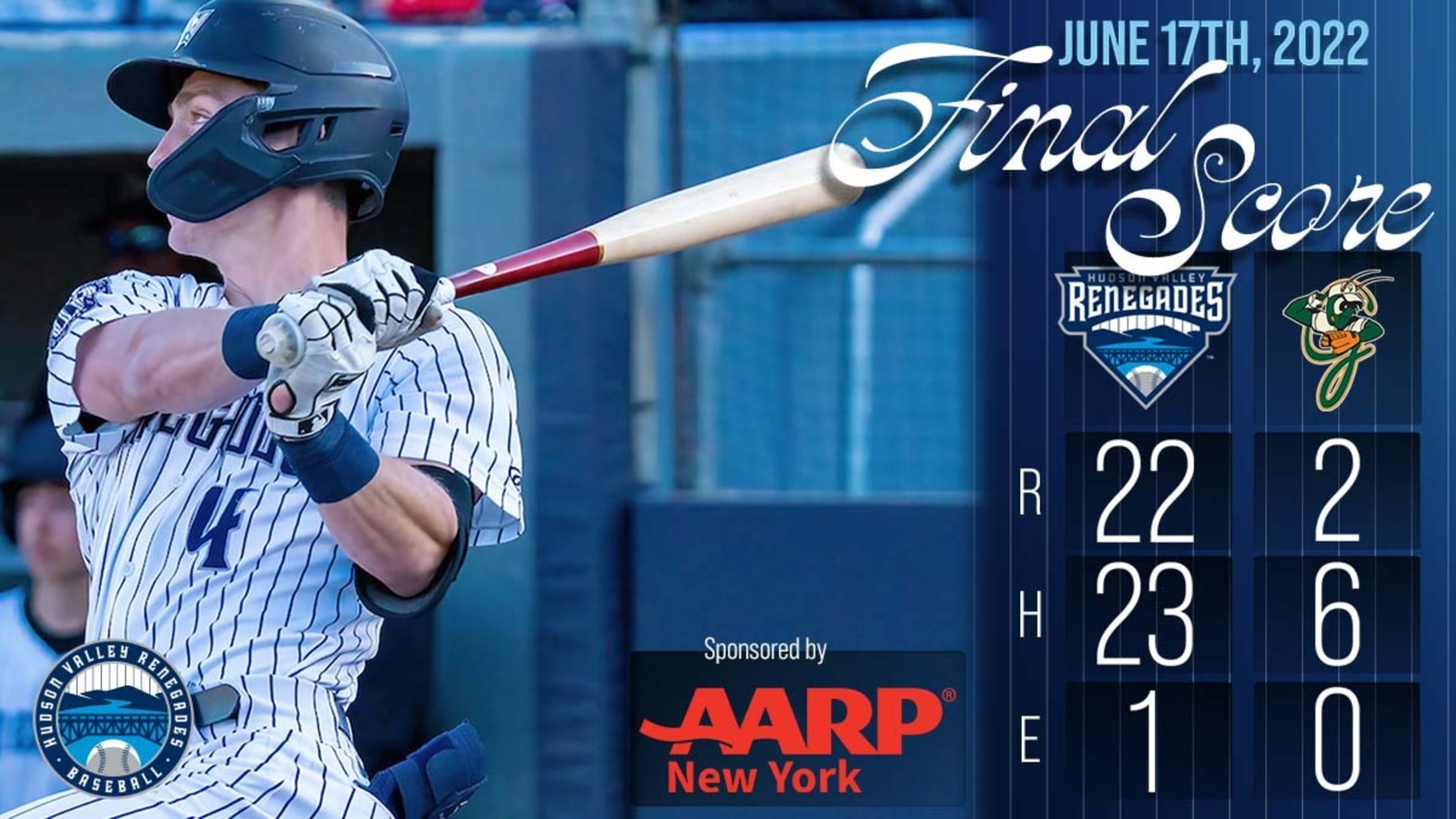 GREENSBORO, N.C. (June 17, 2022) – Six home runs and 23 hits led the Hudson Valley Renegades to a historic 22-2 blowout of the Greensboro Grasshoppers on Friday night at First National Bank Field. Everson Pereira had a record-setting day, finishing 4-for-6 with a double, two home runs and seven