Martin Homers Twice, Threshers Dominate Doubleheader Wednesday night
Threshers Host Two Major-League Rehabbers in Game 1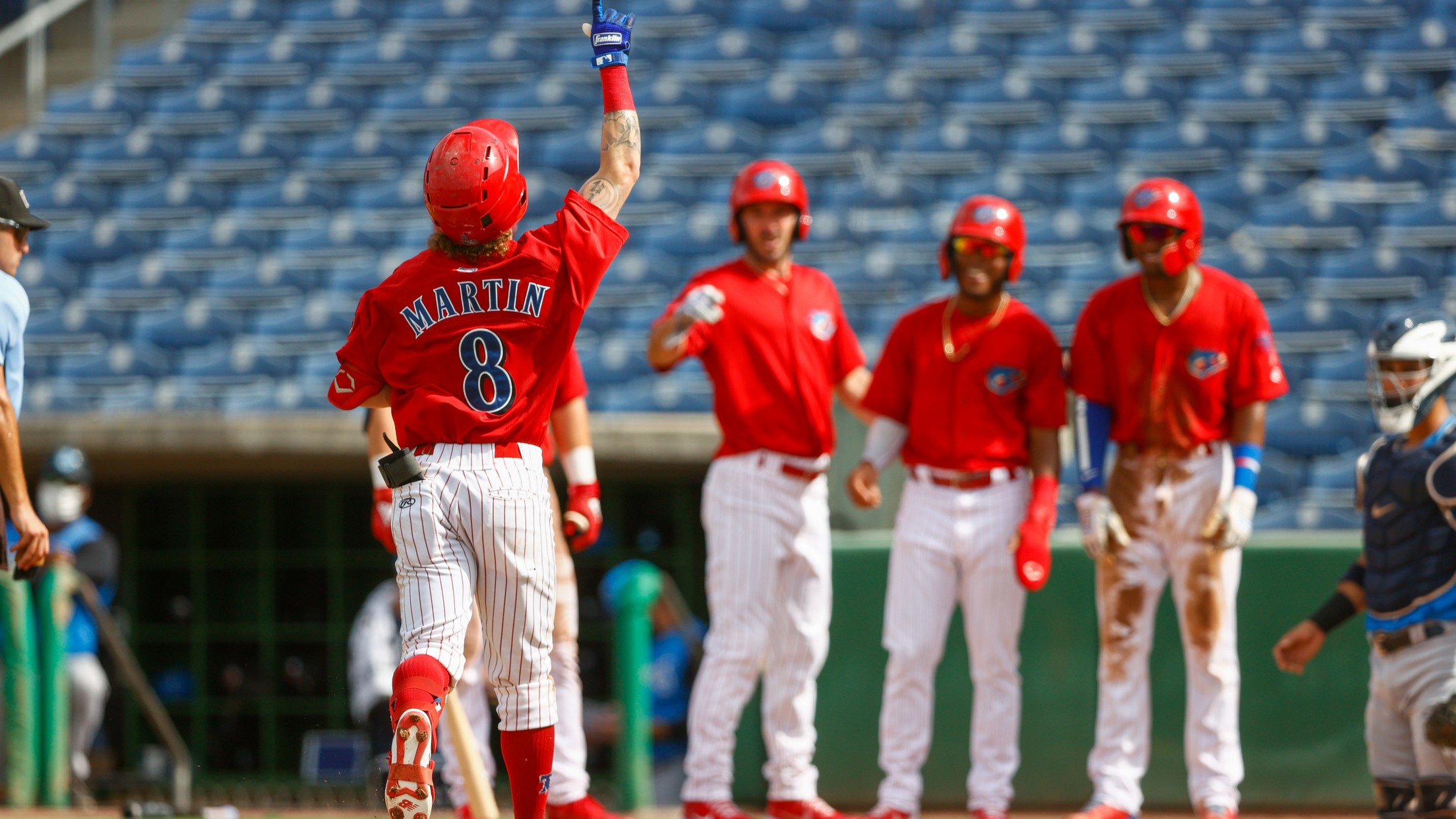 CLEARWATER, Fla. – The Clearwater Threshers won both ends of a doubleheader against the Tampa Tarpons on Wednesday night at BayCare Ballpark. Casey Martin hit two home runs, one at each end of the twin bill. On the night, Martin went three-for-nine with two home runs and a stolen base.
Aparicio Adds Another Multi-Hit Performance, Threshers Fall 6-4 to Tampa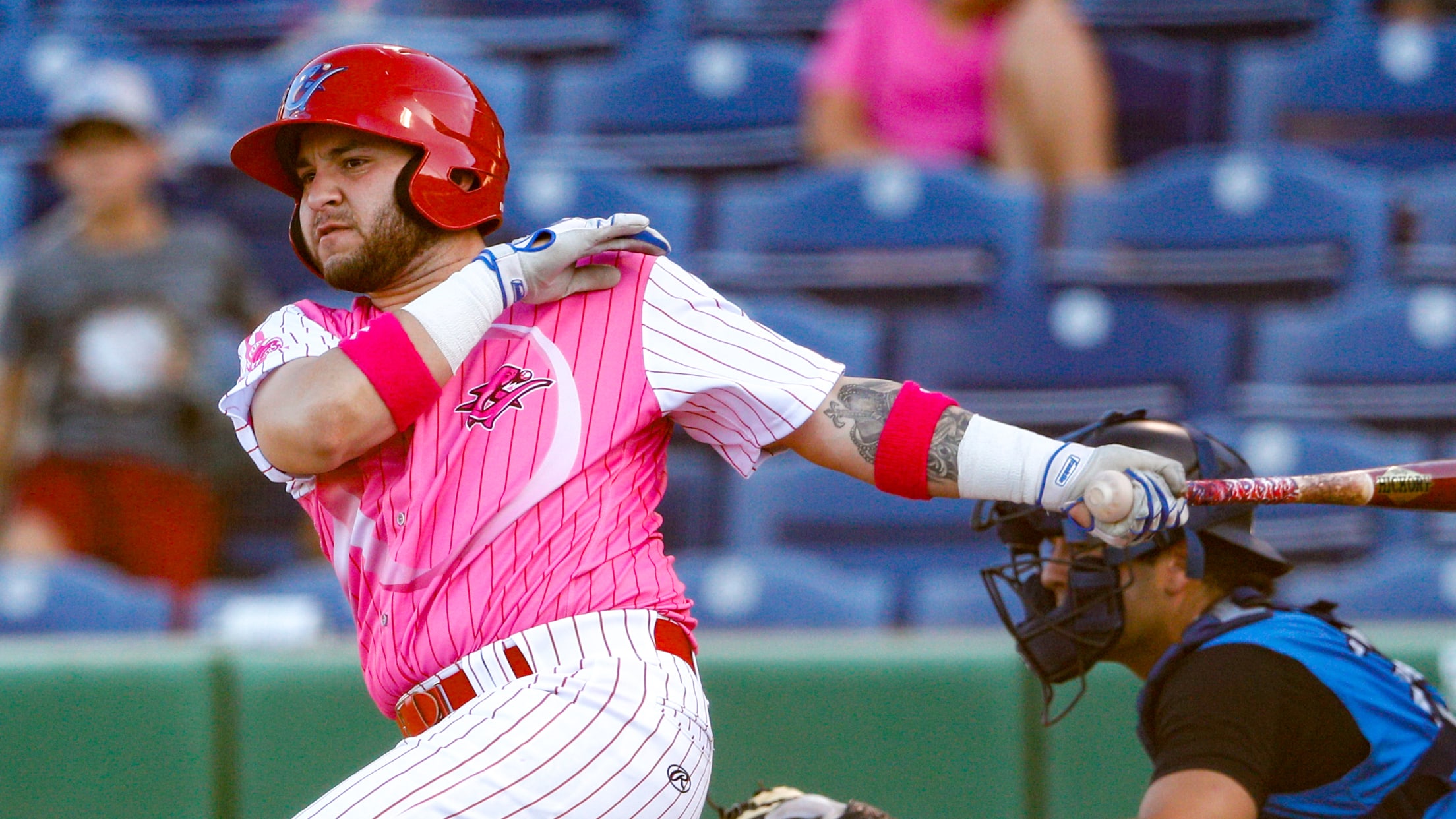 BOX CLEARWATER, Fla. – Juan Aparicio had two knocks for the Threshers, but it was not enough as the Threshers fell to the Tarpons 6-4 on Pitch For Pink Friday night. Clearwater (18-16) recorded the first run of the ballgame in the first inning. Yhoswar Garcia lead off with a
Martin's 3-RBI Night Contributes to Threshers' 6-3 Win Thursday Night.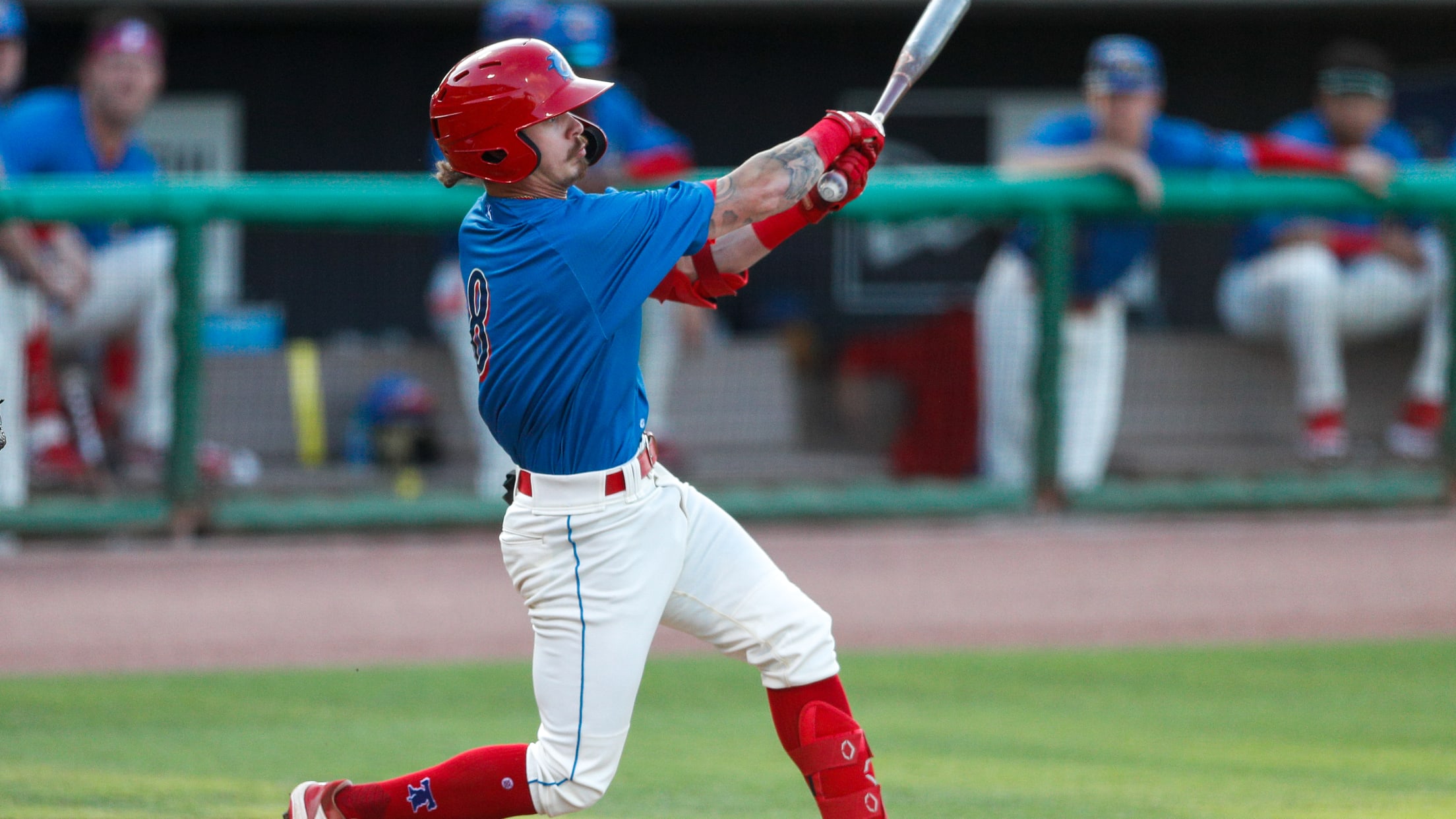 BOX CLEARWATER, Fla. – Casey Martin went 2-for-3 with three RBI in the Threshers' Thursday night triumph over the Tampa Tarpons. The teams traded two spots in the second inning. Tampa (23-10) loaded the bases and walked in one run, followed by an RBI single by Anthony Volpe that put