Multi-RBI Nights from Malloy, Goins Lead Stripers in Memphis
Justyn-Henry Malloy homers in first Triple-A at-bat as Gwinnett wins 6-3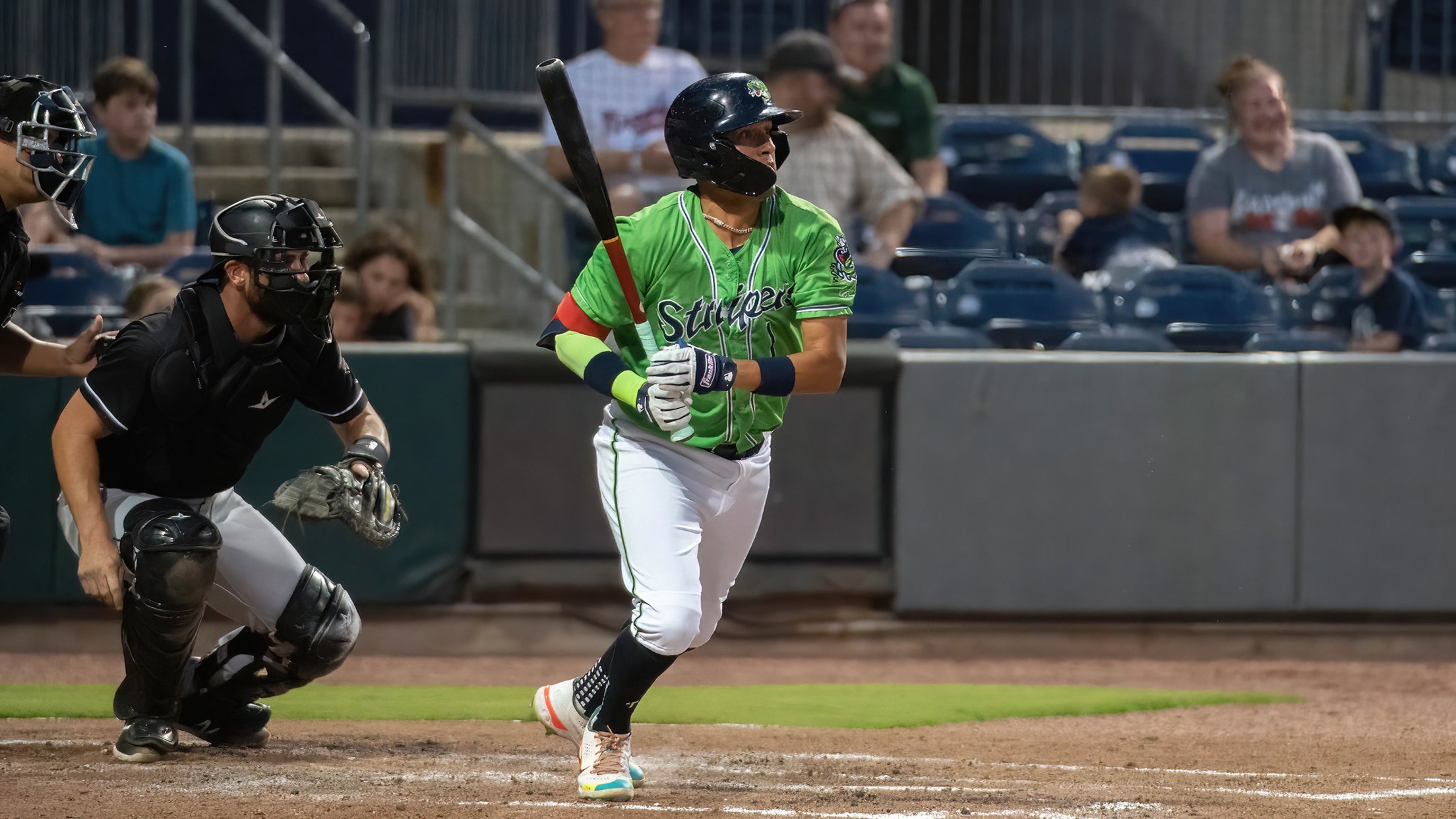 MEMPHIS, Tenn. – Justyn-Henry Malloy homered in his first Triple-A at-bat and drove in two, and Ryan Goins collected three hits and two RBIs as the Gwinnett Stripers (66-74) opened their final road trip of 2022 with a 6-3 win over the Memphis Redbirds (69-73) on Tuesday night at AutoZone
Stripers Subdue Durham 2-1 in Tarnok's Triple-A Debut
Braves' No. 6 prospect Freddy Tarnok tosses 6.0 one-run innings for the win
LAWRENCEVILLE, Ga. – Right-hander Freddy Tarnok, the Atlanta Braves' No. 6 prospect according to MLB.com, tossed 6.0 innings of one-run baseball for the win in his Triple-A debut as the Gwinnett Stripers (42-44) defeated the Durham Bulls (46-40) 2-1 on Wednesday afternoon at Coolray Field. [BOX SCORE] Decisive Plays: Preston
2021 Season Overview
M-Braves take home league championship for the first time in 13 years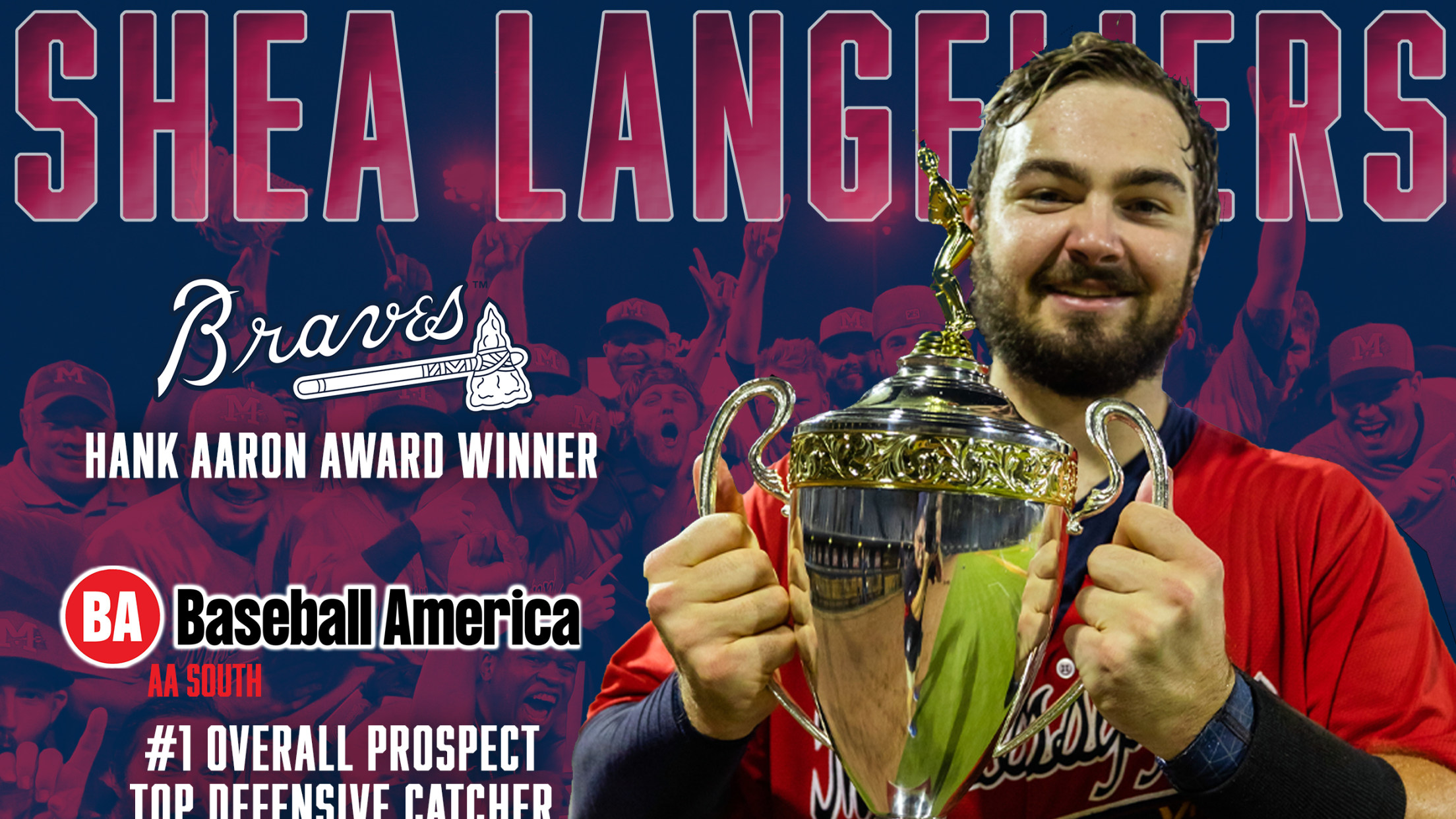 The Mississippi Braves concluded their 16th season in Central Mississippi in 2021 by winning the Double-A South Championship and posted the best overall winning percentage (.604) in team history. The league championship was the second in club history and first since winning the 2008 Southern League Championship. The 67-44 overall
2021 MiLB playoffs preview: Double-A
Wichita set to experience its first taste of postseason action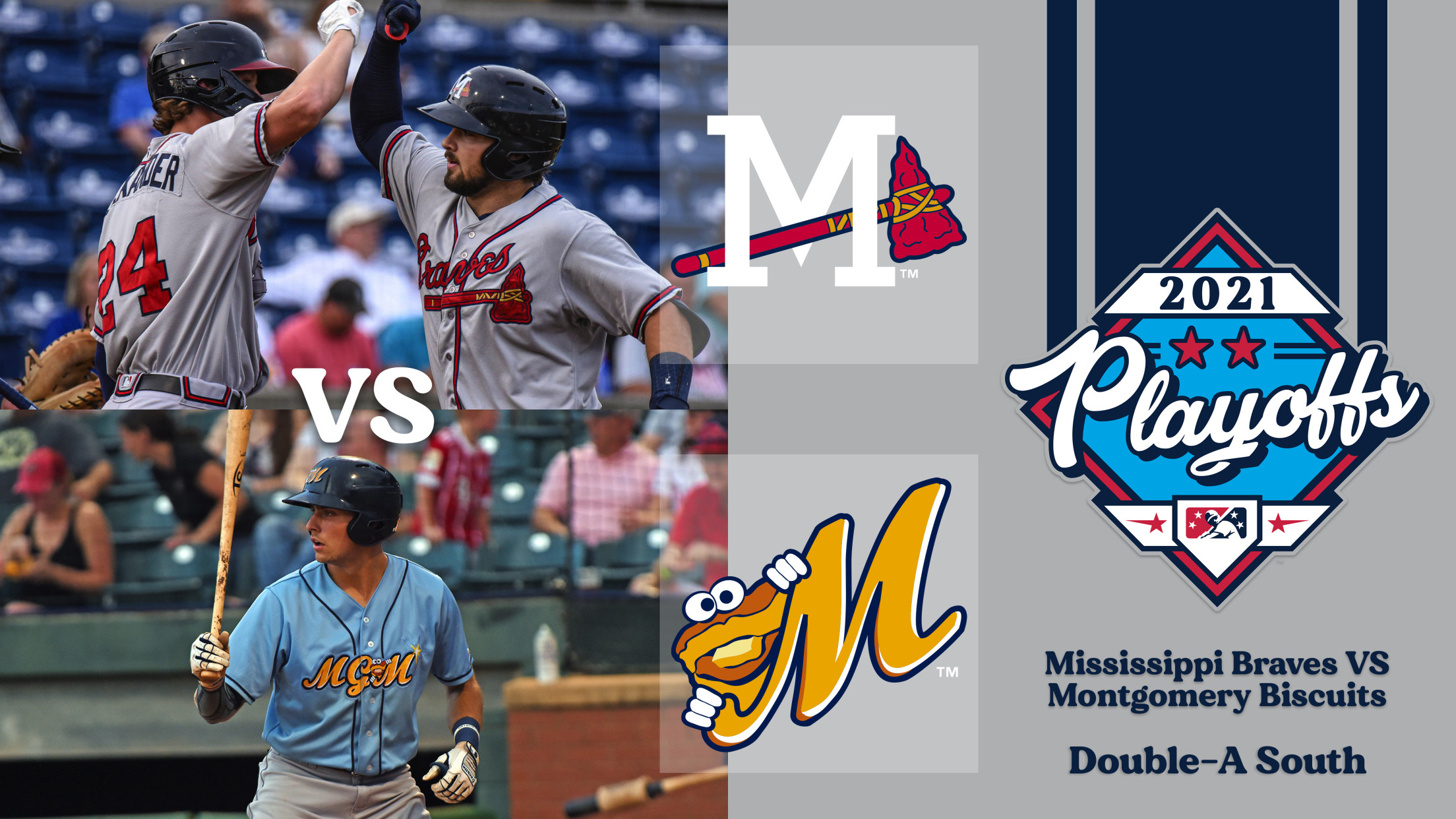 The Double-A playoffs begin with three best-of-five series featuring the top two teams in each league. Montgomery and Mississippi face off in the South, Wichita wrestles with Northwest Arkansas in the Central and Bowie battles Akron in the Northeast. All three series are set to run from Sept. 21-26.
Friday's 7-0 shutout, sixth-straight win clinches home-field advantage for M-Braves
Freddy Tarnok tossed 6.1 one-hit innings and Shea Langeliers hit his 20th home run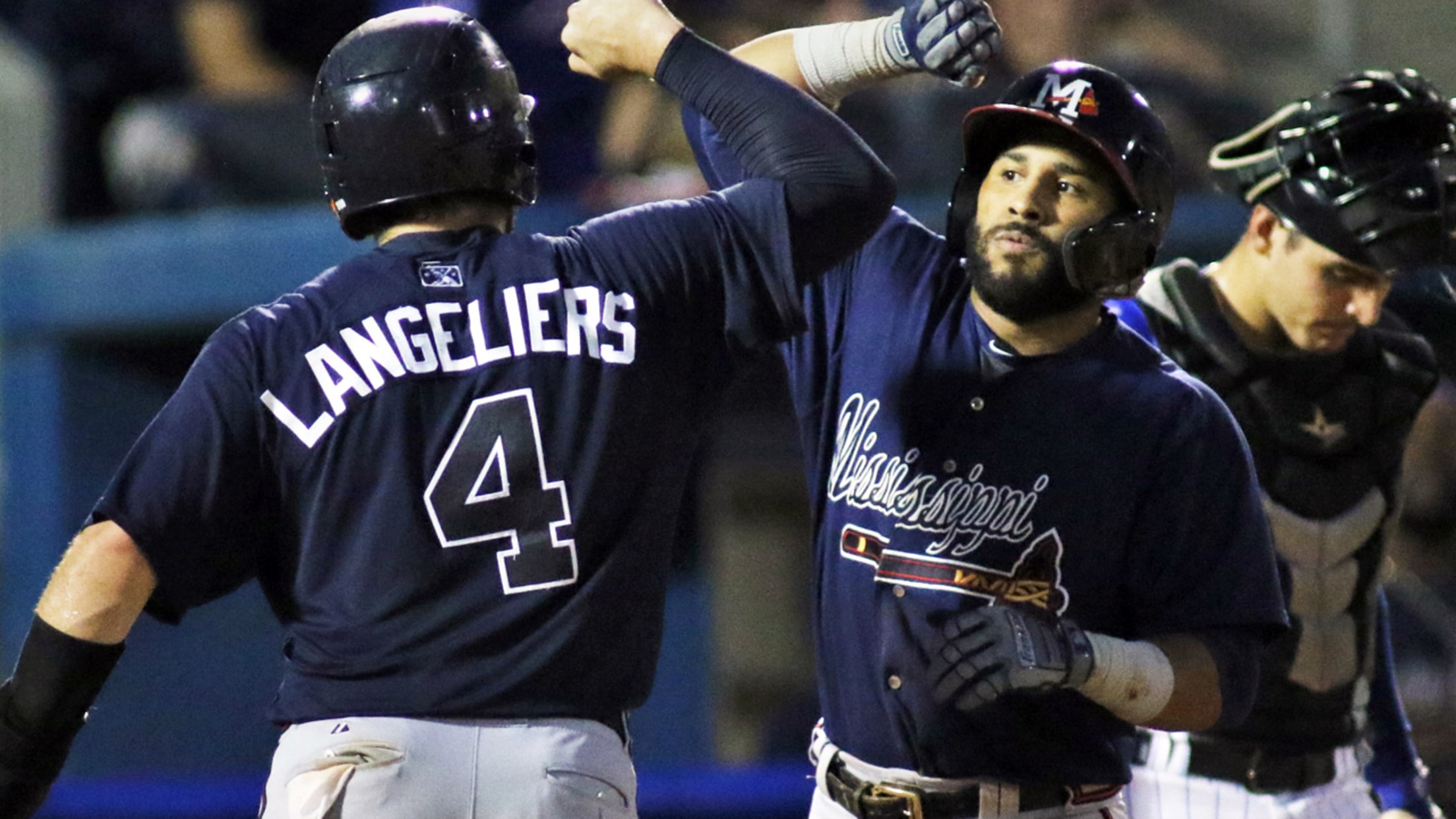 PEARL, MS - The Mississippi Braves clinched home-field advantage and the regular season Double-A South crown with a 7-0 shutout of the Montgomery Biscuits on Friday night at Trustmark Park. The win is the M-Braves' sixth in a row. Starter Freddy Tarnok tossed 6.1 innings of one-hit baseball to earn
Tarnok fans 12 as M-Braves win third-straight over Wahoos, 5-1
The M-Braves hit three more home runs running the three day total to 13 long balls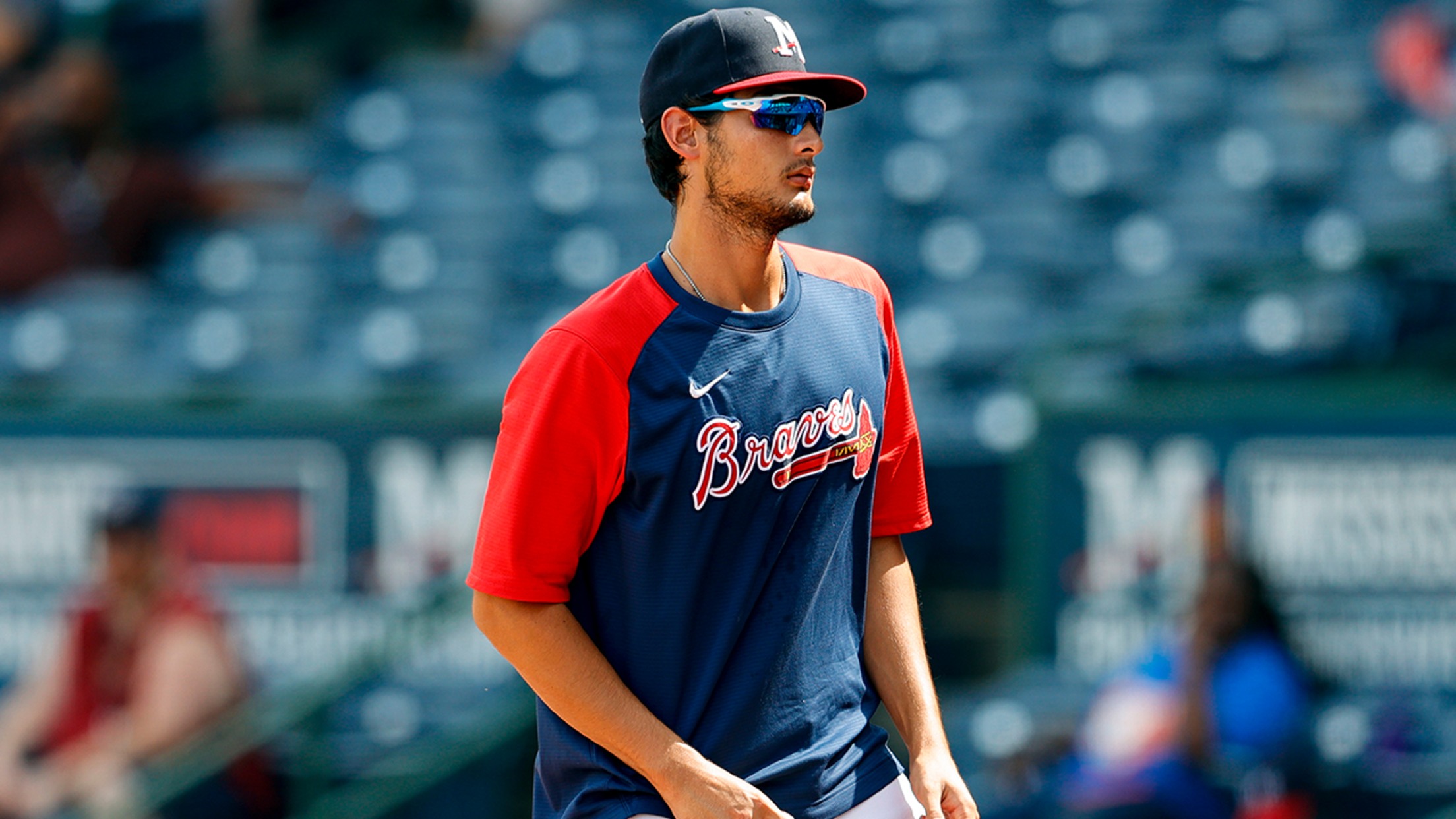 Photo by Eddie Kelly PENSACOLA, FL - Behind a career-high 12 strikeouts by Freddy Tarnok, and homers by Greyson Jenista, Jalen Miller, and Justin Dean, the M-Braves won their third-straight in Pensacola on Thursday night, 5-1. The loss for Pensacola was their seventh in a row. The three-homer game pushed
Tarnok Tremendous in Tough Loss to Tampa, 3-1
Freddy flings fifth quality start, pitches through seventh for second time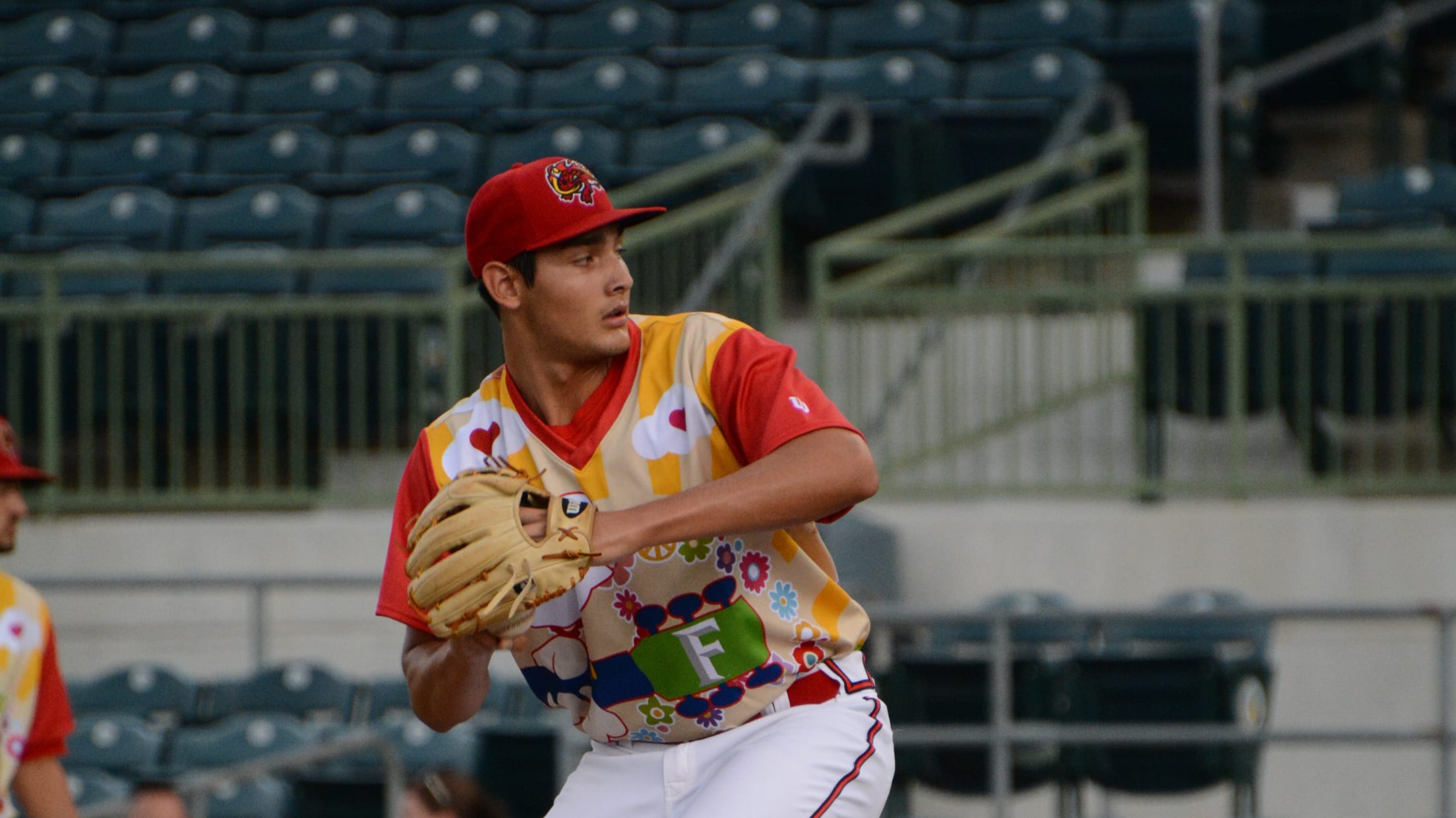 KISSIMMEE, FLA.: RHP Freddy Tarnok tossed another gem and Jordan Rodgers went yard, but the Tampa Tarpons plated two runs in the eleventh to top the Florida Fire Frogs, 3-1, and sweep the three-game series on Thursday afternoon at Osceola County Stadium.
Fire Frogs Throttle Threshers in Twin Bill Sweep, 3-2 and 5-0
Frogs rally with runs in three straight innings in game one, Hartman completes second straight start in game two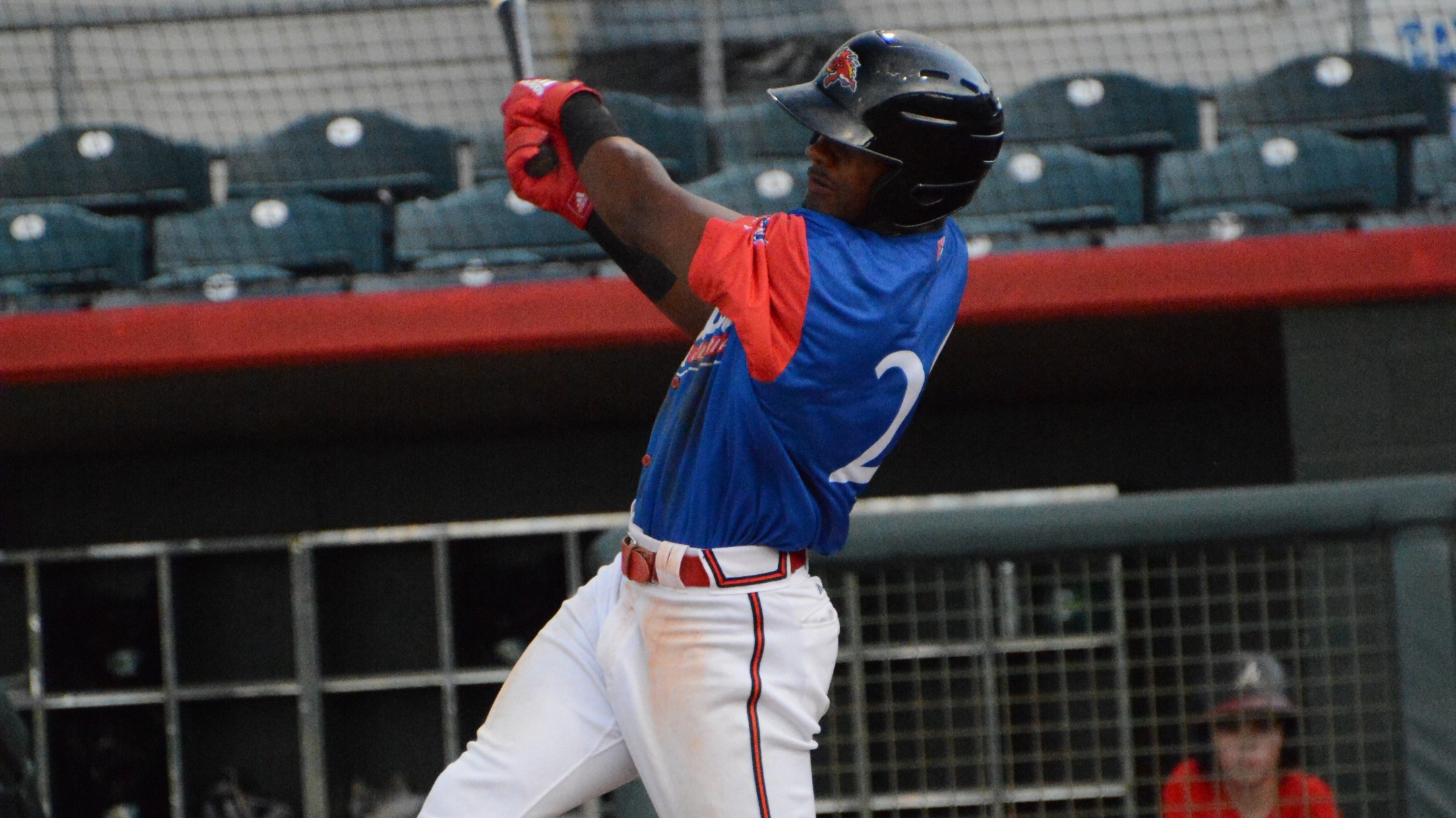 CLEARWATER, FLA.: After a total washout on Friday evening suspended the series by a day, the Florida Fire Frogs came out for the second straight time in Clearwater and swept a Saturday evening double header, 3-2 and 5-0, from the Threshers to claim a series victory in front of 5,349
Lakeland's Rodriguez Limits Florida, 3-1
Soria smacks second long ball of season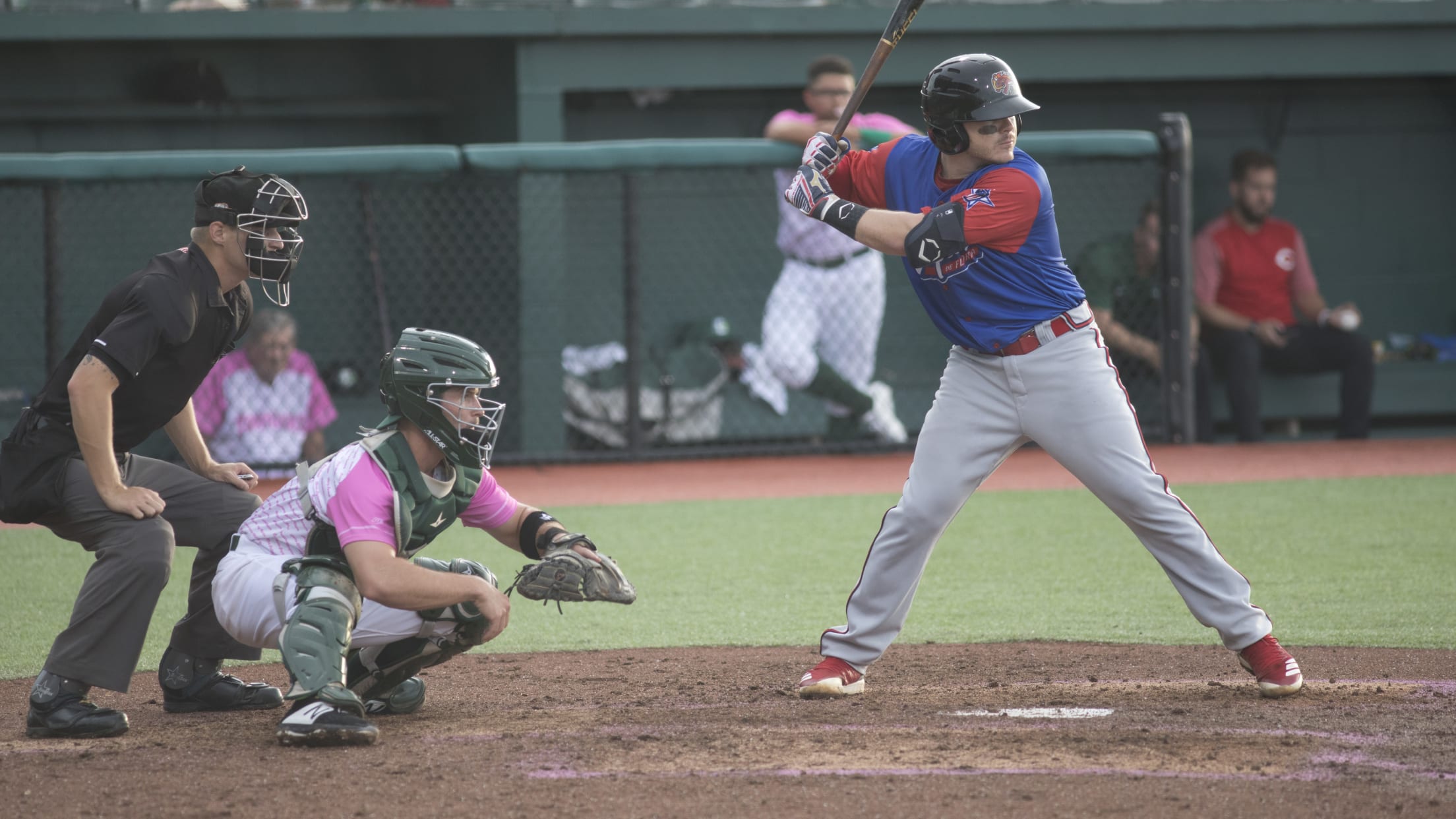 KISSIMMEE, FLA.: RHP Elvin Rodriguez set down the first 12 Florida batters he faced and early offense from the Lakeland Flying Tigers held up in a 3-1 victory over the Fire Frogs on Saturday night at Osceola County Stadium.
Tortugas Trickle Back to Triumph in Extras, 6-4
Tarnok turns second straight quality start, Michel racks up three hits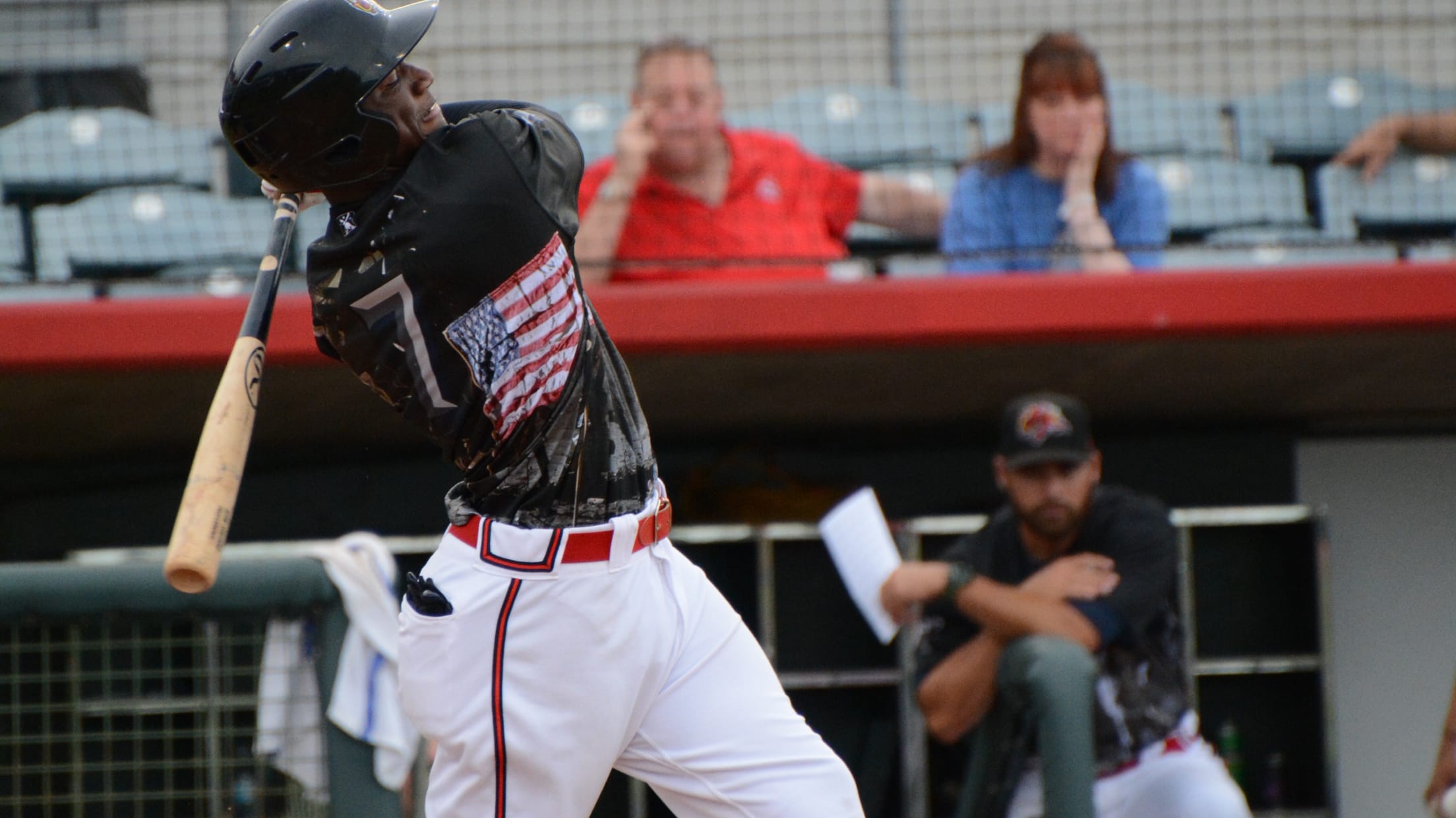 KISSIMMEE, FLA.: Florida went back-and-forth with the Daytona early, but the Tortugas erased a 4-2 deficit and went on to win, 6-4, in eleven innings on Sunday afternoon at Osceola County Stadium.