Conley anchors Ports' no-hitter
A's right-hander, Marinez, Bray combine on club's 15th feat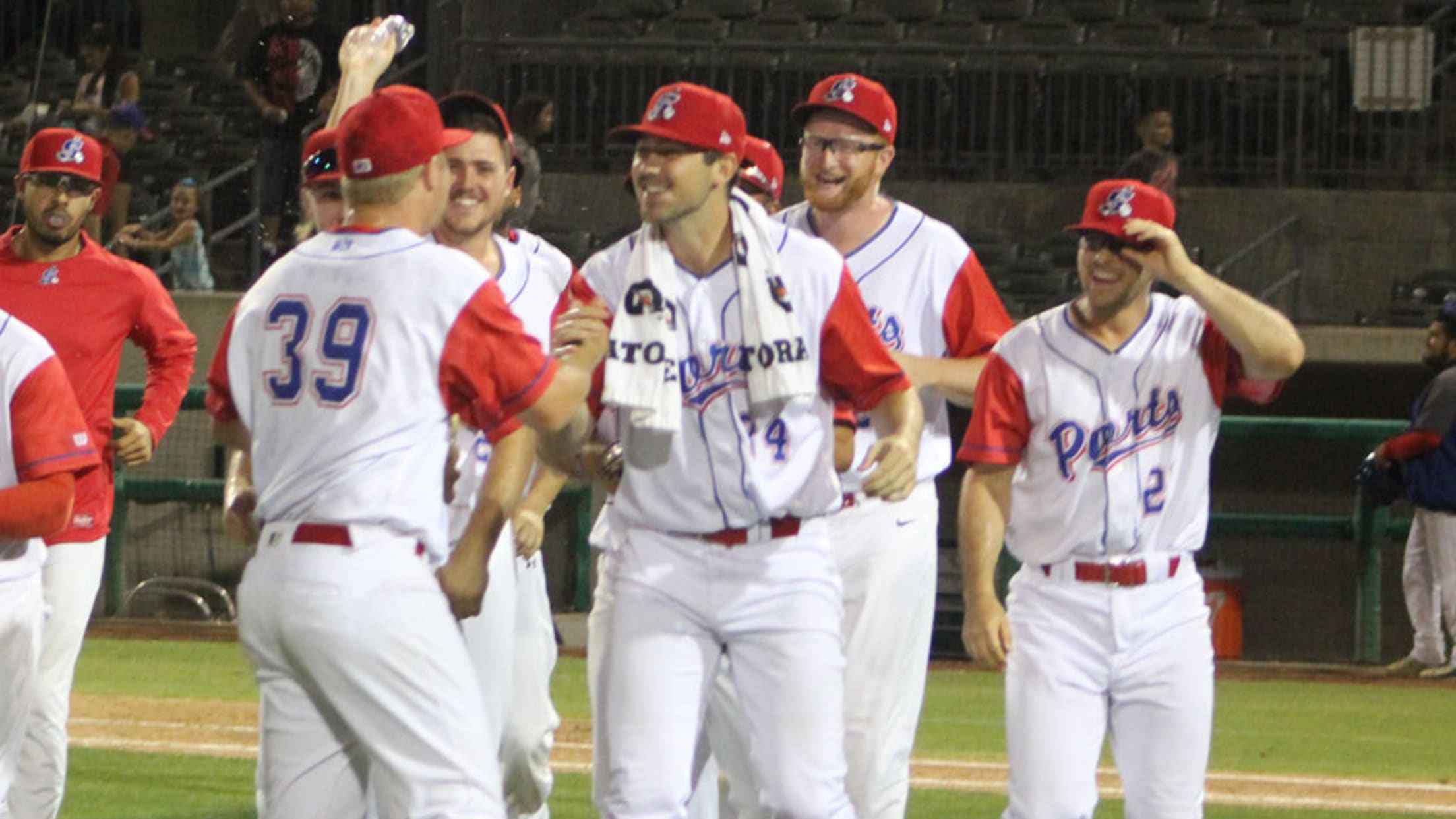 Bryce Conley, Eric Mariñez and Jake Bray combined on the 15th no-hitter in Class A Advanced Stockton's history and the first one since 1990 on Monday night. They got a big assist from rehabbing Oakland catcher Nick Hundley.The right-handed starter went six innings, allowing four walks and striking out six,
Conley snaps six hitless innings for Beloit
A's prospect combined on Midwest League no-no last spring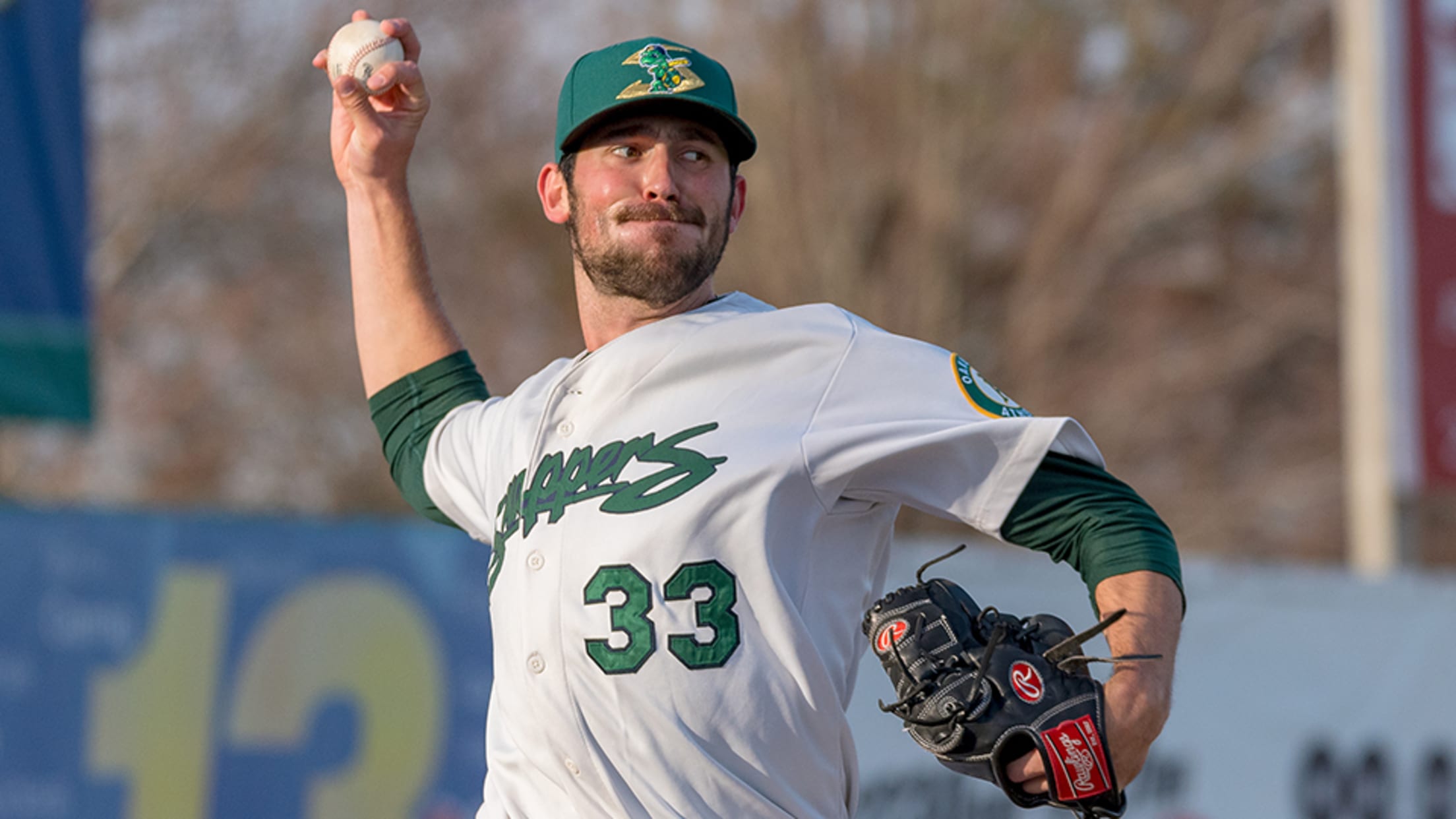 It was a situation Bryce Conley has encountered before for Class A Beloit.The A's prospect threw six hitless innings on Saturday night, striking out four and walking two, as the Snappers cruised to a 10-1 triumph over Fort Wayne at Pohlman Field.
Snappers Bounce Back With Double-Header Sweep
11 Total Runs And 15 Total Hits Fuel A Series Victory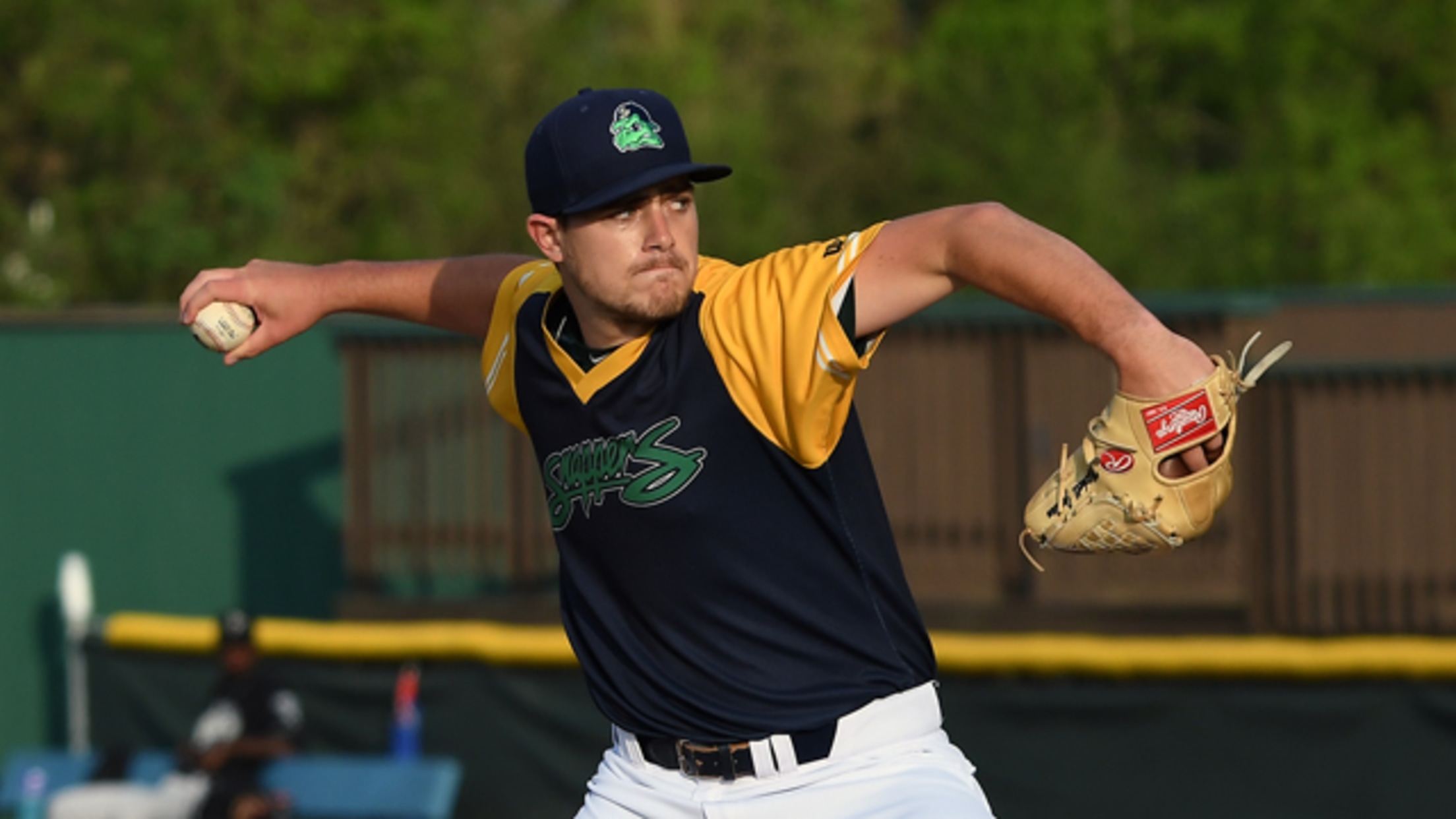 The Beloit Snappers (24-27) won in convincing fashion in both games of a double-header against the Kane County Cougars (27-25) on Thursday night and took three games in the five-game series.
Loehr, Farrar Homer In Snappers 5-4 Loss
Beck Adds To Team Leading RBI Total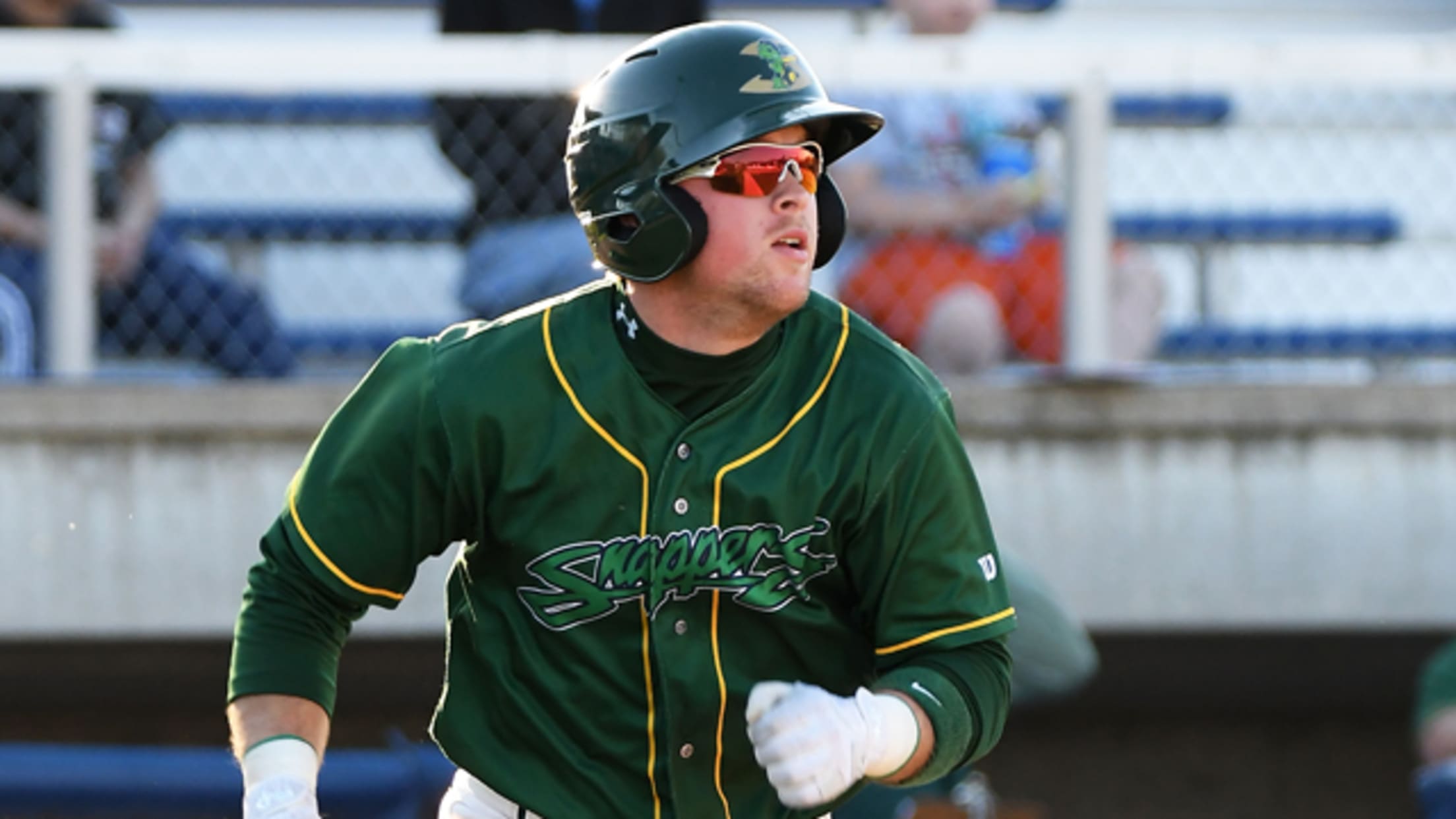 The Clinton Lumber Kings (9-3) came from behind to defeat the Beloit Snappers (5-5) by the score of 5-4 Saturday night from Ashford University Field in Clinton, IA.
Bryce Conley Named Pitcher Of The Week
Right-hander Tossed 10 Scoreless And Hitless Innings To Begin Season
Snappers pitcher Bryce Conley has been named the Midwest League's Pitcher of the Week, for the week of April 5th through 15th, as announced by league officials today. The right-hander becomes the first Snappers player to be named Player of the Week for the 2018 season, and the first since
A's Dunshee headlines Pitchers of the Week
Oakland right-hander keeps zeros coming in Stockton starts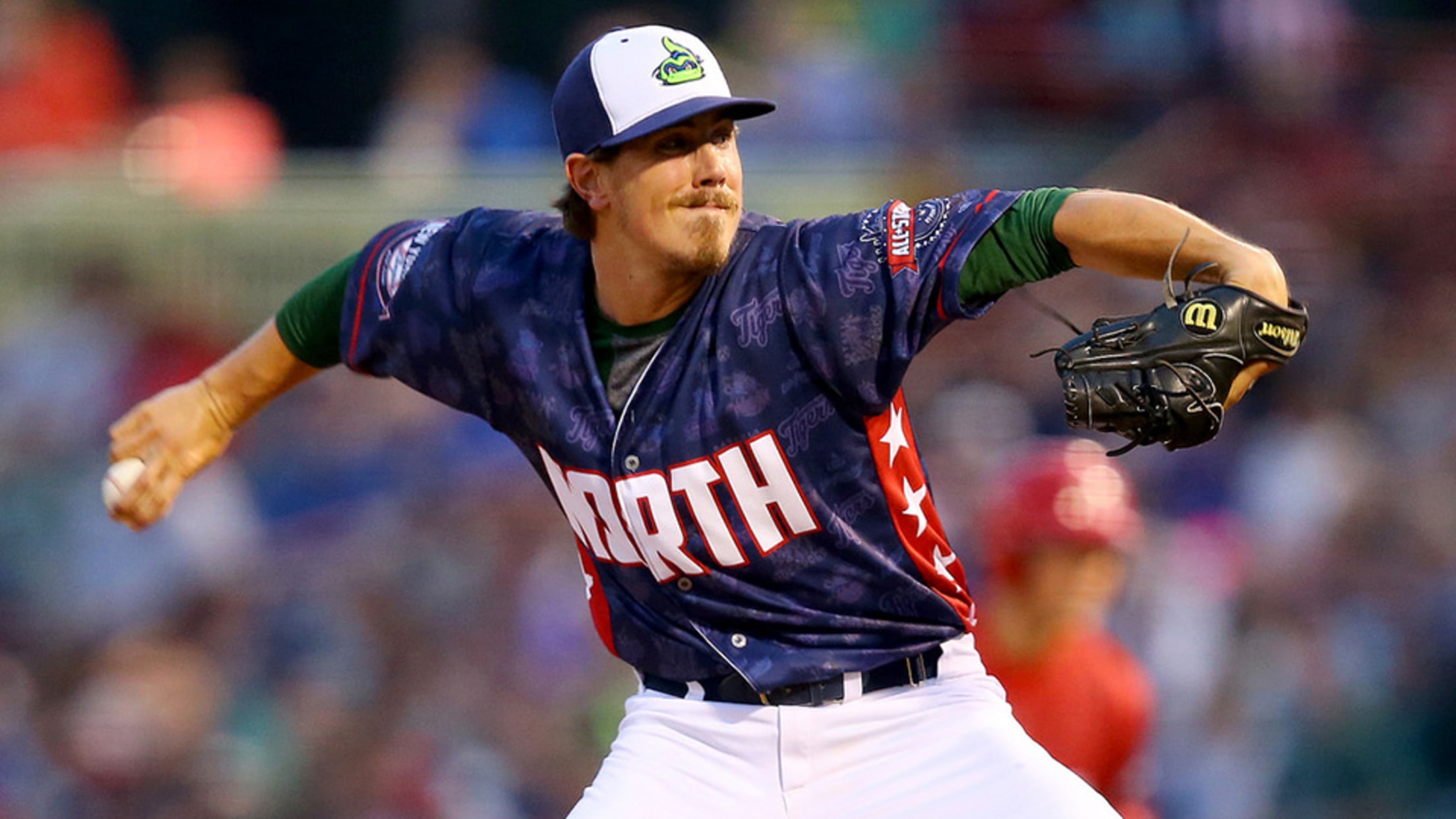 Looking at his career stat line, Parker Dunshee has quite a streak going. He hasn't given up a run since June 24, 2017 -- the day of his professional debut in the Arizona League. That's a stretch of 48 1/3 scoreless innings that includes 38 1/3 frames to end his
Conley, Beloit bullpen combine to no-hit Bees
Oakland prospects pitch sixth no-hitter in Snappers history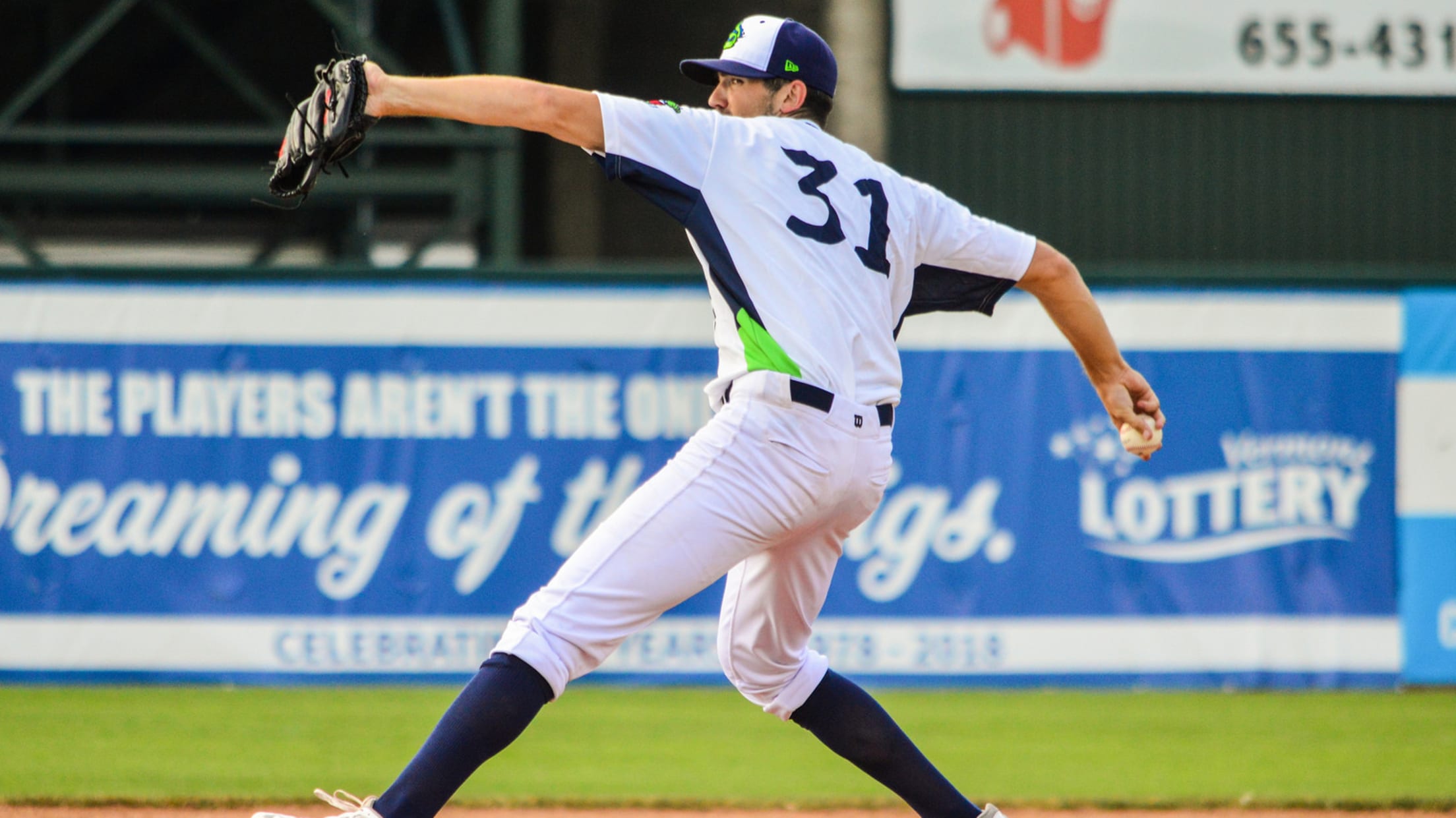 Bryce Conley's phone lit up after the final out of the ninth inning on Thursday afternoon, although it may take him a while to respond to everyone."I actually haven't looked at my phone too much, but got a bunch of congratulatory texts from close friends and family and it's definitely
Three Snappers Combine For No-Hitter
Bryce Conley, Ty Damron and Josh Reagan Combine For No-Hitter
Bryce Conley, Ty Damron and Josh Reagan all combined to toss the second combined no-hitter in franchise history, and first since the combined no-hitter of Zach Erwin and Joseph Camacho last season on August 23, 2017, as the Snappers (4-3) defeated the Burlington Bees (3-3) 2-0 Thursday afternoon at Community