2021 MiLB playoffs preview: Double-A
Wichita set to experience its first taste of postseason action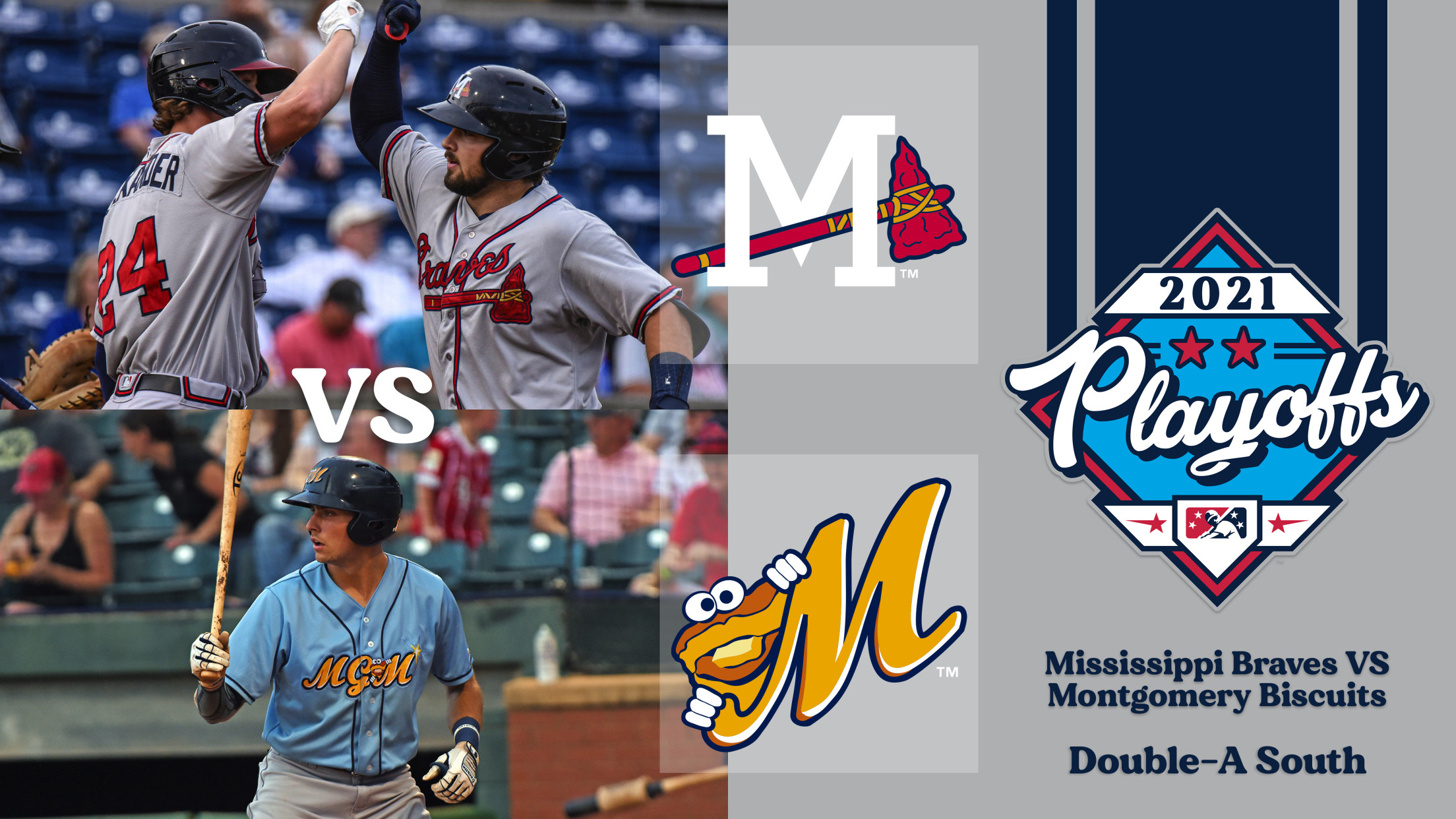 The Double-A playoffs begin with three best-of-five series featuring the top two teams in each league. Montgomery and Mississippi face off in the South, Wichita wrestles with Northwest Arkansas in the Central and Bowie battles Akron in the Northeast. All three series are set to run from Sept. 21-26.
M-Braves inch closer to clinching with 4-1 win over Biscuits Tuesday 
Greyson Jenista homered for the fifth time in four games in the series opener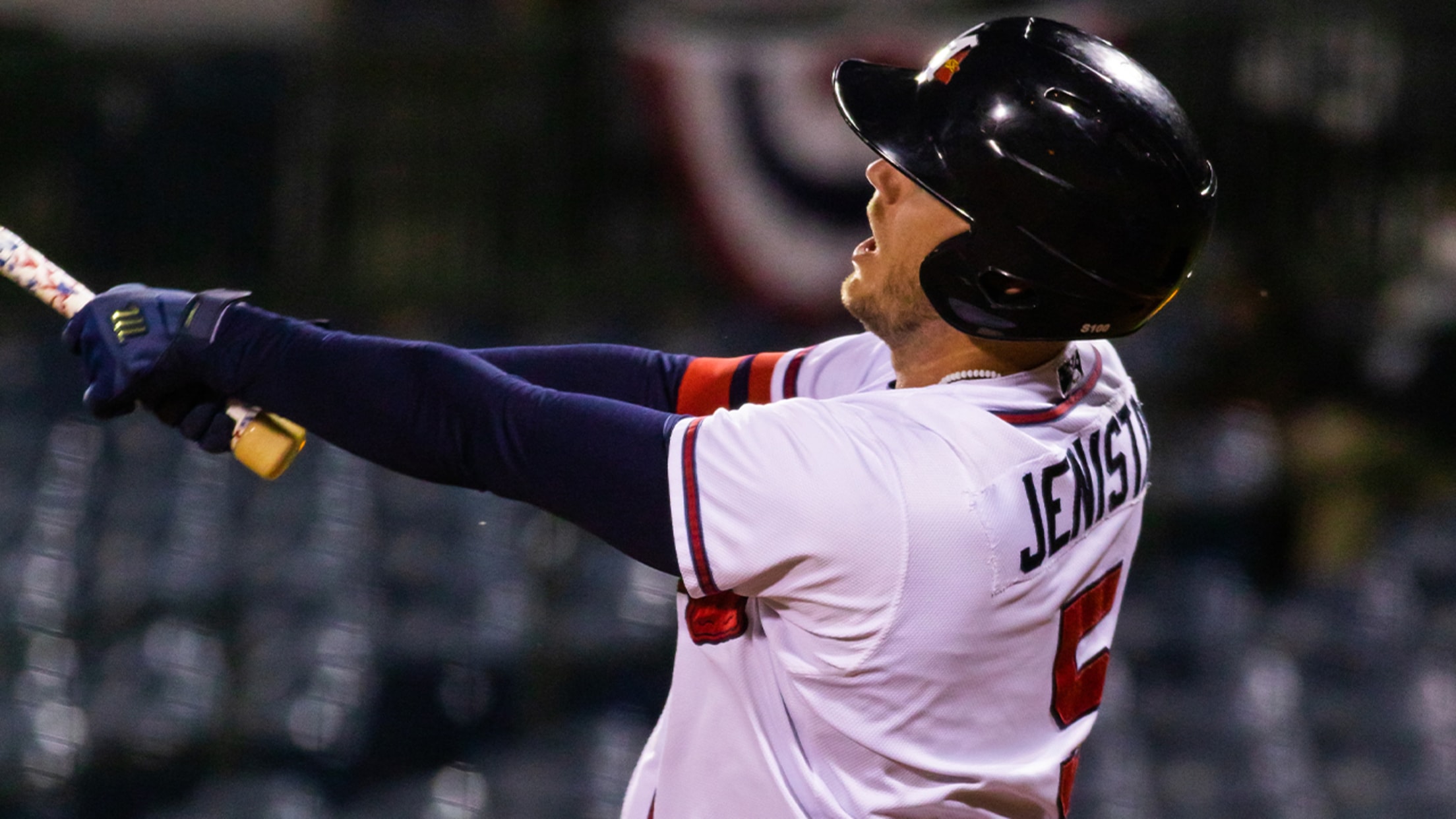 PEARL, MS - Greyson Jenista and Hendrik Clementina hit homers as the Mississippi Braves took Tuesday's series opener 4-1 over the Montgomery Biscuits. As a result, the M-Braves lowered their magic number to six to clinch a Championship Series berth, now boasting an 8.5 game lead in the Double-A South
Fire Frogs Pinch Stone Crabs in Extras, 5-4
Florida erases two-run deficit, Lugbauer drives in two with doubles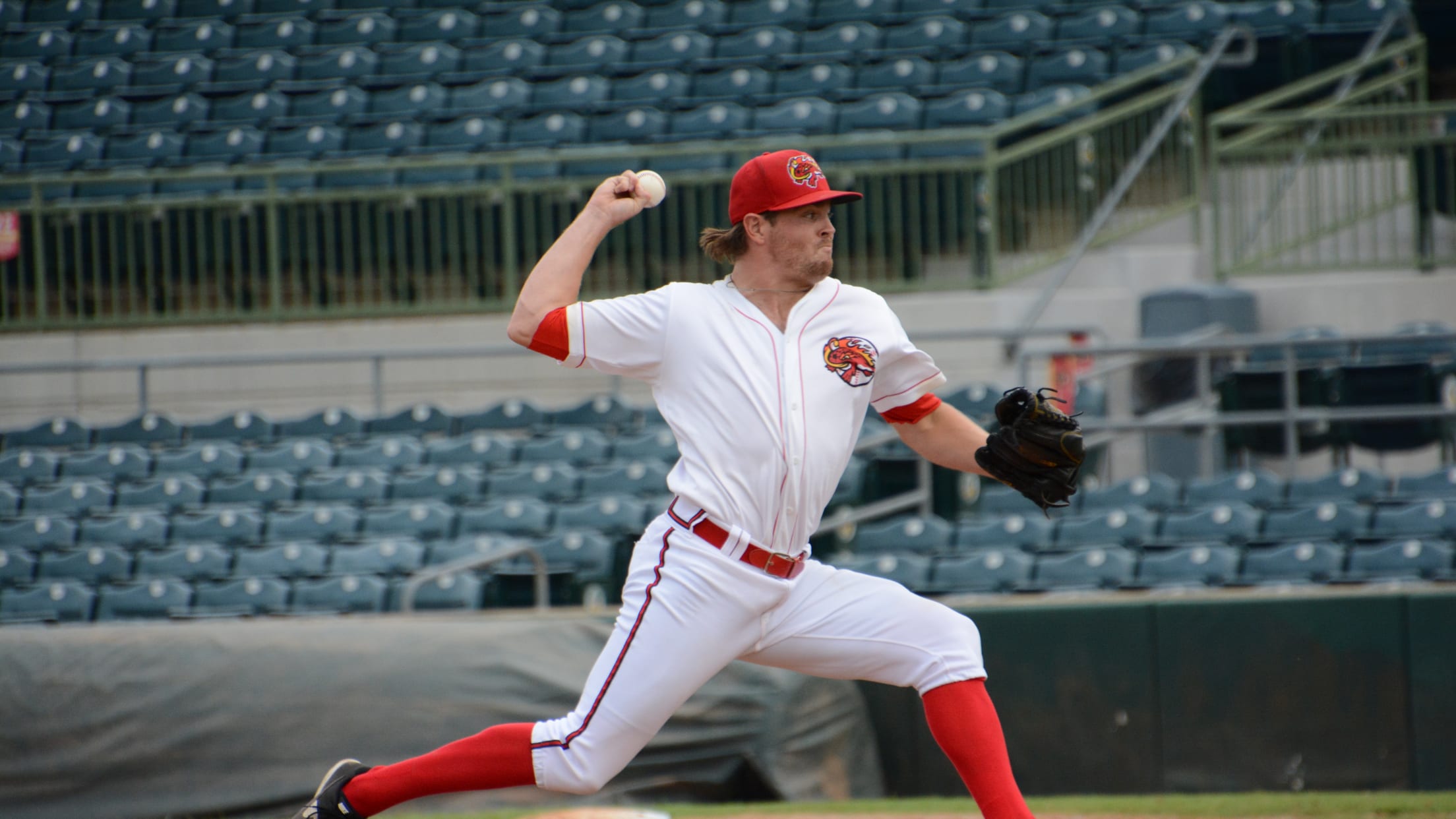 PORT CHARLOTTE, FLA.: Drew Lugbauer's second of two run-scoring doubles tied the contest in the seventh and the Florida Fire Frogs went on to triumph in ten innings, 5-4, against the FSL South Division second-half champion Charlotte Stone Crabs on Monday evening at Charlotte Sports Park.
Coquis Bats Catch Fire in 8-4 Triumph over Flying Tigers
Deal turns in seven strong innings for the fourth time in his career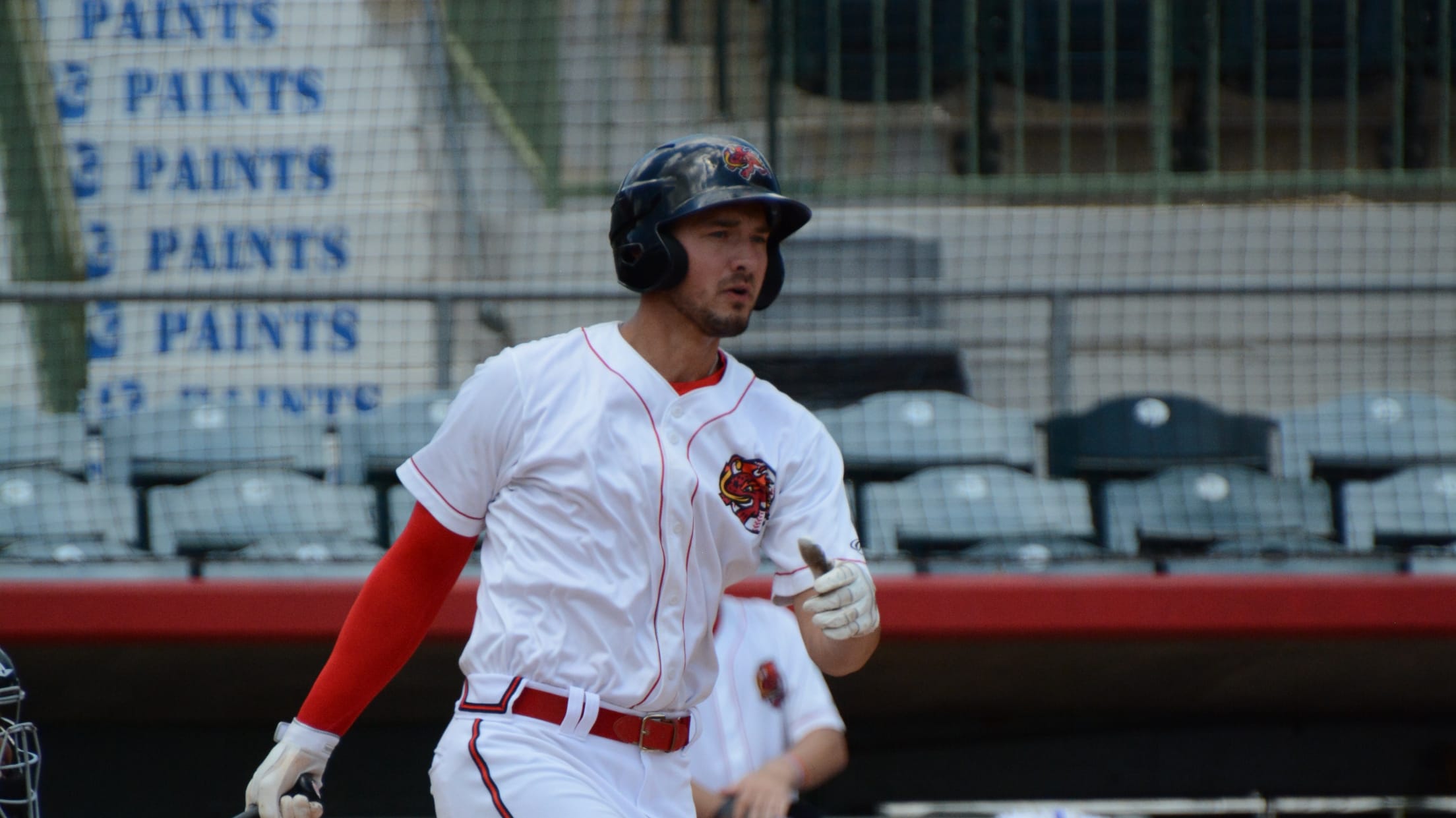 KISSIMMEE, FLA.: After a 1:45 rain delay started the contest off on a soggy note, a three-run first got the Coquis de Florida off to a fast start and a four-run seventh enabled them to pull away from the Lakeland Flying Tigers, 8-4, in Friday night's victory at Osceola County
Rome completes rare two-pitch inning
Braves reliever Deal earns win after completing quick frame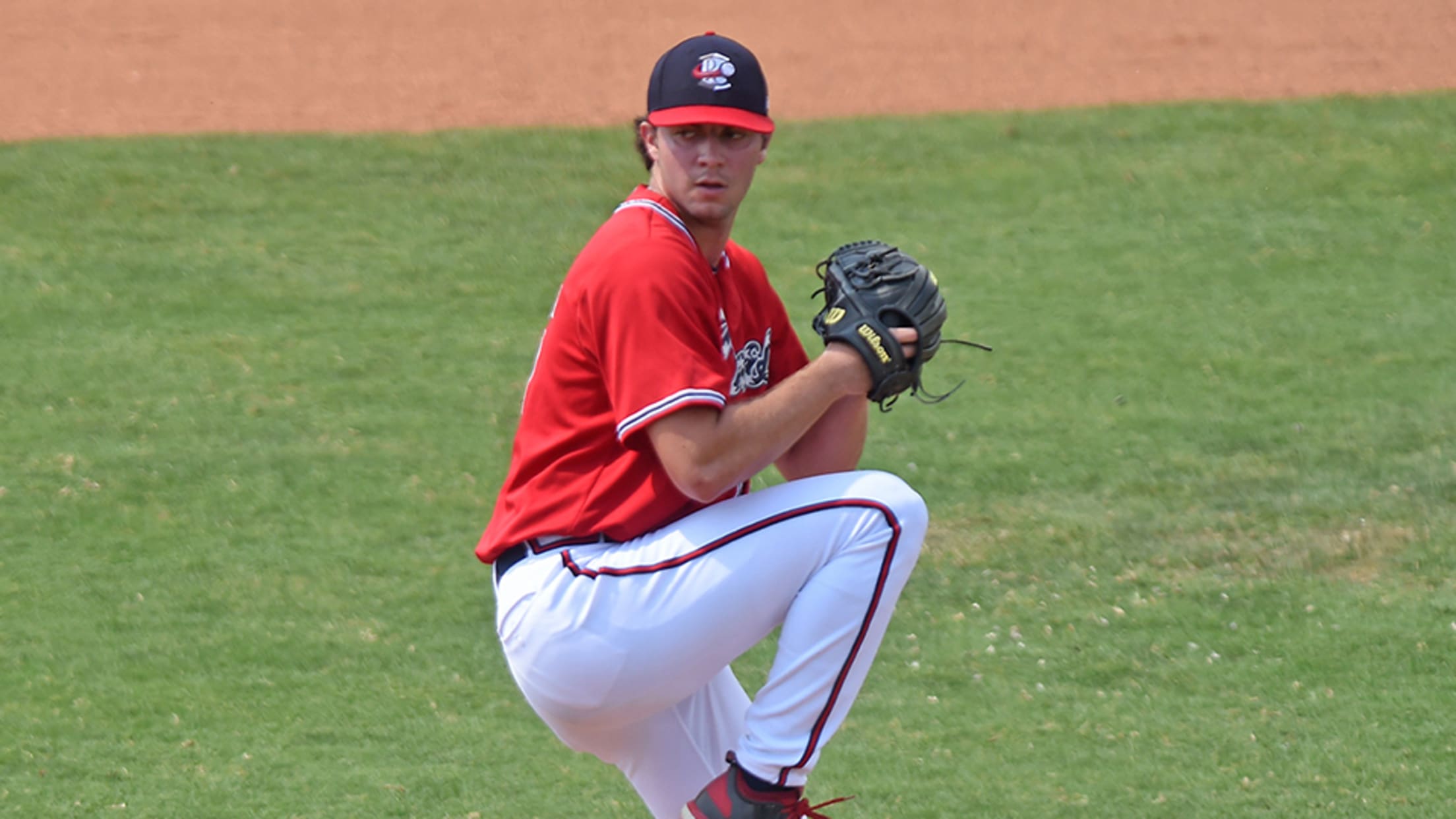 A double play has almost always been considered a pitcher's best friend, but Hayden Deal might have a new favorite pal. Working in the top of the 10th on Friday, the Class A Rome reliever hurled what is believed to be the Minor Leagues' first-ever two-pitch inning before the Braves walked
Braves Over the Legends 5-1 Tuesday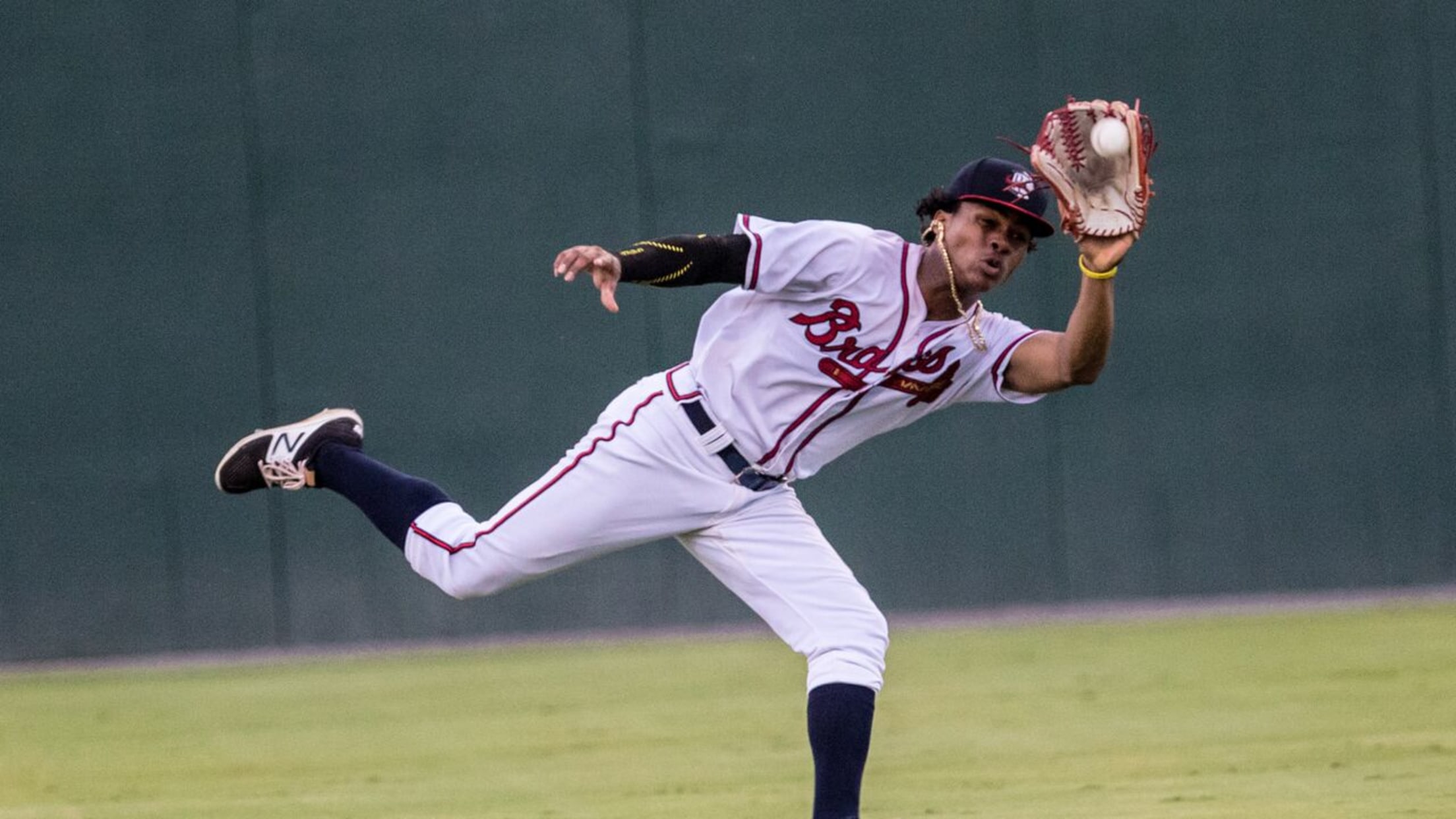 The Rome Braves topped the Lexington Legends 5-1 Tuesday at State Mutual Stadium before 1,197 fans.