Coquis Bats Catch Fire in 8-4 Triumph over Flying Tigers
Deal turns in seven strong innings for the fourth time in his career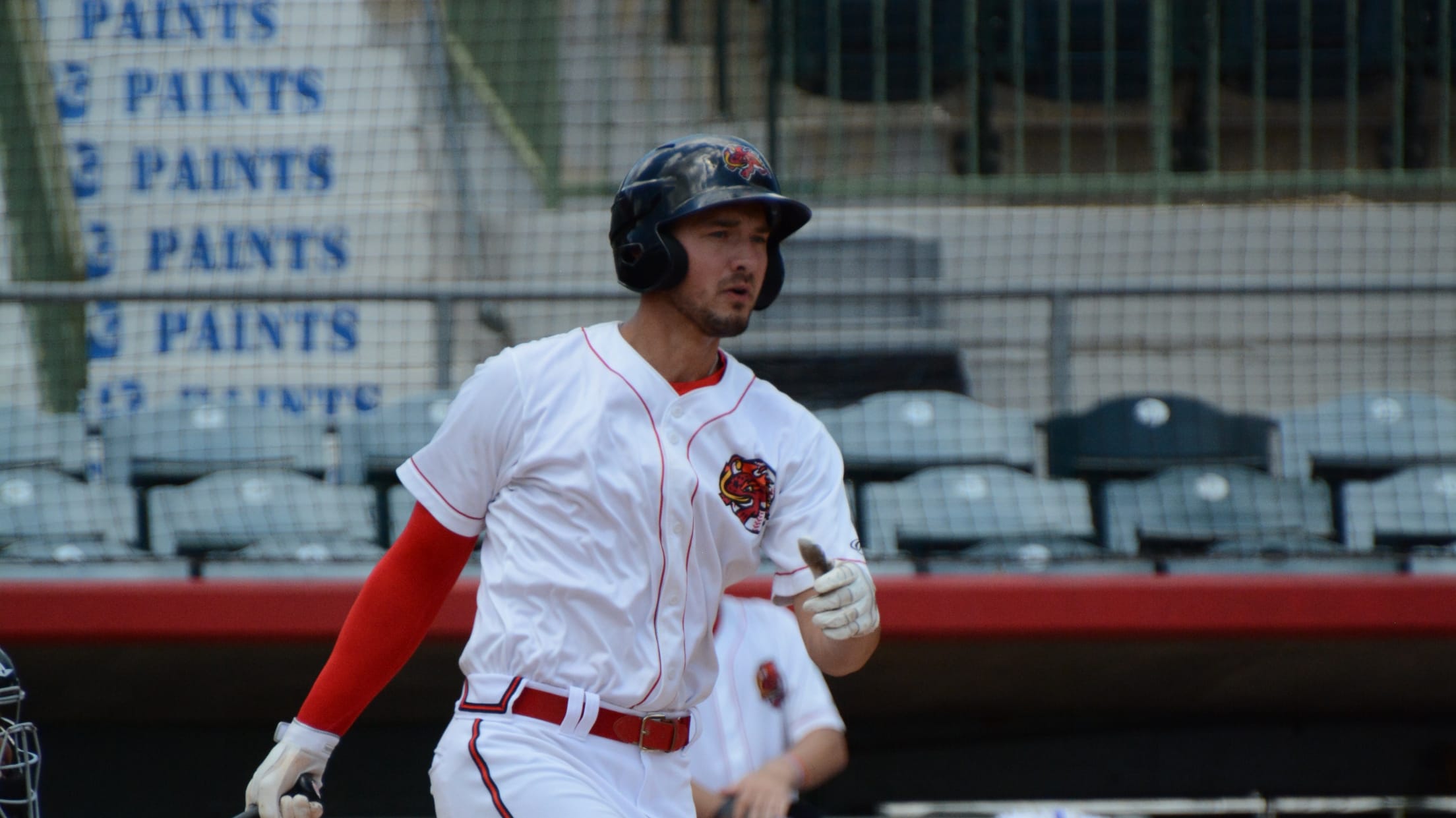 KISSIMMEE, FLA.: After a 1:45 rain delay started the contest off on a soggy note, a three-run first got the Coquis de Florida off to a fast start and a four-run seventh enabled them to pull away from the Lakeland Flying Tigers, 8-4, in Friday night's victory at Osceola County
Lugbauer and Brown Ninth-Inning Heroics Stun Daytona, 2-1
Clutch ninth backs up career-best outing from Wilson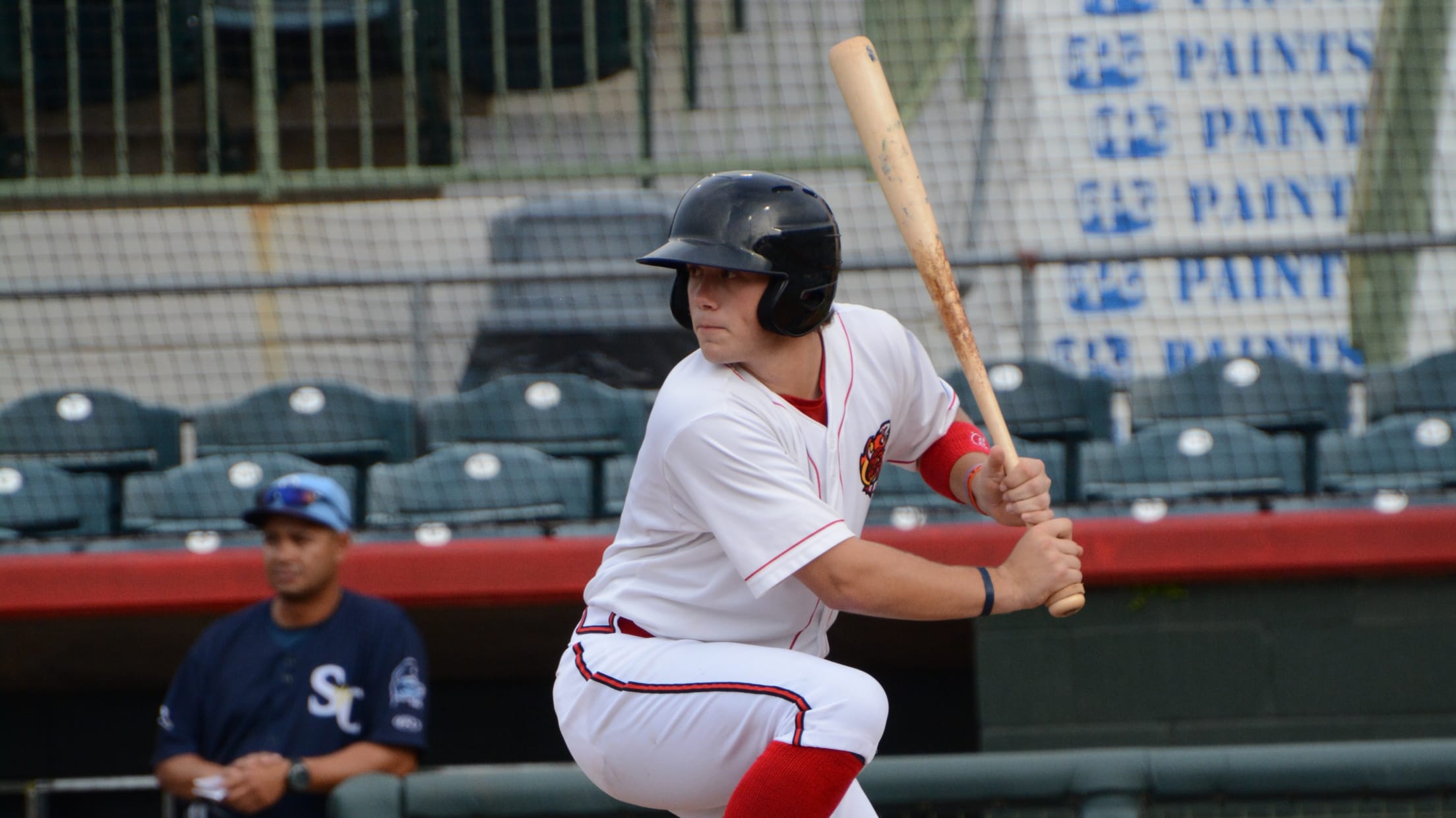 DAYTONA BEACH, FLA.: Down to their final strike, the Florida Fire Frogs strung together three hits and scored two times to overcome a 1-0 deficit and steal the middle game of the three-game series from the Daytona Tortugas, 2-1, on Tuesday night at Jackie Robinson Ballpark.
Hartman Holds Down Daytona, 3-2
Lugbauer homers, drives in two, and scores twice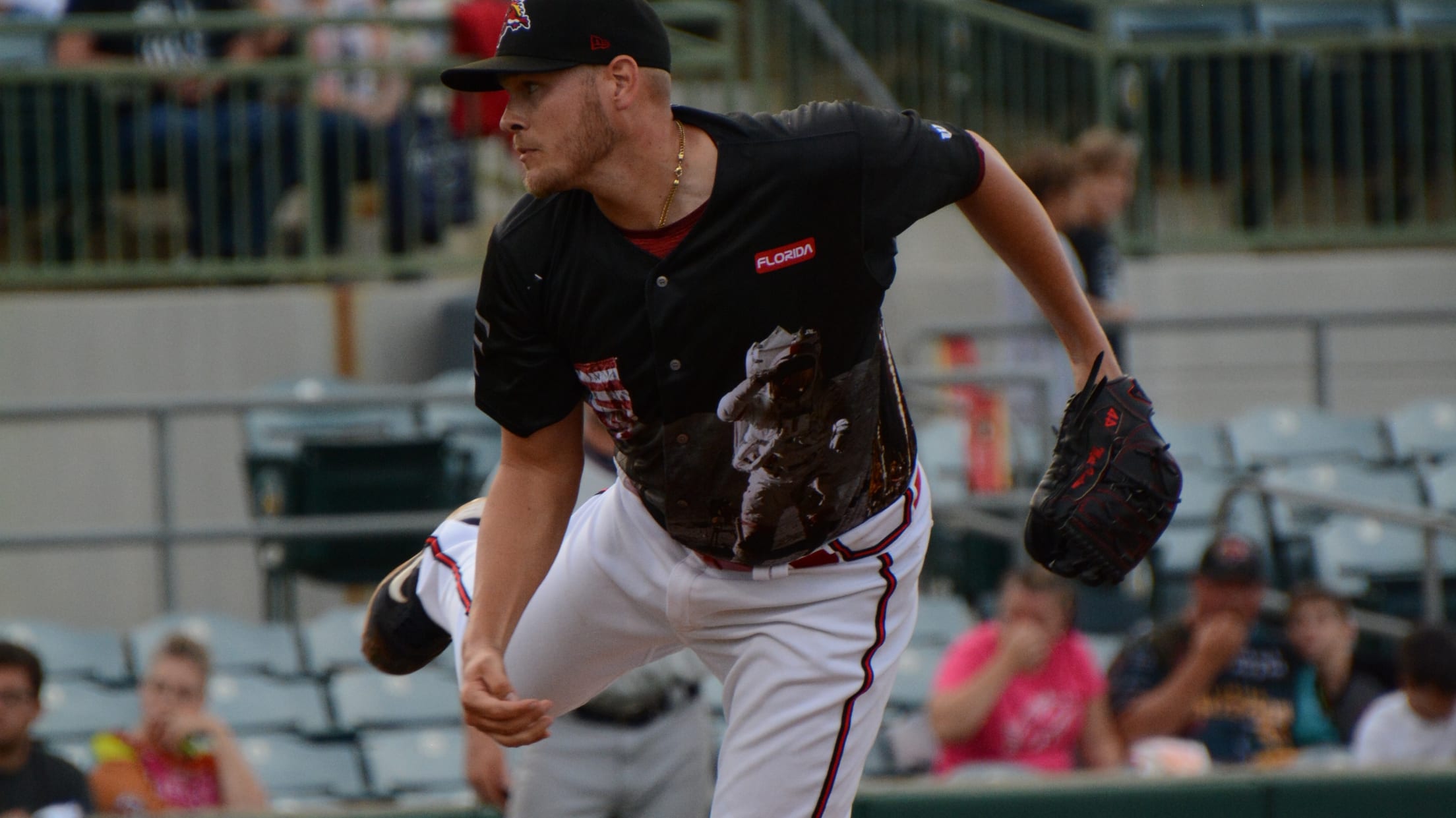 DAYTONA BEACH, FLA.: RHP Matt Hartman kept the Daytona Tortugas offense in neutral and the Florida Fire Frogs bullpen hung tough in key situations to secure a 3-2 triumph on Monday evening at Radiology Associates Field at Jackie Robinson Ballpark.
Hammerheads Harpoon Fire Frogs in Sunday Double Dip
Lugbauer launches 14th homer, plates two runs in game one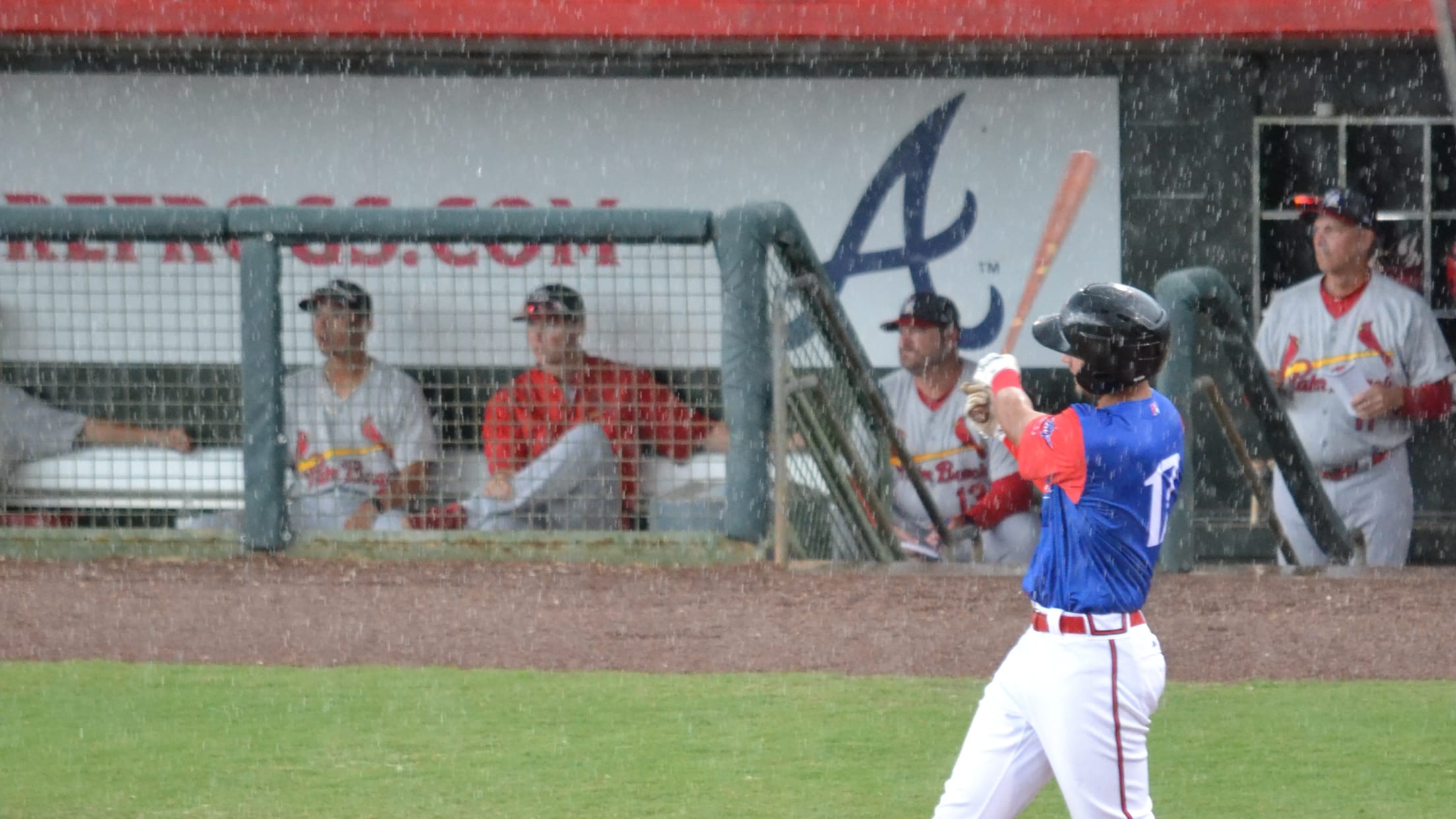 JUPITER, FLA.: The Florida Fire Frogs broke out to early leads in both games, but the Jupiter Hammerheads rallied twice to sweep a double header, twice winning, 5-2, on Sunday afternoon at Roger Dean Chevrolet Stadium.
Four Braves Named South Atlantic League All-Stars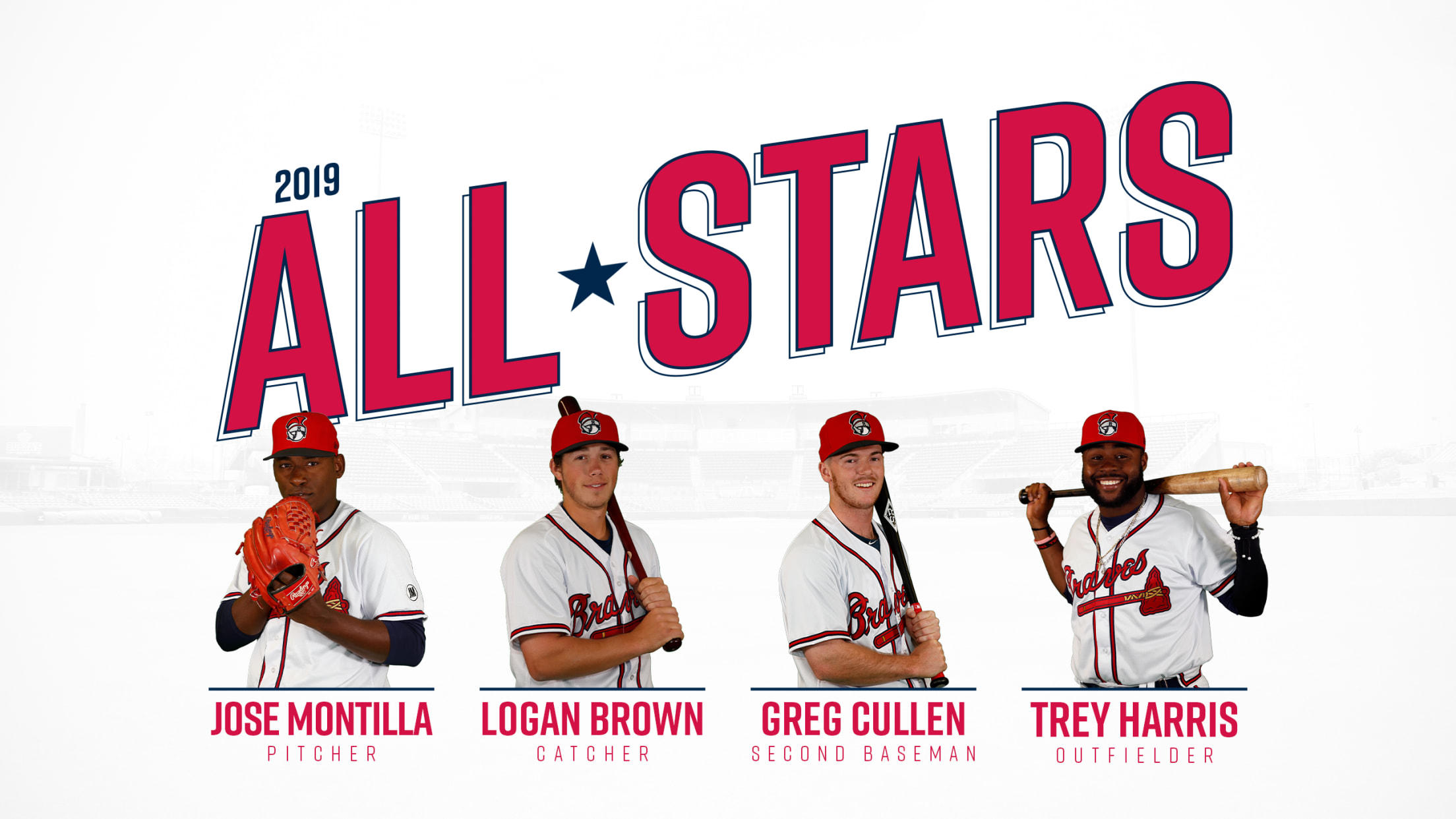 ROME, GA - The South Atlantic League announced rosters for the 60th Annual SAL All-Star Game earlier today. Four Rome Braves players were named to the Southern Division roster and will represent the Single-A Braves in the upcoming game Tuesday, June 18. This year's contest and festivities will be hosted