Cheaper by the Dozen: Loons Score 12 Runs for Third Straight Game
Great Lakes pitching holds Lansing to one run on four hits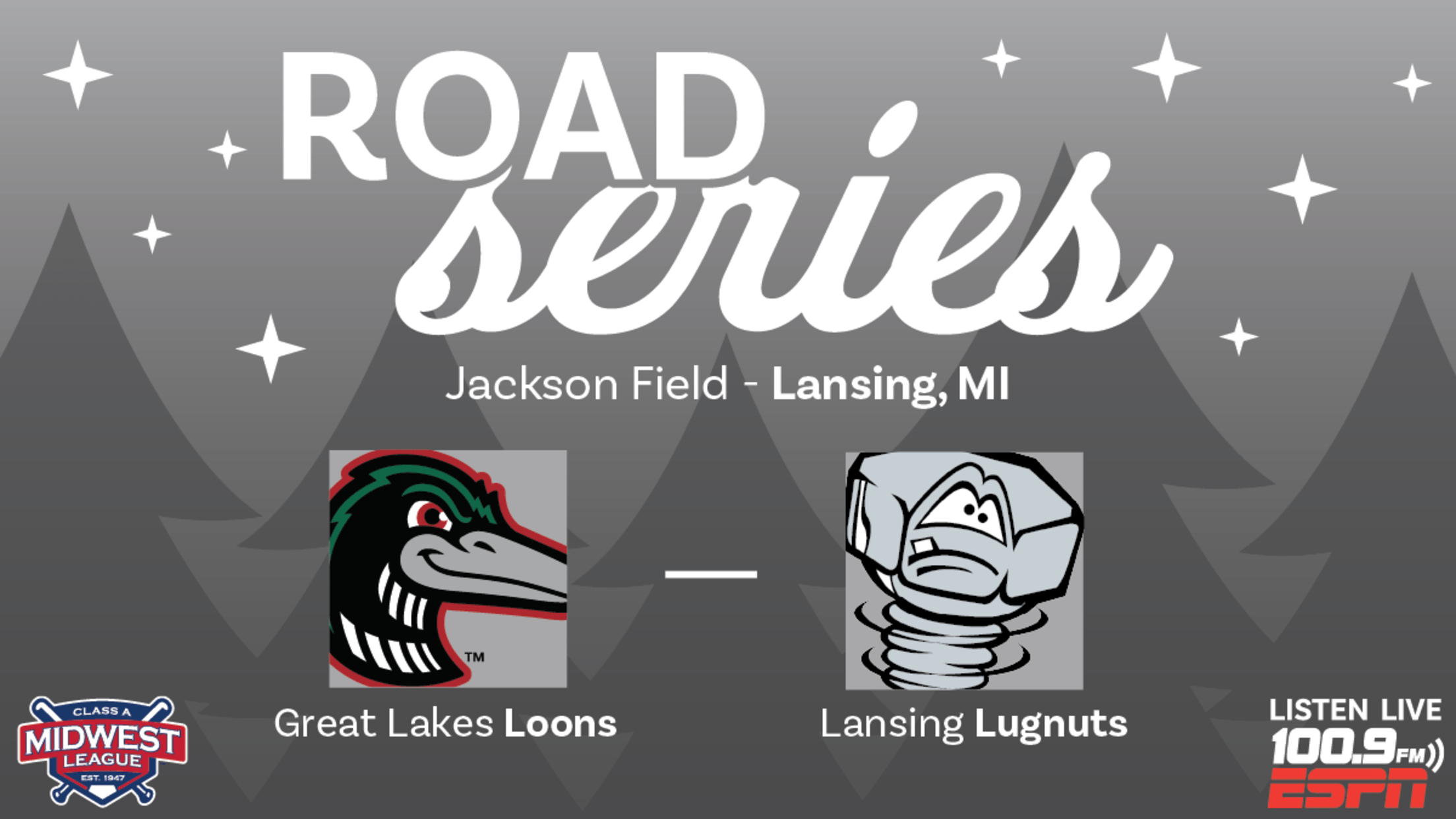 LANSING, Mich. – Three times against the Lansing Lugnuts this season, the Great Lakes Loons couldn't buy a run. Over the most recent three games at Jackson Field, they've bought them by the dozen. For the third straight game, the Loons scored 12 runs Saturday against Lansing, defeating the Lugnuts,
Pitchers' Duel Ends with Loons' Walk-Off Single in 10th Inning
Great Lakes wins fifth straight game, third shutout in last four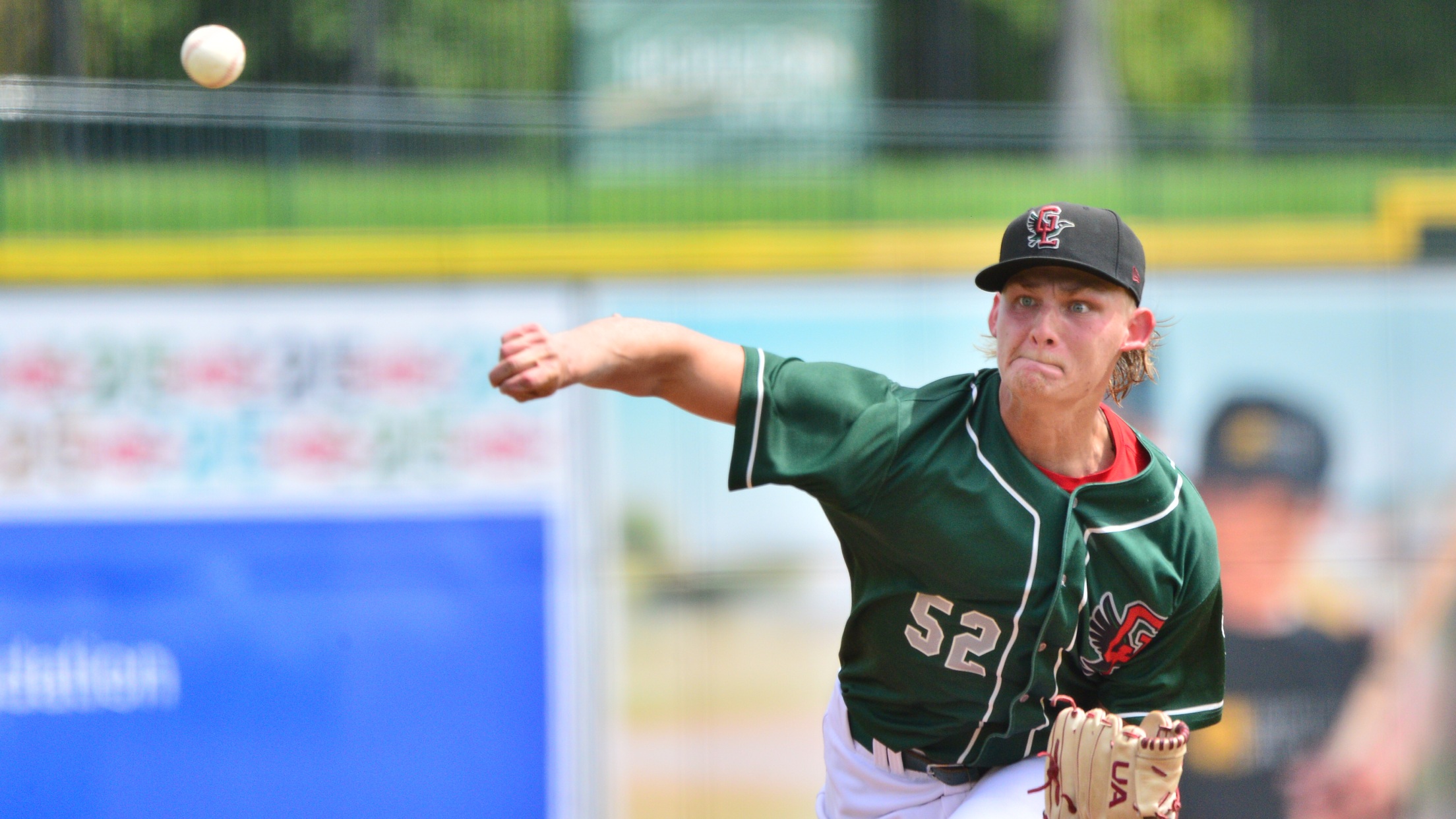 MIDLAND, Mich. – Great Lakes Loons righty Emmet Sheehan faced off against Peoria Chiefs righty Inohan Paniagua on Tuesday at Dow Diamond, and each pitcher allowed one run before the Chiefs won, 7-1. On Sunday, they faced off again, and both improved on their performance from earlier in the week.
Cartaya's Big Night Leads Camels to Walk-Off Win
Camels catcher homers to tie the game as part of 3-for-3 day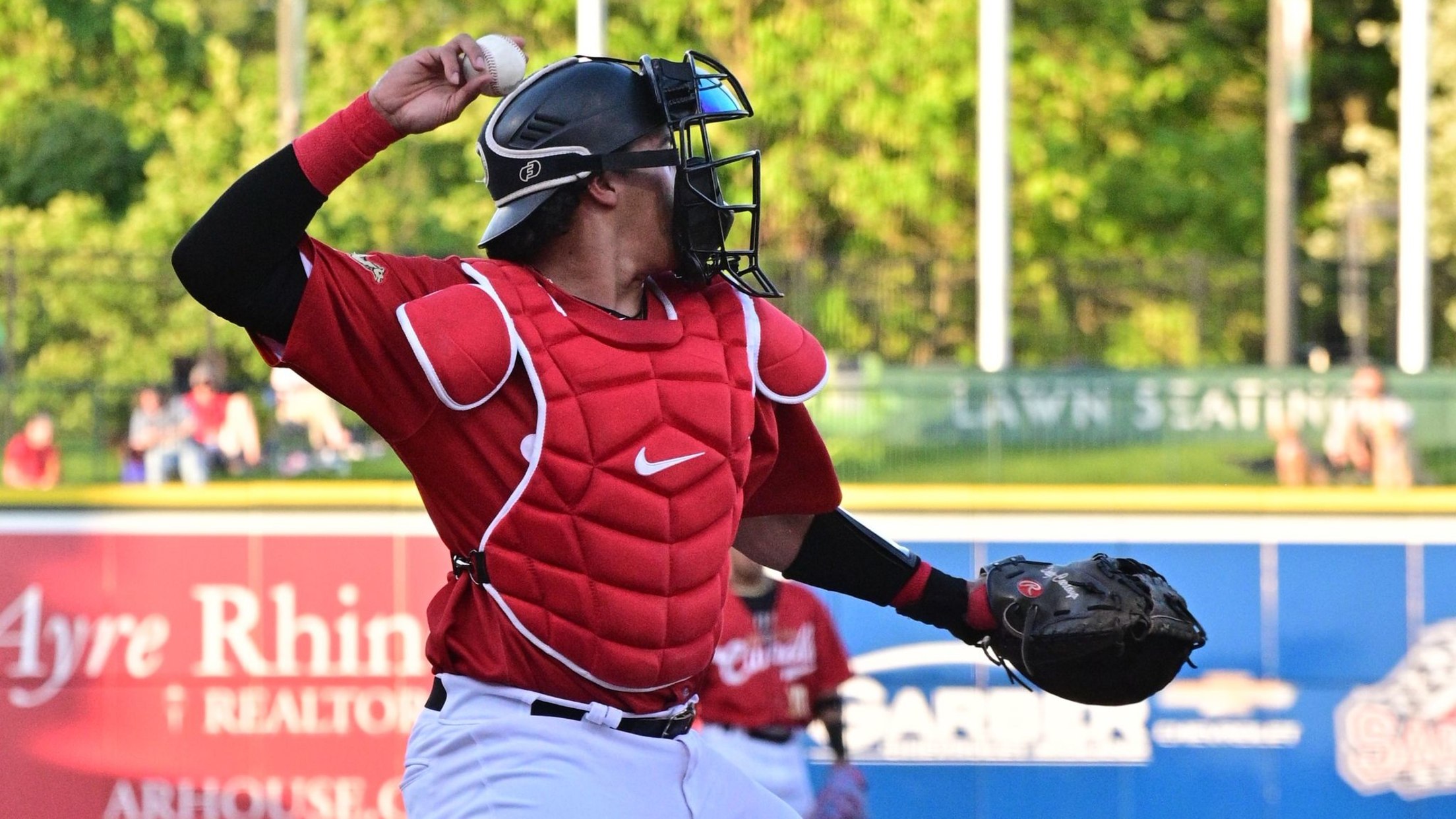 MIDLAND, Mich. – With only 16 more chances to see the No. 1 prospect in the Dodgers' organization, Diego Cartaya rewarded the 2,795 fans that came Wednesday night to Dow Diamond to see him and the Great Lakes Camels. Cartaya went 3-for-3 at the plate, including a game-tying home run
Captains Pull Off Extra-Innings Victory to Overcome Loons' 5-Run Lead
Great Lakes takes 5-0 lead before Lake County scores six unanswered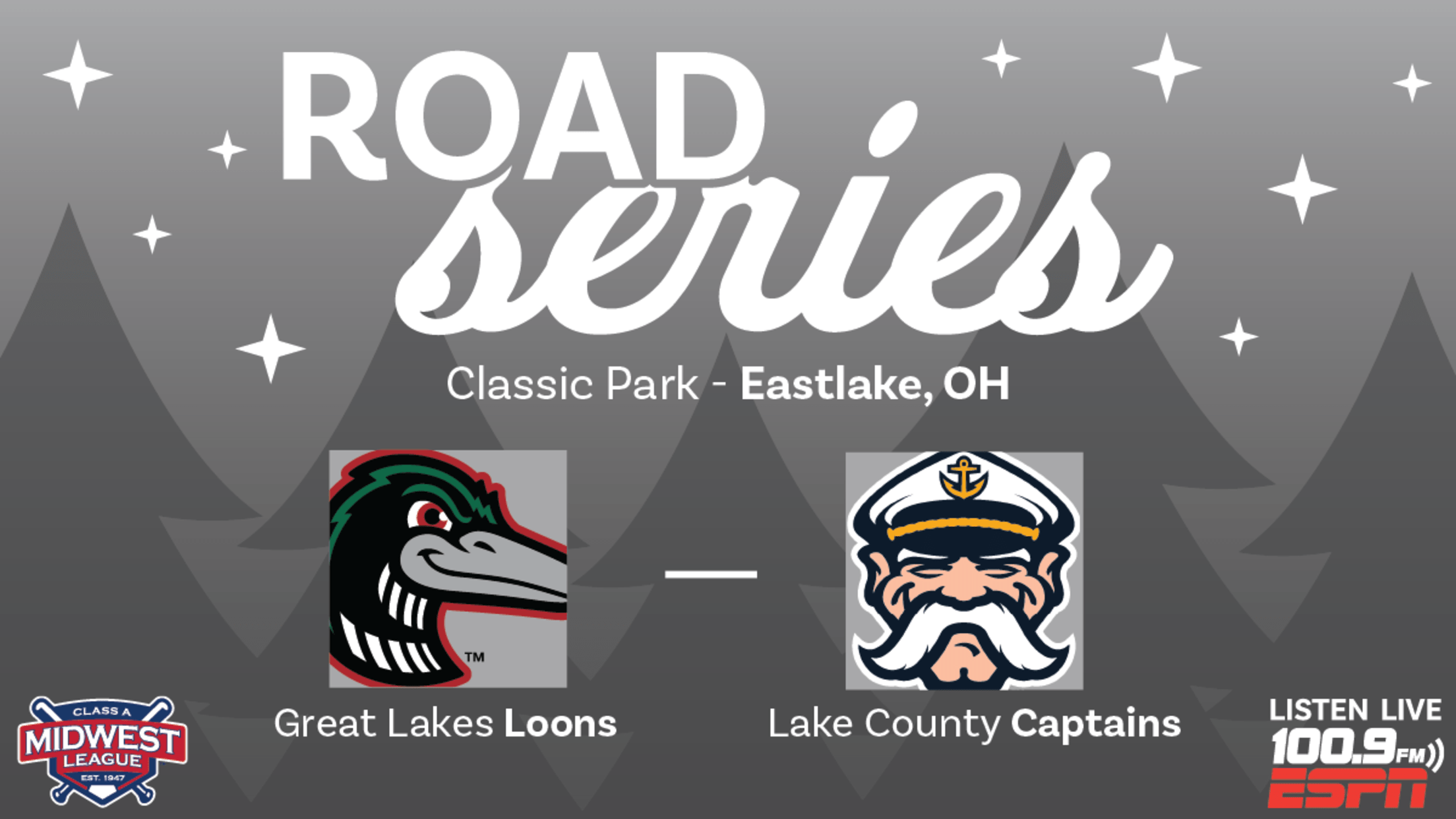 The Great Lakes Loons were riding high in the fourth inning Friday night at Classic Park in Eastlake, Ohio. They were coming off of two straight wins, including a walk-off win Thursday, and had a 5-0 lead going into the home half of the fourth. That feeling would come to
Longballs Lead Loons to Lashing of Lake County
Great Lakes hits five home runs at Classic Park for second time this season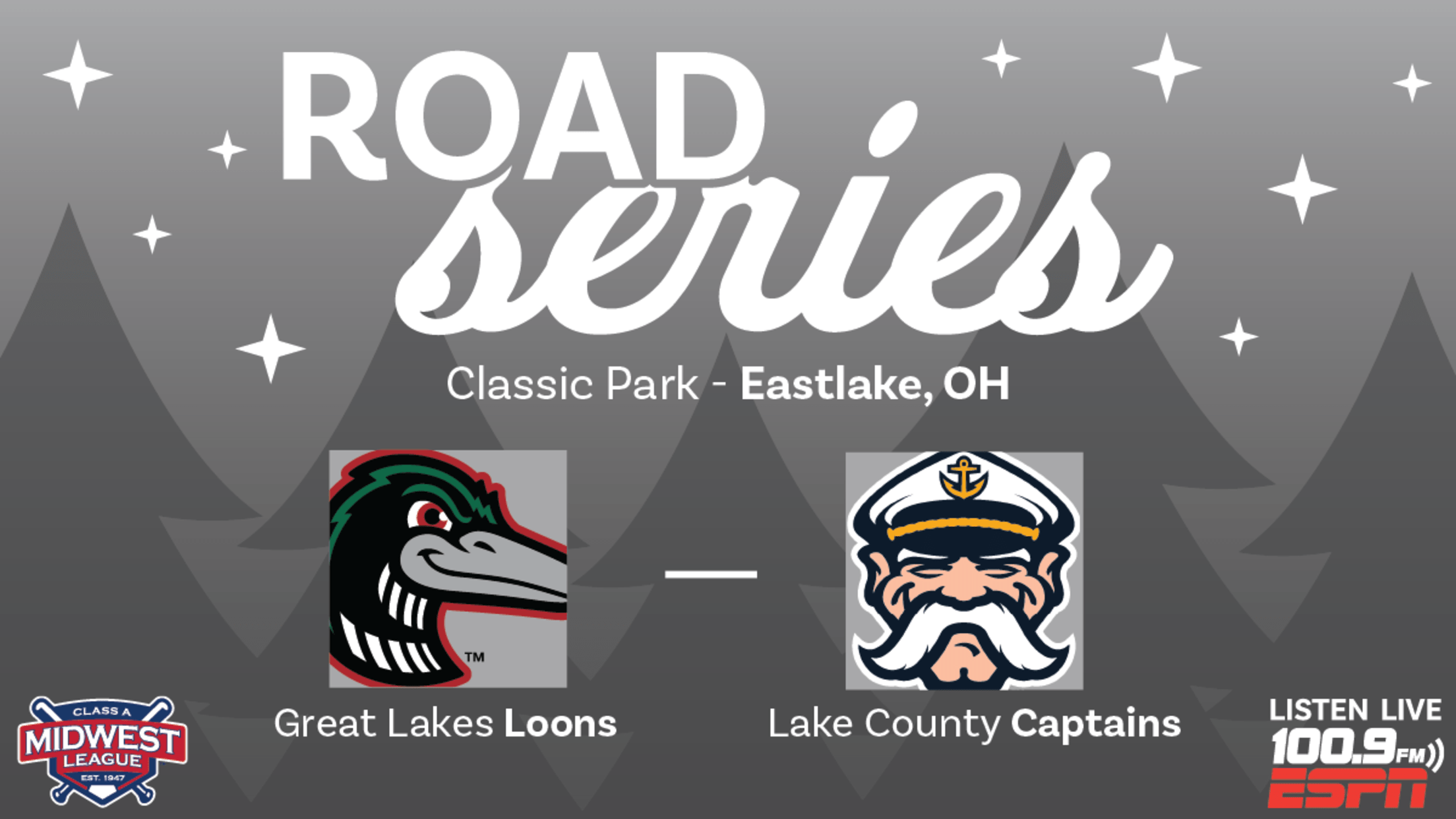 The Great Lakes Loons hitters seem to love Classic Park in Eastlake, Ohio. On May 14 at the Lake County Captains, the Loons left the yard five times, the most homers in a game for Great Lakes this season. Wednesday night, they did it again. The Loons hit five home
Lake County Walk-off Home Run Sinks Loons
Loons muster just four hits, but good pitching performance keeps them in it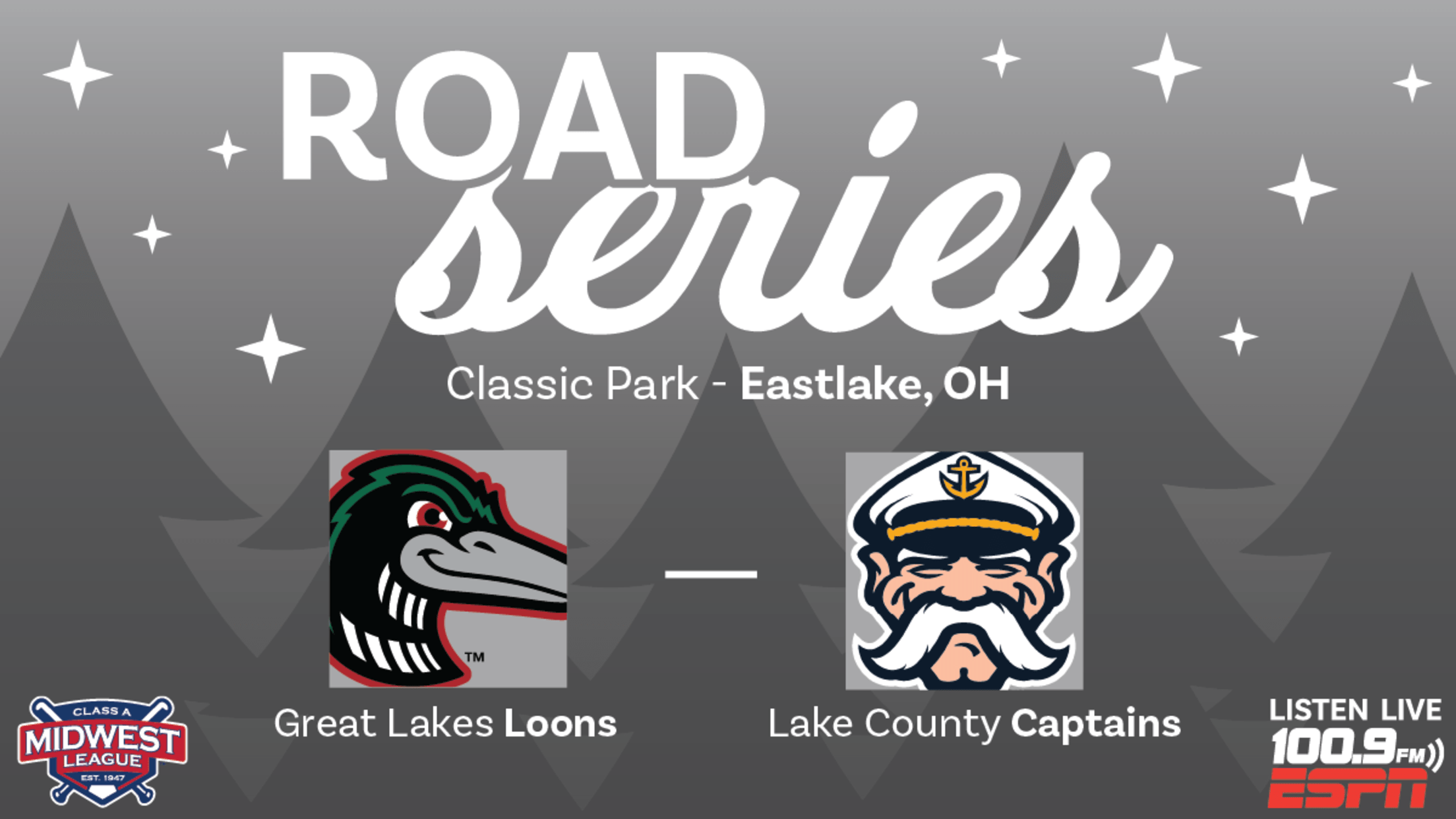 The Great Lakes Loons capitalized on the longball in their most recent series, leaving the yard nine times – second-most in the Midwest League over the week. In their series opener Tuesday against the Lake County Captains, the longball bit them back. The Captains hit three blasts, including one of
Pepinillos Picantes Put 12-Spot on West Michigan
Loons score 12 runs on 10 hits, just three for extra bases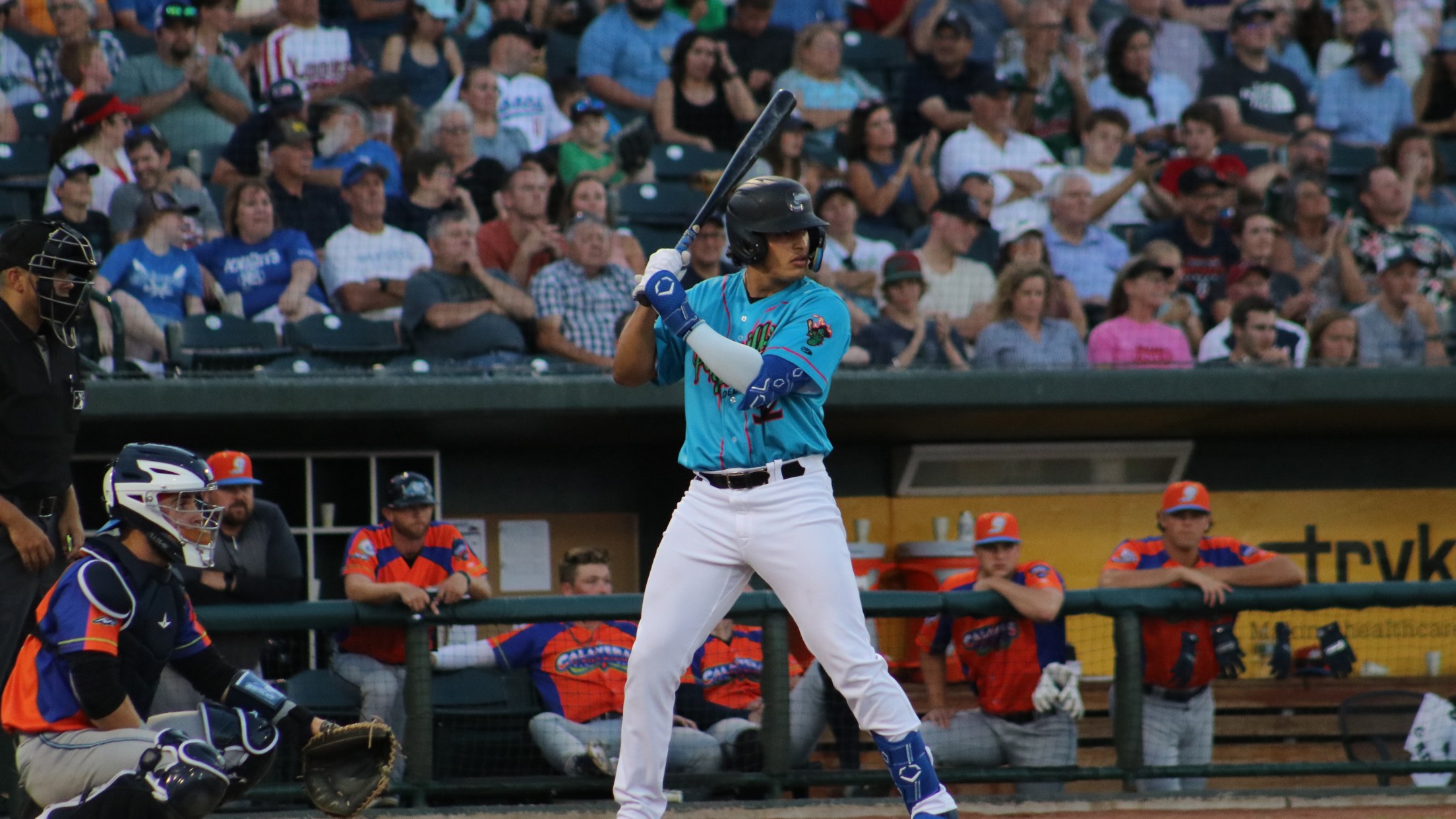 MIDLAND, Mich. – The Great Lakes Loons returned home to Dow Diamond after nearly three weeks without a home game. Friday night, it was home sweet home. The Loons, playing as their alternate identity Los Pepinillos Picantes del Norte, exploded for 12 runs in an emphatic defeat of the West
Loons Drop Series Finale Via Walk-Off Against Quad Cities
Great Lakes finishes 6-6 on road trip; Erased five-run deficit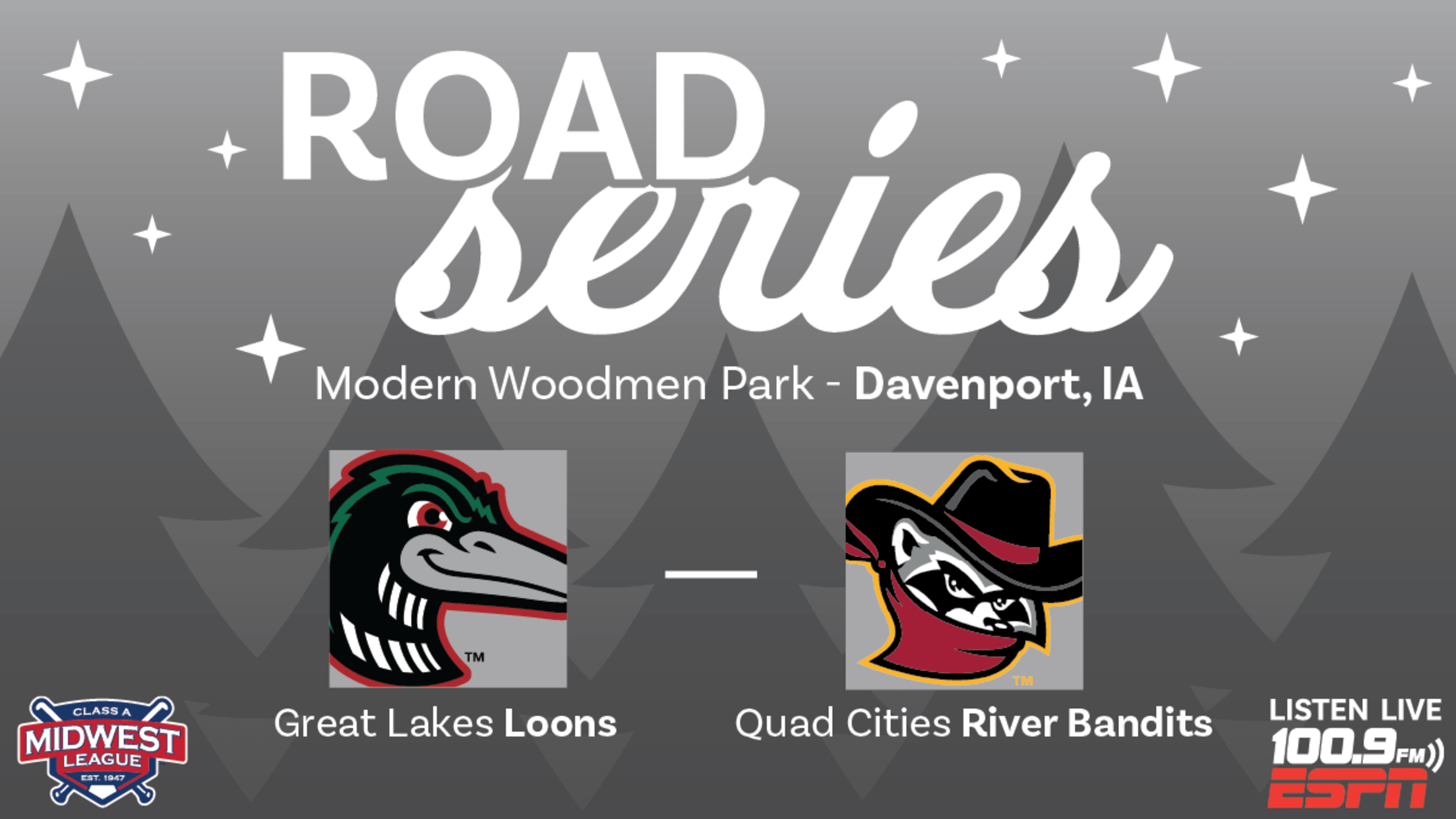 The Great Lakes Loons and the Quad Cities River Bandits wrapped up a six-game road trip Sunday afternoon at Modern Woodmen Park in Davenport, Iowa. It was the tail end of the longest road trip for the Loons and was the final game before the All-Star Break. Great Lakes (52-34,
Loons Pitching Carves Up Victory in Low Scoring Affair
Emmet Sheehan 10 strikeouts in five innings; Great Lakes scores two runs on 11 hits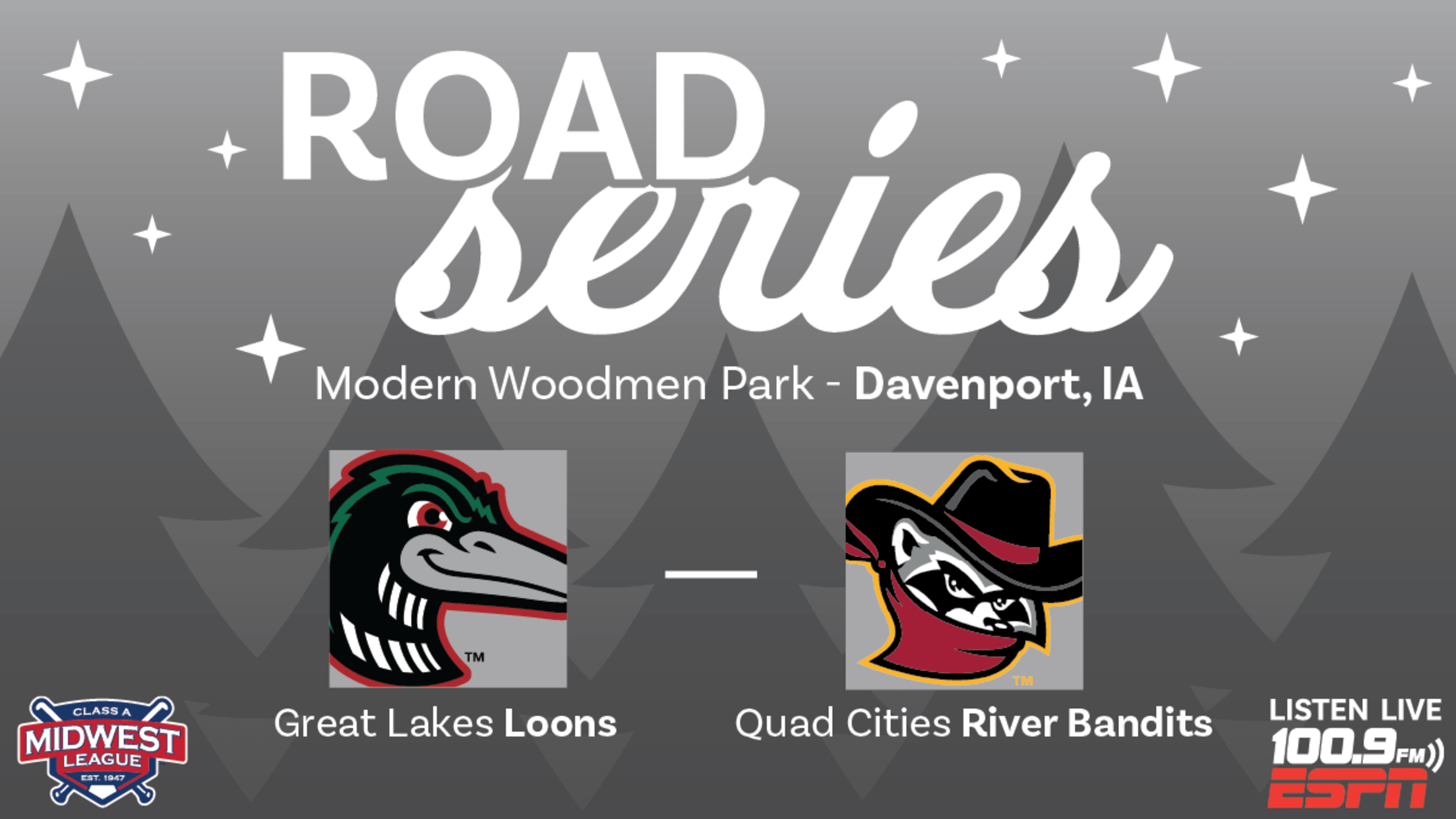 The Great Lakes Loons squeaked out a victory Thursday night in Davenport, Iowa as they won 2-1. It was their second straight one-run victory in as many games against the Quad Cities River Bandits at Modern Woodmen Park. Great Lakes (52-32) tallied 11 hits, but left 12 runners on base