Elder's Eight-Inning Effort Leads Stripers Over Charlotte
Bryce Elder ties career high for innings in Gwinnett's 5-3 win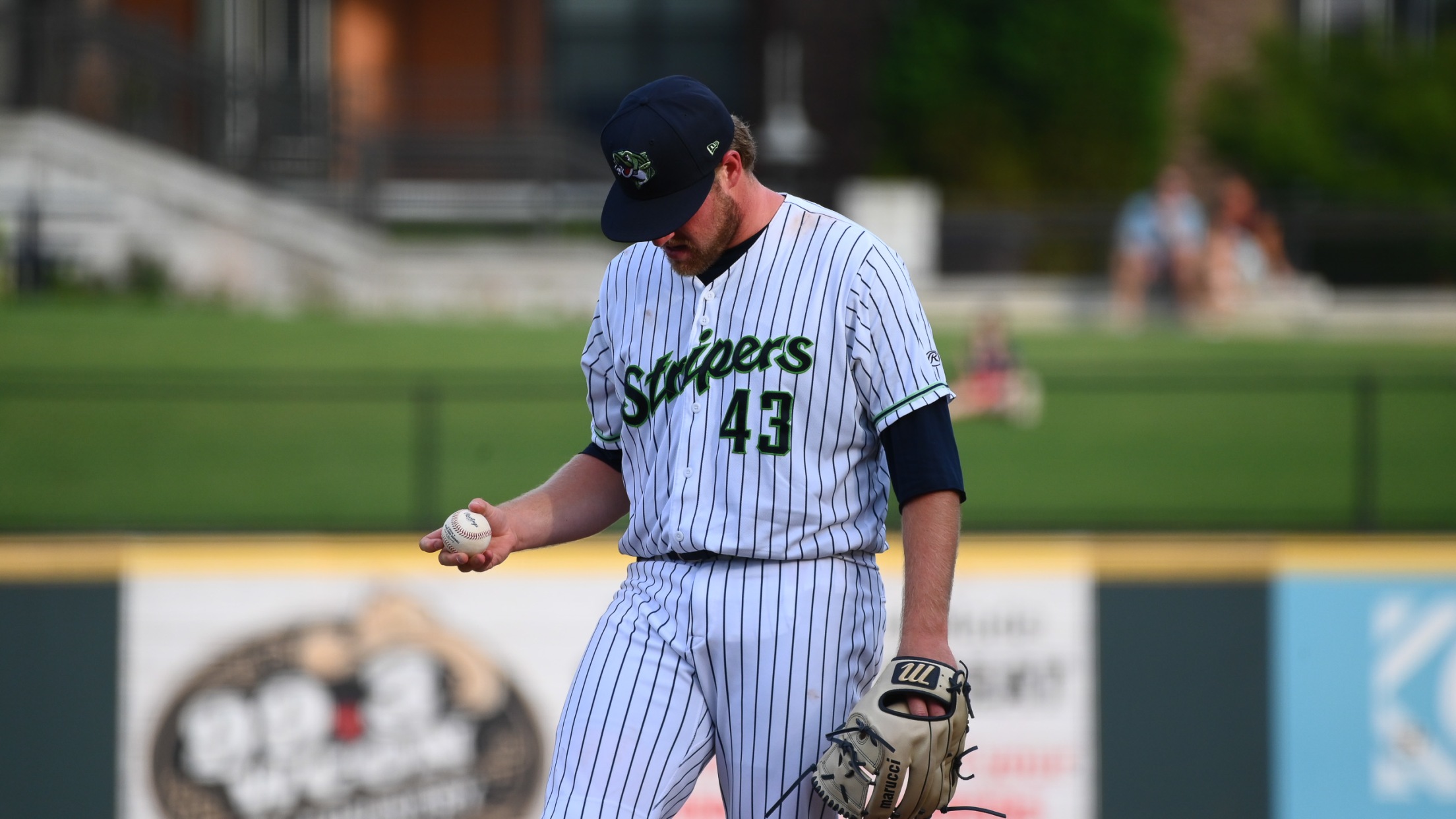 LAWRENCEVILLE, Ga. – Bryce Elder matched his career high with 8.0 innings on Saturday night at Coolray Field, leading the Gwinnett Stripers (41-42) to a 5-3 win over the Charlotte Knights (30-53). Gwinnett secured the series victory with the narrow win. [BOX SCORE] Decisive Plays: Charlotte took a 1-0 lead
Waters, Shewmake Each Homer in Stripers' 6-1 Win at Norfolk
Drew Waters' two-run shot in third breaks 1-1 tie, backs Bryce Elder's 5.2 one-run innings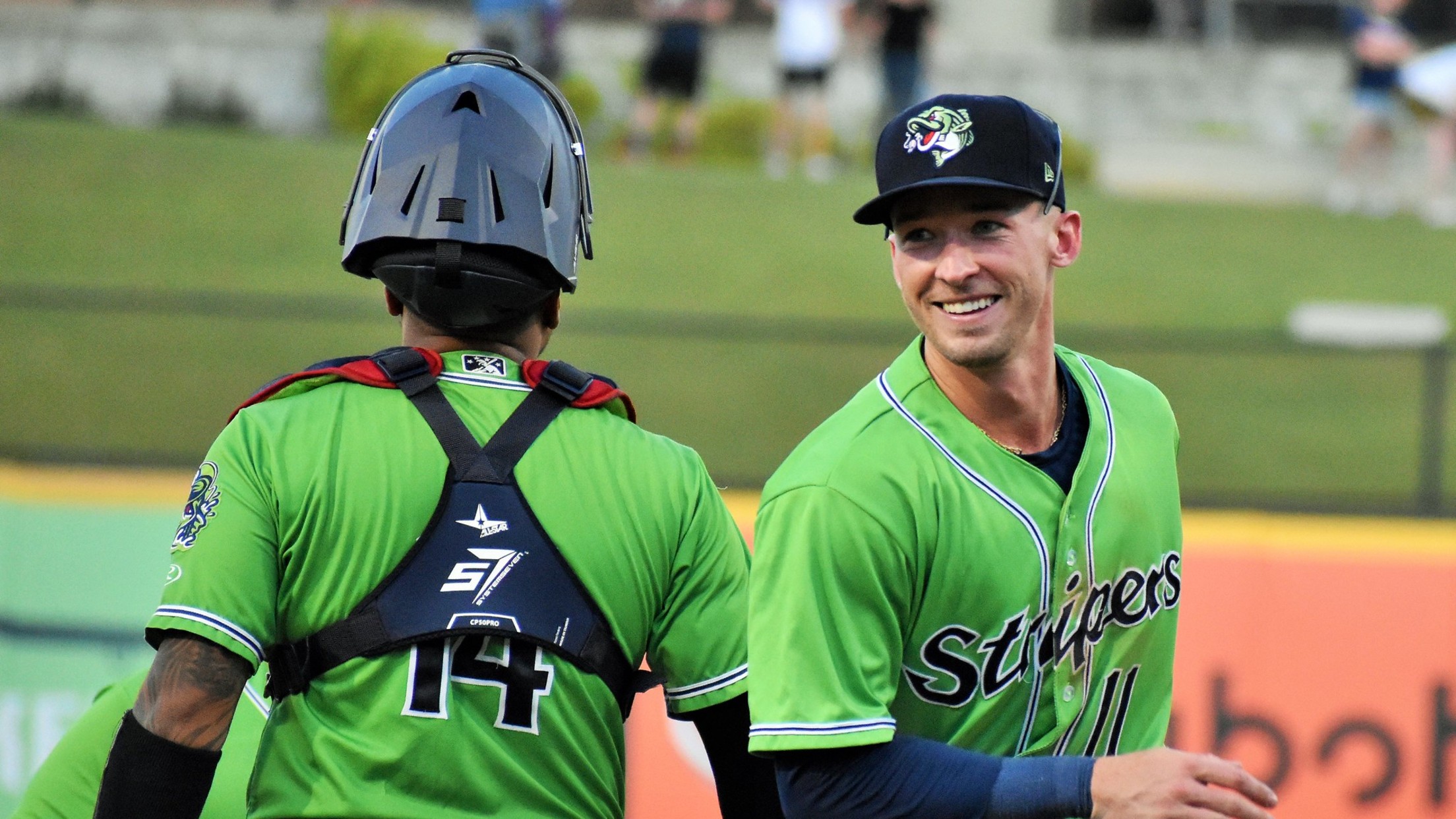 NORFOLK, Va. – Home runs by Drew Waters and Braden Shewmake lifted the Gwinnett Stripers (37-40) to a 6-1 win over the Norfolk Tides (37-40) on Saturday night at Harbor Park. Stripers' starter Bryce Elder allowed just one run on four hits over 5.2 innings for the win. Decisive Plays:
Elder's Near No-No Leads Stripers to 2-0 Shutout of Louisville
Bryce Elder strikes out eight over 8.0 two-hit innings for the win on Memorial Day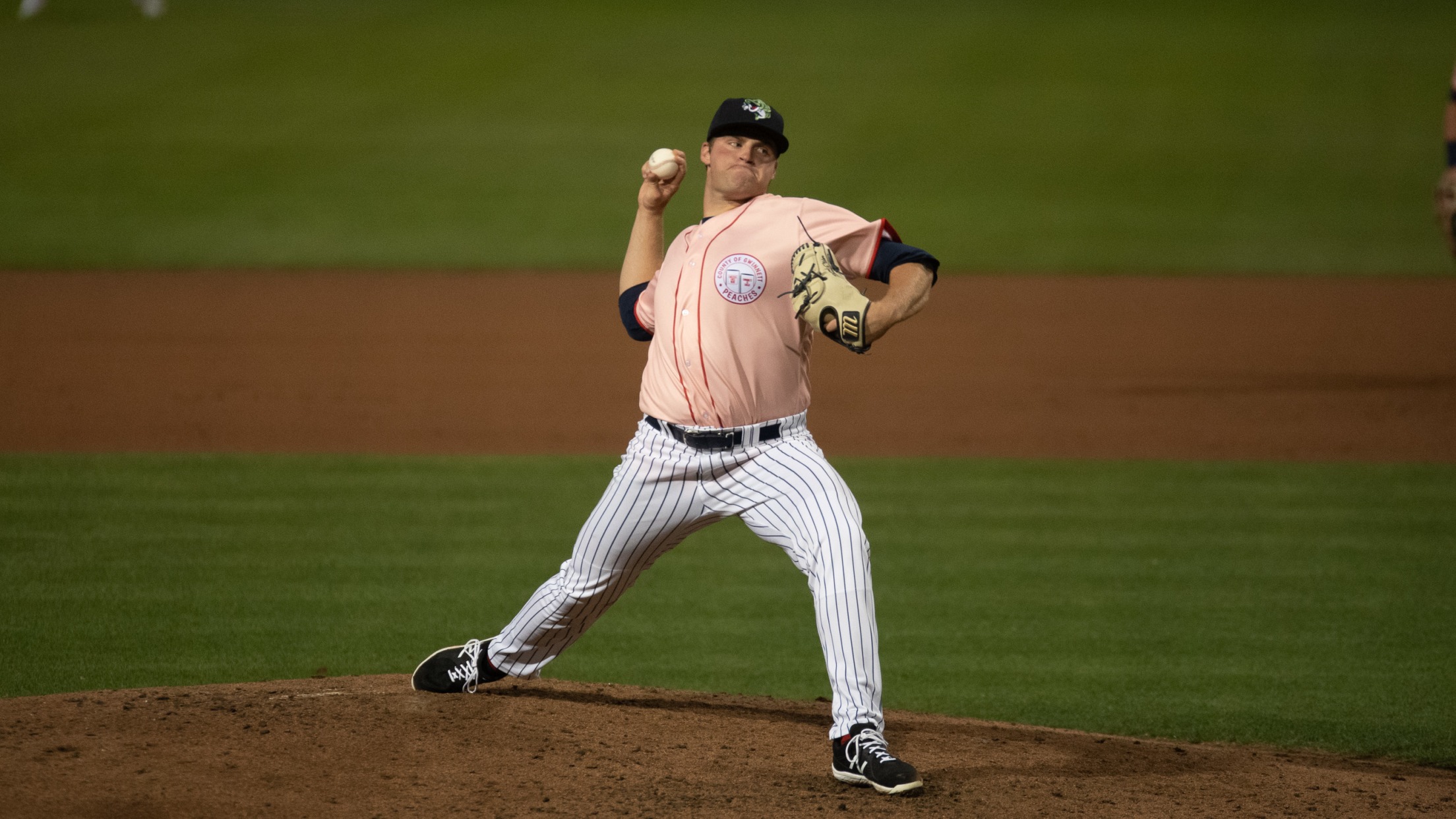 LAWRENCEVILLE, Ga. – Bryce Elder (W, 2-1) tossed 8.0 brilliant innings as the Gwinnett Stripers (25-24) shut out the Louisville Bats (17-31) 2-0 on Memorial Day at Coolray Field. Elder carried a no-hitter through 6.1 frames and finished with a new career high for innings pitched. Decisive Plays: The two
Elder's Excellent Outing Leads Stripers to 4-3 Win Over Memphis
Bryce Elder sets career high with 11 strikeouts, Drew Waters delivers winning RBI single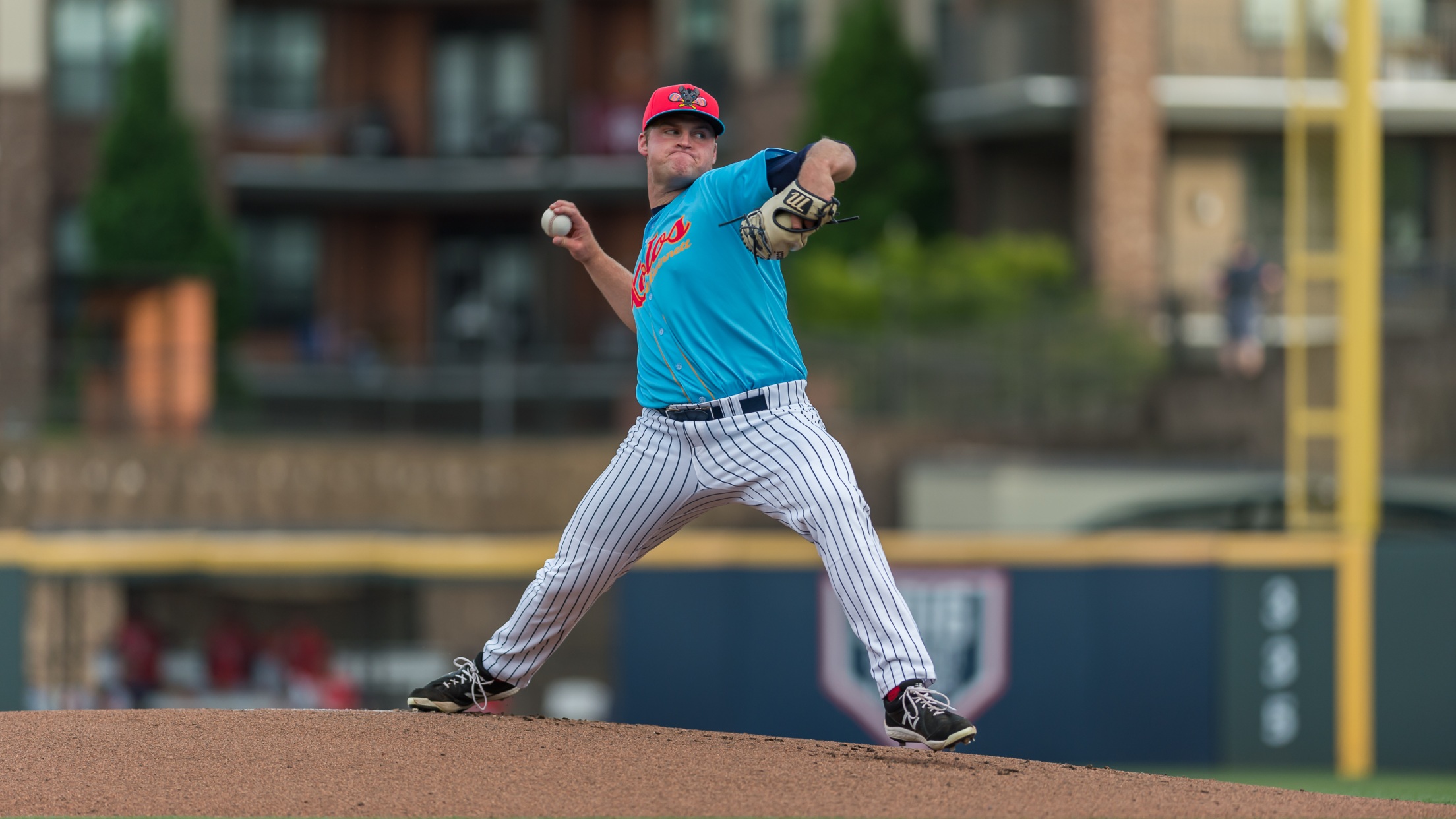 LAWRENCEVILLE, Ga. – The Gwinnett Stripers (18-20) utilized a strong outing from Bryce Elder and a late go-ahead single from Drew Waters to beat the Memphis Redbirds (21-17) 4-3 on Wednesday night at Coolray Field. The win snapped Gwinnett's five-game losing streak and Memphis's six-game winning streak. Decisive Plays: The
Langeliers, Elder leading Braves' new wave
Prospect duo could become formidable battery mates in Atlanta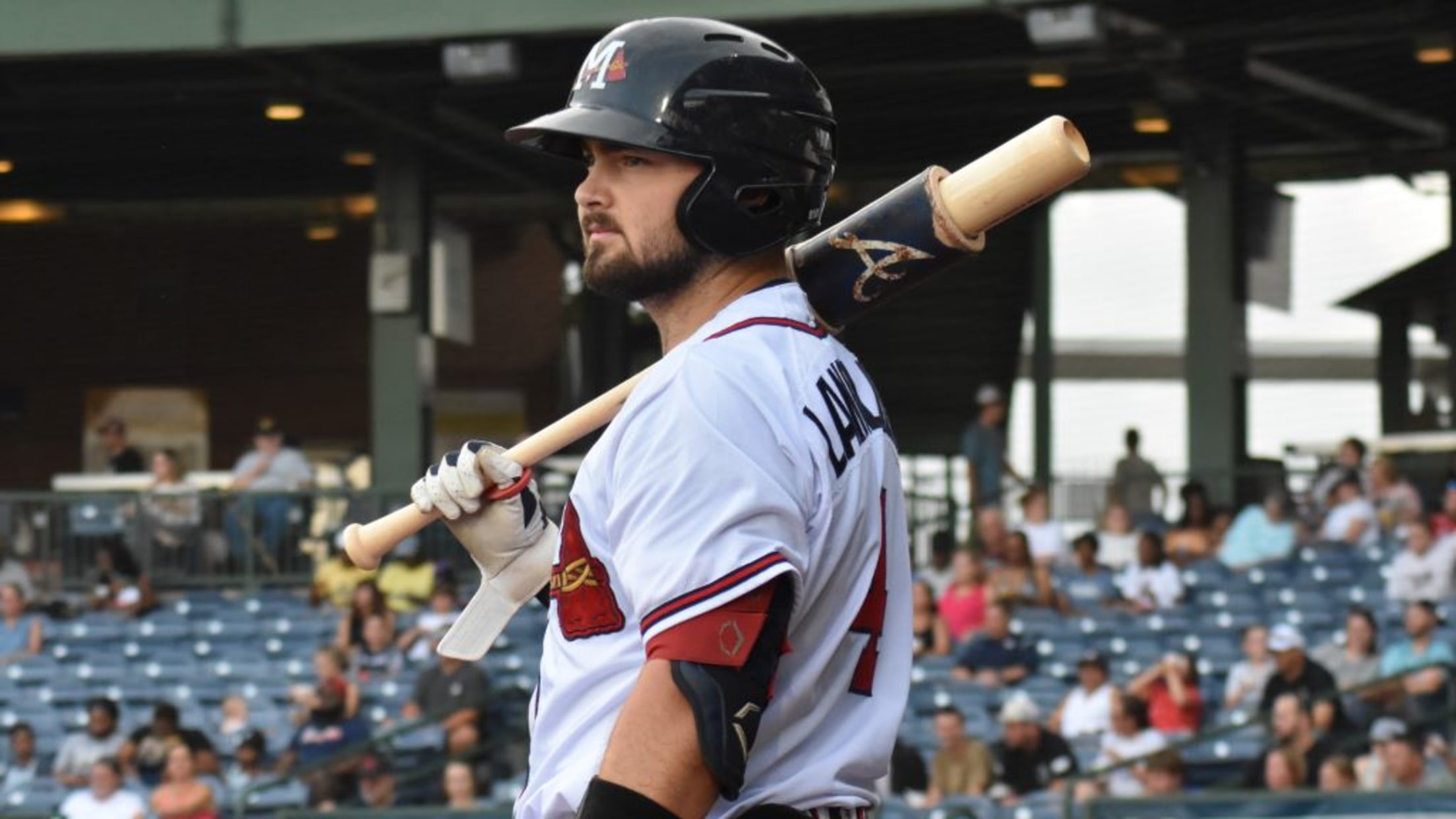 Each offseason, MiLB.com goes position by position across each system and honors the players -- regardless of age or prospect status -- who had the best seasons in their system. Click here to locate your favorite club. Much of the Braves' recent stretch of dominance is owed to their player
2021 Season Overview
M-Braves take home league championship for the first time in 13 years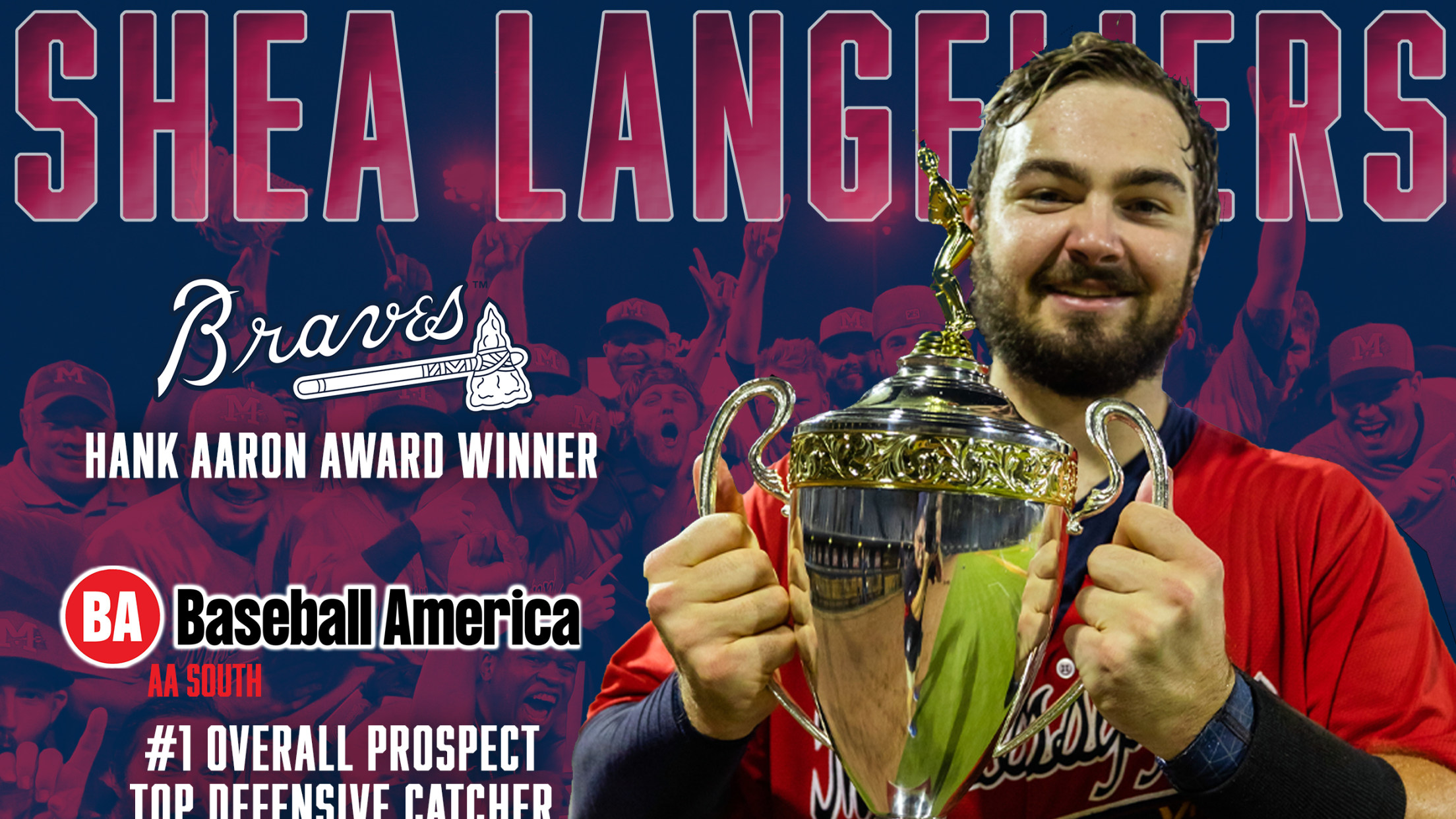 The Mississippi Braves concluded their 16th season in Central Mississippi in 2021 by winning the Double-A South Championship and posted the best overall winning percentage (.604) in team history. The league championship was the second in club history and first since winning the 2008 Southern League Championship. The 67-44 overall
2021 MiLB playoffs preview: Double-A
Wichita set to experience its first taste of postseason action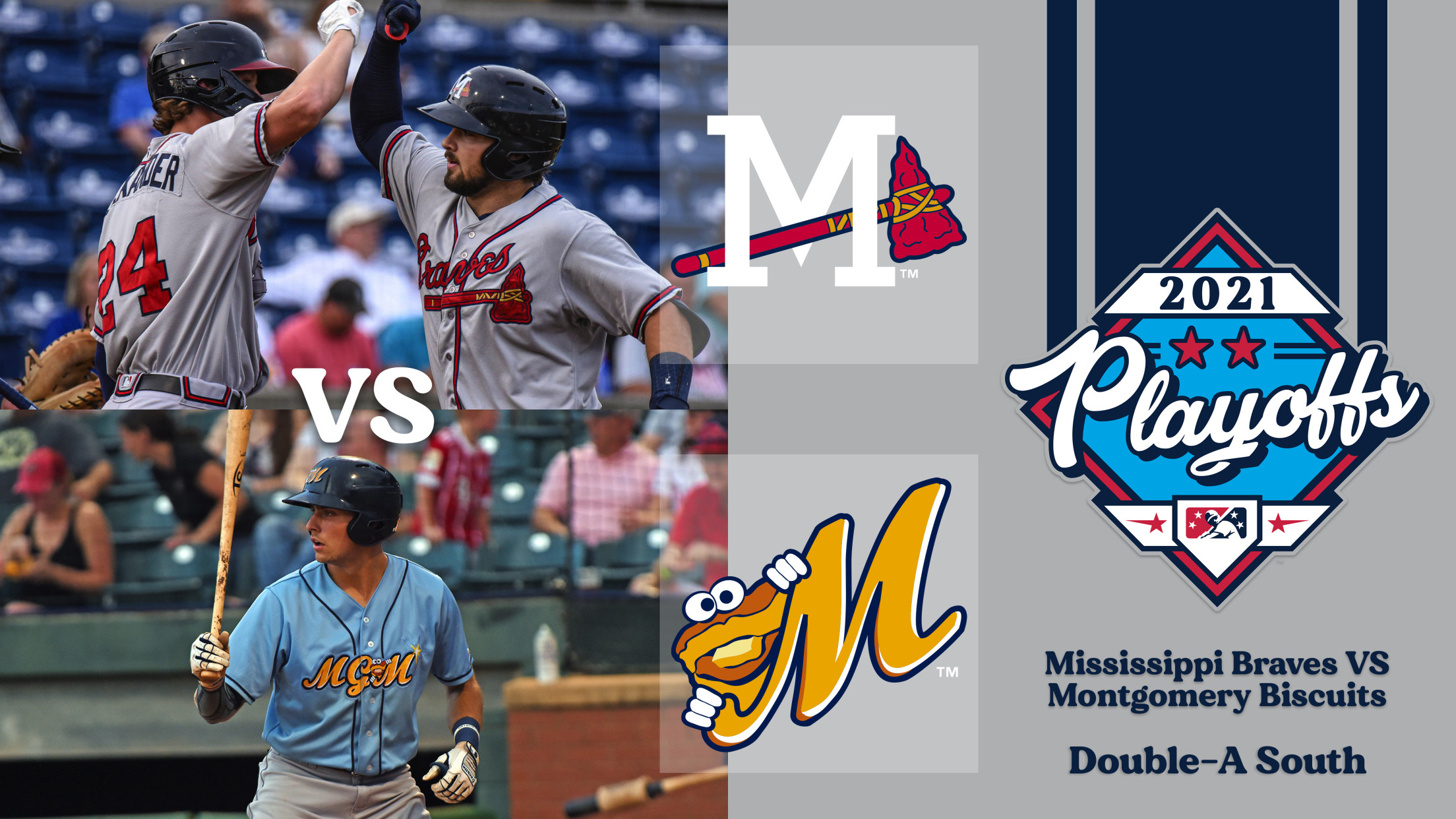 The Double-A playoffs begin with three best-of-five series featuring the top two teams in each league. Montgomery and Mississippi face off in the South, Wichita wrestles with Northwest Arkansas in the Central and Bowie battles Akron in the Northeast. All three series are set to run from Sept. 21-26.
Stripers Homer Five Times in Elder's Triple-A Debut
Bryce Elder tosses 5.0 two-run innings for the win as Gwinnett beats Louisville 10-5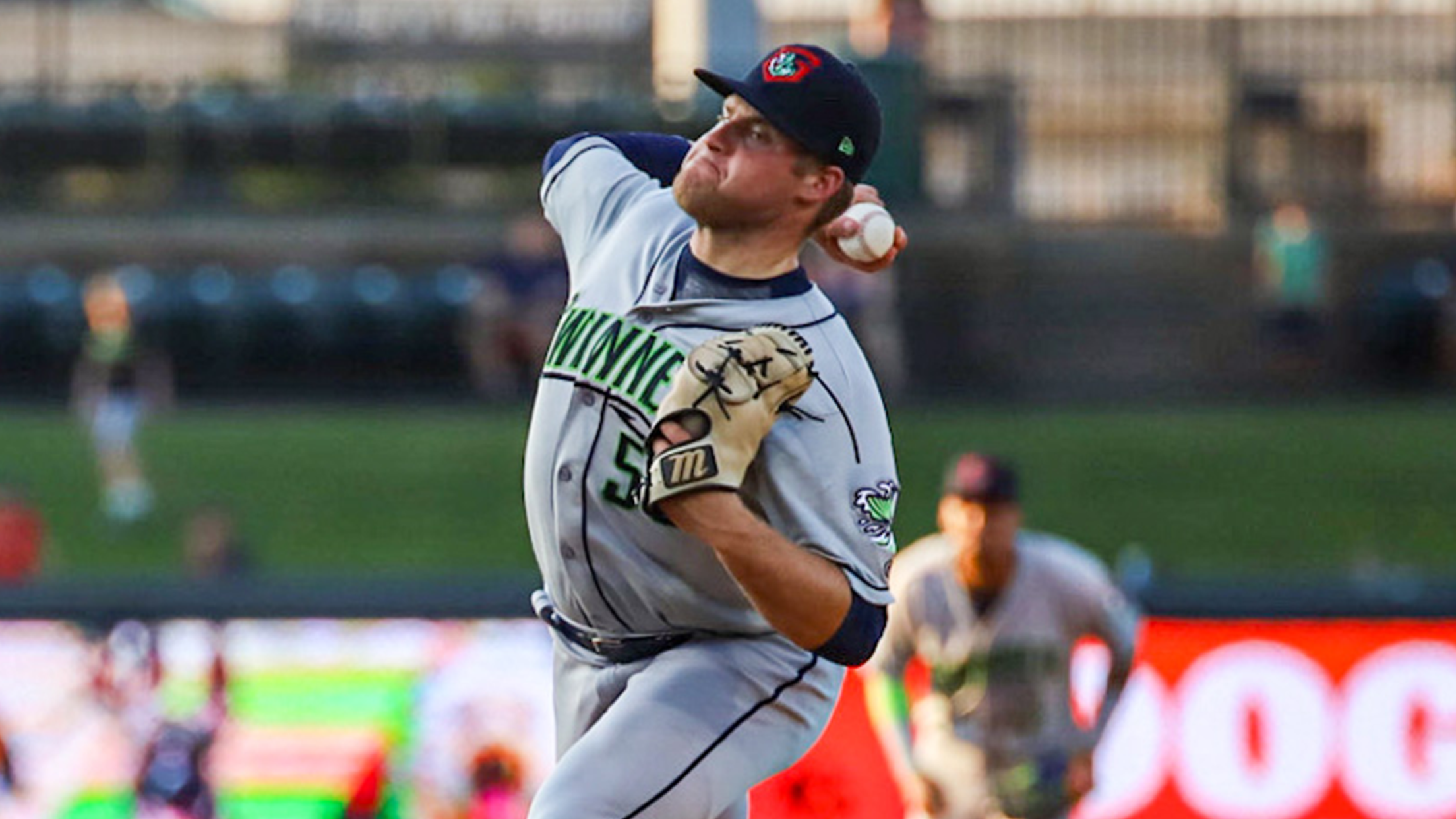 LOUISVILLE, Ky. – Atlanta Braves' No. 11 prospect Bryce Elder earned a win in his Triple-A debut as the Gwinnett Stripers (54-40) defeated the Louisville Bats (37-56) 10-5 on Friday night at Louisville Slugger Field. The Stripers tallied a season-high five home runs in the contest, one each from Johan