2019 Preview: Tennessee Smokies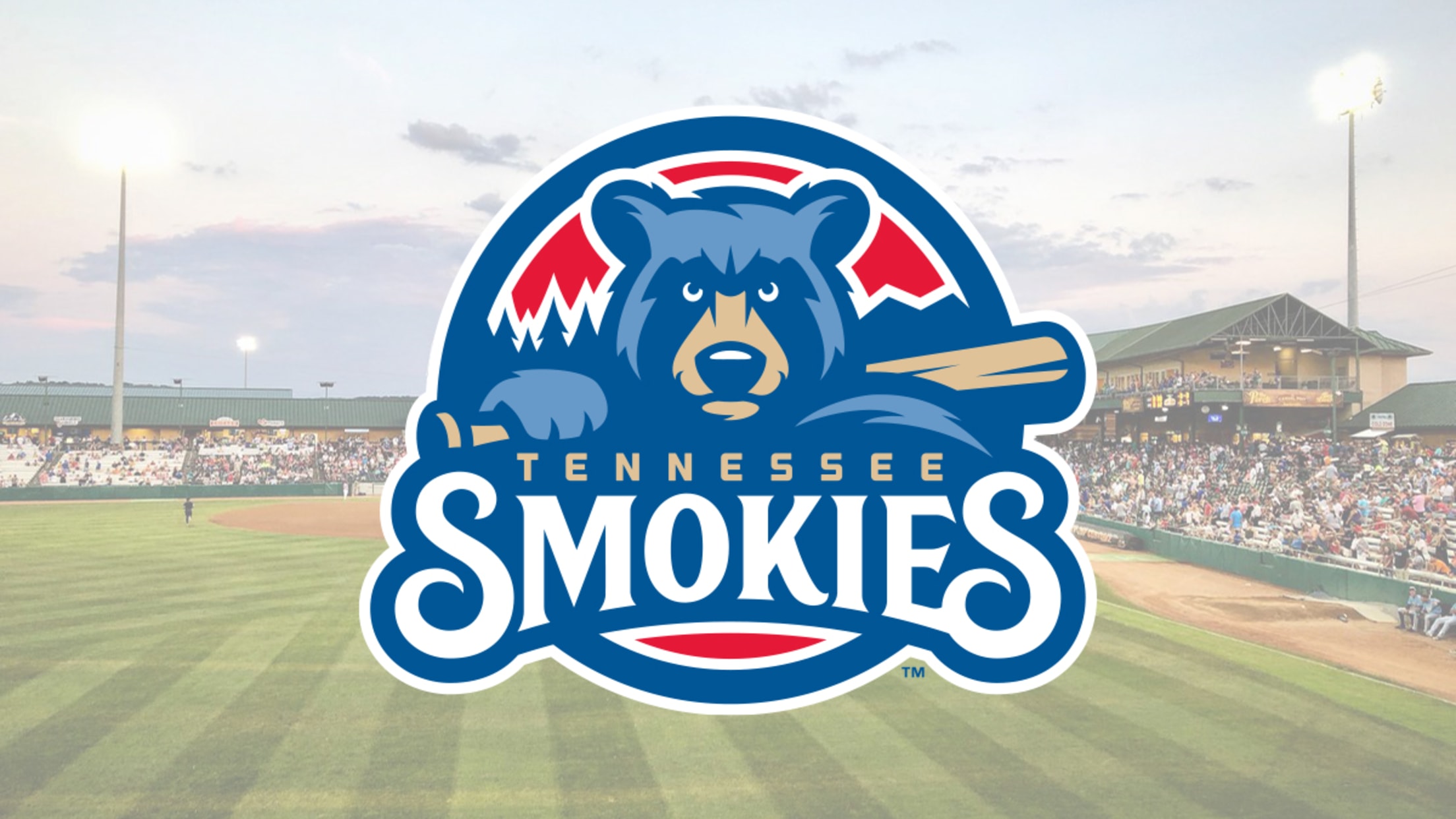 With a new manager at the helm this season, the Tennessee Smokies are looking to turn around their luck and earn a spot in the Southern League playoffs.2018 RECORD: 67-71, 3rd in the SL North Division2018 PLAYOFFS: N/AOPENING DAY: Thursday, April 4 vs Mississippi (Atlanta)WHAT'S NEW? The Smokies announced late
With a new manager at the helm this season, the Tennessee Smokies are looking to turn around their luck and earn a spot in the Southern League playoffs.
2018 RECORD: 67-71, 3rd in the SL North Division
2018 PLAYOFFS: N/A
OPENING DAY: Thursday, April 4 vs Mississippi (Atlanta)
WHAT'S NEW?

The Smokies

announced late last week

that Jimmy Gonzalez will be their manager for the 2019 Southern League season. Former Tennessee skipper Mark Johnson will now be a catching coordinator for the Chicago Cubs organization.
TOP 100:

C Miguel Amaya - One of the top catching prospects in baseball, Amaya will celebrate his 20th birthday in early March and likely begin his 2019 campaign in the Hi-A Carolina League. Amaya could spend the entire year there, but a late-season promotion to Tennessee is not out of the picture.

INF Nico Hoerner - Chicago's first round pick in the 2018 MLB Draft dazzled in his professional debut but was limited to 14 MiLB games due to an elbow injury. He returned to the Arizona Fall League and held his own, but is unlikely to see much (if any) time in Tennessee this season.
NEXT UP:
INF Aramis Ademan - Though he struggled with an aggressive assignment to Hi-A Myrtle Beach last year, the 20-year-old Ademan is still likely to contribute to the Smokies lineup sooner rather than later. Expect him to return A-ball to start the 2019 season and force his way up to Tennessee later in the year.

LHP Justin Steele - Tommy John surgery cost Steele parts of both his 2017 and 2018 seasons, but the polished southpaw is ready to regain a full workload. With Tennessee last year, Steele tossed 10.0 innings across two starts. It appears he will be a part of the Smokies starting rotation following the end of Spring Training.

RHP Cory Abbott - Across two Class-A levels last year, Abbott impressed by posting an 8-6 record alongside a 2.50 ERA. Abbott's cut-fastball is his calling card, while his curveball and changeup remain average offerings. Depending on his success in Spring Training, he will either return to Hi-A for a few more starts or begin the 2019 season as a member of the Smokies starting five.

RHP Keegan Thompson - Thompson made his Southern League debut midway through last season, recording a 6-3 record despite a 4.06 ERA across 13 up-and-down starts. Thompson could return to Tennessee's rotation, but the Cubs may also feel the soon-to-be 24-year-old would best be challenged at the Triple-A level.

RHP Alex Lange - Another starter who spent all of last year in the Carolina League, Lange looks ready to take on the challenge of AA either straight out of Spring Training or after only a few more starts with Hi-A Myrtle Beach.

RHP Tyson Miller - Miller made his way up the Cubs prospect rankings following a stellar 2018 season that saw him lead all qualified Carolina League pitchers in strikeouts (126), opponent batting average (.220), and WHIP (1.09).

RHP Oscar De La Cruz - The former top tier prospect saw his 2018 season shortened by suspension following 16 Southern League starts. De La Cruz will miss the first part of 2019, but should rejoin Tennessee's talented rotation before long.