The Evolution of Braden Shipley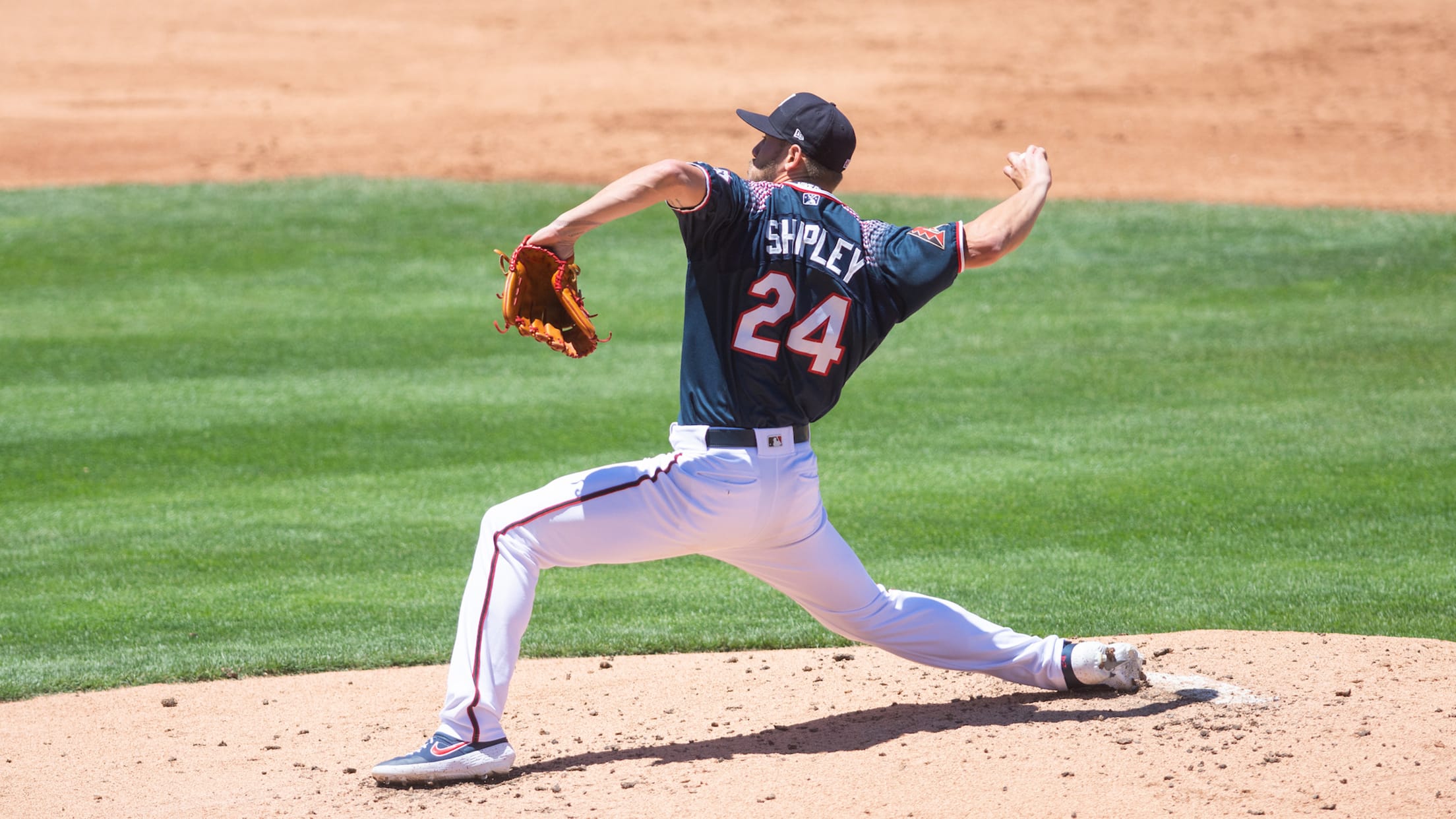 Braden Shipley is well known in the Reno area. He played college baseball at the University of Nevada, Reno and was one of the best pitchers in the country. He was drafted by the Arizona Diamondbacks after his college days and is now back and pitching in the town that
Braden Shipley is well known in the Reno area. He played college baseball at the University of Nevada, Reno and was one of the best pitchers in the country. He was drafted by the Arizona Diamondbacks after his college days and is now back and pitching in the town that put him in the spotlight.
His career at Nevada was decorated. In his sophomore year in 2012, the right-hander went 9-4 with a 2.20 ERA and 88 strikeouts in 98 innings. His junior season in 2013, Shipley went 7-3 with a 2.77 ERA and had 102 strikeouts in 107 innings. In both of those years, he was named the Conference Pitcher of the Year. He was also named to the Mountain West Conference All-Conference Team in 2013.
Shipley became the first and only player coming out of the University of Nevada, Reno to be drafted in the first round. In 2013, the Diamondbacks took him with the 15th overall pick. Previously, the highest a player from Nevada had been drafted was Darrell Rasner, who was taken by the Montreal Expos with the 46th pick in the 2002 draft.
Shipley signed and was assigned to Class-A Short Season Hillsboro Hopps. The right-hander pitched in eight games with Hillsboro and struck out 24 batters in 19 innings. For the rest of the season, he was promoted to Single-A South Bend where he pitched to a 2.61 ERA, and he also pitched for South Bend in the Midwest League playoffs.
Shipley returned to South Bend to start the 2014 season, where he went 4-2 with a 3.74 ERA. After his eight games with South Bend, Shipley was promoted to High-A Visalia and struck out 68 batters in 60.12 innings over just ten starts. He was invited to the Futures Game that season and pitched 0.2 of an inning and gave up a hit. At the end of the season, he was promoted to then Double-A Mobile but only pitched in four games. He had a 3.60 ERA and 18 strikeouts in 20 innings.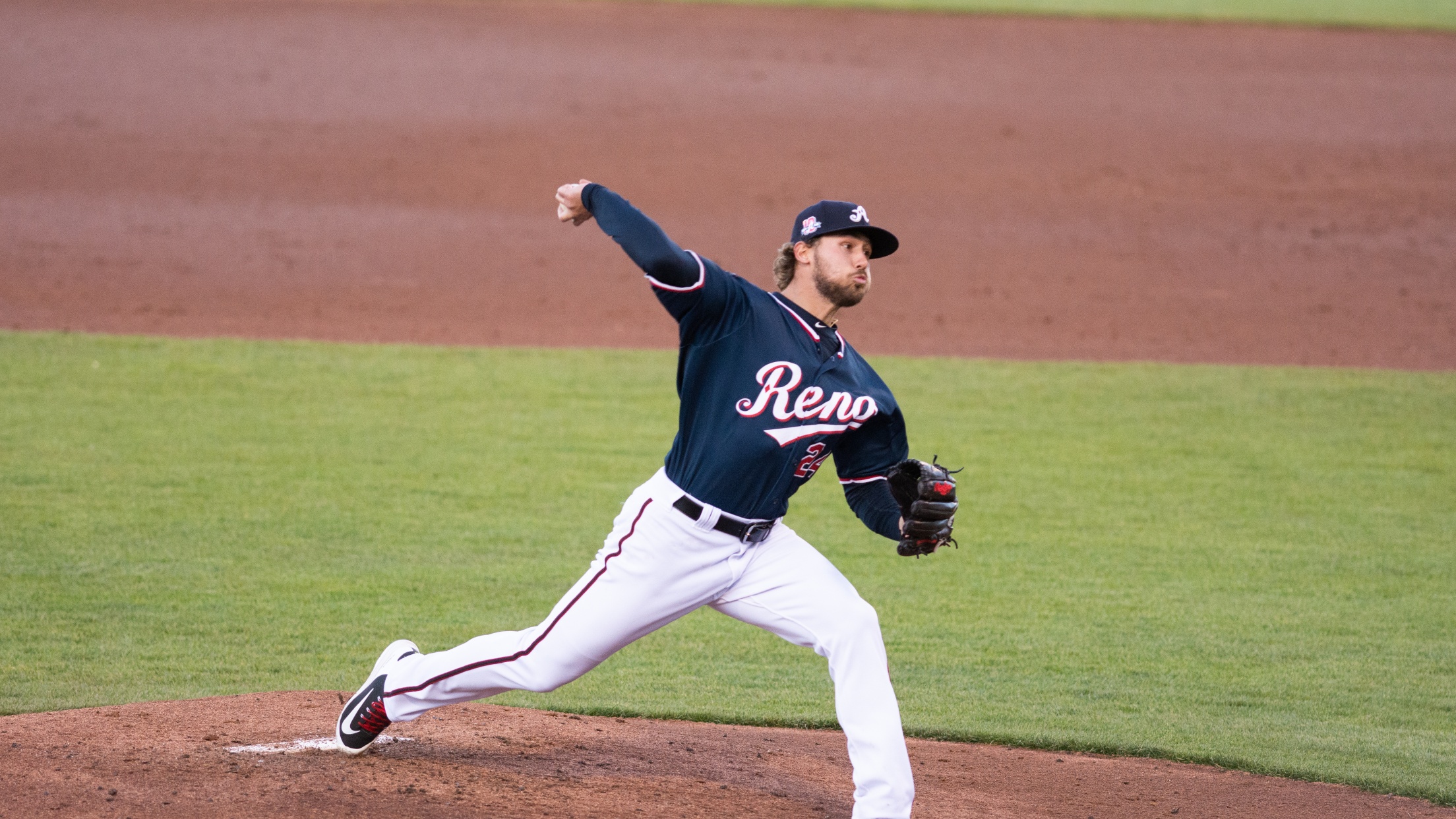 He stayed in Mobile for the entire season in 2015, his first time spending the season in one place in his professional career. With Mobile, Shipley pitched to a 3.50 ERA with 118 strikeouts in 156.2 innings. Shipley led the 2015 BayBears in games started, innings, wins, and strikeouts.
Shipley was promoted to the Aces for the 2016 season, a homecoming of sorts. In 19 Aces starts in 2016, Shipley went 8-5 with a 3.70 ERA. He was tied for the team lead in wins before getting the call to make his big-league debut with the Diamondbacks. Shipley made 11 starts and struck out 43 batters with the Diamondbacks in 2016.
He opened up the season with the Aces again in 2017 but did split time between them and the Diamondbacks. With Reno, Shipley went 7-6 with 69 strikeouts in 105 innings. He was mostly a reliever with Arizona, starting just three games of his ten appearances. In those ten appearances, he struck out 18 batters in 25 innings.
The same happened for Shipley in 2018, but most of his season was spent in Reno. He was a reliever, making only six starts in 30 appearances for Reno. However, he went 6-4 with 58 strikeouts in 74.1 innings. With Arizona, he made only three appearances and struck out three in five innings.
This season, the 27-year-old has spent the entire season with Reno, aside from some time on the injured list. In 26 appearances, including 12 starts, Shipley is 4-4 with 73 strikeouts in 74 innings.
Shipley will now be looking to make it bag to the big leagues, this time for good. For the time being, he will be pitching in the town where he went to college and put him on the radar of big-league teams and help the Aces in their playoff push down the stretch run of the season.