The Show Before the Show: Episode 179
Revisiting preseason predictions; Schmidt talks cancer battle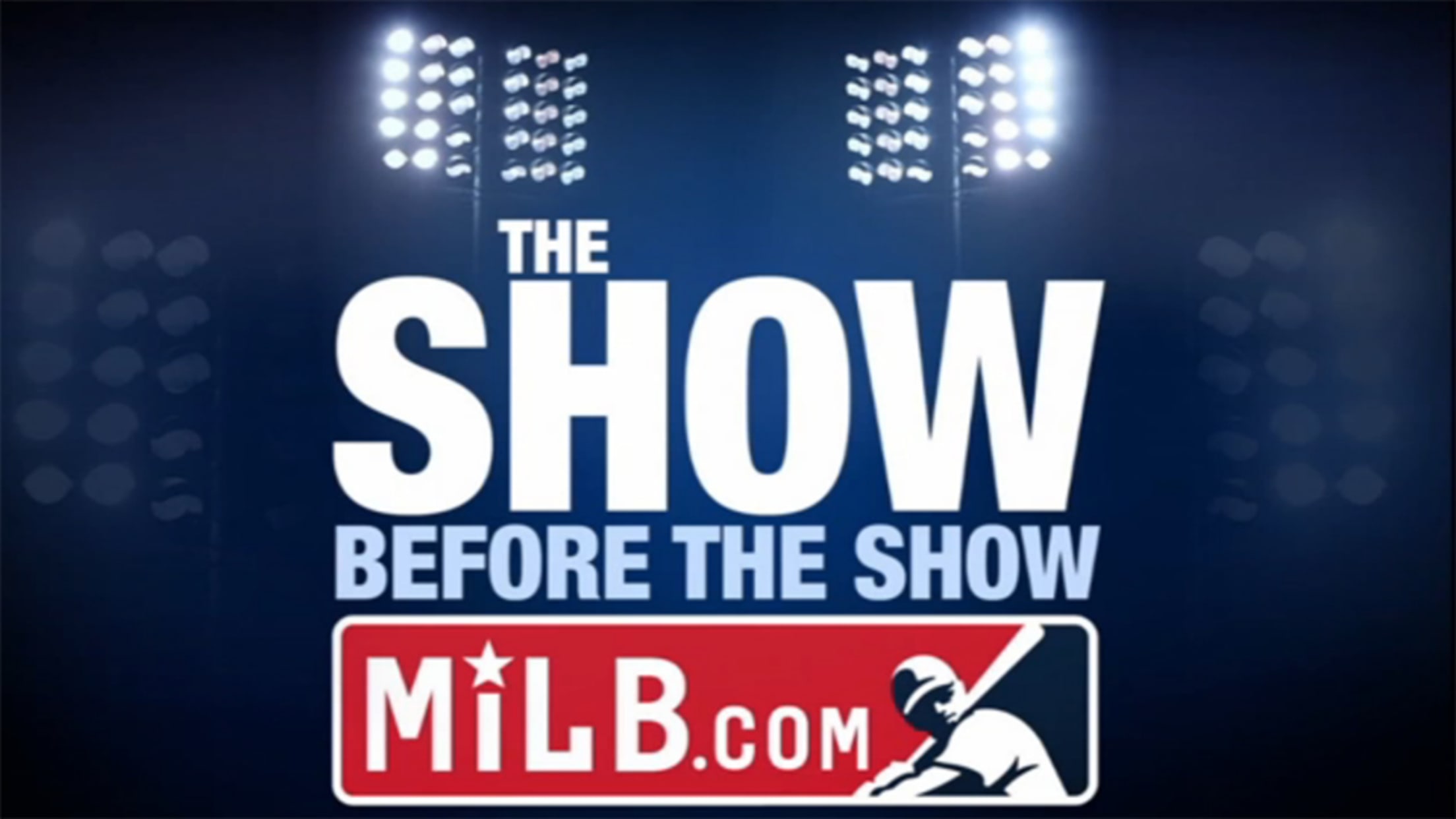 Check out the latest episode of The Show Before the Show, MiLB.com's official podcast. A segment rundown is listed below, in case you want to skip to a particular section. Like the podcast? Subscribe, rate and review The Show Before the Show on iTunes. The podcast is also available via
Check out the latest episode of The Show Before the Show, MiLB.com's official podcast. A segment rundown is listed below, in case you want to skip to a particular section. Like the podcast? Subscribe, rate and review The Show Before the Show on iTunes. The podcast is also available via the Stitcher app and Google Play. Send your questions and feedback to [email protected]. You can follow hosts Tyler Maun (@TylerMaun) and Sam Dykstra (@SamDykstraMiLB) on Twitter.
Revisiting preseason predictions (1:35)

Before the 2018 season began, Tyler and Sam were joined by fellow MiLB.com scribes Josh Jackson and Kelsie Heneghan to predict the most interesting lineup, most interesting rotation, most interesting team, breakout prospect, Bauman Home Run Award winner, Rookies of the Year and top overall prospect. Nearly six months later, the group revisits those predictions for the recently completed 2018 campaign.
Clate Schmidt interview (1:02:58)
Tigers reliever Clate Schmidt was diagnosed with Nodular Hodgkins Lymphoma in the summer of 2015 and was drafted by Detroit in the 20th round out of Clemson a year later. After his best Minor League season yet, the 24-year-old calls into the show to talk about his battle with cancer, when he started to feel fully healthy again, why he was successful in 2018 and his relationship with his brother Clarke, who is a pitching prospect in the Yankees system.
Ben's Biz Banter (1:23:33)
MiLB.com's Benjamin Hill calls in from Des Moines, Iowa with an update on this year's Promo Seminar.
Wrapping up (1:34:52)