The Show Before the Show: Episode 346
Frisco's Rojas provides background on Dallas Black Giants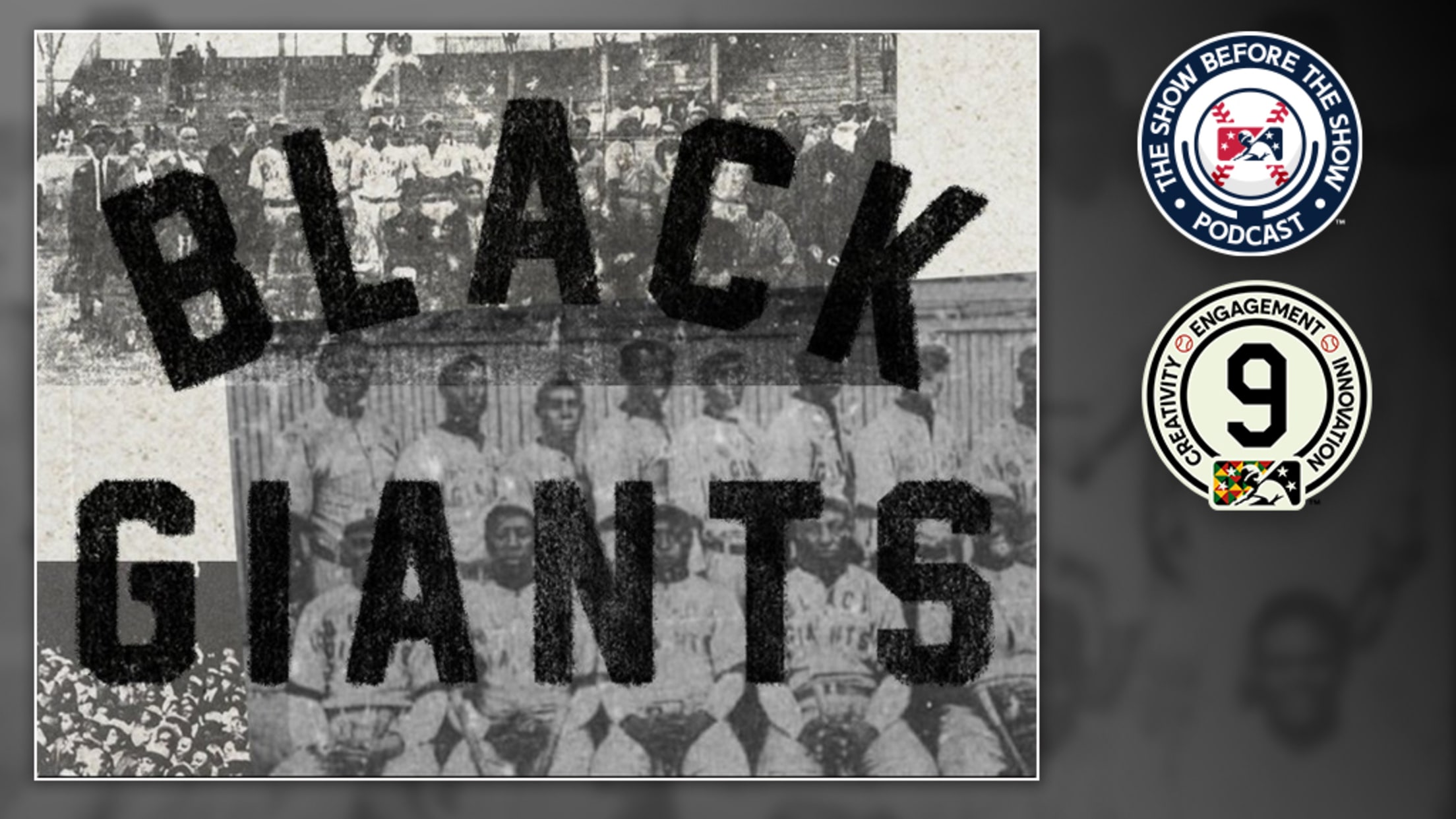 Check out the latest episodes of The Show Before the Show, MiLB.com's official podcast. A segment rundown is listed below, in case you want to skip to a particular section. Like the podcast? Subscribe, rate and review on Apple Podcasts. The podcast is also available via Spotify, Stitcher and other
Check out the latest episodes of The Show Before the Show, MiLB.com's official podcast. A segment rundown is listed below, in case you want to skip to a particular section. Like the podcast? Subscribe, rate and review on Apple Podcasts. The podcast is also available via Spotify, Stitcher and other podcast-listening apps. Send questions or feedback to [email protected], and follow hosts Tyler Maun (@TylerMaun), Sam Dykstra (@SamDykstraMiLB) and Benjamin Hill (@bensbiz) on Twitter.
Intro (0:00)
At the top of this week's show, Ben tells the tale of Black baseball trailblazer and upcoming Hall of Fame inductee Bud Fowler. Ben and Tyler also discuss their recent Ballpark Guides on Aberdeen and Tacoma.
Victor Rojas interview (11:37)
Frisco's president/GM joins the show to talk about the RoughRiders' plans to honor a local Negro Leagues team from the last century and his move from the Angels broadcast booth to a Double-A front office.
Spring Training talk (32:28)
Minor League minicamps are opening up across Florida and Arizona. Tyler and Sam take some time to break down which storylines are worth following as prospects take the spring stage during the ongoing work stoppage.
Wrapping up/Ghosts of the Minors (41:41)
Josh is back with another spicy edition of Ghosts of the Minors, while Tyler, Sam and Ben get a little philosophical in the final segment.