Threshers 2021 Season Recap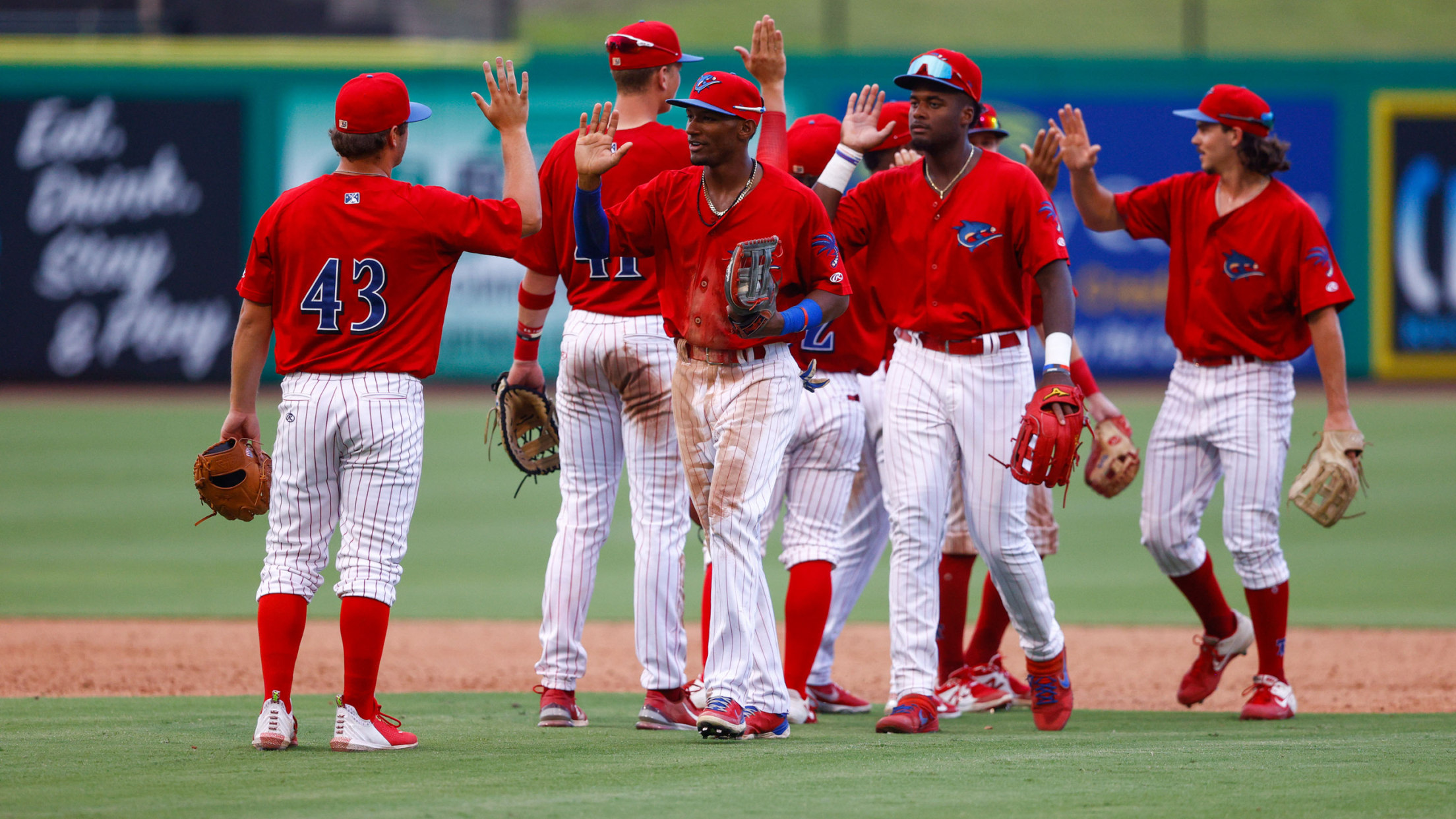 The Threshers celebrating a win on August 25. (Clearwater Threshers)
CLEARWATER, Fla. - The 2021 season was just as unprecedented, if not more so, than the absence of a minor league season in 2020. Clubs were faced with the challenges of new protocols and procedures as players came back to the field, many not having played in front of fans
CLEARWATER, Fla. - The 2021 season was just as unprecedented, if not more so, than the absence of a minor league season in 2020. Clubs were faced with the challenges of new protocols and procedures as players came back to the field, many not having played in front of fans for over a year.
Baseball and fans returned to BayCare Ballpark and the Clearwater Threshers took the field as a Low-A affiliate for the first time in the newly renamed Southeast League.
The 2021 Threshers squad saw new faces to the Phillies' organization, including 2020 draft picks Mick Abel, Baron Radcliff, and Casey Martin. By the end of the season on September 19, 11 members of the 2021 draft class had joined the Threshers on the field.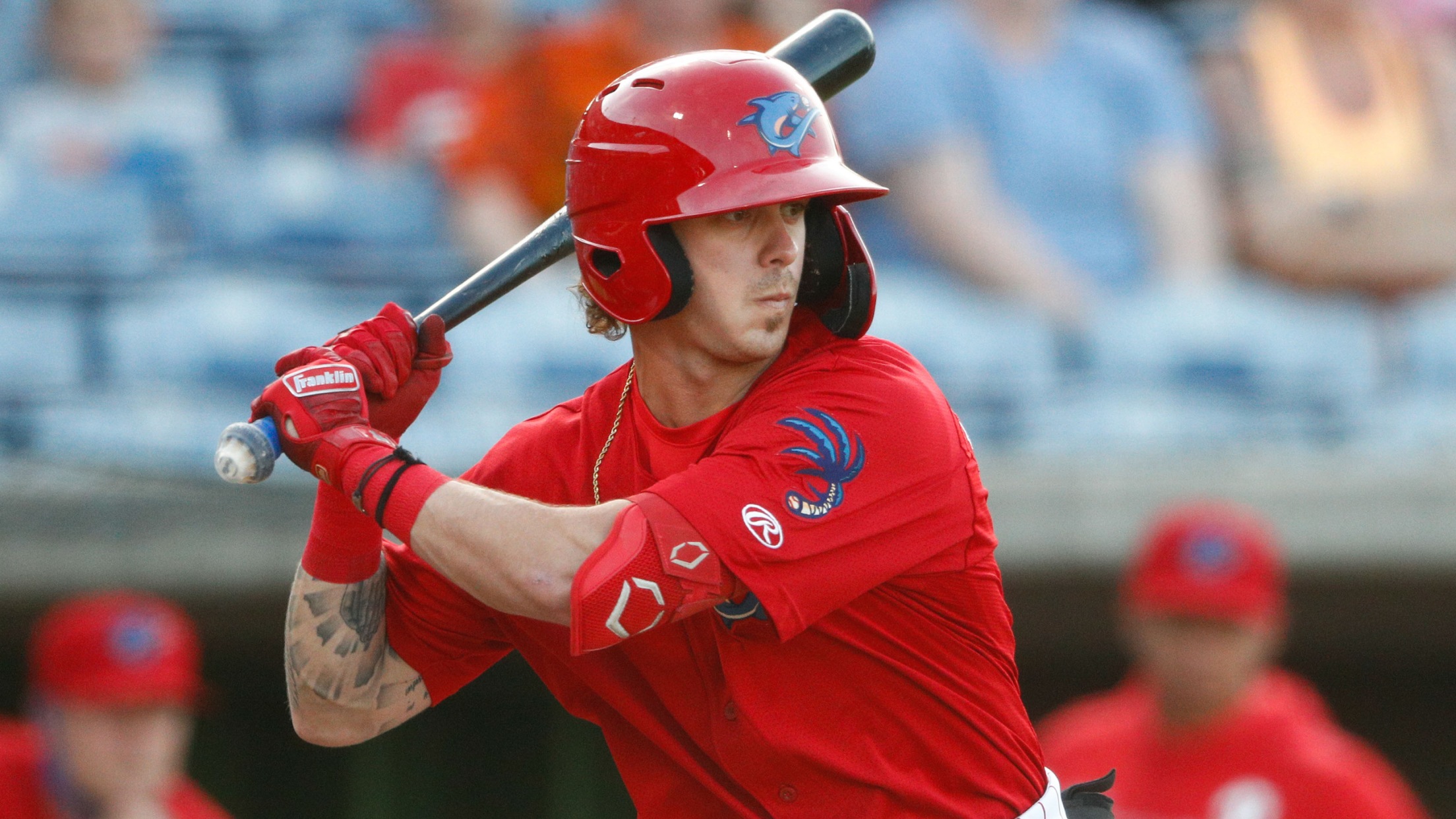 Clearwater hosted 12 of the Philadelphia Phillies' top 30 prospects during the 2021 campaign.
Abel, Philadelphia's first-round pick in the 2020 draft and #1 overall prospect (MLB.com), recorded an ERA of 4.43 in 14 starts with the Threshers this season. The twenty-year-old pitched a career-high five innings on two occasions, both were hitless outings.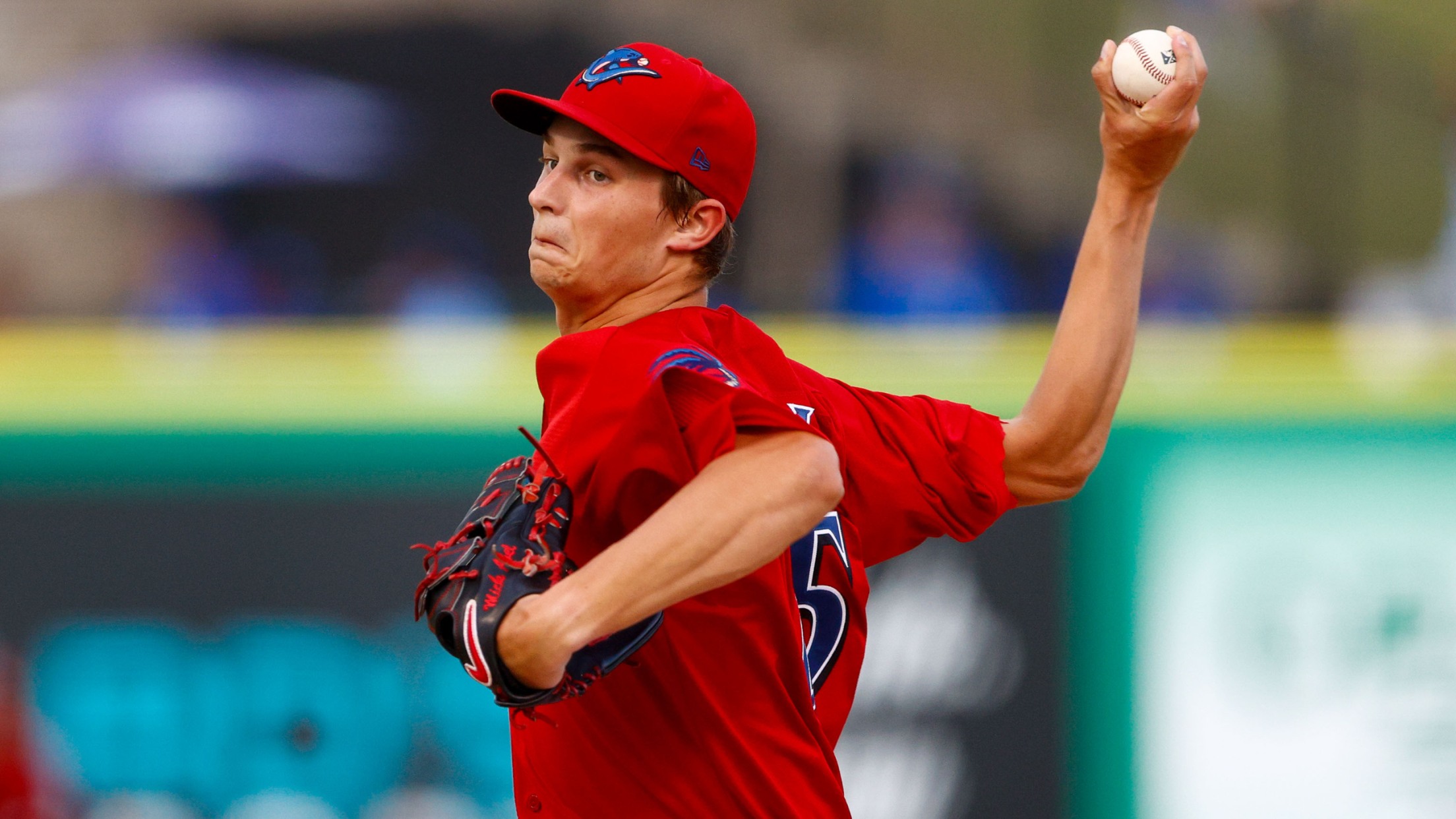 Phillies' 8th-ranked prospect Luis Garcia led the team in three statistical categories before being promoted to High-A on September 2; batting average (.246), runs (57), and RBI (42). The Dominican-born infielder was named Minor League Baseball's Player of the Week during two weeks of the summer slate. Garcia first earned the title for the week of June 28 - July 4 and received the honors again during the week of August 23-29.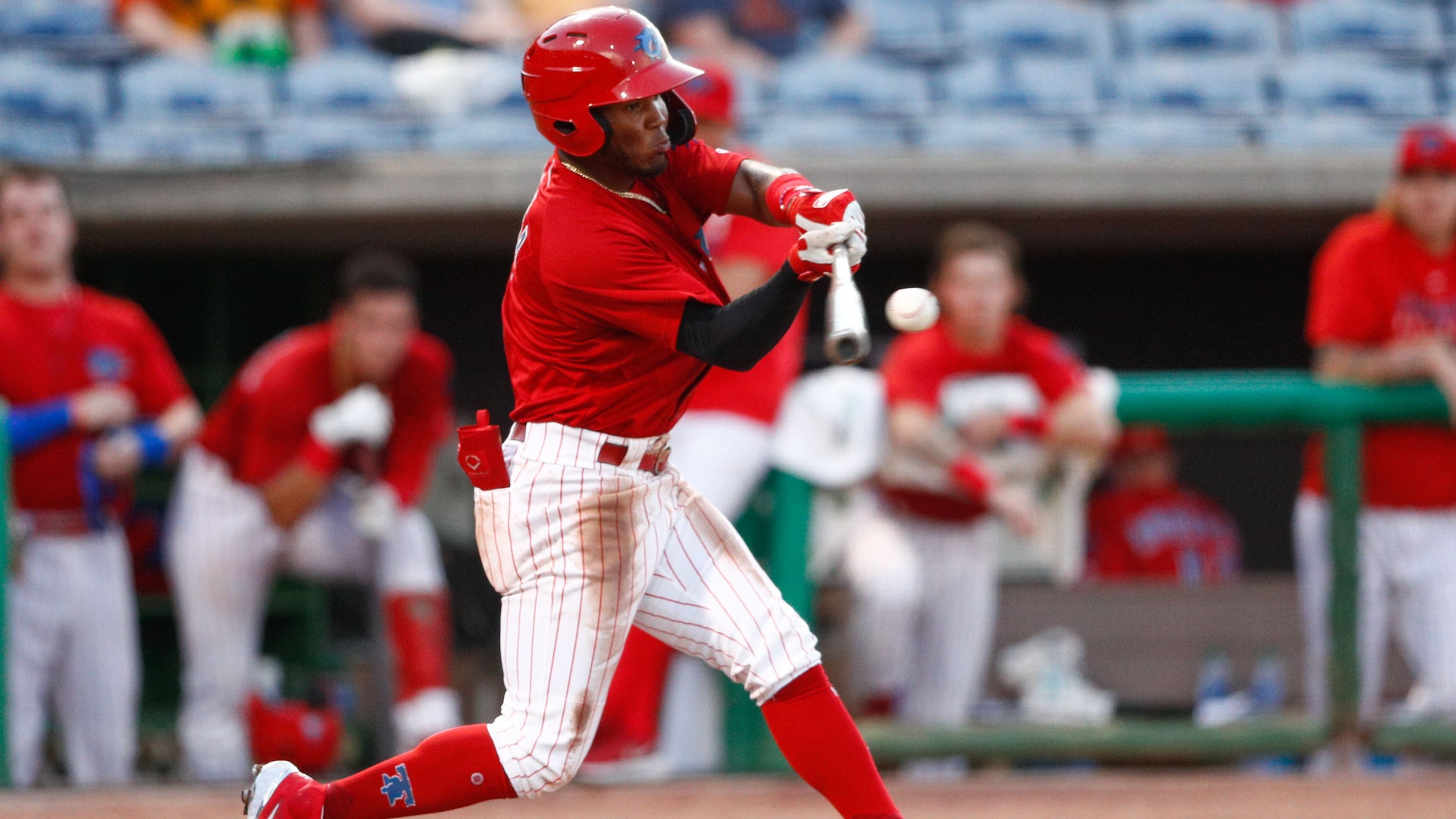 Garcia tied teammates Baron Radcliff and Rixon Wingrove to have the most home runs on the team with 11.
Johan Rojas, Philadelphia's sixth overall prospect swiped a team-leading 25 bases which placed him fifth in the league.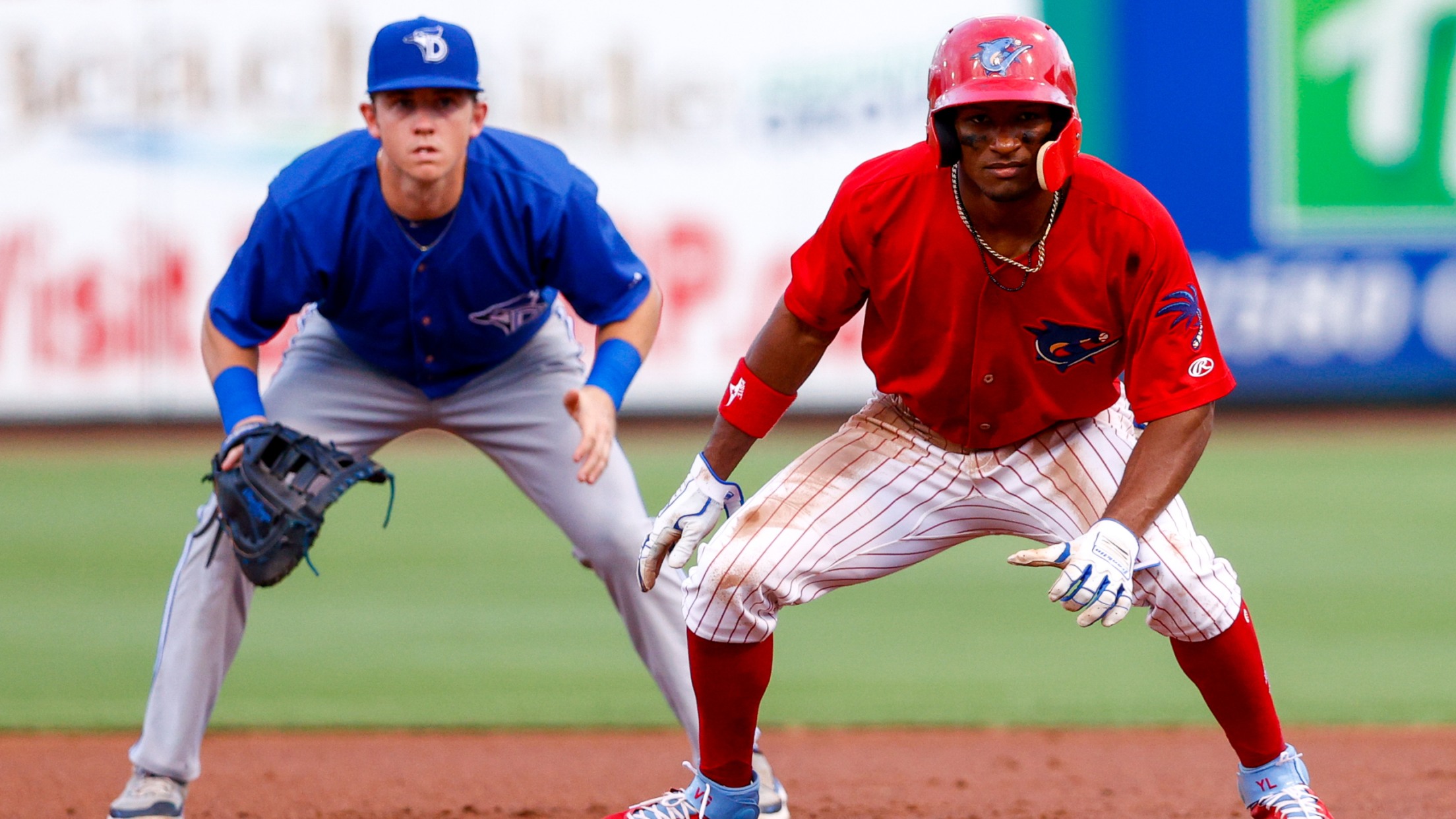 Casey Martin came in clutch with two grand slams during the season. The Phillies' 13th overall prospect tallied a .333 average and 12 RBI with bases loaded.
LHP Gabriel Yanez collected the most wins and best record with 5-0. Pitchers Tyler Burch, Carlos A Francisco, Jason Ruffcorn, and Jared Wetherbee were tied at three for the most saves. The Phillies' 15th-ranked prospect RHP Cristian Hernandez tallied up a team-best 86 strikeouts. The Venezuela native also totaled the most starts on the team with 15.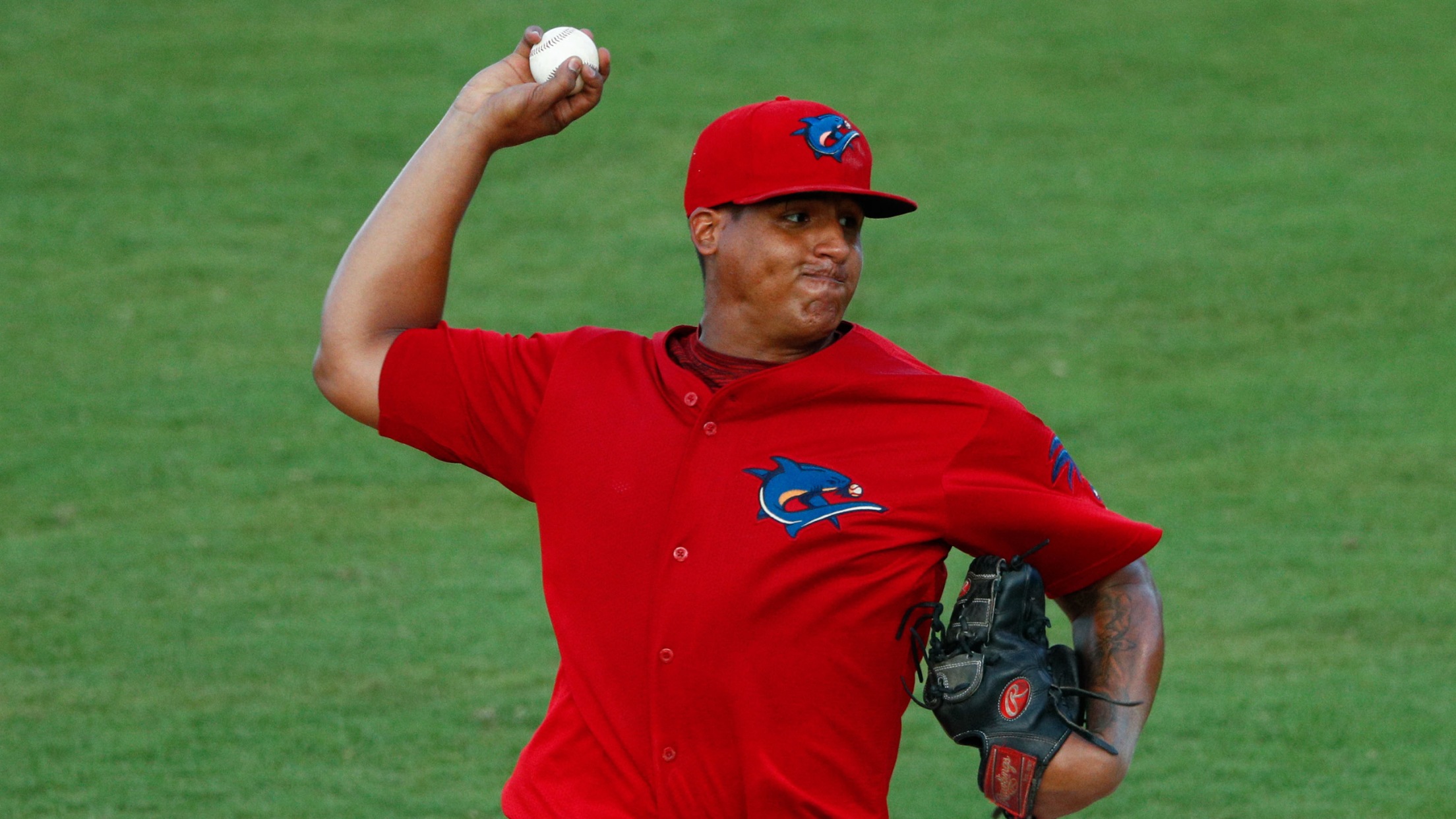 The 2021 draft class provided Clearwater with a swarm of young arms to finish out the season. LHP Matt Osterberg finished with an ERA of 1.83 after seven games on the mound including three starts, RHP Griff McGary racked up 22 strikeouts in 11 innings, and RHP Christian McGowan did not give up a run in his three outings (four innings).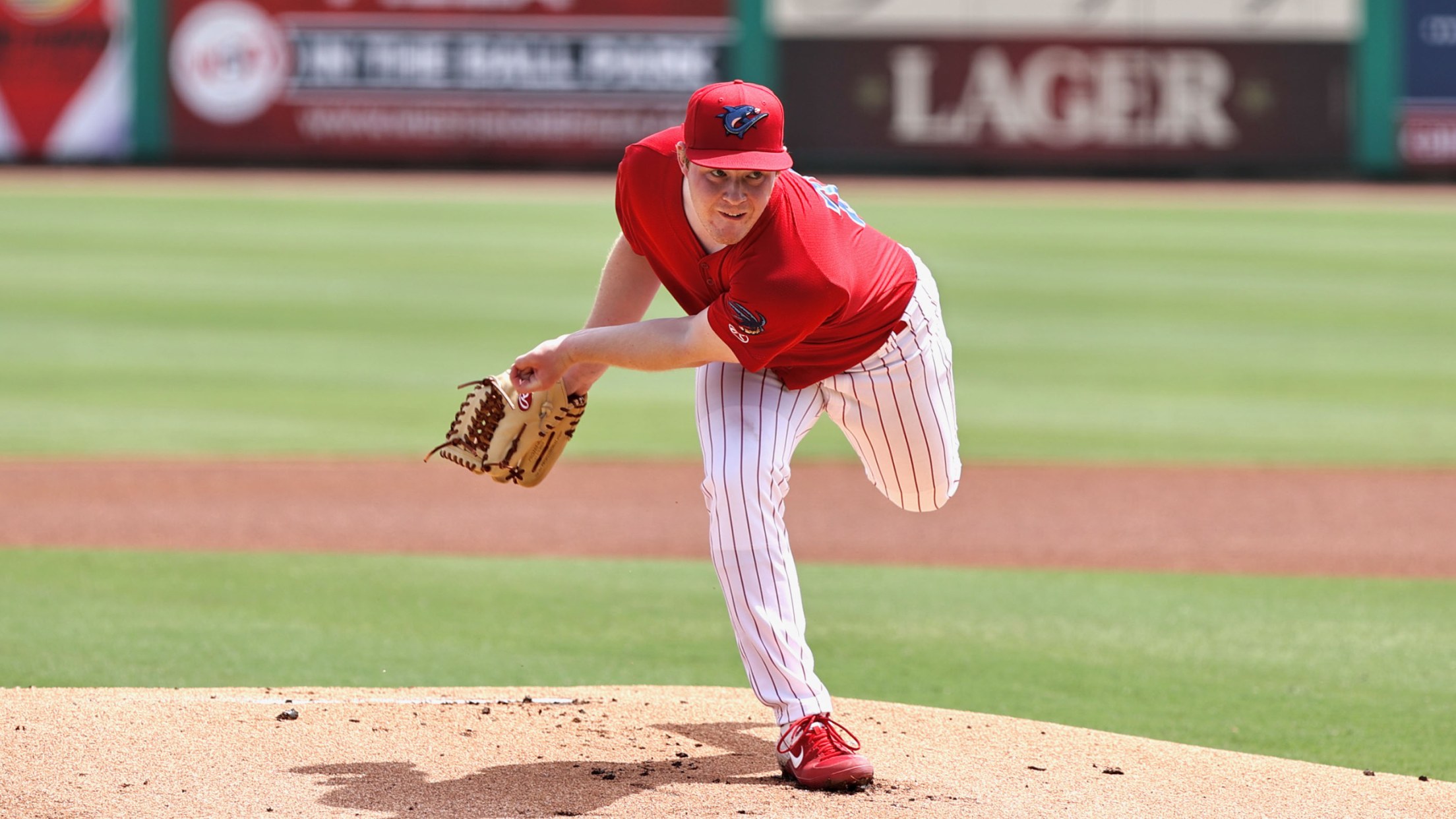 Clearwater finished out the season with an overall record of 52-64.