IronPigs, US Foods to host food distribution for restaurant workers
Various restaurants in the Lehigh Valley area will be assisting in the food distribution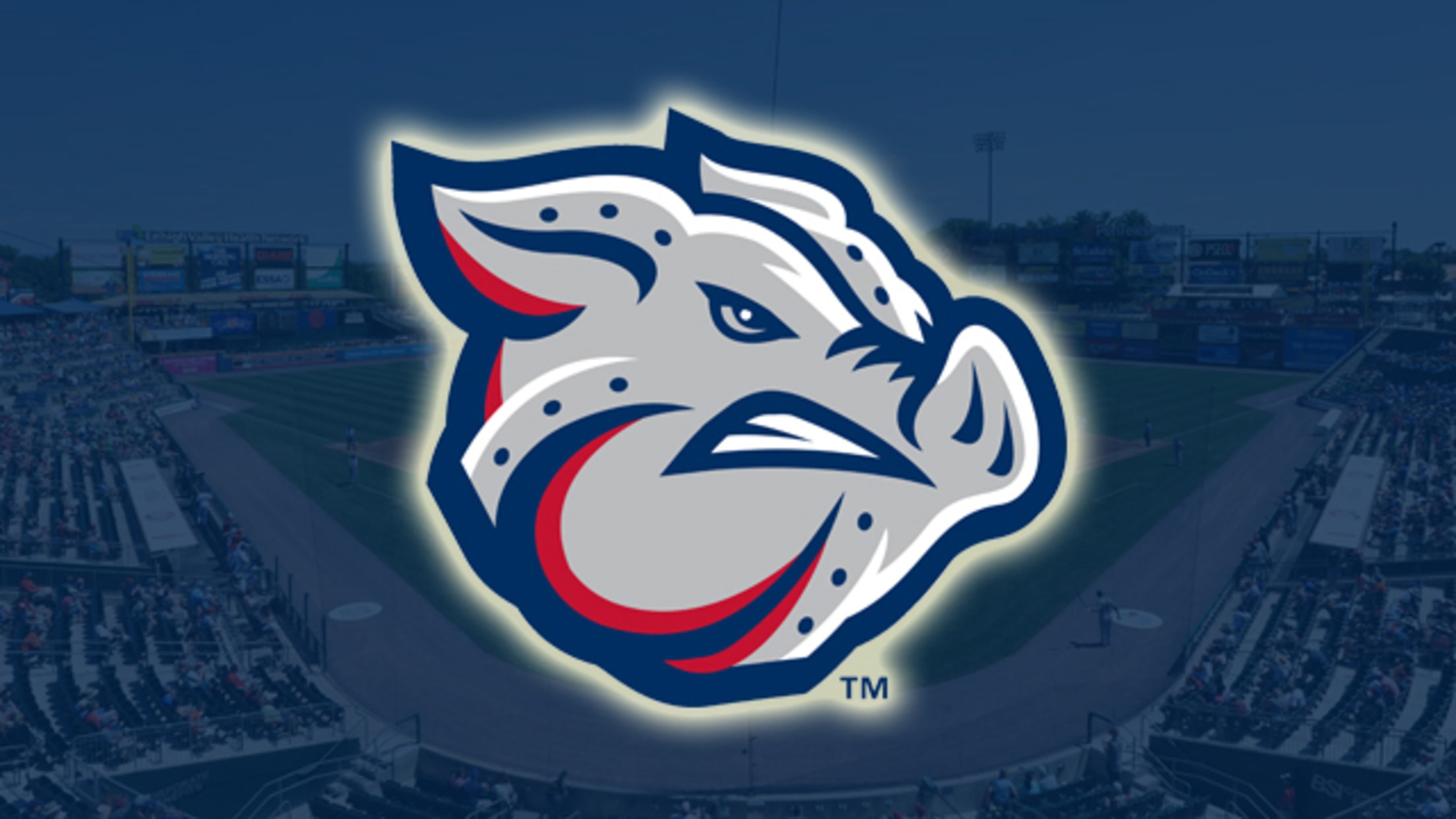 The Lehigh Valley IronPigs and US Foods are partnering to hold a food distribution on Saturday, May 16 from 1-3 p.m. at various locations throughout the Lehigh Valley. The food distribution will directly benefit idled restaurant workers and be done within health and social distancing guidelines. Meal pick-up will be
The Lehigh Valley IronPigs and US Foods are partnering to hold a food distribution on Saturday, May 16 from 1-3 p.m. at various locations throughout the Lehigh Valley. The food distribution will directly benefit idled restaurant workers and be done within health and social distancing guidelines. Meal pick-up will be by invitation RSVP only.
"We are happy to partner with US Foods in being able to assist restaurant workers during this difficult time", said IronPigs President and General Manager Kurt Landes. "This continues to be an unprecedented time and this event will help serve restaurant workers who've always been serving our community."
Volunteers will gather to assemble meal kits for up to 600 laid off restaurant workers. Restaurant owners will sign up their laid off employees to pick up their free packages at satellite locations. Each bag will provide enough food for up to 6 main meals, including fresh fruit, potatoes, and nutritional snacks for kids. Meal quantities are limited.
Pick-up Locations include:
• Lehigh Valley Iron Pigs: 1050 IronPigs Way, Allentown, PA 18109
• Red Robin Gourmet Burgers and Brews: 4688 Broadway Allentown, PA 18104
• Steel Stacks: 101 Founders Way Bethlehem, PA 1801
• Shops at the Promenades Melt Restaurant: 2805 Center Valley Parkway Center Valley, PA 18034
The 2020 IronPigs season is the team's 13th at Coca-Cola Park. Follow the IronPigs on Twitter at @IronPigs and like them on Facebook via facebook.com/LHVIronPigs.
The 2020 IronPigs season is presented by Capital BlueCross.