Yacumamas' Poor Situational Hitting Leads to Loss
Asheville Drops Third straight to Greenville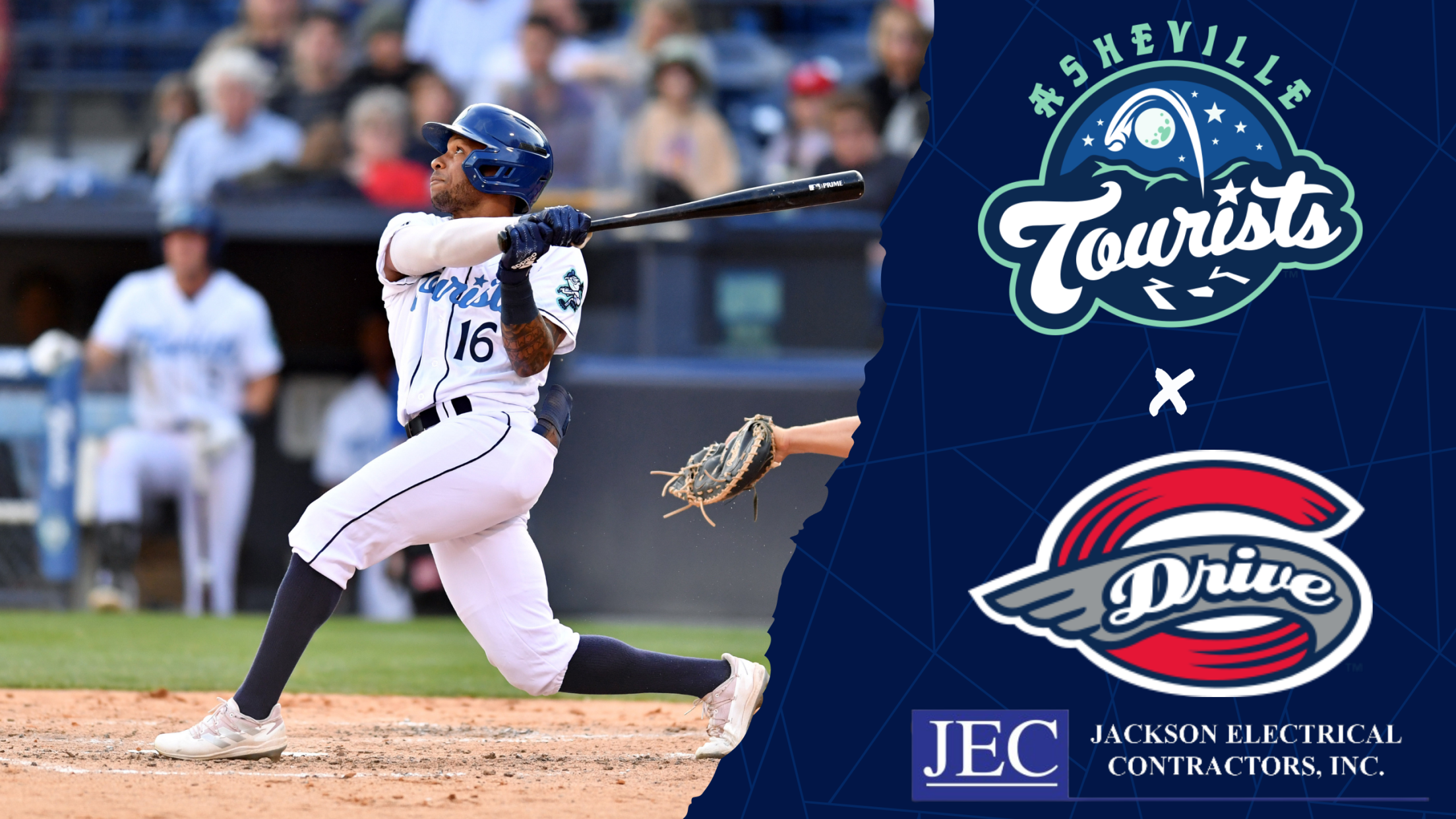 GREENVILLE- The Yacumamas de Asheville had every opportunity to defeat the Ranas de Rio de Greenville on Saturday night but they were unable to deliver in the clutch. The game felt a lot like many of their losses in April where they outplayed their opponent only to end the night
GREENVILLE- The Yacumamas de Asheville had every opportunity to defeat the Ranas de Rio de Greenville on Saturday night but they were unable to deliver in the clutch. The game felt a lot like many of their losses in April where they outplayed their opponent only to end the night feeling disappointment. Asheville outhit Greenville 8-3; had runners on base in nearly every inning; and received tremendous pitching from Rhett Kouba and Diosmerky Taveras. Still, the Yacumamas fell 3-2.
Greenville jumped out to a 1-0 lead on a leadoff Home Run from Big Joe Davis in the second inning. It took Asheville until the sixth to cash in and they did so with a pair of runs. Colin Barber hit an RBI triple and Chad Stevens followed with a single to put the Yacumamas on top 2-1.
In the bottom of the sixth, a bunt single put the tying run aboard and Nicholas Northcut hit his league-leading 20th Home Run to put Greenville back on top 3-2.
Asheville's best opportunity late came in the eighth when Michael Sandle led off the inning with a double and Barber hit an infield single. The Yacumamas had runners at the corners with no outs, yet a strikeout followed by a double-play ended the threat.
Asheville hit into three double-plays and struck out 13 times. The Yacumamas will attempt to snap their three-game skid during Sunday's series finale. The first pitch is scheduled for 3:05pm.
Tourists Game Recaps are presented by Jackson Electrical Contractors, Inc