Chiefs Miss Chances in Loss to Great Lakes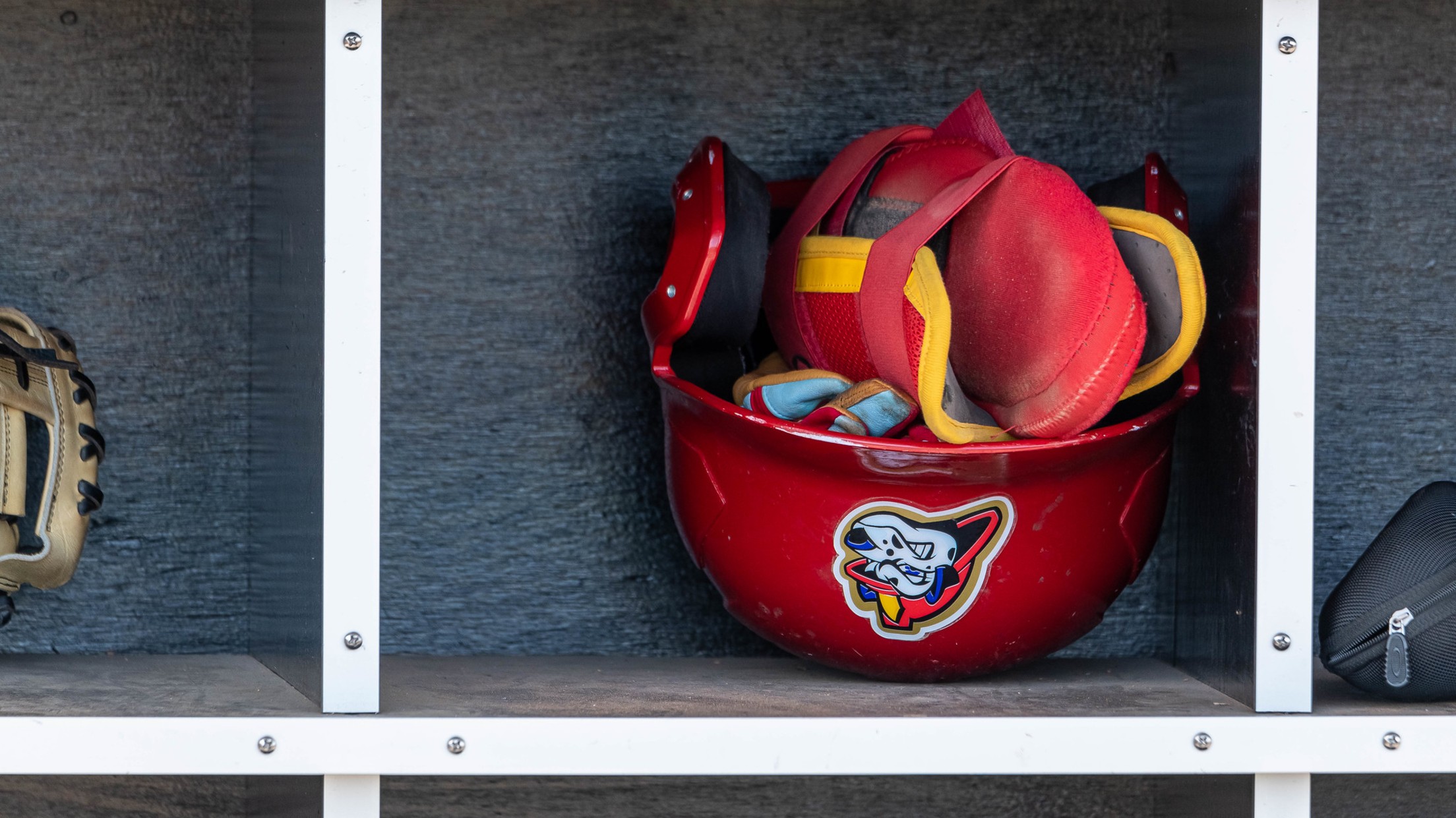 (Justin Nuoffer/MiLB.com)
Peoria, IL- The Chiefs had their opportunities against the Great Lakes Loons Thursday at Dozer Park, but could not capitalize in their 2-1 loss. Peoria stranded six runners on base, stranding the lead-off batter in four separate innings. The Chiefs had runners on second and third with one out in
Peoria, IL- The Chiefs had their opportunities against the Great Lakes Loons Thursday at Dozer Park, but could not capitalize in their 2-1 loss. Peoria stranded six runners on base, stranding the lead-off batter in four separate innings.
The Chiefs had runners on second and third with one out in the seventh, trailing 2-0. Osvaldo Tovalin hit a sharp ground ball down the first base line which was stopped by a diving Luis Diaz to only allow one run to score.
Peoria had the tying run on second and the winning run on first in the ninth against Reinaldo De Paula. Osvaldo Tovalin, who smashed a game-tying homer last night, hit one sharply but ultimately grounded into a 4-6-3 double play.
The Chiefs went 0-for-13 with runners in scoring position on the night.
Dionys Rodriguez started for Peoria and went 5.2 innings, giving up two runs on five hits, allowing two walks and striking out two. He took the loss while Hyun-Il Choi got the win in three scoreless innings of relief. The Loons went with Yon Castro on the mound to start. The right-hander tossed three scoreless innings allowing just one hit, striking out three.
The Loons got on the board in the first. Rodriguez walked Austin Gauthier to open the game. After a fielder's choice and a flyout, Alex Freeland singled to extend the inning for Damon Keith to drive in a run with a single of his own to make it 1-0.
Keith went 2-for-4 and now has four RBI in the series.
Great Lakes added another run in the fifth. Jake Vogel was hit by a pitch to lead it off. After a flyout, back-to-back infield singles loaded the bases for Dalton Rushing, who walked in a run to make it 2-0.
Ramon Mendoza recorded a pair of doubles for two of Peoria's six hits.
The Chiefs fall to 21-21, while the Loons improve to 27-15. Game four of the series is set for tomorrow at 6:35 P.M.