2018 All-Star Game: South Division Roster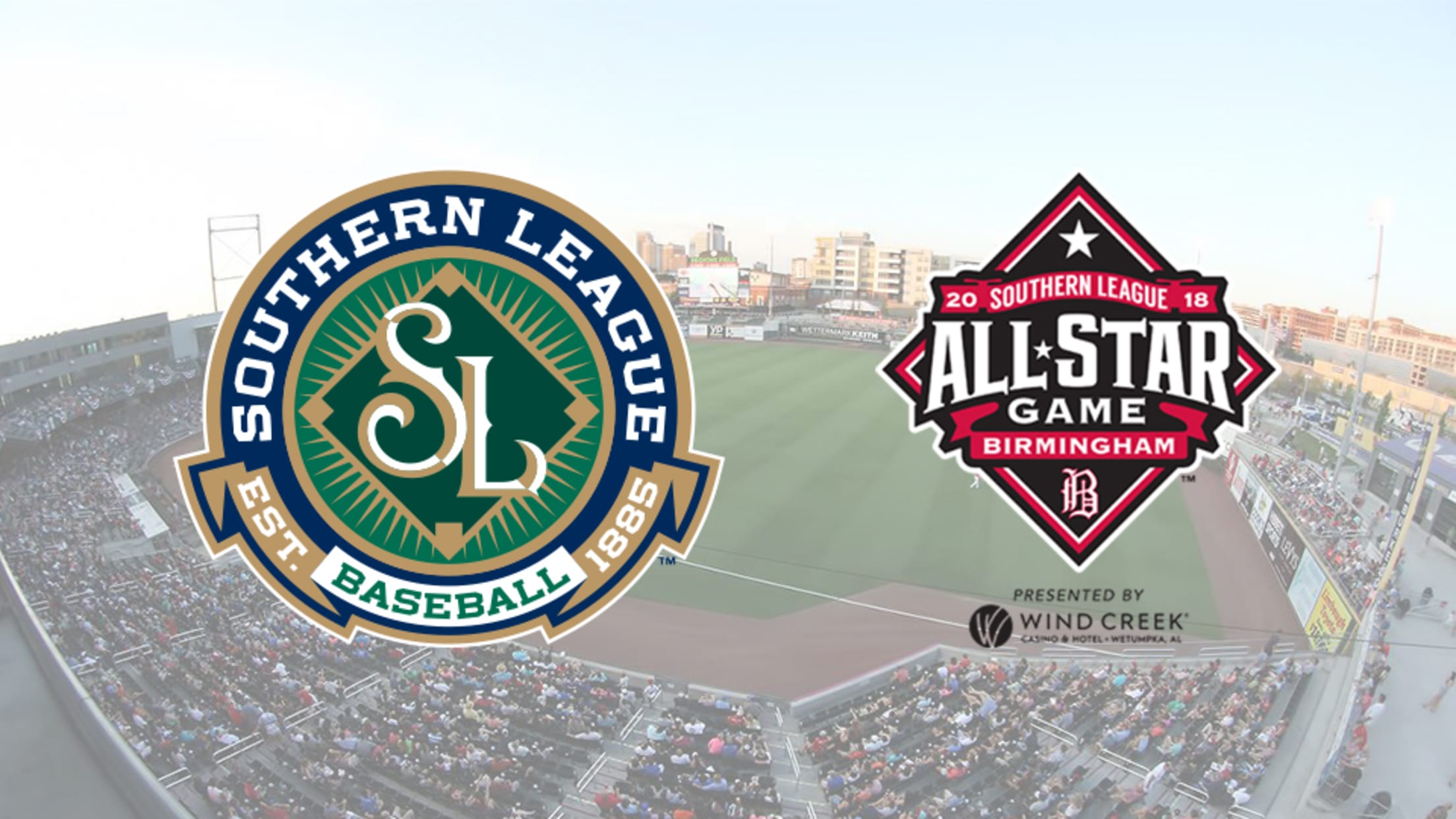 MARIETTA, GA - The Southern League of Professional Baseball Clubs are excited to announce the South Division roster for the 2018 Southern League All-Star Game. This year's contest is scheduled for Tuesday, June 19 at Regions Field in Birmingham, Alabama. Votes were collected from field managers, general managers, and radio
MARIETTA, GA - The Southern League of Professional Baseball Clubs are excited to announce the South Division roster for the 2018 Southern League All-Star Game. This year's contest is scheduled for Tuesday, June 19 at Regions Field in Birmingham, Alabama. Votes were collected from field managers, general managers, and radio broadcasters for all 10 Southern League clubs. All players on Southern League rosters as of May 30 were eligible in the voting process.
The 2018 South Division All-Star team is listed by position alphabetically below:
Also named to the initial South Division roster but unable to participate is Michael Reed (MIS).
This initial roster is subject to change and will be updated as player transactions occur due to promotion, trade, or injury. The North Division starting lineup will be announced tomorrow, June 7. The South Division starters will follow on Friday, June 8.