Former Tourists Infielder, Zach Osborne, to Coach Hitters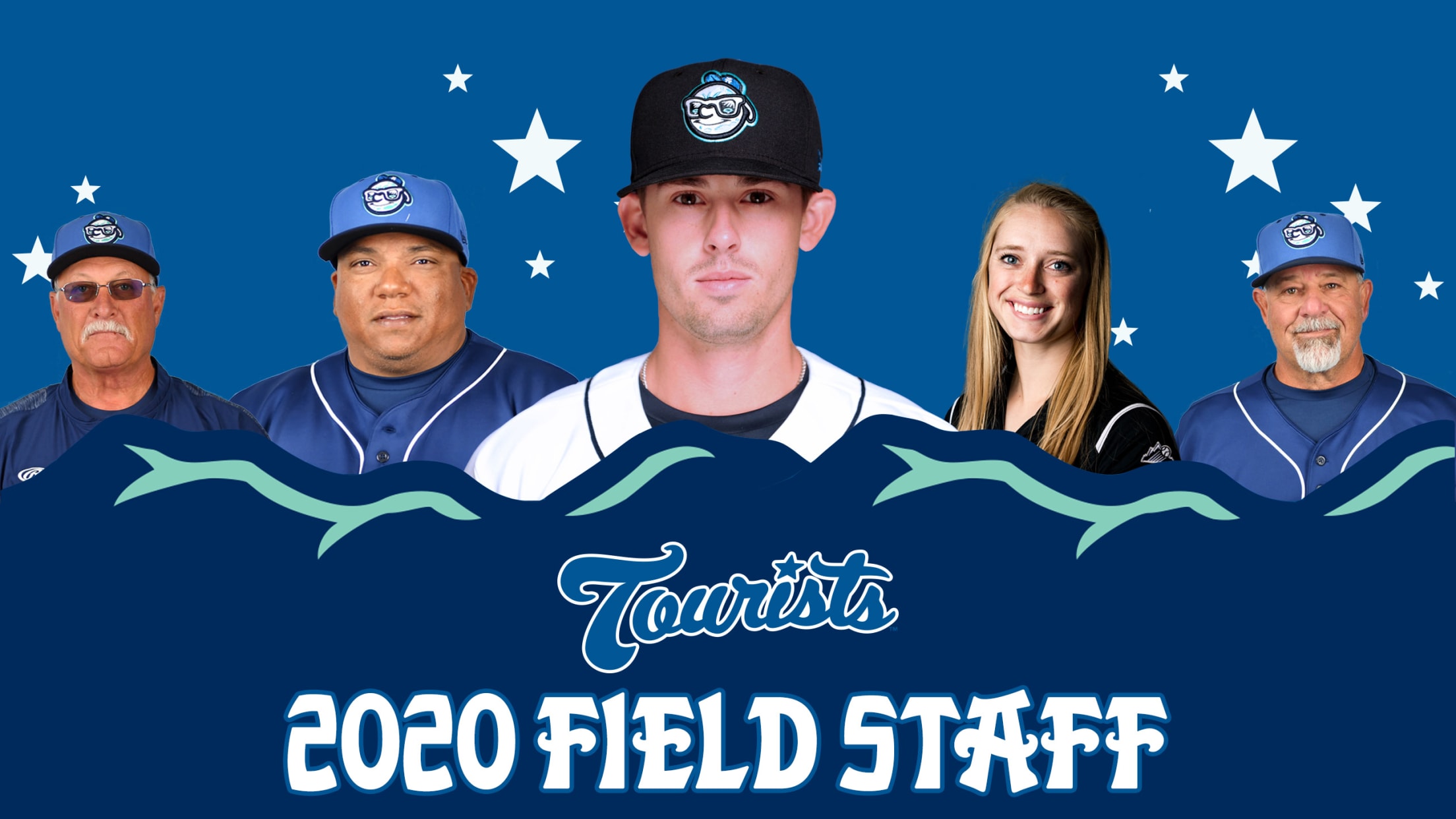 ASHEVILLE- The Asheville Tourists coaching staff is gaining more South Atlantic League experience and championship pedigree this season. Former Tourists infielder Zach Osborne will serve as the hitting coach and join Robinson Cancel, Mark Brewer, Randy Ingle, and Kelsey Branstetter to round out Asheville's veteran leadership group for 2020. Osborne
ASHEVILLE- The Asheville Tourists coaching staff is gaining more South Atlantic League experience and championship pedigree this season. Former Tourists infielder Zach Osborne will serve as the hitting coach and join Robinson Cancel, Mark Brewer, Randy Ingle, and Kelsey Branstetter to round out Asheville's veteran leadership group for 2020.
Osborne played for the Tourists in 2014 and was a key figure in the team's most recent championship run. Zach hit .268 in 68 games with the Tourists. The 2014 team still holds the SAL record for the best team batting average in a single season. Osborne started in six of the team's seven playoff games that year and drove in a pair of runs in Game Five of the SAL Championship Series; a game the Tourists won 4-1 to claim the SAL title. The Louisville, KY native hit .300 over the course of the post-season.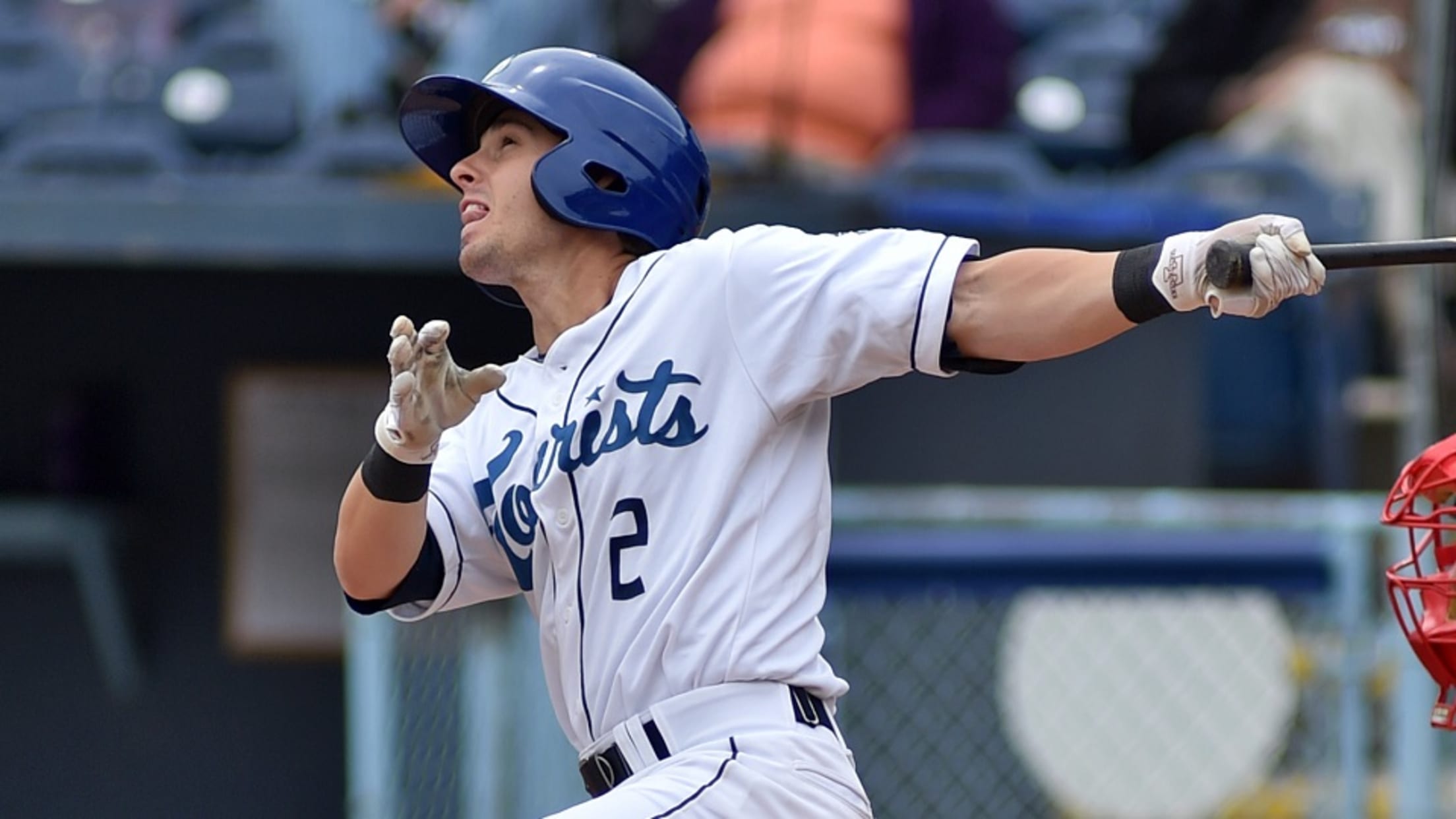 Osborne spent the last two years as the hitting coach for the Grand Junction Rockies. His playing career spanned six seasons in the Minor League ranks after he signed with the Rockies as a non-drafted free agent in 2012. Zach played four years in college at the University of Tennessee.
Robinson Cancel enters his third season as manager of the Tourists. Cancel led the Tourists to 132 wins the past two years and is ten victories shy of reaching 200 as a Minor League manager. The former Major League catcher put together his best stretch as a manager in the second half of last season. The Tourists went 39-31 and finished only two games back of a playoff spot.
Asheville's development supervisor, Randy Ingle, and pitching coach, Mark Brewer, also bring SAL championship experience to the Tourists staff. Ingle is the second winningest manager in the history of the league and led the Rome Braves to the SAL championship in 2016. Brewer served as the Tourists Pitching Coach from 2014-16, then returned to lead the pitchers once again last year.
Kelsey Branstetter enters into her third season as Asheville's Athletic Trainer. Kelsey graduated from Middle Tennessee State University, where she played 4 years of college soccer. Following her undergraduate studies, Branstetter obtained a master's degree from Wichita State University.
The Asheville Tourists open play at McCormick Field on Thursday, April 16, 2020. Season tickets, group tickets, and flex ticket packages are currently available online at TheAshevilleTourists.com or by calling the Front Office at (828) 258-0428.