The wait is almost over! We are less than one month away from Opening Night and the long-awaited return of Rancho Cucamonga Quakes baseball. We cannot wait to open the gates and welcome you back to LoanMart Field.
With May 11th quickly approaching, we know you have many questions. Please see below for additional details on your MVP ticket plan and safety guidelines that will be in place for the start of the 2021 Quakes season.
We cannot thank you enough for your continued support, patience, and flexibility. We will see you very soon!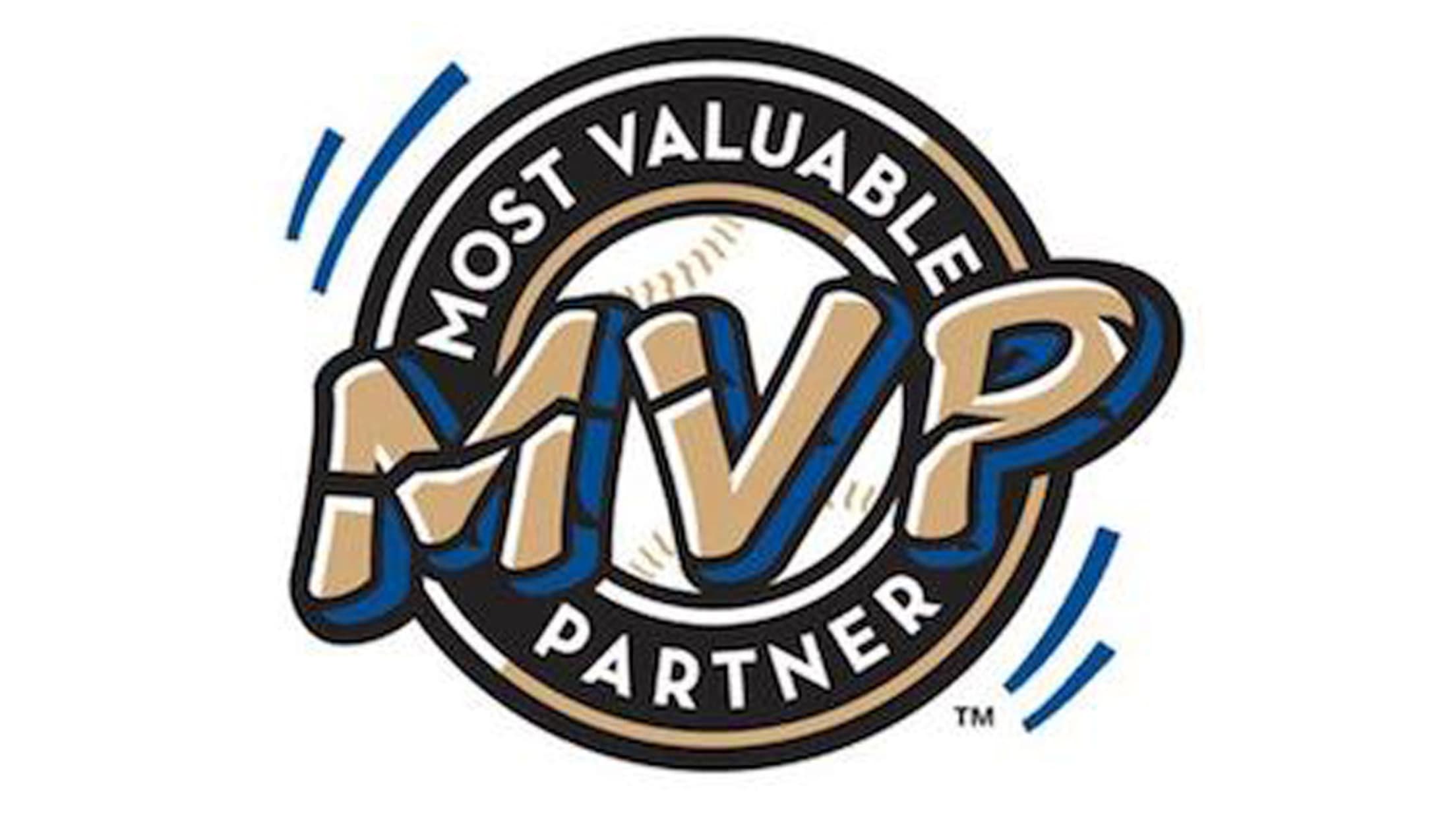 Quakes Ticketing Frequently Asked Questions
How will I get my tickets this year?
To adhere to safety guidelines and maintain flexibility throughout the season with regard to capacity restrictions and social distancing guidelines, the Quakes will be offering digital ticket distribution which will provide you with additional account advantages and efficiency. The link to access the Quakes online ticket manager will be emailed to MVPs very soon.
How were Quakes MVPs placed into socially distanced seats?
MVPs were placed into socially distanced seating pods of two to six seats as close to their original seat location as possible. Due to mandatory buffer zones between pods and player accessible areas, many seating locations are currently not available.
All the games listed in my ticket plan does not equal the number of games I should have in my ticket plan. Will I receive additional tickets?
Yes, if the game dates listed in your ticket plan does not equal the total number of games in your ticket plan, undated vouchers will be loaded into your Quakes online account and may be redeemed for the 2021 season, subject to availability and exchanges into giveaway date guidelines.
What do I do if I want to change the dates in my ticket plan?
MVPs may exchange future game dates during the month of May through the Quakes online account manager. In order to maintain flexibility and be prepared for potential changes in capacity and social distancing guidelines, tickets will be issued monthly. As long as the current capacity restrictions and social distancing guidelines remain in place, MVPs will continue to receive the games in their current ticket plan and same seats.
When will I get my original seats back?
MVPs will be placed back in their original seat location as soon as the Quakes are able to host fans at 100% capacity and without social distancing guidelines.
I have a flex pack, how do I redeem them for games I want to attend?
Undated vouchers will be loaded into your Quakes online account and may be redeemed for any available Quakes home game in 2021.
How will I receive my parking passes this year?
To streamline our efforts and adhere to safety guidelines, the Quakes will be offering advanced digital parking pass distribution. If you purchased parking as part of your ticket plan, your digital parking passes will appear in your Quakes online account manager. Simply show the dated parking pass to the parking attendant to access the MVP parking lot. If your ticket plan did not include MVP parking and you would like to add it, you may add it to your plan before May 4th. Please contact your Quakes representative before that time. MVP parking will not be available for purchase after that date.
When will the promotional schedule be released?
How will the Guaranteed Giveaway program work in 2021?
For those who have a guaranteed giveaway plan, promotional items will be guaranteed on the game date that corresponds with the plan (Plan E is the Guaranteed Giveaway plan). Exchanges from the Thursday giveaway date into the Sunday giveaway date will be permitted. Under the current capacity restrictions, promotional giveaway items will be equally divided on the Thursday and Sunday of select homestands. There are no scheduled giveaways for the month of May.
How will the MVP Never-A-Wasted Ticket program work this season?
The Quakes understand the value of the Never-A-Wasted Ticket benefit. MVPs will have the opportunity to exchange tickets for future games through the Quakes online account manager. Due to limited capacity, we strongly encourage MVPs to attend the games included in your ticket plan or exchange tickets ahead of time. In addition, exchanges into dates that include a giveaway already in your MVP plan will not be permitted this season unless you are exchanging one giveaway date into another.
When will the Quakes ticket office/business offices open?
As of now, there is no scheduled date for the reopening of the ticket office for in-person transactions. We encourage fans with ticketing questions to contact us at (909) 481-5000. The Quakes business offices are open Monday – Friday from 8:30 am – 4:30 pm. The staff is available by phone or email, however visitors are not permitted at LoanMart Field at this time.
When will single-game tickets go on sale?
Single game ticket availability and pricing is still TBD. If you purchased single-game tickets for the 2020 season, you will receive a credit in your online Quakes account. A priority window will be announced at a later date to select seats/games before any single game tickets are made available to the general public.