2022 Scout Night
Friday, June 3
Gates Open: 5:30pm
Game Starts: 6:30pm
The Rancho Cucamonga Quakes are excited to welcome local scouts for our 2022 Scout Night. Join us on Friday, June 3rd vs. the Lake Elsinore Storm, for a night of gathering with local boy scout and girl scout groups to enjoy Family RV Family Feast Night, a Post-Game Movie Screening and Campout.
Tickets - $11
Tickets & Scout Patch - $14
Add a special commemorative 2022 Quakes Scout Patch!
Tickets, Scout Patch, Campout & Breakfast - $23
After the conclusion of the game, join us for a post-game campout and post-game movie! Breakfast will be served by the Rancho Cucamonga Fire Department the following morning from 6:00AM-8:00AM.
Tickets available for purchase until June 1 at 5pm.
Tickets will be delivered via email after the purchasing period ends.Scout Patches, campout snack vouchers and breakfast wristbands will be available for pickup at a designated time and location inside LoanMart Field on June 3rd.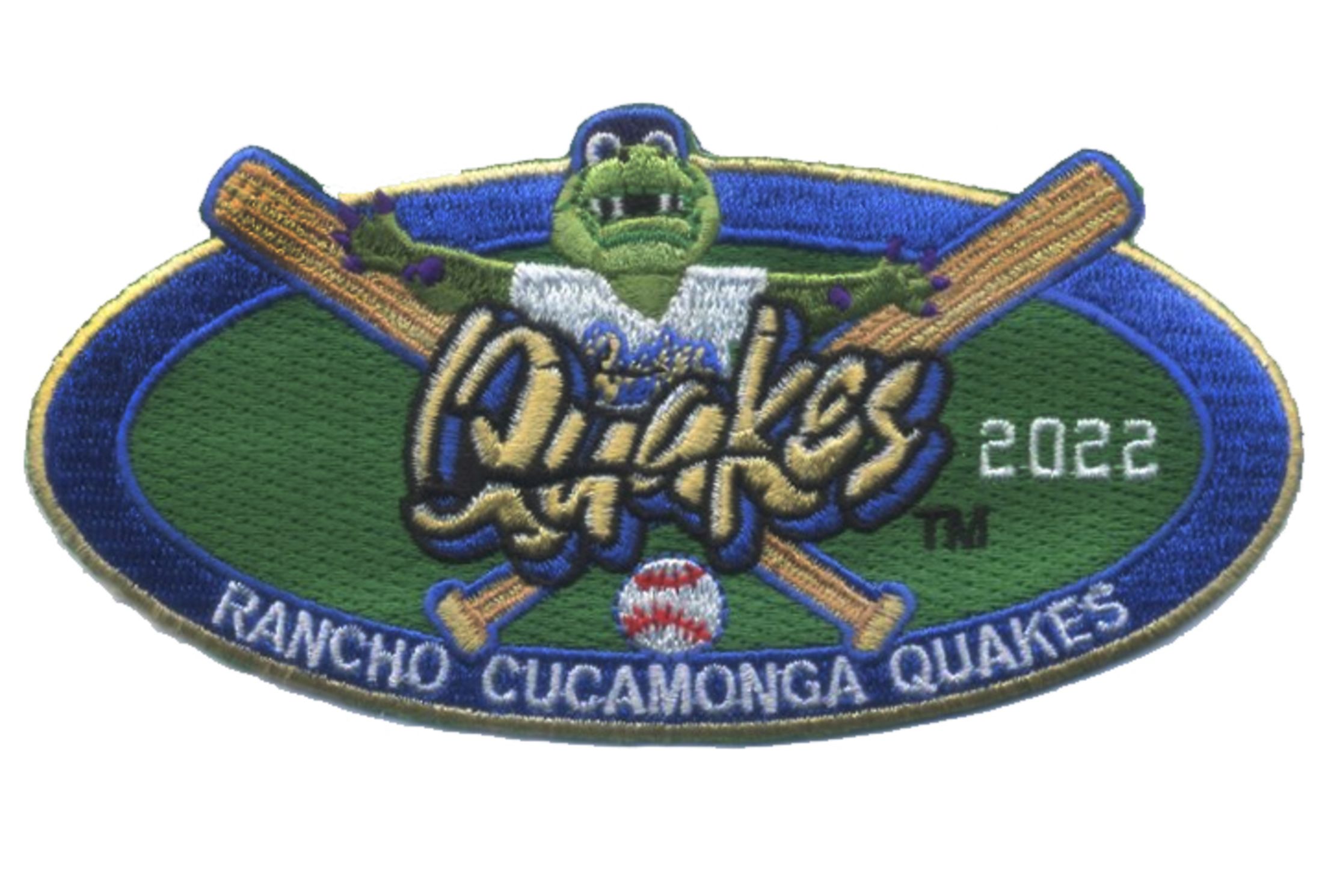 Scout Patches, Campout Wristbands and Post-Game Snack Vouchers will be available for pick up at the Quakes Ticket Office, inside LoanMart Field once gates open on June 3rd.
Friday, June 3, 2022 – Pre-Game Parade:
We encourage all Scouts to be in uniform and easily identified as a parade participant.
We ask that each Pack/Troop is accompanied by an adult leader.
Handheld banners and Scout flags are allowed and welcomed; however, we ask that you return them to your vehicle following the parade.
The pre-game parade will begin at approximately 6:00pm.
Please gather your participants together and enter through the Main Gate entrance, then proceed towards your left, down the 3B concourse as directed. The Scouts will gather outside the 3B concourse slide gate, enter as directed by staff through shallow Left Field and exit out near shallow Right Field.
Family and friends should proceed through the main gate and to their seats.
Each scout and scout leader must have their game ticket to enter the main gate turnstiles.
Most importantly, Smile & Enjoy this time of well-deserved recognition.
Friday, June 3, 2022 – Post-Game Campout / Post-Game Movie:
After the conclusion of the game, groups may proceed to the parking lot to get their tents, blankets, sleeping bags and snacks for the sleepover. Please proceed to Softball Field 4 as instructed. Please do not bring tent stakes or grills to the field.
We ask all campers to check in with the Quakes personnel to turn in their release forms and show their wristband at the check in table, located outside the Softball Field.
All Scouts participating in the sleepover must have a wristband and must have their food vouchers in order to receive their popcorn and drink to enjoy with the Post-Game Movie.
Lights are out at approx. Midnight.
Bathrooms are located on the outside of LoanMart Field. – We encourage you to bring flashlights with you on your trip to the bathroom.
Saturday, June 4, 2022 –Breakfast:
Call time the next morning is 6:00am. All campers must be off the field by 7:00am.
Breakfast will be served by the Rancho Cucamonga Fire Department from 6:00am – 8:00am.