Flying Squirrels Charities
Flying Squirrels Charities is a non-profit, 501(C)(3) organization dedicated to improving lives in the Richmond community. The organization launched in 2014 and since its inception has been focused on "Renovating Richmond's Recreation" an impactful community project designed to renovate 14 Richmond youth baseball facilities. Renovations for many of the fields are already underway with the assistance of Richmond Raceway Cares, Barton Malow and Henrico County Vocational Technical Education Foundation (HCVTEF).
Flying Squirrels Charities has collaborated with the City of Richmond to identify the youth fields most in need of assistance within the community. The needs of these fields are being addressed and enhanced to make each area a welcoming space to learn and play baseball. Funds for the ongoing projects are raised through numerous events during the calendar year including the Charity Hot Stove Event, Turn Left Golf Classic, jersey auctions and Nutzy's Rotary Funn Run & Block Party. Flying Squirrels Charities has the unique ability to connect the Flying Squirrels brand with the Greater Richmond community in an effort to optimize results through funn and versatile fundraising campaigns to benefit the Richmond community.
For Flying Squirrels donation requests, please click here.
Richmond Renovating Recreation - The Fields
The City of Richmond has identified over 14 fields that are in desperate need of repair. With the help of Flying Squirrels Charities and other community partners, ten of theses fields have been overhauled, upgraded and revamped with more to come!
Flying Squirrels Charities has been busy creating safe, funn spaces to grow the game of baseball within the community. The projects completed so far amount to nearly $250,000 worth of investment from the charity. Here is some of the work already completed.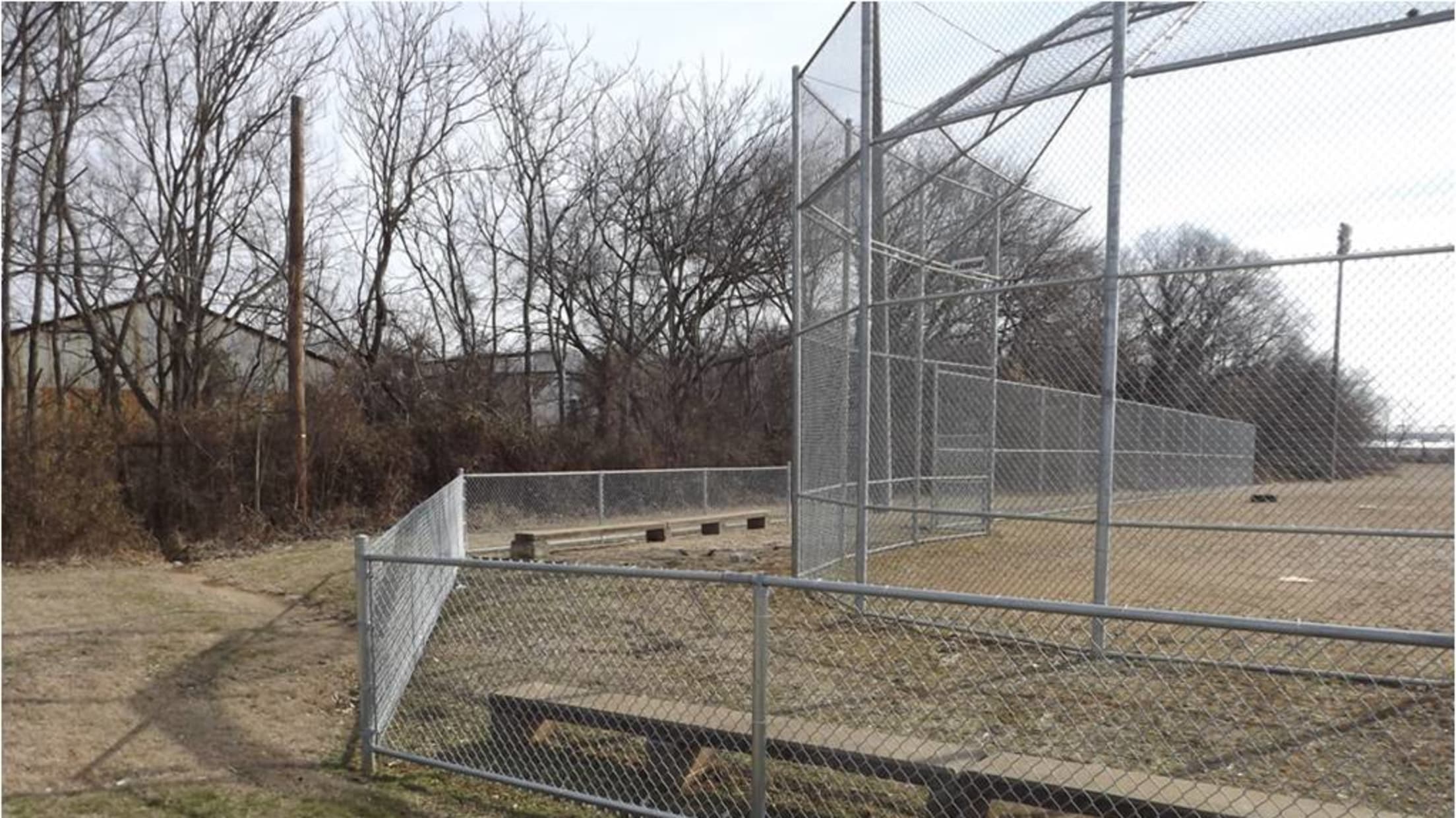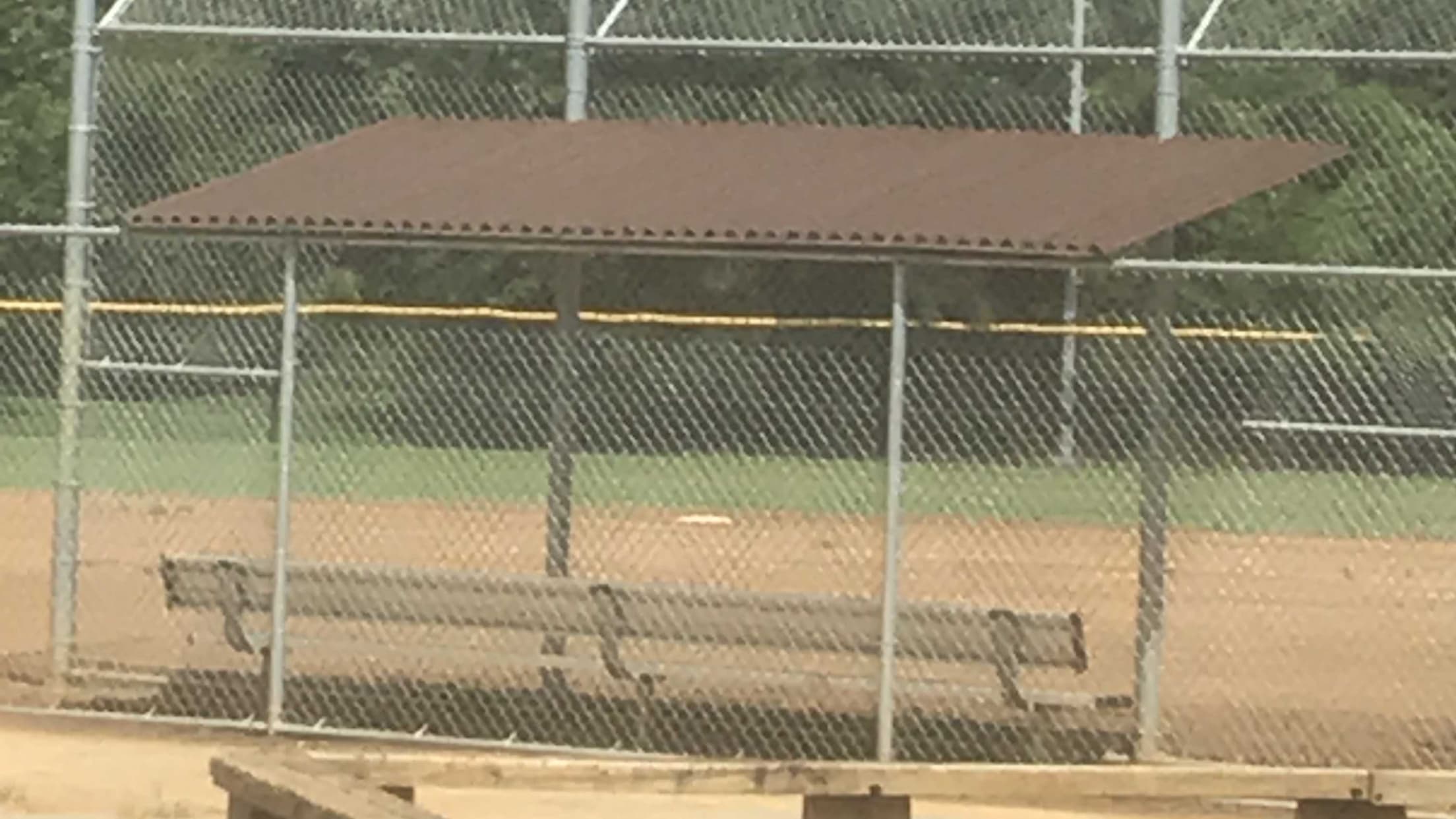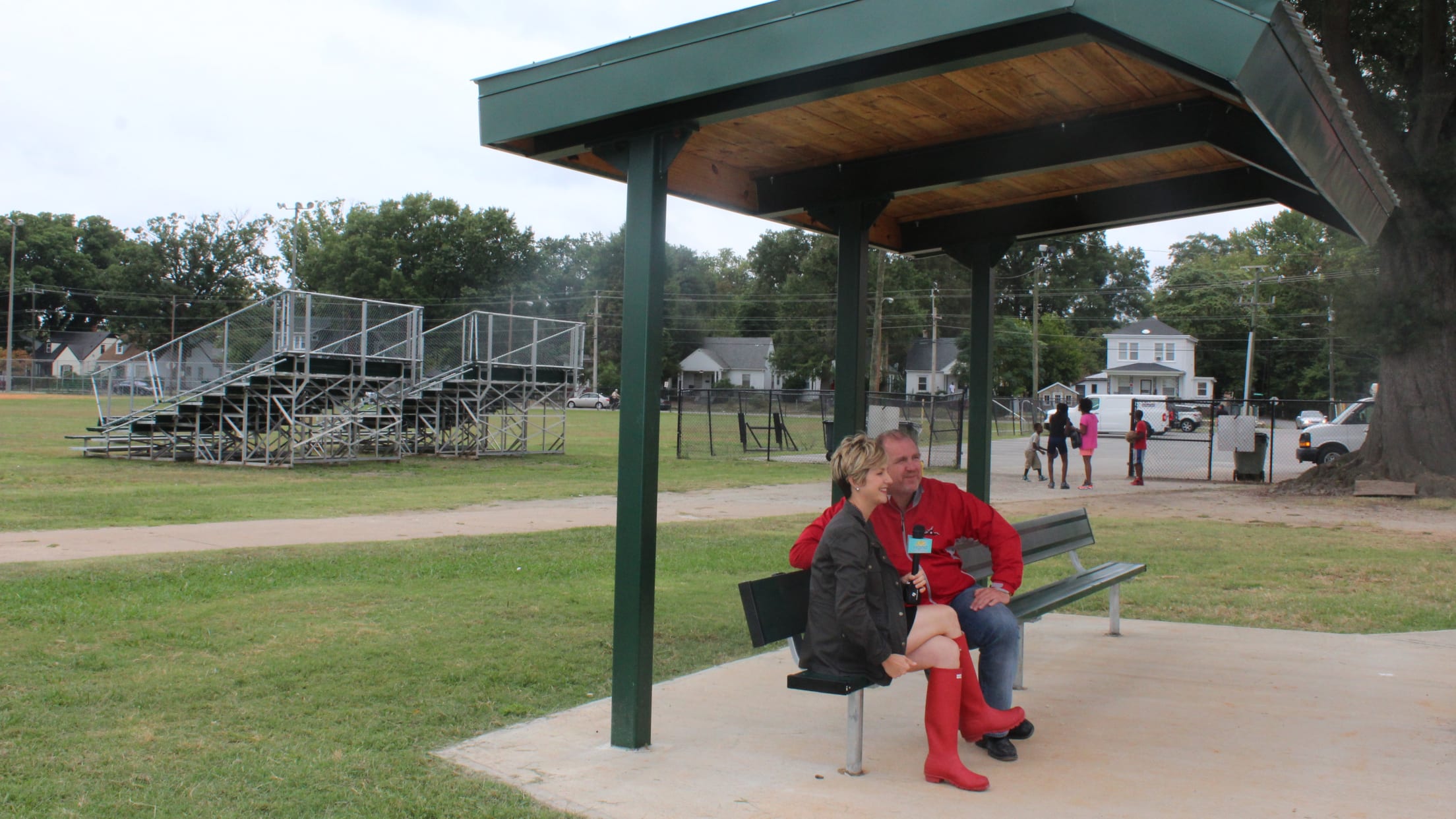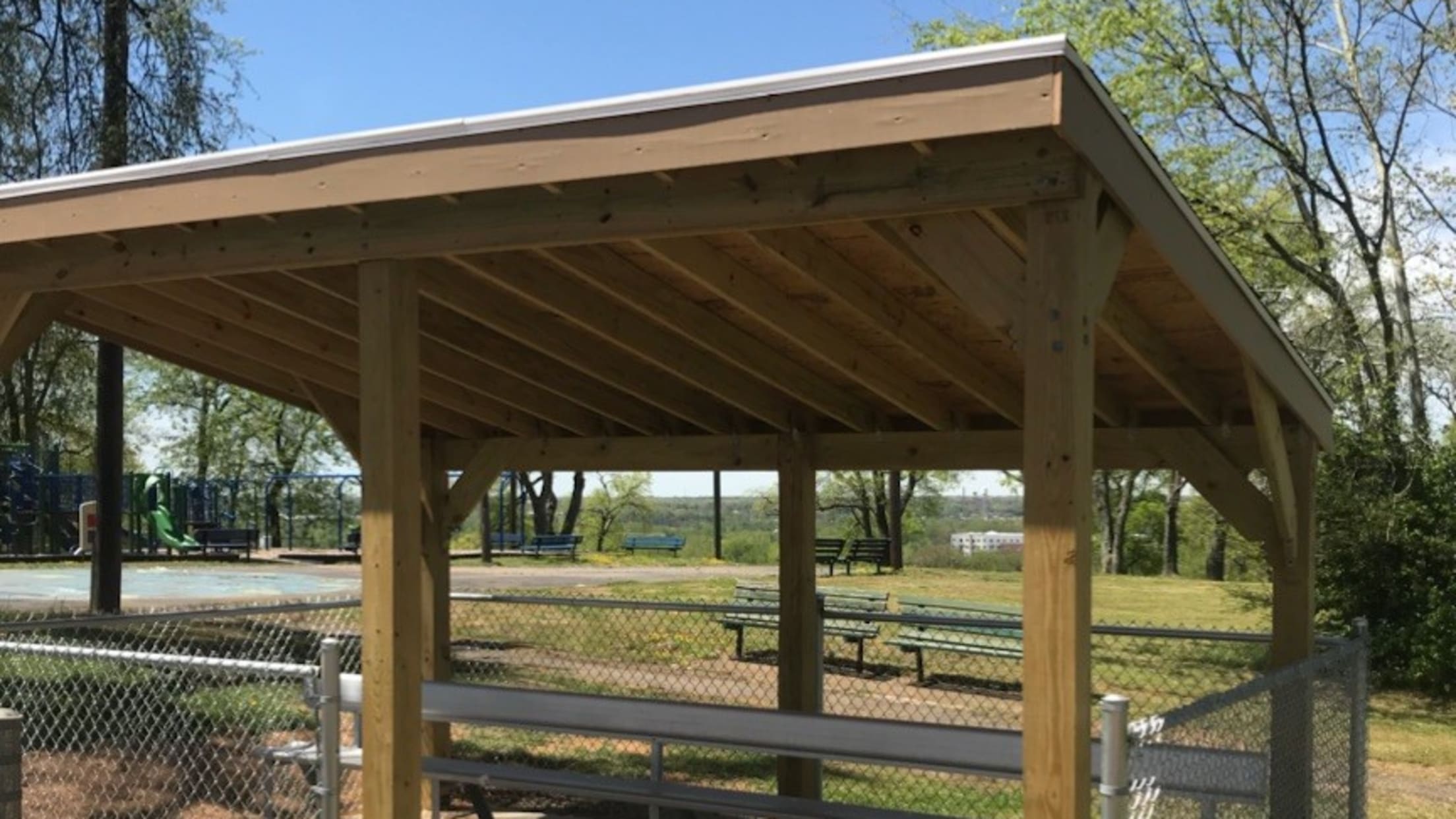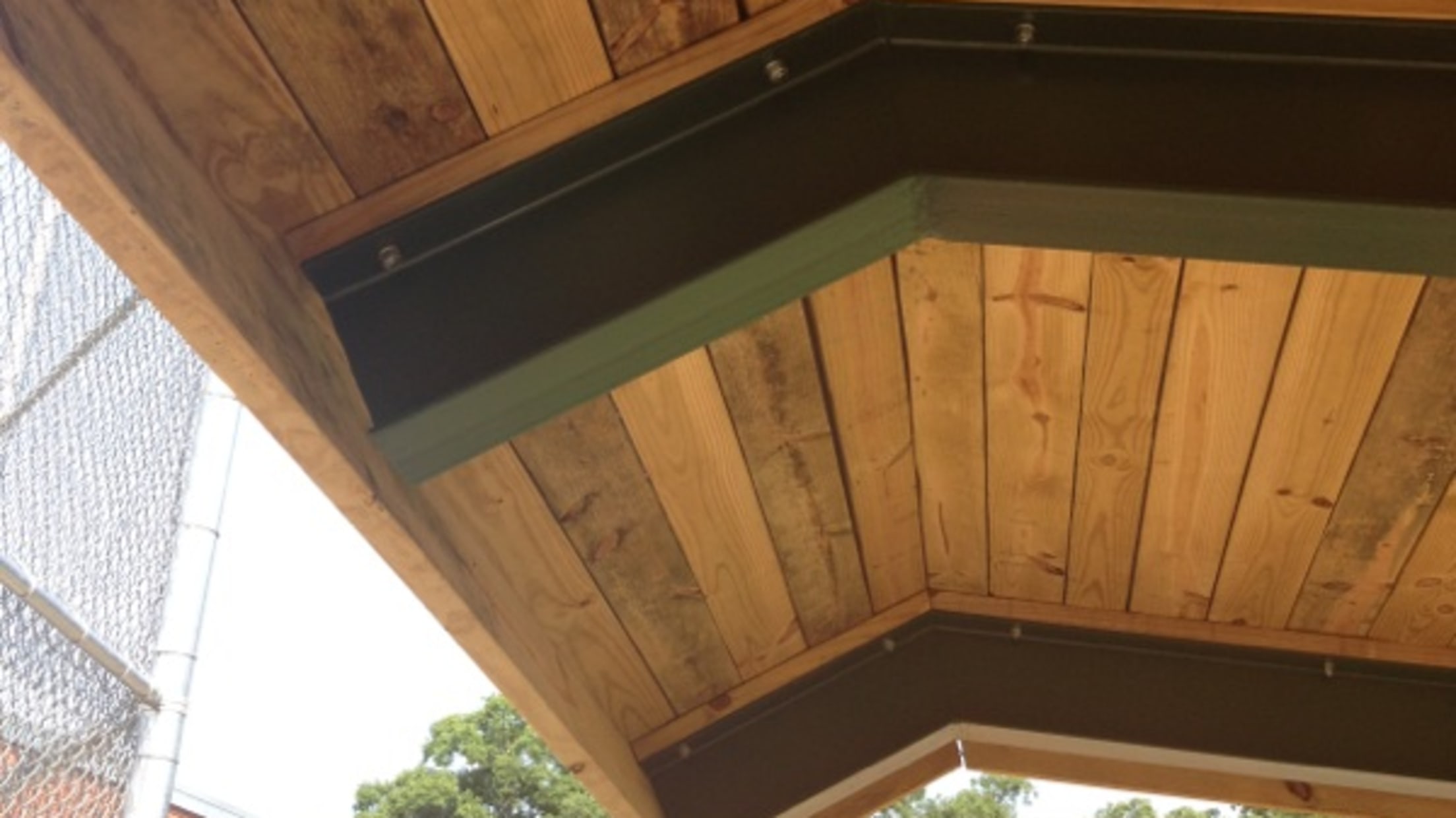 ---
Flying Squirrels Charities Events
Jersey Auctions: Raises over $5,000 annually
Coats for Kids: Helps hundreds of kids without proper winter coats