The Flying Squirrels are actively involved in education and youth development through the Go Nuts for Reading Program, Score an 'A' Program and the Atlantic Union Bank Art Contest. These FREE components are designed to incentivize and reward hard work and creativity for school children throughout the Central Virginia region. Details for each program can be viewed below.
Go Nuts for Reading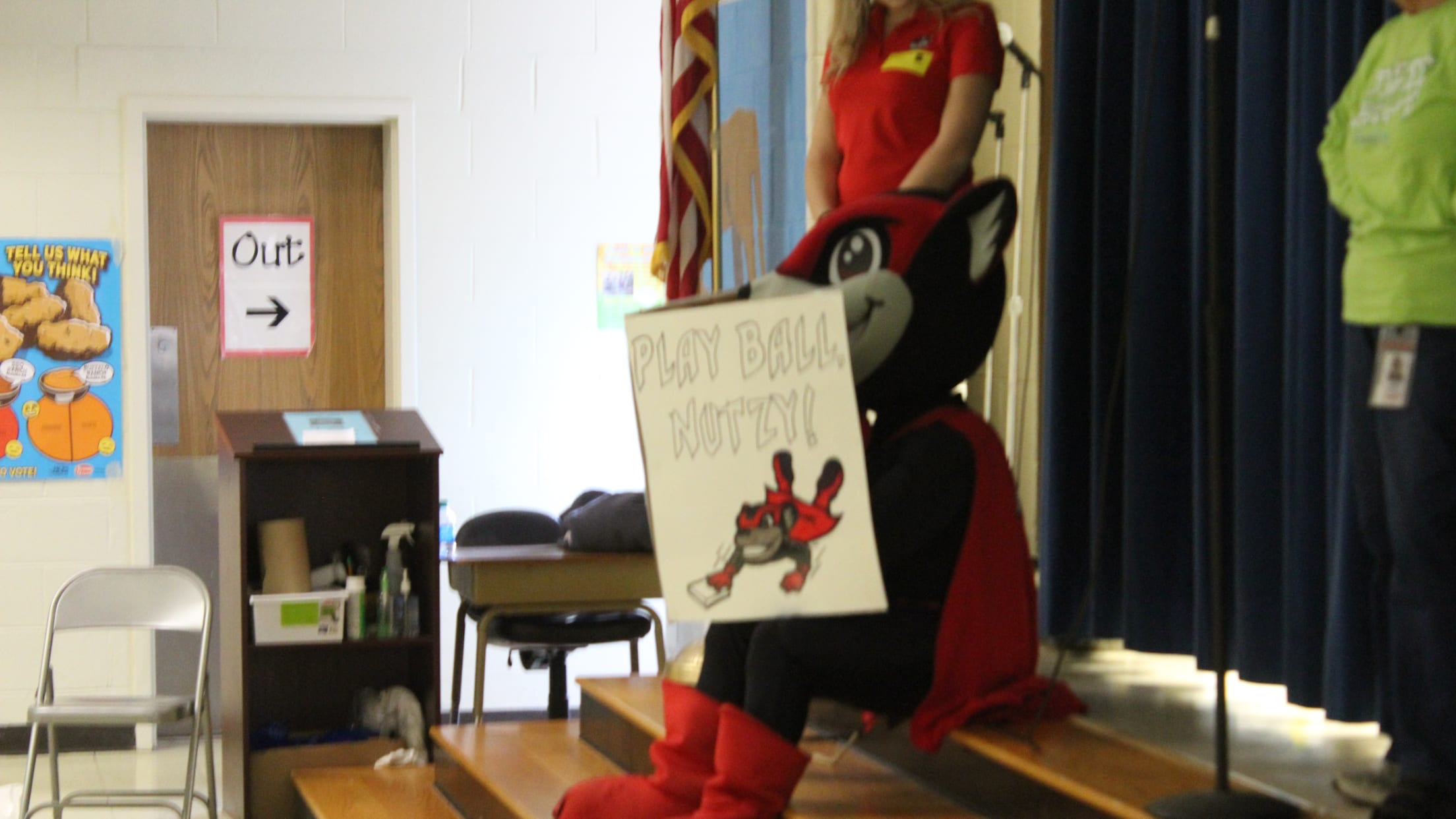 The Go Nuts for Reading Program is free and open to all elementary and middle schools in the region. The program challenges students to read eight books from January the start of the baseball season year (March). Participating schools receive:
Option for a school-wide reading assembly with Nutzy or Nutasha appearance
Free ticket for each student who reads eight books to complete the program
Pre-game parade around the warning track on one of three Reading Nights at The Diamond
A free Flying Squirrels bookmark
Score an 'A' Program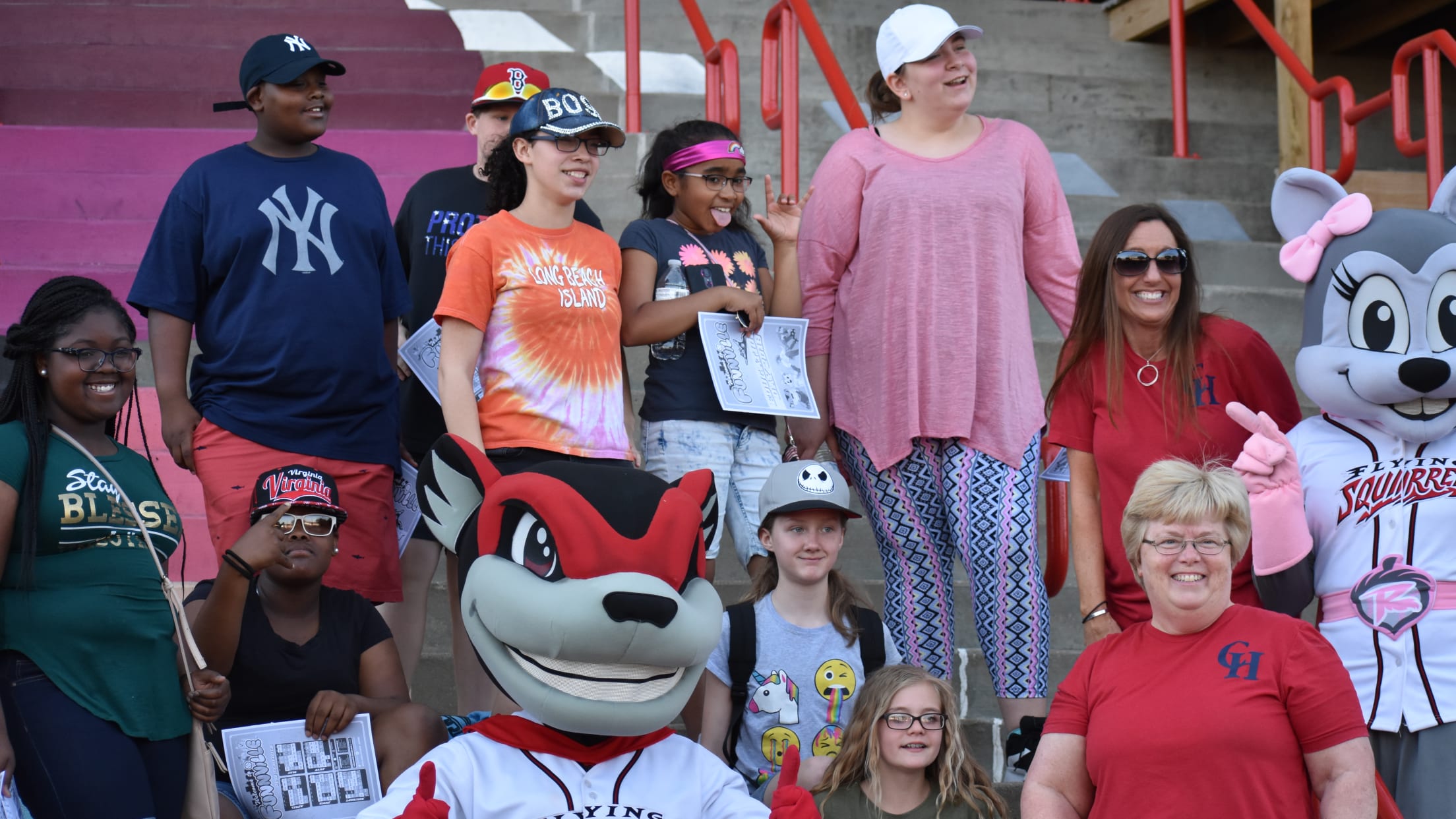 K-12 Students earn a FREE General Admission ticket to a Flying Squirrels game for each "A" they earn during the 3rd and 4th grading periods. Each "A" on your report card is good for one ticket per game, up to a maximum of eight tickets (to eight different games)!
For each "A" students will receive:
Free ticket to a Flying Squirrels game (8 max).
Good Grades
Happy Parents
Maybe some high-fives from Nutzy and Nutasha
Atlantic Union Bank Art Contest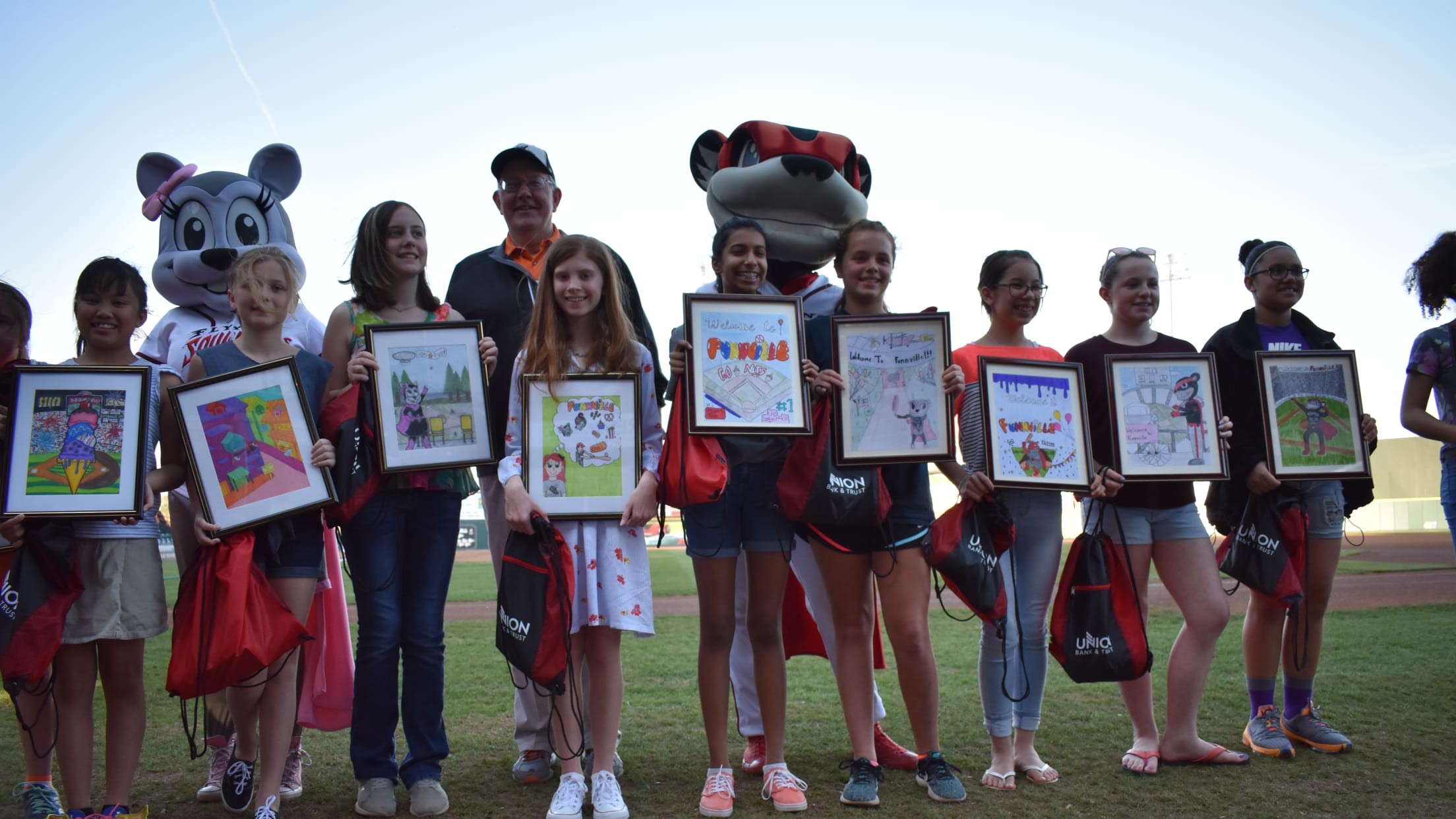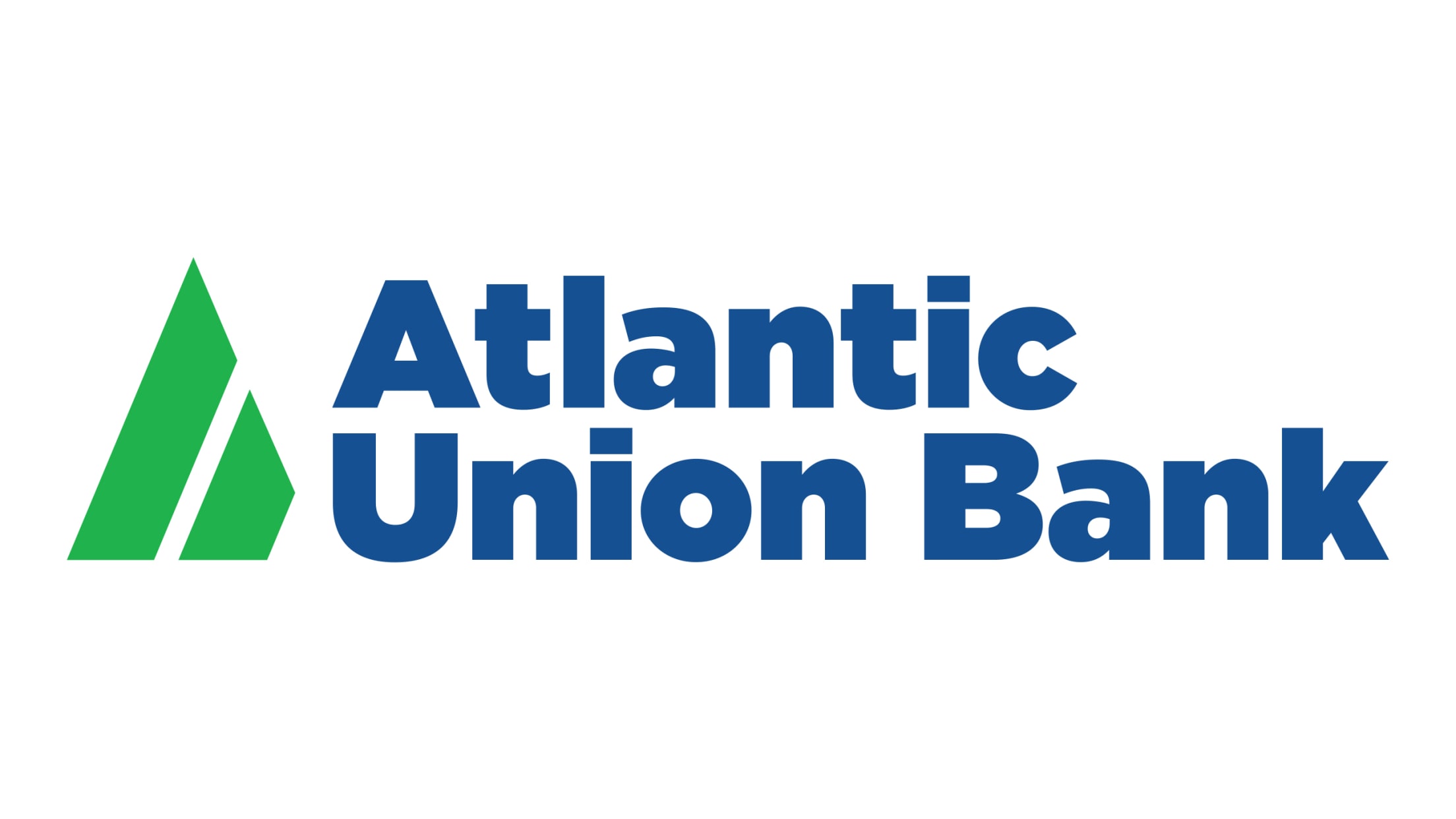 Teachers! Showcase your students' artistic abilities through the Atlantic Union Bank Flying Squirrels Art Contest. Each year, 15 winners are selected and receive:
Artwork transformed into 4'x9' signage at The Diamond
Two complimentary tickets to a Flying Squirrels game
On-field recognition at a Flying Squirrels game
This year's contest theme is "Where in the World are Nutzy & Nutasha?"
Entries must be received by the Flying Squirrels by Friday, March 13, 2020. Winners will be notified by Friday, March 27, 2020.
2019 Winners - Who is YOUR All-Star