Beer & Wine Fest is back at Toyota Field this fall!
Join us at the ballpark for unlimited sampling of 100+ selections. Ticket options include general admission for $50 ($60 day of event), VIP access for $60 and a designated driver for $10. We will have live music, a stream of the Auburn-Georgia football game, ballpark fare and a German Biergarten! See below for details including some vendors that will be sampling!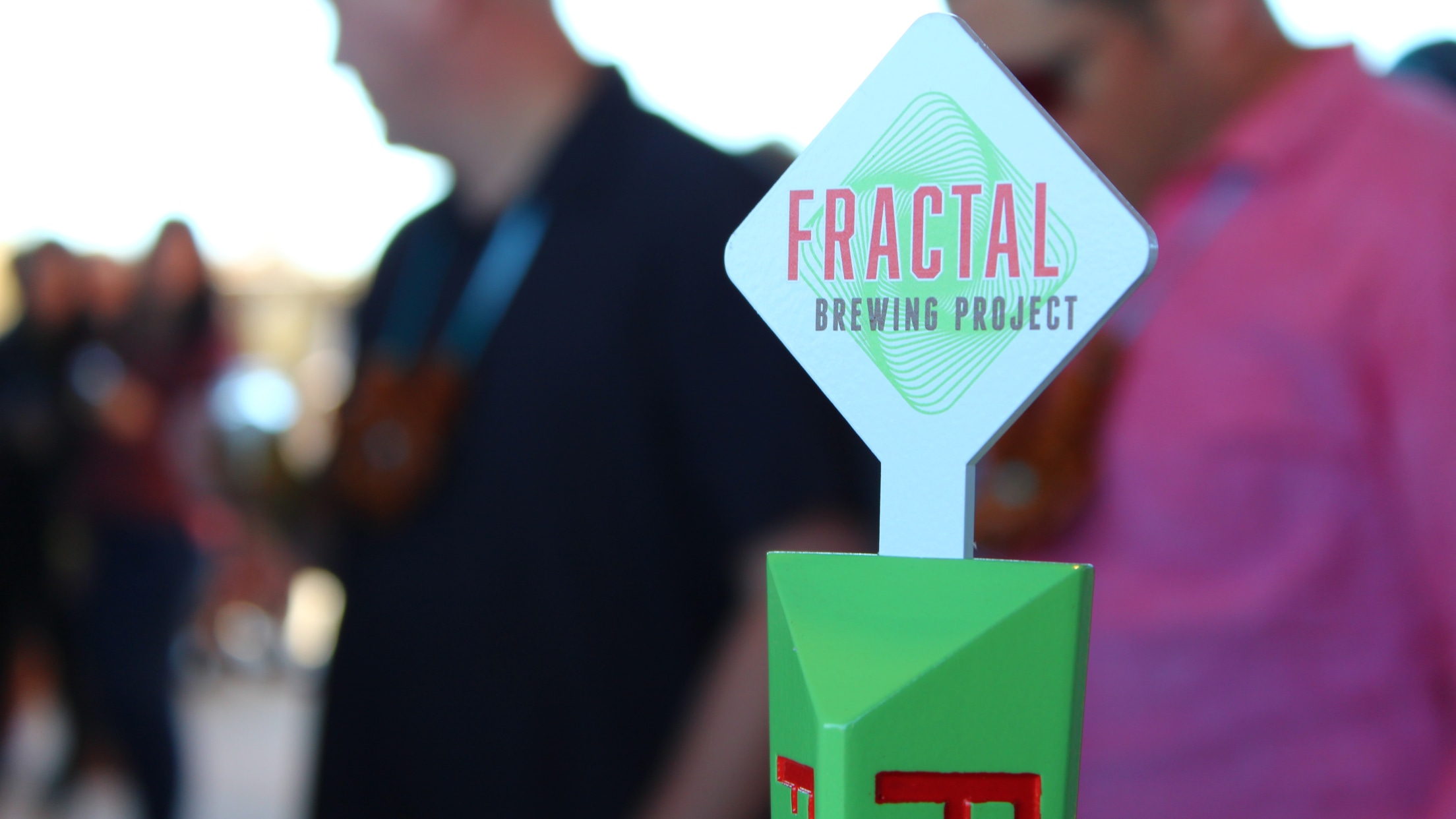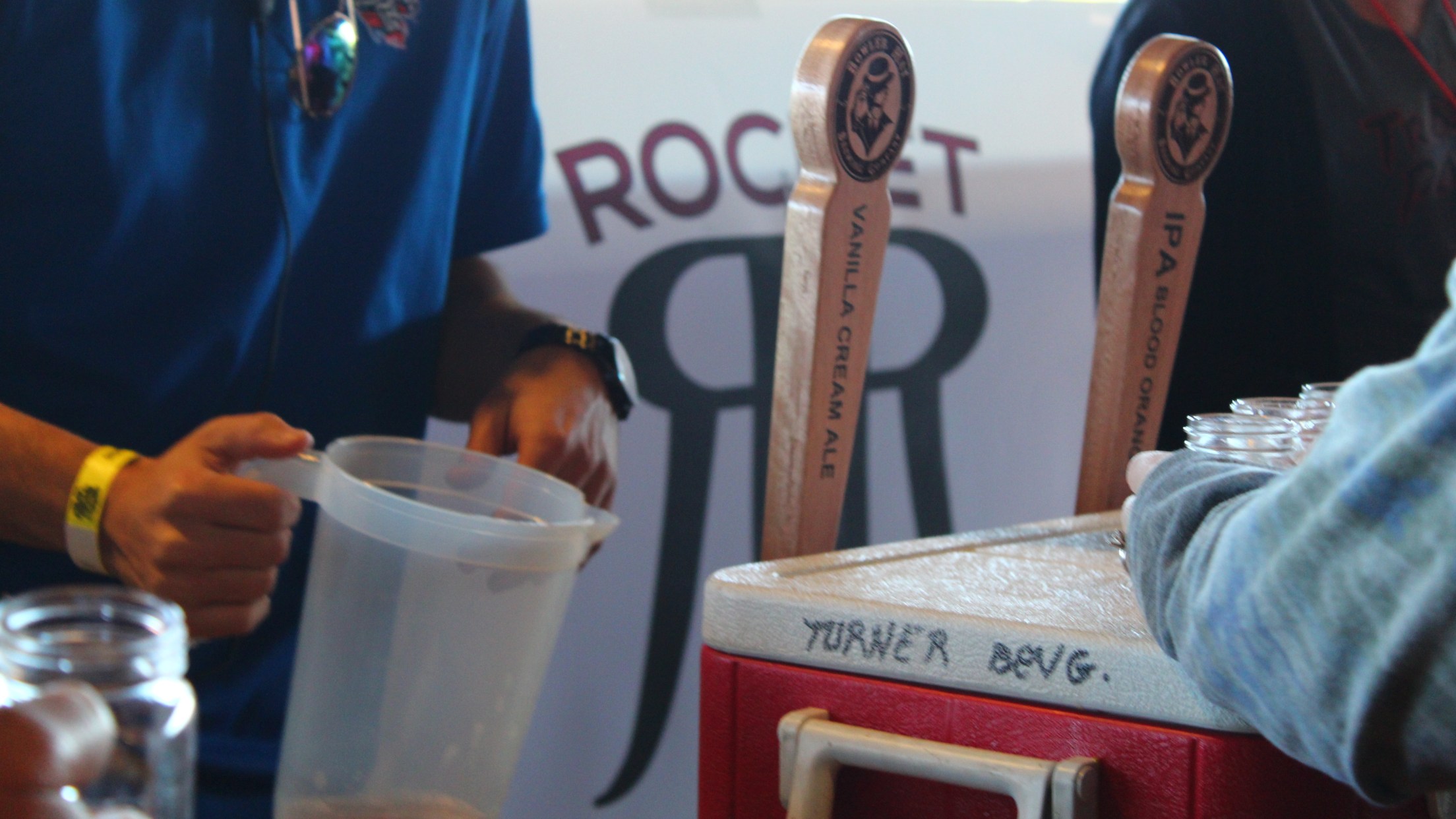 Beers
Fractal
Invariant Amber Ale
Guava Mango Sour
Watermelon Sourage
Infinite Coast IPA
Straight to Ale
Alama Mater
Pompetus of Love
Salty Nut
Druid City
Neon Moon
Moonlighter IPA
Yellowhammer
Oktoberfest
Cheatin Heart
Bearded Iris
Homestyle IPA
Wavelength Double IPA
Diskin Cider (All Gluten Free)
Bob is Your Uncle
Lil Blondie
Six One Five
Avondale
Sour Pash
Spring Street Saison
Good People
Hire-Wire Table
Lo Pitch IPA
Hi Pitch IPA
Bed of Nails Brown Ale
Pink Lemonade Sour
Fat Bottom Table
Ruby Red Ale
Music City Light
Ida Golden Ale
Knockout IPA
Turner Beverage
Garr's- Sour Jam, Tripel
Back Forty- Bama Mosa, Devil's Staircase IPA
Cross-Eyed Owl- Cthulu Black IPA, Oktoberfest
Mad Malts- Raspberry Blonde, Yam I Am
Sweetwater- 420 Imperial IPA, Almond Milk Stout
Cahaba- Oktoberfest, After Dinner Berliner Weiss
Bowler Hat
Ghost Train
Little Victory Pale Ale
Modish Black Cherry Sour
Wicked Weed
Elysian Brewing
Folklore
Grateful Red
Southern Sky Pils
Rocket Republic
Space Jam
Stratospheric Collision
Old Black Bear
Tripel Bogey
Oktoberfest
Above Ground Pool
Cave City
Main Channel
Amber Ale
Chan IPA
Kolsch
Dunkel
Goat Island
Mango Weiss
Sipsey River Red
Blood Orange
Rock On
Singin River
IPA
Octoberfest
Lawn Patrol
Swamp PRT
Trim Tab
Coast to Coast
205 Pale Ale
Paradise Now Raspberry Berliner Weisse
Imperial Euphoria
Lexington Brewing
Kentucky Strawberry
Kentucky Bourbon Vanilla
Kentucky Pumpkin Bar
Hard Tea (Variety)
Tiki Mix
Dogfish Head
Slighty Mighty
Siracusa Nera
Hazy O
Wines
Amber Falls Winery
Cajunfest
Madame Muscadine
Patriot Red
Peach Persuasion
Peach Teazer
People's Choice BlackBerry
Raspberry Romance
Sarah's Choice Riesling
The Wine Group
Ava Grace Sauvignon Blanc
Ava Grace Rose
Imagery Pinot Noir
Benziger Merlot
Insurrection Red Blend
Tribute Cabernet Sauvignon
Delicato
Black Stallion Sauvignon Blanc
Mercer Chardonnay
Diora Pinot Noir
Mercer Merlot
Santa Rita Medalla
Noble Vines Marquis Red
WJD
Sauvion Vouvray
The Crossings Sauvignon Blanc
Josh Cellars Pinor Noir
Villa Pozzi Nero D'Avola
Bellacosa Cabernet Sauvignon
Layer Cake BB Cabernet Sauvignon
Stella Rosa
Stella Rosa Pineapple
Stella Rosa Peach
Stella Rosa Ruby Rose Grapefruit
Stella Rose Watermelon
Stella Rose Blackberry
Stella Rose Black
Can Wines
Day Drinking Rose Bubbles
Day Drinking Pontoon Punch
Day Drinking Watermelon
House Wine Lemonade
House Wine Cranberry Cosmo
House Wine Paloma
Visit the German Biergarten!
Located at The Rock Porch
Hofbrau Oktoberfest
Warsteiner Oktoberfest
Bitsburger Pilsner
Hofbrau Dunkel
Weihenstephan Hefe
Bitburger Lemon Radler
Hofbrau Original
Warsteiner Dunkel
Weihenstephaner Festbiers
Bitsburger Festbier