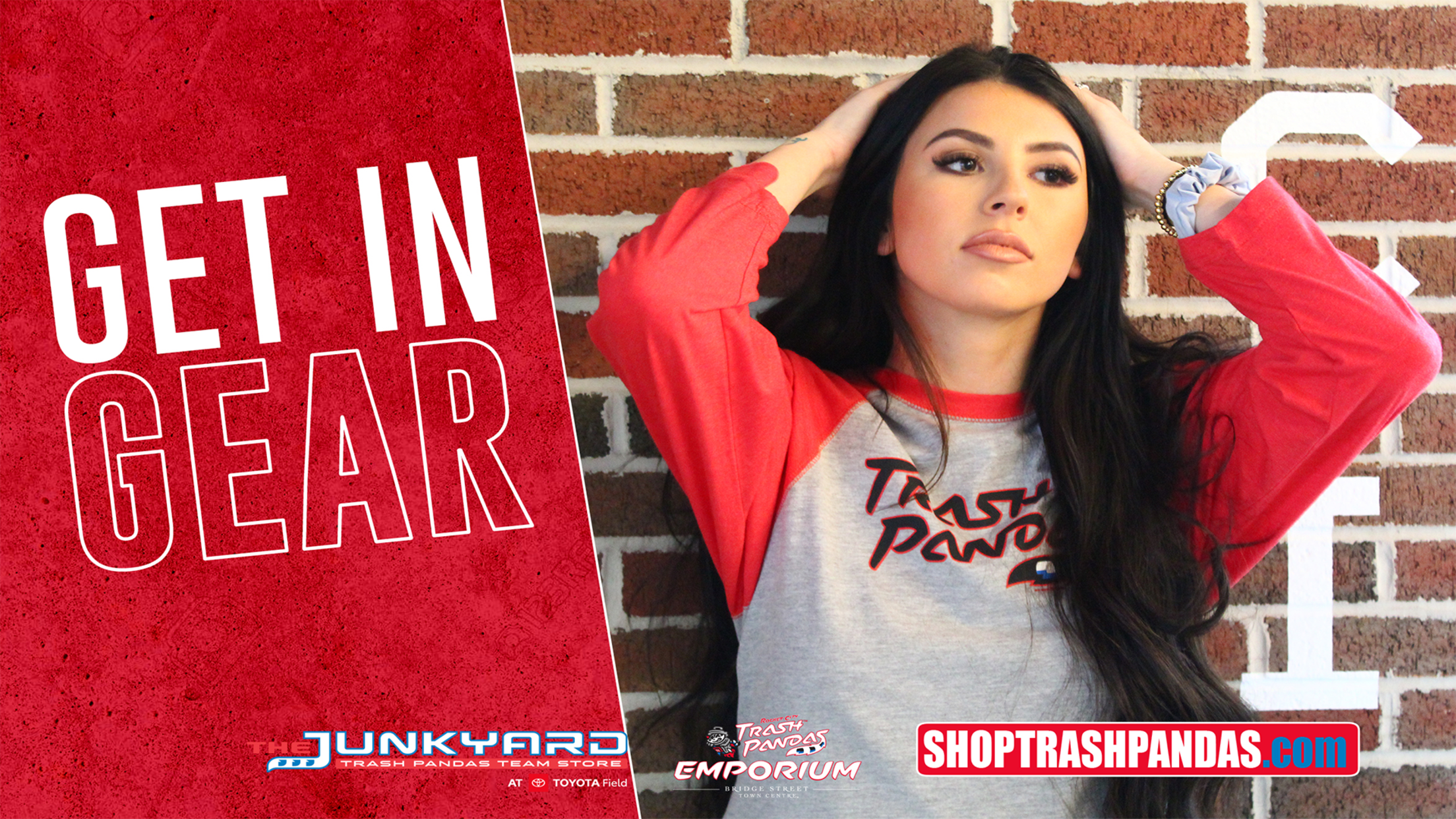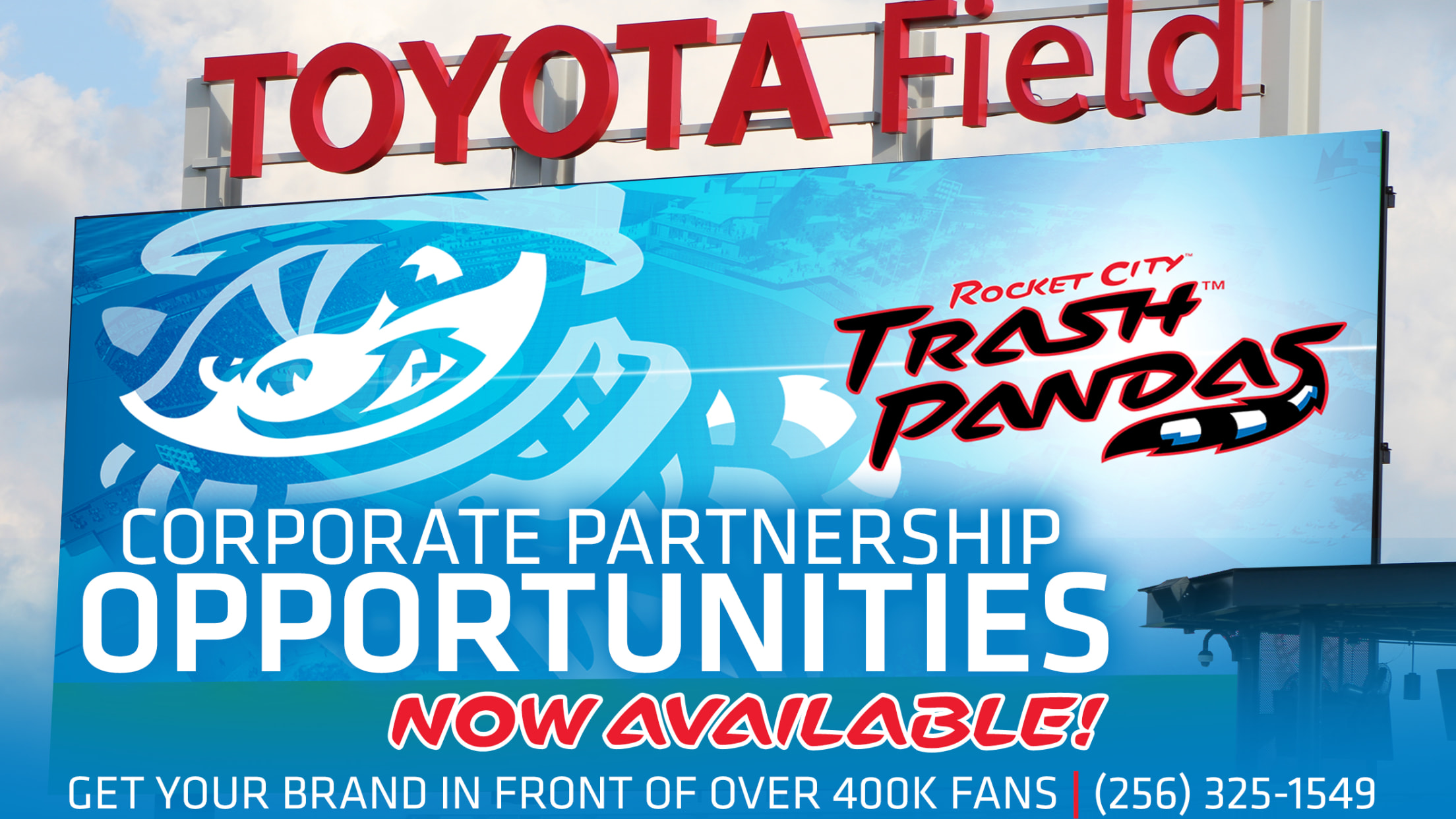 Countdown to Opening Day!
About us
About the Trash Pandas
The Rocket City Trash Pandas are the proud Double-A Affiliate of the Angels in the Double-A South. The Trash Pandas organization is committed to delivering first-class fun and affordable family entertainment to Northern Alabama and beyond.
The Trash Pandas play at state-of-the-art Toyota Field in Madison, Alabama.