TICKETS
2022 Single-Game Tickets
Have a Blast with us for 69 home games this season at Toyota Field! Tickets start at just $8!
REGISTER
Donut 5K Challenge
Join us at Toyota Field on Saturday, September 24th for the Donut 5K Challenge! Registration is $30 but make sure to do so before September 4th to guarantee yourself a shirt. The next deadline for registration is September 21st at 5 PM.
TICKETS
Military Tribute Night
Head out to Toyota Field on Saturday, Sept. 10 for Military Tribute Night! Team USA Patriots will take on Team AUSA as the night will also feature a parachute team, fireworks, and musical performances.
TICKETS
UNA vs. JSU
We will host North Alabama vs. Jacksonville State for the first college football game at Toyota Field on October 15th! Tickets and hospitality options now available.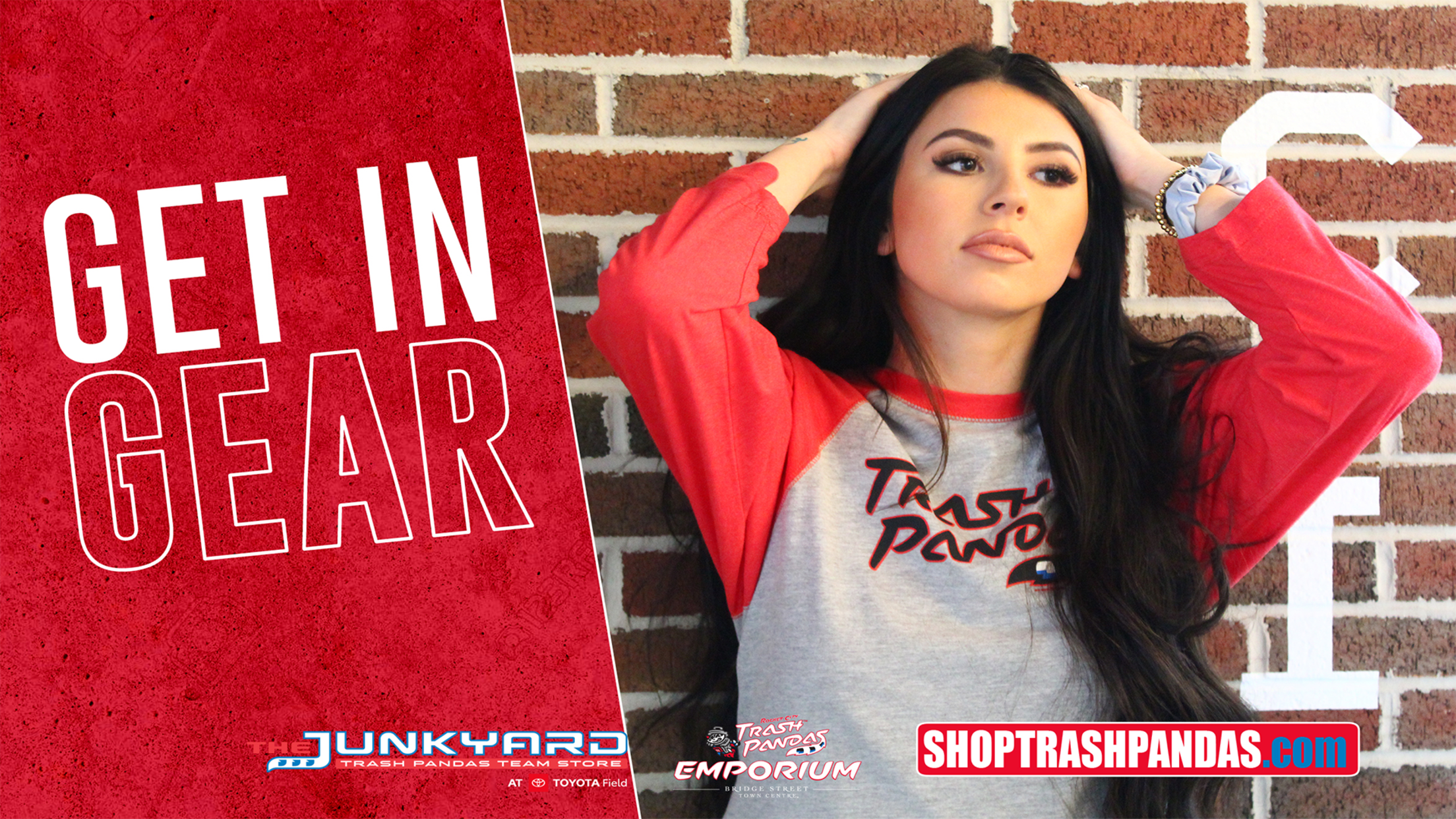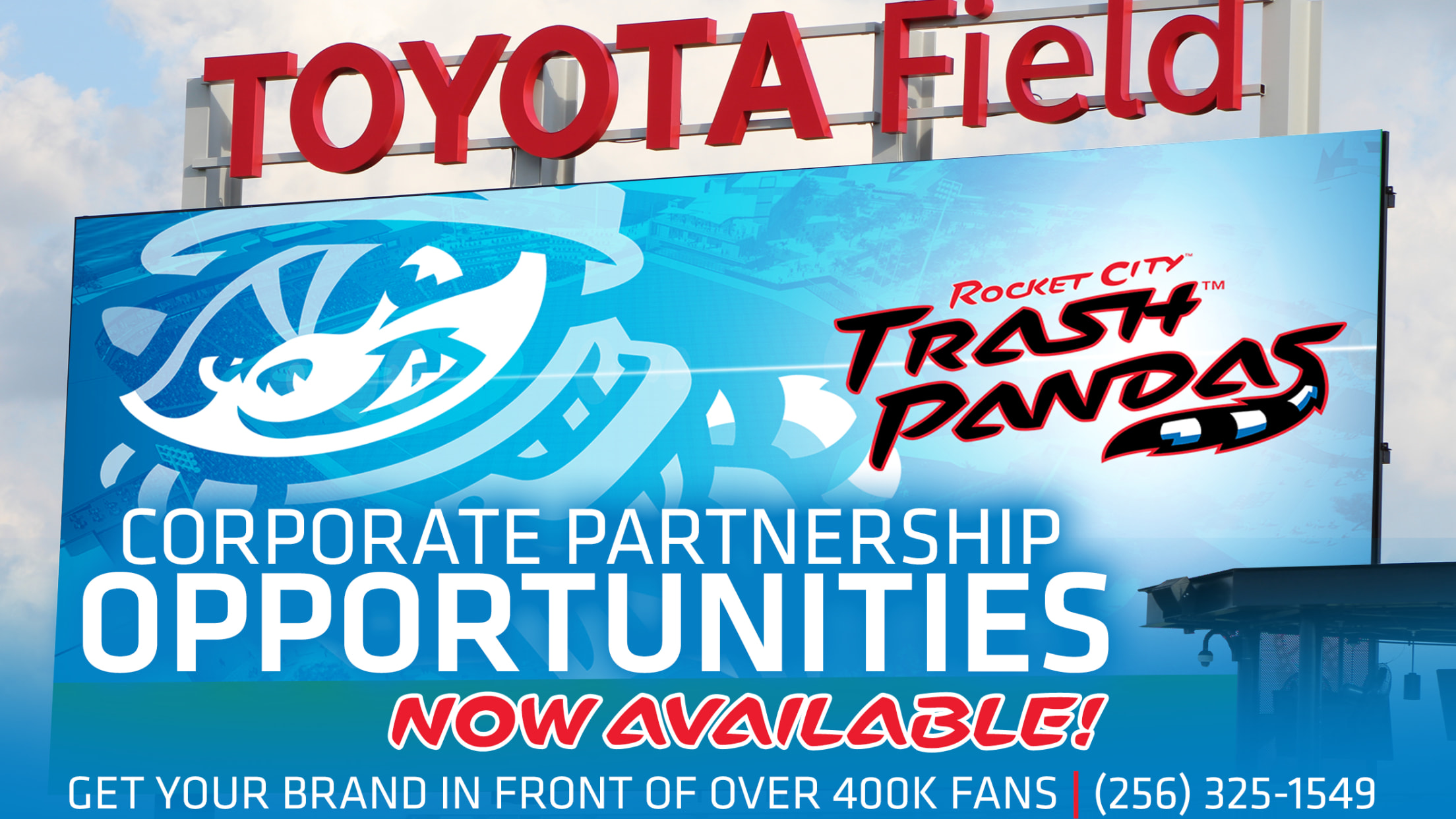 About us
About the Trash Pandas
The Rocket City Trash Pandas are the proud Double-A Affiliate of the Angels in the Southern League. The Trash Pandas organization is committed to delivering first-class fun and affordable family entertainment to Northern Alabama and beyond.
The Trash Pandas play at state-of-the-art Toyota Field in Madison, Alabama.