Trash Pandas Reveal 2021 Inaugural Season Schedule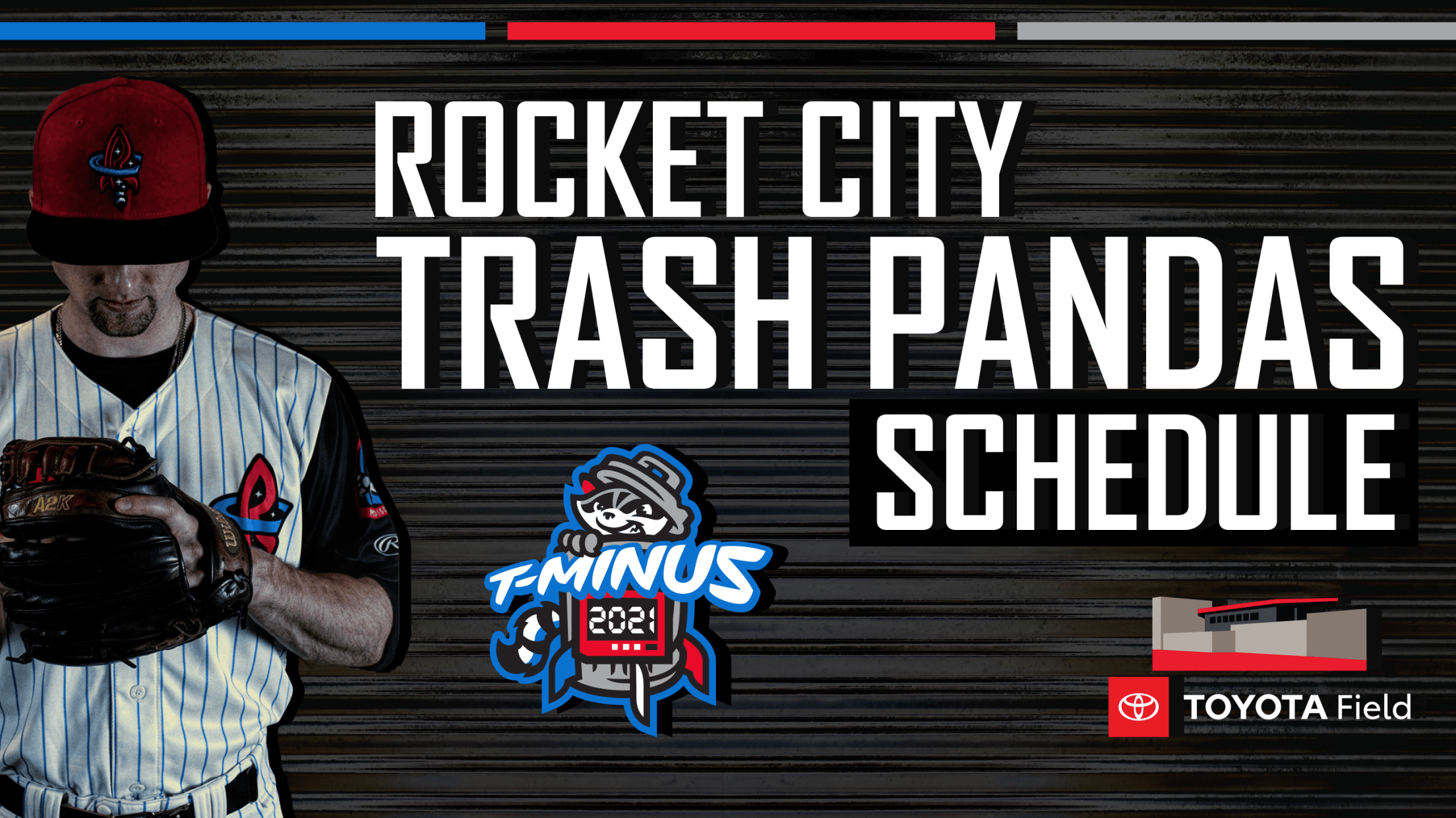 VIEW SCHEDULE HERE Minor League Baseball returns to North Alabama this May, as the Rocket City Trash Pandas finally launch their inaugural season at Toyota Field. Opening Night is set for Tuesday, May 11 at 6:35 P.M. against the Tennessee Smokies. The festivities will feature a spectacular fireworks show, a
Trash Pandas Sign Professional Development License With Angels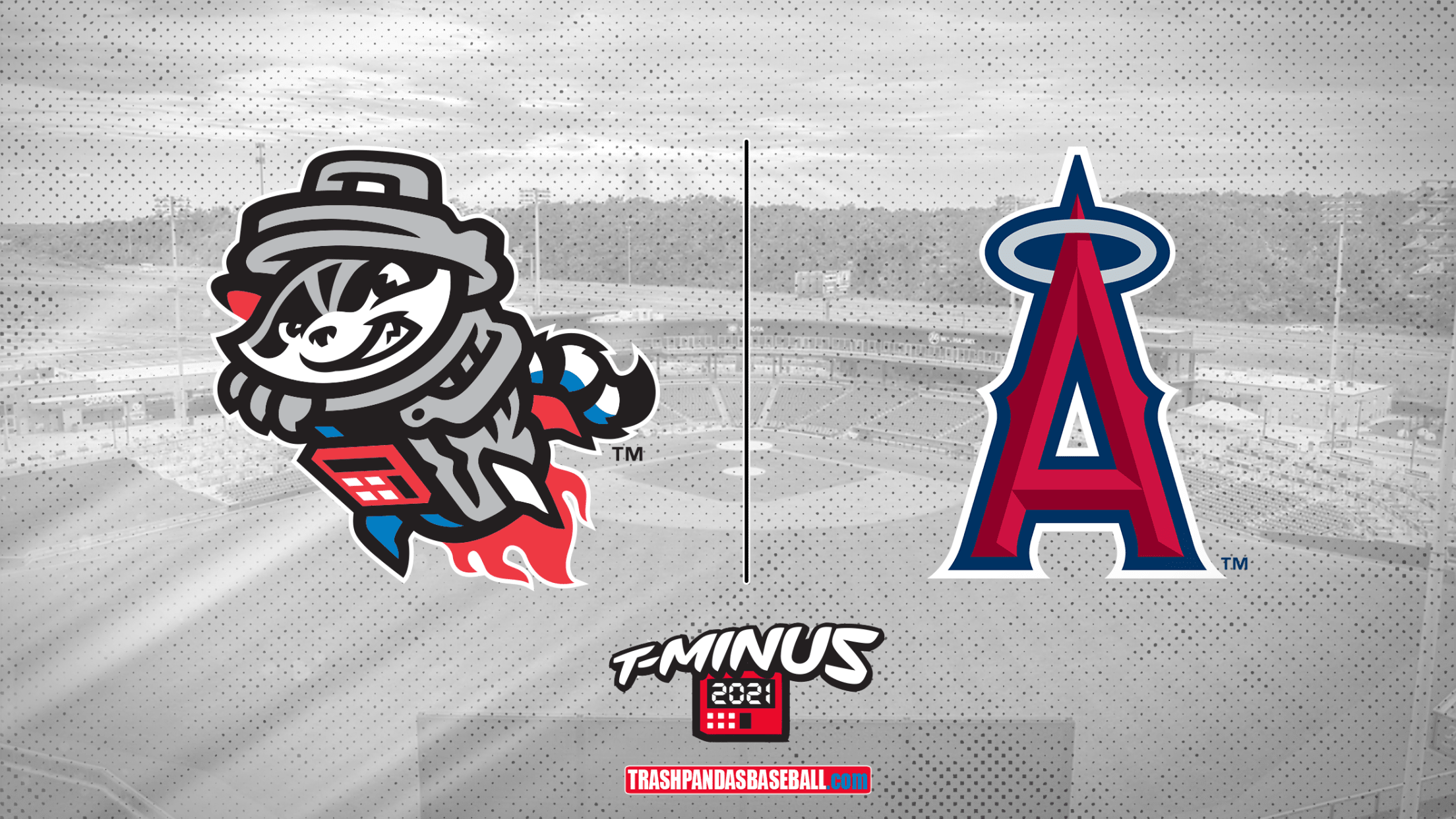 As part of the modernized Minor League baseball system, the Rocket City Trash Pandas have officially accepted their invitation as the Double-A affiliate of the Los Angeles Angels. This new "Professional Development League" license is a ten-year contract with the Angels organization, and sets the Trash Pandas as one of
Baseball Bonanza Coming to Toyota Field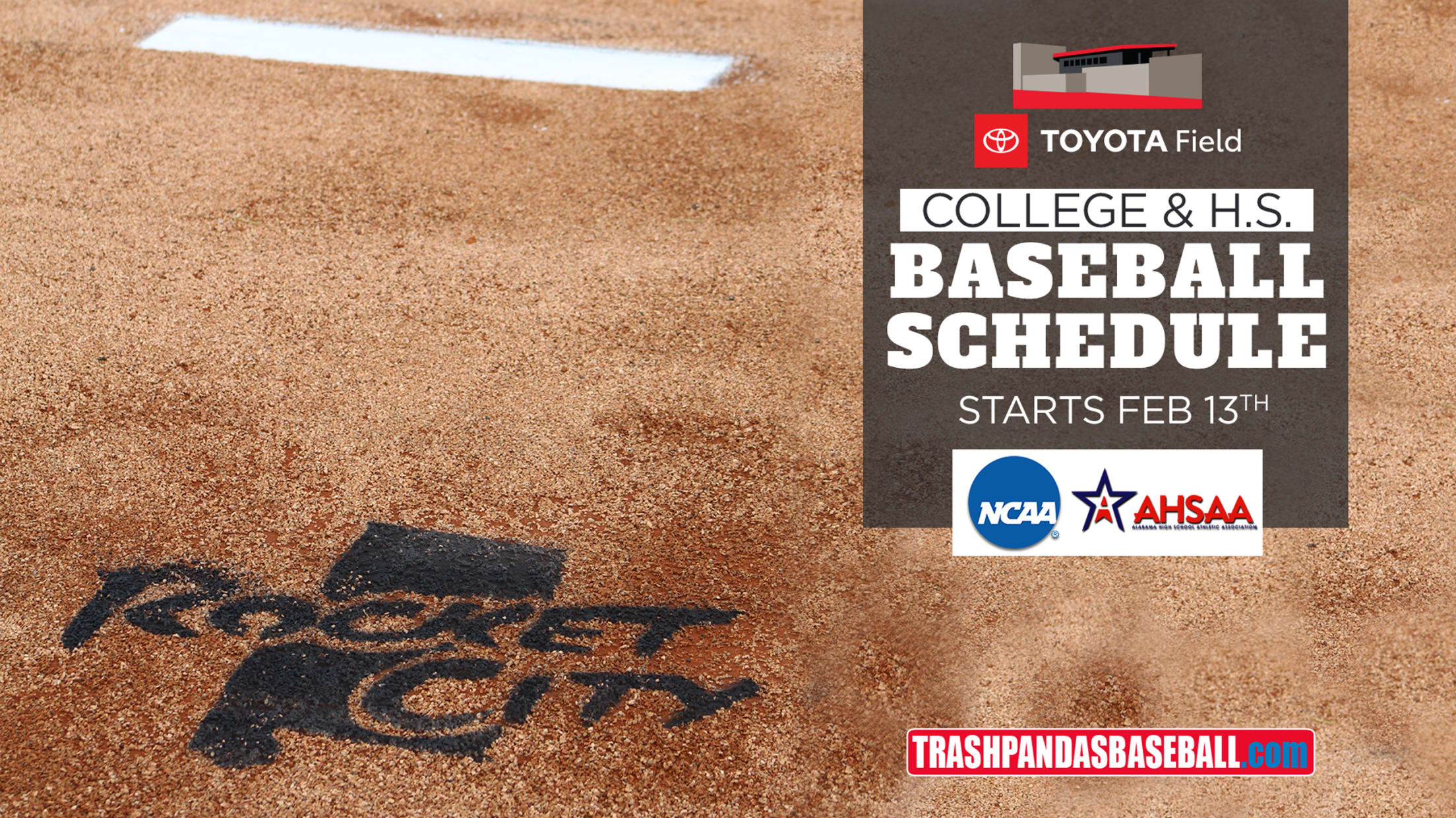 BUY TICKETS HERE Baseball is officially back at Toyota Field! As the Rocket City Trash Pandas get set for their inaugural 2021 season, the organization is pleased to welcome several high school and college teams to the stadium as a tune-up for the games the team will host throughout the
Trash Pandas to Host Job Fair on February 27th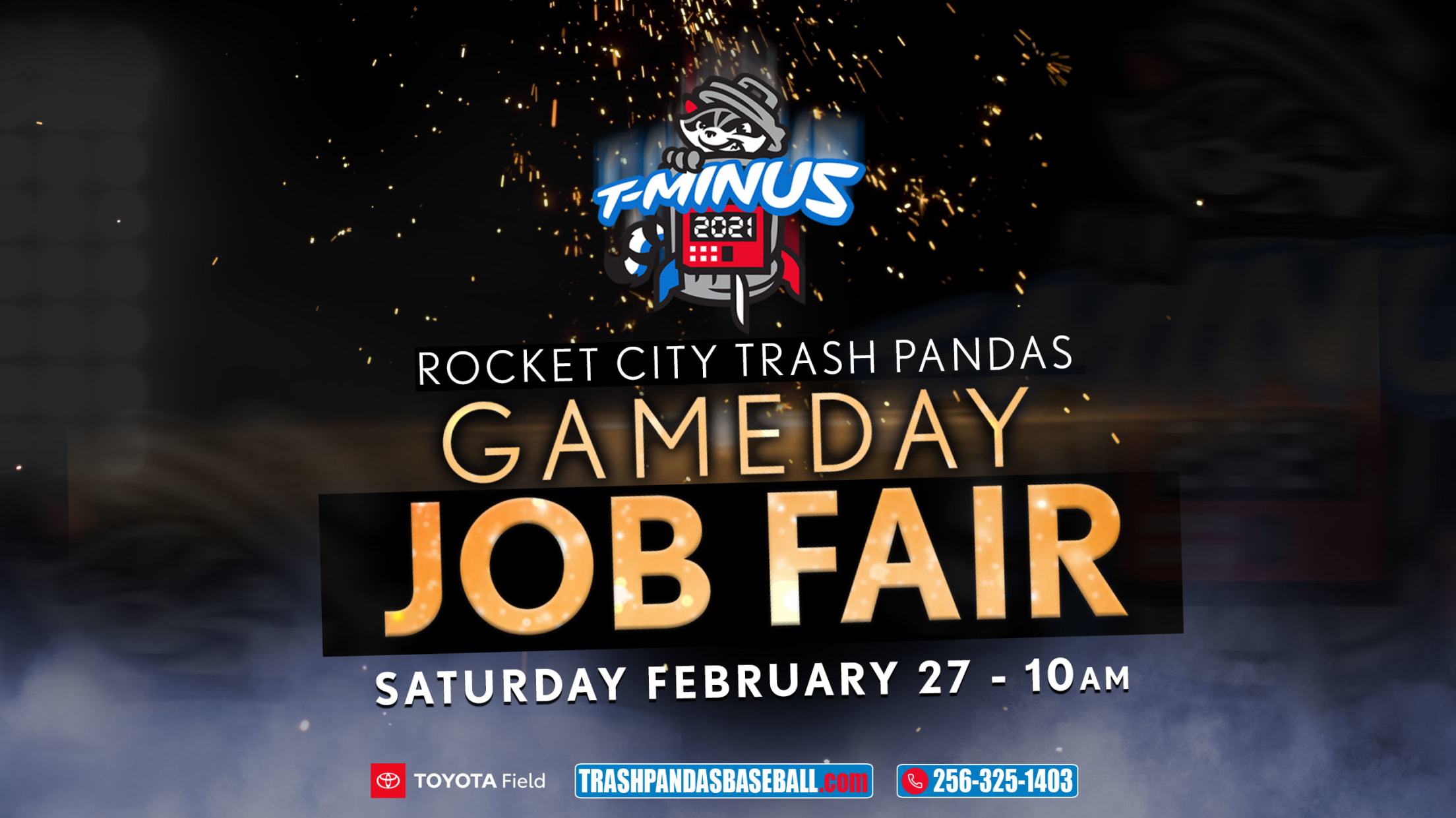 DOWNLOAD JOB APPLICATION In preparation for the inaugural 2021 baseball season, the Rocket City Trash Pandas will conduct a job fair at Toyota Field on Saturday, February 27th at 10 A.M. Central. The team is looking for candidates with great energy and enthusiasm to work during Trash Pandas home games,
"Sprocket's Sprint" Coming to Toyota Field on April 3rd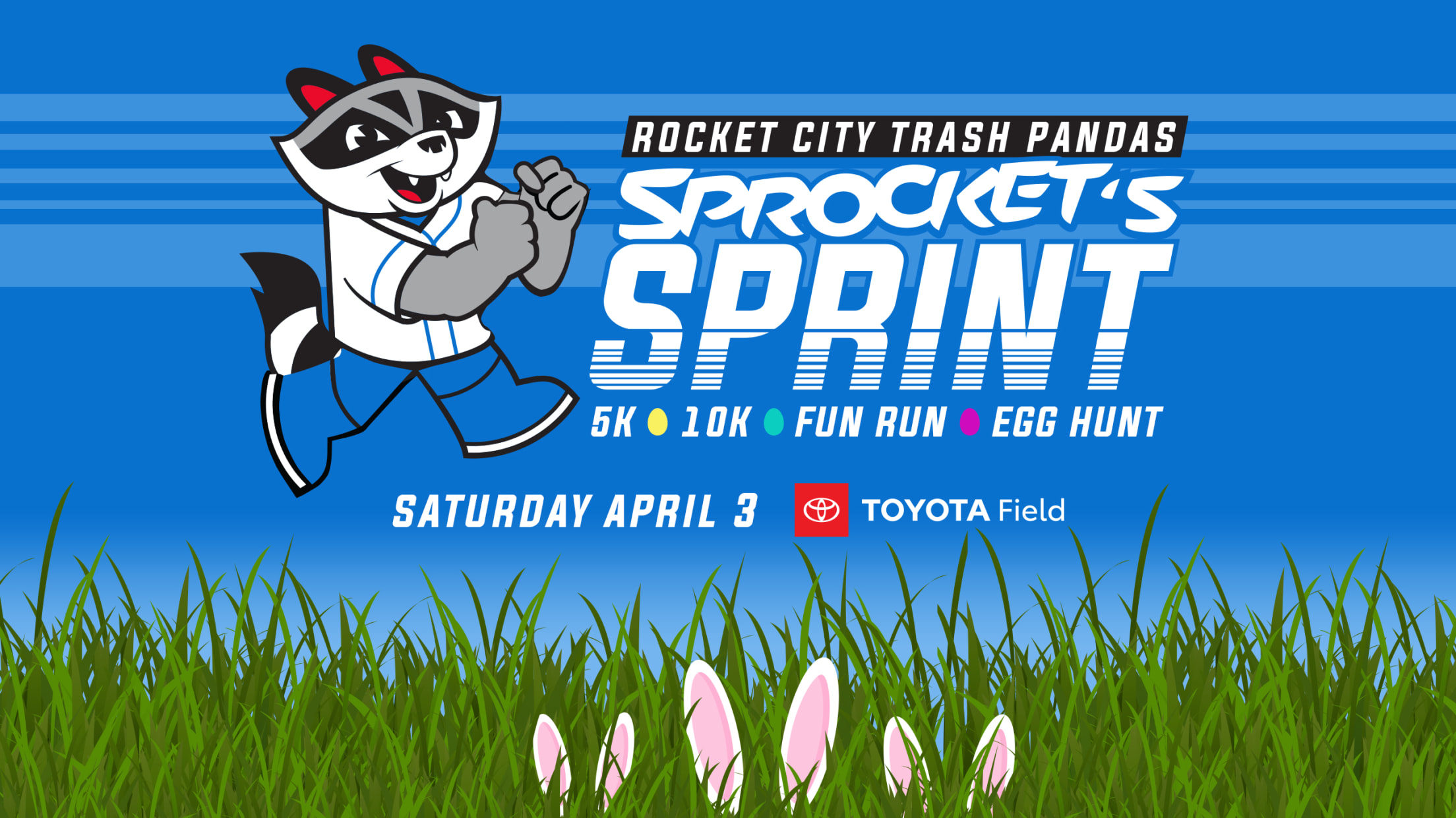 REGISTER HERE Following the success of the "Trash Dash" back in November, the Rocket City Trash Pandas will host another set of races on Easter weekend. "Sprocket's Sprint" takes place Saturday, April 3rd at Toyota Field and will feature a 5K race, 10K race, and kids' fun run. In addition
Trash Pandas Offered Affiliation Contract With Angels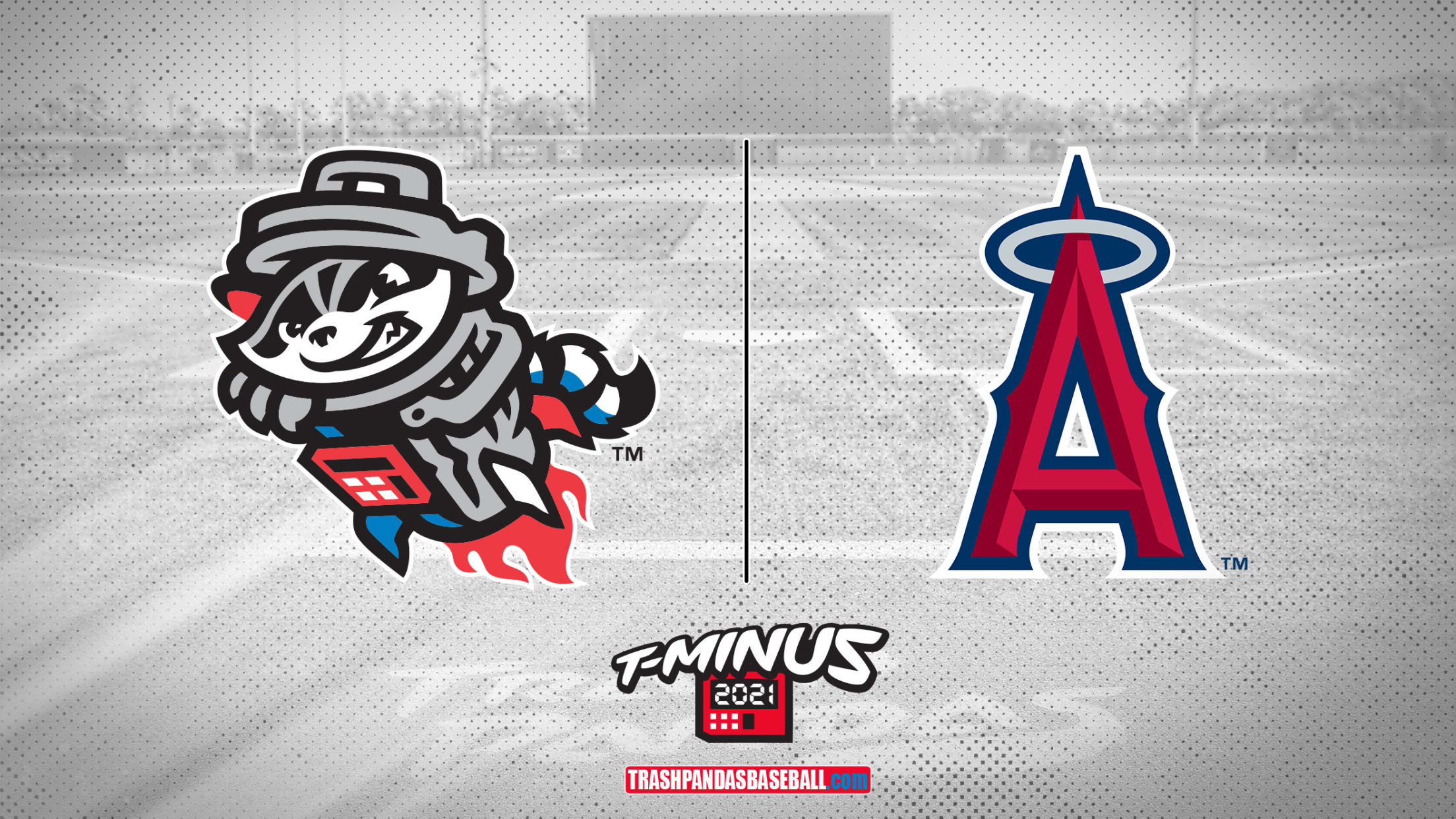 The Rocket City Trash Pandas have been offered a Professional Development License as the Double-A Minor League Baseball affiliate of the Los Angeles Angels in Major League Baseball's new player development structure. "When we started talks to purchase the Mobile BayBears and move them to Rocket City, one of the
Drive-Thru Christmas Spectacular to Light Up North Alabama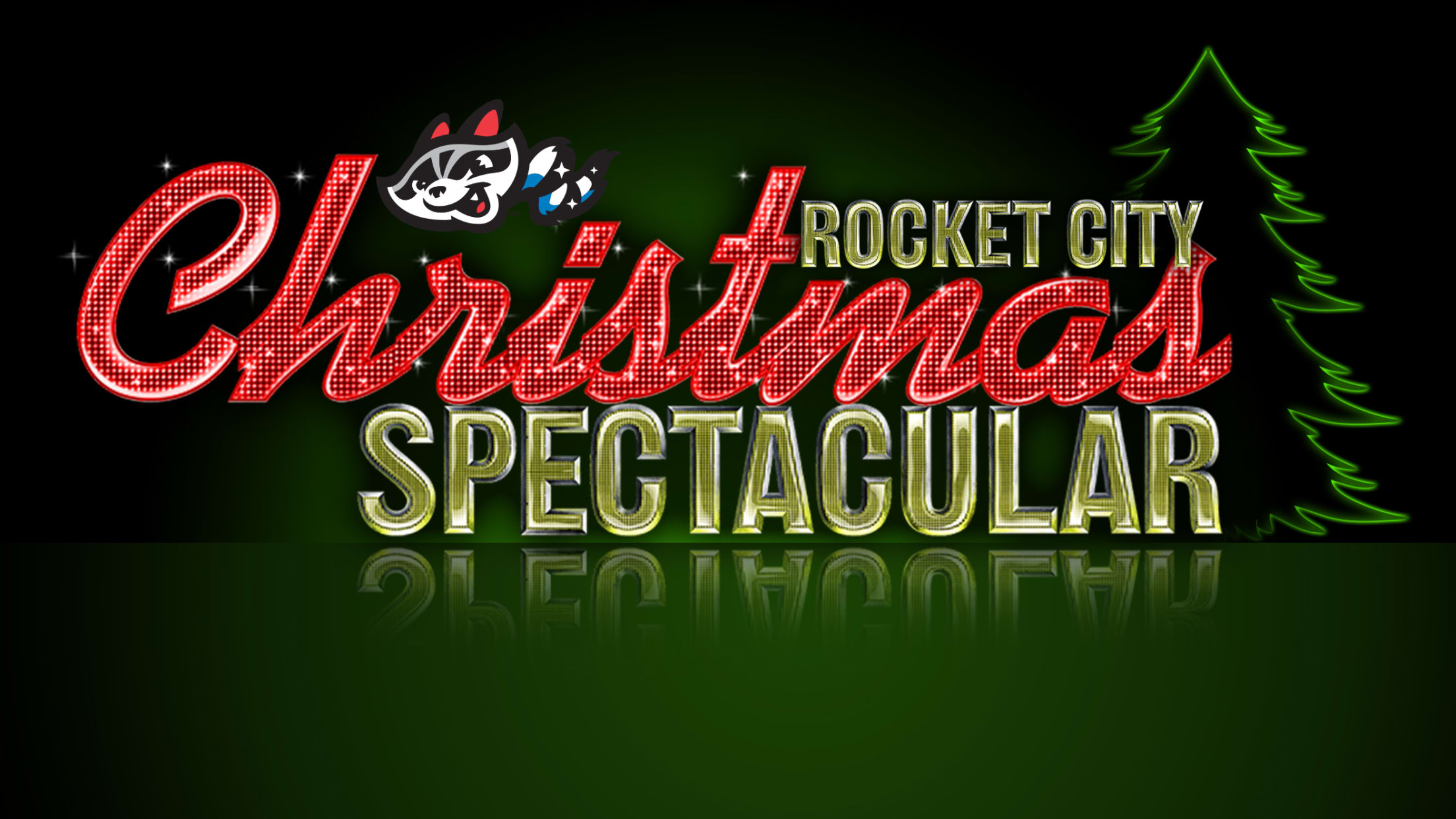 BUY TICKETS Hundreds of thousands of lights will be on display for all to safely enjoy this holiday season. The Rocket City Christmas Spectacular comes to Toyota Field on Friday, November 13th and runs through Sunday, January 3rd. Guests can drive through the magical "Santa's Mountain" themed light show around
Ticket Policies for Cancelled 2020 Southern League Season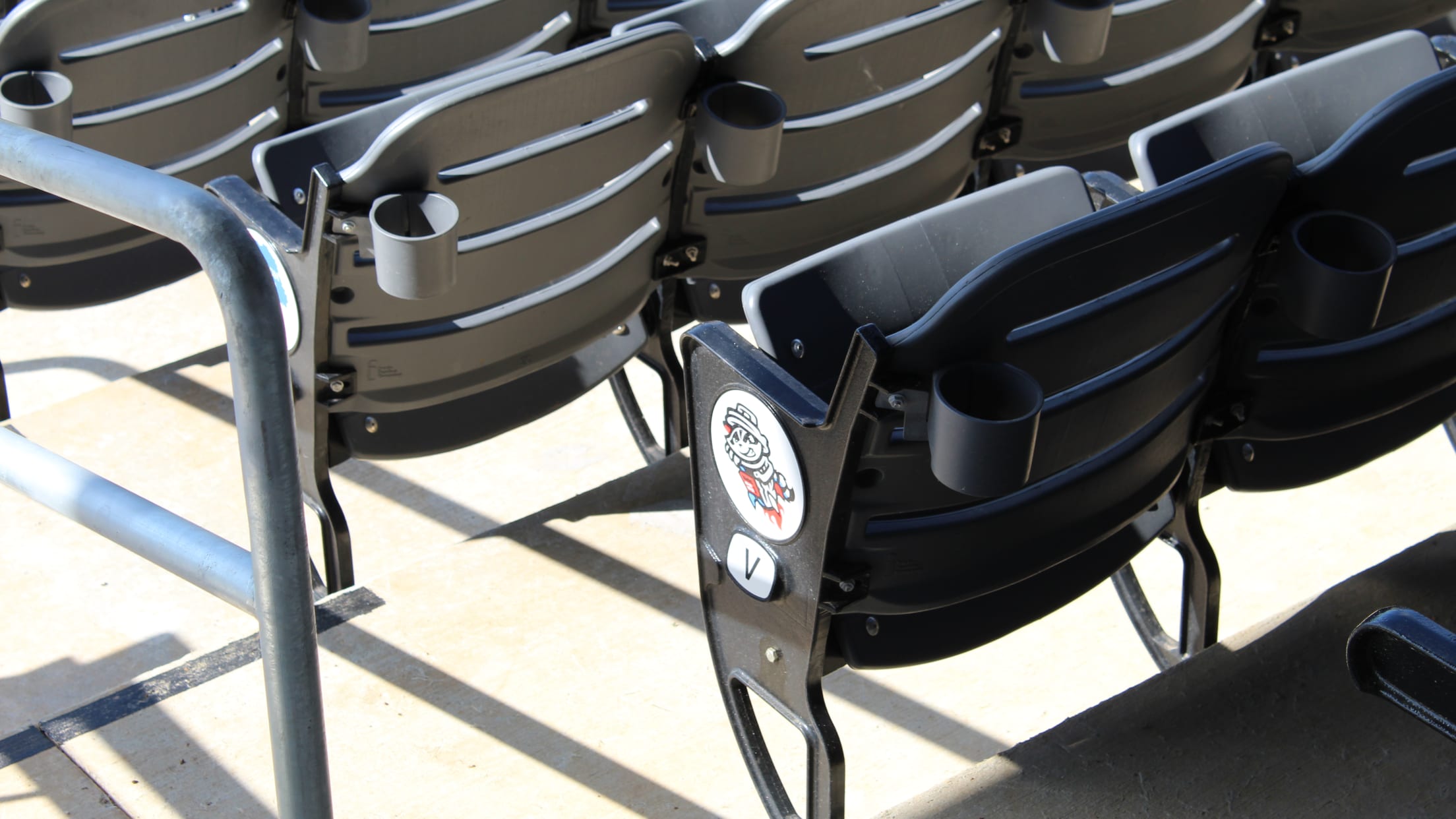 The Rocket City Trash Pandas today announced policies for fans holding tickets to any of the club's scheduled home games at Toyota Field, all of which were impacted by the current Coronavirus pandemic and cancellation of the 2020 MiLB season. Full Season Ticket Holders: Trash Pandas 2020 Full Season Ticket
Trash Pandas Inaugural Season to Now Begin in 2021
Minor League Baseball Announced Cancellation of 2020 Season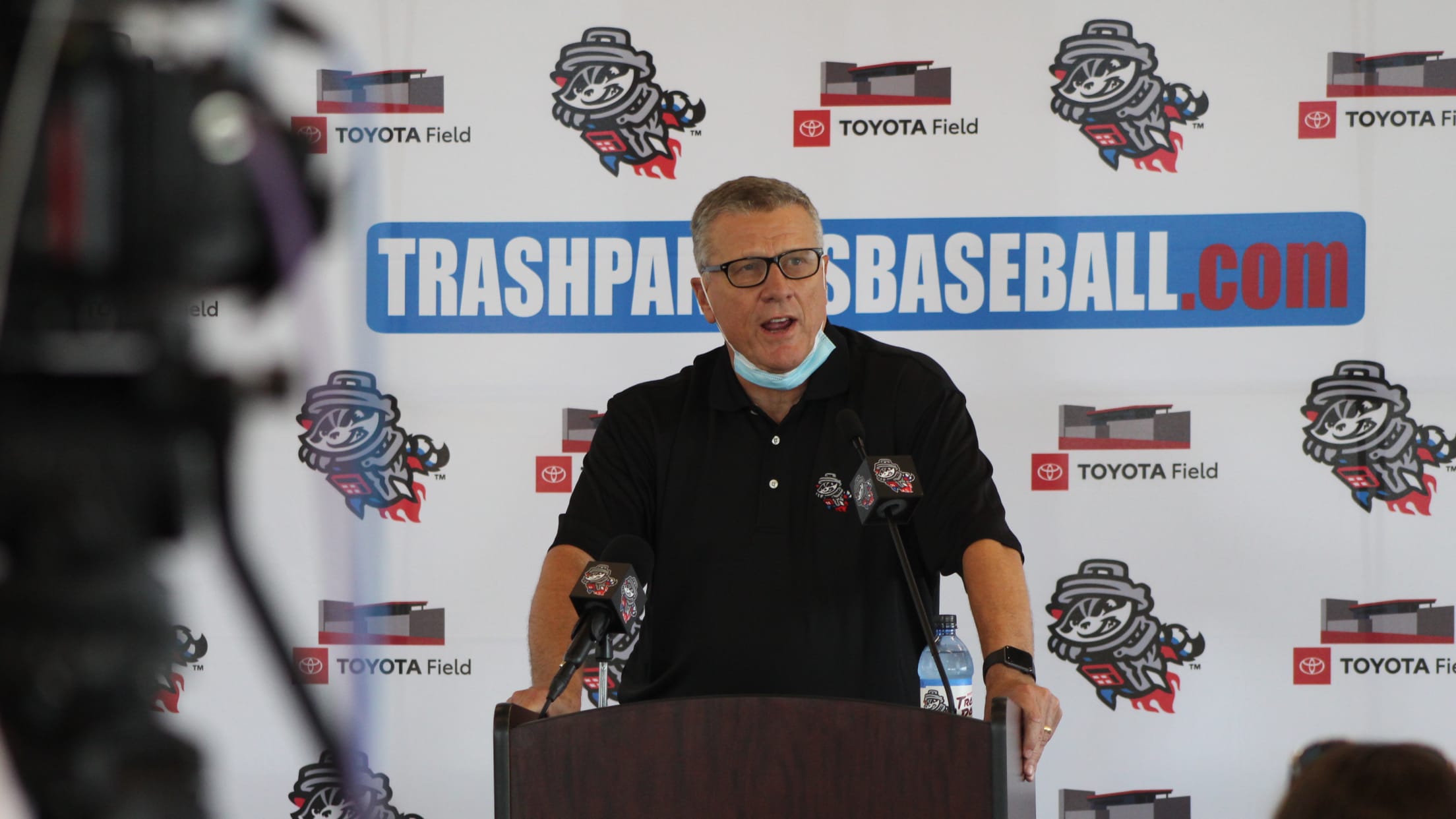 Fans who have waited for professional baseball to return to North Alabama will now have to wait a little longer. Minor League Baseball announced today the cancellation of the 2020 season, which would have been the historic opening campaign for the Trash Pandas. Instead, 2021 will serve as the inaugural
World Record Food Drive Attempt To Take Place at Toyota Field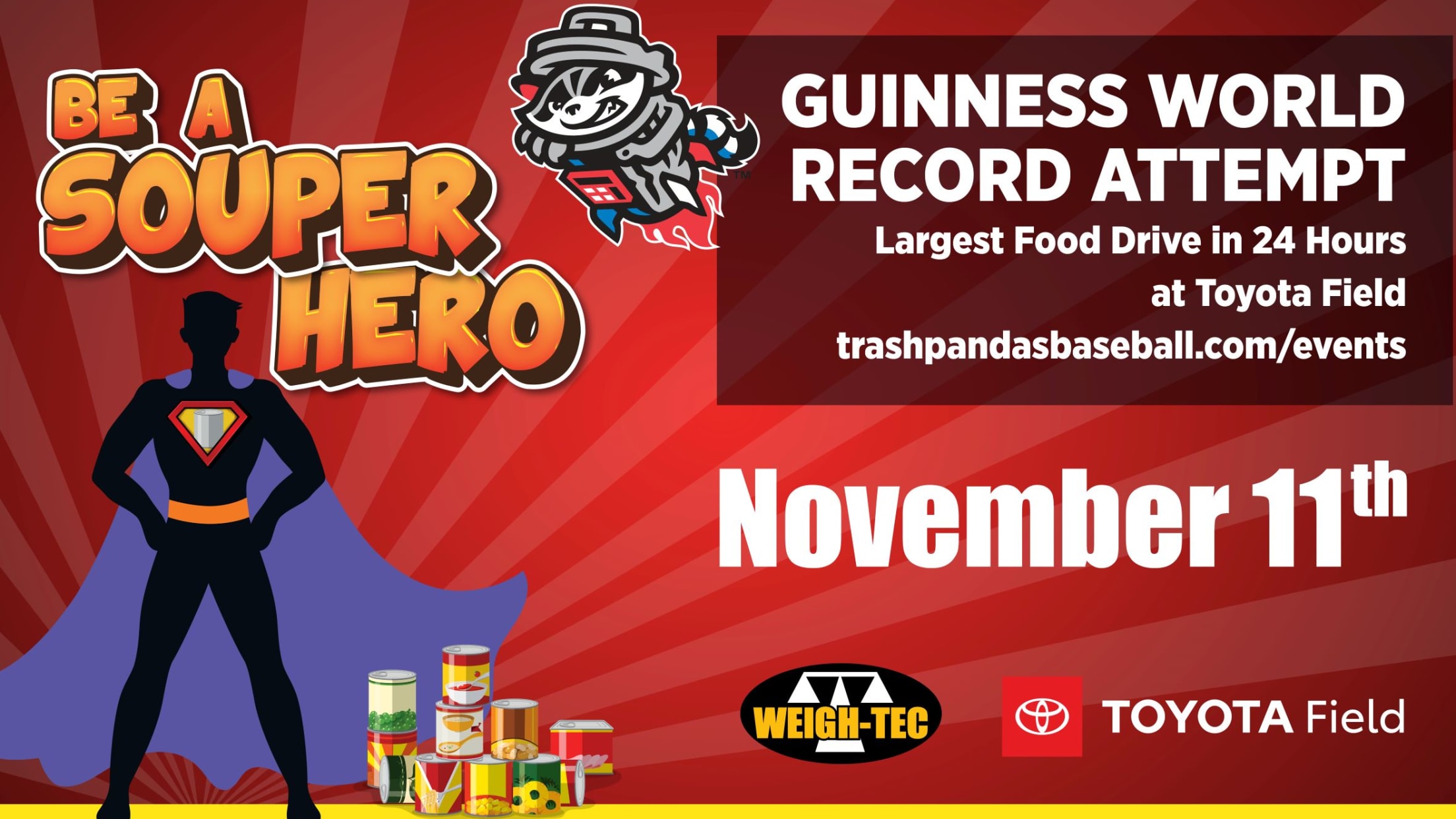 CLICK HERE FOR VOLUNTEER SIGN-UPS The Rocket City Trash Pandas have partnered with multiple local organizations to help feed families across North Alabama in a big way as the holiday season approaches. On Wednesday, November 11, a Guinness World Record attempt for "Largest Food Drive in 24 Hours at a
Beer & Wine Fest Coming to Toyota Field on October 17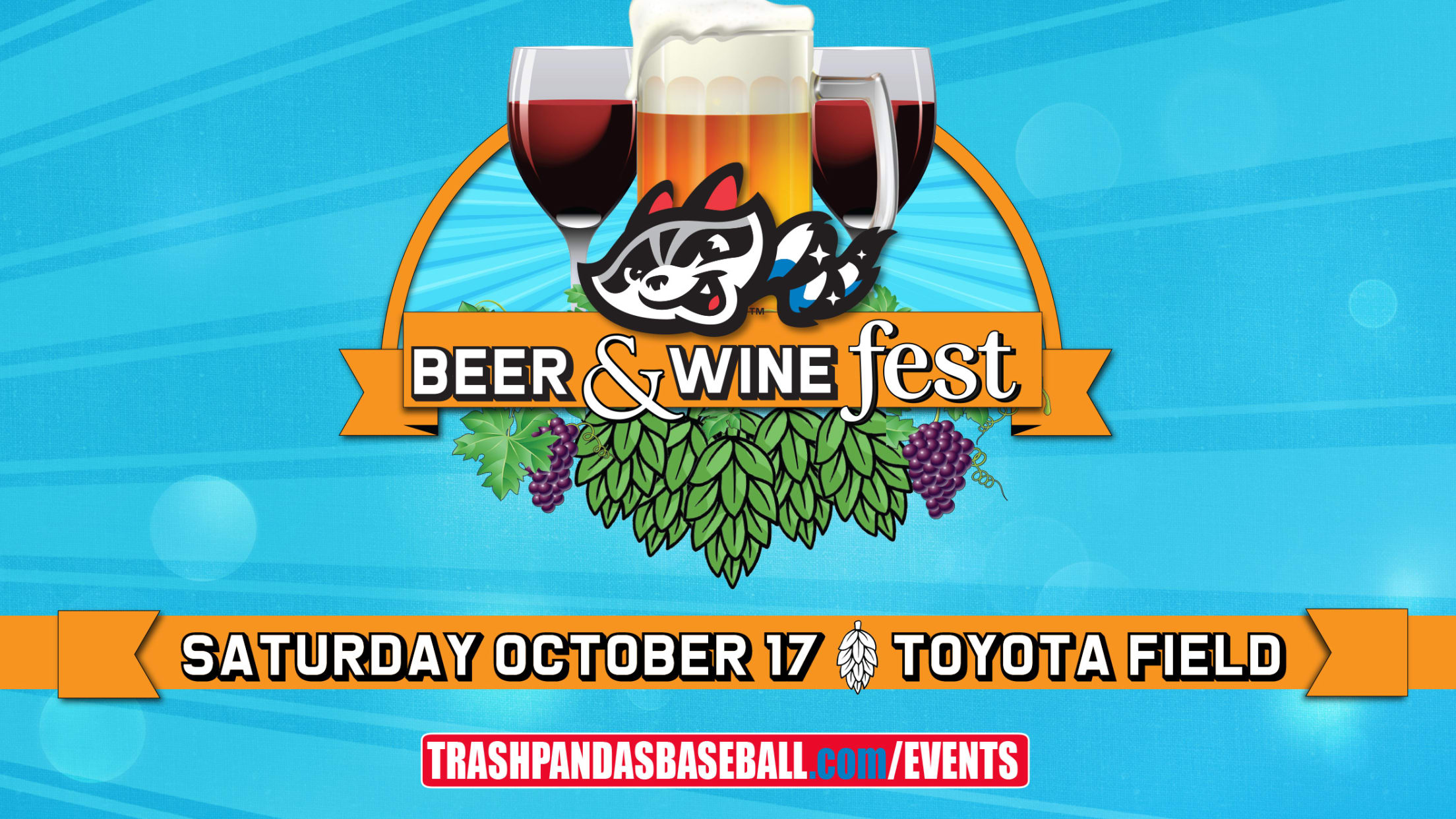 BUY TICKETS HERE The newest Trash Pandas event on tap this fall will host various breweries and wineries for a full afternoon of tastings at the ballpark. The Beer & Wine Fest takes place on Saturday, October 17th, and will feature unlimited sampling of 40 local and national selections. This
Trash Pandas to Throw College Football Kickoff Party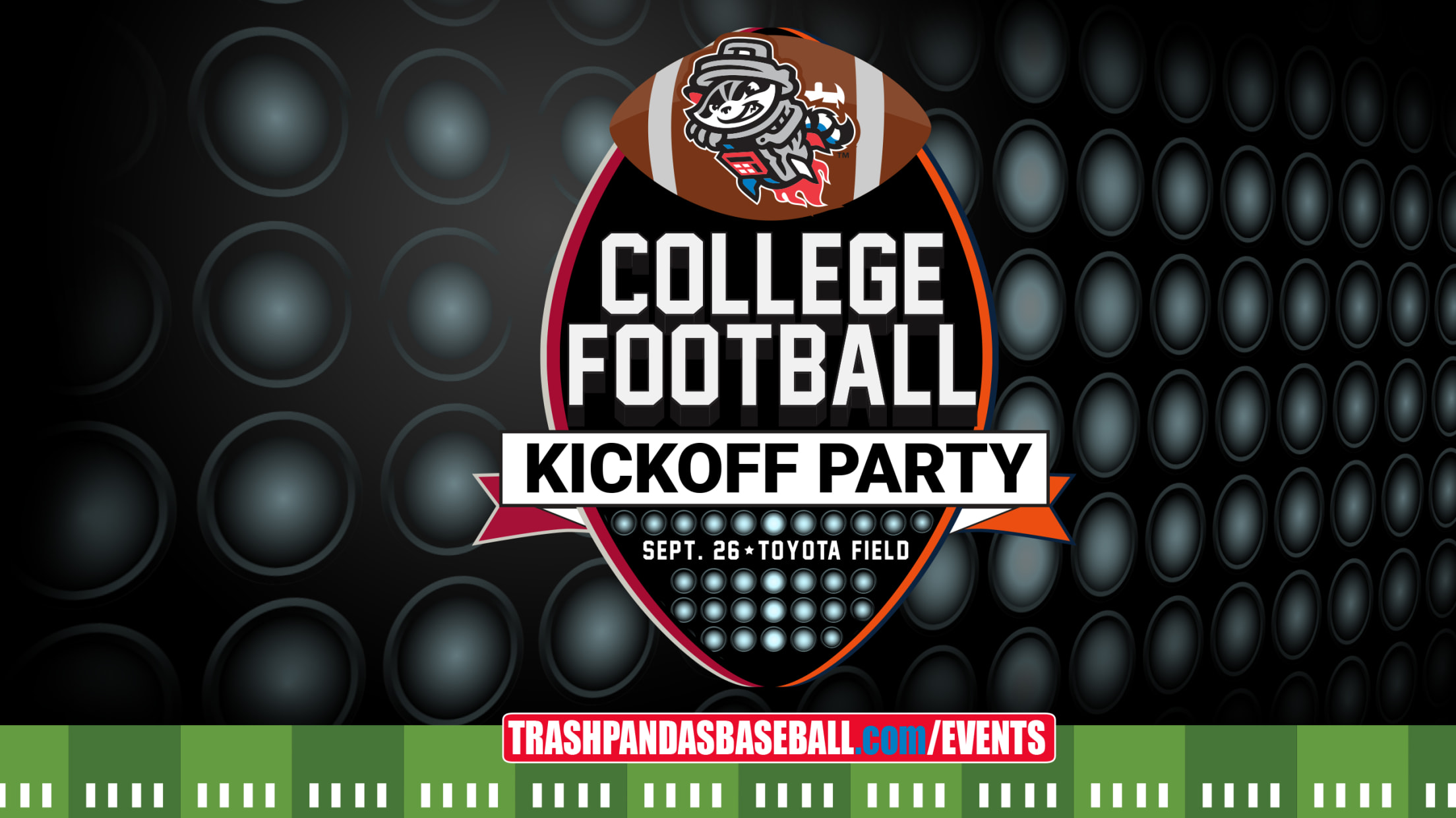 RESERVE PARKING HERE The Southeastern Conference football season is scheduled to begin on Saturday, September 26th, and Toyota Field will have a full day of fun planned for the "College Football Kickoff Party." Games will be shown on the biggest TV screen in North Alabama, delicious food and beverage packages
"Tribute Night" Featuring Amputee Softball Coming on 9/11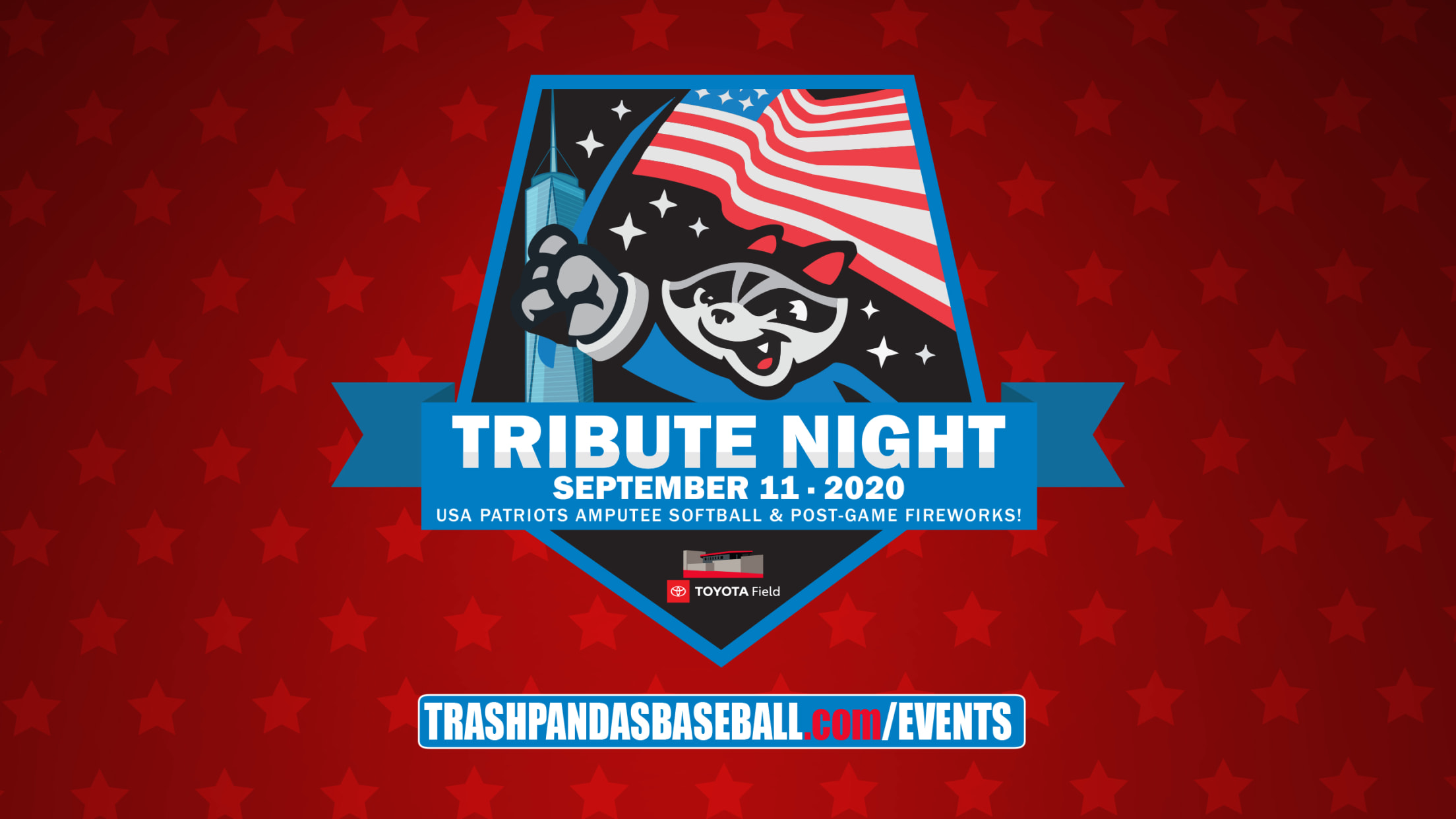 The Rocket City Trash Pandas, USA Patriots, and Huntsville's own BeArded WARRIORs organization will band together for an evening of softball, fireworks, and military appreciation on Friday, September 11th. "Tribute Night" at Toyota Field begins at 5:30PM, followed by player autographs on the concourse from 6-7PM and a 7:30PM first
New Lineup of Events Heading to Toyota Field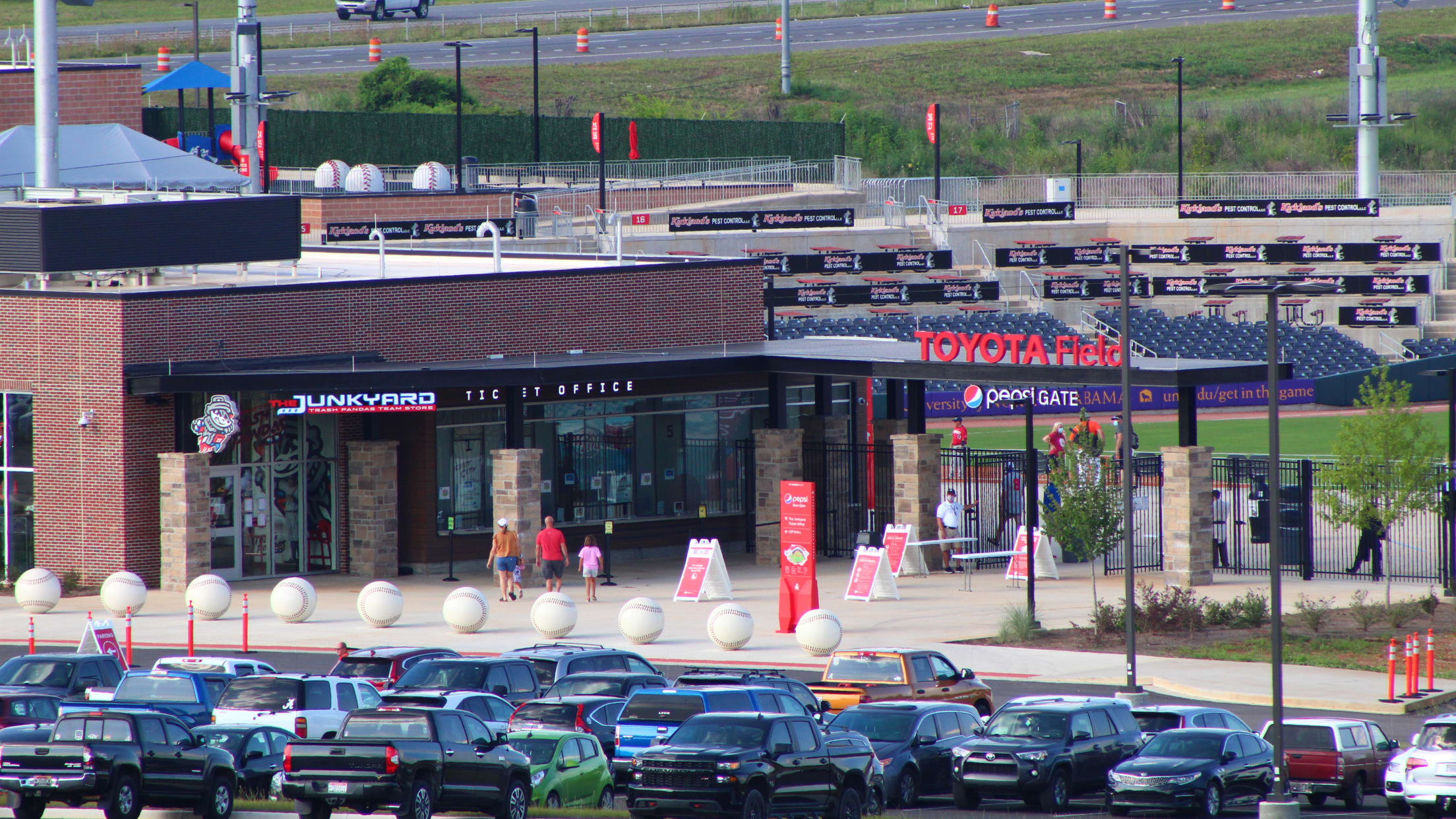 Block Parties and On-Field Movie Nights have been the hits of the summer, and now the Trash Pandas are bringing a fresh, new look to upcoming socially distanced gatherings at the ballpark. An overnight campout will accompany movie night on August 15th. For $22, campers will receive a movie ticket,
Trash Pandas attempt world-record food drive
Toyota Field serves as donation site for massive philanthropic event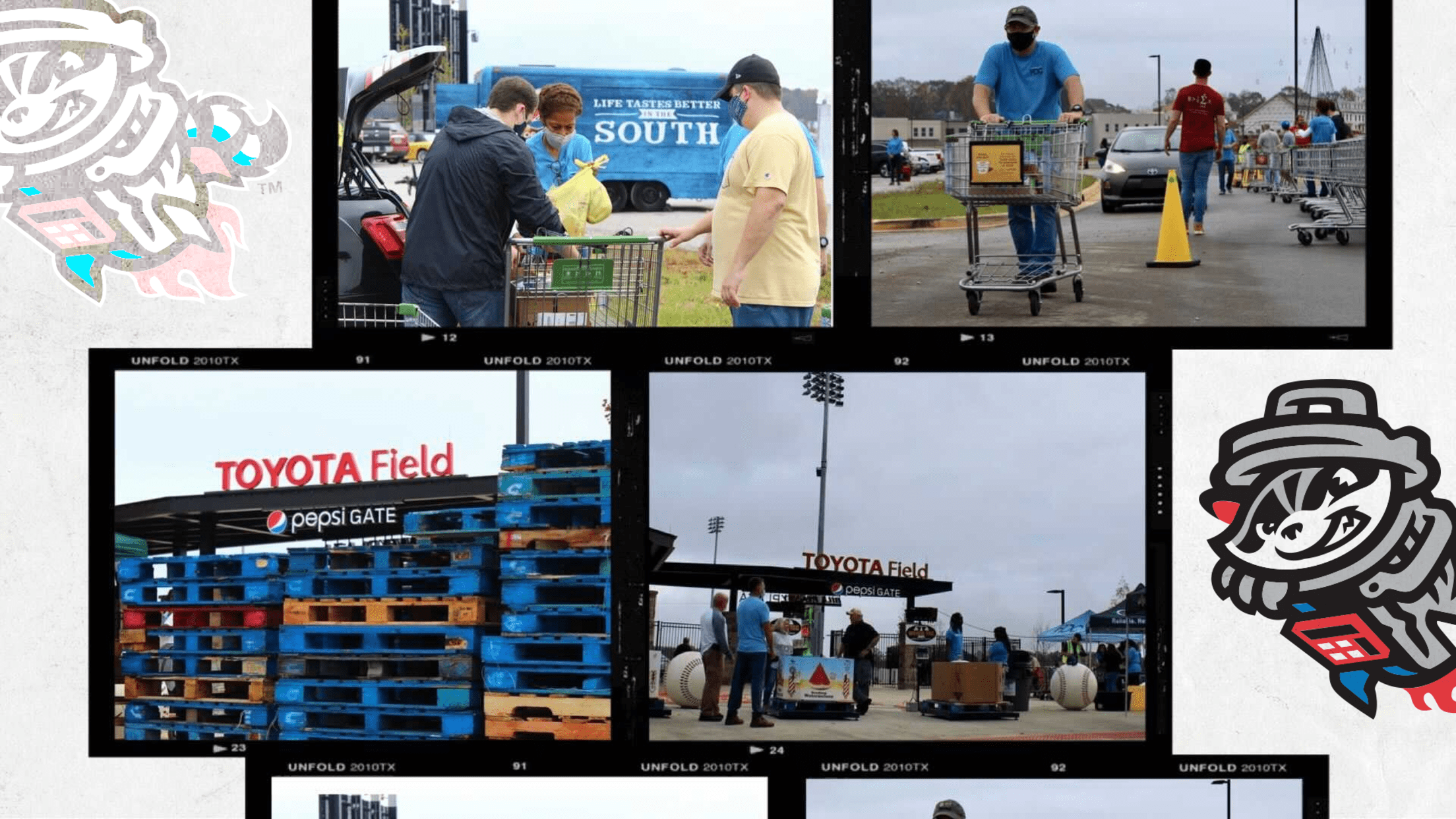 The Rocket City Trash Pandas recently staged one of the most successful and impactful events in the short history of the franchise. They also fell short of a much-publicized stated goal. Two things can be true at the same time. The Rocket City Trash Pandas, located in the greater Huntsville,
Fireworks, Youth Camps, and More Coming to Toyota Field
Secure your spots at these upcoming events!
With the amended Safer at Home Order for Alabama now in place, the Rocket City Trash Pandas are thrilled to kick off the 2020 Toyota Field non-baseball schedule with a trio of events.On Saturday, June 6, the Trash Pandas are hosting a block party featuring trivia, live music, and fireworks.
Did you know? Southern League Edition
Ten unique facts about the Double-A circuit, one for each team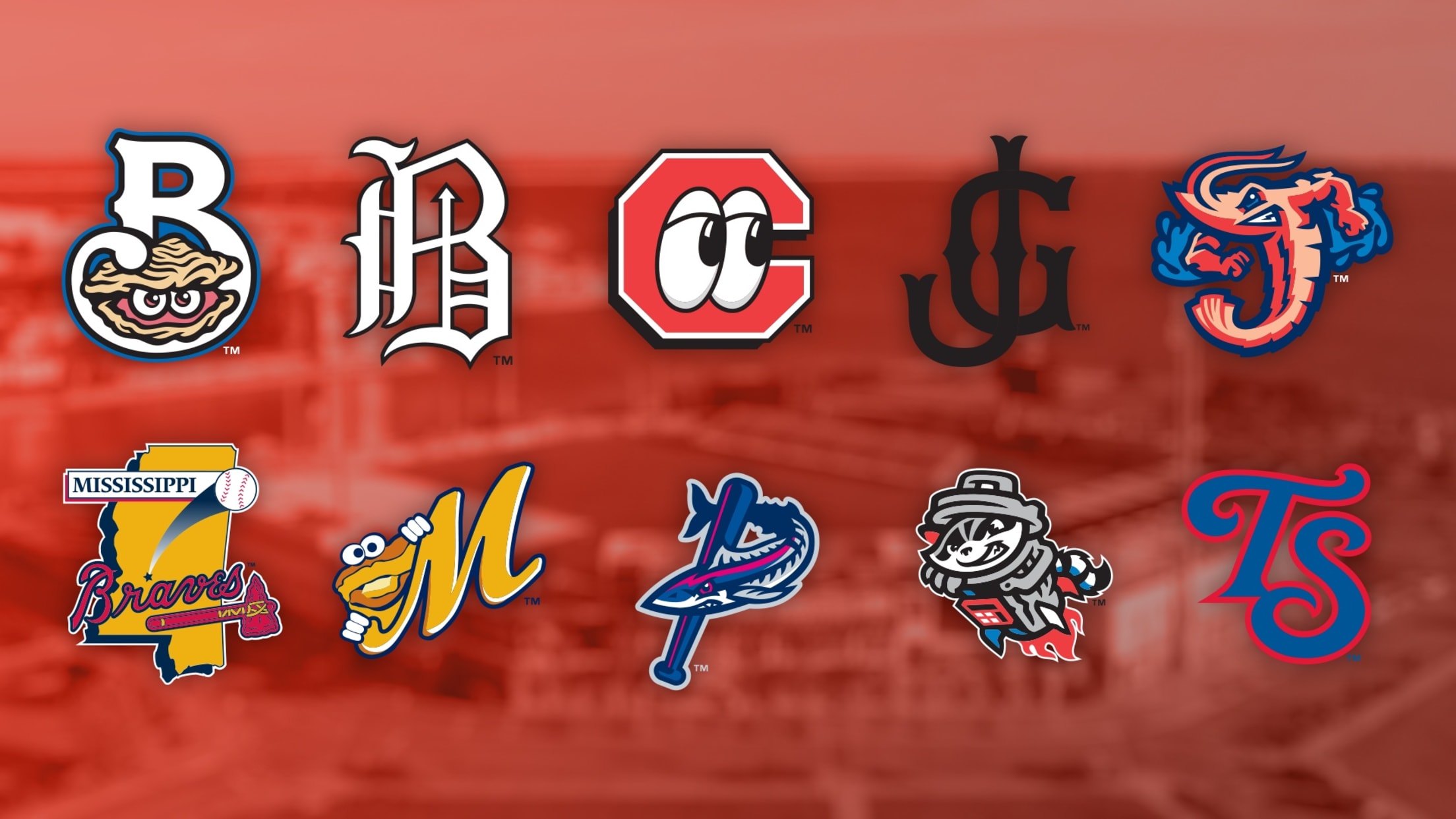 When it comes to size, scope and longevity, few, if any, sporting bodies can rival Minor League Baseball. With 160 teams in nearly as many markets, there are innumerable nooks and crannies to explore. This marks the fourth installment in a series dedicated to such explorations, providing one unique, weird,