Drive-Thru Christmas Spectacular to Light Up North Alabama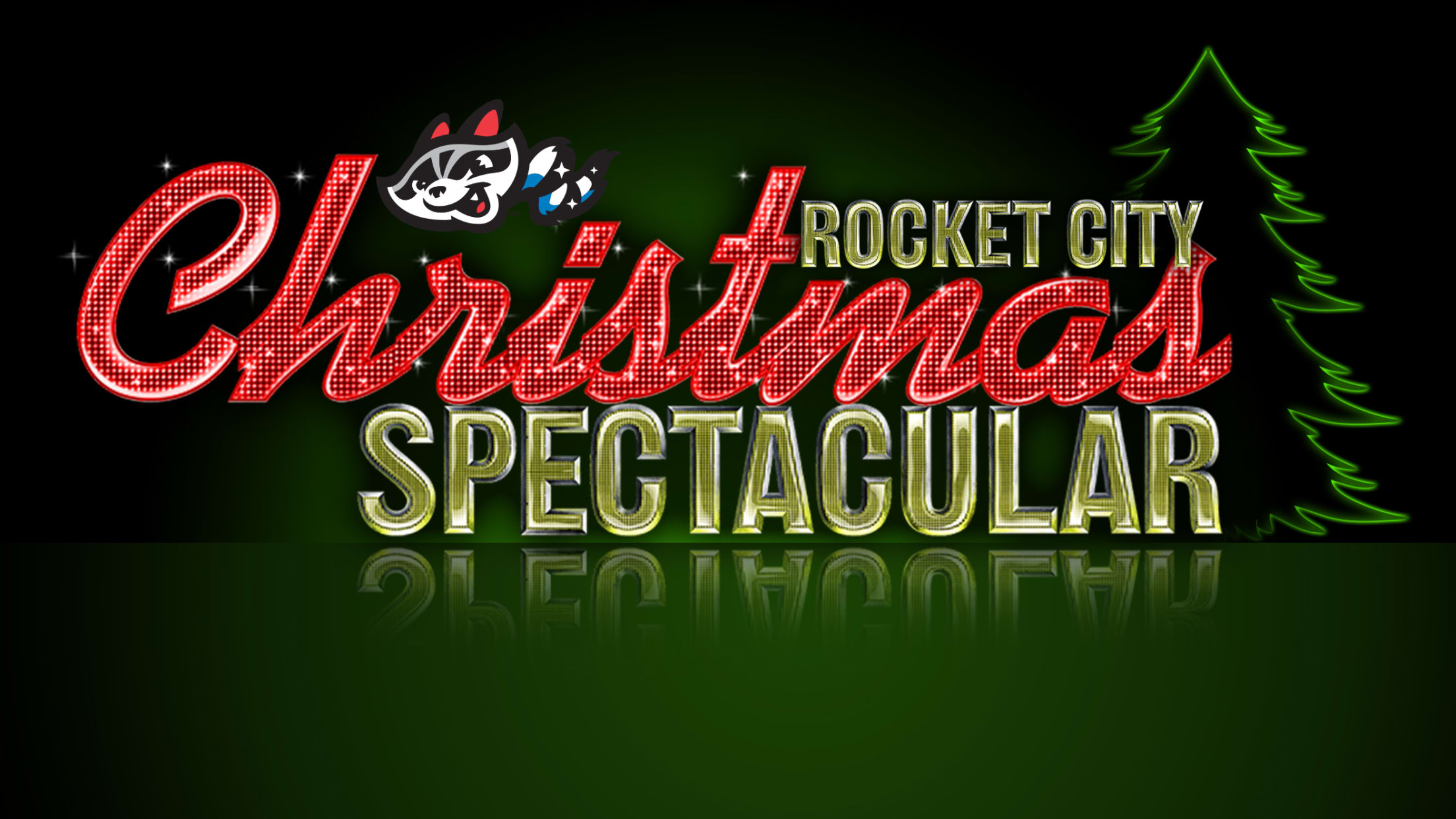 Hundreds of thousands of lights will be on display for all to safely enjoy this holiday season. The Rocket City Christmas Spectacular comes to Toyota Field on Friday, November 13th and runs through Sunday, January 3rd. Guests can drive through the magical "Santa's Mountain" themed light show around Toyota Field
Beer & Wine Fest Coming to Toyota Field on October 17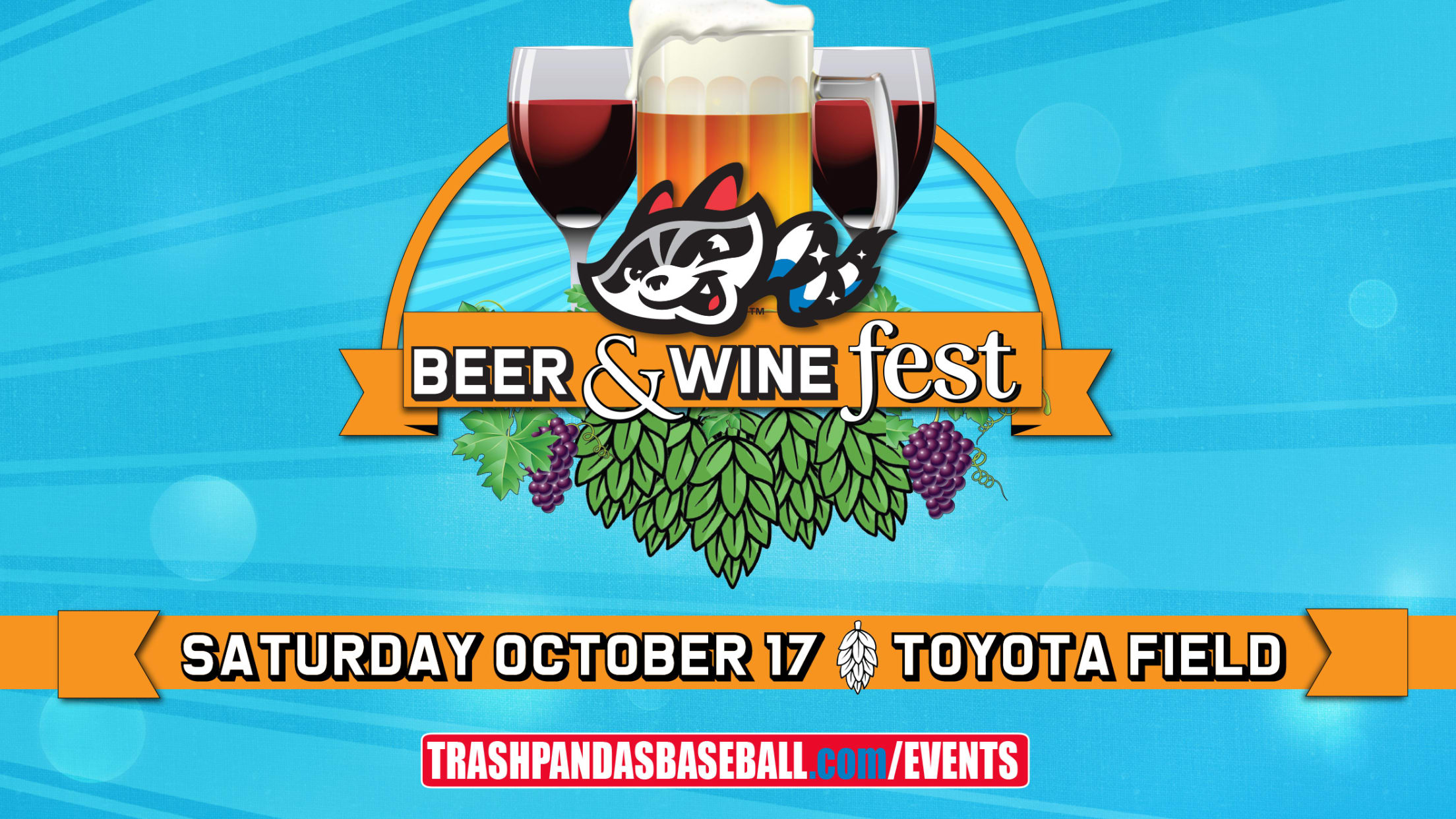 BUY TICKETS HERE The newest Trash Pandas event on tap this fall will host various breweries and wineries for a full afternoon of tastings at the ballpark. The Beer & Wine Fest takes place on Saturday, October 17th, and will feature unlimited sampling of 40 local and national selections. This
Trash Pandas to Throw College Football Kickoff Party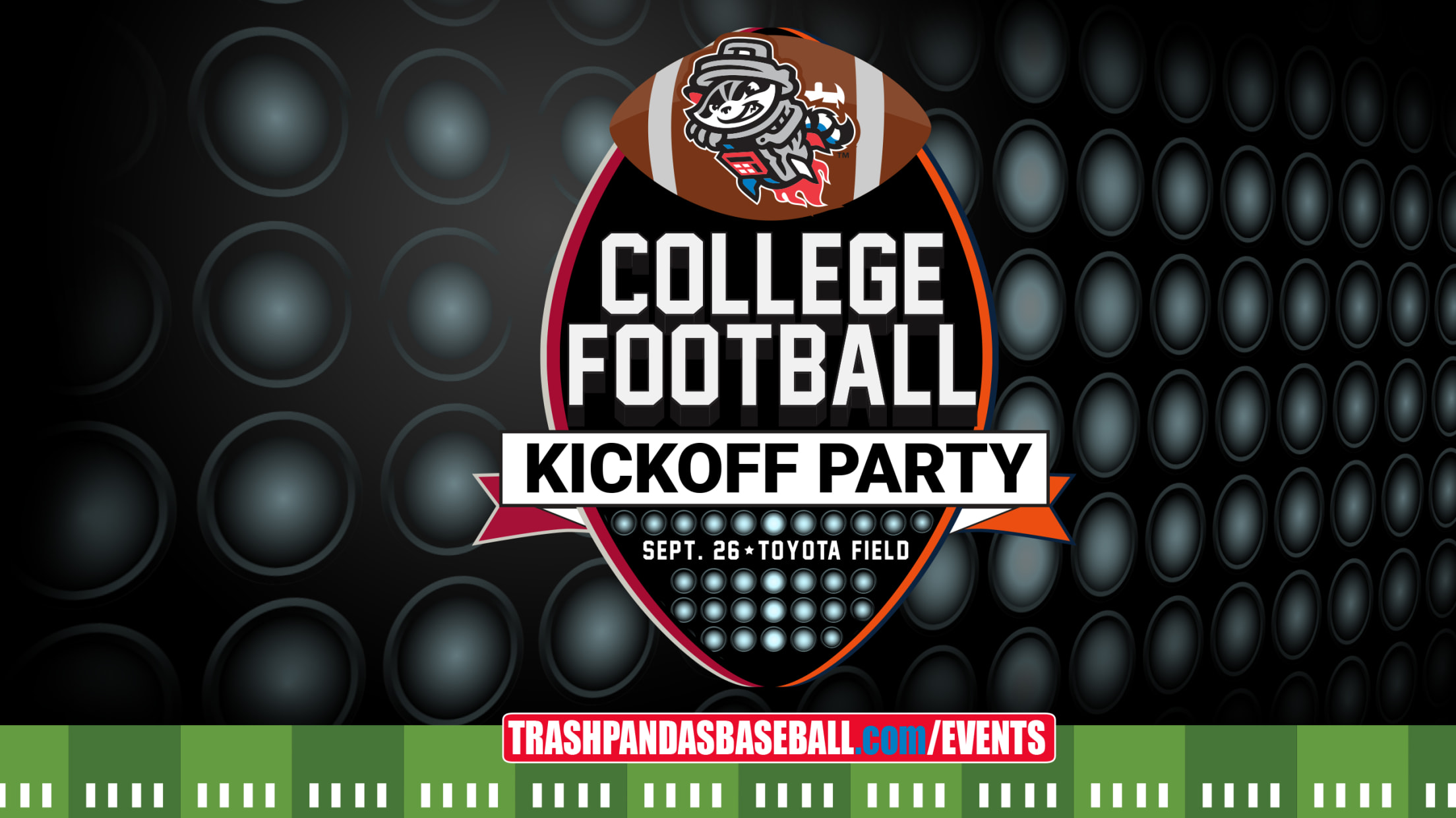 RESERVE PARKING HERE The Southeastern Conference football season is scheduled to begin on Saturday, September 26th, and Toyota Field will have a full day of fun planned for the "College Football Kickoff Party." Games will be shown on the biggest TV screen in North Alabama, delicious food and beverage packages
"Tribute Night" Featuring Amputee Softball Coming on 9/11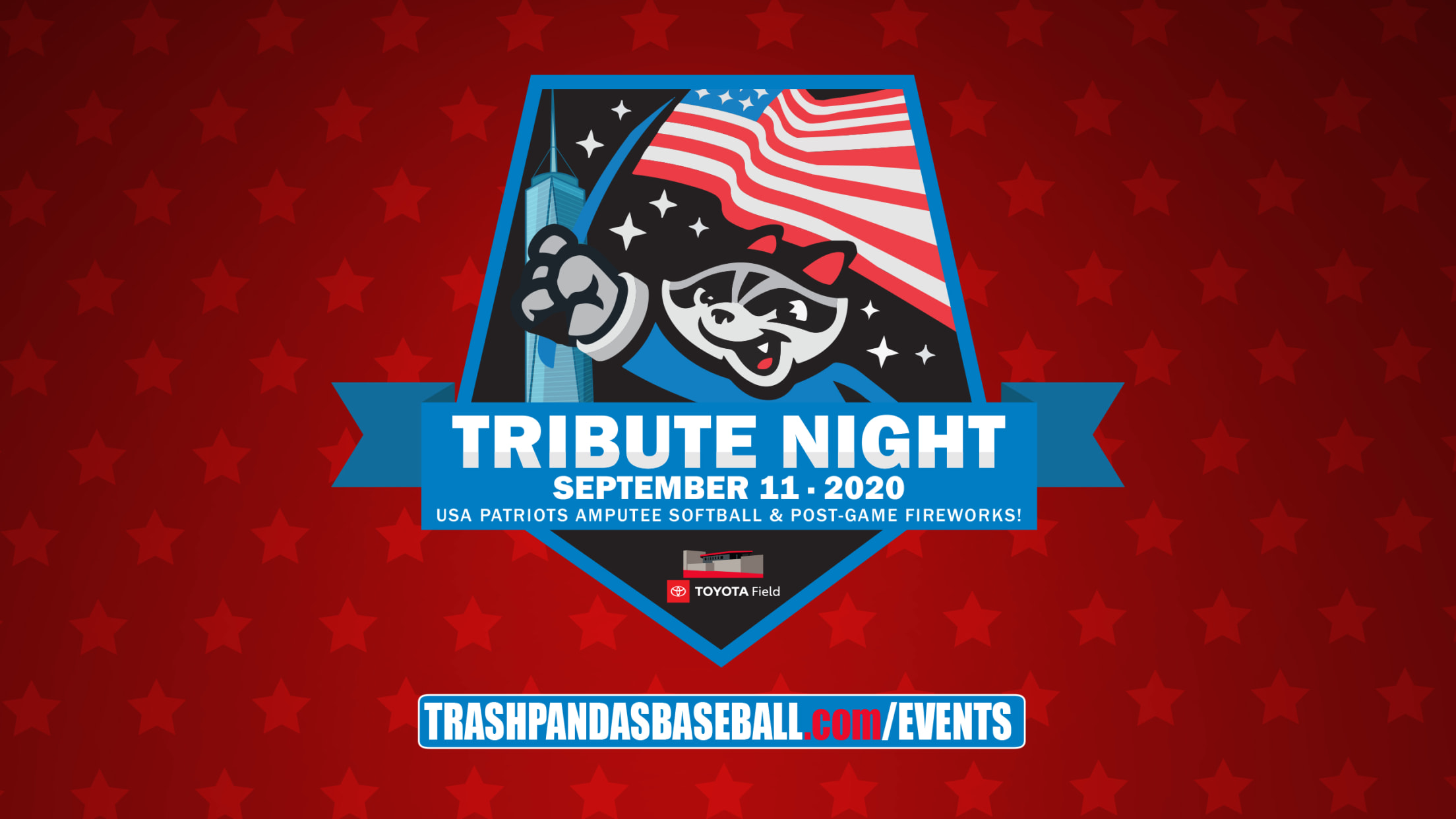 The Rocket City Trash Pandas, USA Patriots, and Huntsville's own BeArded WARRIORs organization will band together for an evening of softball, fireworks, and military appreciation on Friday, September 11th. "Tribute Night" at Toyota Field begins at 5:30PM, followed by player autographs on the concourse from 6-7PM and a 7:30PM first
Toyota Field to Host "Big Ol' Ballpark Fair" August 20-29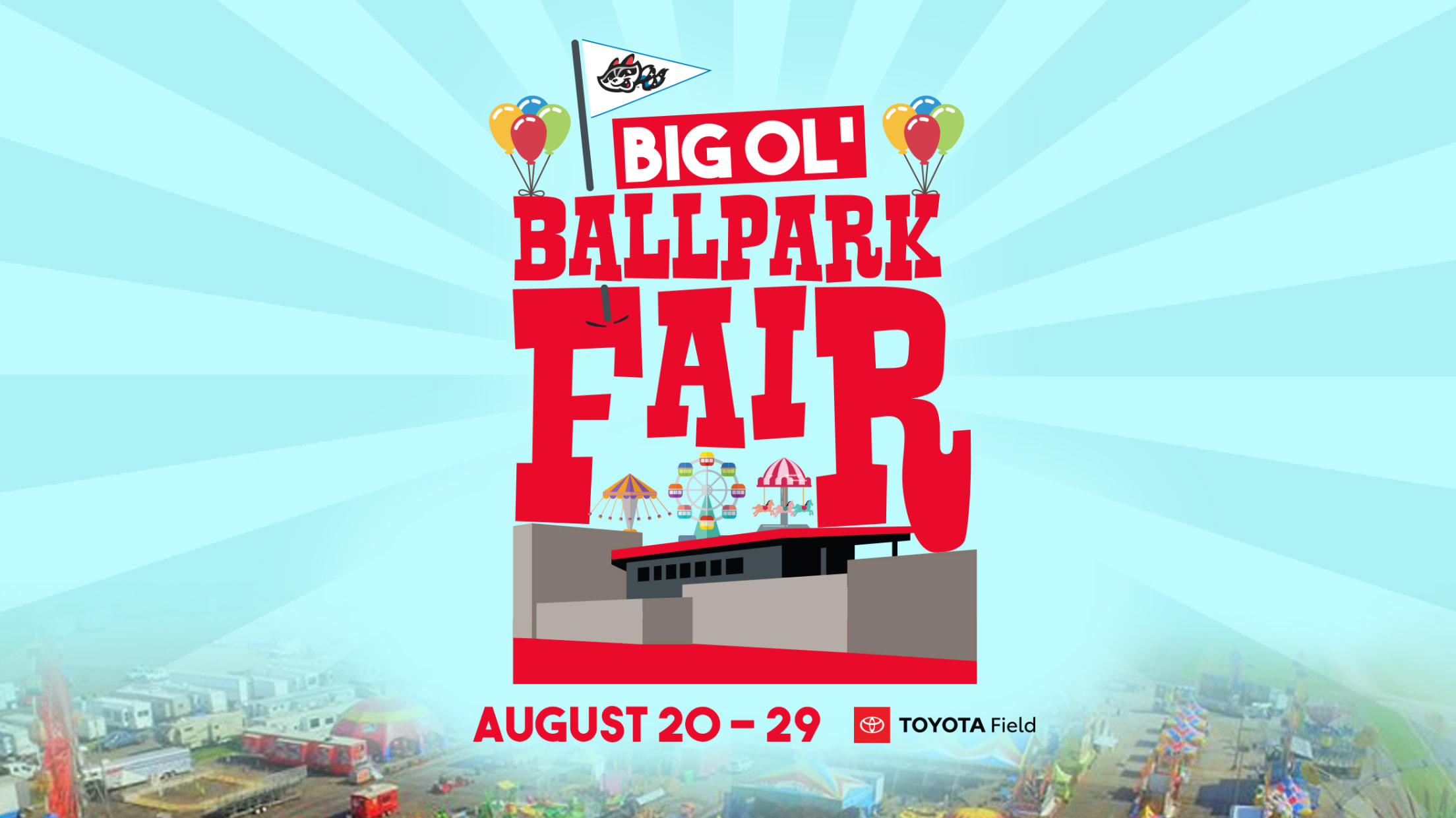 The Rocket City Trash Pandas have teamed up with Kissel Entertainment to put on a ten-day fair experience for kids and adults alike throughout the Tennessee Valley. The "Big Ol' Ballpark Fair" begins Thursday, August 20th and will feature 30 rides plus numerous games and activities in and around Toyota
Ticket Policies for Cancelled 2020 Southern League Season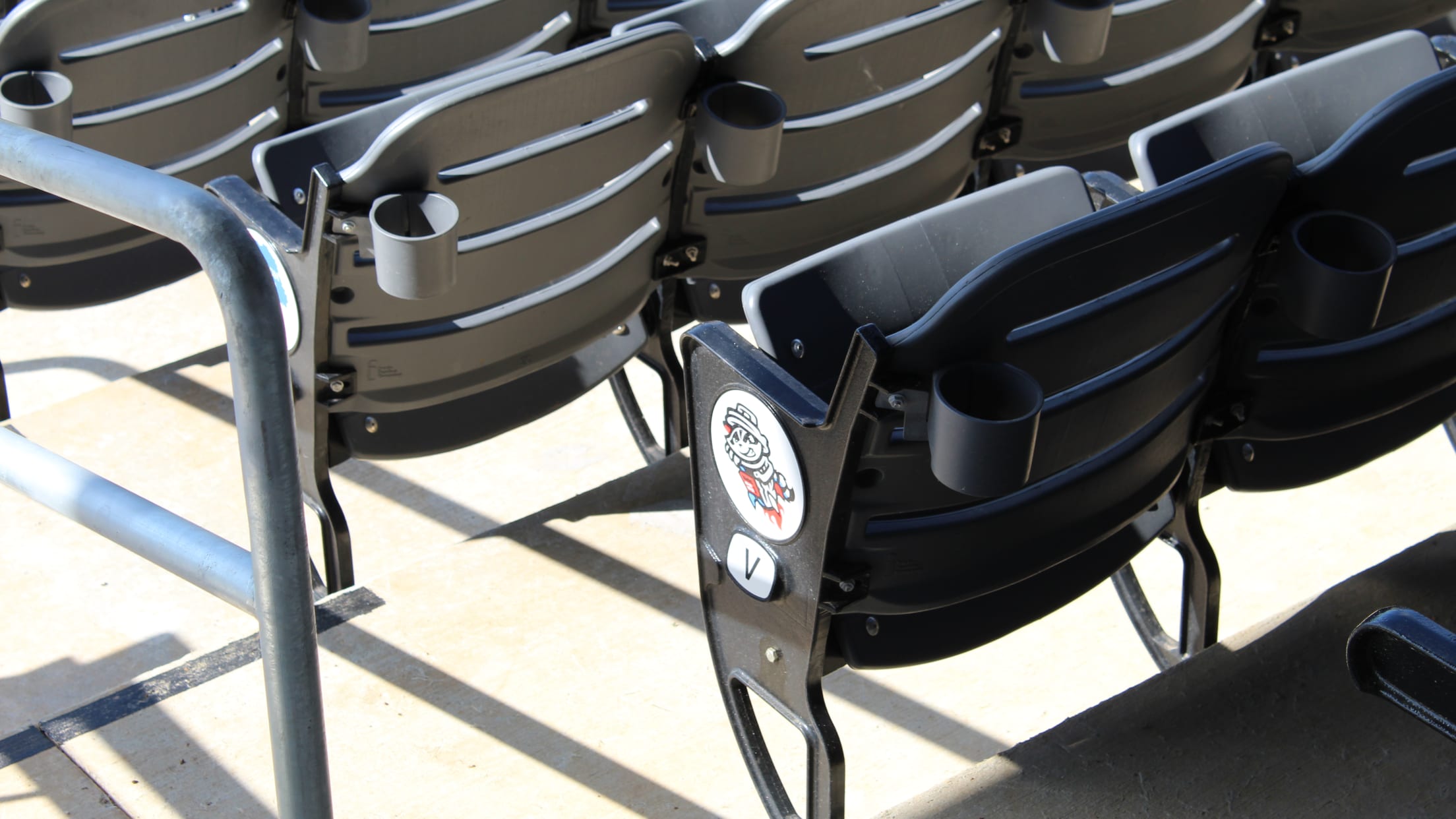 The Rocket City Trash Pandas today announced policies for fans holding tickets to any of the club's scheduled home games at Toyota Field, all of which were impacted by the current Coronavirus pandemic and cancellation of the 2020 MiLB season. Full Season Ticket Holders: Trash Pandas 2020 Full Season Ticket
Trash Pandas Inaugural Season to Now Begin in 2021
Minor League Baseball Announced Cancellation of 2020 Season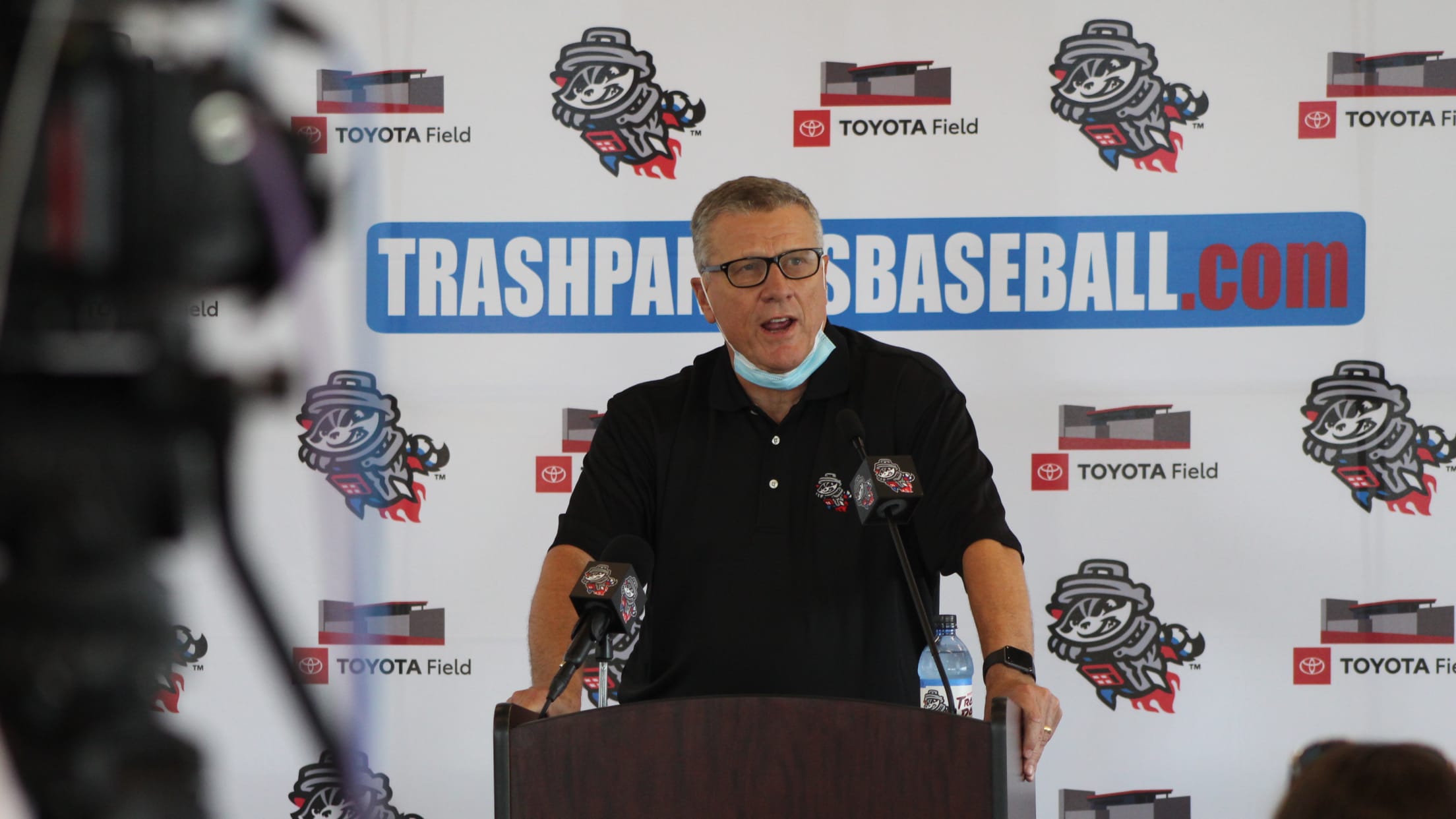 Fans who have waited for professional baseball to return to North Alabama will now have to wait a little longer. Minor League Baseball announced today the cancellation of the 2020 season, which would have been the historic opening campaign for the Trash Pandas. Instead, 2021 will serve as the inaugural
New Lineup of Events Heading to Toyota Field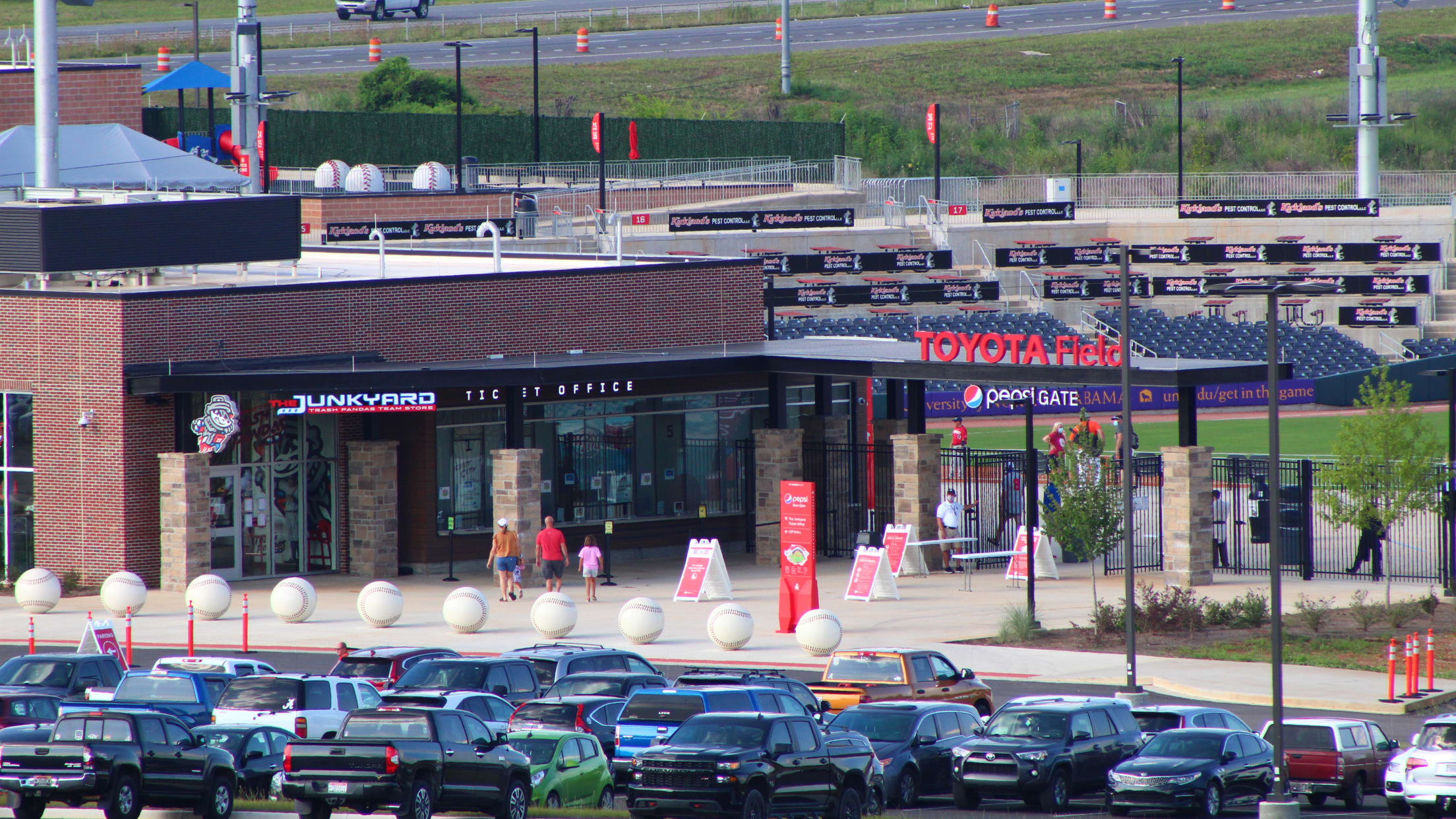 Block Parties and On-Field Movie Nights have been the hits of the summer, and now the Trash Pandas are bringing a fresh, new look to upcoming socially distanced gatherings at the ballpark. An overnight campout will accompany movie night on August 15th. For $22, campers will receive a movie ticket,
Fireworks, Youth Camps, and More Coming to Toyota Field
Secure your spots at these upcoming events!
With the amended Safer at Home Order for Alabama now in place, the Rocket City Trash Pandas are thrilled to kick off the 2020 Toyota Field non-baseball schedule with a trio of events.On Saturday, June 6, the Trash Pandas are hosting a block party featuring trivia, live music, and fireworks.
Did you know? Southern League Edition
Ten unique facts about the Double-A circuit, one for each team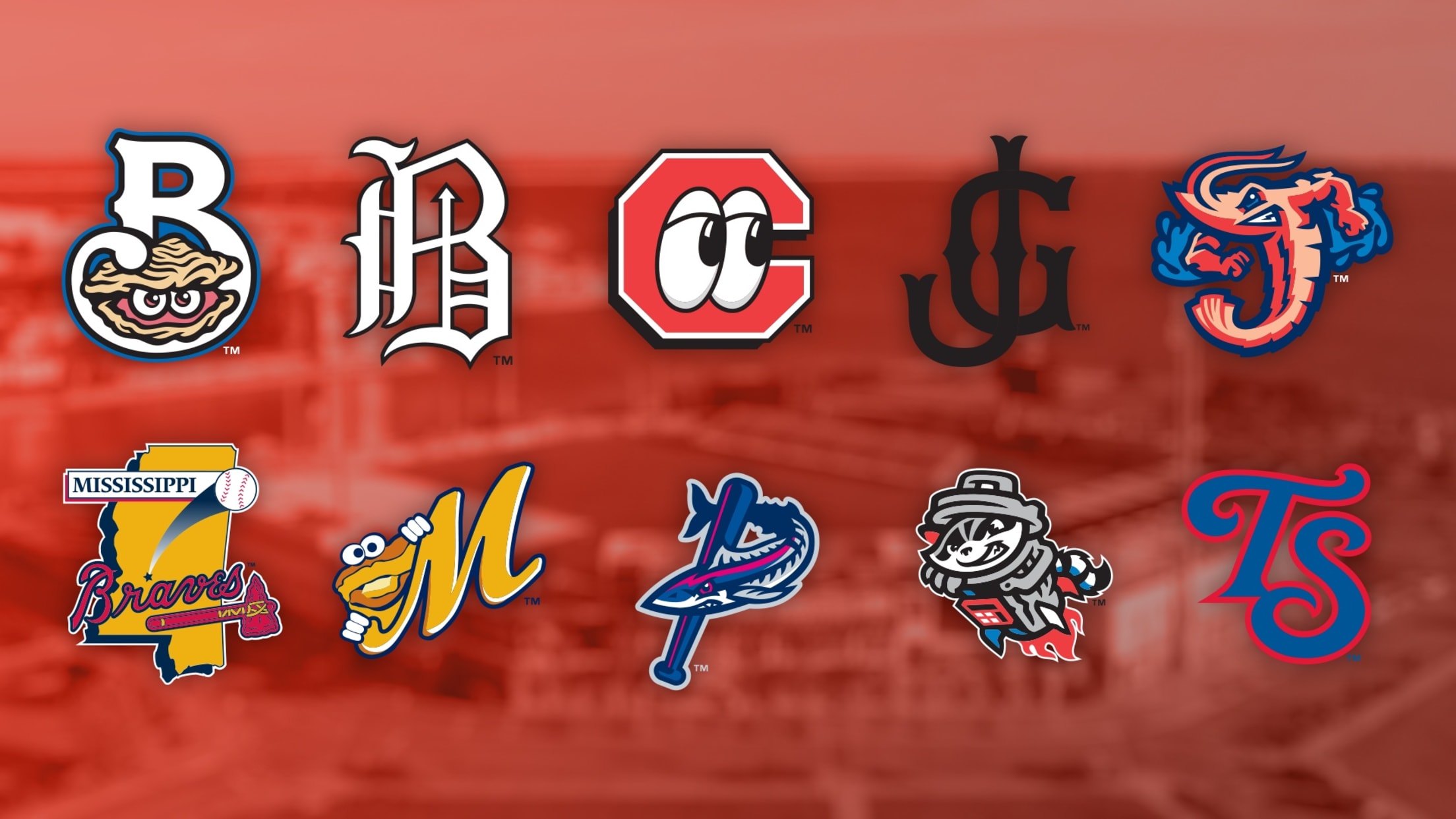 When it comes to size, scope and longevity, few, if any, sporting bodies can rival Minor League Baseball. With 160 teams in nearly as many markets, there are innumerable nooks and crannies to explore. This marks the fourth installment in a series dedicated to such explorations, providing one unique, weird,
Trash Pandas Planning Non-Baseball Events
All events at Toyota Field will be CDC compliant
With Governor Kay Ivey's announcement earlier today regarding the amended Safer at Home Order for Alabama beginning tomorrow, the Rocket City Trash Pandas are pleased to start rolling out some non-baseball events to introduce the North Alabama community to Toyota Field.While the organization still awaits word on the start of
Trash Pandas First to Launch International Ordering
As demand for Rocket City Trash Pandas merchandise continues to soar, the organization has received word they are the first organization to launch international orders through Shopify, the e-commerce retailer of Minor League Baseball. MILB recently instituted a process for international online orders that was first rolled out to the North
Trash Pandas Concert Series
Presented by Inline Electric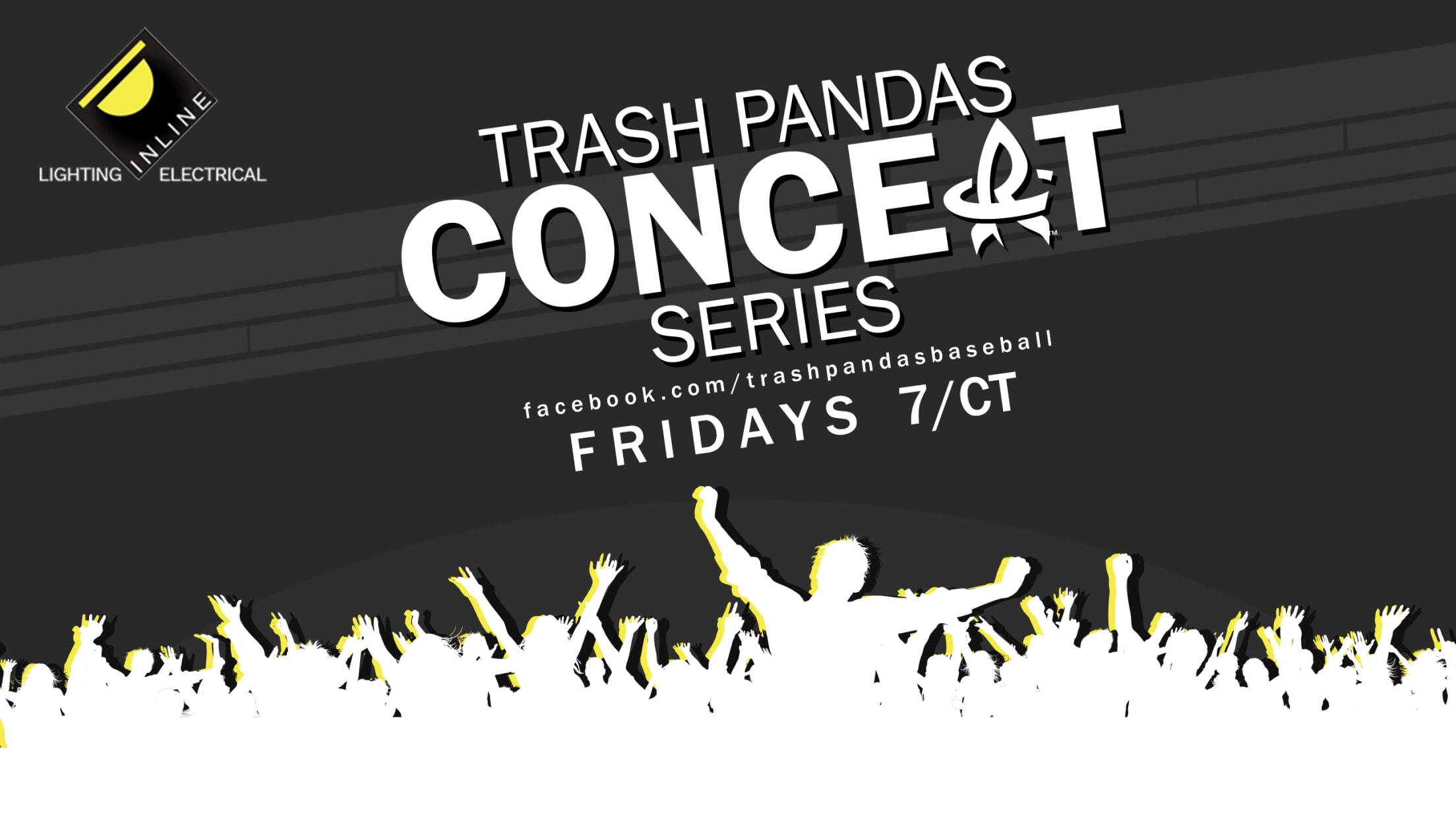 Trash Pandas to Reopen Emporium Team Store at Bridge Street
Junkyard to Follow With Monday Opening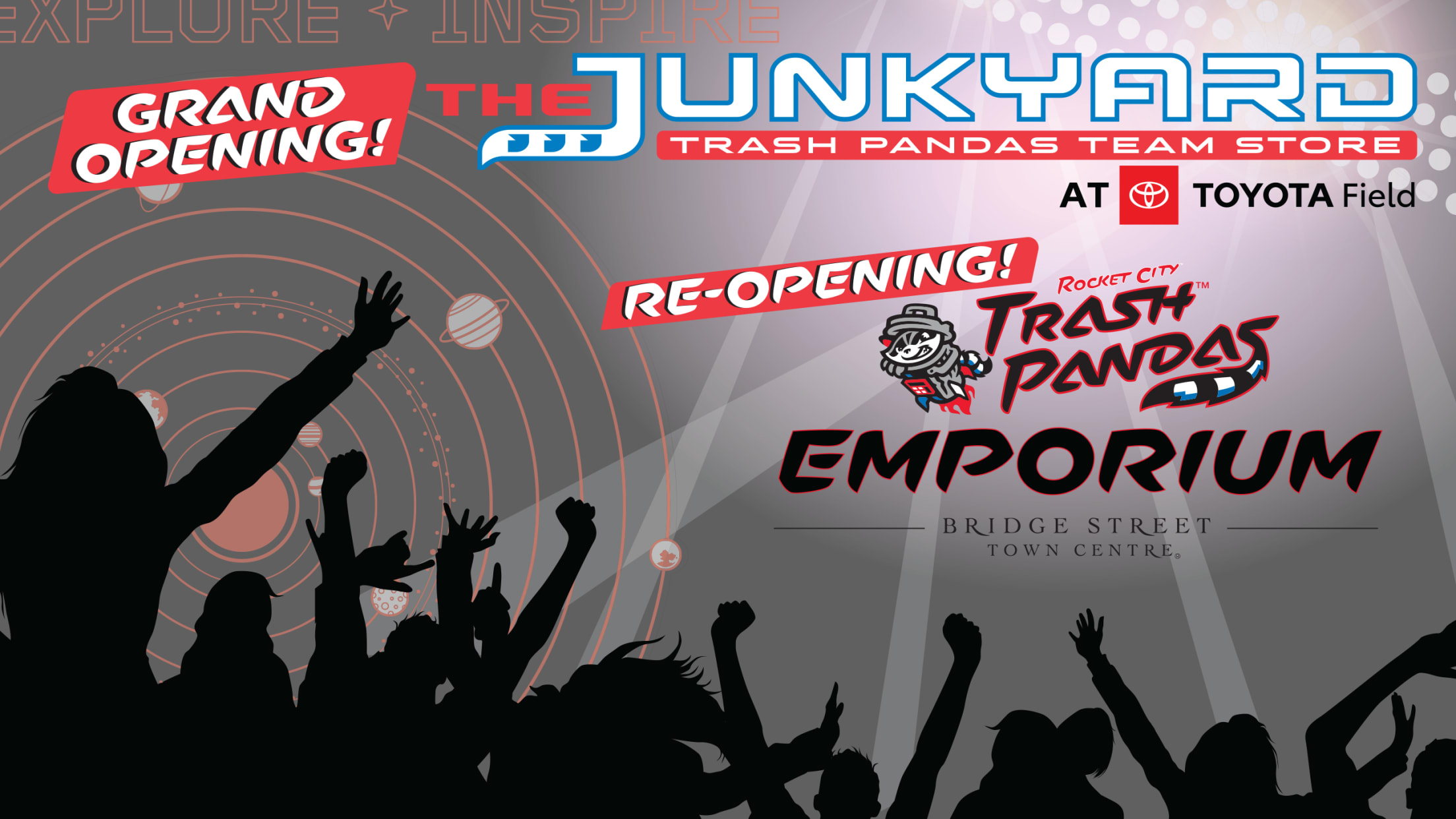 In light of Governor Kay Ivey's decision to allow Alabama's stay-at-home order to expire tonight, the Rocket City Trash Pandas are pleased to announce they will be reopening their Emporium Team Store at Bridge Street this weekend with the Junkyard Team Store at Toyota Field to follow on Monday."We feel
Welcome to the Panda Shopping Network, where our host "Tricky" Ricky Fernandez showcases the hottest Trash Pandas merchandise available on our online store! Check out each episode below and visit shoptrashpandas.com to gear up!
Hometown Series
Presented by Bill Penney Toyota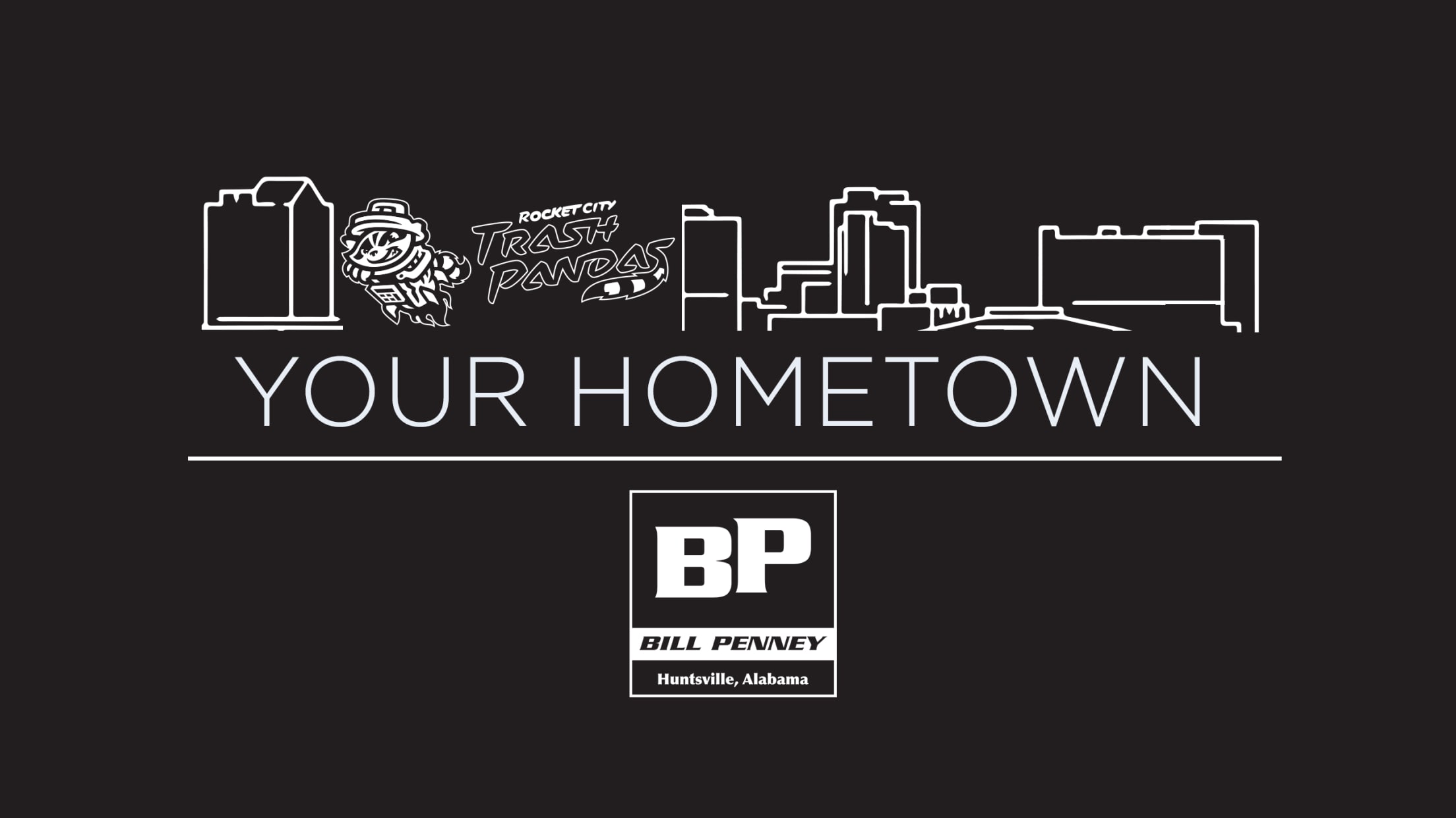 Our organization is much more than just what goes on at Toyota Field. It's the community that surrounds us.We wanted to showcase the sights, scenes, places and faces that make up the greater Rocket City -- the soul of Trash Pandas baseball.This is the Hometown Series presented by Bill Penney
Prospects 1500 Profile: Hector Yan
Today in our series of potential 2020 Rocket City Trash Pandas written by Prospects1500's Angels correspondent Andrew Rhodes: Hector Yan, LHP.
Trash Panda Tales
Presented by WOW!
With fans spending a lot of time at home, our front staff decided they should select some of their favorite children's books and read them aloud! New episodes of Trash Panda Tales will take place on Mondays, Wednesdays, and Saturdays.WATCH EACH EPISODE BELOWEPISODE 1: RICKY FERNANDEZ - "I AM CAPTAIN
Prospects 1500 Profile: Oliver Ortega
Today in our series of potential 2020 Rocket City Trash Pandas written by Prospects1500's Angels correspondent Andrew Rhodes: Oliver Ortega, RHP. Ortega, 23, a live armed pitcher that was an All Star for the 66ers a season ago. He will return to AA, pitching for the Trash Pandas in their
Prospects 1500 Profile: Leonardo Rivas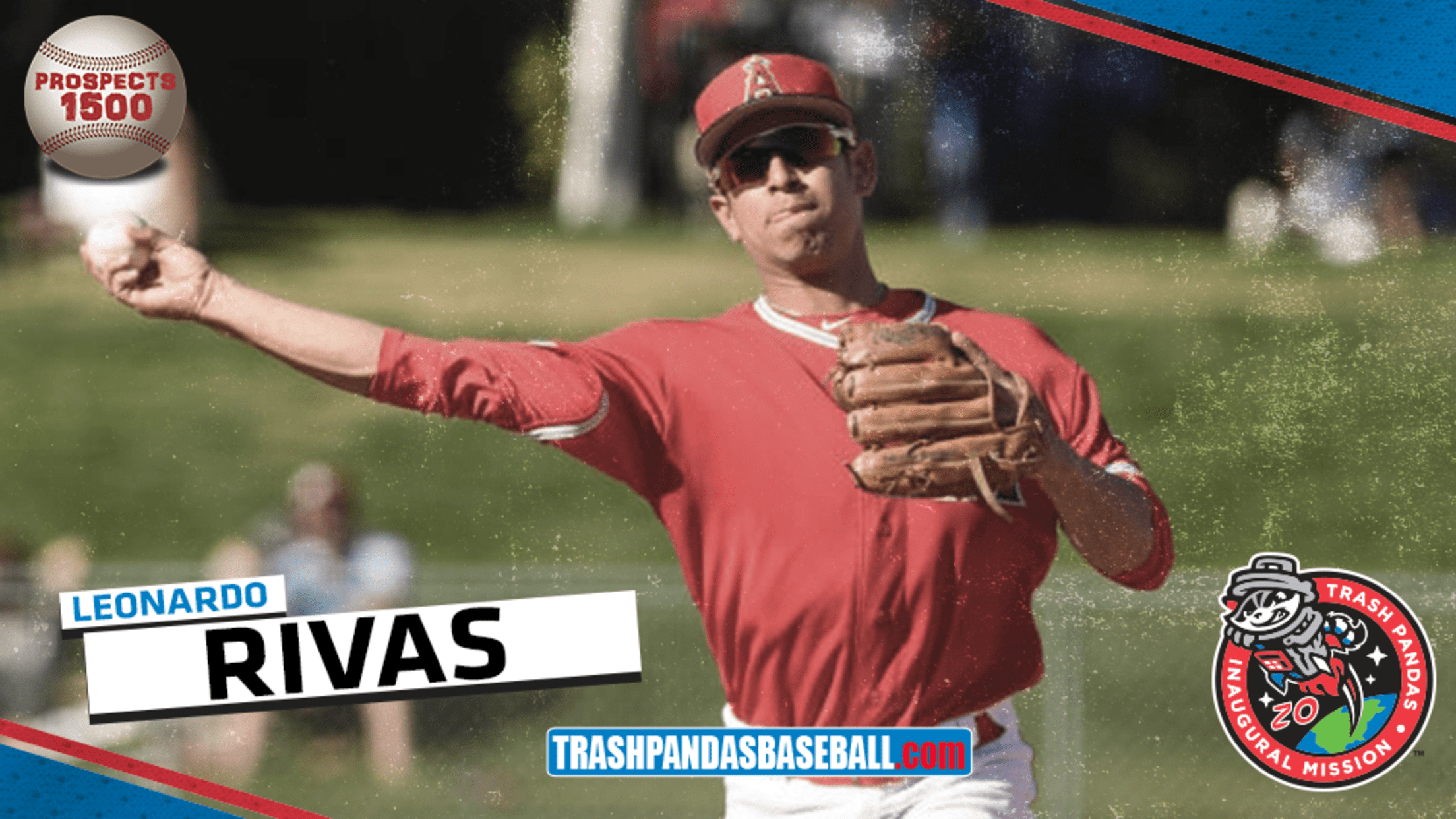 Today in our series of potential 2020 Rocket City Trash Pandas written by Prospects1500's Angels correspondent Andrew Rhodes: Leonardo Rivas SS/2B.Leonardo Rivas, 22, is an on base machine. His advanced approach allows him to generate a ton of walks.