Jay Bell Named Rocket City Trash Pandas First Manager
18-Year MLB veteran infielder, two-time National League All-Star recognized as one of MiLB's top skippers for his knowledge of the game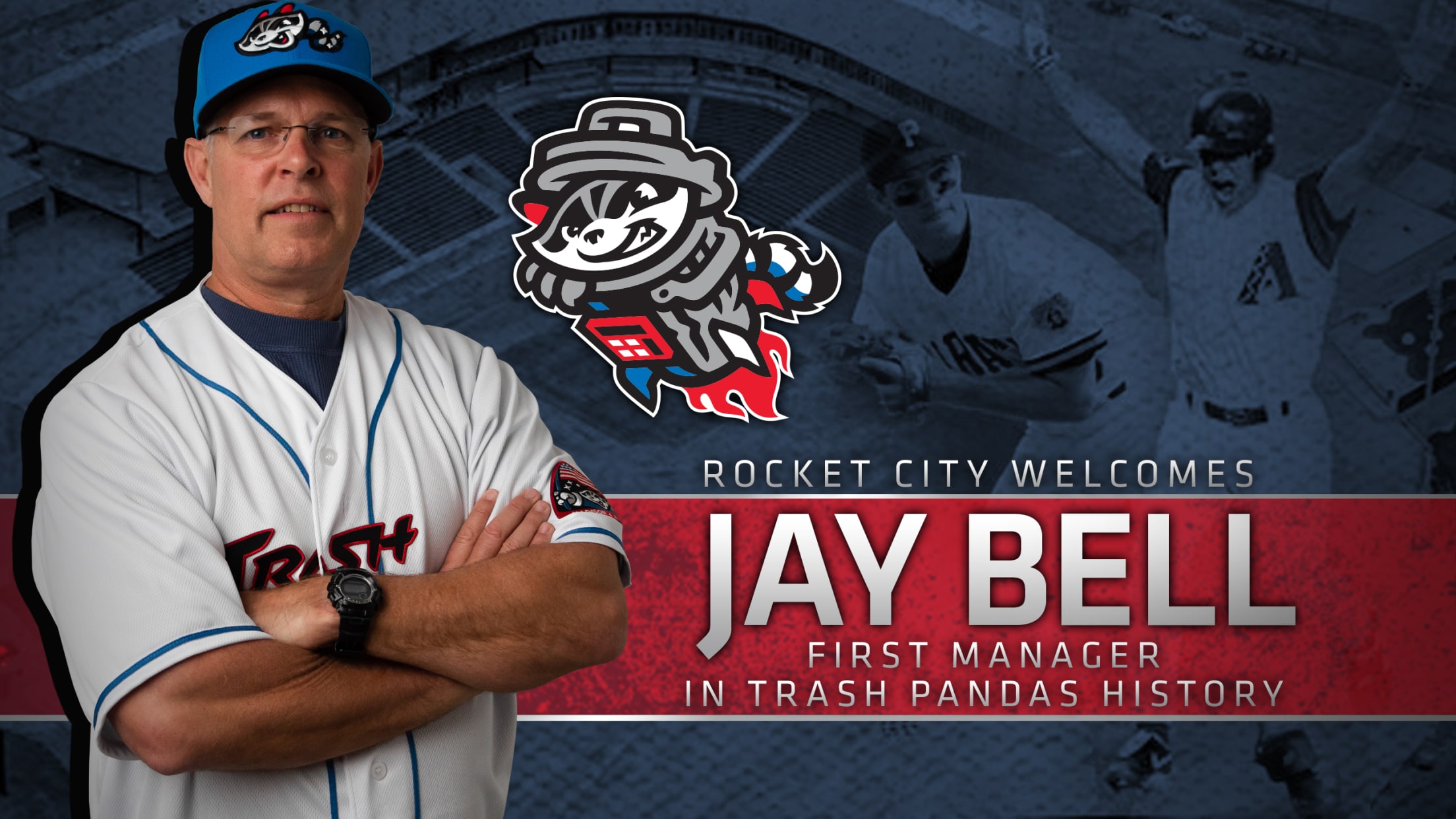 MADISON, Alabama - January 7, 2020 -- The Rocket City Trash Pandas today announced that Jay Bell, a veteran of 18 Major League seasons, has been named the team's first manager by the Los Angeles Angels.The Trash Pandas, Double-A affiliate of the Angels, begin their inaugural season in April."Reuniting Minor
Rocket City Trash Pandas Pass $2M Mark in Licensed Merchandise Sales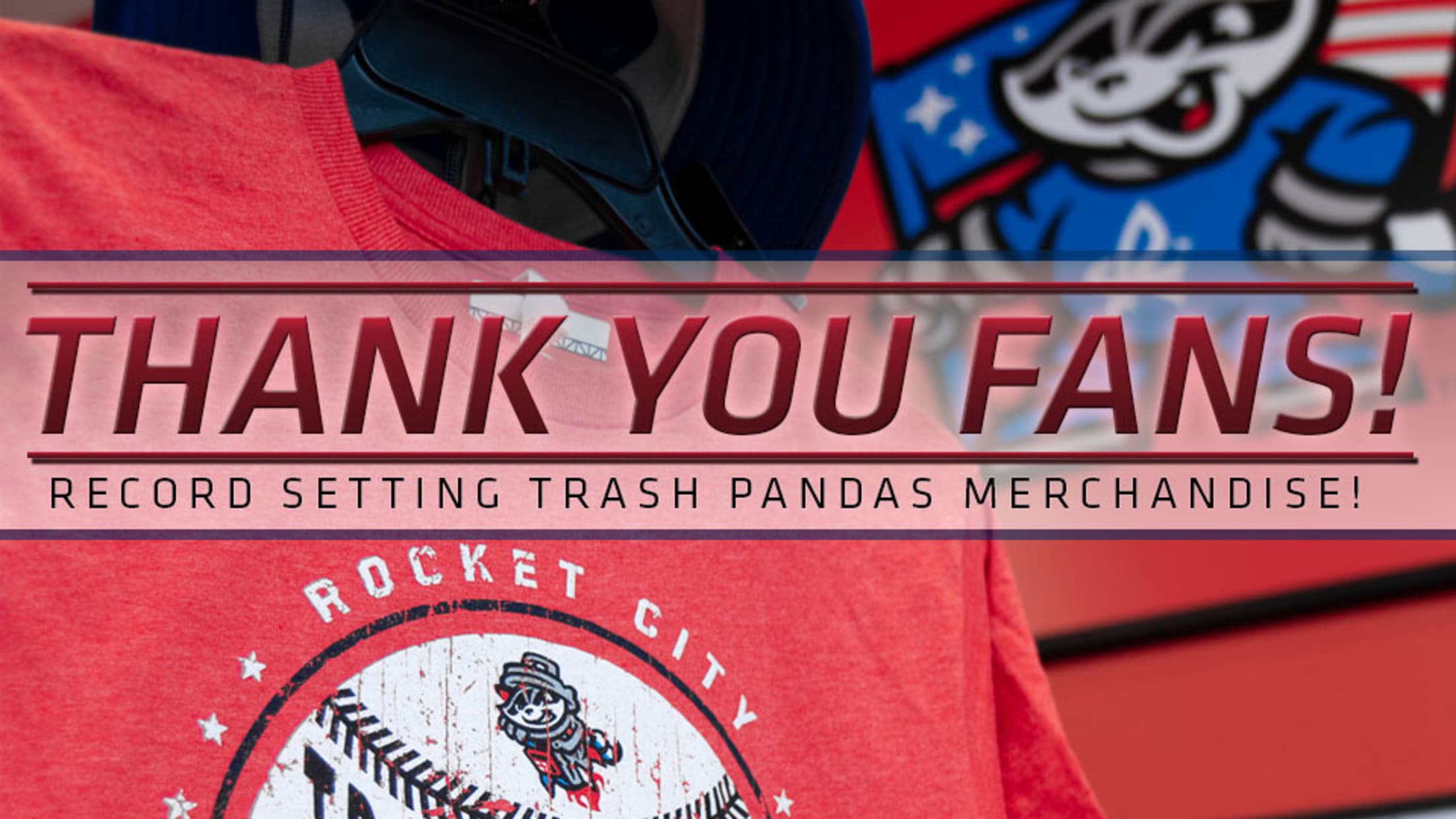 MADISON, Alabama - The Rocket City Trash Pandas today announced that the team surpassed the $2 million mark in merchandise sales this past Friday, December 21 - in just over 13 months.The team began selling official licensed merchandise October 27, 2018 following their logo reveal at Dublin Park in Madison
Trash Pandas Introduce 23-Game "Mini-Plans" for Partial Season Tickets
Team offers ticket option for fans who cannot commit to 70 Games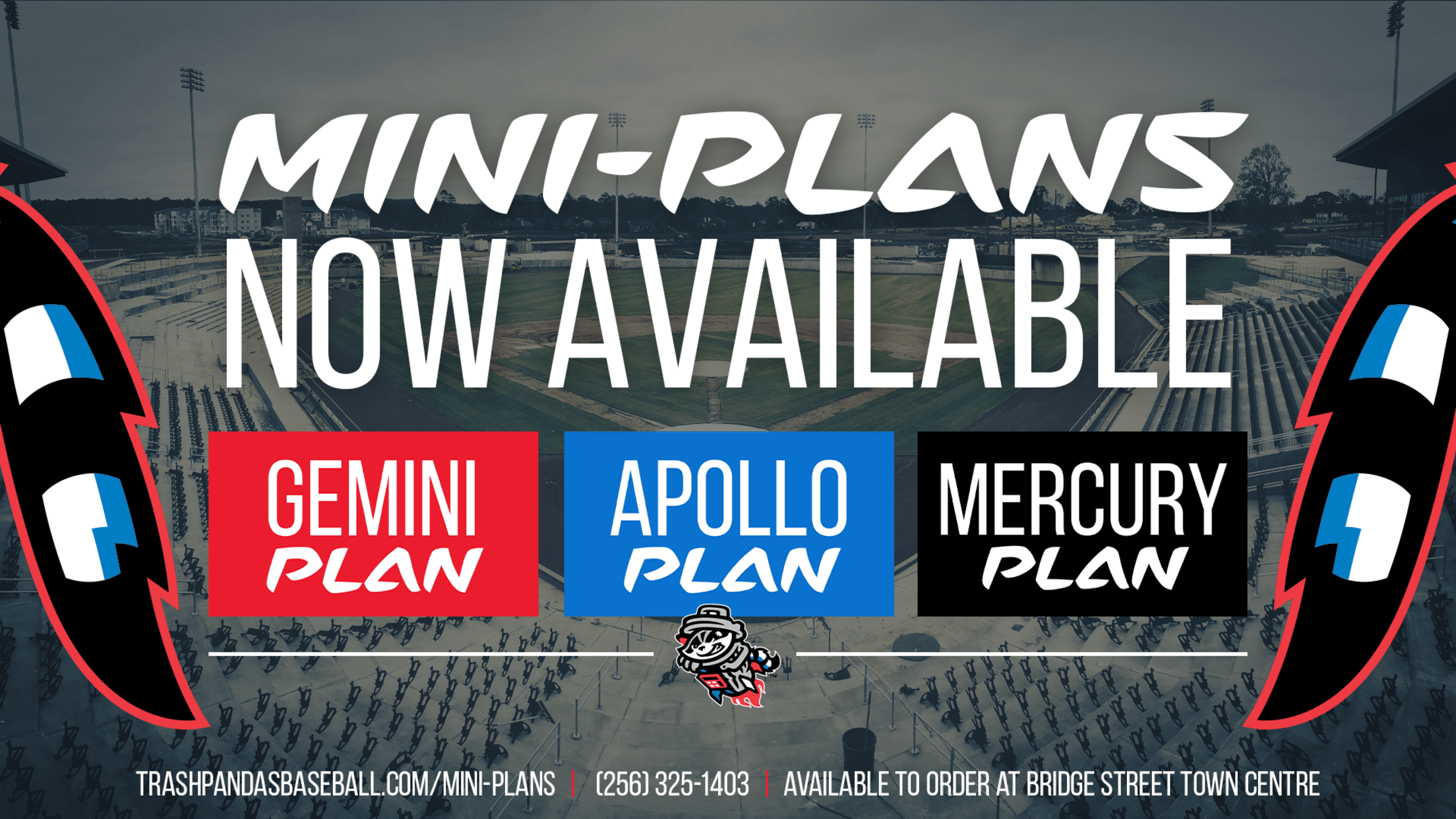 MADISON, Alabama - November 25, 2019 -- By popular demand, the Rocket City Trash Pandas have announced the sale of partial-season ticket mini-plans for 2020."As our fanbase knows, the Trash Pandas have been overwhelmed by sales of full season tickets, far beyond what we had anticipated; with more than 1,600
Trash Pandas' Inaugural Season Promotional Calendar Released
23 Fireworks Shows, Bobblehead Giveaways and Huntsville Stars Throwback Night Highlight Toyota Field's First Season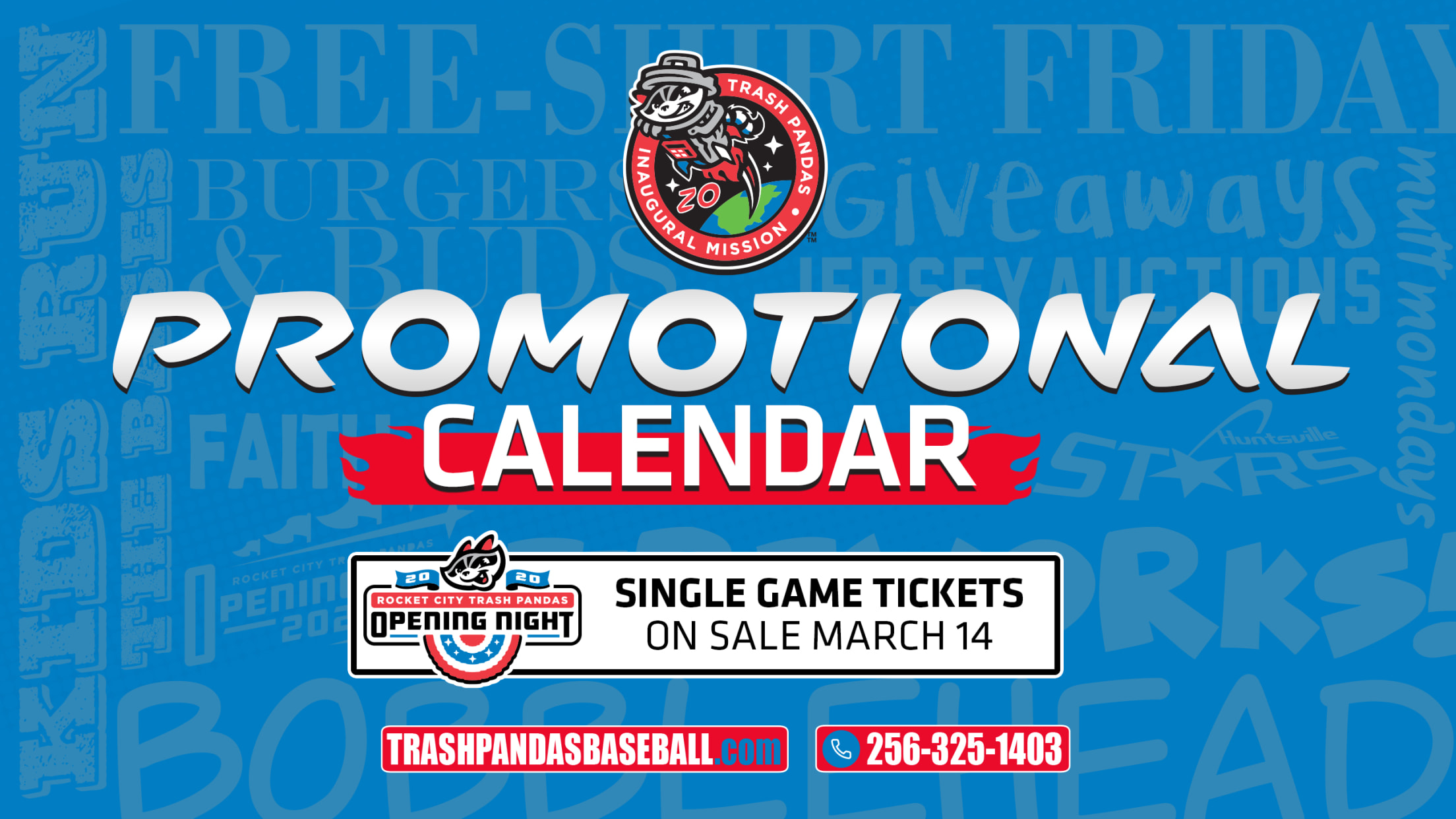 MADISON, Alabama - February 11, 2020 - The Rocket City Trash Pandas have released their Inaugural Season promotions calendar featuring fireworks, theme nights, bobblehead giveaways and "Mutt Mondays.""We are working non-stop to create a memorable fan experience every time we open the gates at Toyota Field," said Lindsey Knupp, Vice
Trash Pandas Name Lindsey Knupp VP Marketing, Promotions, Entertainment
Recognized as one of Baseball's most accomplished marketers and promoters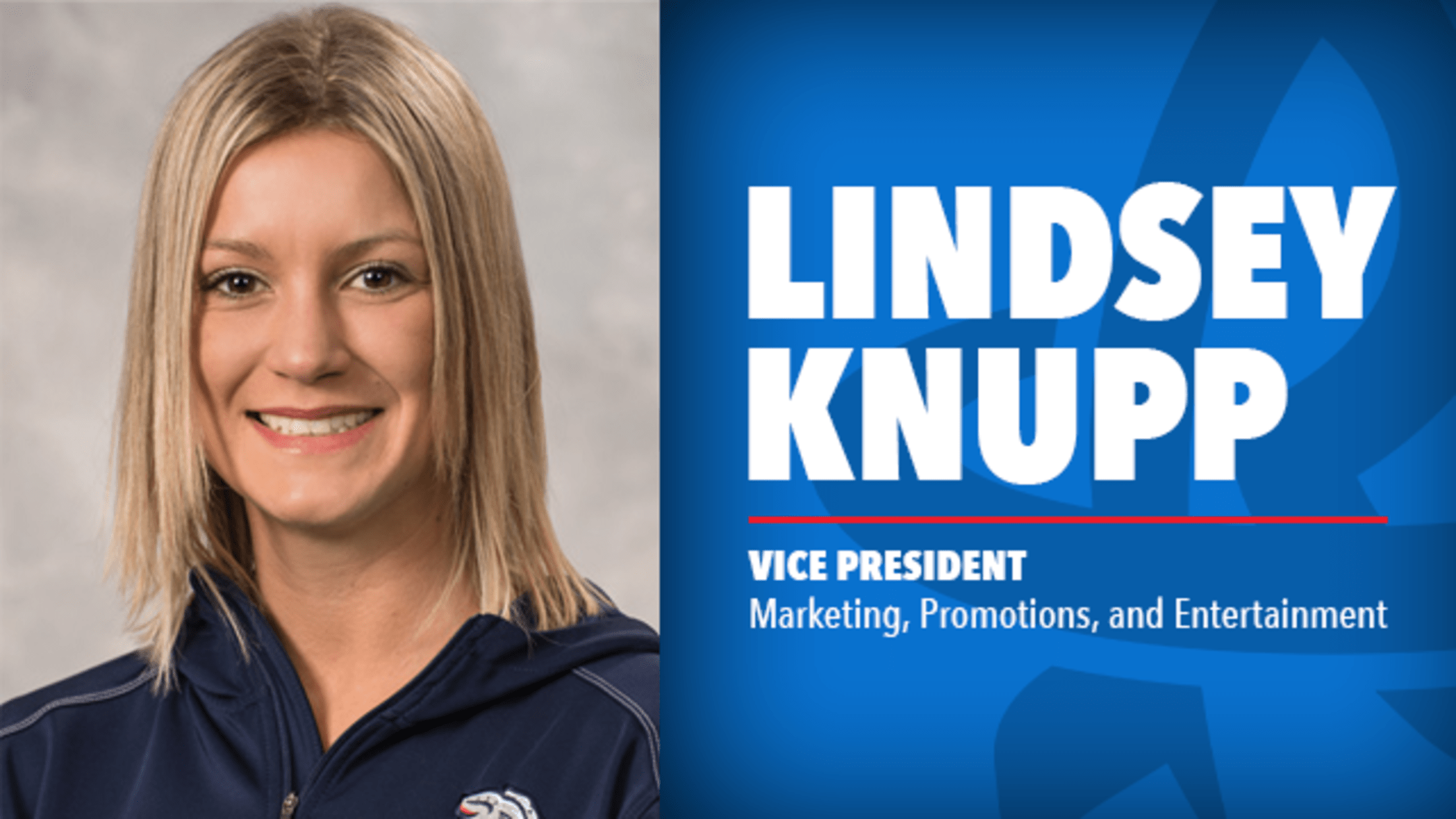 MADISON, Alabama - November 13, 2019 -- Entertainment is serious business in Minor League Baseball and the Rocket City Trash Pandas won't fool around when it comes to the fan experience.The team announced today the hiring of Lindsey Knupp, one of the most accomplished marketing executives in the game, as
Rocket City Trash Pandas Mascot to Make Debut at Bridge Street Christmas Tree-Lighting Ceremony
Voting Now Open for Trash Panda Fans to Name the Mascot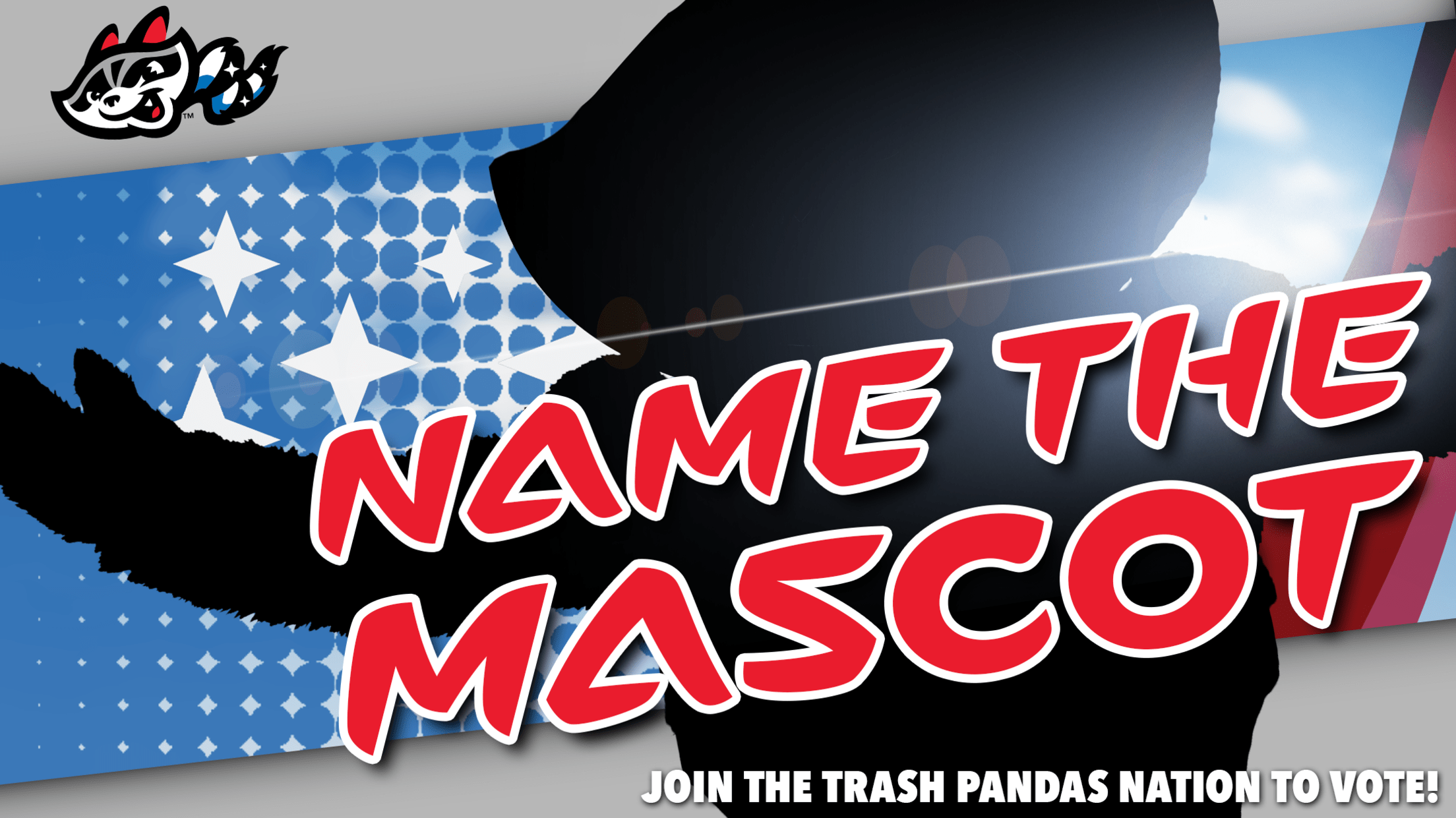 HUNTSVILLE, Alabama - November 11, 2019 -- A long-awaited moment will arrive Friday, November 22, when the Rocket City Trash Pandas' mascot makes his public debut with none other than Santa Claus in the 12th annual Lights Up! holiday lighting ceremony at Bridge Street Town Centre. "The Rocket City Trash Pandas
Rocket City Trash Pandas, Inline Electric Announce Partnership
MADISON, Alabama - NOVEMBER 5, 2019 - The Rocket City Trash Pandas and Inline Electric have announced a long- term strategic partnership to include naming rights for the Inline Electric Rock Porch bar. "We are excited to have Inline Lighting and Electrical Supply join the Trash Pandas family," said Trash
Rocket City Trash Pandas Announce Food and Beverage VP and Executive Chef
MADISON, Alabama - OCTOBER 22, 2019 - The Rocket City Trash Pandas today announced the appointment of a veteran culinary director and award-winning Executive Chef to lead the team's food and beverage operations. Mary Nixon, who has worked with several Minor League Baseball teams as a food service consultant and catering
The Rocket City Trash Pandas, City of Madison and Toyota Announce Stadium Naming Partnership
Toyota Field - The New Home of the Trash Pandas
MADISON, Alabama - OCTOBER 14, 2019 -- BallCorps, LLC, owner of the Rocket City Trash Pandas, the City of Madison, and Toyota Motor Manufacturing Alabama (TMMAL) are proud to announce a partnership agreement, including the naming rights to the club's new $46 million stadium and multi-use venue, now officially called
Rocket City Trash Pandas Announce Exclusive Telecommunications Partnership with WOW! Internet, Phone, & Cable
WOW!'s fastest Internet services coming to Trash Pandas stadium for inaugural 2020 season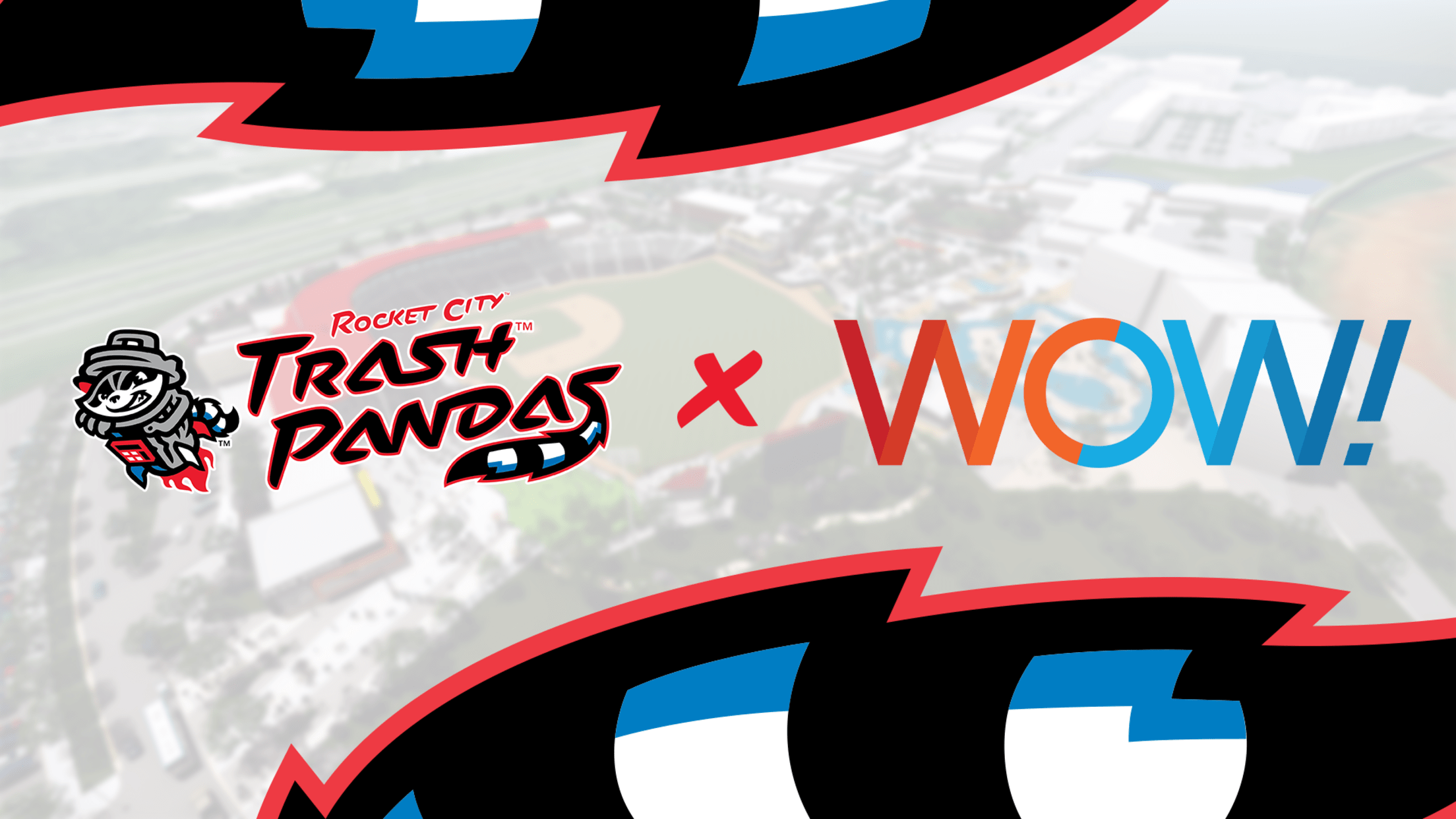 MADISON, Alabama - SEPTEMBER 19, 2019 -- The Rocket City Trash Pandas and WOW! Internet, Cable & Phone, a leading broadband and communications service provider, have announced a long-term services and marketing partnership providing the stadium with WOW!'s high-speed voice, data and Internet services and supporting the Trash Pandas as
Rocket City Trash Pandas Announce 500 Additional Full-Season Tickets for Sale
Season Ticket Holders to Receive Exclusive Hardhat Tour of New Stadium in Madison, Saturday, September 14 - The First Fans to Enter the New Ballpark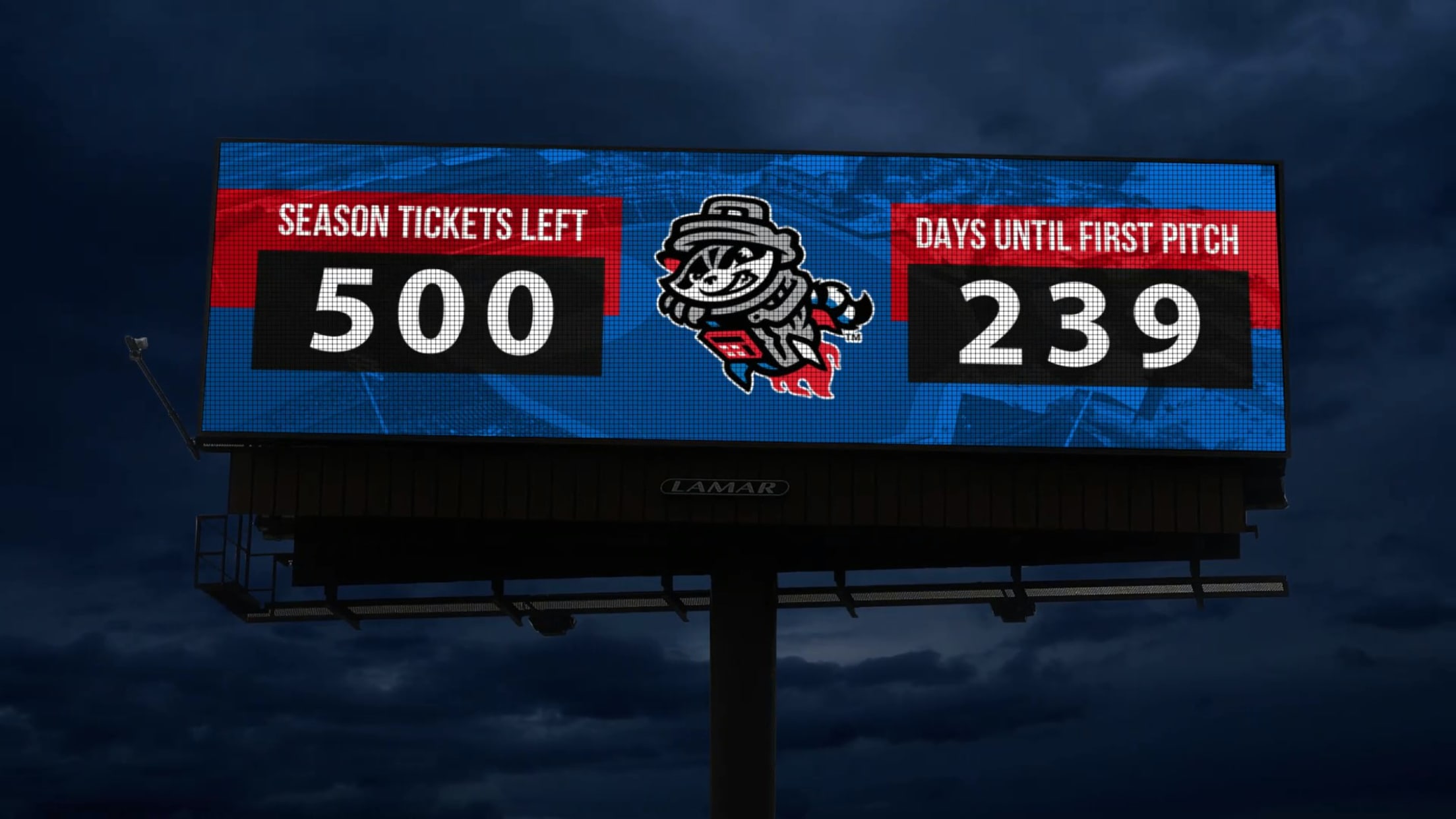 MADISON, Alabama - AUGUST 20, 2019 -- The fans have asked (and asked) and the Trash Pandas have answered.After receiving an overwhelming number of requests to purchase additional full-season tickets since the original allotment sold out, the Rocket City Trash Pandas has modified its ticketing plan and announced today that 500
Rocket City Trash Pandas Name Garrett Fahrmann VP & General Manager
Trash Pandas Add Several Key Executives to Front Office Staff, Including Elaine Ballew as Chief Revenue Officer; David Bier Promoted to COO.
MADISON, Alabama - AUGUST 8, 2019 -- Veteran baseball executive Garrett Fahrmann has been named Vice President and General Manager of the Rocket City Trash Pandas, CEO Ralph Nelson announced today. The Trash Pandas, which begin Southern League play in April 2020, announced several other key front office appointments, including
Trash Pandas, SportsMED, Crestwood Announce Long-Term Corporate Partnership
Los Angeles Angels Select Former Huntsville Stars' Team Physician Dr. Troy Layton as Trash Pandas' Team Doctor
MADISON, Alabama - AUGUST 2, 2019 -- The Rocket City Trash Pandas, SportsMED Orthopedic and Spine Center, and Crestwood Medical Center have announced a multi-year corporate partnership, which will include naming rights to the Stadium Club in the Trash Pandas' new ballpark in Madison.It was also announced that orthopedic surgeon
Rocket City Trash Pandas Announce Inaugural Season Schedule and Logos
Minor League Baseball Returns to the Tennessee Valley April 15, 2020 versus the Atlanta Braves' Double-A Affiliate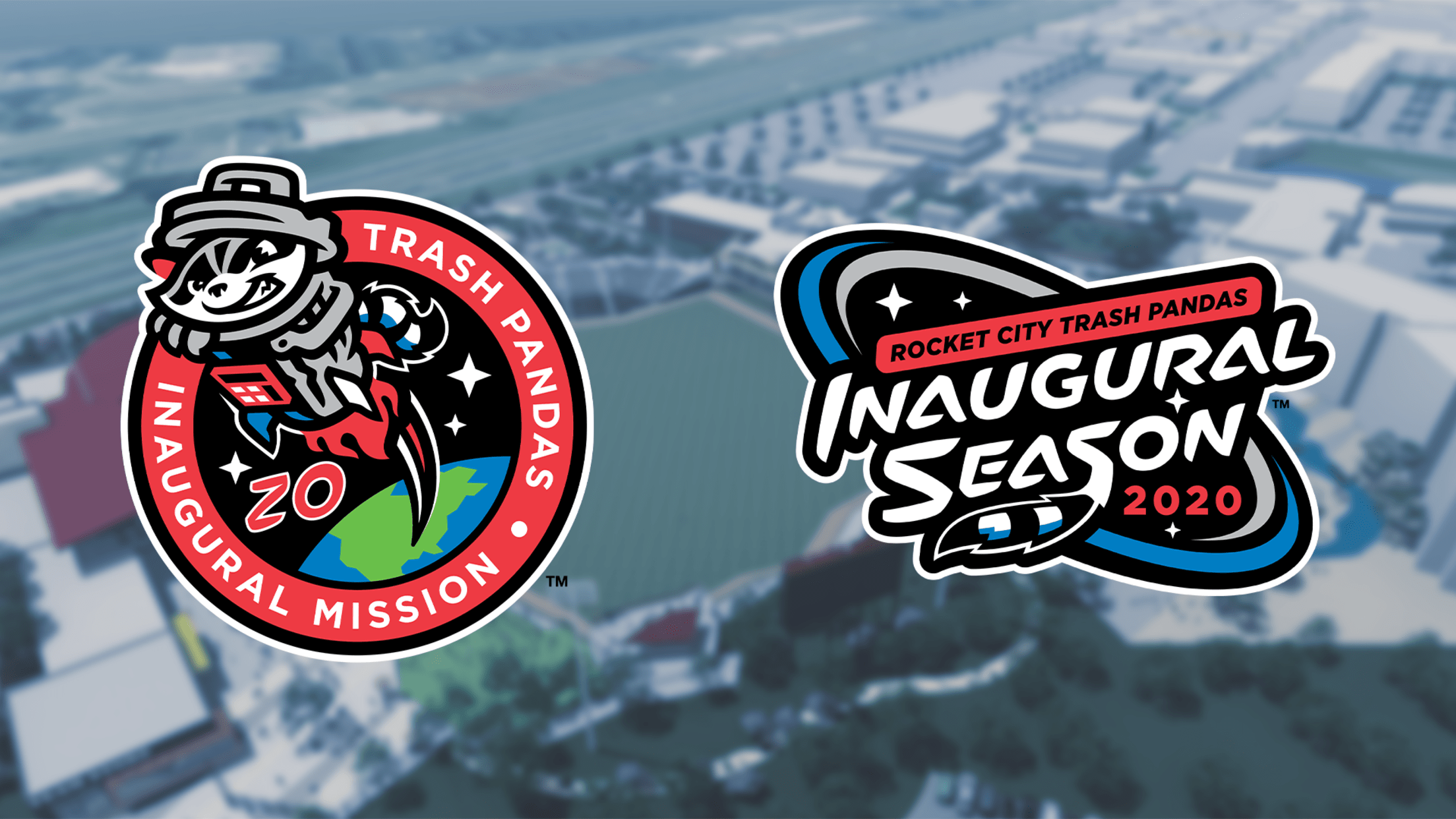 MADISON, Alabama - AUGUST 1, 2019 -- Minor League Baseball is coming back to North Alabama with a brand-new team in a brand-new stadium on Wednesday, April 15, 2020 at 6:35 p.m. when the Rocket City Trash Pandas play host to the Mississippi Braves. The Trash Pandas open the 2020
Trash Pandas Announce Retail Store Relocation and Expansion
Grand Reopening to feature giveaways, door prizes, special pricing on the Authentic Jersey Experience for one day only.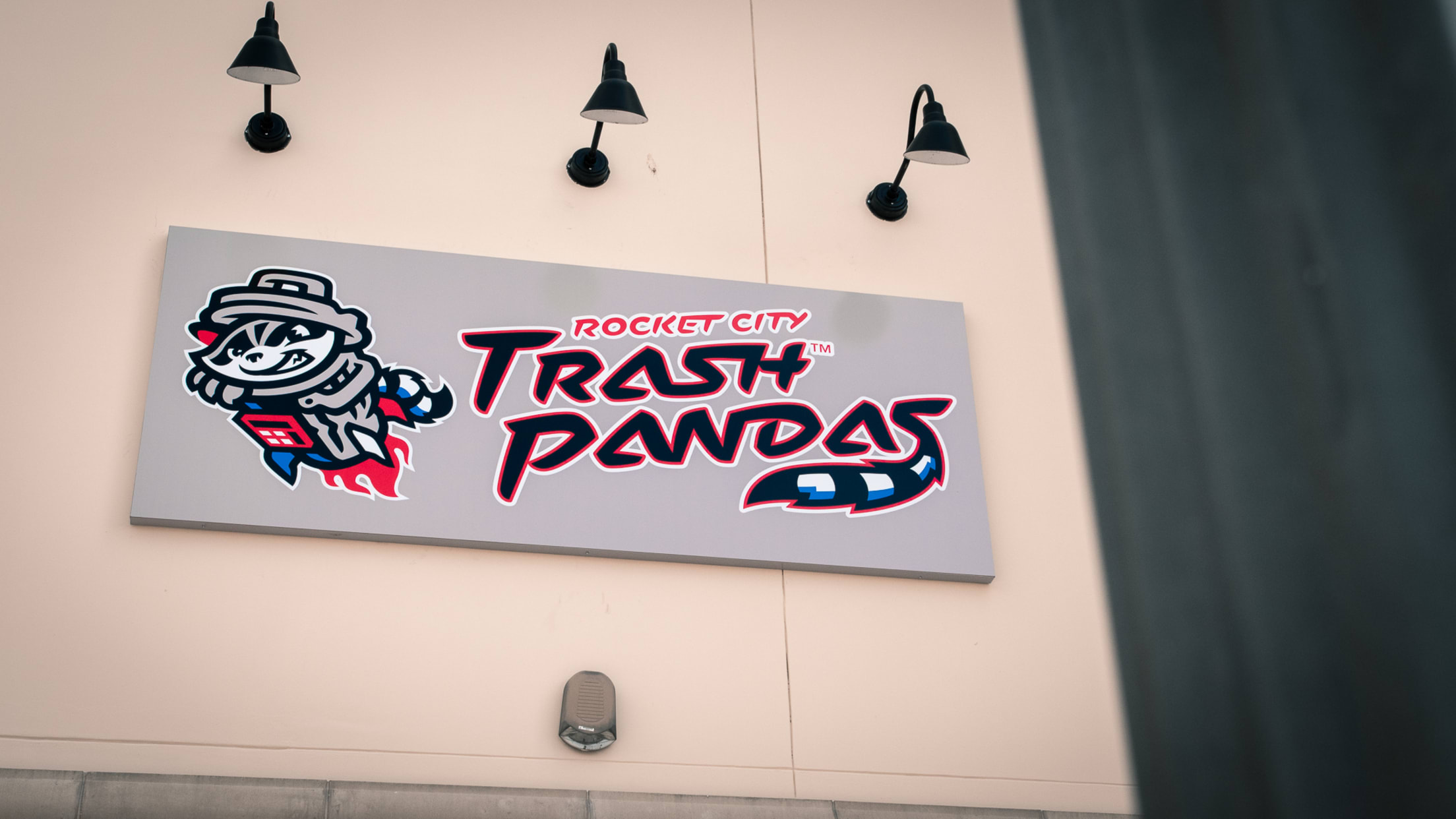 MADISON, Alabama - JULY 17, 2019 -- The Rocket City Trash Pandas have announced the relocation of its retail store inside Bridge Street Town Centre, beginning Monday, July 29. Previously located beside the Apple Store, the Trash Pandas Emporium will soon be relocated near the "Bridge," in the former location
Rocket City Trash Pandas to Unveil Team Uniforms in Community Celebration Starring Local Media Celebrities
Trash Pandas Announce Authentic Jersey Buying Program - The Ultimate Baseball Experience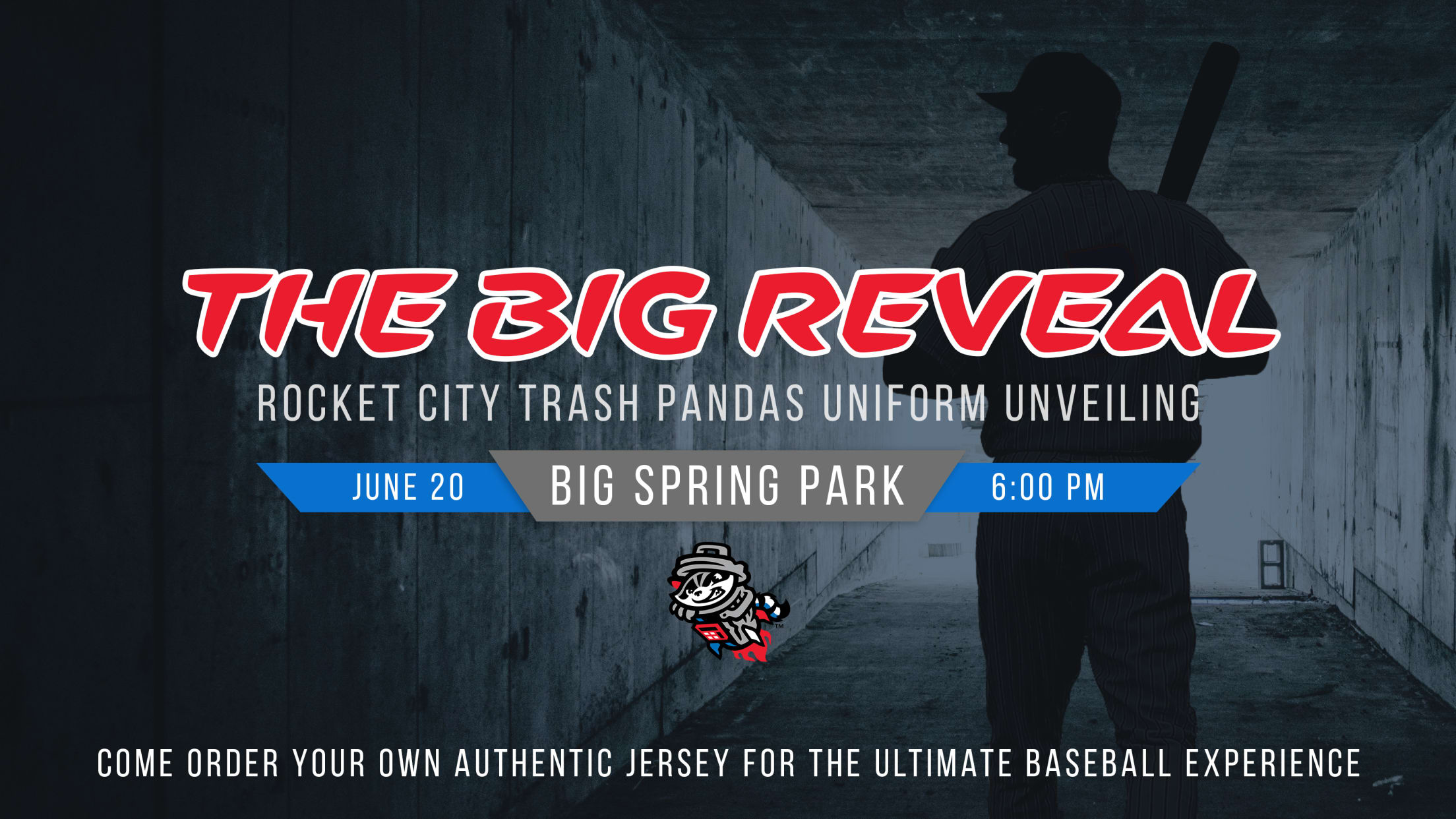 MADISON, Alabama - June 17, 2019 -- The Rocket City Trash Pandas will unveil their five Inaugural Season uniforms, during a community party at Big Spring Park in Downtown Huntsville Thursday evening June 20, beginning at 6:00 p.m. North Alabama television personalities will model full official uniforms, including jerseys, pants,
Rocket City Trash Pandas Announce Partnership with Pepsi
MADISON, Ala. - The Rocket City Trash Pandas and Buffalo Rock Company-Pepsi have announced a long-term strategic partnership to include non-alcoholic beverage exclusivity and stadium sponsorships. The Trash Pandas have Pepsi, as the exclusive non-alcoholic provider of beverages for their new stadium opening in 2020. "Buffalo Rock-Pepsi is a company
Rocket City Trash Pandas Name Josh Caray Play-by-Play Announcer
Partnership with Cumulus Media Announced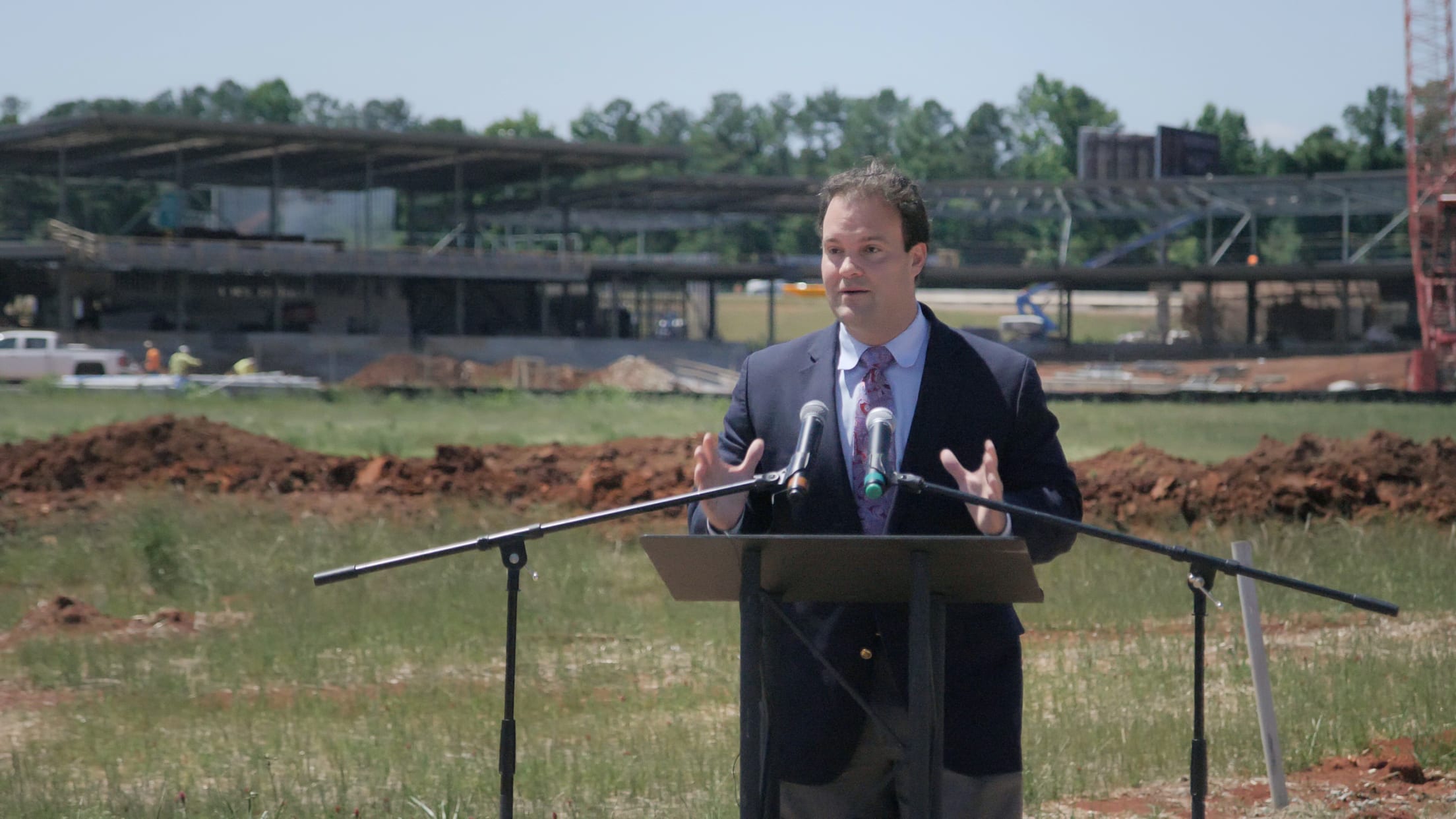 The Rocket City Trash Pandas and Cumulus Media have announced an expansive three-year partnership, which will bring live radio broadcasts of the team's 140 home and away games to fans throughout the Tennessee Valley on SportsRadio 730 (AM) and 103.9 (FM) The UMP, as well as promotional partnerships between the
Angels, Trash Pandas agree to player development contract
Affiliation between Rocket City, Los Angeles begins in 2020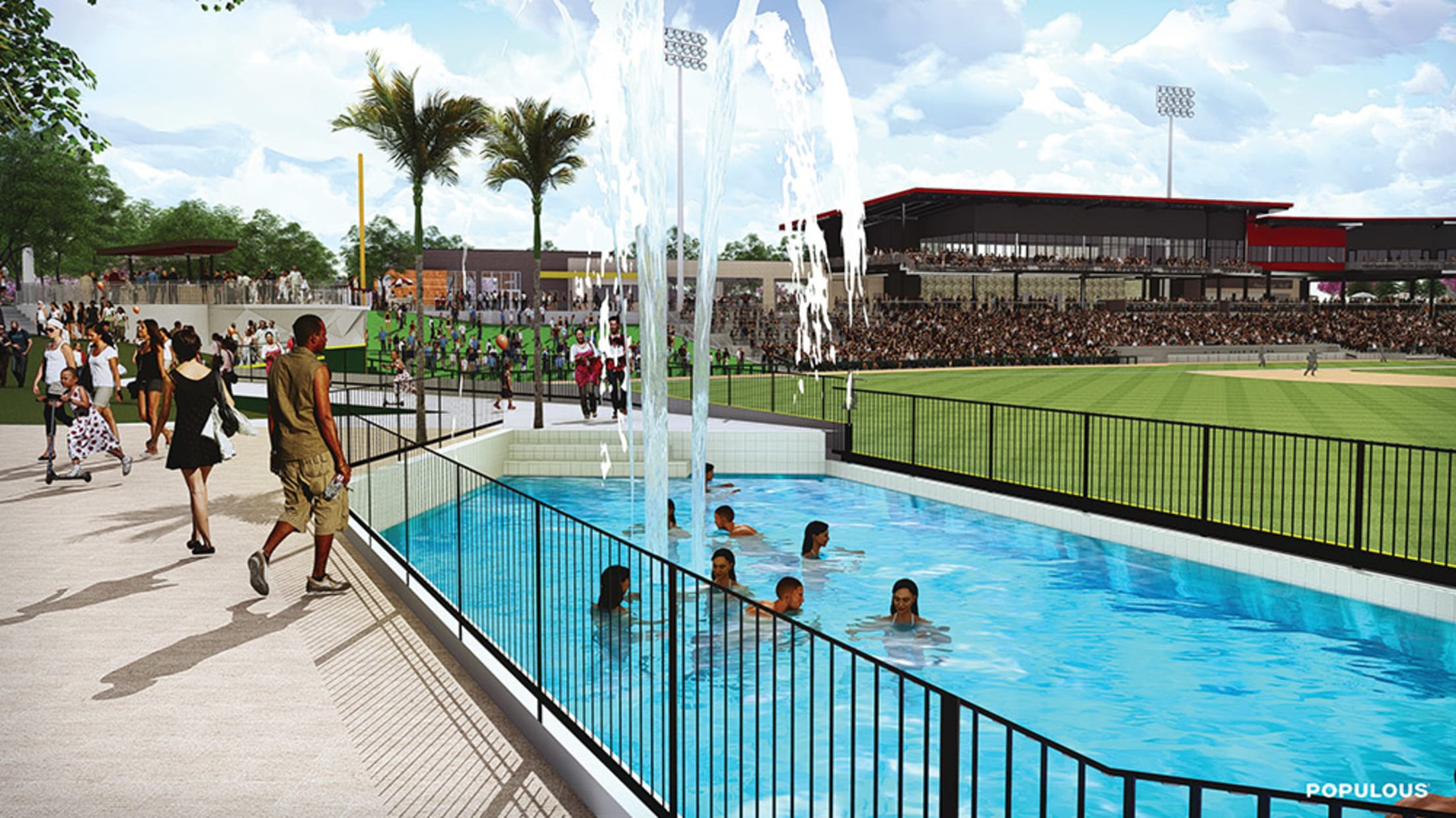 MADISON, Alabama - BallCorps, LLC and the Los Angeles Angels have signed a four-year Player Development Contract (PDC), which will continue the affiliation between the two clubs through the 2022 season. The contract will remain in effect when the BayBears move to Madison, Ala., following the 2019 season. "We look forward