Carlos Beltrán ('96) Named Mets Manager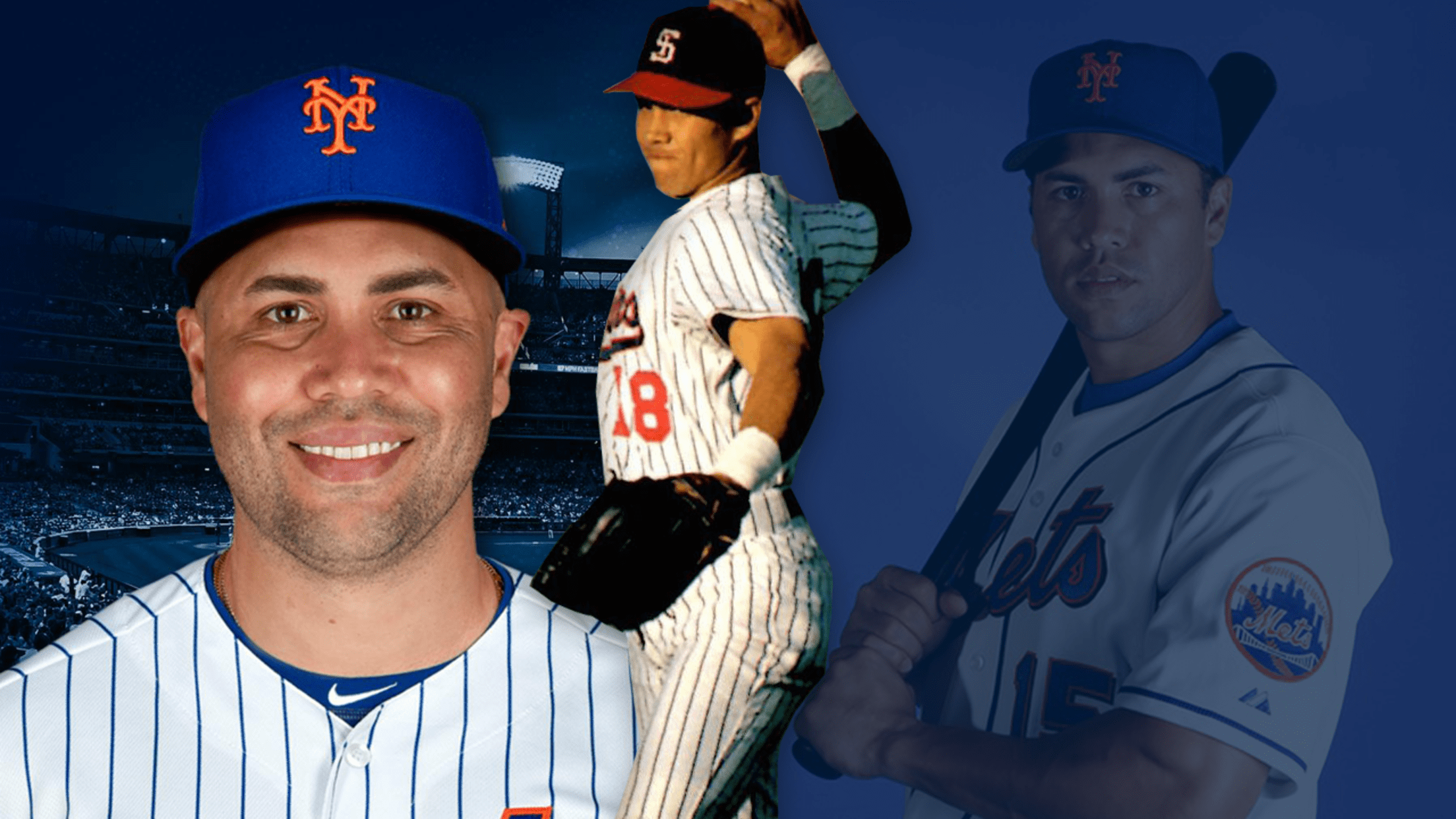 SPOKANE, Wash. - It looks like the New York Mets just acquired a new fanbase in the Inland Northwest. Carlos Beltrán, who appeared in 59 games for the Spokane Indians in 1996, was hired on Friday as the next manager of the Mets. After six and half up-and-down years as
SPOKANE, Wash. - It looks like the New York Mets just acquired a new fanbase in the Inland Northwest. Carlos Beltrán, who appeared in 59 games for the Spokane Indians in 1996, was hired on Friday as the next manager of the Mets. After six and half up-and-down years as a player with the Mets, Beltrán's return to Flushing provides a shot at redemption for the future Hall of Famer and the long-suffering franchise often lost in the shadow of their cross-town rival.
Beltrán appeared in five All-Star games and hit .280 with 149 home runs and 100 stolen bases over 6 1/2 years with the Mets, but fell out with ownership over a knee injury and famously took a called strike three to end the 2006 NLCS against the St. Louis Cardinals. He's made peace with his time as a player in Flushing, and now he'll look to led the Mets to their first World Series title since 1986 as their manager.
"He'll be an amazing manager," one of Beltrán's former teammates, Astros shortstop Carlos Correa, said last month. "When he shows up and gets a job with the Mets, I feel like he's going to change the culture of that clubhouse, he's going to show the young players how to take care of business, how to study the other teams, how to take every single advantage that you can. He's going to be a game-changer."
ABOUT THE SPOKANE INDIANS
The Spokane Indians are the Short Season Class "A" affiliate for the Texas Rangers. Avista Stadium is home to the $5 Bench Seat courtesy of Multicare. CLICK HERE to reserve your seats today. Parking at all Spokane Indians games is FREE. The Spokane Indians Team Store is open M-T 8:00 AM - 5:00 PM, F 8:00 AM - 12:00 PM during Winter and Fall.