Inland Northwest Icons: Scott's Dairy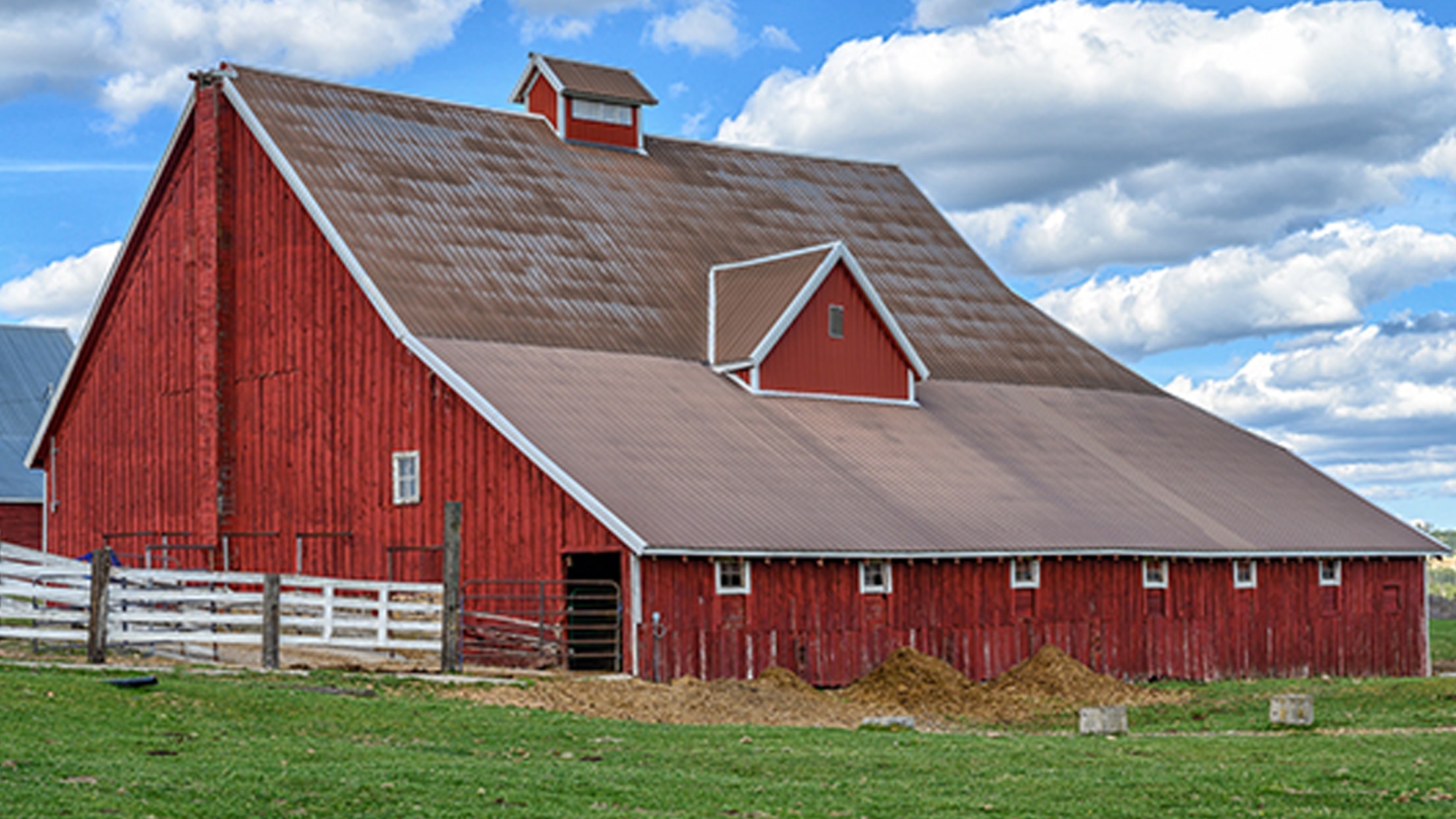 (Photo and text courtesy of City - County of Spokane Historic Preservation Office)
The Spokane Indians are proud to call this great region home and will be highlighting different Inland Northwest landmarks throughout the season. We continue this series with the California Ranch located just outside of Mica. Common Name: Scott's Dairy Address: 10700 S. Jackson Road, Mica WA 99023 Date Built: 1864
The Spokane Indians are proud to call this great region home and will be highlighting different Inland Northwest landmarks throughout the season. We continue this series with the California Ranch located just outside of Mica.
Common Name: Scott's Dairy
Address: 10700 S. Jackson Road, Mica WA 99023
Date Built: 1864
Architect / Builder: Unknown
The California Ranch is the oldest continually-occupied ranch in Spokane County, having been settled around 1864, some eight years before the arrival of the first "permanent" settlers. As the only established ranch along the Kentuck Trail between the Palouse and Spokane rivers in the 1860s, the ranch also served as an important way station and resting place for miners, packers, and early settlers passing through the region throughout the frontier period. In addition, the barn at the California Ranch exhibits remarkable architectural significance in its own right. The design, craftsmanship and materials used in this barn make it an outstanding example of early agricultural construction techniques.
ABOUT THE SPOKANE INDIANS
The Spokane Indians are the High-A affiliate of the Colorado Rockies located in Spokane, Washington, and were named 2021 MiLB Organization of the Year. Avista Stadium is home to the MultiCare Kids Bench Seat. Parking at all Spokane Indians games is FREE. The Spokane Indians office and team store hours are 10:00 AM - 4:00 PM on Monday through Thursday and 10:00 AM - 1:00 PM on Fridays. On game days, the office and team store are open from 10:00 AM through the end of the game.