Hank Aaron, Spokane Indians Linked at Key Moments in Baseball History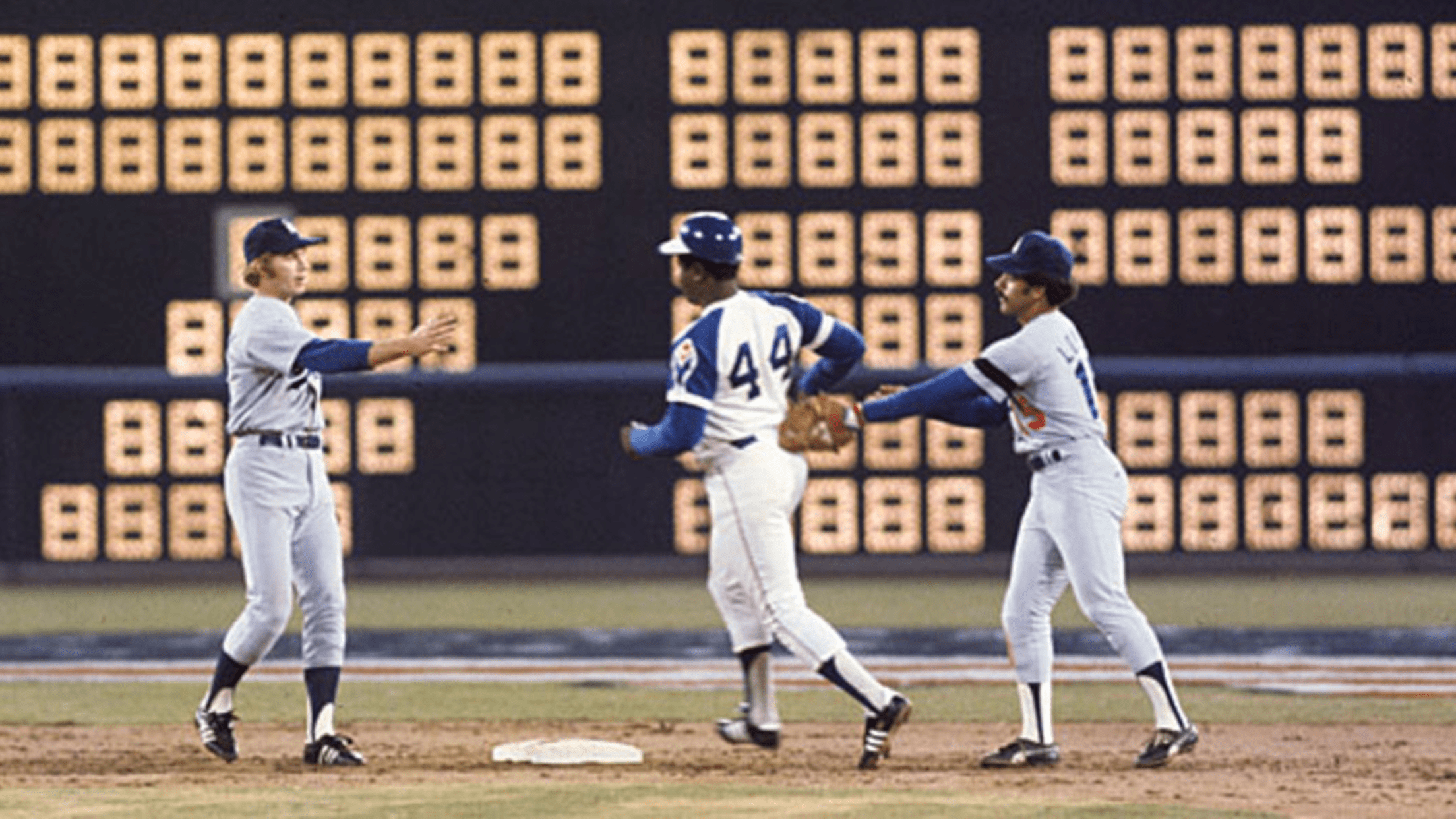 (Neil Leifer/Sports Illustrated)
SPOKANE, Wash. - The game of baseball lost one of its true legends and greatest ambassadors last week with the passing of Hank Aaron at the age of 86. From humble beginnings in Mobile, Alabama, to 25 All-Star appearances as a big leaguer, Aaron carried himself with unparalleled poise and
SPOKANE, Wash. - The game of baseball lost one of its true legends and greatest ambassadors last week with the passing of Hank Aaron at the age of 86. From humble beginnings in Mobile, Alabama, to 25 All-Star appearances as a big leaguer, Aaron carried himself with unparalleled poise and dignity despite facing hostility and death threats while chasing Babe Ruth's hallowed home run record. A two-time batting champion and three-time Gold Glove winner, Aaron still holds major league records for RBIs (2,297), total bases (6,856) and extra-base hits (1,477). Although Aaron never competed directly against the Indians—he spent parts of just two seasons in the minors before reaching Milwaukee—the Hall of Famer was nonetheless linked to Spokane at key moments in baseball history.
Hank Aaron called former Spokane Indians skipper Ben Geraghty the greatest manager he ever played for—including his managers in the big leagues. Geraghty was a second baseman for the Indians in 1946 and survived the horrific bus crash on Snoqualmie Pass that took the lives of nine members of the team. He recovered from his injuries and returned as a player/manager for Spokane the following season, leading the Indians to a second place finish behind Vancouver, before leaving to manage teams in the Cleveland Indians, New York Giants, and Milwaukee Braves organizations. It was in 1953 as manager of the Jacksonville Tars that Geraghty encountered a 19-year-old rising star that would go on to become baseball's home run king. Geraghty went out of his way to make Aaron and his fellow black teammates feel welcomed as part of the team despite the constant discrimination they faced. "He chewed me out when I needed it, but he told me how good I could be and – most important – he taught me how to study the game, and never make the same mistake twice," recalled Aaron.
On April 4, 1974, Aaron tied Babe Ruth's home run record with a three-run shot at Cincinnati's Riverfront Stadium. His record-tying blast came on a 3-1 pitch from Jack Billingham, who spent parts of three seasons with Spokane (1965-67) while in the Los Angeles Dodgers' minor league system.
Four days after tying Babe Ruth, Aaron lined a fastball from Dodgers pitcher Al Downing into the bullpen at Atlanta Stadium for number 715. The first players to shake Aaron's hand after the record-setting home run were former Spokane Indians teammates Bill Russell ('70) and Davey Lopes ('70-'71). Steve Garvey ('70) was at first base during that game, but as he recalled in a recent interview, the former Spokane Indians slugger was too busy watching the ball and missed Hank going around the bases.
In 1976, Aaron's final season in the majors, the Milwaukee Brewers were scheduled to play an exhibition game against the Spokane Indians on June 14. Tickets for the game started at just $2.00 (how much would you pay now for the chance to watch Hank Aaron in action?) and pre-game activities were slated to include a hitting exhibition featuring Aaron and Spokane Indians manager Frank Howard. Unfortunately, Spokane fans would have to wait a bit longer for a glimpse at the home run king as Milwaukee ended up having a makeup game that day after a prior rainout with the Angels.
Aaron did finally make it to Spokane a decade later, hosting a youth baseball clinic and throwing out the first pitch on Opening Day in 1987. The legendary slugger must have brought some good luck along with him to the Inland Northwest as well, with the Indians winning the first of four consecutive Northwest League titles that season.
Baseball's new home run record would last until August 7, 2007, when Barry Bonds connected on number 756 against Washington Nationals reliever Mike Bacsik at Pac Bell Park. Bacsik is the son of former Spokane Indians pitcher Mike Bacsik Sr, who was one of just 30 pitchers to face Hank Aaron when the slugger had reached his final career total of 755 home runs.
About the Spokane Indians
The Spokane Indians are a professional baseball team located in Spokane, Washington. The Spokane Indians Team Store is open online HERE.