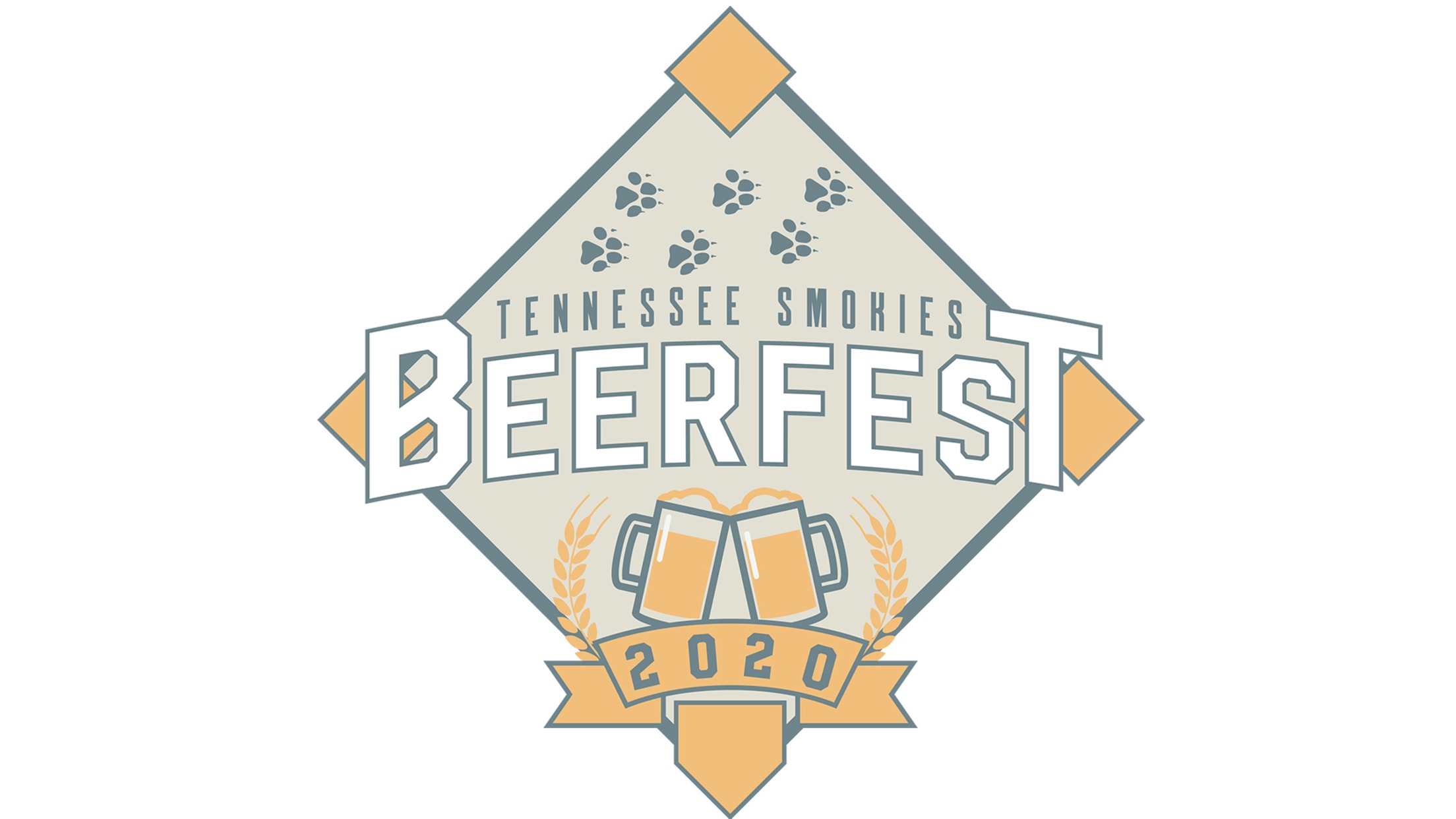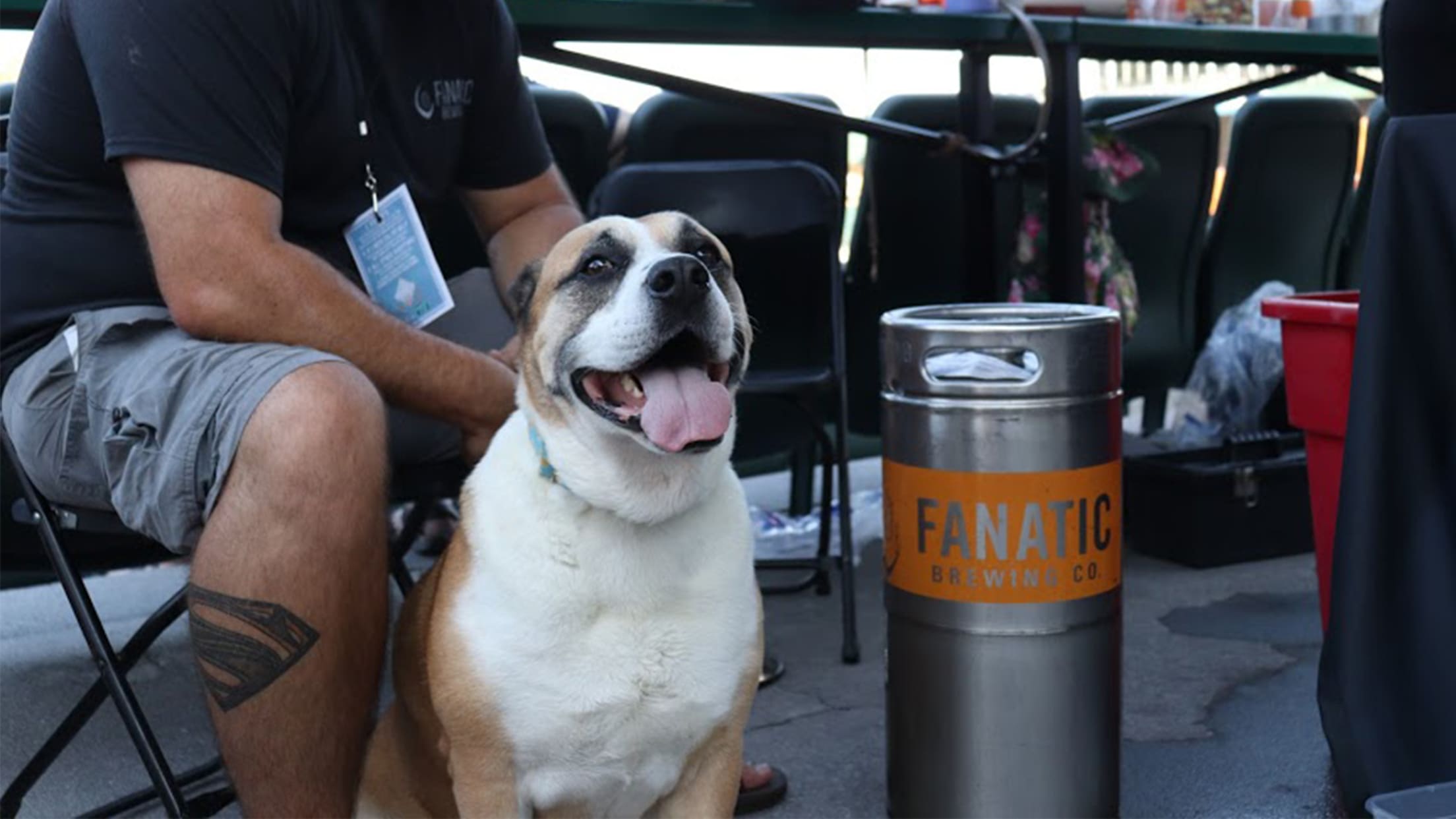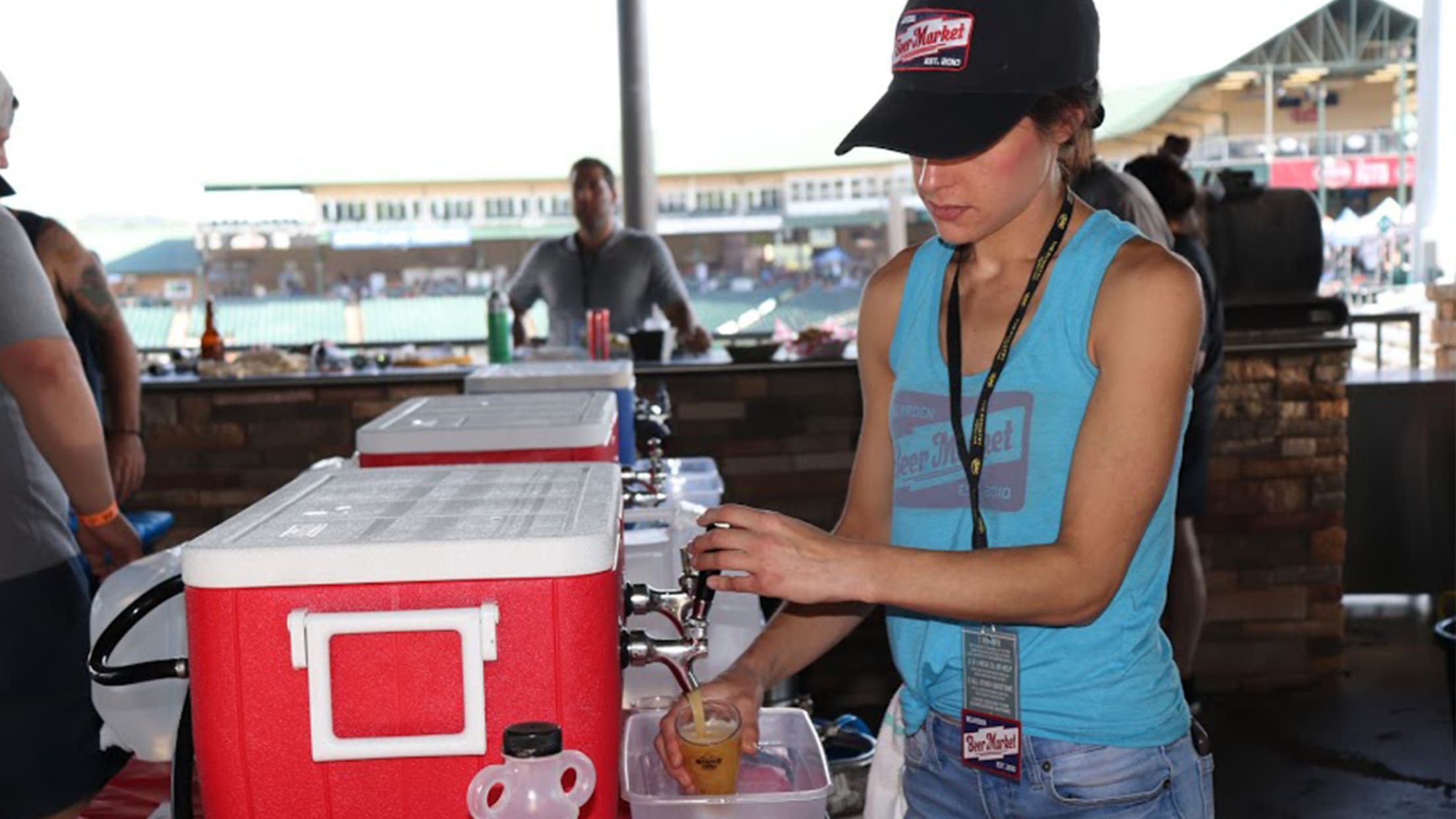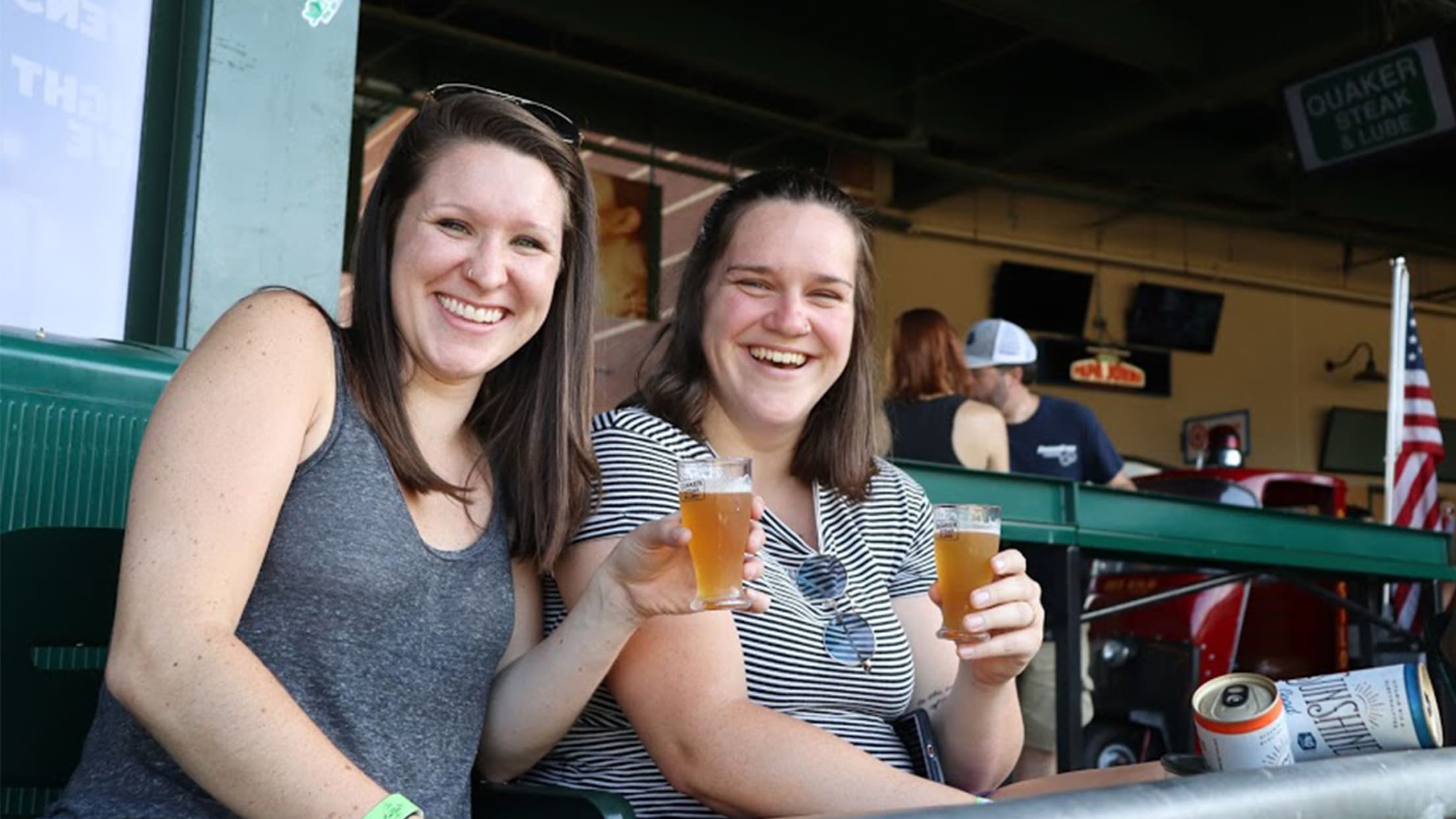 The third annual Tennessee Smokies BeerFest is scheduled for August 15, 2020 from 4:00 - 8:00pm at Smokies Stadium! Over 30 breweries will be represented. Tickets include a commemorative tasting glass, unlimited pours throughout the festival, and an undated Tennessee Smokies baseball ticket voucher. The event will feature guest-chosen "best brew" awards, music, great food, lots of unique suds, and fun for all!
Thanks to our partners at Young-Williams Animal Center, the festival is once again DOG-FRIENDLY! Click here for more information on rules for dogs.
On the day of the event, the Tennessee Smokies and Premier Transportation have partnered to provide a FREE SHUTTLE SERVICE to and from Knoxville and Smokies Stadium (Knoxville location TBD.) We encourage you to take advantage of this service and stay safe! More information coming soon!
NO DOGS ALLOWED ON SHUTTLES.