Tennessee Smokies Introduce 'Work From Home Plate'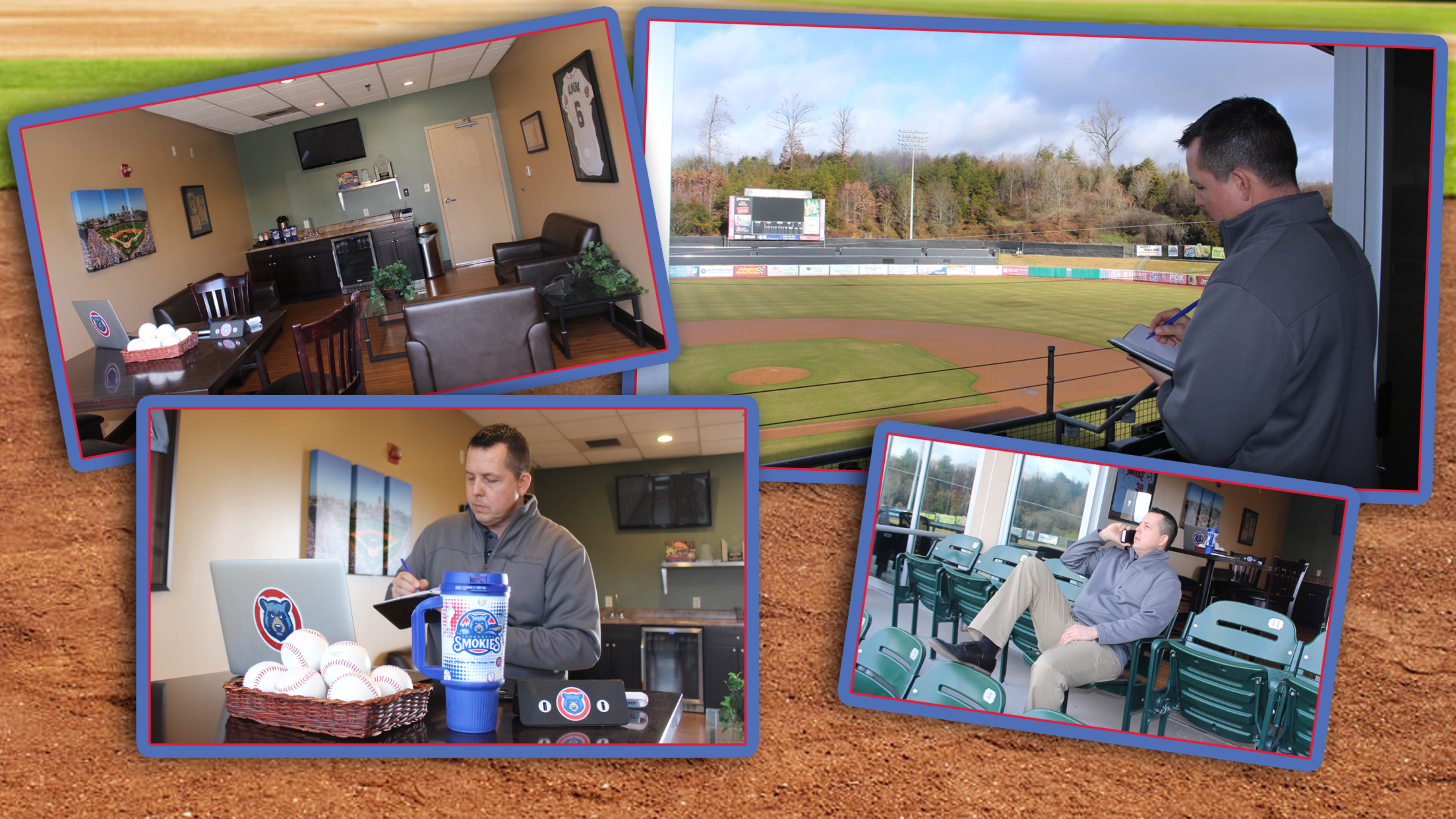 SEVIERVILLE, TN - The Tennessee Smokies are proud to introduce 'Work From Home Plate.' This is a unique way to get out of your work cubicle or home office, and bring your business to the ballpark for a fresh change of scenery. Our luxury suites are perfect for individuals or
SEVIERVILLE, TN - The Tennessee Smokies are proud to introduce 'Work From Home Plate.' This is a unique way to get out of your work cubicle or home office, and bring your business to the ballpark for a fresh change of scenery.
Our luxury suites are perfect for individuals or groups up to 4 guests.
Click here to learn more about the myriad of amenities we have to offer, and your special souvenir!
ABOUT THE TENNESSEE SMOKIES
The Tennessee Smokies are the Double-A affiliate of the Chicago Cubs. Members of the ten-team Southern League, Smokies baseball has been entertaining families and fans of America's national pastime in the East Tennessee region for over 100 years. To learn more about the Tennessee Smokies, visit www.smokiesbaseball.com.