ARM & HAMMER Park offers a number of flexible meeting and event spaces all year long. All spaces are available for Thunder game-day and non game-day events and may include customized catering, AV Equipment usage, full bar options, and parking. The Thunder hosts all types of events including Birthday Parties, Bar Mitzvahs, Graduation Parties, Bachelorette Parties, Weddings, Corporate Meetings, Corporate Softball Games, High School Baseball Games, and much more. The possibilities are endless for your special day at ARM & HAMMER Park!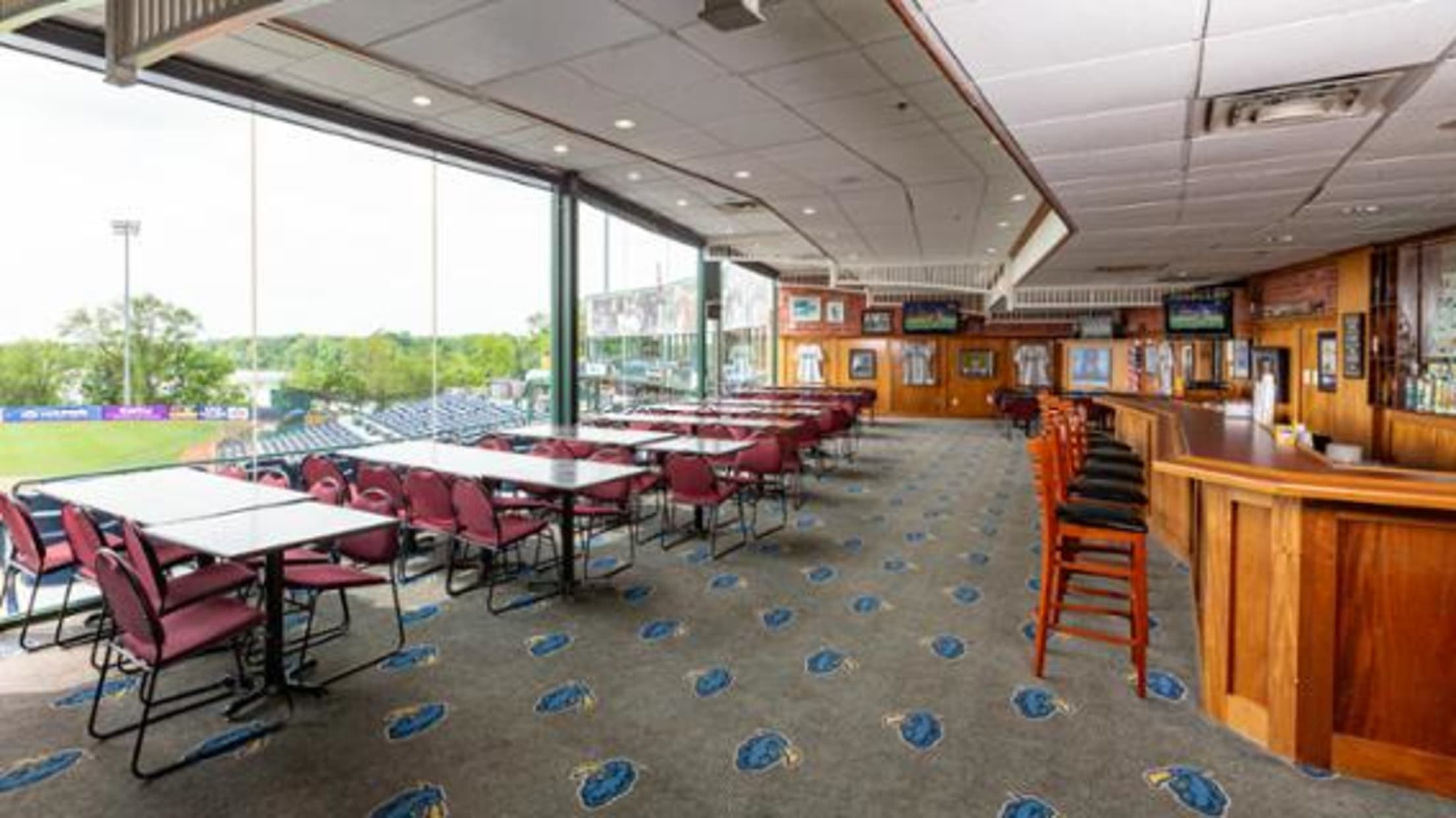 Yankee Club & Conference Center
This private space overlooks the entire ballpark as well as the historic Delaware River. The Yankee Club is a climate-controlled indoor space with additional outdoor seating available for up to 100 guests. The Yankee Club is perfect for parties, reunions, business meetings, or special events, and can include additional Thunder Luxury Suites for breakfast sessions and added space. This space measures at 71 x 23 1,633 sq. ft.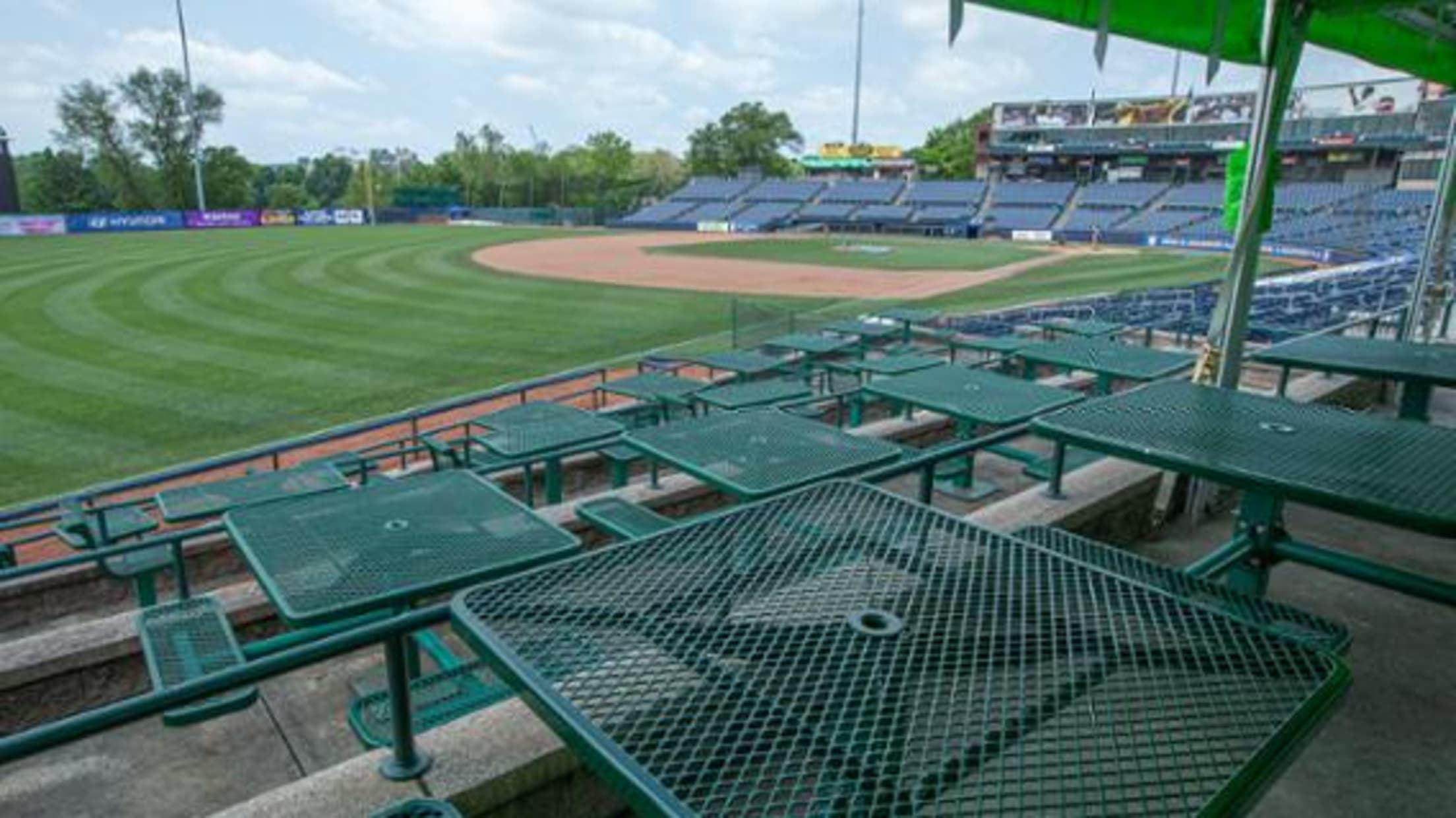 This spacious outdoor venue offers picnic-style seating for up to 400 guests. The picnic area is partially covered and has a variety of uses that can include the Thunder video board and PA system. This unique event space is perfect for any type of gathering, large or small throughout the year.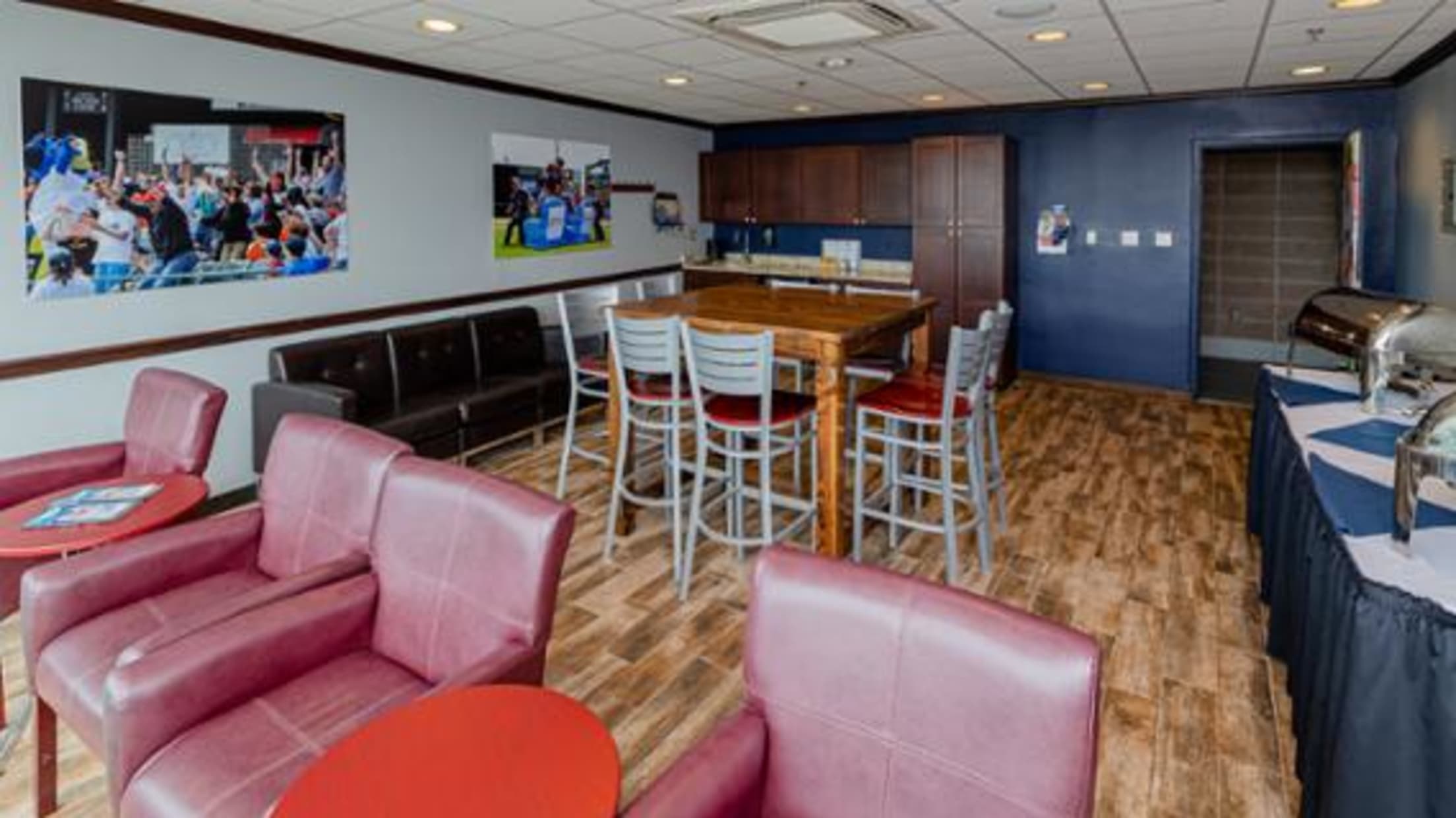 Luxury Suites & Breakout Rooms
Each one of our Luxury Suites deliver an intimate environment with a breathtaking view. The luxury suites provide indoor and outdoor seating options for 25-35 guests and can be used in conjunction with the Yankee Club as breakout rooms or side sessions. ARM & HAMMER Park also has one double sized luxury suite that is available upon request. Each standard suite measure at 23 x 19, 437 sq. ft.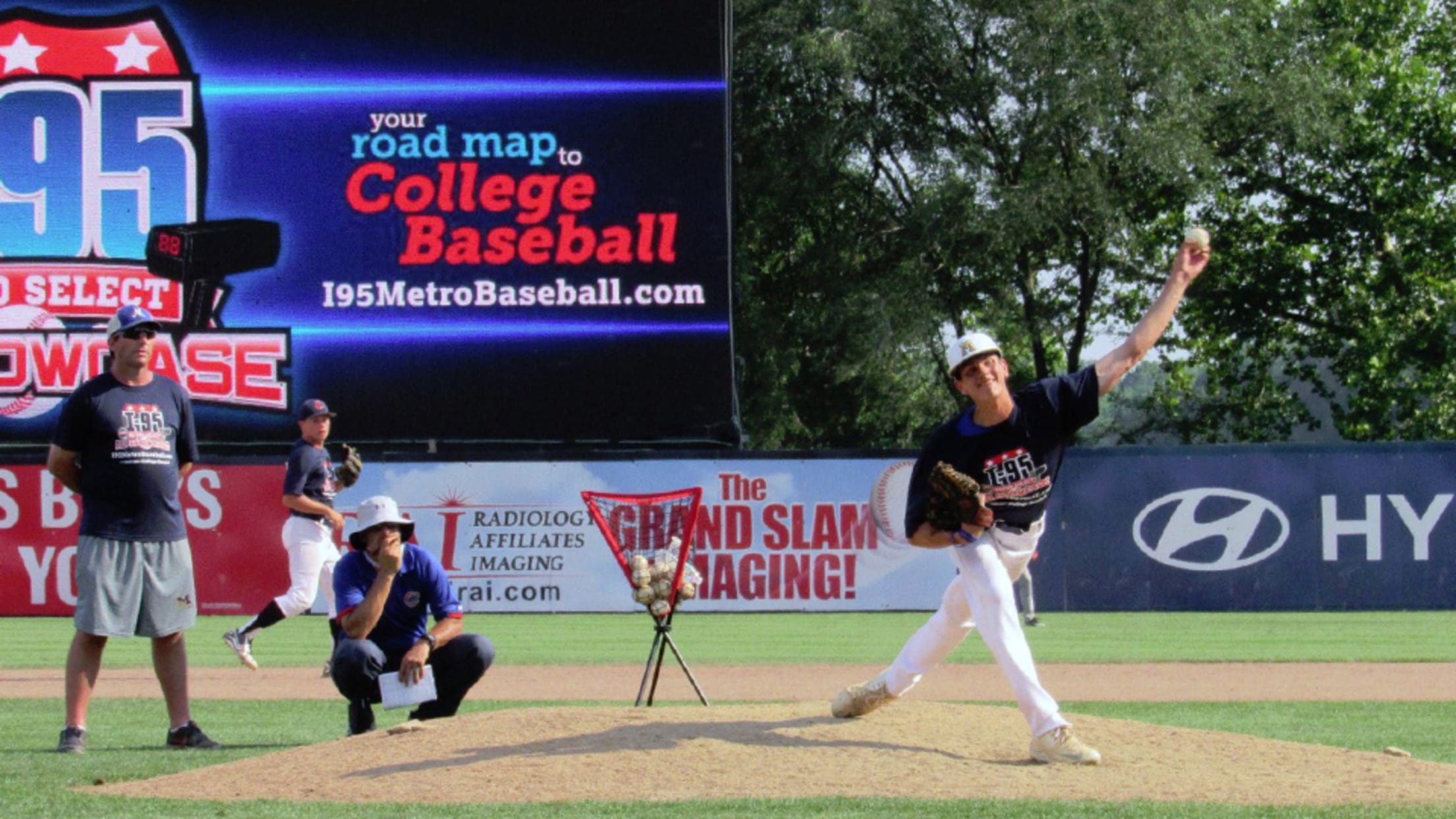 Play your company softball game, rent the whole facility for an expo or special event, or have your adult or youth league play a game here. ARM & HAMMER Park can accommodate events of all sizes.