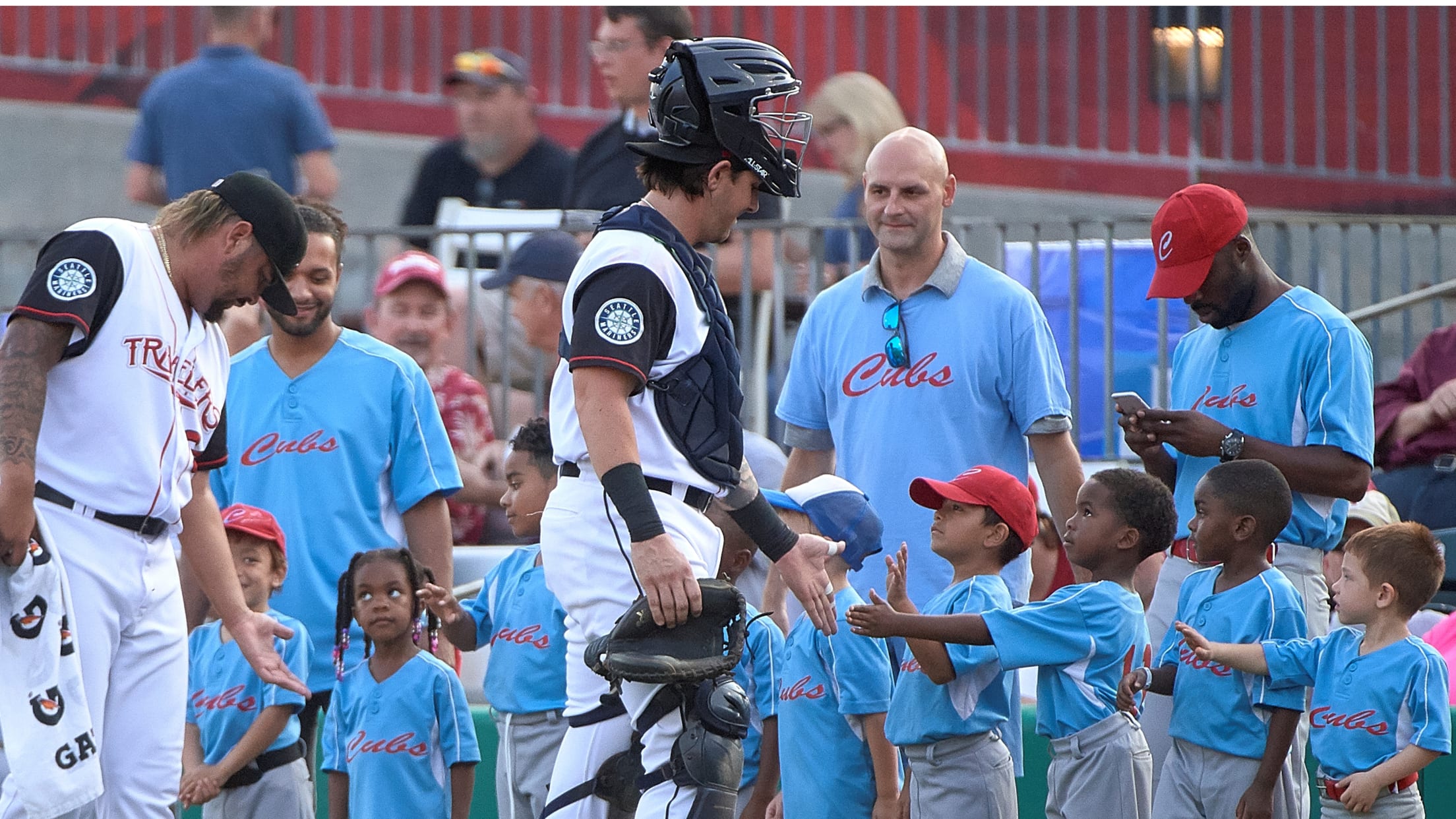 Every child dreams of playing professional baseball and youth baseball teams have the opportunity to take the field with the Travs! These lucky children will get to participate in the "Field of Dreams" while running onto the field for pre-game ceremonies. This unique experience is sure to be a memorable one for your child and their team. Youth baseball teams of any age can take part and best of all its free of charge!
The Travs are taking reservations for the Field of Dreams right now! Email Sophie Ozier at [email protected] to reserve your date at the ballpark.
Click here to find out more information on combining your Field of Dreams experience with a Team Party! 
Space is limited as only one team can participate in the Field of Dreams per home game, so don't hesitate to call today.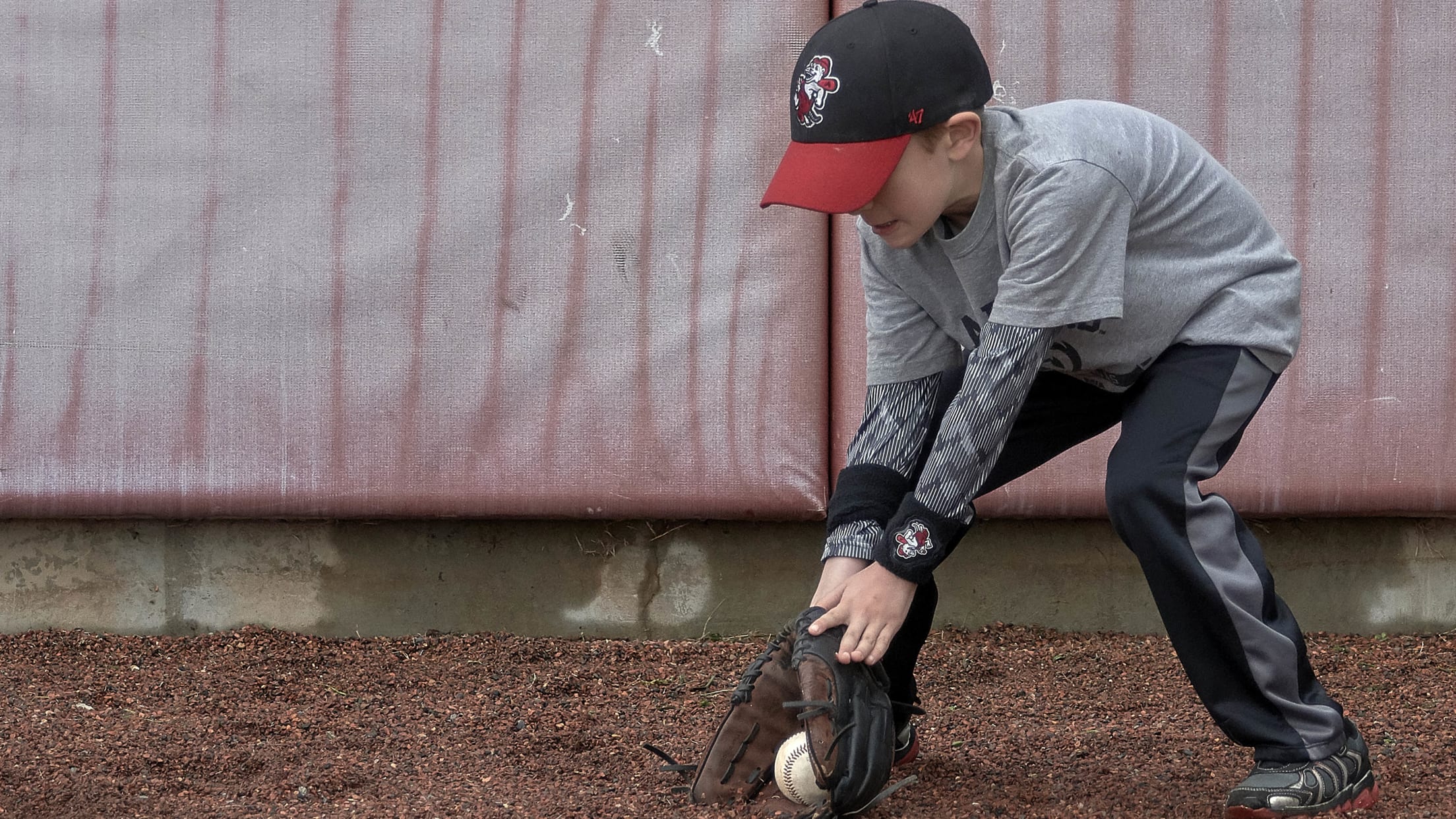 Kid's Camp information will be released at a later date