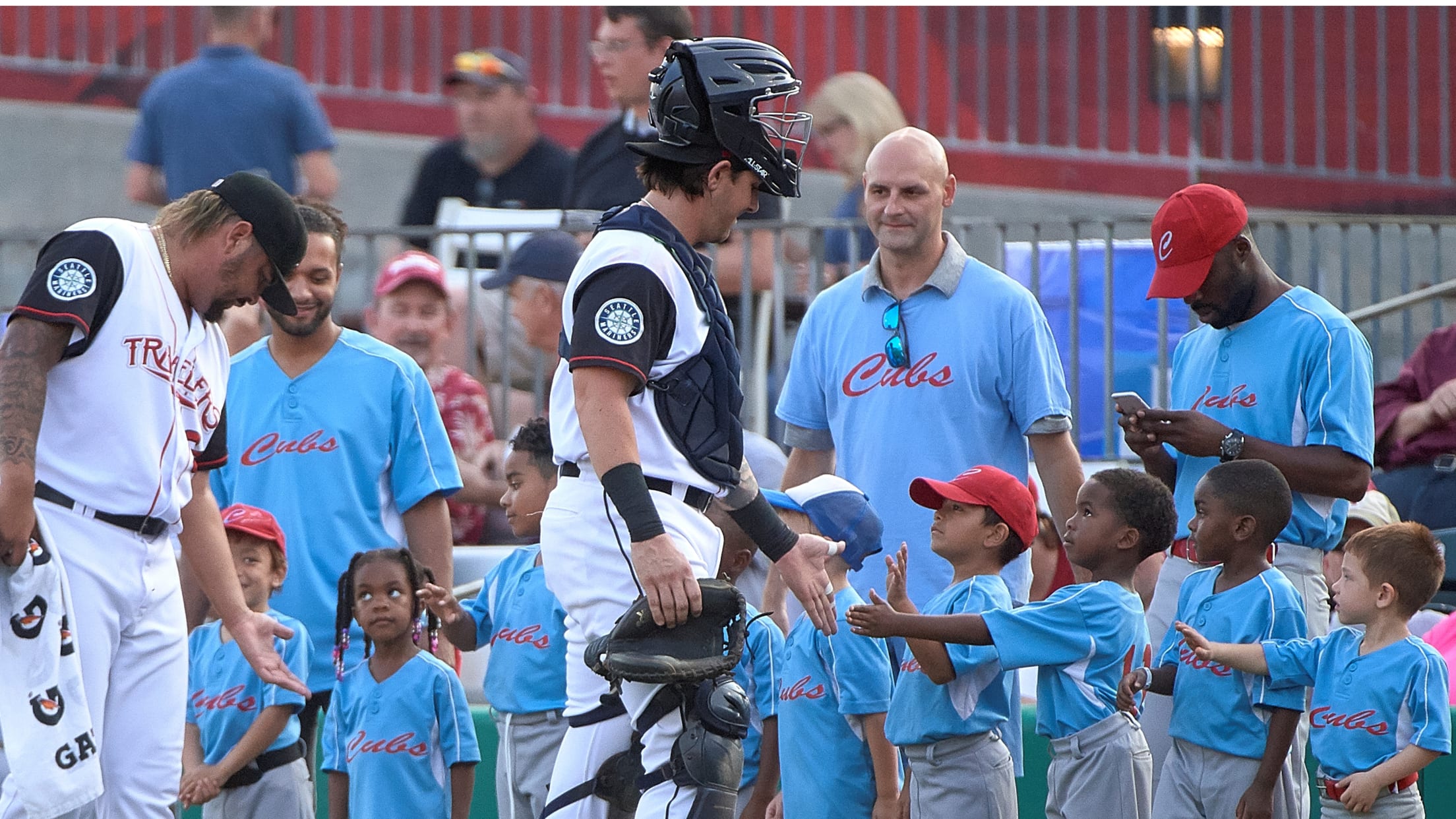 Every child dreams of playing professional baseball and youth baseball teams have the opportunity to take the field with the Travs! These lucky children will get to participate in the "Field of Dreams" while running onto the field for pre-game ceremonies. This unique experience is sure to be a memorable one for your child and their team. Youth baseball teams of any age can take part and best of all its free of charge!
The Travs are taking reservations for the Field of Dreams right now! Email Cameron at [email protected] to reserve your date at the ballpark.
Click here to find out more information on combining your Field of Dreams experience with a Team Party!
Space is limited as only one team can participate in the Field of Dreams per home game, so don't hesitate to call today.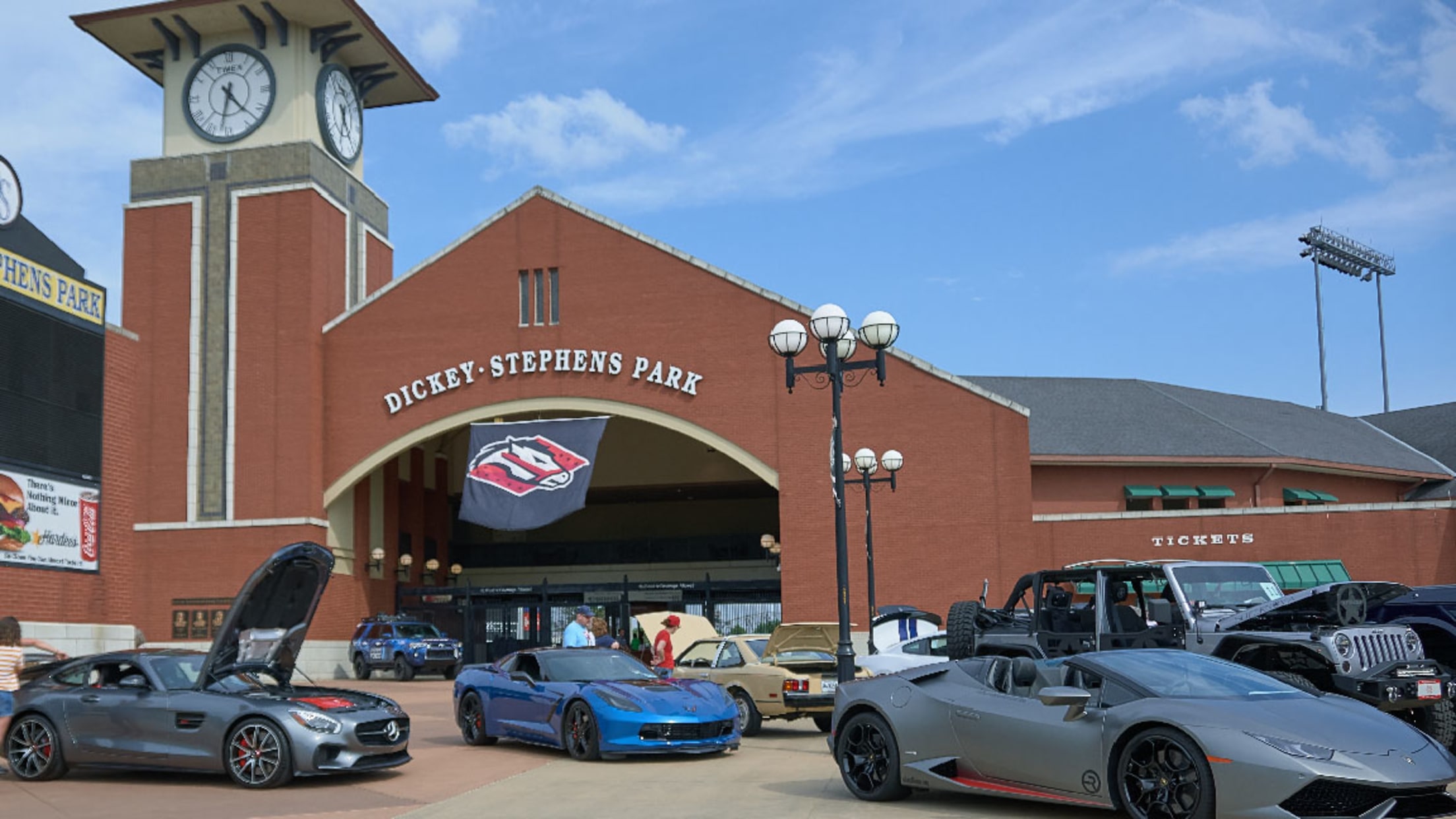 The Arkansas Travelers Grand-Slam Auto-Rama
The Arkansas Travelers invite you to our annual Grand-Slam Auto-Rama Car Show & Shine here at Dickey-Stephens Park! If you share the love of baseball and automobiles as much as we do, please join us for a night of cool cars, hot dogs, & home runs!
As a registered participant in the Grand-Slam Auto-Rama you receive hospitality, the chance to show off your ride, and enjoy an Arkansas Travelers Baseball game. Details below:
Saturday, July 10th at Dickey-Stephens Park. Check in starts at 3:30pm. Gates open to public at 4:10pm. Game Starts at 6:10pm. Award Presentation after the 7th inning (about 8:00pm) at the Home base gate.
Entry Fee $20 per vehicle (includes display space, voucher good for 2 hot dogs & 2 medium drinks, a souvenir swag bag, 2 reserved seats to the baseball game, and the chance to win recognition for your ride!)
Exhibit time is from 4:10pm to 7th inning.
Registration & Payment Information – Must be submitted by Friday, July 7th, 2021
Email to [email protected] or Fax to 501-664-1834
ATTN: GRAND-SLAM AUTO-RAMA