Book Your Tickets By September 30th And Get Your Name On Your Seats!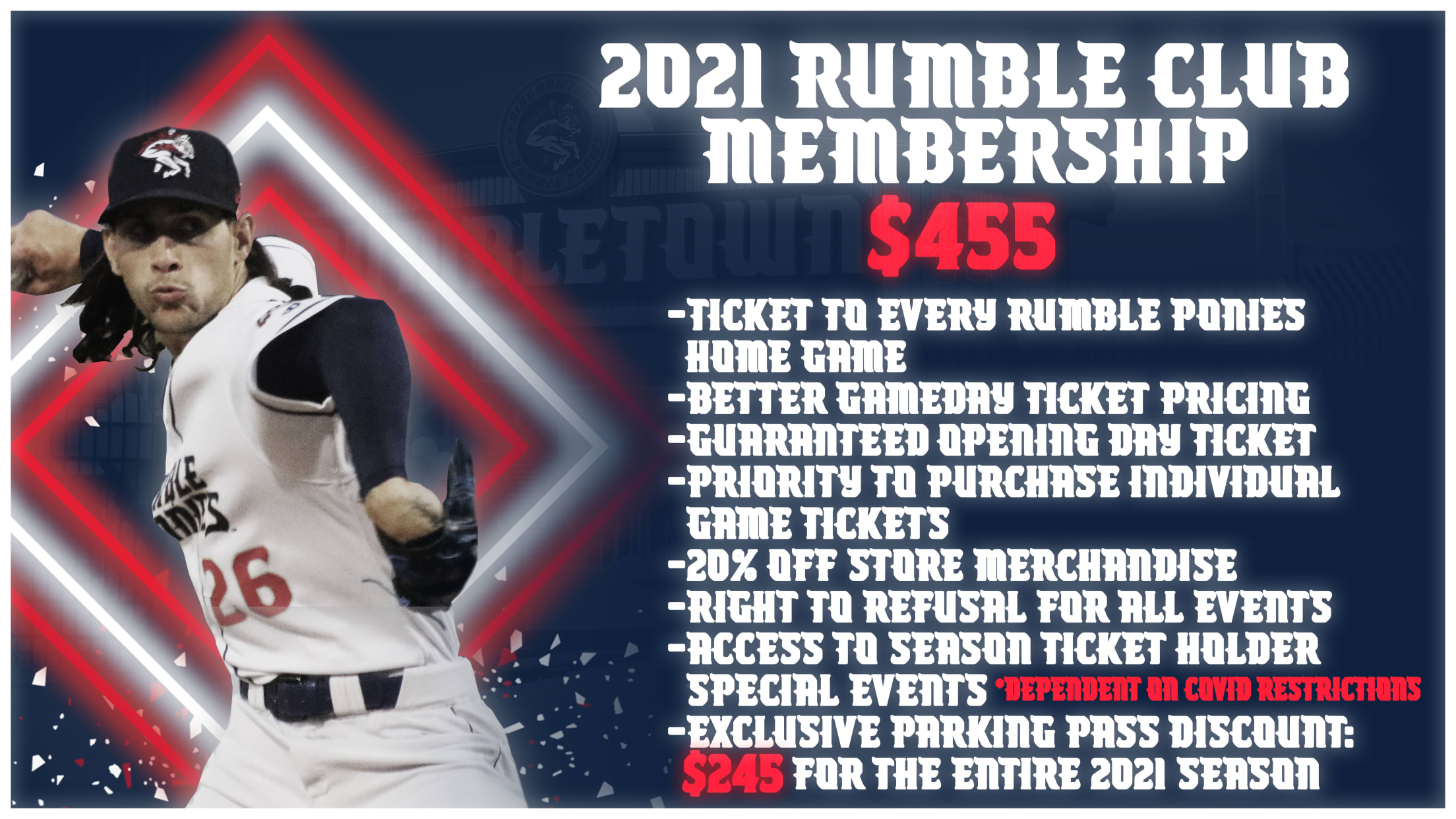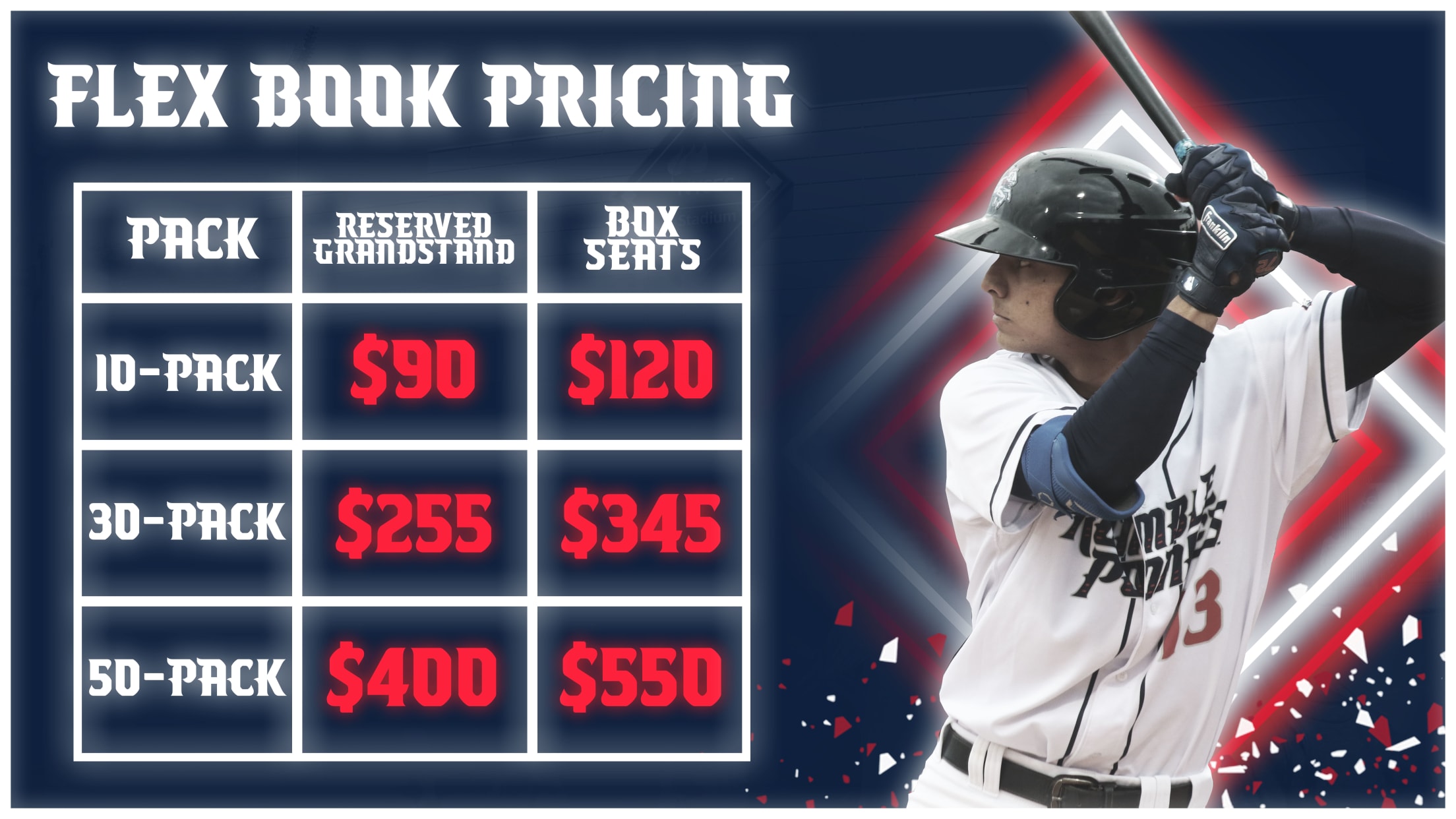 Rumble Club Information & Policies
Unused Tickets:
Any unused tickets may be exchanged for any 2020 Regular Season Home Game excluding July 4. (Limit 6 tickets on fireworks nights)

You may exchange tickets online, over the phone or in person at the box office.
Store Discount:
All Rumble Club Members will receive a 20% discount in The Armory Team Store Presented by Lourdes.
Rumble Club Member Events:
Enjoy these exclusive events each month for members:
Stay Tuned For 2020 Special Events!
Early Entrance:
Rumble Club Members are allowed to enter the ballpark 3 hours early to watch Batting Practice. All members must enter through the Box Office Gate to watch.

Please call 607-722-3866 for questions, times, and information on Batting Practice.
Parking Passes:
Early arrival is recommended to guarantee a spot in the stadium parking lot.
Giveaway Items:
Rumble Club Members will be guaranteed giveaway items with early entry in to the stadium. Your giveaway item can be claimed at the Moore's Tire Sales Fan Services Window on the concourse behind home plate.
Special Events:
First right of refusal for your seats for all events.

Eligible for early bird ticket purchases.

Eligible for discounts to certain events.
Questions? Contact your Rumble Ponies Representative!
607-722-3866