Your Personal Online Account
Every Season Ticket is accompanied with an online account. With your personal online account, you can:
· Print tickets for individual events
· View Mobile Ticket
· Transfer tickets to another individual
There is no charge for TicketReturn account owners to check account information, print tickets, or transfer tickets. For assistance with any of these services, contact [email protected], Customer Support at www.TicketReturn.com, or call 1-866-MY TICKET.
Signing On: First Time Users
First-time users can follow these steps to get started using TicketReturn.com.
Go to www.ticketreturn.com.

At the top left corner, click the Change Password or Email Temp Password.

The Sign In page appears. If you have previously logged in enter your user ID and password. If you do not have an account or don't remember our password enter your email address to receive a temporary password.

You will receive an email with a temporary password, on www.ticketreturn.com enter your User ID and the temporary password. You will be logged into your account.

When you are finished managing your tickets, click Logout at the top of the page to sign out of your account.

---

Find Your Account using A Pin
If you provided a PIN number to access your online account use the steps below to access your account.
The Find Your Account page appears. Select your account type of "Individual". Then enter your first name, last name, and state abbreviation OR your email address.

Select your account, scroll down and click Continue.

Enter your one-time PIN Number and click Continue.

Your account information appears, and you are automatically logged in. Click Edit my Account to edit your account information. Make a username and password to access your account throughout the season and for the future. Write down your username and password. Please make sure to update your phone number, address and email accounts.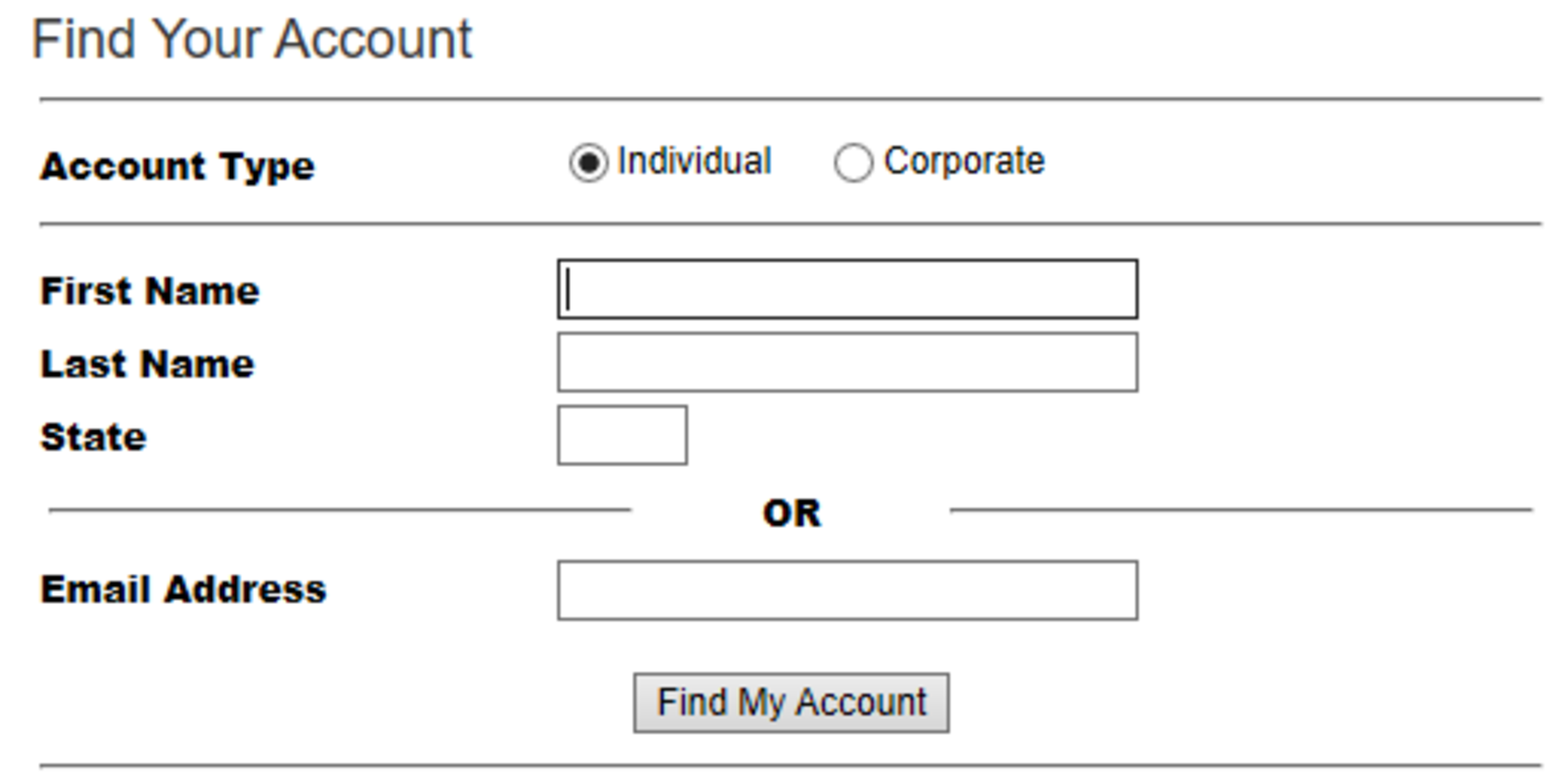 ---
Returning users can follow these steps to sign into TicketReturn to access their personal online account.
NOTE: If you forget your username or password, click the Customer Login arrow. The Sign In page appears. Click Help me find my account and then follow the on-screen instructions.
Go to www.ticketreturn.com.

Enter your username and password in the Customer Login box. Then, click the Customer Login arrow.

You will be logged in, to manage ticket that are in your account click *Your Tickets. *

---