The Boise Hawks take pride in our support of nonprofit organizations and schools in the Treasure Valley and the state of Idaho.
All donation requests will be reviewed within two weeks. The organization requesting the donation will be contacted by email regardless of whether or not the request is approved.
When submitting a request, please include the following information:
Organization Name
Full Contact Info (name, email, and phone number)
Mailing Address
Event Name
Event Date
Purpose of the Donation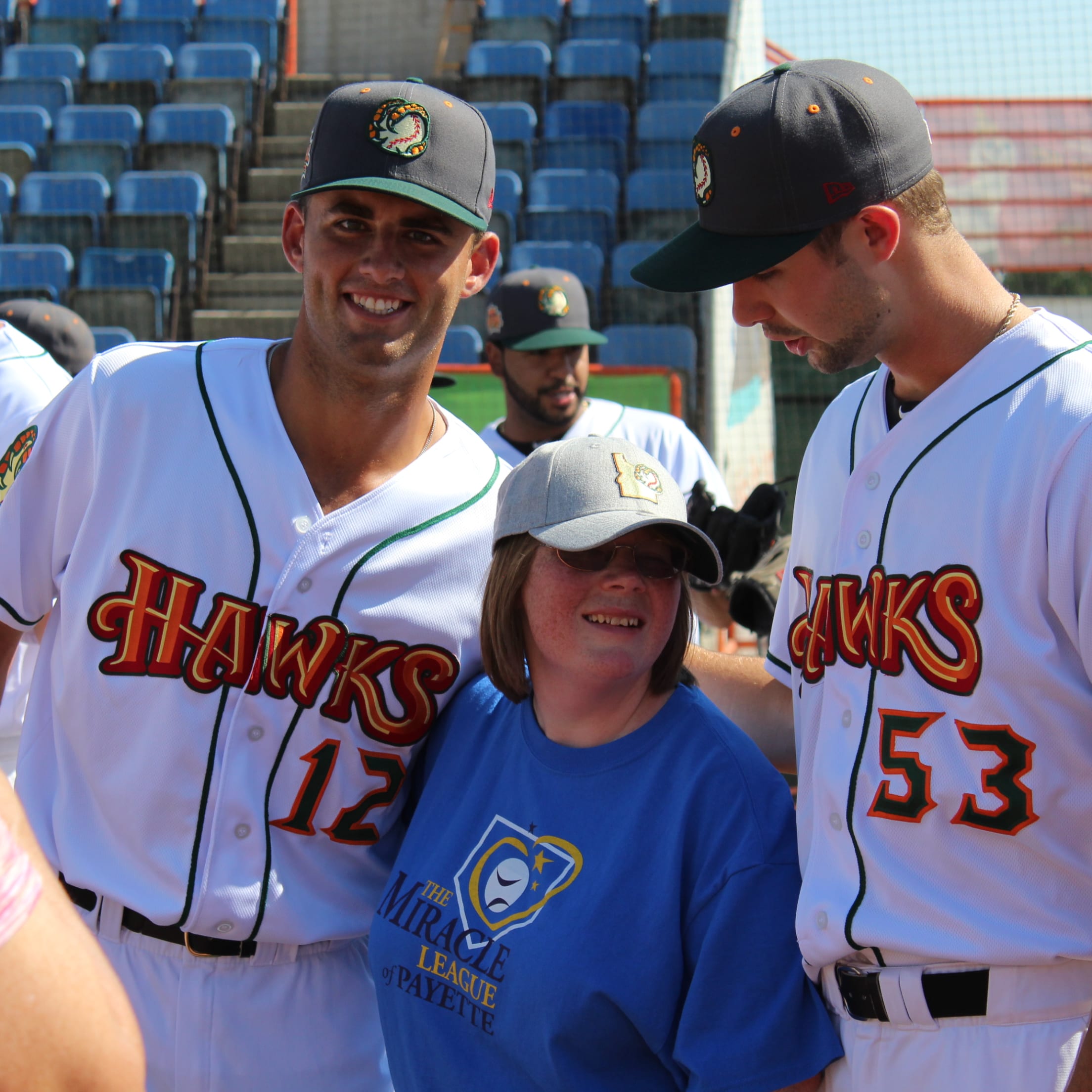 Boise Hawks Donation Requests Form
The Boise Hawks take pride in their support of non-profit organizations and schools throughout the Treasure Valley. Due to the vast number of requests that are received each year, we are unable to donate for incentive purposes, employee recognition or personal reunions.
We receive a larger number of requests for donations to worthy causes. We review each request and attempt to reply by email in timely fashion. To help us manage this process, we respectfully ask that you do not contact us for donations outside of this system.
Please fill out the form below: