Half Season Seat Packages
A Hawks Half Season Seat Package gets you involved in all the FUN at Memorial Stadium all summer long. Whether you're a company looking to reward your employees, clients and prospects or an individual looking for a fun way to enjoy your summer in the Treasure Valley we can tie you into the action.
A Half Season Seat package with the Hawks includes some of the best benefits in all of minor league baseball!
Hawks Season Seats are great for:
Spending a night out with your family
Entertaining your clients
Rewarding your employees
With your Half-Season Seat Plan, you get great promotional nights, which could include Opening Night and Post-game Fireworks Shows.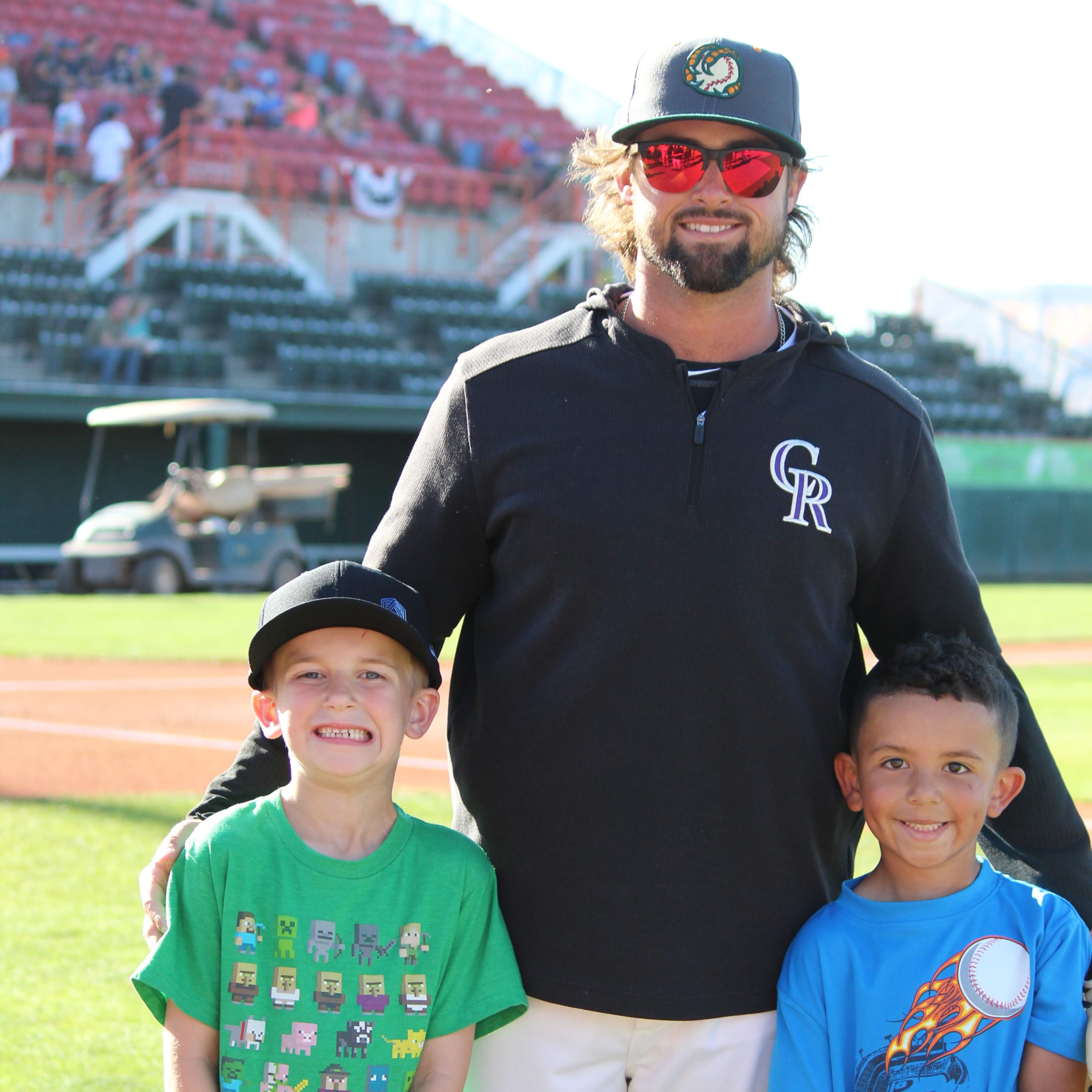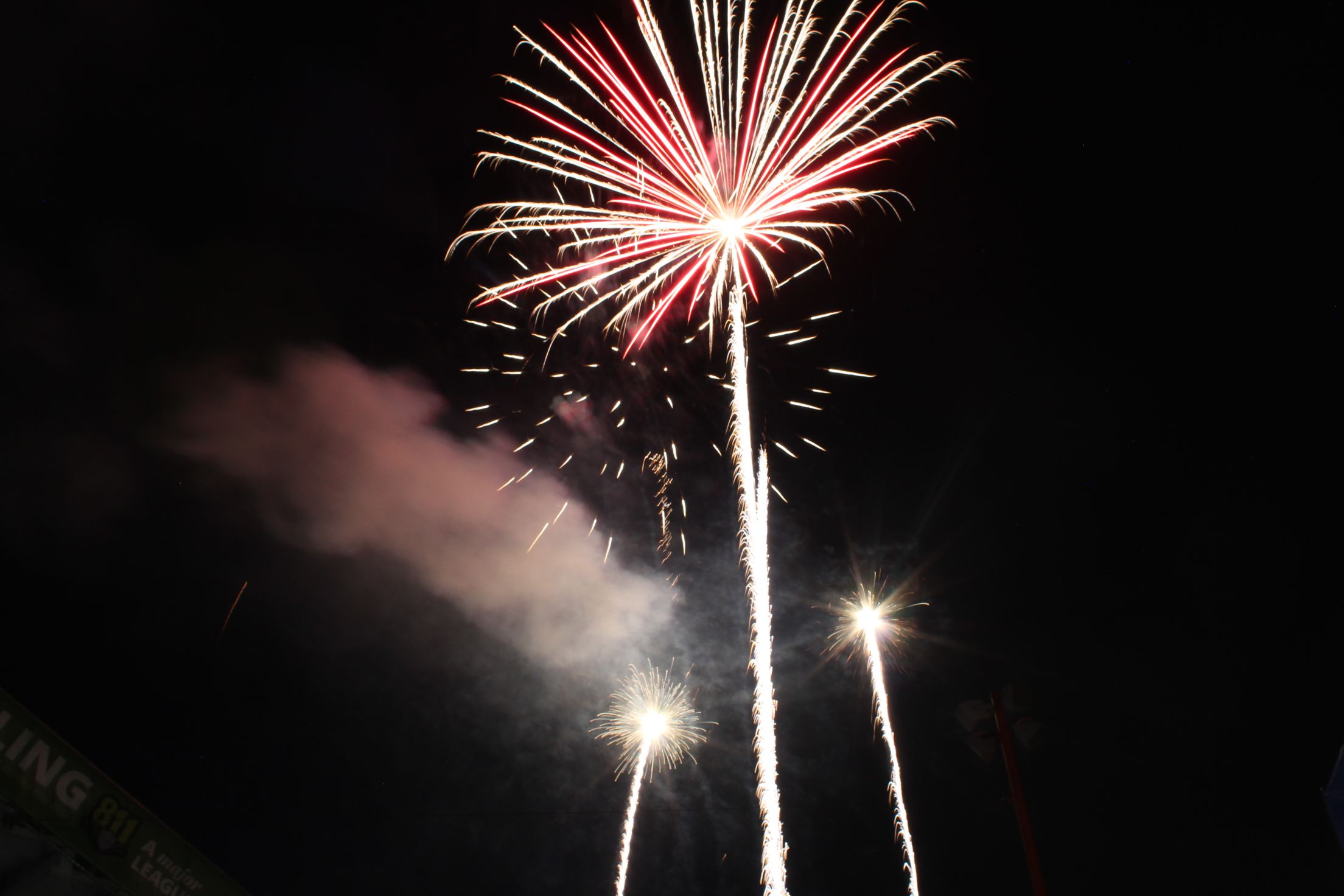 A great offer, Hawks half-season tickets come at roughly 15% off the day of game price and with a series of exclusive benefits including:
Personal Hawks Account Representative
Same Great Seats for your games
15% off merchandise in Hawks Team Shop
Access to online ticketing management system
1st Right of Refusal and Upgrade Eligibility season to season
Never Lose a Ticket Flexible Exchange Policy
Early Entrance (15 minutes prior)
Wait Service (Box Seating only)
Pre-season Welcome Party
2 Pre-game "Thank You" Parties
"Feed Your Face Monday" surcharge included in price
Priority Pre-sale for Memorial Stadium Special Events
Priority Pre-sale for Hawks Post-season Tickets
Summer of FUN!
Pricing and Map

Diamond Club
1st Base: $700.00
Home Plate: SOLD OUT
3rd Base: SOLD OUT

Reserved Box
3rd Base: $325.00
Home Plate: $325.00


Reserved
3rd Base: $265.00
Home Plate: $265.00

Purple Porch
Reserved Picnic Table: $1,300.00
seats 4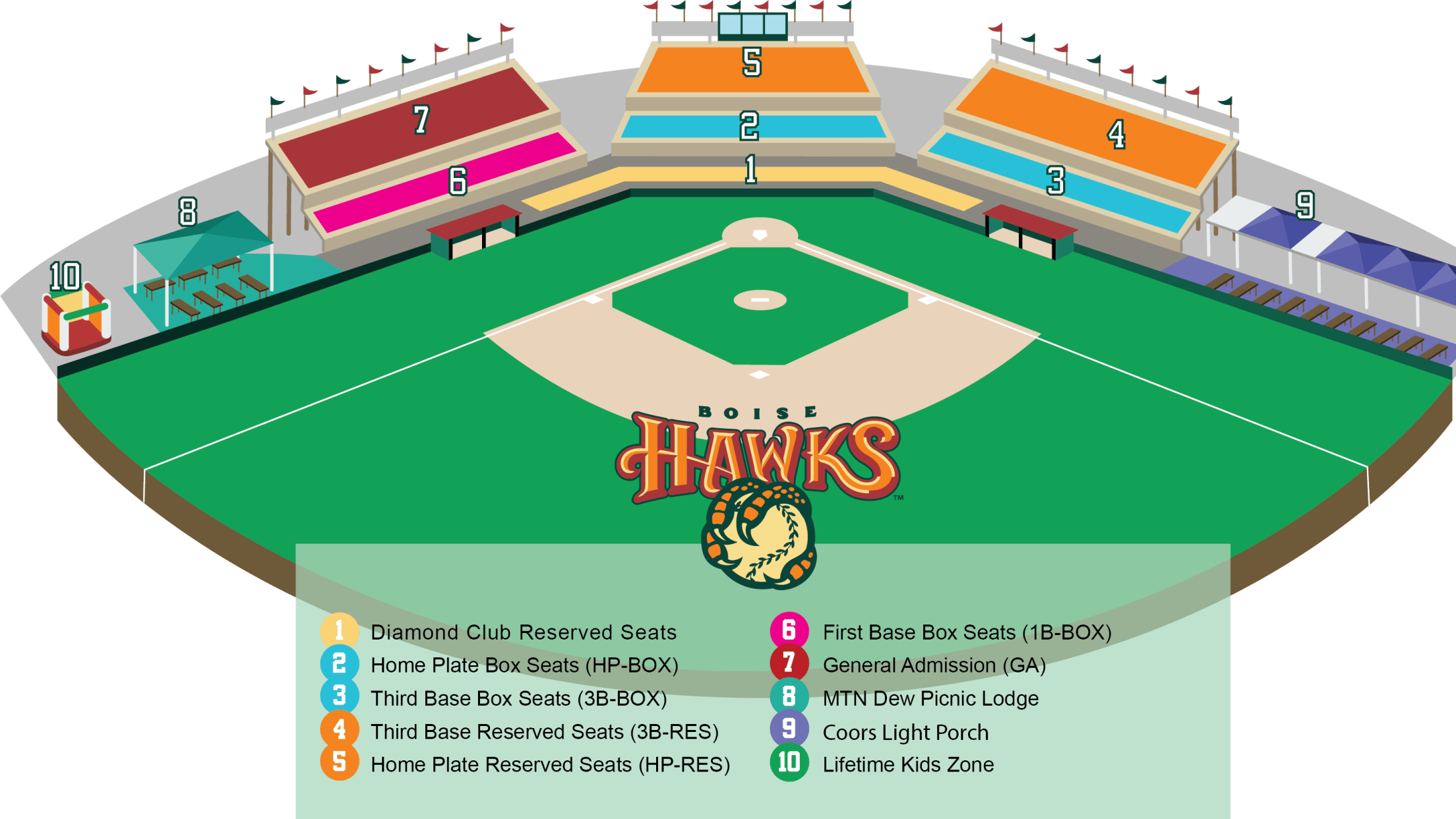 Ticket Package Request Form