Full Season Seats
Enjoy Hawks Baseball All Summer Long
A Hawks Full Season Seat Package gets you involved in all the FUN at Memorial Stadium all summer long. Season seats offer companies the opportunity to reward your employees, clients and prospects with some of the best seats in the stadium. These plans are great for die-hard baseball fans to individuals looking for a FUN way to enjoy your summer in the Treasure Valley in a festive environment.
A Full Season Seat package with the Hawks includes some of the BEST benefits in all of minor league baseball!
Hawks Season Seats are great for:
Spending a night out with your family
Entertaining your clients
Rewarding your employees
With your Season Seat Plan, you get all our great promotional nights, including Opening Night and our Post-game Fireworks Shows.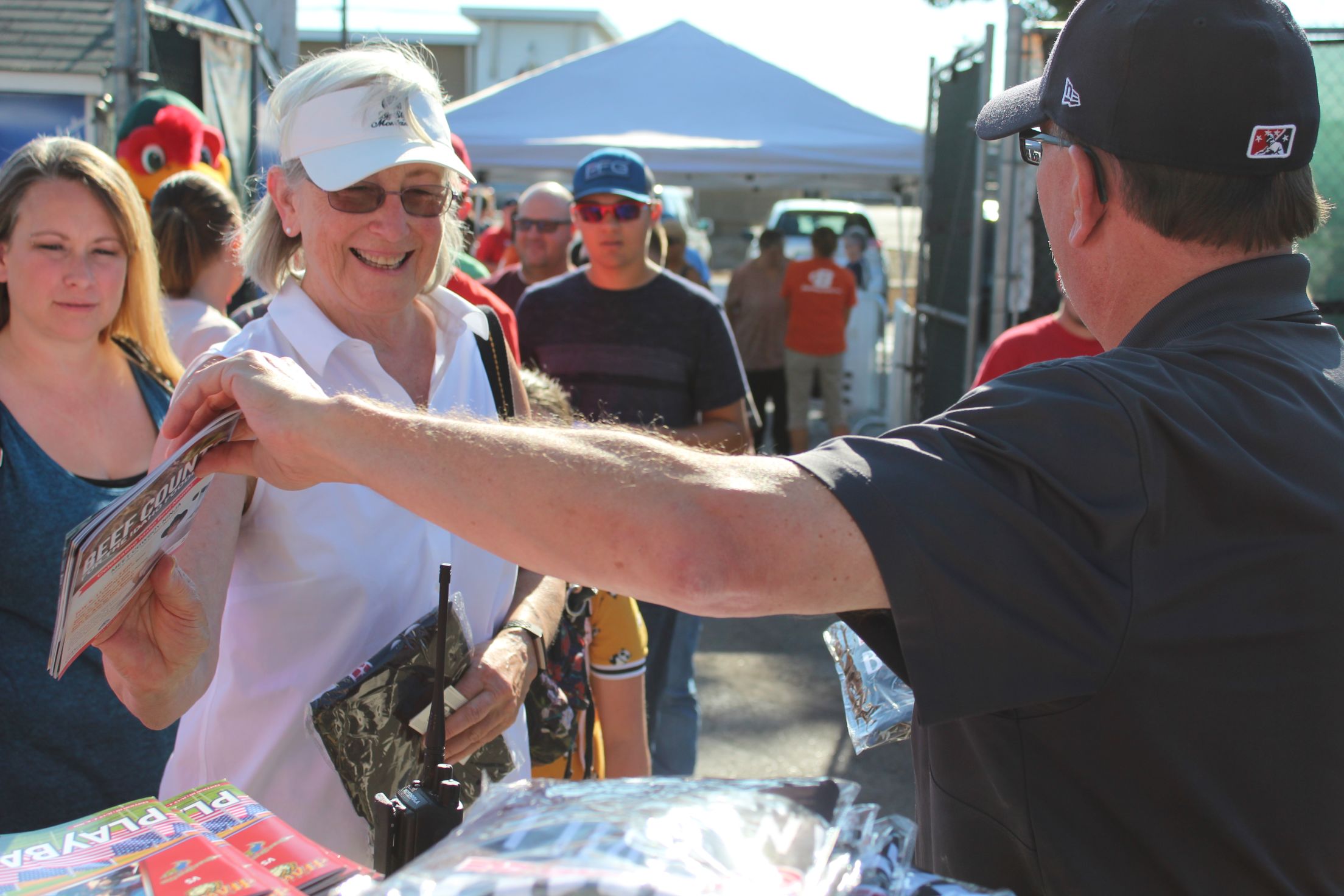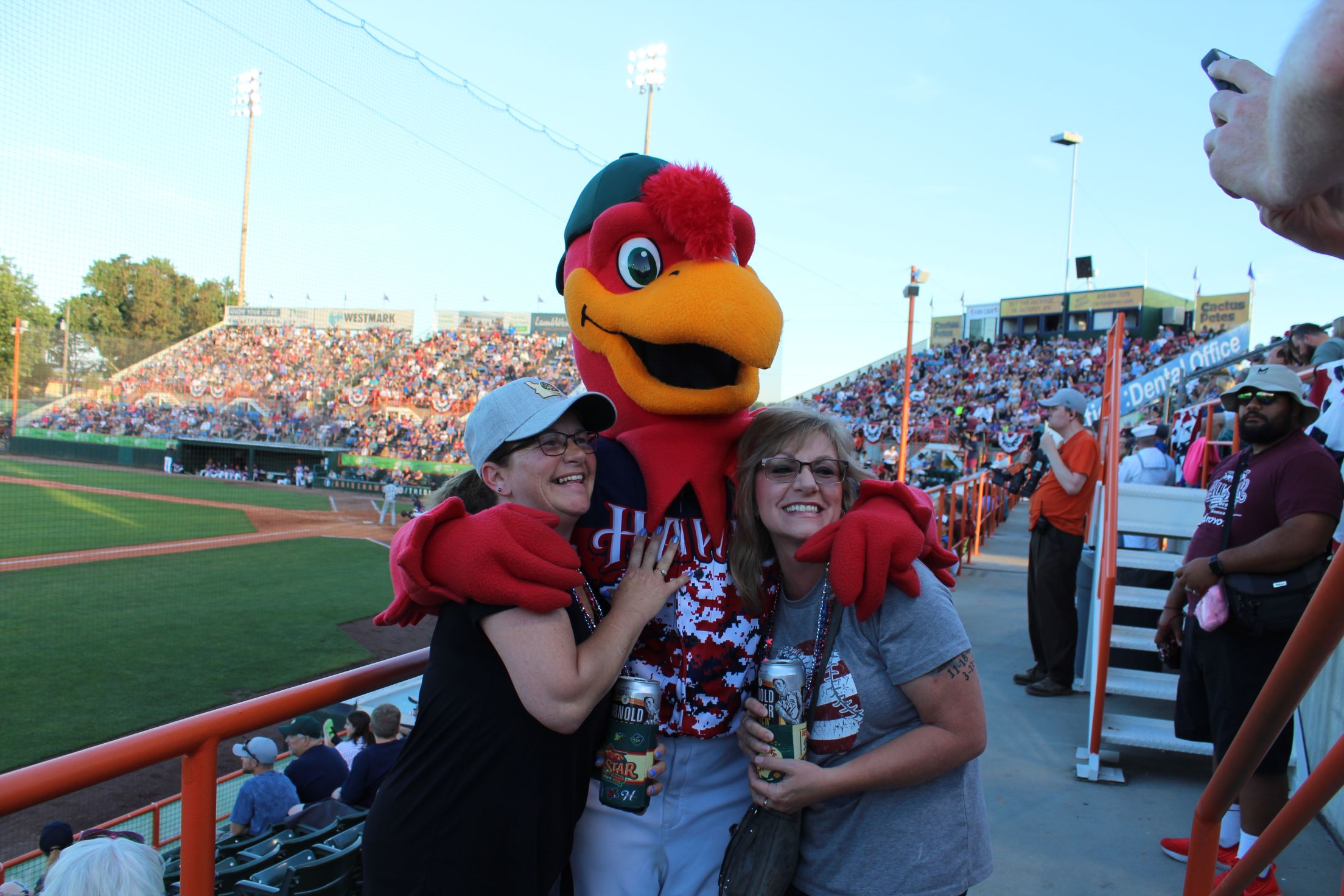 A great offer, Hawks season tickets come at roughly 15% off the day of game price and with a series of exclusive benefits including:
Personal Hawks Account Representative
Same Great Seats for your games
15% off merchandise in Hawks Team Shop
Access to online ticketing management system
1st Right of Refusal and Upgrade Eligibility season to season
Never Lose a Ticket Flexible Exchange Policy
Early Entrance (15 minutes prior)
Wait Service (Box Seating only)
Pre-season Welcome Party
2 Pre-game "Thank You" Parties
"Feed Your Face Wednesday" surcharge included in price
Priority Pre-sale for Memorial Stadium Special Events
Priority Pre-sale for Hawks Post-season Tickets
Summer of FUN!
Pricing and Map

Diamond Club
1st Base: $1,300.00
Home Plate: SOLD OUT
3rd Base: SOLD OUT

Reserved Box
Third Base Box: $575.00
Home Plate Box: $575.00


Reserved
3rd Base Reserved: $475.00
Home Plate Reserved: $475.00

Purple Porch
Reserved Picnic Table: $2,350.00
seats 4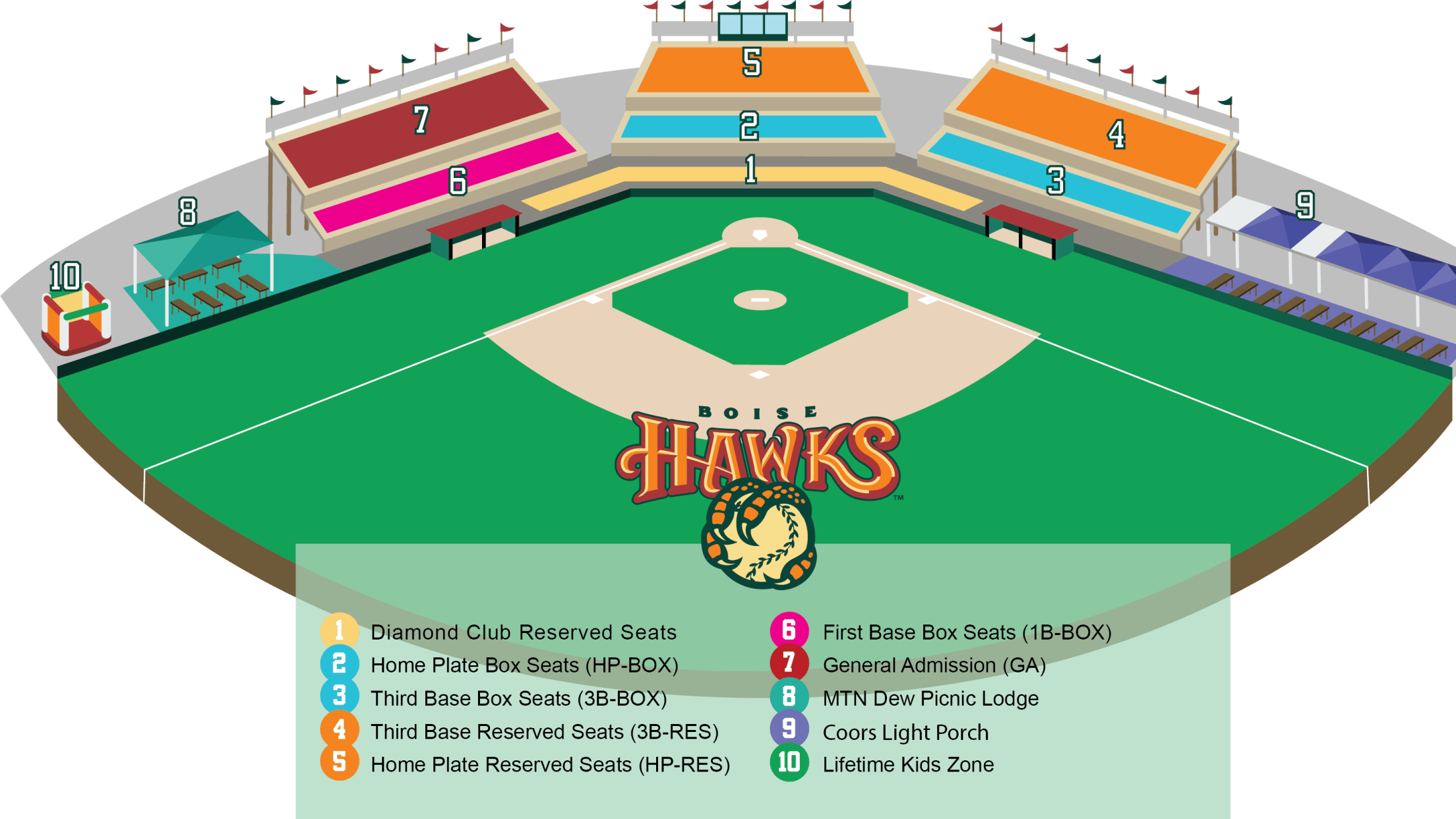 Ticket Package Request Form