Birthday Parties with the Boise Hawks
Celebrate your child's special day here!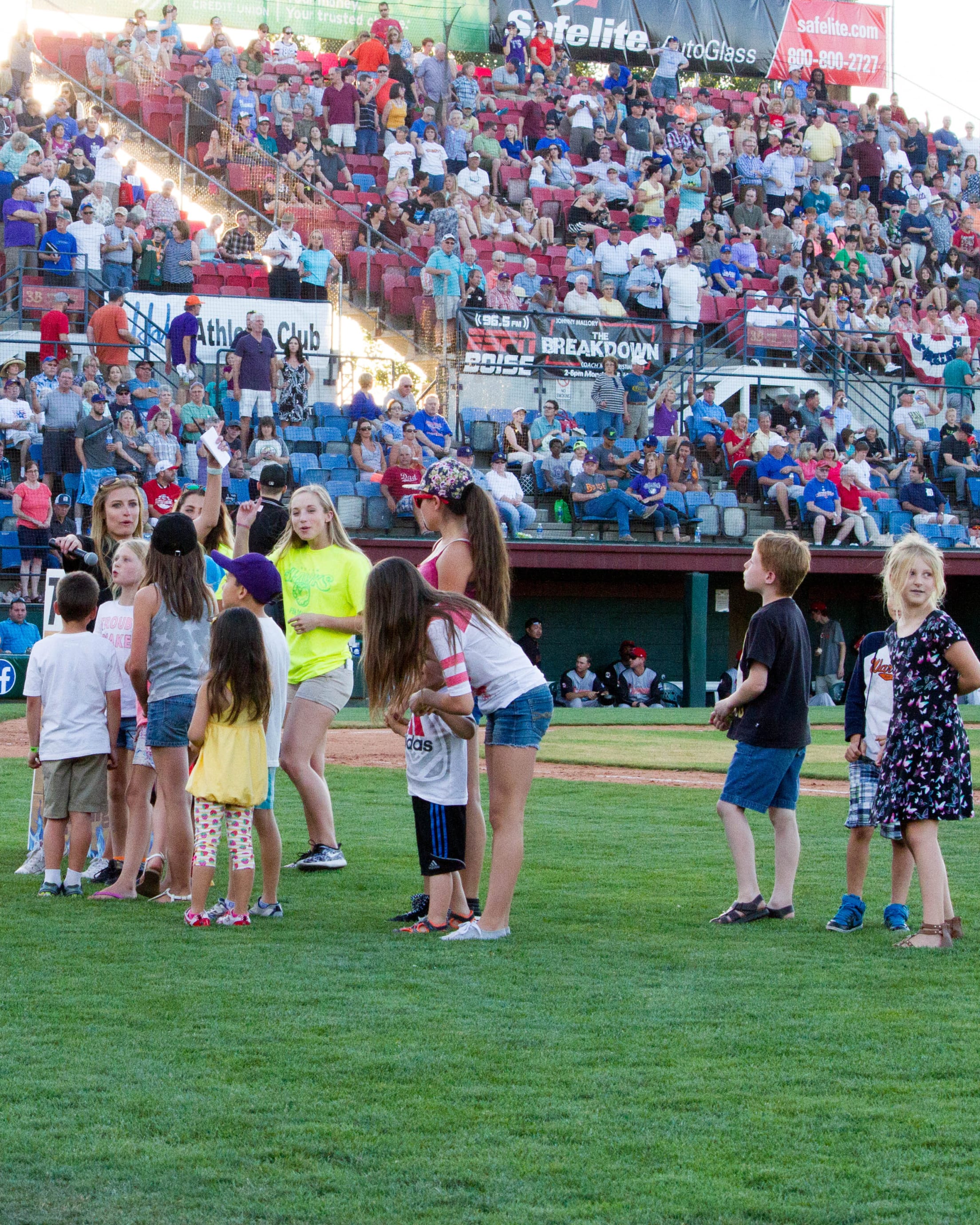 There's no better way to celebrate your birthday than with Boise's favorite baseball team at Memorial Stadium! With the Hawks new and improved Birthday Bash, a party at the ballpark is a fun and easy way to celebrate a birthday for all ages. While you watch the game and celebrate your big day, we will take care of all the details to make sure that your birthday with the Hawks is the best yet!
For the affordable price of $175, the Birthday Bash includes:
Ten (10) 3rd Base or Home Plate Reserved Seat Tickets
Three (3) Pizza Hut Pizzas
Ten (10) Pepsi Products
Ten (10) Sno-cones
Kids Fun Zone access
Ceremonial Pre-game Pitch for the Birthday Child
A baseball autographed by a Hawks' player
On-field in-game birthday celebration
Additional reserved seat tickets can be purchased for $10 (3B Reserved) and additional pizza pies can be purchased for $12 each.
Birthday parties at Memorial Stadium are available for all 38 Hawks' home games. Parents interested in available party dates or for more information, contact the Hawks' Ticket Sales staff at 208-322-5000.