Hot Rods 2022 Playoff Schedule Announced; Tickets on Sale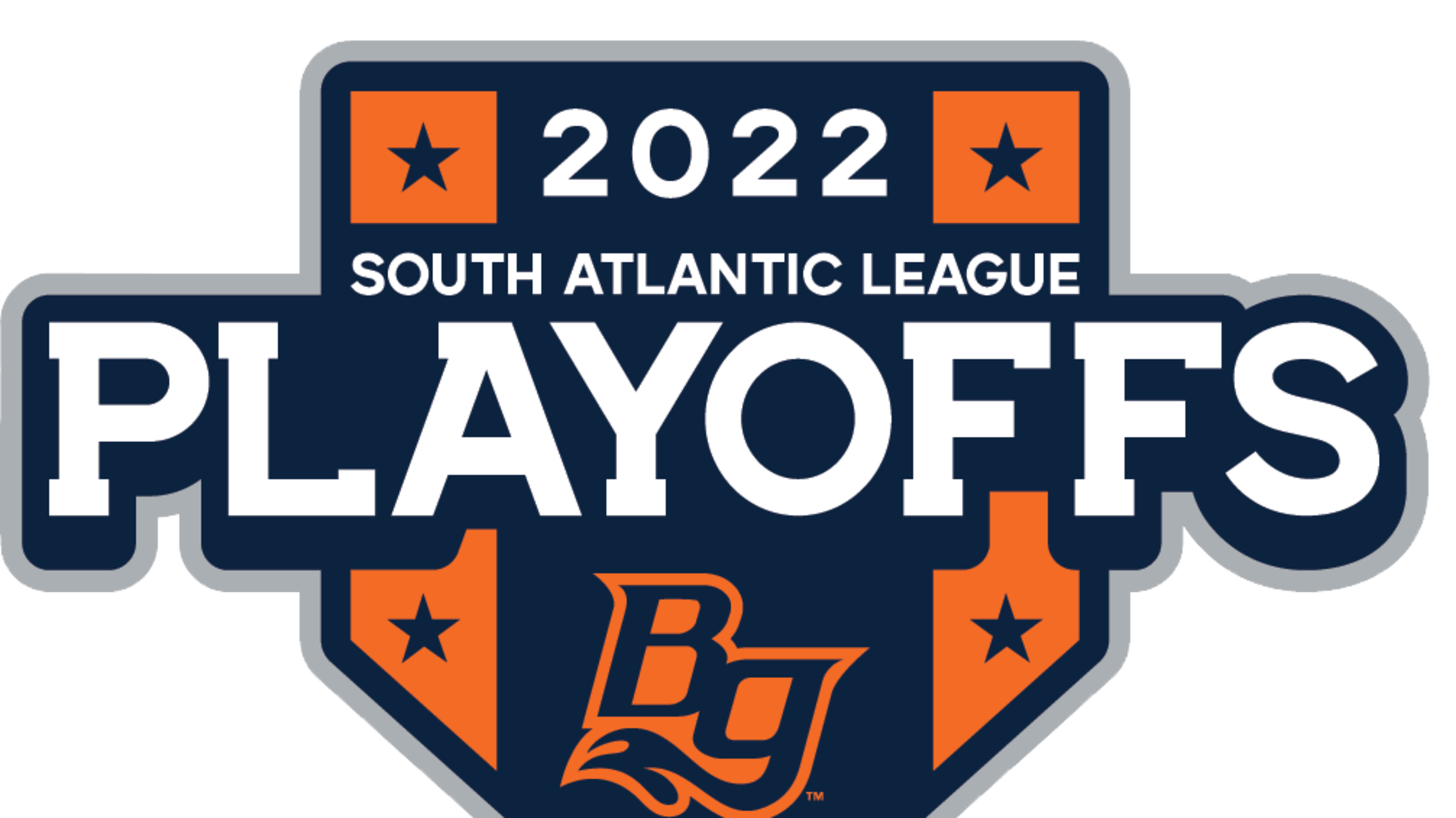 Bowling Green, Kentucky– The Bowling Green Hot Rods, High-A Affiliate of the Tampa Bay Rays and 2021 South Atlantic League Champions, have already clinched their spot in the 2022 SAL post season. The club, in conjunction with the SAL, are excited to announce the 2022 playoff schedule. After a travel
Bowling Green, Kentucky– The Bowling Green Hot Rods, High-A Affiliate of the Tampa Bay Rays and 2021 South Atlantic League Champions, have already clinched their spot in the 2022 SAL post season. The club, in conjunction with the SAL, are excited to announce the 2022 playoff schedule.
After a travel day, the first round of the 2022 Divisional Championship Series will begin on Tuesday, September 13 on the road. With September 14 serving as another travel day, the Hot Rods will return to Bowling Green Ballpark on Thursday, September 15 for the second game of the series with a 6:35 PM CT first pitch. If necessary, the third game of the series will take place on Friday, September 16, and will also begin at 6:35 PM CT. The Hot Rods opponent will be the second-half winner of the SAL South Division.
If the team makes it back to the SAL Championship Series, three more games will be played. Bowling Green Ballpark would play host to the series-opening game on Sunday, September 18. The other two games will be played at the North Division's winner on September 20 and 21 (if necessary).
Tickets for all postseason home games will be general admission. Fans can attend the games for $5 to sit in the lower bowl of the ballpark and just $10 for the Performance Foodservice Club and Evan Williams Bar.
Be sure to get your tickets today! Hot Rods fans can get their tickets by calling 270-901-2121, visiting bghotrods.com, or clicking here.
###
Hot Rods Baseball
South Atlantic League Divisional Round
· Monday, September 12th – Travel Day
· Tuesday, September 13th - @ second half South Division Winner
· Wednesday, September 14th – Travel Day
· Thursday, September 15th – Home vs Second Half South Division Winner – 6:35PM
· Friday, September 16th – Home vs second half South Division Winner (if necessary) – 6:35PM
South Atlantic League Championship Schedule
· Saturday, September 17th – Travel Day
· Sunday, September 18th – Home vs Round 1 North Winner -**TBD**
· Monday, September 19th – Travel Day
· Tuesday, September 20th – @ North Winner
· Wednesday, September 21st - @ North Winner (if necessary)