Mudcats Kids Club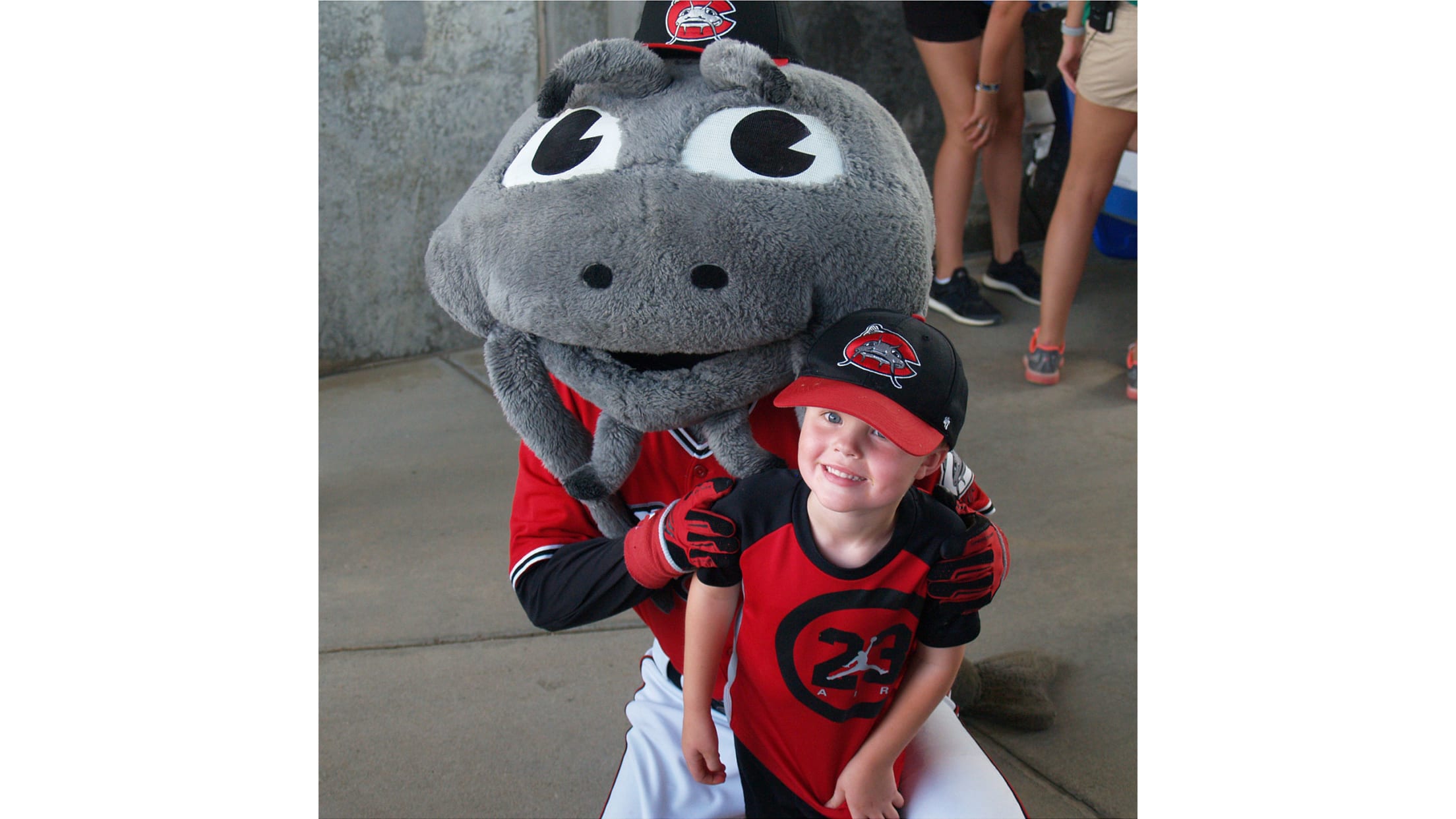 Cheer on your Carolina Mudcats this season as a member of our FREE Mudcats Kids Club! Membership is open to all children age 12 and under.
Membership includes:
• One Free Box Seat Ticket to Each Sunday Game
• Personalized Lanyard and Membership ID
• Priority Access around Five County Stadium
• Discounts on Birthday Parties
• Invitations to Exclusive Events
* All existing Mudcats Kids Club members must re-register using the link below to receive new membership ID.
How to Redeem Free Sunday Tickets
* Each Membership ID number can be redeemed for ONE free Sunday ticket *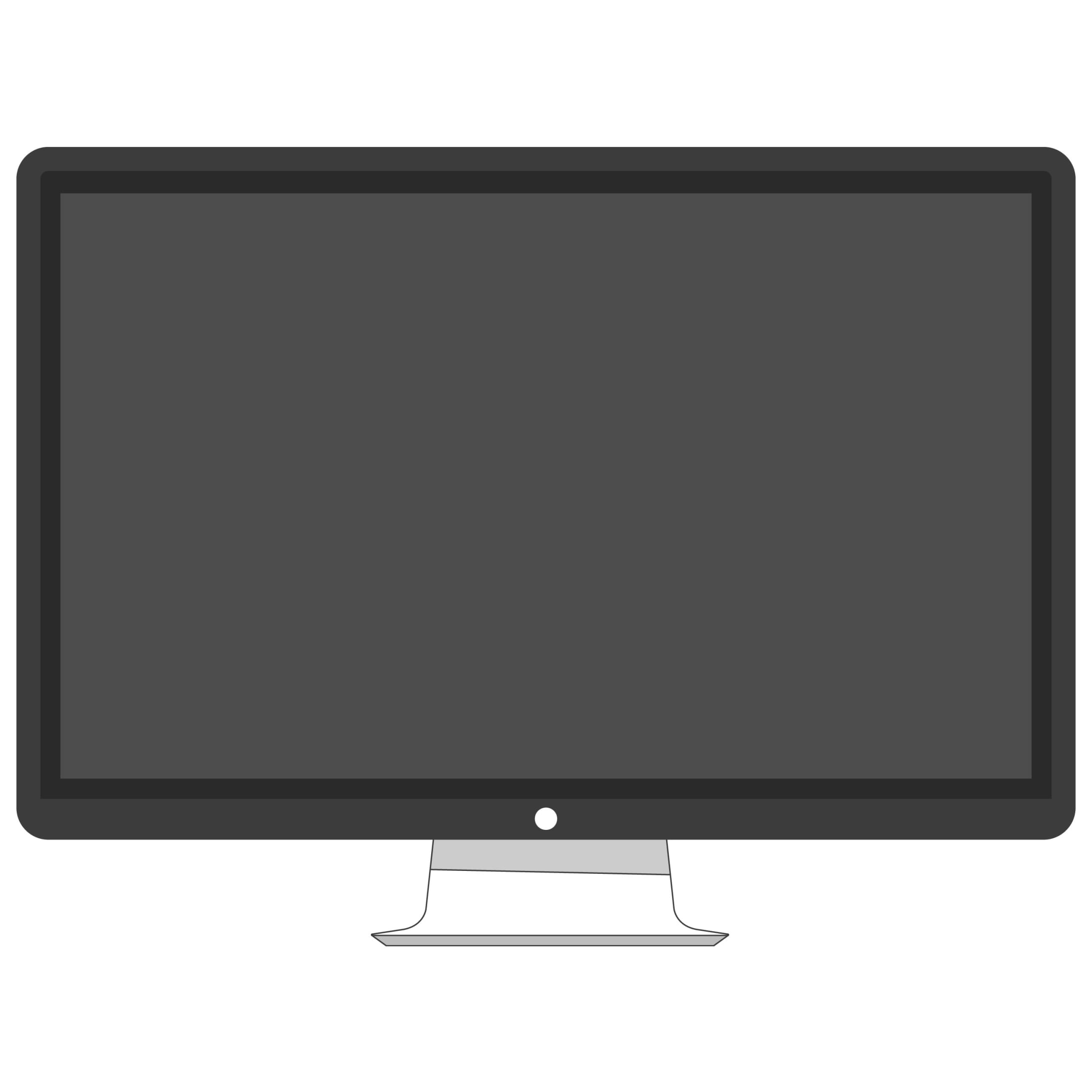 Online
 • Visit ticket page
 • Select section and seat desired
 • Select "Kids Club" price code from drop-down list
 • Enter Membership ID number to redeem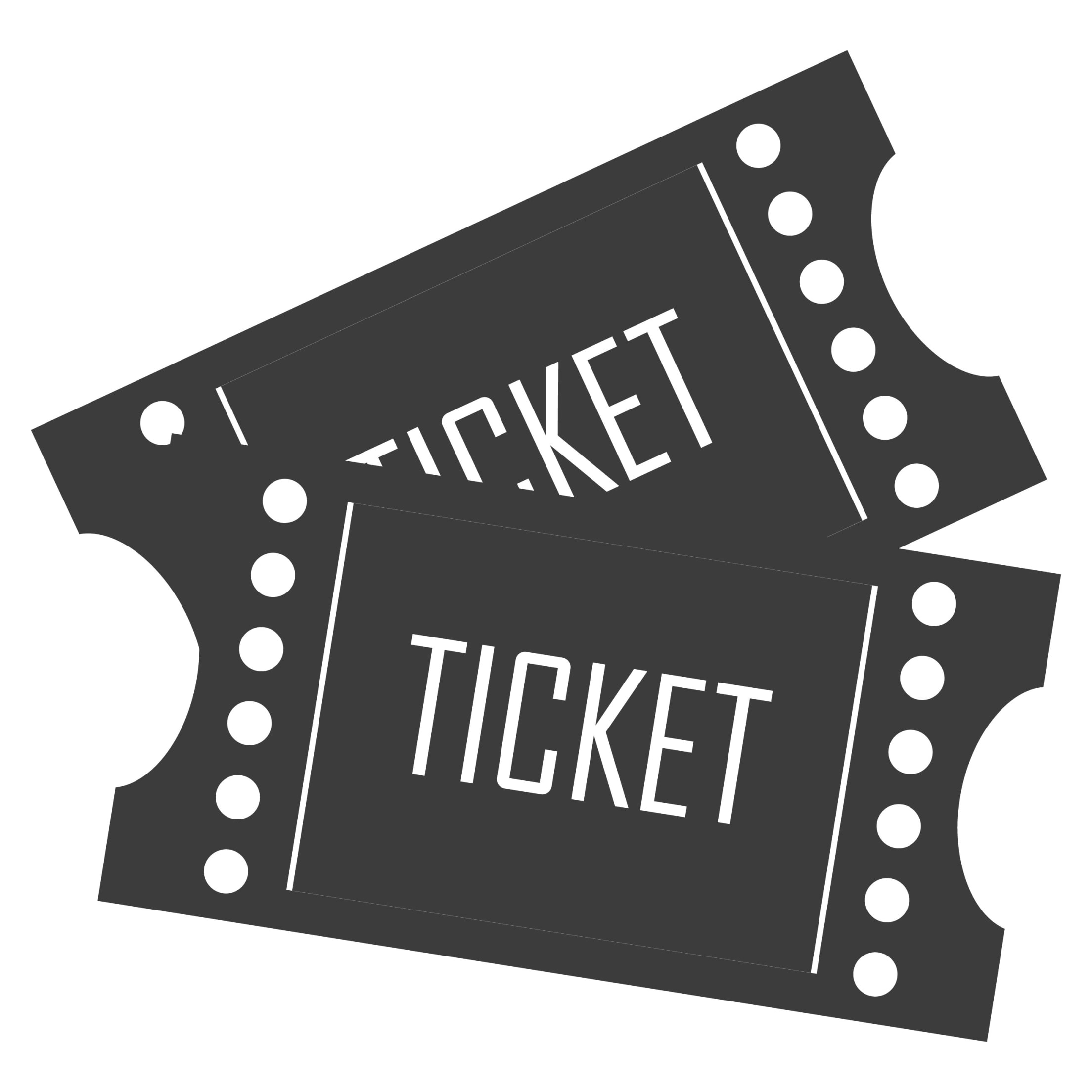 Box Office
 • Redeem at Box Office window by presenting Membership ID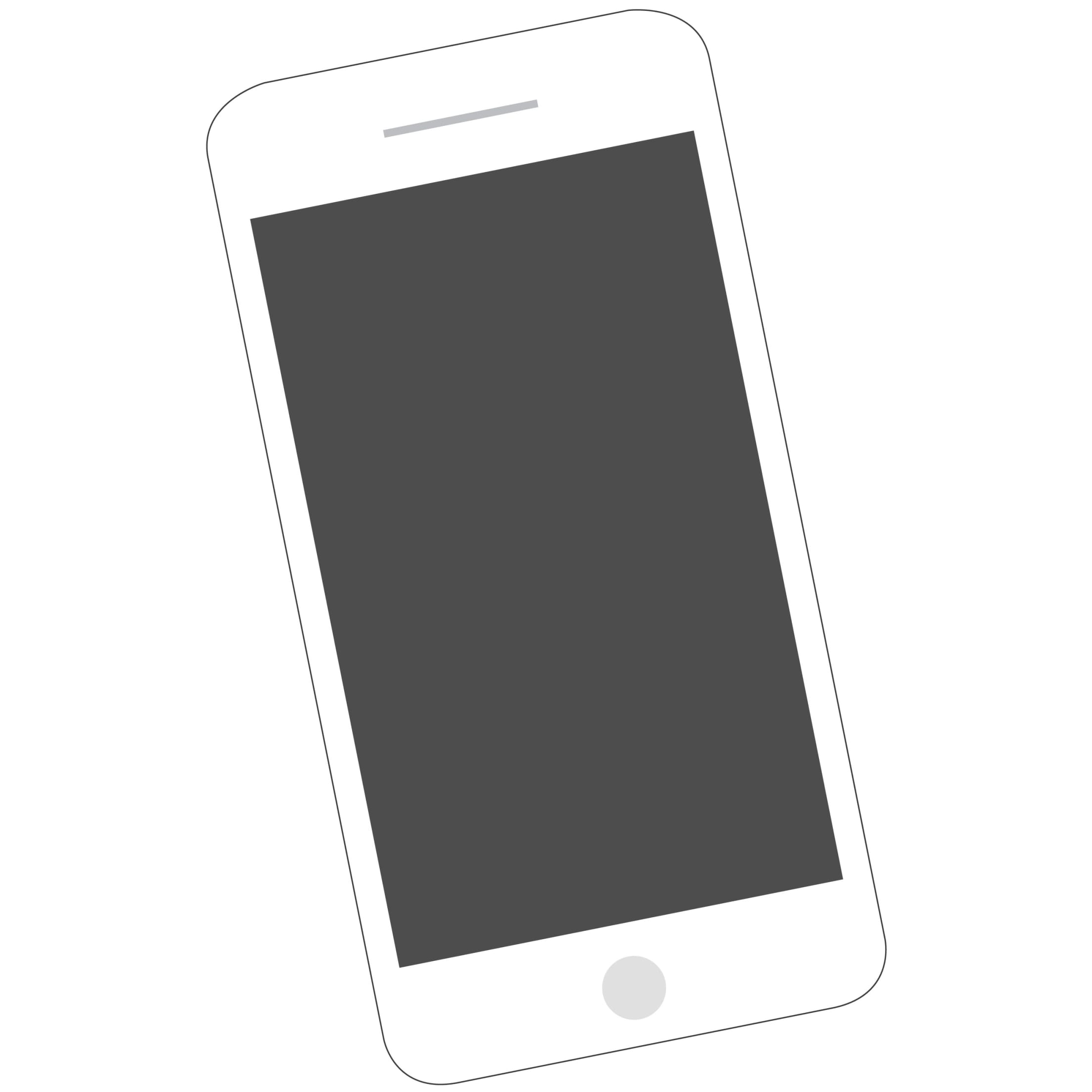 Call
 • Call our Ticket Office at (919) 269-2287 to redeem over the phone with your Membership ID number
Information about the 2021 Mudcats Kids Club coming soon!