Mudcats Employment
We are not currently hiring seasonal or internships.
Please check back closer to the season.
Feel free to contact the Mudcats via email at [email protected] to inquire about all available job opportunities.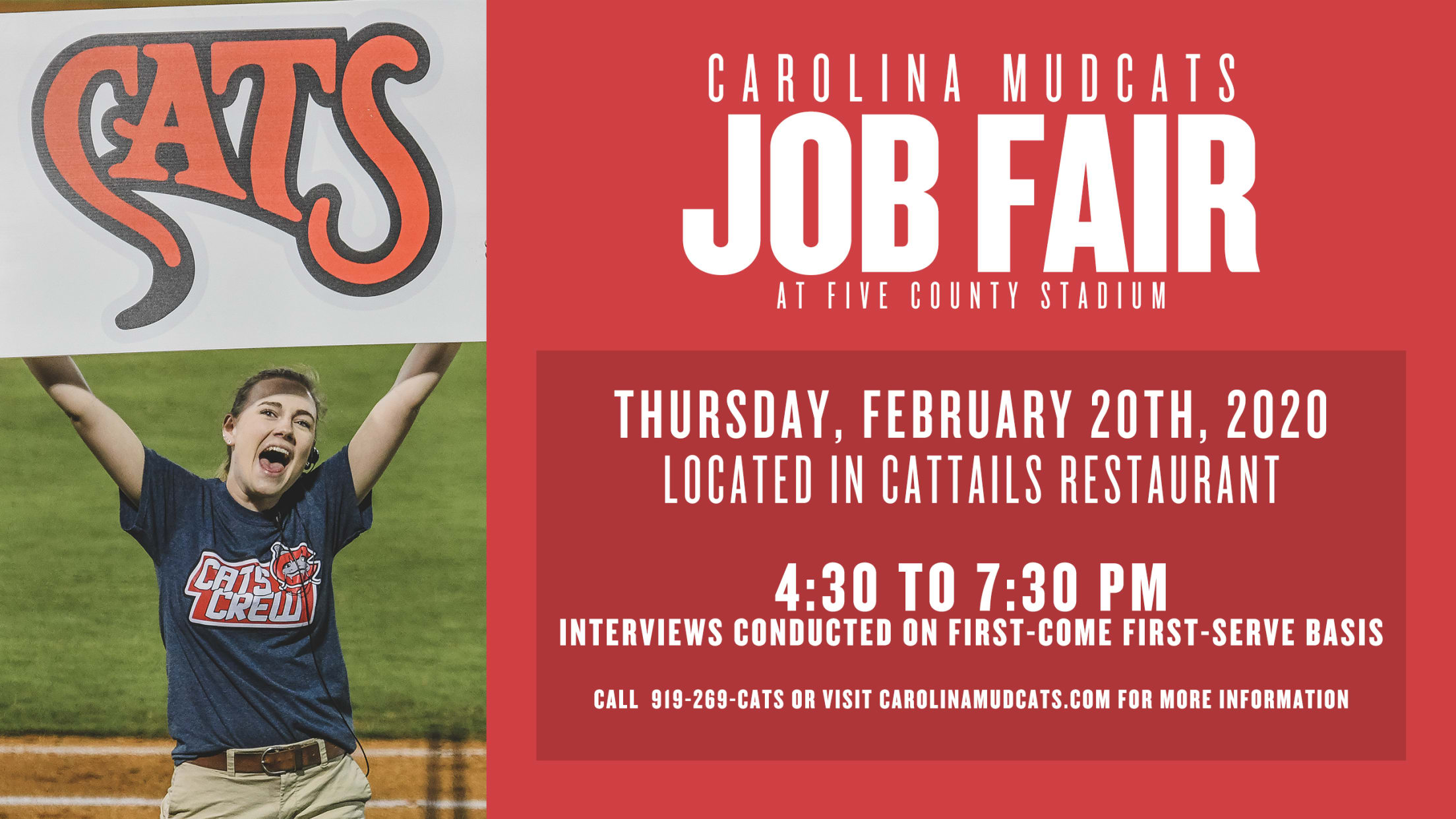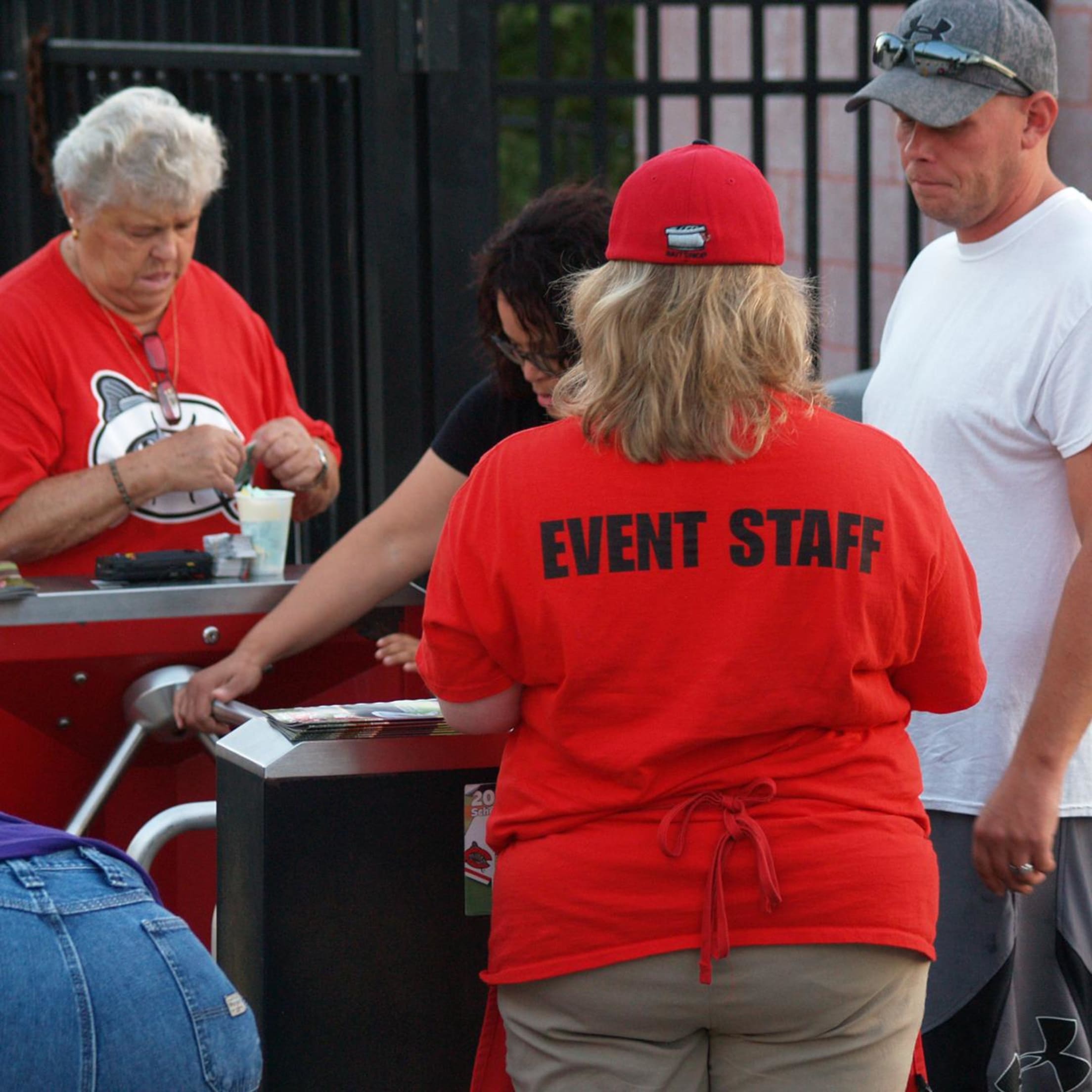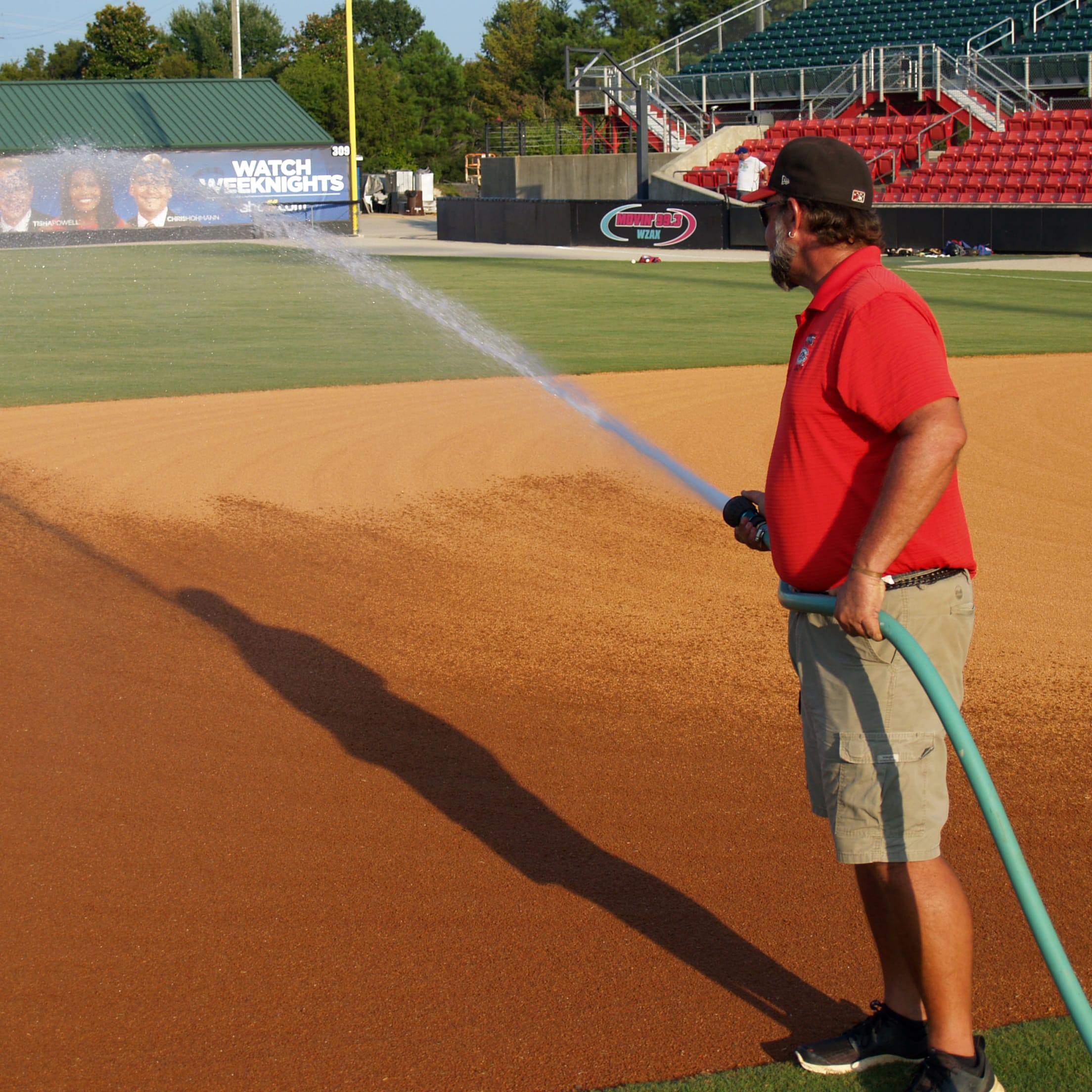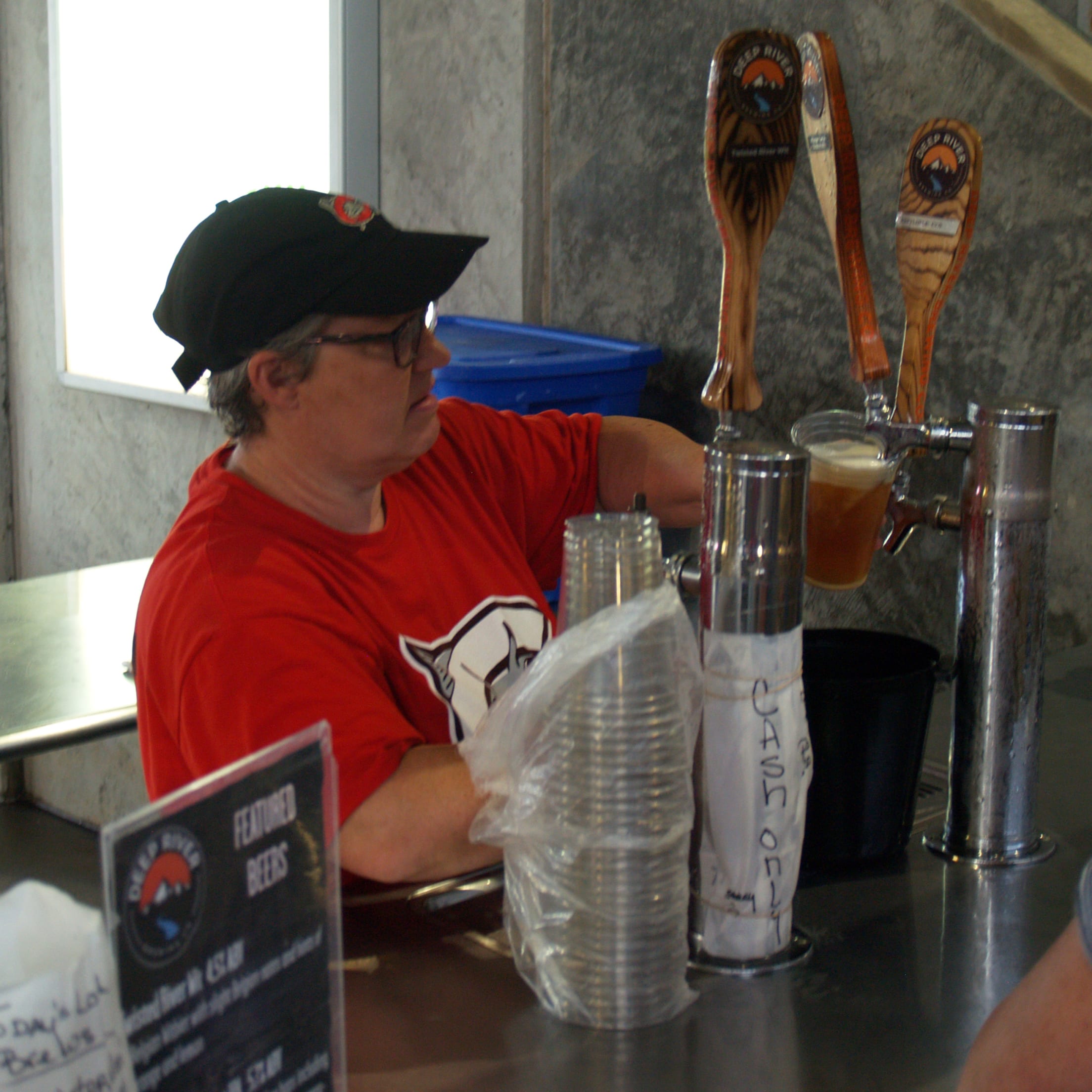 Current Open Positions
Click to read each job description
---
Check back closer to the job fair for more openings.