Muddy & Mini Muddy Bios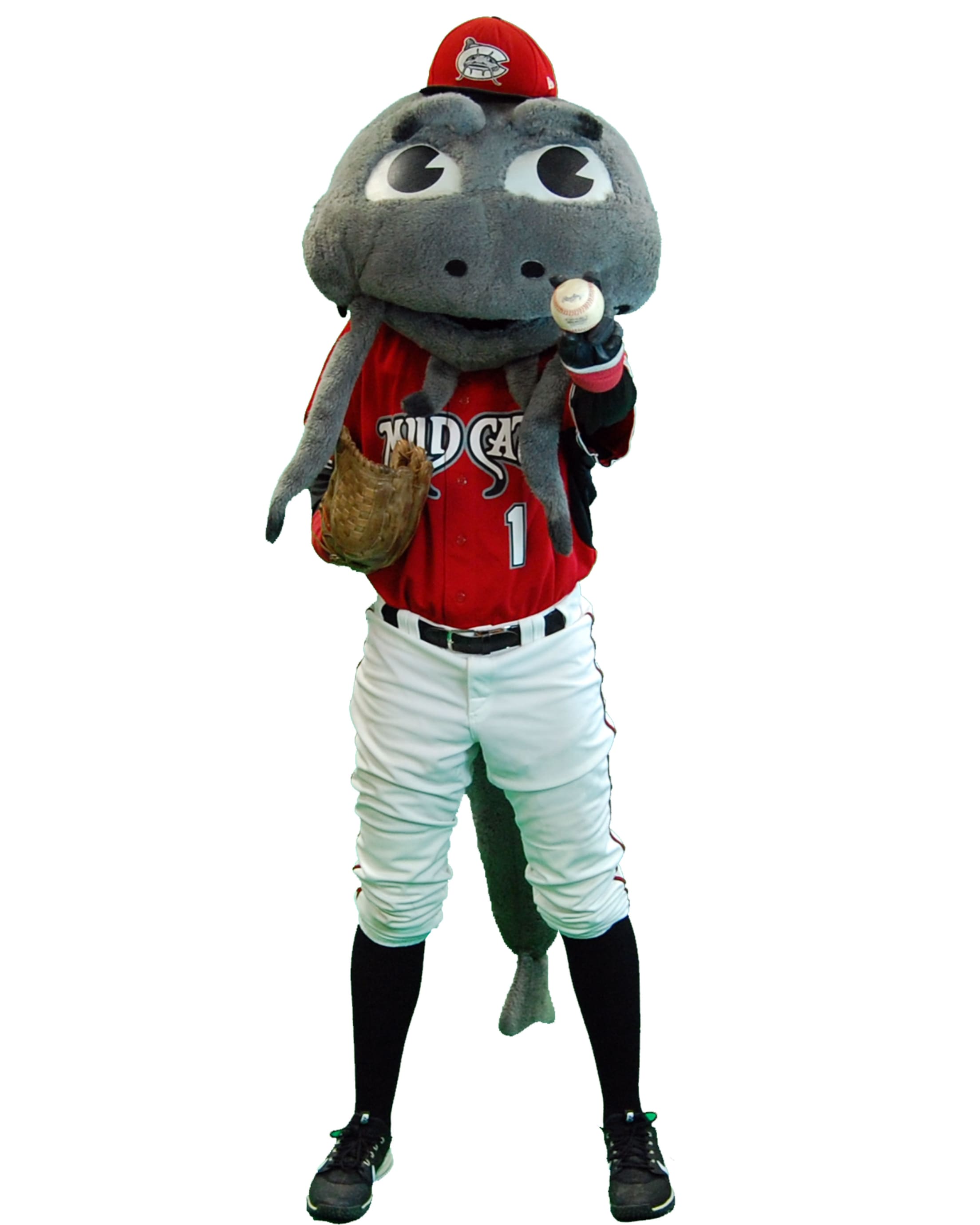 Muddy's Bio
Team: Carolina Mudcats
Height: Tallest of all the fish in Five County Pond!
Weight: More than a bucket of baseballs
Throws: T-Shirts, baseballs and great parties
Bats: Whichever way Coach tells me!
Species: Mudcatis Baseballius
Number: 1
Muddy's Facts
Birthday: August 3rd
Birthplace: Pond at Five County Stadium
Best Friend: Mini Muddy
Likes: Riding the 4-wheeler, high-fives, shooting t-shirts and visiting Mudcats fans in the community!
Dislkes: Fishing poles, hooks, nets and away games
Mini Muddy's Bio
Team: Carolina Mudcats
Number: 1/2
Size: Small
Height: 1.5 Baseball Bats
Weight: Top Heavy
Position: Center of Attention
Mini Muddy's Facts
Favorite Food: Cracker Jacks, BBQ and Cupcakes!
Favorite MLB Team: Milwaukee Brewers
Best Friend: Muddy the Mudcat
Favorite Color: Mudcats Red!
Likes: Low-Fives and Playing Shortstop
Dislikes: Rain Delays and High Top Tables