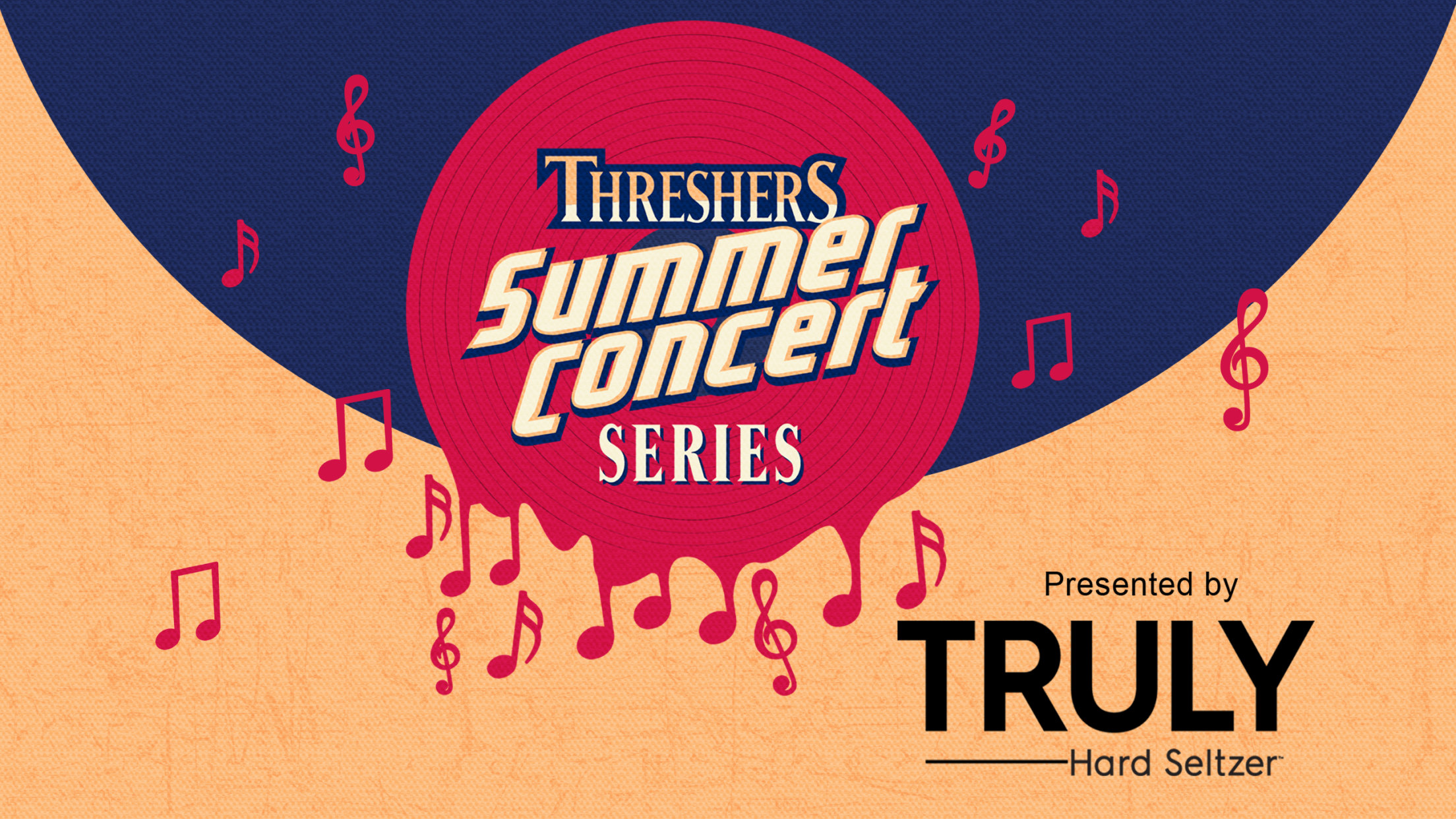 Stay tuned for future dates!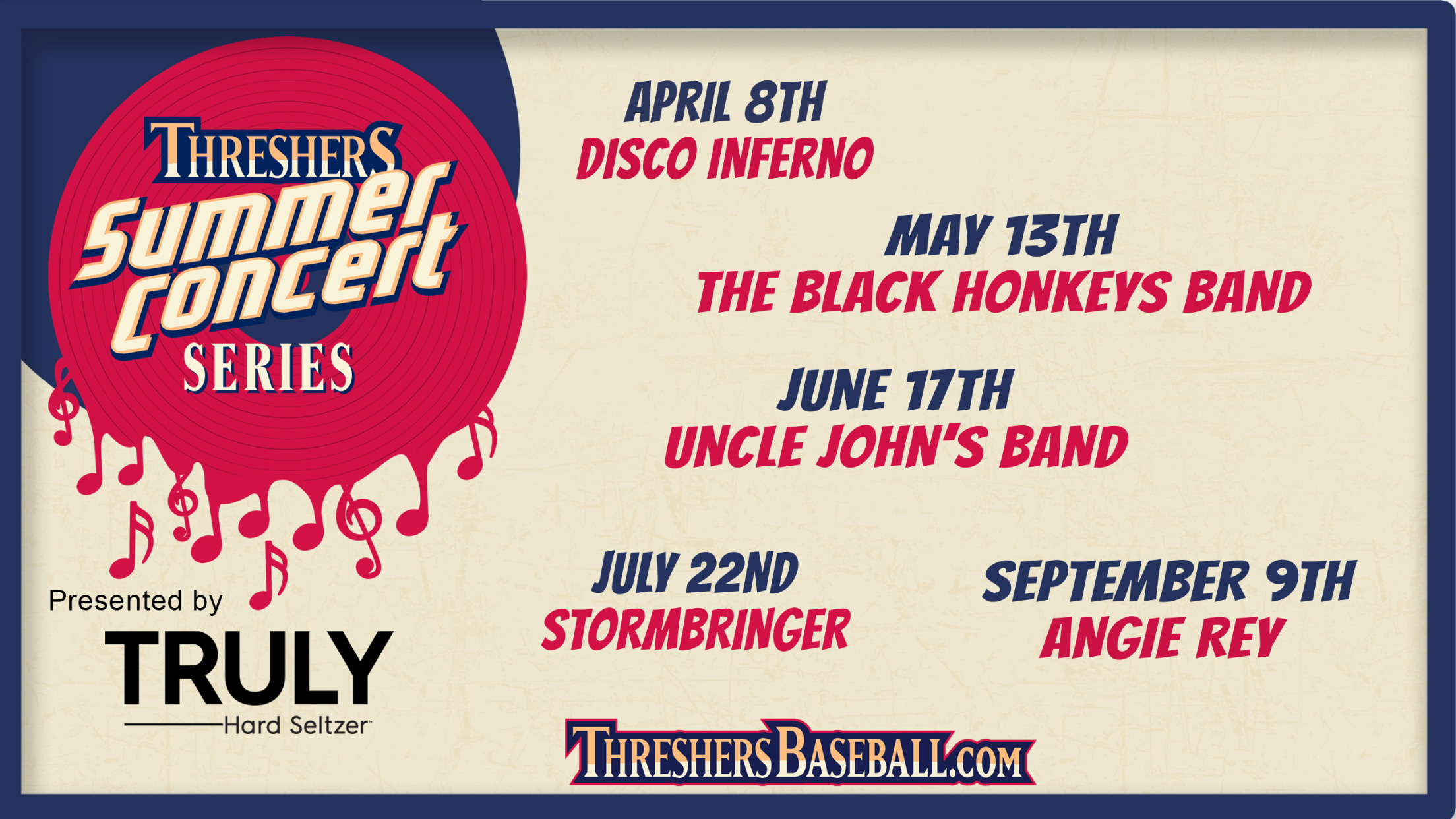 The Threshers Summer Concert Series presented by Truly Hard Seltzer returns for the 2022 season! Friday nights at BayCare Ballpark are packed with theme nights, giveaways and concerts.
Gates open at 5:30 p.m. for the 6:30 p.m. game on Fridays. Game ticket includes the show.
Concerts take place immediately after the conclusion of the game, and are held near Frenchy's Tiki Pavilion on the left field concourse.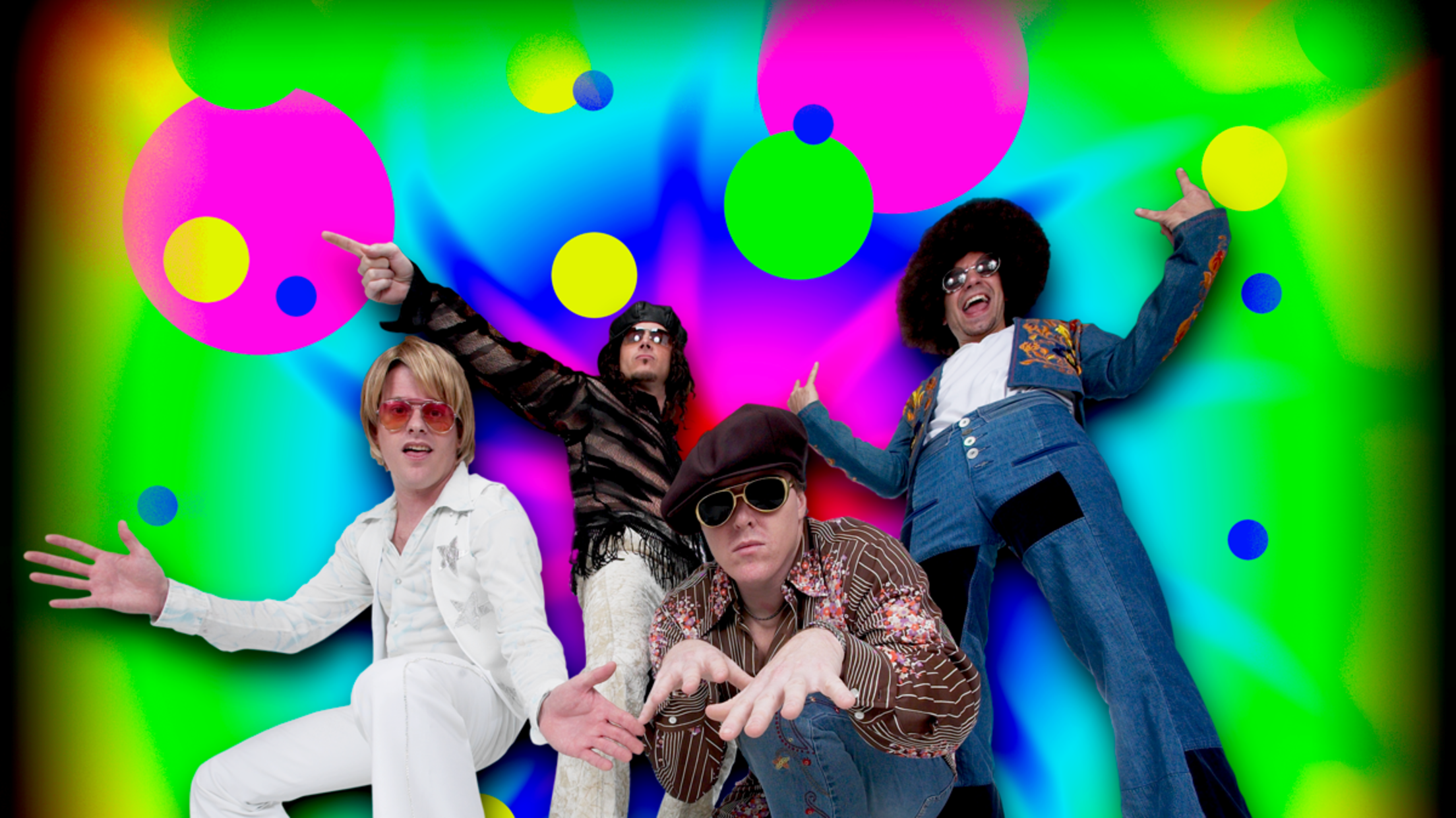 Disco Inferno
Clearwater Threshers Opening Night is Friday, April 8th!
Stay after the game for an often imitated, never duplicated performance of 70s dance party favorites by Disco Inferno.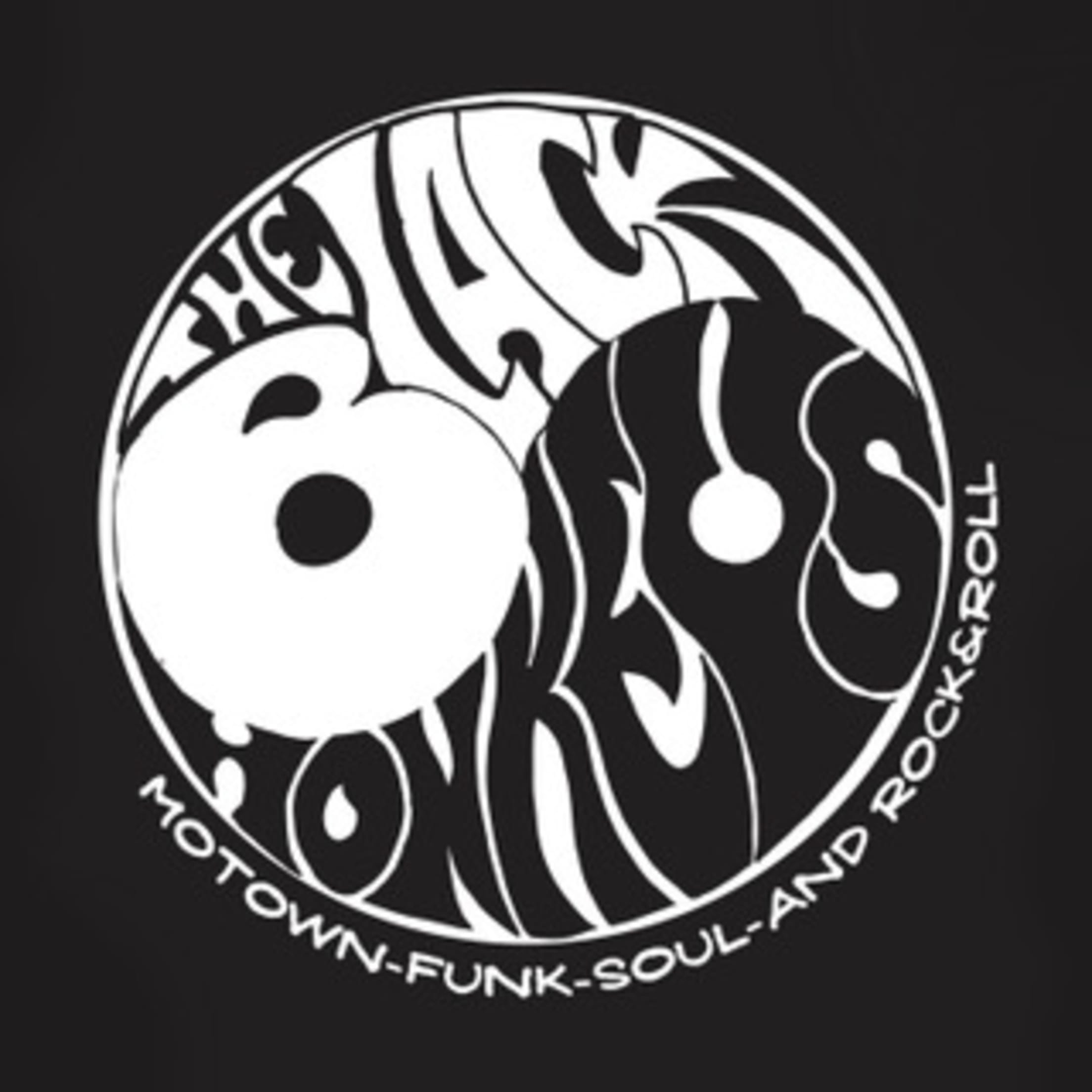 The Black Honkeys Band
Local favorites, The Black Honkeys Band, return to the BayCare Ballpark stage.
Arrive early for a Coors Light Pint Glass giveaway! (first 1,000, 21+)
Friday, May 13th gates open at 5:30 p.m. for the 6:30 p.m. game vs. the Daytona Tortugas. Concert after the game.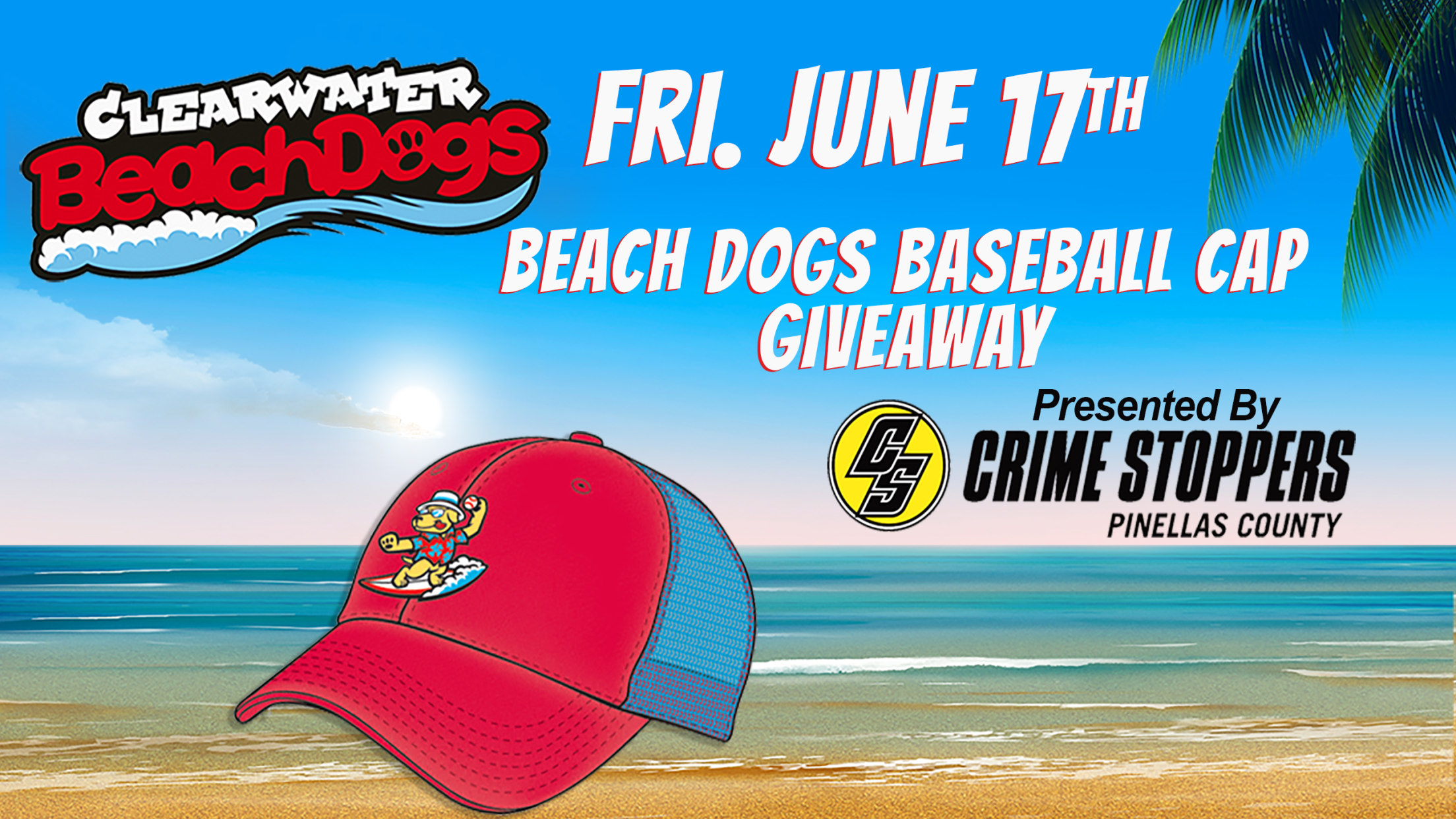 Uncle John's Band
What a long, strange trip it's been... Florida's own Grateful Dead tribute act, Uncle John's Band, keeps driving that train on the BayCare Ballpark post-game stage. Stay after the game for a spectacular show!
The first 1,000 guests to arrive receive a free Beach Dogs cap giveaway by Crime Stoppers of Pinellas
June 17 is a Beach Dogs Friday with pet dogs welcome as the Threshers alternate identity taking the field, plus 50-cent hot dogs at the concession stands.
Enjoy Fun & Games like a Jerry Garcia look-alike contest, special in-game music and the Cherry Garcia and Touch of Grape (pics below) cocktails at the Tiki Bar in left field. Truly Hard Seltzer also on special all night.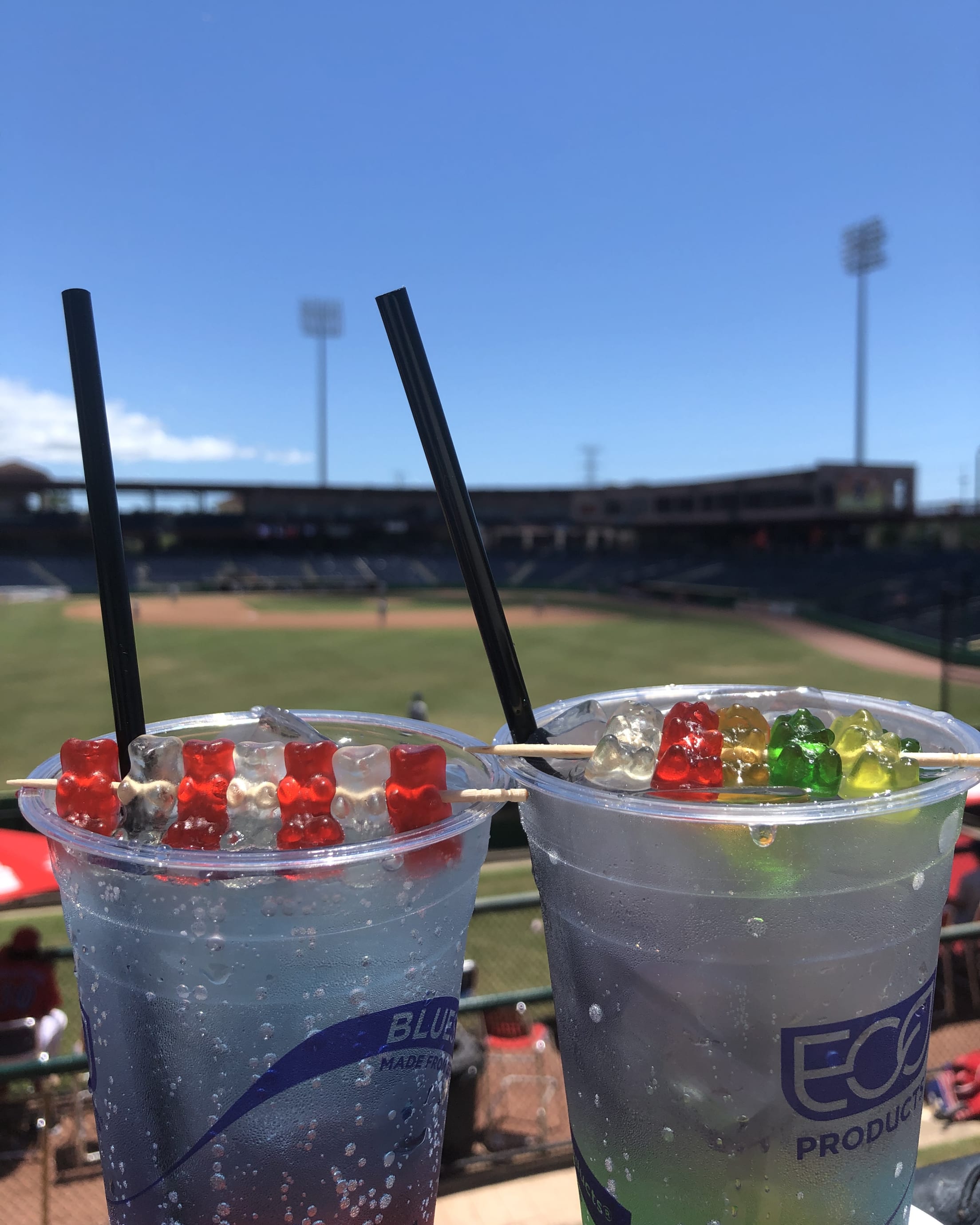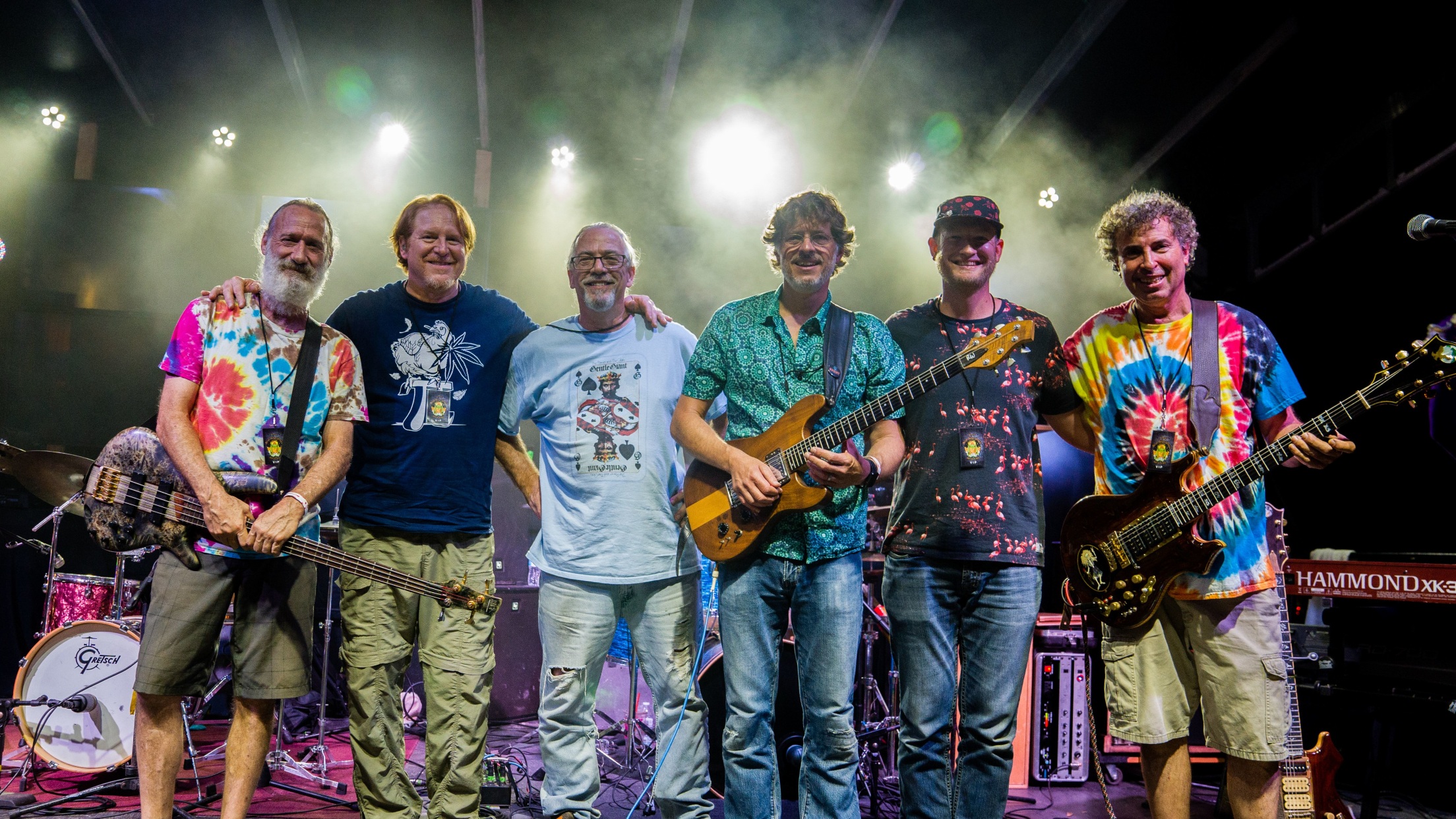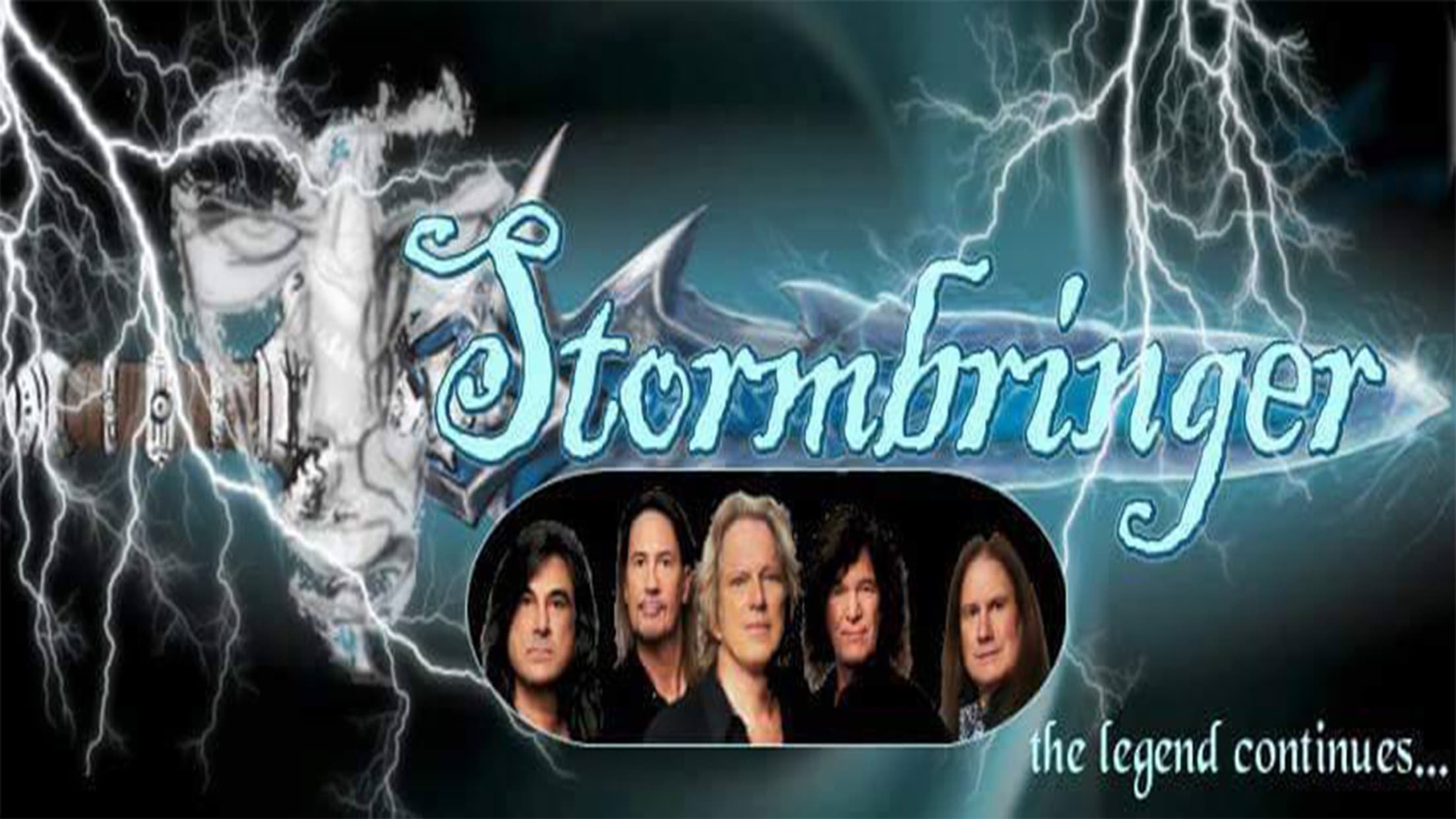 Stormbringer
Stay after the game for a soaring concert by international touring sensation, Stormbringer. Don't miss this rocking show by the arena-concert masters.
The Threshers will be celebrating Christmas in July with a special appearance by Santa!
Don't miss the holiday-themed music, contests and video board graphics all night in the ballpark.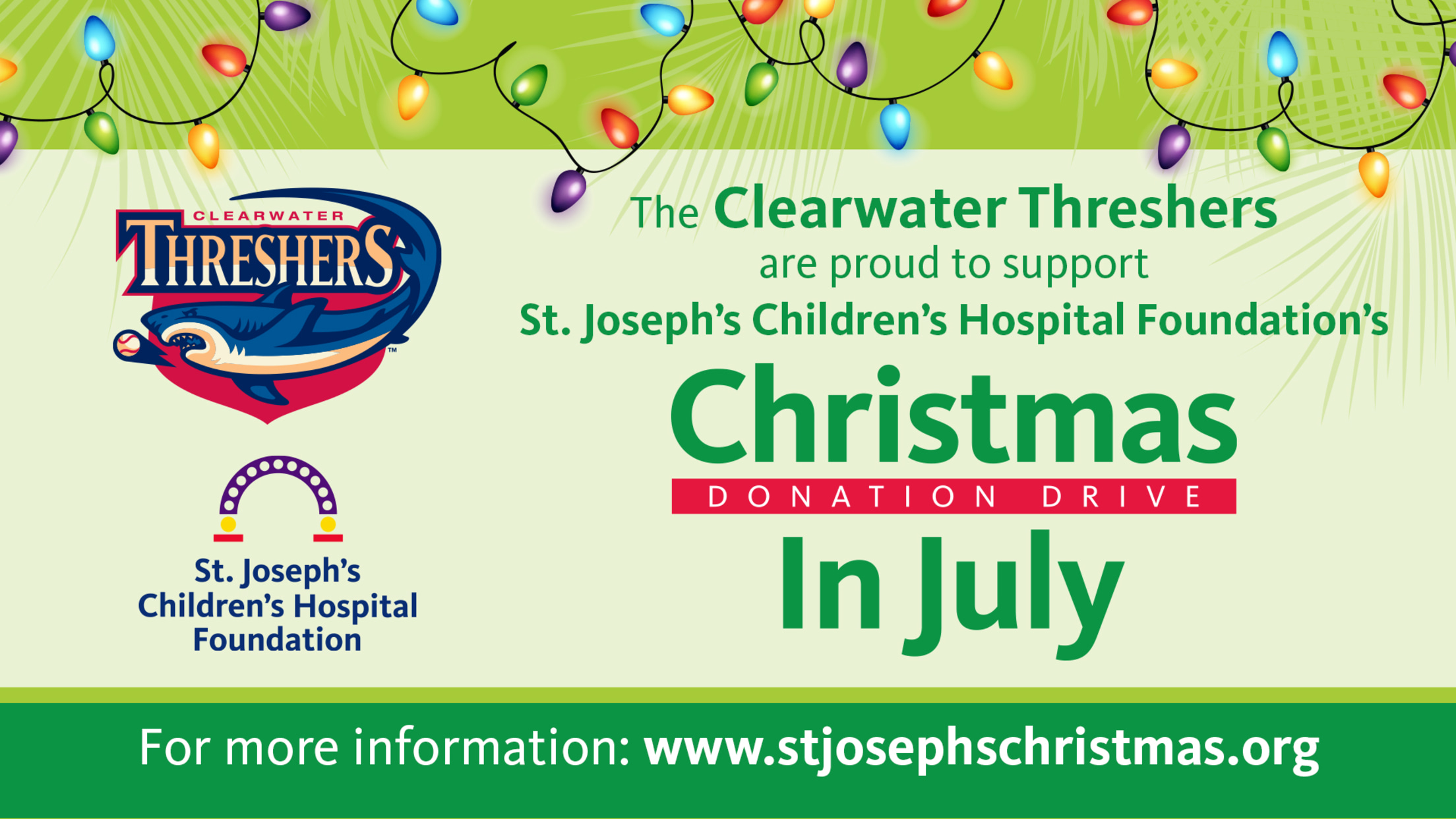 Children's Hospital Toy Drive on July 22nd
As part of the celebration, the Threshers are collecting for the St. Joseph's Children's Hospital Christmas in July Toy Drive. Bring a new, unwrapped toy with you to the game!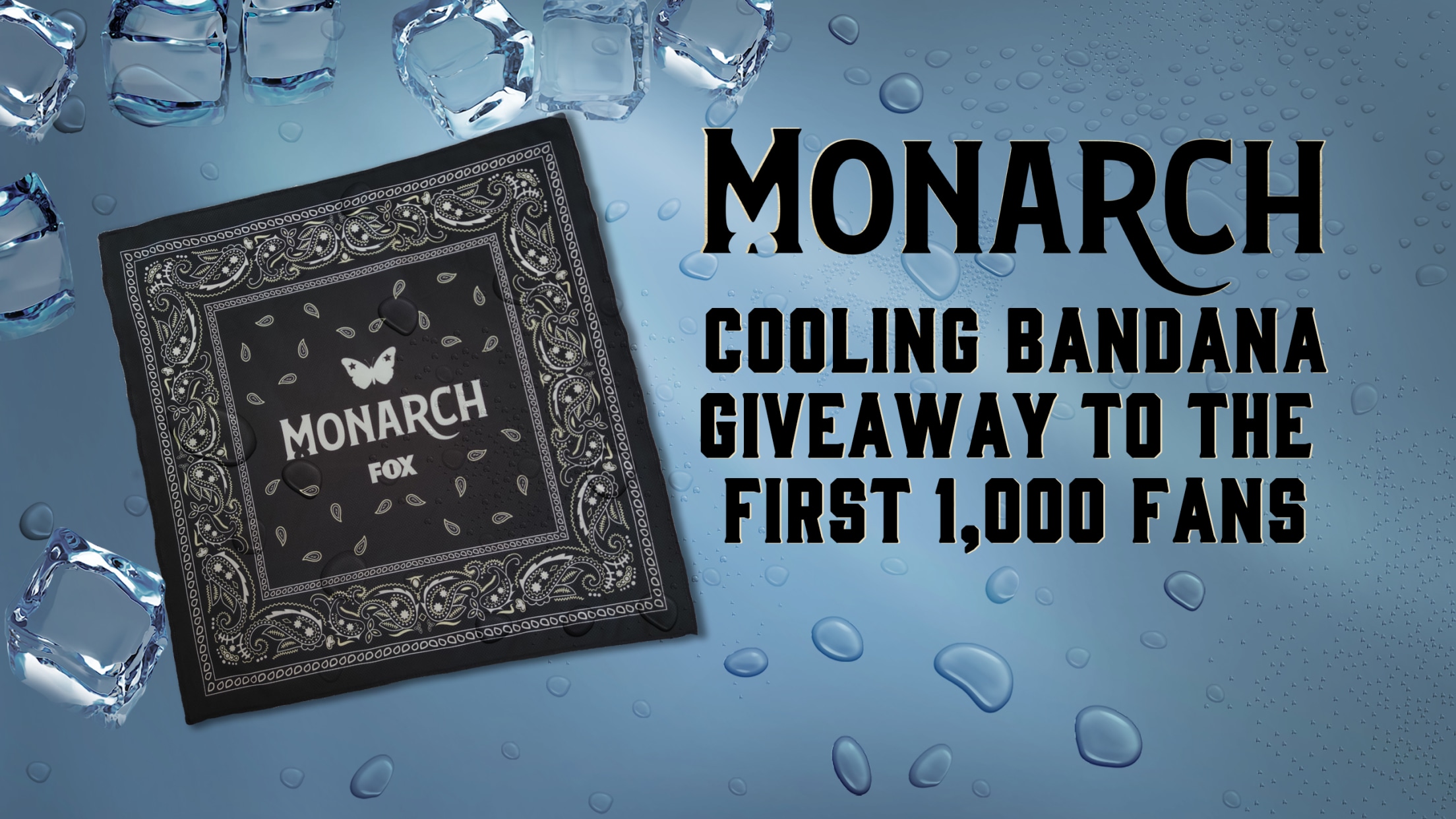 Sep. 9th - FOX Monarch Cooling Bandana Giveaway
The first 1,000 guests will receive a commemorative FOX Monarch Cooling Bandana giveaway on Friday, Sep. 9th.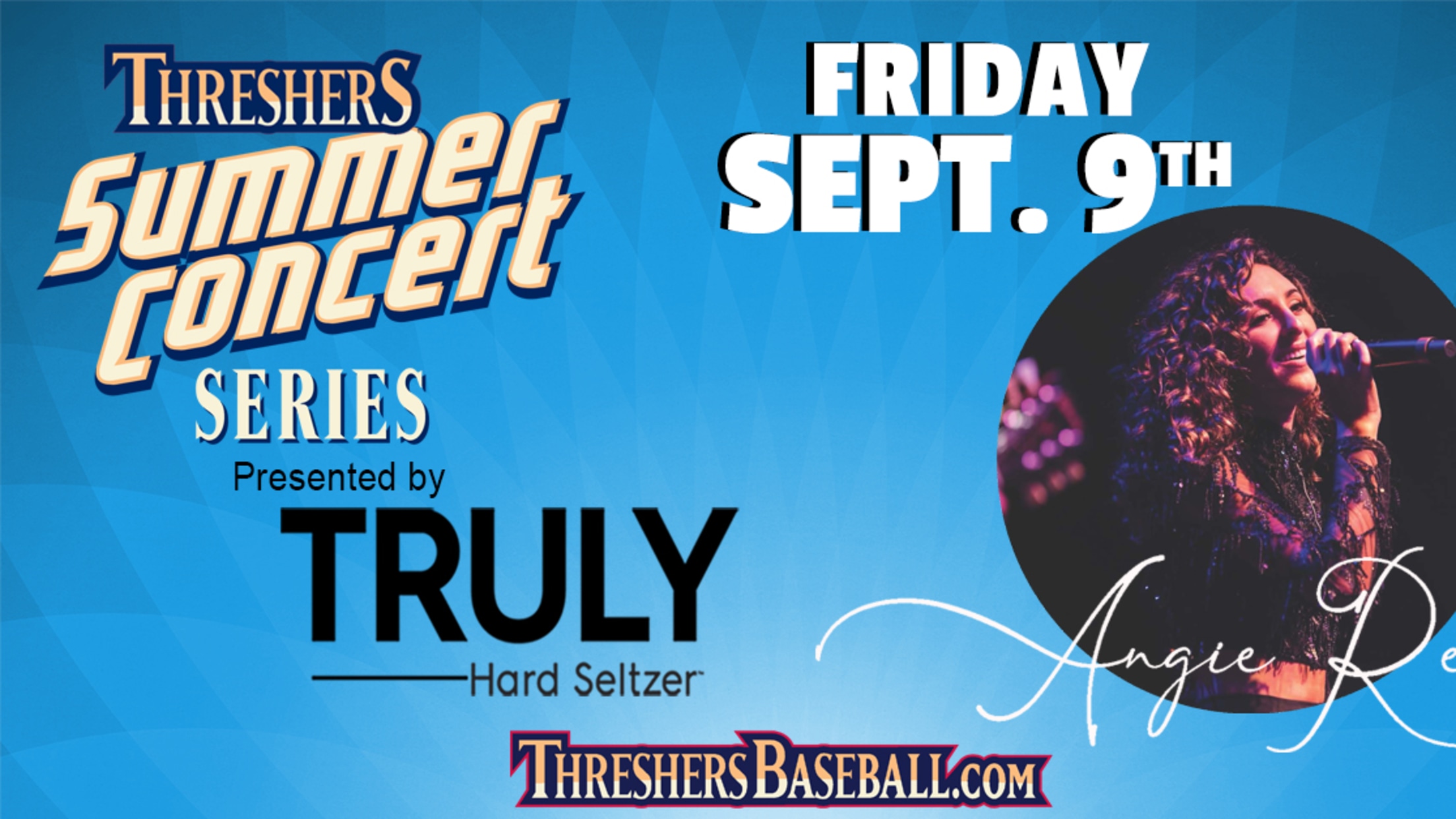 September 9th
Country singer-songwriter, Angie Rey, brings her signature style and powerhouse vocals to the postgame Threshers concert stage!
Due to Thursday's rainout, on Friday gates will open at 3:30 p.m. for a 4 p.m. doubleheader, with two 7-inning games scheduled.
Clearwater Threshers FOX Monarch specialty jersey auction
This gameday, autographed specialty Clearwater Threshers FOX Monarch jersey is to be worn on Country Night, with a postgame Angie Rey concert, at BayCare Ballpark on Friday, Sep. 9th. In collaboration with Minor League Baseball and FOX, Threshers players and staff take the field in these commemorative, one-of-a-kind, uniform tops promoting the new FOX TV show about music and family. The player's autograph is added after washing, prior to shipping, jerseys are only available to be shipped. Proceeds benefit Recycled Tunes, a Tampa Bay charity providing access to musical instruments for young students.
Auction closes at 12 p.m. on Saturday, Sep. 10th. Link to MiLB auction.
#41 Josh Bortka autographed size 48 jersey
#55 Daniel Harper autographed size 48 jersey
#43 Orion Kerkering autographed size 46 jersey
#19 Alex McFarlane autographed size 46 jersey
#54 Alex Rao autographed size 48 jersey
#13 Caleb Ricketts autographed size 46 jersey
#28 Chad Castillo autographed size 48 jersey
#29 Cade Fergus autographed size 48 jersey
#24 Troy Schreffler autographed size 48 jersey
#52 Jordan Viars autographed size 48 jersey