Lil Anglers Kids Club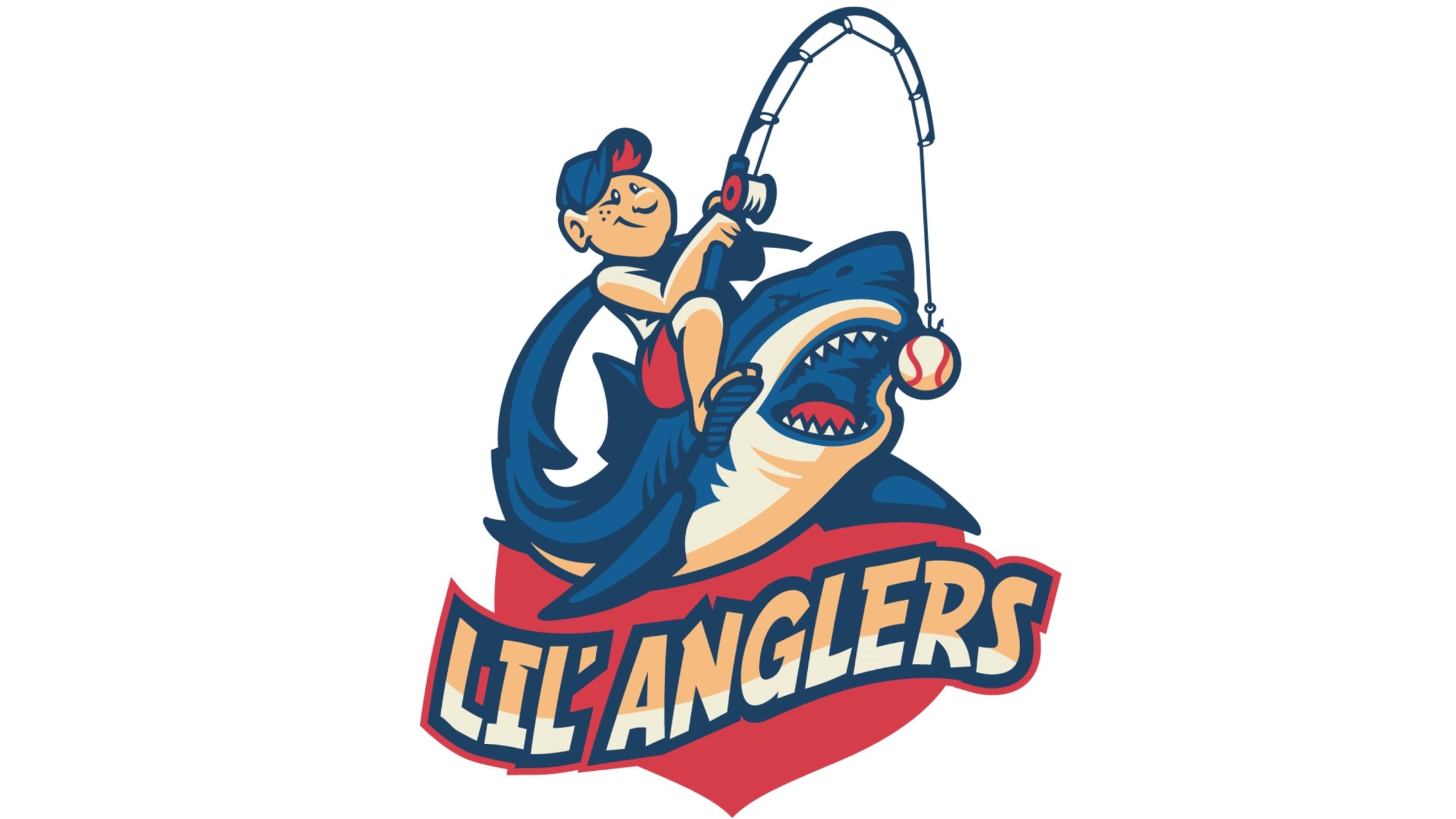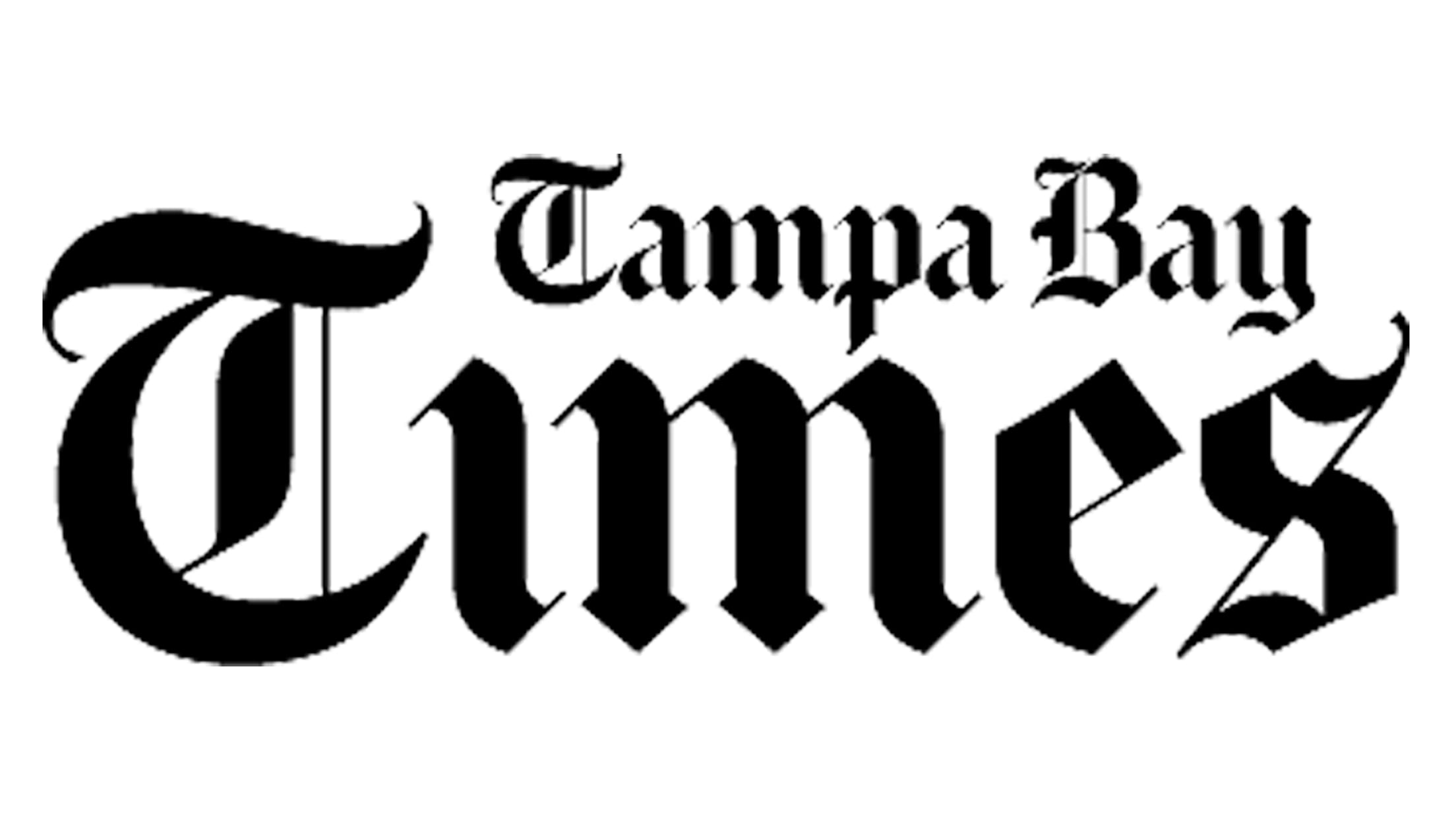 The Lil' Anglers Kids Club will meet on Thursday nights in 2021 and is designed for children 13 and younger to enjoy the fun and excitement of Minor League Baseball at BayCare Ballpark. Members receive free admission to Thursday home games and are invited to Thursday Night activities like Phinley's Birthday Party.
Click here to view the 2021 Registration Form
The Lil' Anglers Kids Club includes:
Free Ticket to each of the Threshers' Thursday Home Games
Food Voucher on Thursdays – hot dog, chips, drink
Special Activities
Exclusive swag bag with a Threshers Baseball Cap, Lil' Anglers T-Shirt, Threshers Drawstring Bag, and Membership Card
All for only $25
How Can My Child Join?
Register and pay by card, cash or check at the BayCare Box Office at BayCare Ballpark or complete and mail in the form below with a check payable to "Phillies Florida LLC" for $25.
Presented by BayCare Kids and Tampa Bay Times
Lil' Anglers receive free admission to Thursday home games and are invited to Thursday night activities organized by Misty Wells. Every Thursday features an informative and hands-on fishing activity or educational conservation tips from Misty and special guests.
Misty Wells is the Founder of "A Reel Future"; a non-profit focused on taking children in foster care fishing, and teaching conservation and love of nature. Misty is the host of "Let's Take it Outside" TV show airing on Fox Sports, World Fishing Network, MOTV, Hunt Channel & Carbon TV to over 38 million viewers. Misty is ecstatic about partnering with the Clearwater Threshers to help captain the Lil "Anglers Club and teach our future generations about conservation and help them develop a passion for fishing.
The program starts on May 6 and continues every Thursday home game.
Lil' Anglers Thursdays in 2021 feature:
-Fishing Games – Fish Identification – Rod Casting – Knot Tying – Cast Net throwing
-Weekly Rod & Reel Give Away w/ tackle kit
-Raffling (2) chances to Win a 4-Hour Private Offshore Fishing Charter fishing with Misty Wells on Legendary Adventures Charter Co. Clearwater Beach, FL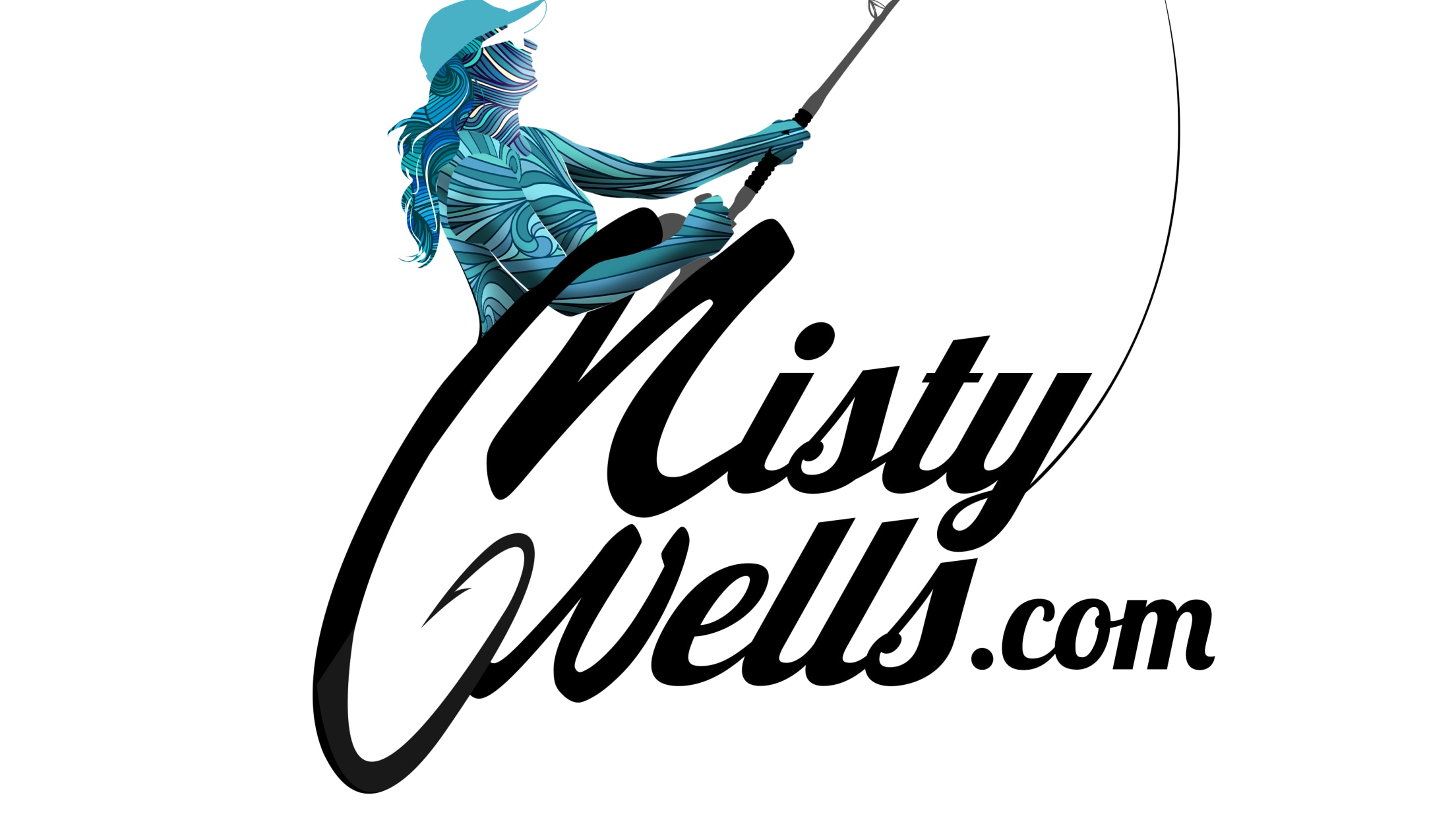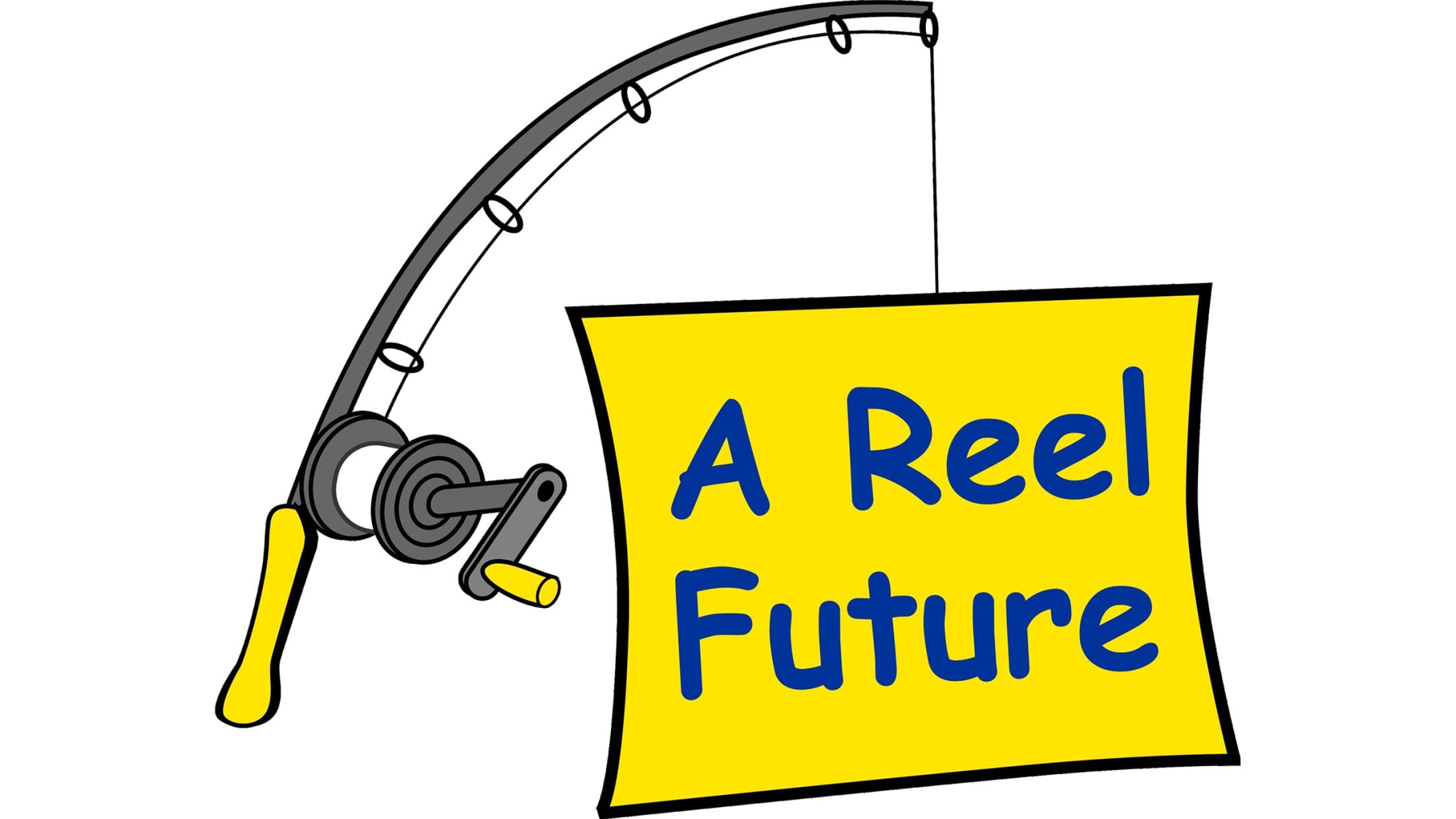 All Thursday games begin at 7:00 p.m.
May 6
May 20
June 10
June 24
July 1
July 15
July 29
August 5
August 26
September 9