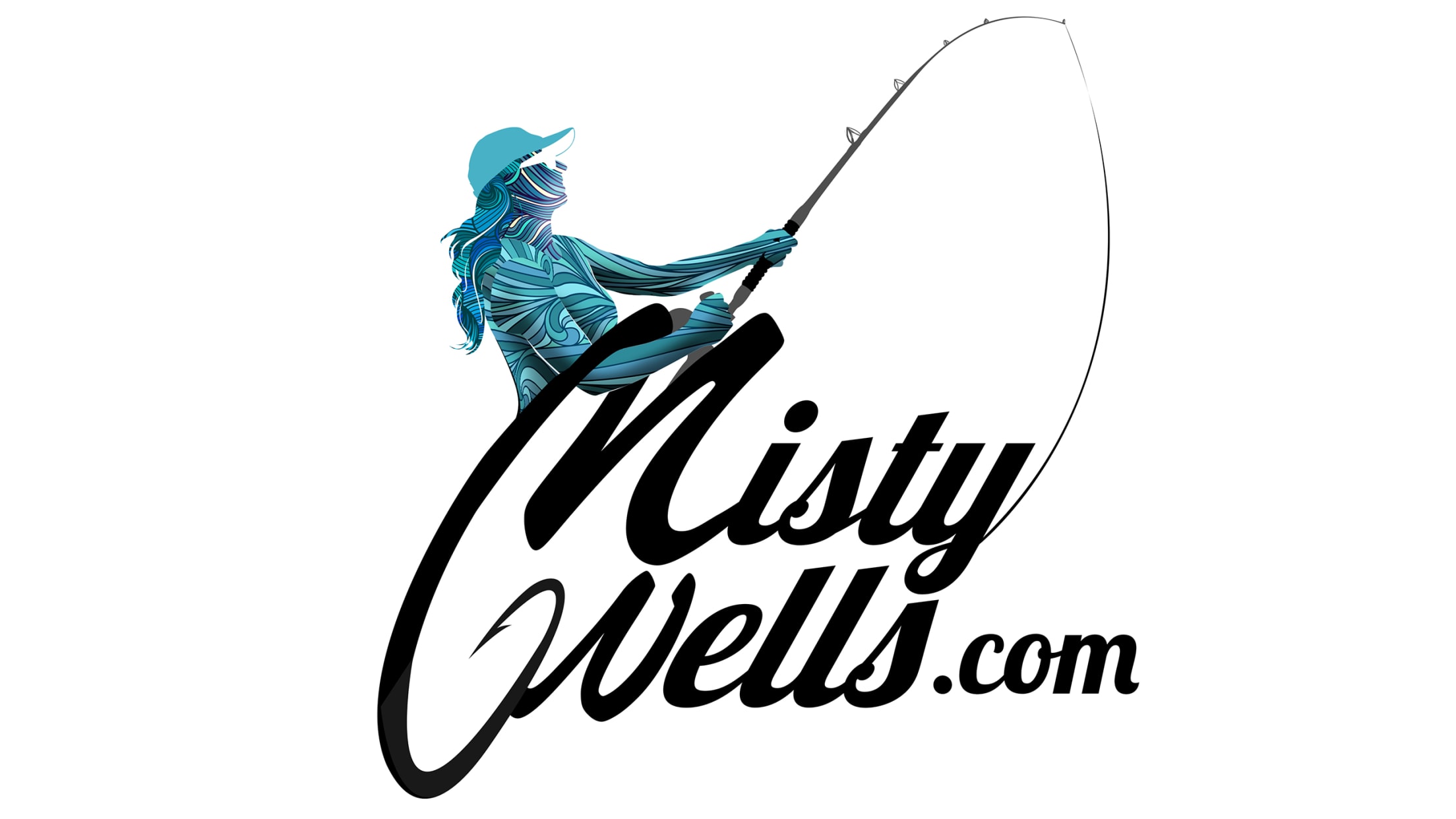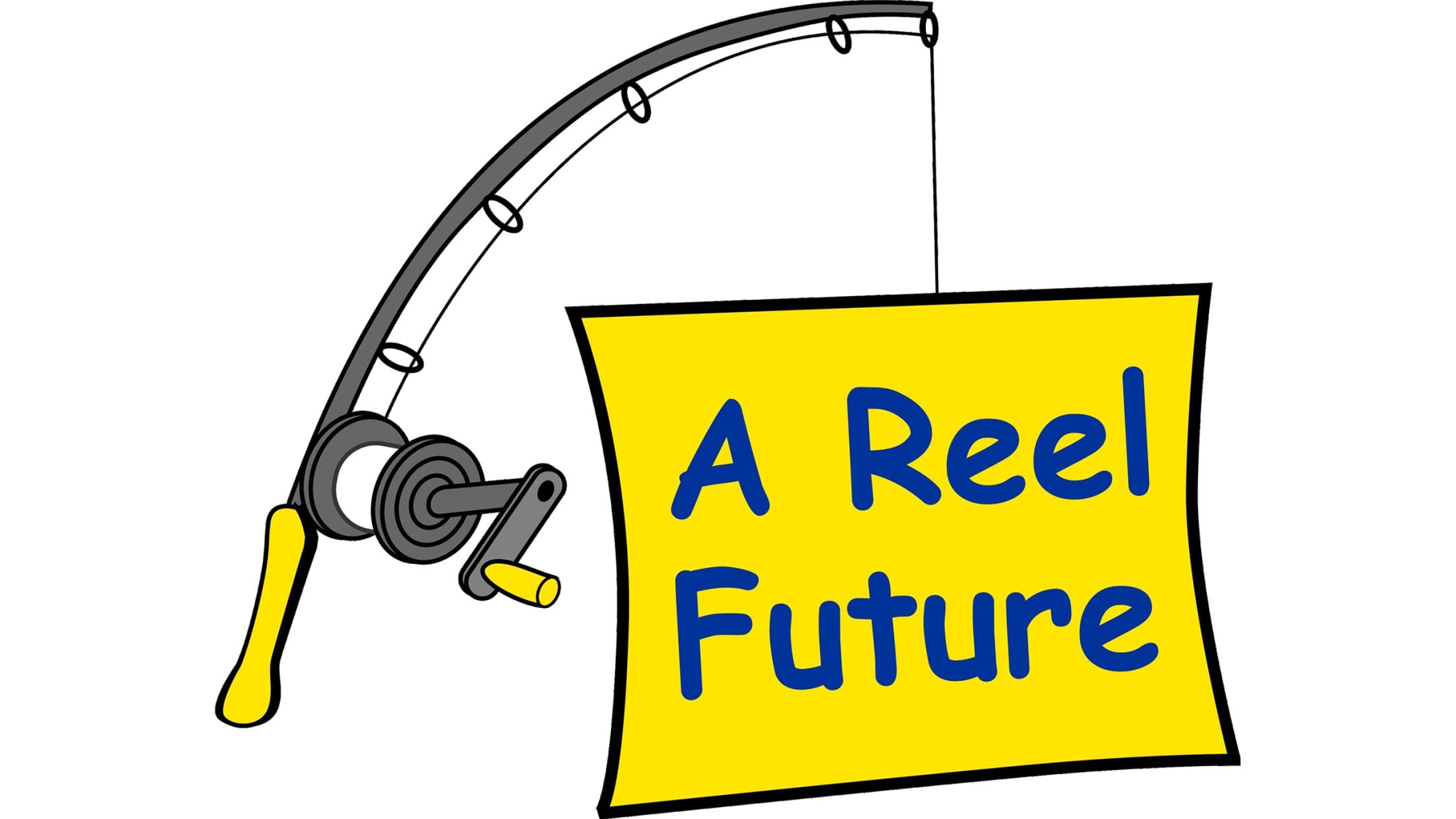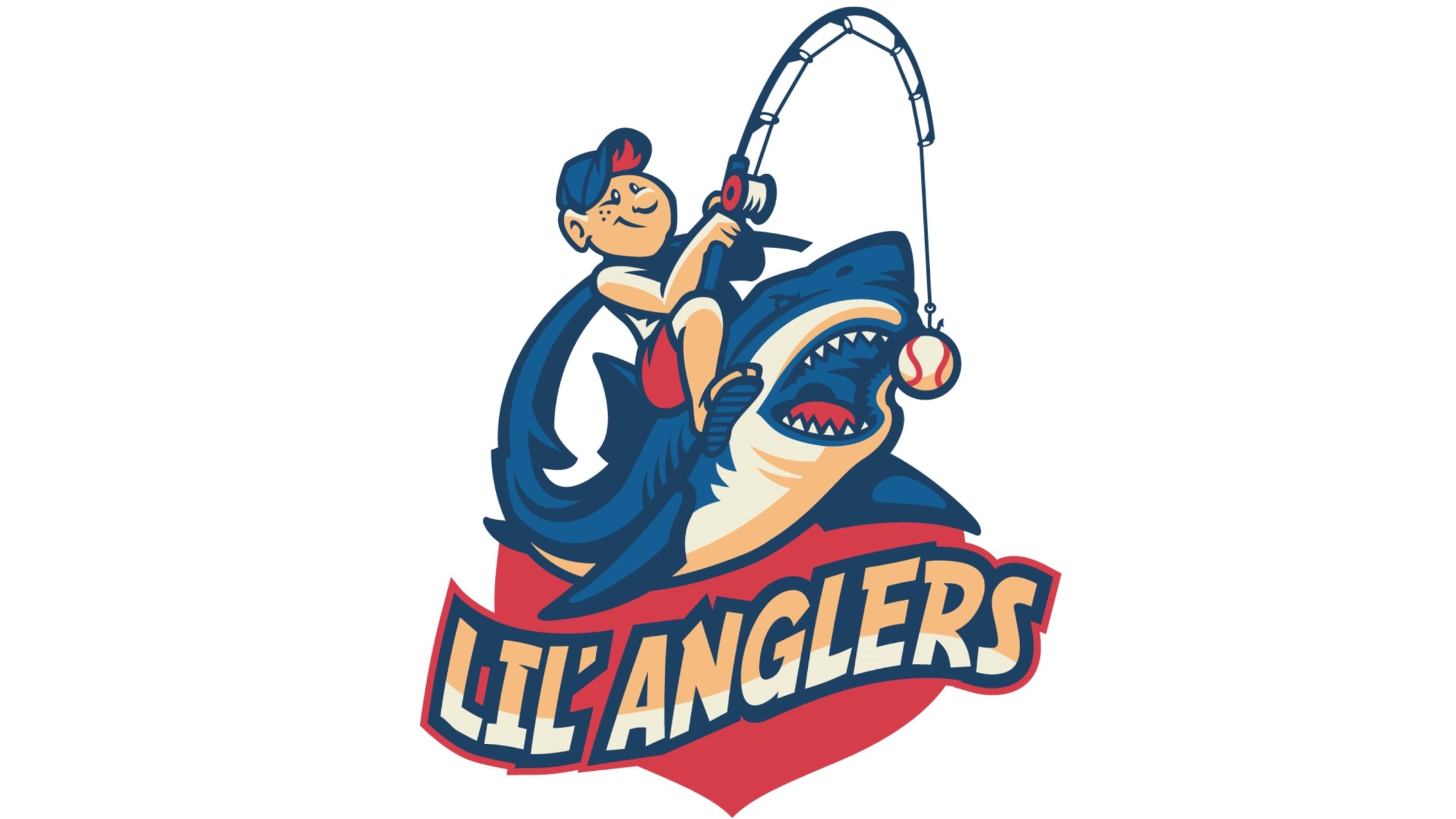 Lil Anglers Kids Club
Club Information
Hey Lil' Anglers! We are working hard to put together fun, new programming for the 2021 season. Check back later to find out what we have planned! The Threshers are making every effort to play as much baseball as possible and serve affordable family entertainment in a safe and enjoyable manner.
Featuring Misty Wells and "A Reel Future"
Lil' Anglers receive free admission to Thursday home games and are invited to Thursday night club activities organized by Misty Wells. Every Thursday either features an informative and hands-on fishing activity, or helpful conservation tips from Misty and special guests.
Misty Wells is the Founder of "A Reel Future"; a non-profit focused on taking children in foster care fishing, and teaching conservation and love of nature. This year, Misty launched her own TV show, "Let's Take It Outside," which may be found on Fox Sports Sun. Misty is ecstatic about partnering with the Clearwater Threshers to help captain the Lil' Anglers Club and to teach kids in the Clearwater area about fishing.